Cambodian National Police Blocks Six Online Gambling Sites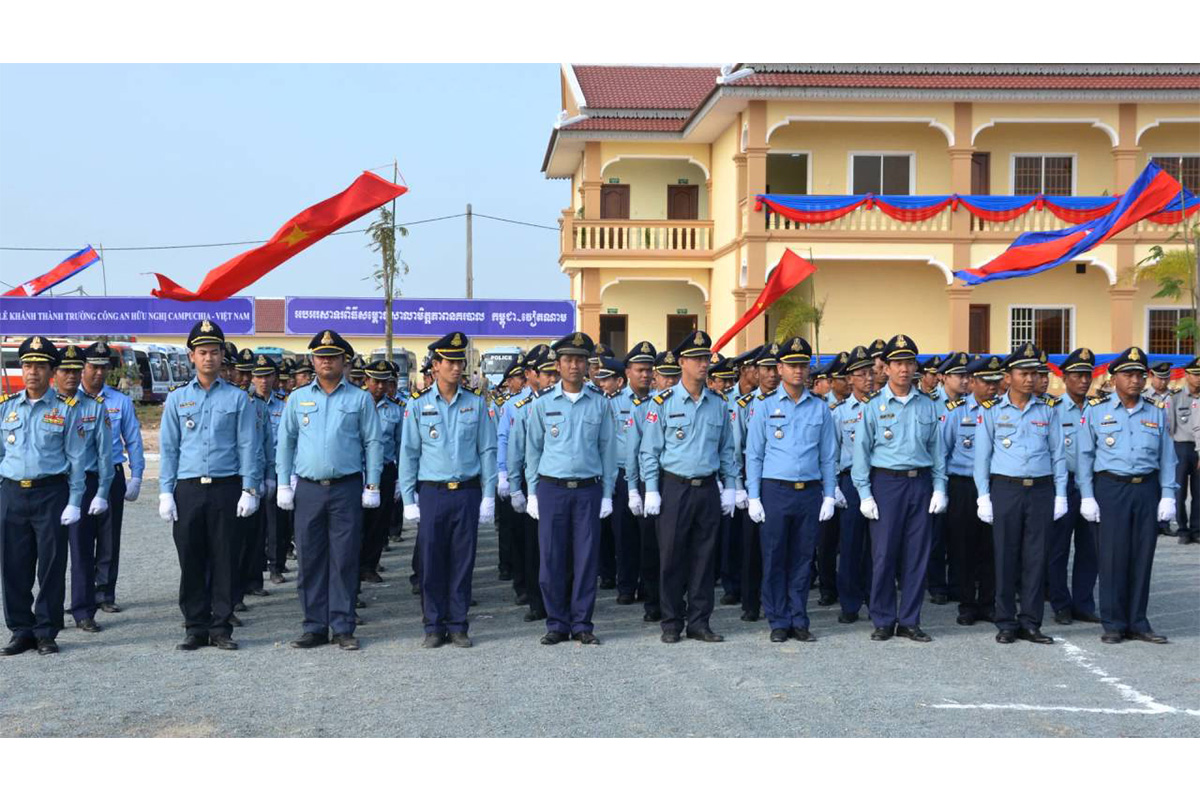 Reading Time:
< 1
minute
Neth Savoeun, the National Police Chief of Cambodia, has ordered the Central Security Department (CSD) to hunt down operators of online gambling sites and bring them to justice.
The government issued a circular over the weekend banning all kinds of online gambling sites it said benefit money launderers, the mafia and terrorists. Most of the game operators are Chinese, according to the police.
The National Police and the Central Security Department, in collaboration with the Ministry of Posts and Telecommunications have blocked six online gambling websites that surfaced over the weekend. Savoeun ordered the department to search for the sources behind the games.
National Police spokesman Chhay Kim Khoeun said that most of the online gambling operations had ringleaders abroad and networks in the country. When authorities find the networks, it will release the information, Khoeun said.
"If there was no network in the country, it would not be possible to conduct the business," he said.
Telecommunication Regulator of Cambodia (TRC) spokesman Im Vutha said online gambling websites had been run abroad, but he was unsure which country was the source.
"We block them gradually but we don't block them completely. We have no right to block the websites because they are foreign websites," Vutha said.
Digital Security Consultant Nget Mose said even though the government blocked online gambling websites in Cambodia, some gamblers in the country might still have ways to access them.
"The websites have not been run in our country, but gamblers in our country want to access the websites so they use certain tools or software to gain access to the websites from our country," Mose said.
He said it is difficult for the government to block online gambling completely and it takes a long investigation for the websites to be blocked completely.
Booongo expands in Asia with Flow Gaming partnership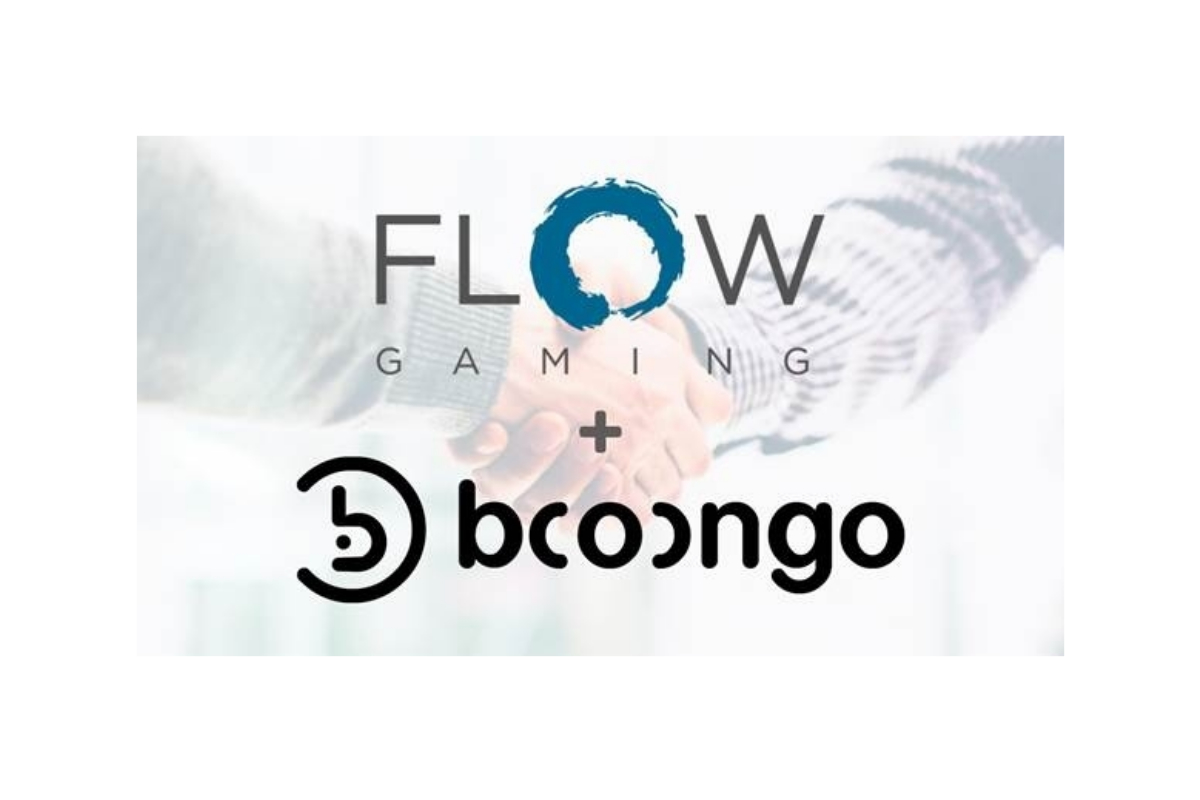 Reading Time:
< 1
minute
Company's slots portfolio made available through platform provider
Slots developer Booongo has strengthened its position in Asia after securing a new partnership with platform provider Flow Gaming.
As part of a content distribution agreement, Booongo will integrate its fast-expanding games portfolio onto Flow Gaming's platform.
The deal significantly enhances the platform provider's content offering, with the developer's top performing games including Tiger Pearls, Great Panda and Aztec Sun all being made available to Flow's extensive operator network and their players.
Booongo's games are enjoyed by players across Asia and this latest launch further extends the company's presence within the territory.
Sebastian Damian, Commercial Director at Booongo, said: "We're well aware of Flow Gaming's popularity in the Asian market and signing this deal is an exciting move for Booongo.
"Integrating our games onto the Flow Gaming platform ensures that we take our market presence in Asia to the next level."
Peter van Tuyl, COO at Flow Gaming, said: "We know the importance of nurturing strategic relationships to enhance our platform offering, which is why we've partnered with Booongo.
"Booongo's games are of a high quality and are appreciated by players across the globe. We're looking forward to offering the developer's content to our operator partners over the coming months."
Nova Esports Partners with GodLike Esports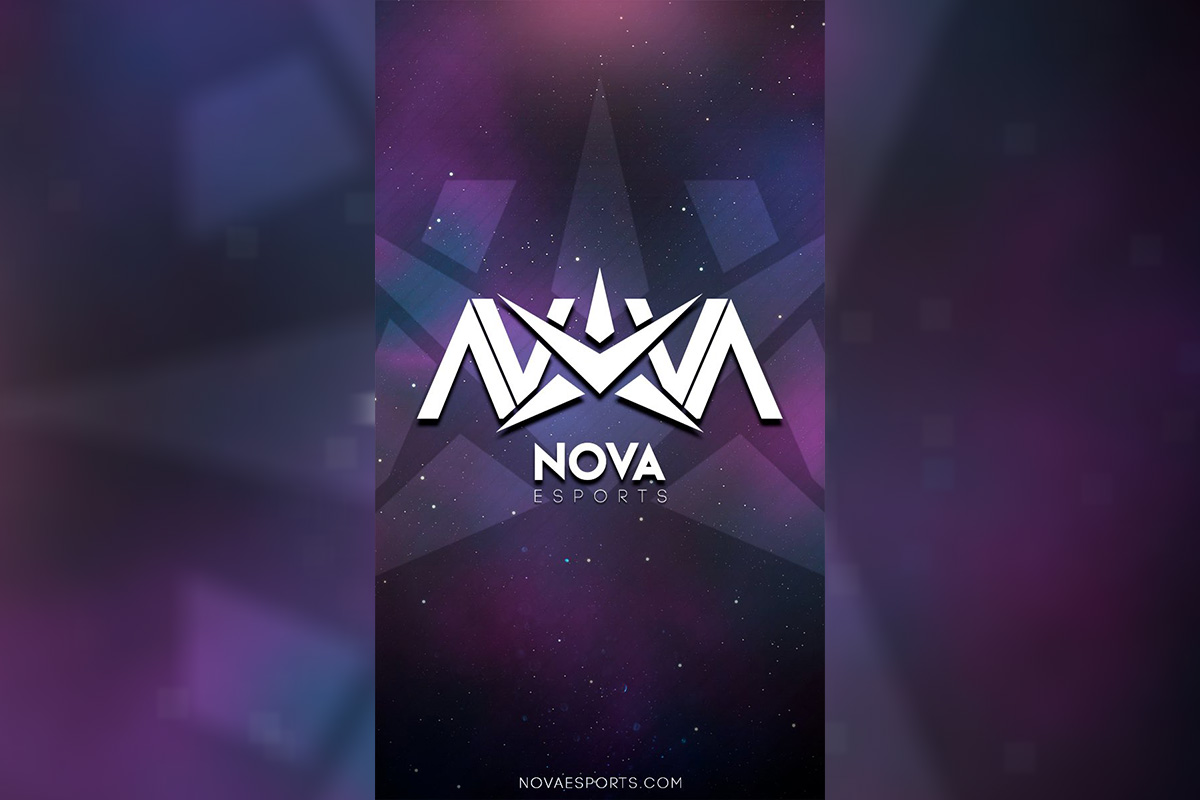 Reading Time:
< 1
minute
Hong Kong-based Nova Esports has partnered with Indian esports organisation Godlike Esports. The new team will be known as Nova GodLike. Through the deal, Nova GodLike will compete in Tencent's PUBG Mobile with an Indian roster.
Anthony "AY" Yeung, CEO of Nova Esports, spoke on the reasoning behind the deal in an announcement: "PUBG Mobile is currently trending in the gaming section of India. It has surpassed other games in terms of popularity and revenue and made a place for itself in Indian pop culture. Even people who have not played the game would have seen and heard about it through various social media memes and posts."
Nova Esports has several goals it hopes to achieve through its new Nova GodLike brand, namely succeeding in global PUBG Mobile competitions, turning its players into public figures, attracting other organisations to the Indian esports market, and creating "high quality content for the community."
PAGCOR Issues Public Warning Over Illegal Online Gambling Offers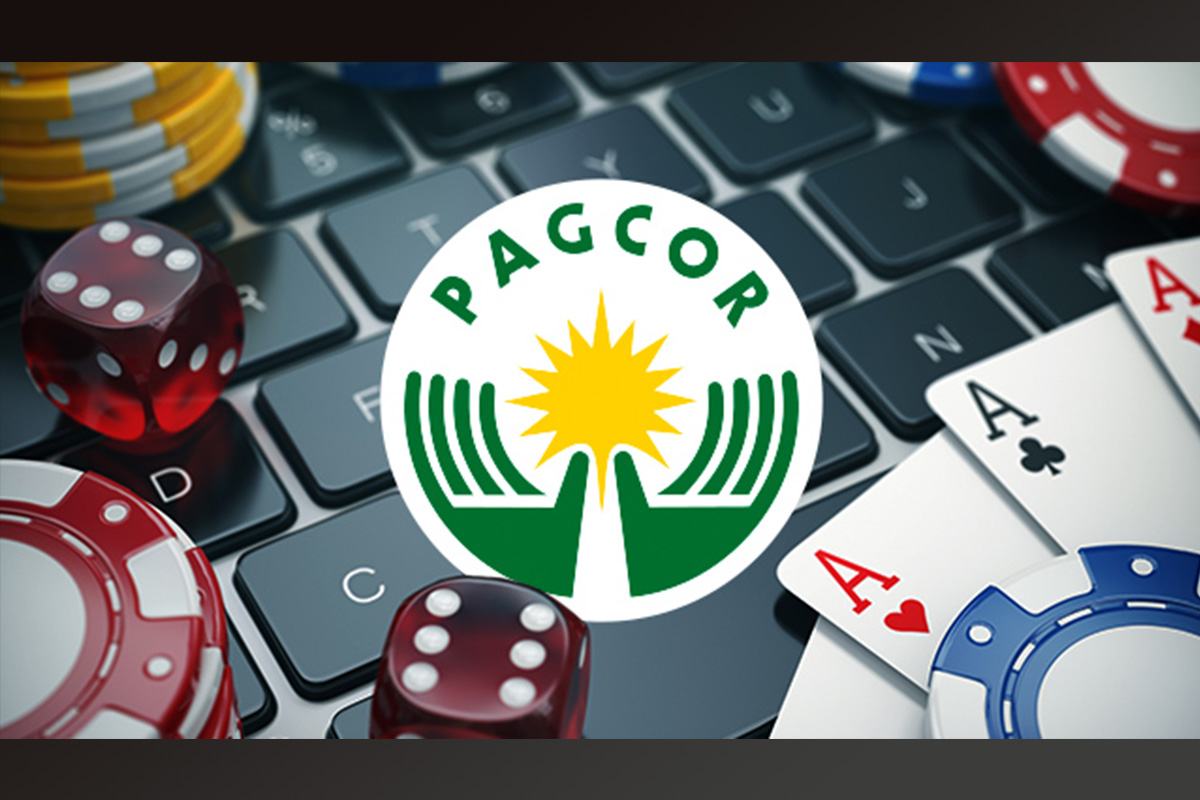 Reading Time:
< 1
minute
The Philippine Amusement and Gaming Corp (PAGCOR) has issued a warning to the public not to take part in unlicensed online gambling or bingo games.
PAGCOR said that it was "committed to the prosecution of persons involved in such illegal activities, because of the strong link" between illegal gambling and organised criminals "who are also engaged in credit card fraud, identity theft, [and] money laundering," among other things.
PAGCOR said it had received information that "certain persons" had been taking advantage of the "uncertainties brought by the Covid-19 pandemic," in order to "scam your money, steal your financial information, and use your identity for illegal purposes," via illegal bingo games and Internet-delivered gambling "using Facebook," a social-media platform, to "promote such illegal activities."
No person or entity other than those licensed by "PAGCOR and other government agencies" may operate gambling in the Philippines, PAGCOR said.
PAGCOR added in its advice to consumers: "Betting on such illegal gambling activities is also a crime."