Kiron Debuts Virtuals Online In South Africa With Jika Sports Launch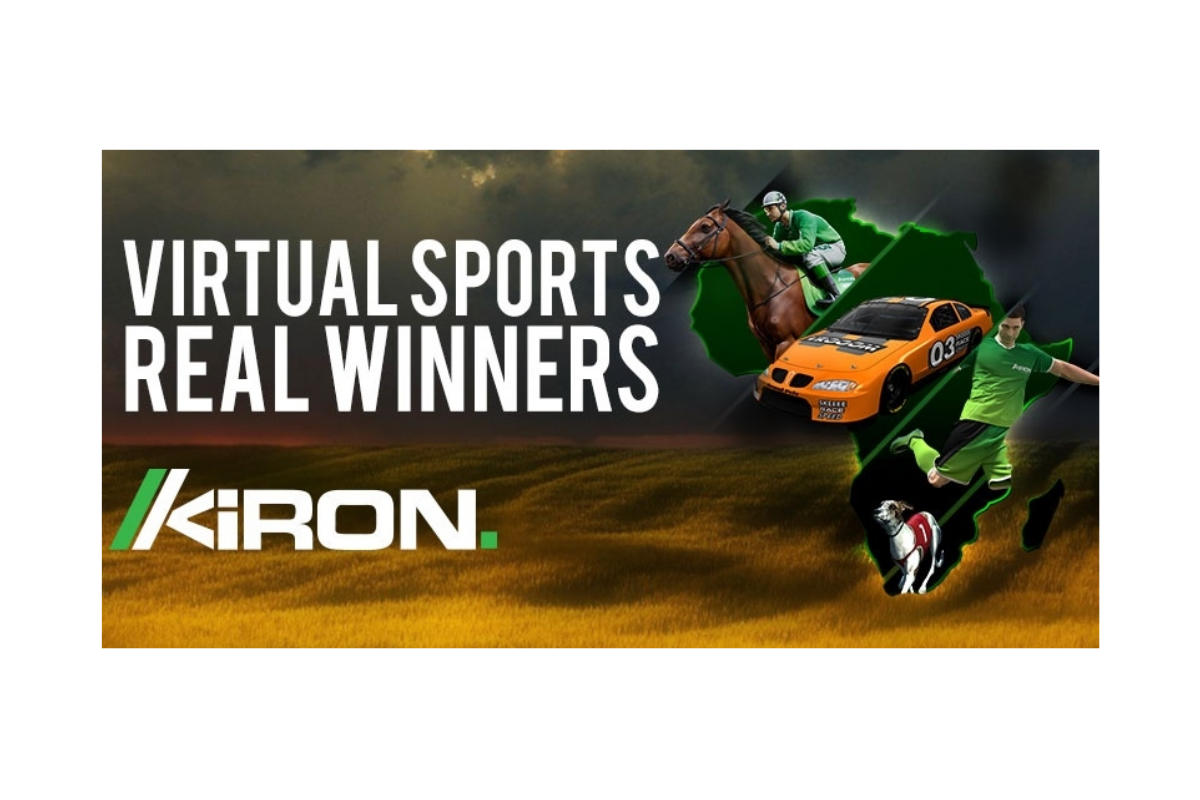 Reading Time:
2
minutes
Specialist virtual games provider Kiron has become the first supplier to provide virtual content online in South Africa, after launching its Jika Sports portfolio with all major betting operators in the market.
First introduced with leading retail operators in September 2019, the popular Jika Sports brand, which offers localised versions of Kiron's virtual football and horse racing products, will now be available for local players to enjoy online.
Similar to the meaning of the word Jika, Kiron aims to 'turn around' the way people bet on sports in the most significant African gaming market, focusing on the nation's most loved sports, Jika Soccer and Jika Racing.
The action-packed Jika Soccer game is available in English, Italian, and Spanish league formats, while Jika Racing consists of Kiron's thrilling market leading suite of racing games, including horse racing, motor racing, jumps and greyhound racing.
Kiron has broken new ground on its home turf by becoming the first virtual games supplier to make virtuals available across all major South African bookmakers online, on mobile and in retail outlets across the country, including top names Hollywoodbets, Supabets, Betway and World Sports Betting.
The company's online debut in South Africa builds on a period of strong commercial growth and completes a trio of recent first-to-market launches in regulated territories, after it premiered virtual content to players in Spain and Colombia.
Steven Spartinos, co-CEO of Kiron, said: "Being the first to go live online in our home country with Jika Sports is a great milestone for us and our team, giving testament to the value proposition presented by our strong games portfolio and localised offering.
"South Africa has a long established and successful track record as a key regulated market internationally and the positive uptake of Jika Sports demonstrates the growing demand for fresh content among both players and operators locally."
LaLiga announces partnership with M-Bet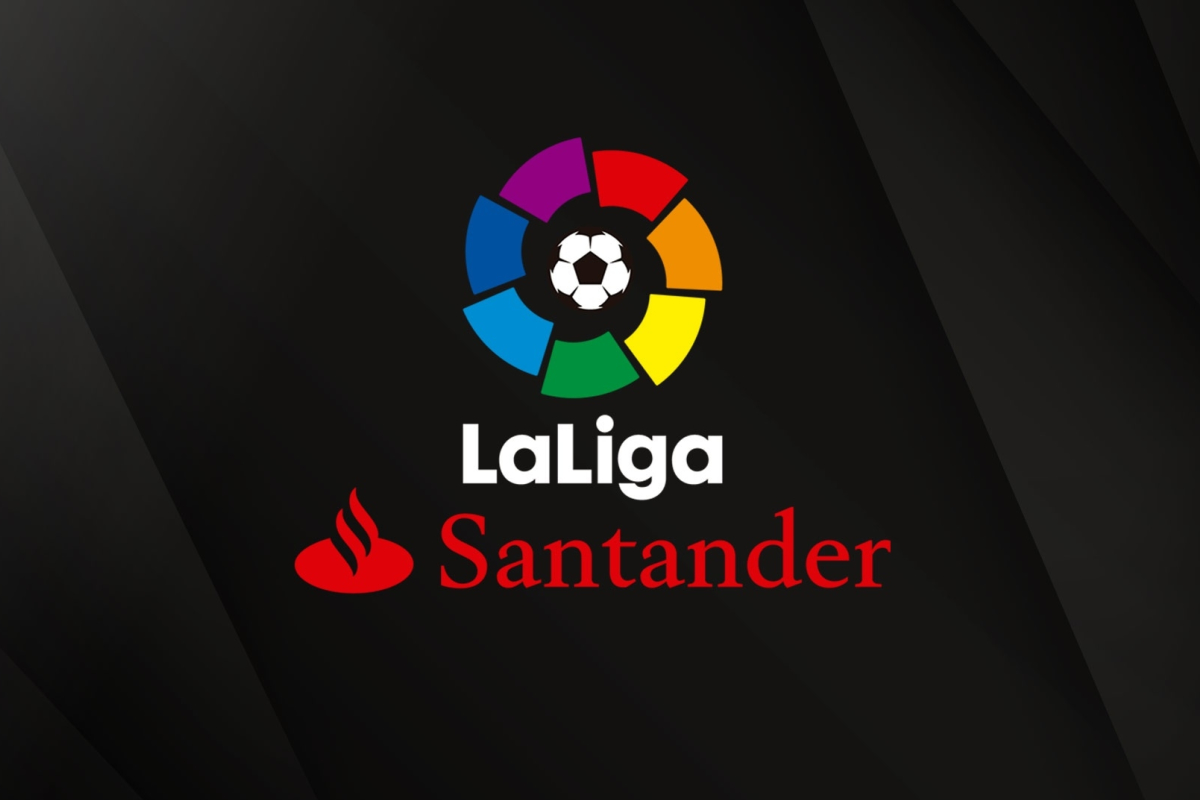 Reading Time:
2
minutes
Tanzanian betting provider will be represented across five East African nations for the next three years
LaLiga Santander – the official Spanish football league – has announced an exciting new partnership with the Tanzanian sports-betting provider, M-Bet. This sponsorship collaboration will see the betting provider represented on a variety of LaLiga branding platforms across the East Africa region, with a total of five nations included in the agreement.
Bringing the best of Spanish Football to East Africa
LaLiga's fan base on the African continent has grown by leaps and bounds over the past decade. As part of the league's commitment to this fast-developing continent, regional partnerships like the latest agreement with M-Bet are being prioritised to bring the excitement of LaLiga football to local fans.
The agreement with M-Bet will commence at the start of the upcoming 2020/2021 season and will last for an initial period of three years. Some of the highlights of this ground-breaking regional partnership will include Intellectual Property rights, DBR in Africa feed (Digital Board Replacements) featuring M-Bet's branding materials, ticketing and merchandising rights, and the sharing of digital assets.
Football fans across a broad reach of East Africa will enjoy the latest Spanish football action – brought to them by the Eastern Africa gaming provider. M-Bet's popularity in the region, as well as its reputation for safe, reliable betting with a focus on professional football, makes it the ideal partner for LaLiga in the region.
The following countries will be included in the licensed package of rights for East Africa:
Kenya

Tanzania

Democratic Republic of Congo

Uganda

Zambia
Daniel Fischer, CEO of M-Bet Group, said: "Through this collaboration we aim to inspire passionate and hard-working African talents who aspire to play in one of the preeminent leagues of the world – LaLiga. This agreement will greatly enhance our ability to develop local talent, bringing players and fans alike closer to legends and ambassadors from Africa who have played in LaLiga."
With one of the world's most popular football leagues partnering with a betting platform that has become a household name in East Africa, fans in the region can look forward to years of on-field action with a recognisable local sponsor. The partnership between LaLiga and M-Bet will help cement the existing ties between Spanish football and a region that is home to countless fans and several notable players.
Marcos Pelegrin, LaLiga Southern Africa's Managing Director, said: "This new initiative marks the beginning of a great partnership between LaLiga and a recognised innovator in the East African sports-betting industry. We look forward to working with M-Bet in the coming years".
BtoBet launches "Nigeria Betting Focus"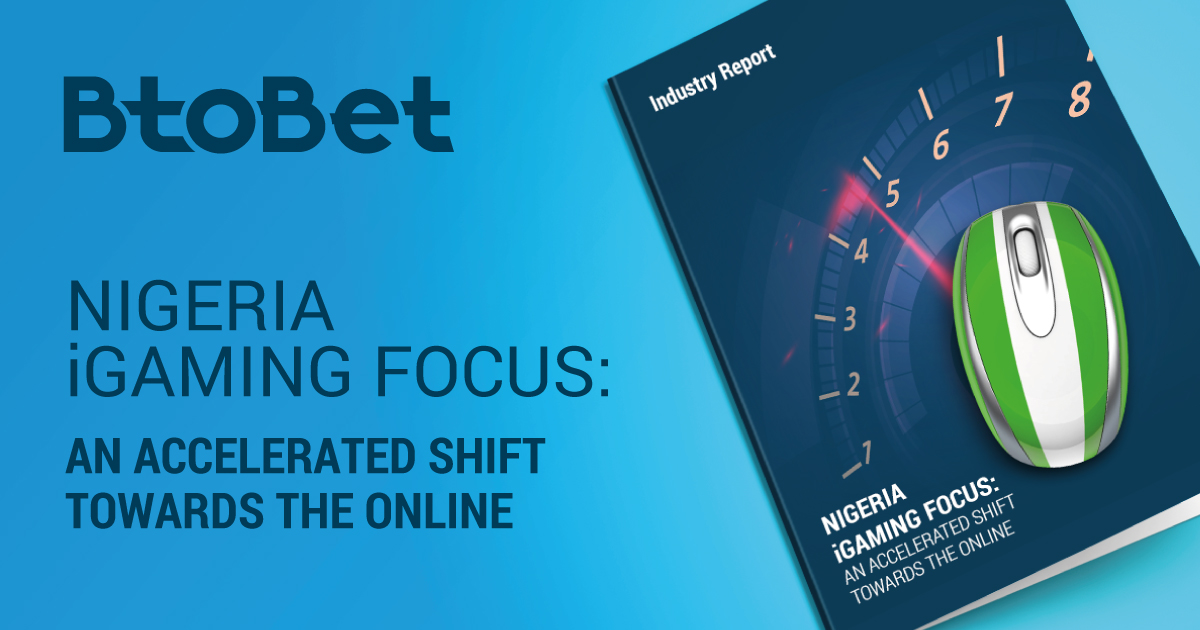 Reading Time:
< 1
minute
Includes data on smartphone and internet penetration, device usage and local betting demographics
Sports betting has slowly emerged as an important industry in Nigeria, leveraging the population's huge football culture, with some of the big leagues, such as the English Premier league, and the Spanish La Liga, having millions of fans in the country. Nigerians are passionate about their sports, especially football, and this has been translated into a keen interest in sports betting.
The rise in sports betting has also been aided by improving technology, with many Nigerians now having access to mobile phones and affordable internet. In fact the ameliorating infrastructure has led Nigeria to become the second largest online gambling market in Africa, behind South Africa, with a Gross Gaming Revenue of $58 million in 2018, according to a report by top accounting and auditing firm, PwC. The report projects that the GGR will rise by 16% over a five-year period.
The "Nigeria Betting Focus", focuses on the future of the local industry, highlighting the market's dynamics, consumer preferences, and technological improvements. Furthermore the report analyses smartphone and internet penetration, internet connection speeds, device usage, financial inclusion factors, betting demographics amongst other market elements.
The Report also includes market insights from STM Gaming's Alessandro Pizzolotto, BtoBet's Certified Partner for Africa, regarding the importance for a localized betting solution, and the evolving payments gateways scenario in Africa.
Evolution Expands South African Gaming Offer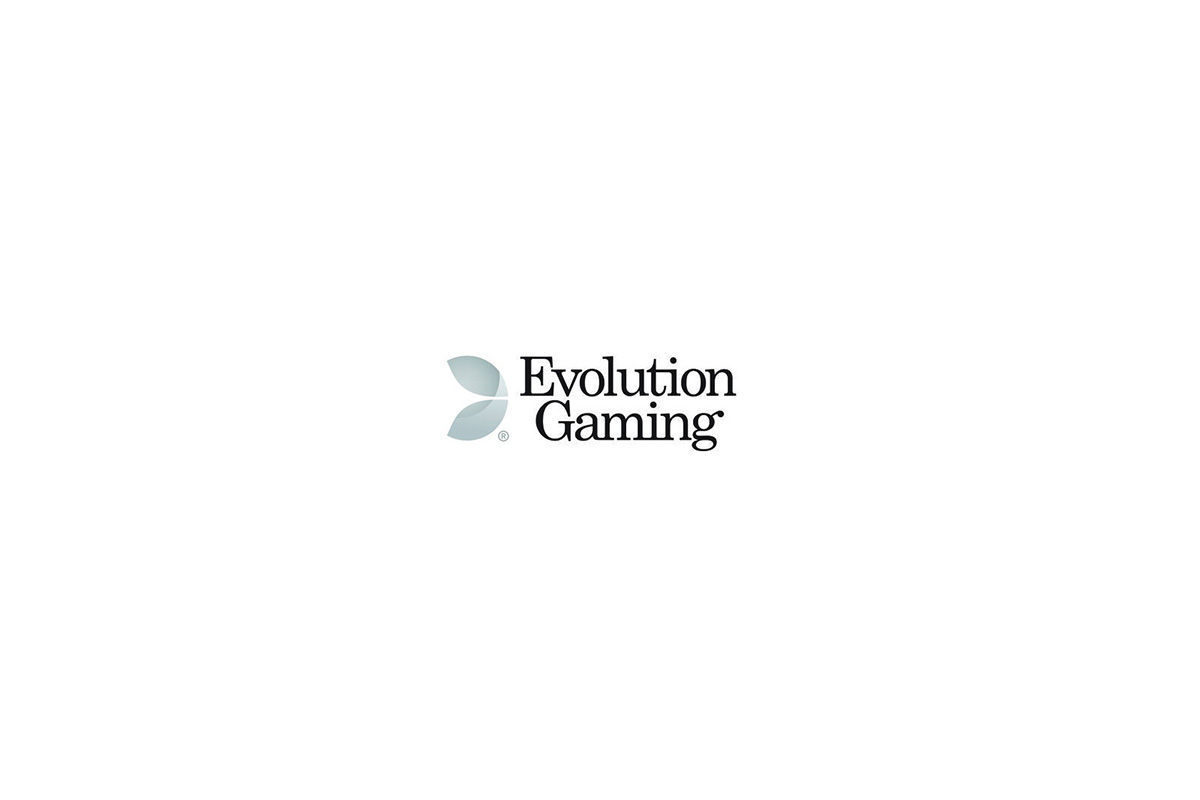 Reading Time:
< 1
minute
Evolution Services South Africa, the joint project of Evolution Gaming and its subsidiary Ezugi, has extended its partnership with South African bookmaker Hollywoodbets to include Ezugi Live Dealer games developed specifically for its Indian customers.
The new suite of Ezugi-developed Indian Live Dealer games includes the popular card game Andar Bahar, the Poker variants Teen Patti and Bet on Teen Patti and Lucky 7, a new card game developed for Indian players.
"We've been met with a fantastic response from our online players and the strong revenue growth generated by our launch of Ezugi and Evolution Live Dealer games at hollywoodbets.net earlier this year," Dermot O'Connell, betting operations manager at Hollywoodbets, said.
"The four new Indian games are being added to meet player demand from Indian players living in South Africa, who are a very important part of our customer base. Many of those players are resident in Durban, KwaZulu-Natal, a city close to our hearts as it was where we opened our very first retail branch in 2000," Dermot O'Connell added.
"Localised and culture-specific games are very much part of the Ezugi offering, so we are delighted to be able to further extend Hollywoodbets' Live Dealer offering to meet the needs of specific customer groups," Dean Finder, CEO of Evolution Services South Africa, said.