TCSJOHNHUXLEY Africa Working With Customers Across the Continent to Open Safely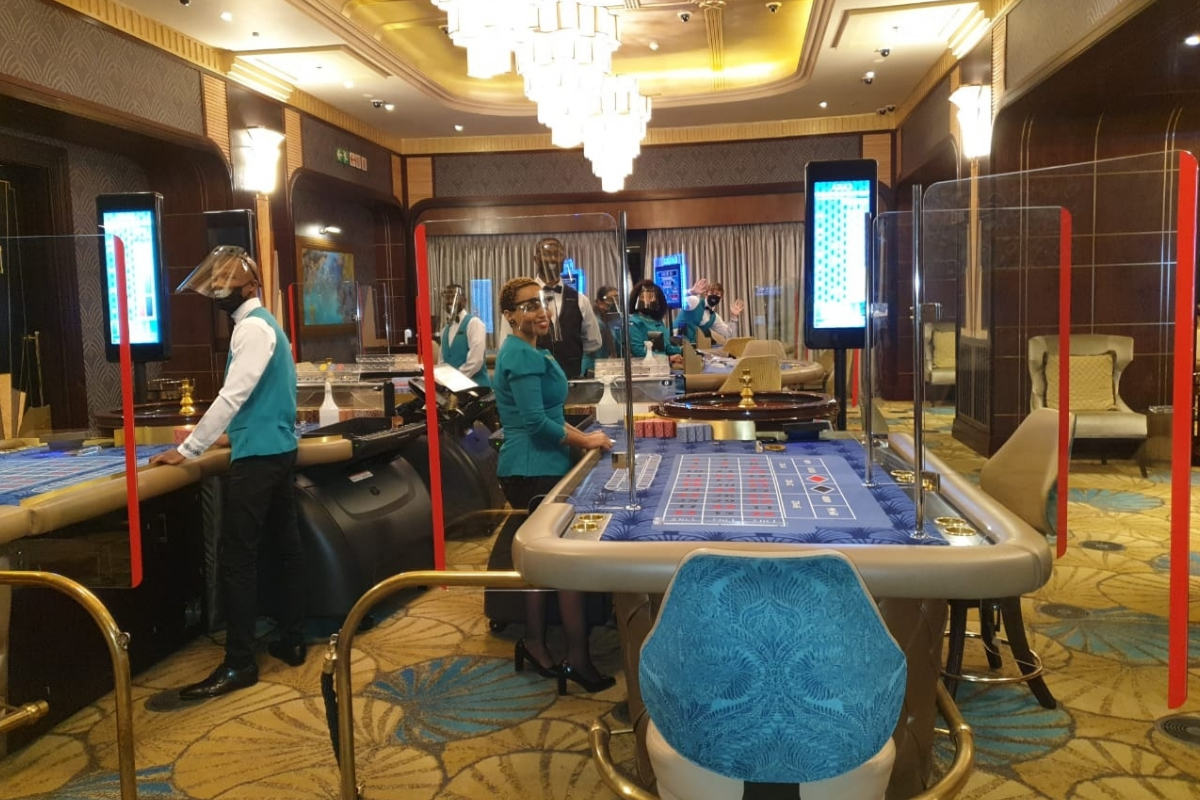 Reading Time:
< 1
minute
Casinos across the globe are working tirelessly to re-open safely to provide peace of mind for their staff and players, ensuring they are properly protected.
TCSJOHNHUXLEY has been focused on this during the pandemic, launching the Care & Protect range of products designed specifically for live gaming requirements. From Play Safe Shields for table games to chip sanitization products, the company is dedicated to providing operators with the right tools to mitigate the spread of COVID-19.
With the South African casino market re-opening this week, the TCSJOHNHUXLEY team has been working around the clock to provide and install literally thousands of Play Safe Shields for casinos in the region. The clever designs feature safety glass that can be finished with the casino's logo etched into the edge. This provides an extra safety feature, making the screens easily visible whilst also allowing extra branding for the casino.
Christiaan Els, Managing Director TCSJOHNHUXLEY Africa, comments, "The last few weeks have seen our team pulling out all the stops to ensure the Care & Protect Play Safe Shields were supplied and installed to all the casinos in the Sun International and Tsogosun Groups prior to re-opening. Our focus has been making sure our customers are ready to welcome back their guests and staff in a safe and protected environment and I'm pleased to say we delivered this in record time."
BtoBet Bolsters Tailored Virtual Content Portfolio for LatAm and Africa With Global Bet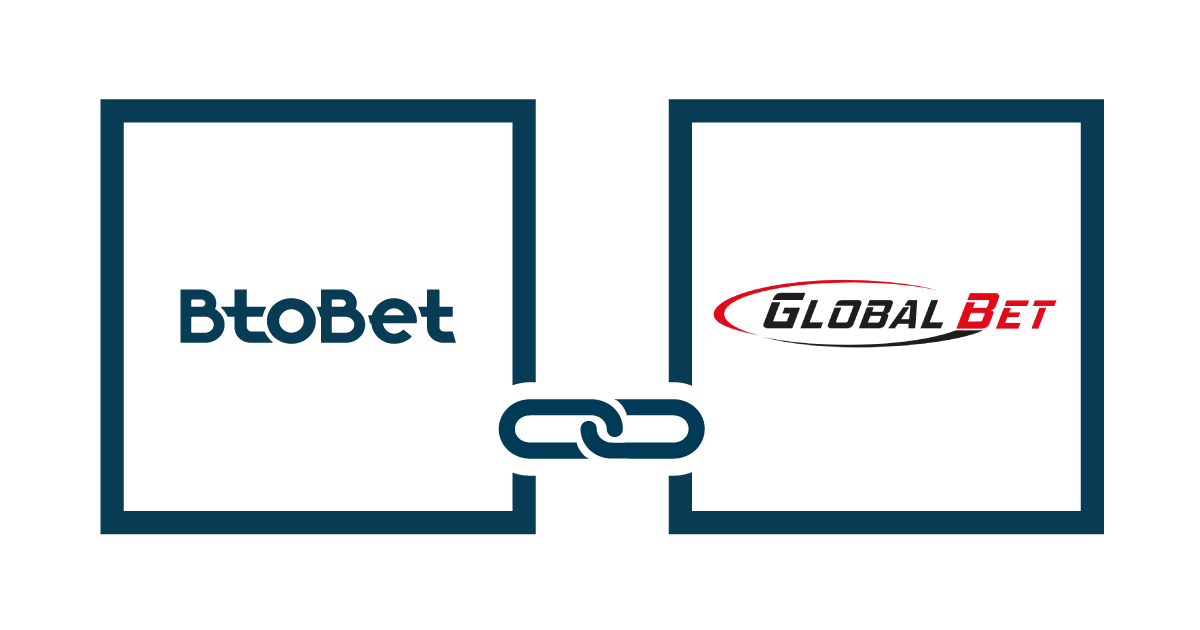 Reading Time:
< 1
minute
BtoBet has announced its partnership with Global Bet in an agreement that will see the content provider's Pro-Series content bolster the leading iGaming platform provider's virtual sports portfolio.
Global Bet's state-of-the art 3D visualisations, sounds and dynamic events, coupled with the logical behaviour of virtual athletes is one of the main highlights that underline the popularity of the game titles amongst players resulting in high engagement levels.
Global Bet's virtual sports product architecture allow for an omni-channel experience across all platforms, channels and devices through a single account and wallet system, unifying the betting experience on both retail and online channels.
Sabrina Soldà, BtoBet's Chief Marketing Officer, said that Global Bet's extensive virtual sports content add more value to BtoBet's content portfolio, with their high-end visuals and life-like elements making the games amongst the most sought after virtual sports games.
Daniel Grabher, Global Bet's Chief Executive Officer, stated his pleasure at the company's partnership with BtoBet. He stated that both companies share the common goal of delivering an unrivalled betting experience through innovation. He added that through this strategic partnership, Global Bet will be in the ideal position of delivering their uniquely tailored products to BtoBet's partner portfolio in emerging markets, such as Latin America and Africa, allowing the company to further its growth in a short span of time.
Tsogo Sun to Buy Stakes in Betcoza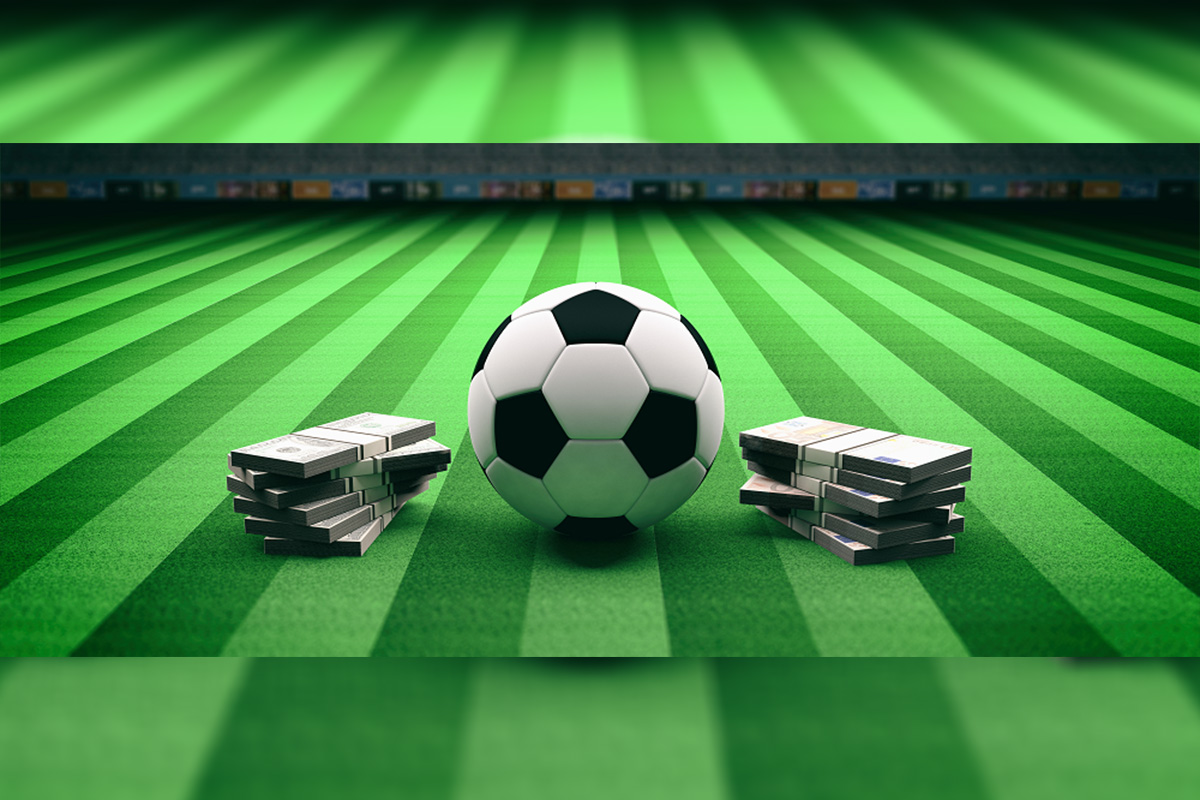 Reading Time:
< 1
minute
Tsogo Sun Hotels, the major hospitality group in South African, is moving closer to acquire Betcoza, the popular online betting platform in the country.
Tsogo Sun will acquire a 50.1% share in Betcoza (popular name for bet.co.za)  for a price of R49m. This will give a foothold for the hotel giant in the online gaming sector. Betcoza possesses retail sports betting rights for operation in Gauteng and Limpopo.
A press statement from Tsogo Sun confirmed the development: "The acquisition represents a strategic opportunity for Tsogo Sun Gaming to enter the online betting space via an existing, developing business.  The loss attributable to the net assets that are the subject of the acquisition was R3.5m for the year ended March 31 2020."
The acquisition is significant for two reasons.
First, Tsogo Sun's main competitor  Sun International has developed a robust online gambling platform called Sunbet, offering live games and betting from last month.
Second, Tsogo Sun's from its core hotel sector has witnessed a massive fall owing to the Covid-19 restrictions.
A move into gaming sector was anyway imminent following the company's split into Tsogo Sun Hotels and Tsogo Sun Gaming. The Covid-19 pandemic seems to have accelerated the move.
Spinmatic strengthens presence with BetStarters deal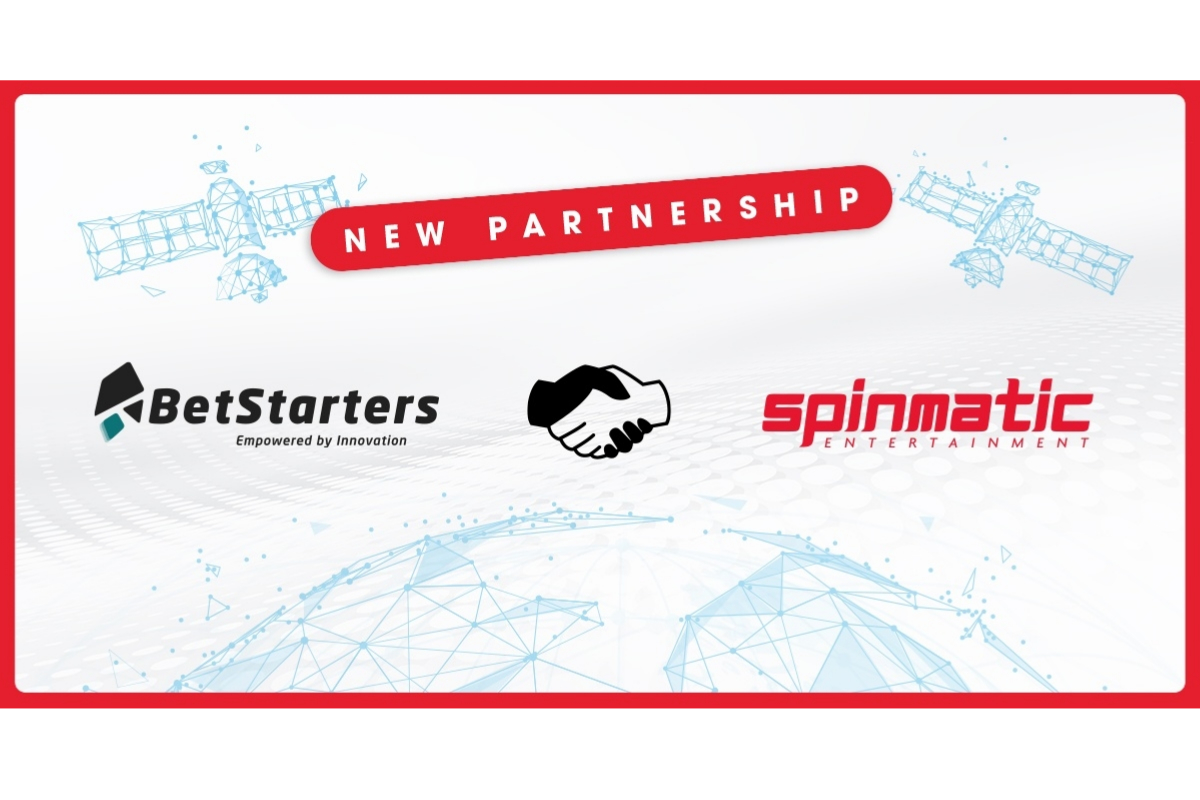 Reading Time:
< 1
minute
Leading developer and supplier of casino games Spinmatic and innovative iGaming bookmaker platform BetStarters have signed an agreement to offer Spinmatic high quality video slots.
This partnership will help Spinmatic strengthen its presence in Africa and Latin America, specially in Nigeria, Malawi, Kenya, Brazil, Peru and Paraguay.
"We are profoundly proud of the partnership with one of the most important leading developers and suppliers of casino games. With Spinmatic we make the difference enriching our portfolio and offering the highest level of games to our clients," mentioned Salvatore Messina, COO of BetStarters.
"Africa and Latam are two huge countries that we find key markets for Spinmatic. We are very happy to be partnering with BetStarters and to provide their customers with our amazing video slots," explained Gianfranco Arrichiello, Spinmatic's Sales Manager.
BetStarters clients will now be able to offer Spinmatic engaging titles, such as Latam's preferred games "El Fuego," "Lama Glama," "Plata o Plomo" and "Danza de los Muertos,"and the latest releases "Fall of the Beast," "Mafioso" and "Shaolin Twins," among others.