Wazdan Extend Their Reach in Lithuania with New Betsafe Partnership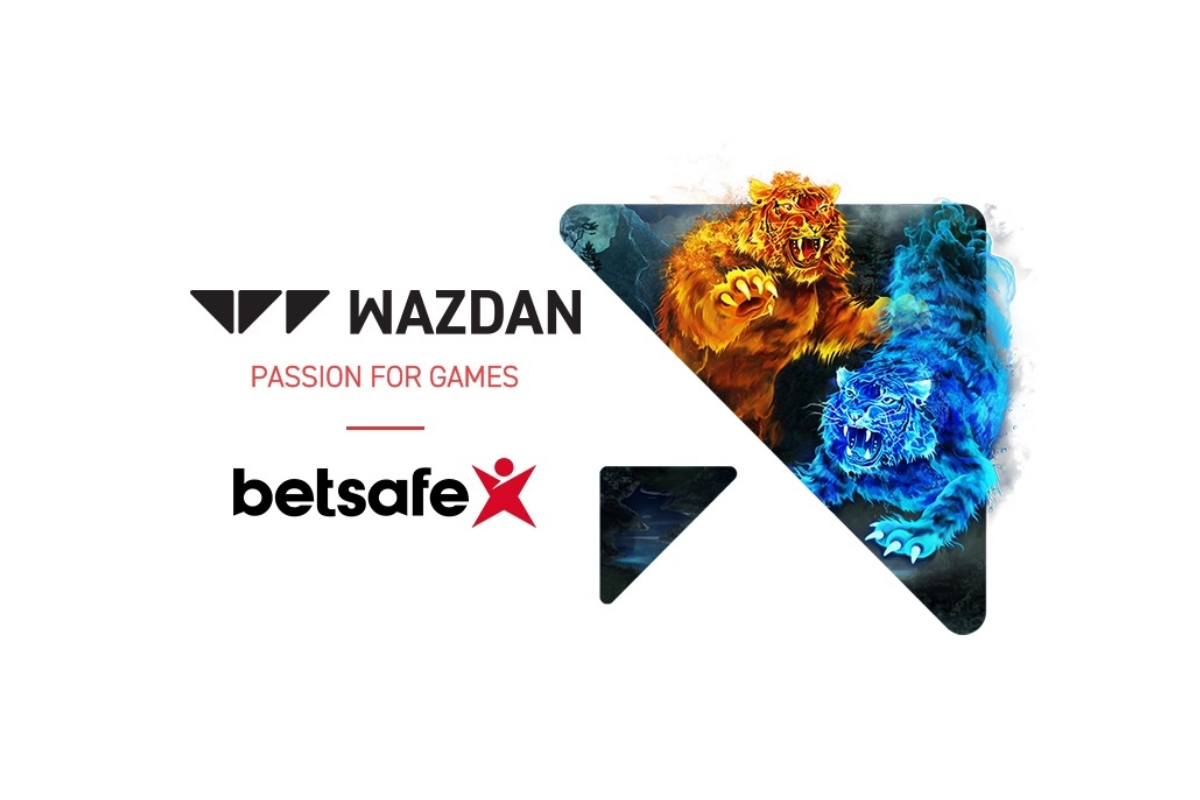 Reading Time:
2
minutes
Expert slot games developer, Wazdan, has signed a new deal with Betsafe in Lithuania to bring 30 of their HTML5, tech-rich games to new Lithuanian players.
Founded in 2006 and acquired by Betsson Group in 2011, Betsafe has been keeping pace with innovation in the world of iGaming. They are a global brand, who pay close attention to each country they work in. Lithuania's Betsafe operation offers the country's favoured betting markets and slots, so that players have a top-class experience. Wazdan's top 30 games are now joining the lineup of favoured slot providers. The latest slots from Wazdan will all be available for Betsafe's Lithuanian customers to play, with recent launches Reel HeroTM, Sonic Reels, 9Tigers and Lucky9TM all on offer.
Passionate about providing superior online experiences, Betsafe's website is designed with players in mind, and they partner with the world's leading game providers to ensure excellency is offered via every game. This partnership is a great step forward for Wazdan in Lithuania. Betsafe are major players in the country, and sponsor the national basketball and football teams as well as the Lithuanian Basketball League. Wazdan brings more than a decade of experience to the market with its portfolio of premium games, giving Betsafe players access to their expertise with their top 30 first-class, innovative games.
The team at Wazdan are expert slot-developers. They design technically advanced games that include advanced games mechanics: algorithms, bonuses and Unique Wazdan Features. This combination sets Wazdan games apart, and ensures that each game is as engaging as it can be, tailored by the player to suit their personal preferences. Unique Wazdan Features include Volatility Levels™ which allows players to adjust the volatility of their game on each spin; Ultra Lite Mode which decreases the time taken to load the game; Ultra Fast Mode which speeds up the pace of the game; and Big Screen Mode which zooms the reels of the game to fill the entire screen.
"Wazdan is pleased to announce this new partnership with Betsafe in Lithuania, an operator as dedicated to iGaming as the team at Wazdan. This partnership allows Wazdan to extend our reach in Lithuania even further while giving Betsafe access to our most-popular games, sure to surprise and delight their players," Andrzej Hyla, Head of Sales at Wazdan.
Latvia Reports One-Third Decline in Budget Income from Gambling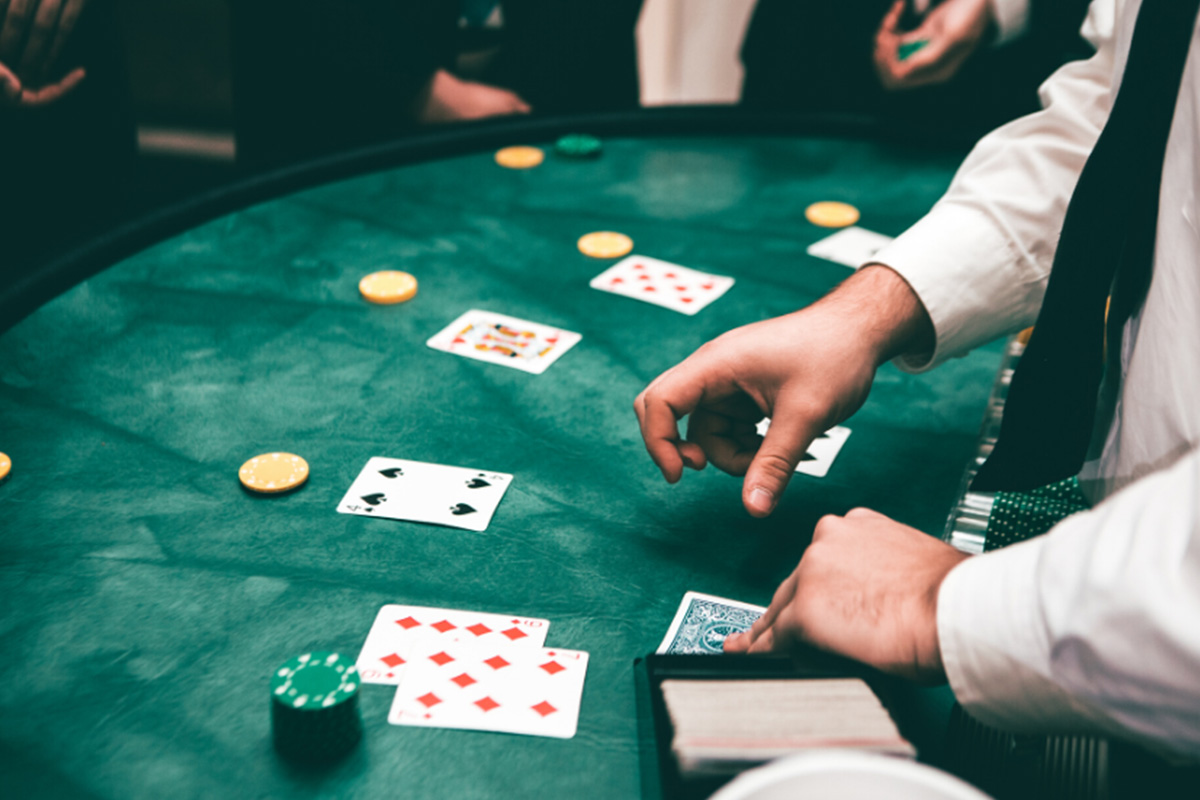 Reading Time:
< 1
minute
Latvia's budget revenues from the sectors of lottery and other gambling for 2020 has shown a 33.9% decrease year on year. The Latvian treasury has received 8.4 million euros less from gambling business in the first two quarters than during the same period last year. The received income is 9.3% less than the projected figure.
The obvious reason for decline is the reduced gambling activity during the Covid-19 pandemic. The government has also offered a grace period of six months for tax payments, which also contributed to the low inflow to the treasury.
Online Gaming Revenue Surpasses Land-Based Revenue in Lithuania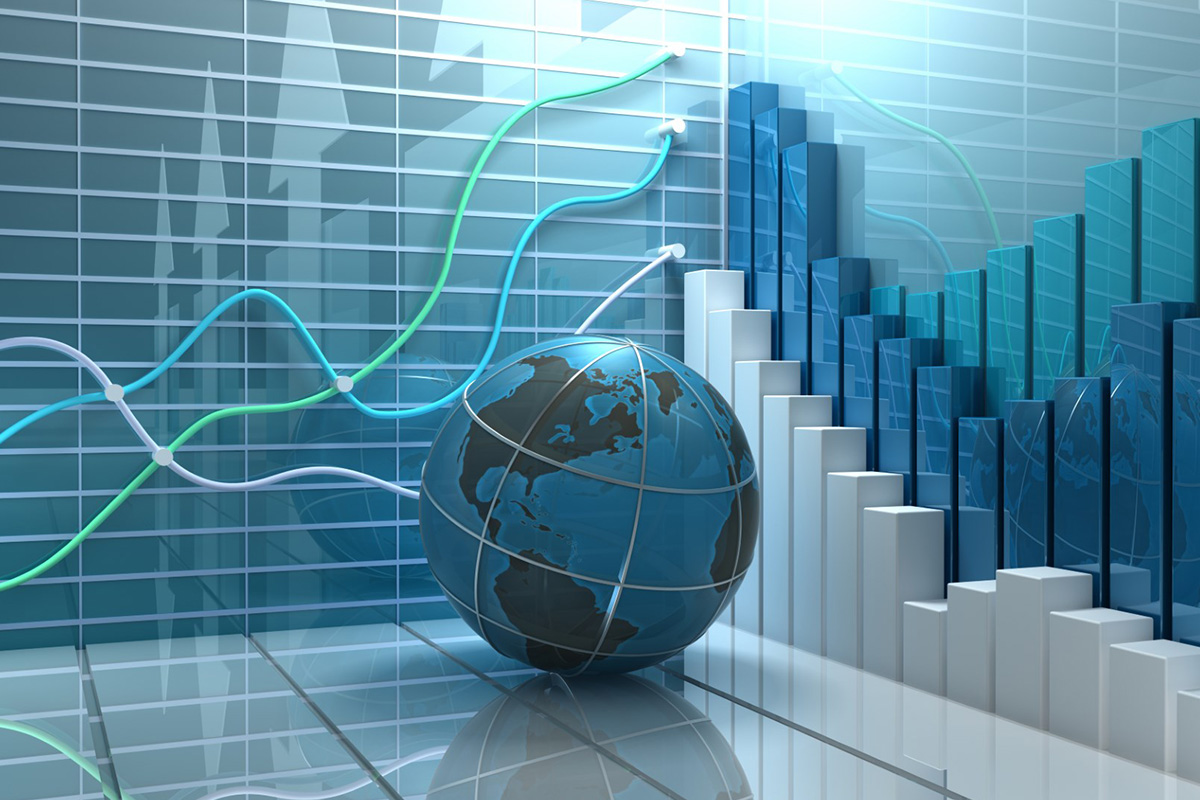 Reading Time:
< 1
minute
Revenue from online gaming has overtaken that from land-based outfits in Lithuania for for the first time in history. The Covid-19 pandemic has also brought about a 15.9% decline in overall gaming revenue as well. The country recorded an overall revenue of €43.8 million in the first half of the financial year.
The total amount wagered showed a 6.8% increase and touched €540 million during the period year on year. However, since a majority of the wagers were made online where the profit margins are thinner than that of land-based gaming, the gross gaming revenue (GGR) slipped.
Online stakes rose by 49.9% to €407.1million, bringing in revenue of €23.4million, an increase of 33.9%.
The category-wise revenue split up is given below:
Online Category A slots – €12 million, an increase of 86.8%
Online Category B slots – €570,000, an increase of 38.9%
Online table games – €359,000, an increase of 87.2%
Online sports betting – €10.4 million, a decrease of 0.1%
Land-based gaming – €20.4 million, a decrease of 41%
Land-based Category A slots – €3.8 million, a decrease of 34.6%
Land-based Category B slots – €9.2 million, a decrease of 40.3%
Land-based table games – €4.8 million, a decrease of 43.5%
Singular Wins Rising Star in Baltic Sports Betting Technology at BSG Awards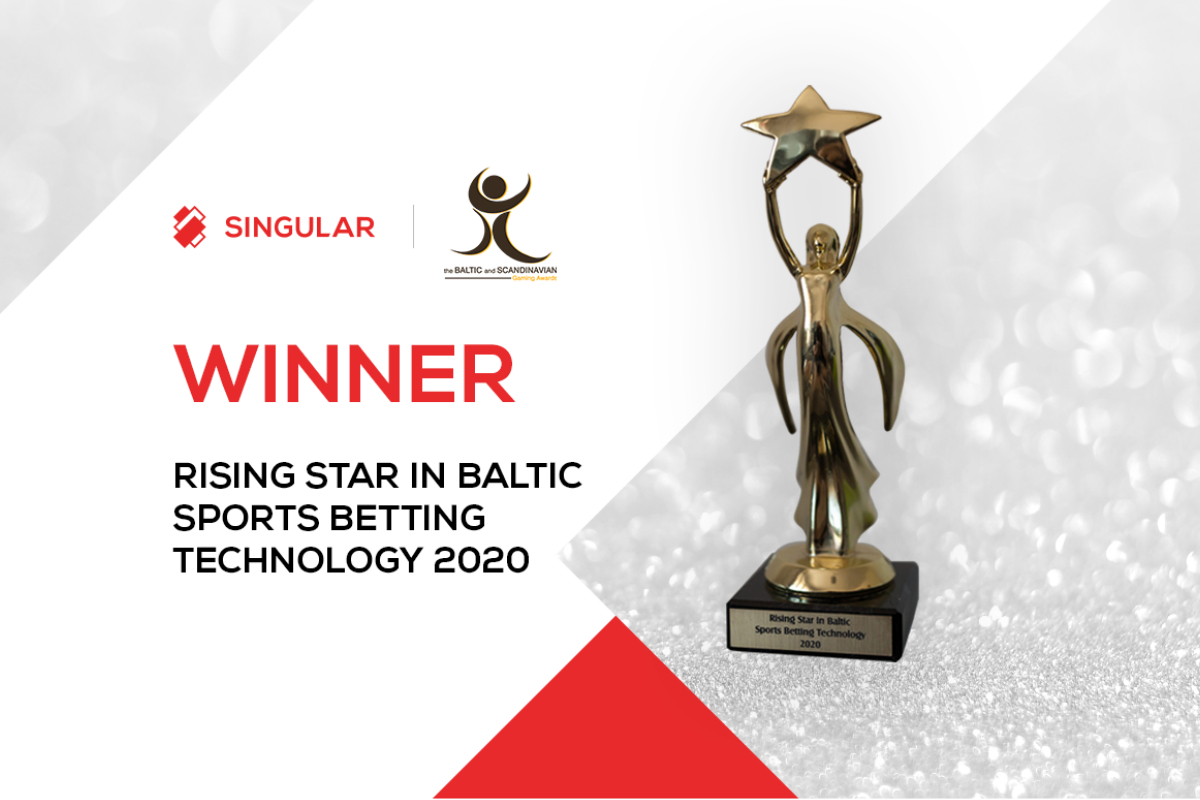 Reading Time:
< 1
minute
Singular has been awarded "Rising Star in Baltic Sports Betting Technology" at the Baltic and Scandinavian (BSG) Awards 2020 in Tallinn, Estonia.
Traditionally, the MARE Balticum Gaming Summit features the BSG Awards with the gala night moved online this year. Professionals from the sports betting field attending the Gaming Summit casted their vote for the companies that have made a substantial contribution to the industry in the passing year.
"We take particular pride in winning an award that highlights the technology of our Sports Betting Solution. Deep in its DNA, Singular has always been and continues to be a tech company working with gifted people and stellar technology to deliver an outstanding experience." says Darko Gacov, Singular's co-founder.
At the end of 2019, Singular released the 4th generation of their Sports Betting Platform that has given player personalization a new flavour. Accompanied by a pro-trading functionality and powerful risk management, the solution has positioned Singular as innovation leader within sports betting. The new upgraded solution has facilitated entry into three newly regulated markets for Singular. Details to be announced after the brands go live later this autumn.
The MARE Balticum Gaming Summit was the first live conference since lockdown measures and travel restrictions were lifted for the majority of the European countries. Adapting to the circumstances the event took a hybrid approach giving the community in the Baltic region an opportunity to meet in person, but also connect with the rest of the iGaming community online.