Are game shows the future of live casino?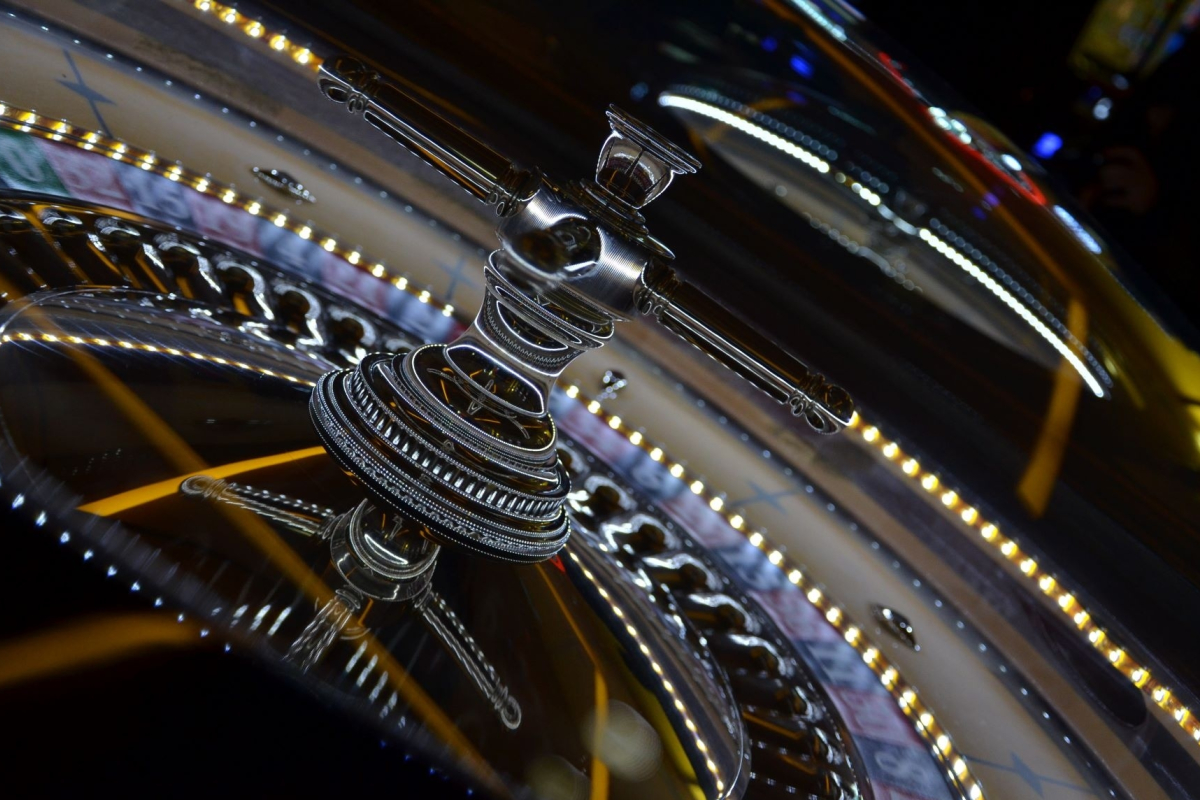 Reading Time:
4
minutes
People that are into Blackjack, Roulette, or Texas Hold'Em poker know what level of experience and adrenaline rush they can expect to get when entering a casino. On the other hand, others prefer slot machines because nothing else tickles their senses as a triple-seven does.
Nowadays, things have changed to an extent. Along with the online casinos and their live game shows, the online betting industry's expansion is becoming more fashionable. But, that doesn't mean that the old-fashioned casinos have lost their charm. On the contrary, online casinos are more accessible to newer generations. However, they would lose themselves if they were ever to enter a great hall of some of the world's greatest casinos.
The gambling community is familiar with the saying "What happens in Vegas – stays in Vegas," but the online casinos are close to changing the well-known saying into something modern. Online casinos have brought a new type of entertainment, simplifying everything and making playing various games of chance much more enjoyable. Game shows are incredible, fun-packed entertainment spectacles for the casino game lovers.
Some people may consider online casino game shows the next evolutionary step of online casinos, and here are several reasons why:
1. They're New, More Engaging, and Entertaining
In case you're not familiar with what online casino game shows are, they're something that might change the entire industry for the better. Think of it this way. People feel most comfortable when they're home, and they also enjoy watching TV or streaming some exciting TV shows on their computers or smartphones. Additionally, people have become used to buying online and spending their "plastic money" instead of the paper one. All of this is essential for you to understand the importance of online casino game shows have today.
Whoever invented them considered everything. Where do people feel most comfortable with themselves? At their homes. When they're relaxed, they'll easily spend more money as well. And that's how the first entertainment game show came to existence.
LeoVegas have one of the best selections of live casino game shows in the UK, and you should check them out to see which one might tickle your fancy.
2. They Brought Back Old Games Under the New Spotlight
Who hasn't played Monopoly as a kid? It's rare to find a person who never had the experience of playing this incredible board game. However, online casinos decided to take the Monopoly game onto the next level of entertainment, and they came up with the Monopoly live game show.
Bringing the classic board game under a new set of shiny lights and taking it to a much higher level is incredible, and that's what happened with Monopoly.
Live game shows, like this one, are a mix of a board game, a reality TV, and a casino altogether. Every live game show has its host or hostess that'll spin the fortune wheel viewers' behalf instead of a standard dice throw. The only thing the viewers have to do is to participate, invest, have fun, play the game, and win!
The rules of the game haven't changed, but the overall experience is significantly better.
3. These Games are Crazy Good
An epic live game show, which is probably one of the most anticipated games of the year, Crazy Time Live, has brought an entirely new way for casino-lovers to have fun and crazy time at the comfort of their homes. Additionally, they can win magnificent prizes while enjoying themselves as well.
Crazy Time Live game show is not all about the money wheel. The money wheel is the base of the entire game, but it has so much more to offer. The game's primary goal is for players to predict which one of 54 reward segments located on the wheel will the pin stop. Sounds like a classic money wheel? It's not!
This live game show offers four additional bonus games and incredible rewards, while the host is next to the wheel to bring you good luck for every one of your spins. To be able to play these bonuses, people need to place their bets on the relevant bonus game, and if the wheel spins in the right direction, the sky is the limit.
4. They're Fulfilling Your Dreams
One more live game show that people say belongs to the group of the best online casino live game shows is the Dream Catcher. You've heard it right! This one catches all your dreams, and it might just make them come true for you.
This simple game brings joy to the masses since people prefer to play Wheel Spin games or, in this case, "Money Wheelspin" games. Dream Catcher gives everyone a chance to win one of two multiplier rewards. These multipliers can increase your winnings by either two or seven times.
Like many other popular live game shows, Dream Catcher also has a host, entertainer, and a wheel spinner – all in one. Make sure not to miss when the game comes alive since you'll be missing tons of fun and loads of money.
5. There's Nothing Like Them
Old-fashioned casino visitors might think they know the best way for them to have fun, and they're right. However, when people discover live game shows, they tend to change their minds. They're as entertaining as any other betting game, with more adrenalin going through people's bodies while they're able to quit when they want because they can participate in the game from their sofa.
What live game shows brought to their customers had never happened in the history of gambling, and that's what people appreciate. Enjoy your family evening dinner, put the kids to sleep, tell your spouse that you love them, and turn on your computer. After all, you wouldn't want to miss a round or two, wouldn't you?
Wheeling it Up
Casino-goers know their preferences, and they tend to stick to them. However, after seeing what live game shows are all about, many of them had a heart change.
Live game shows offer a vast amount of entertainment and fun, while people can also place their bets and win significant amounts of money. All these games are new in the online casino community, and they include the re-branded Monopoly game show, a Dream Catcher wheel spinner, and a Crazy Time game show, which is the number one choice for many people.
If you're into betting and having fun, check out some of the new live game shows available for you to enjoy.

BIG enters partnership with Babbel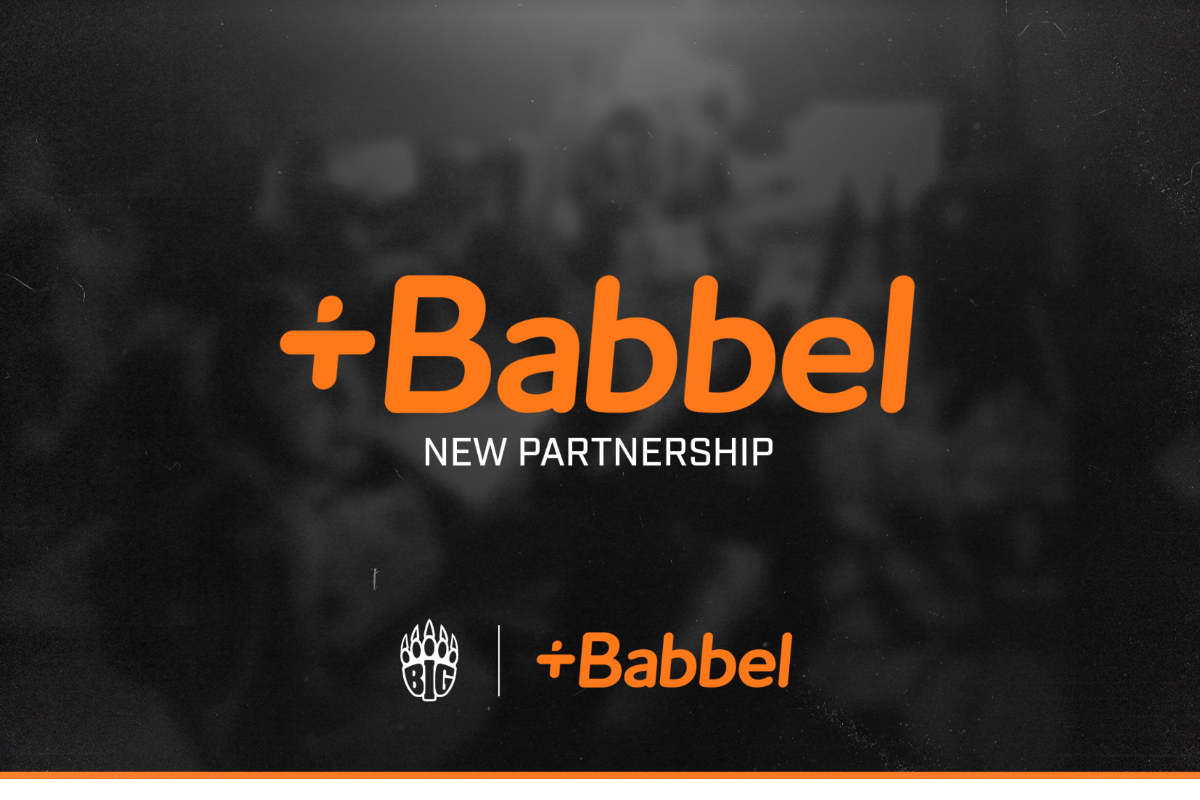 Reading Time:
< 1
minute
BIG enters strategic streaming partnership with e-learning platform Babbel for educational content.
We are delighted to announce that we have entered a strategic streaming partnership with the language learning platform Babbel, marking one of our first initiatives in bringing educational services to our fans!
Although we are a German organization, we are lucky to have fans from all over the globe, coming from different countries and cultures. All of us are united under the BIG banner as one large family, and find that we are all similar in our love for esports and gaming. Through Babbel, our fans will have the opportunity to take their knowledge even further, and learn new languages and words that will bring our community even closer together.
Not only will fans be introduced to the application through which they can learn languages, they will also find new interactive features on the streams of our players and streamers where they can engage with the stream and other fans in an educational way. Make sure to keep an eye out for further information about the activities and offers we will announce as part of our partnership.
Statement Daniel Finkler, CEO
Communication is critical to success in any team sport. We have managed many multinational teams in the past. In all these teams, clear communication between the different nationalities was often a significant challenge, which is still true today. Therefore, I am delighted to have Babbel, one of the leading providers for web-based language learning, as our partner. We will use the app internally with our professionals to support their language learning processes, which ultimately improves our team communication.
Set sail for reel winnings in Captain Venture™: Treasures of the Sea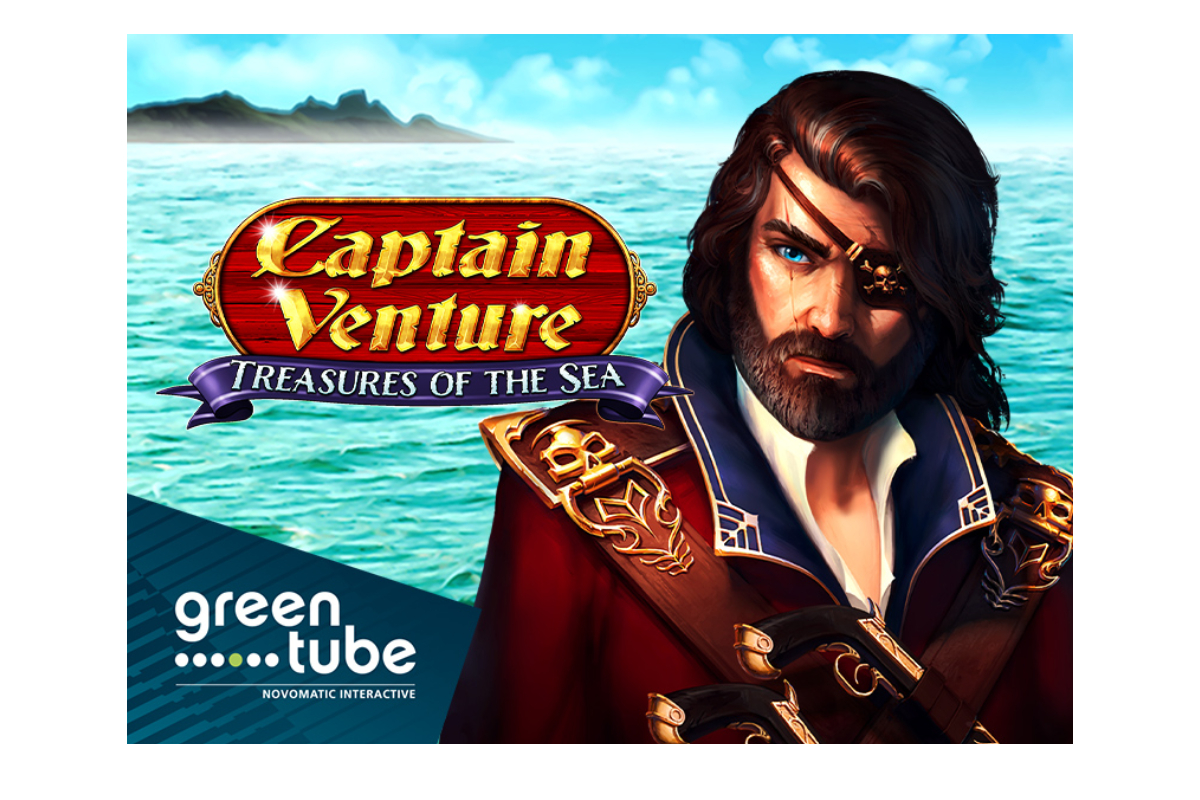 Reading Time:
< 1
minute
There is a strong sea breeze blowing through the halls of Greentube's Home of Games, and with it, the sequel to a true slot classic: Captain Venture™: Treasures of the Sea. The title has dropped anchor and is now available for all B2B partners!
Captain Venture™: Treasures of the Sea takes everything players loved about the original Captain Venture™ online casino game, and adds more features, more action, and of course, more treasures to win across 5 reels and 10 win lines.
This sea-farers delight has a treasure-trove full of extra features to make a pirate's heart beat faster, with modifiers that increase winning chances, a Free Spins feature with a win multiplier and the X Marks in the Slot Re-Spins feature which can multiply wins by up to 3 times. Hoist the sails and plot a course for these action-packed reels!
Captain Venture™: Treasures of the Sea awakens the adventurer in everyone. Spin the reels today!
Pragmatic Play Rolls Out Slots With StarVegas.it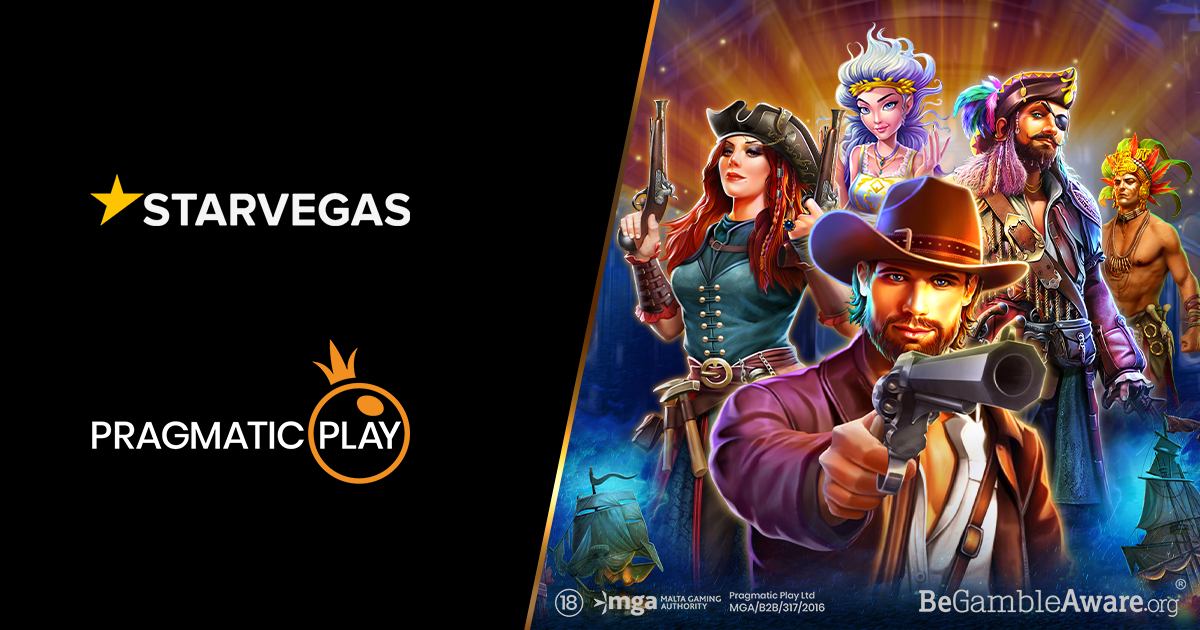 Reading Time:
< 1
minute
Pragmatic Play, a leading content provider to the igaming industry, has seen its full slots offering go live on Greentube's Italian B2C brand, StarVegas.it.
StarVegas.it customers will now have access to Pragmatic Play's expansive slot offering, including the multi-award-winning Wolf Gold, smash hit Sweet Bonanza, and the supplier's first Megaways title, Great Rhino Megaways™.
Pragmatic Play will also provide its full suite of gamification tools, Enhance, including its popular Drops and Wins prizes, which are proven to drive engagement and player retention.
The deal marks another important commercial agreement for Pragmatic Play in regulated European markets, with StarVegas enjoying an impressive reach among Italian players.
Yossi Barzely, Chief Business Development Officer at Pragmatic Play, said: "We're delighted to partner with Greentube's Italian operator brand, StarVegas.
"Growing in regulated markets has long been a priority for us and we're very pleased to be launching our slots with such a renowned and popular operator."
Adam Warren, Managing Director at StarVegas.it, said: "Pragmatic Play has a diverse and exciting slot offering and we're thrilled to add it to our growing collection of products.
"Finding innovative content is vital to maintain growth in our industry and we couldn't be happier with what Pragmatic Play is bringing to our casino."
Pragmatic Play currently produces up to five new slot titles a month, while also delivering Live Casino and Bingo games as part of its multi-product portfolio, available through one single API.