Cricket South Africa Appoints Stats Perform as Exclusive Official Data Partner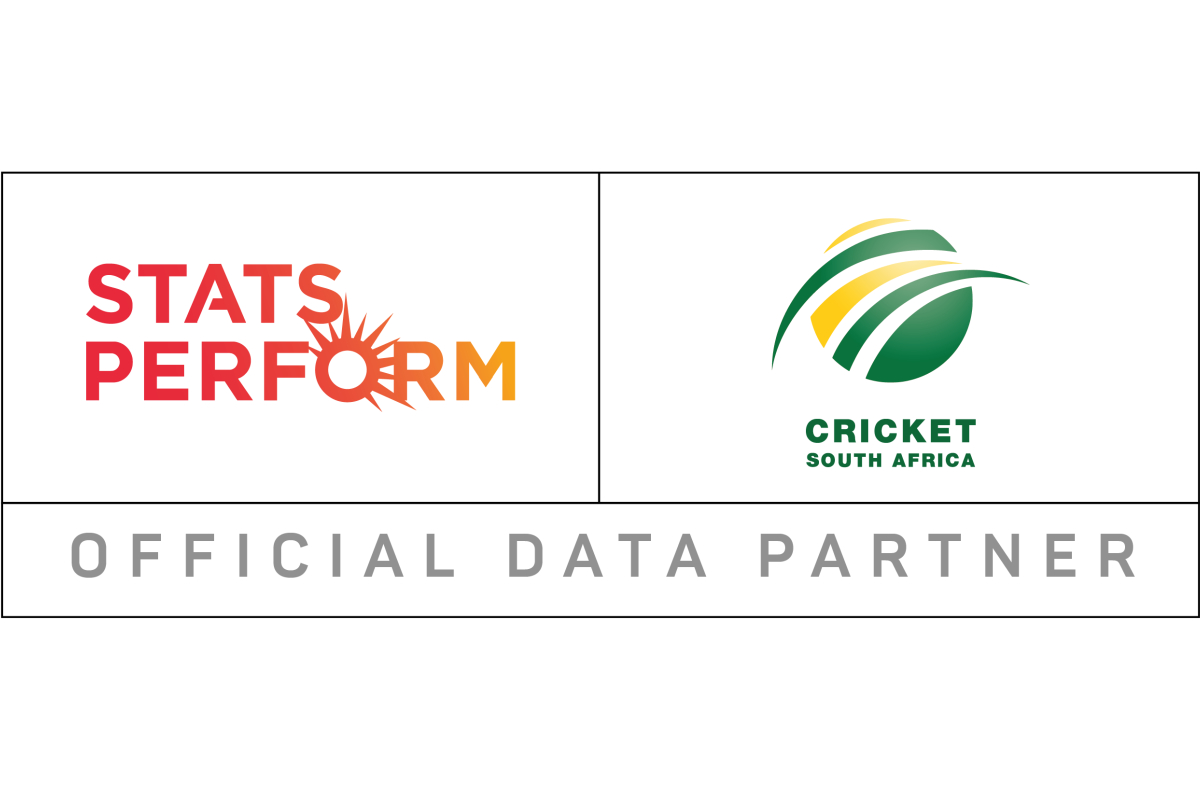 Reading Time:
2
minutes
Stats Perform to Collect and Distribute Official CSA Data and Video for Team Performance, Betting and Media
Partnership also includes distribution of CSA live streams to licensed sports betting market, team access to ProVision tool for coaching, analysis and recruitment and highlights clips distribution to media
Cricket South Africa (CSA) has appointed Stats Perform, the SportsTech leader in data and AI technology, as their exclusive Official Data Partner for international and domestic competitions.
Under the new agreement, Stats Perform's trusted opta and RunningBall data brands will collect, analyse and deliver official ultrafast data and ball-by-ball event data to global broadcast, media, and betting operators, providing insights and information to deepen the engagement of fans and bettors with CSA's competitions, teams and players.
CSA's national team coaches, analysts and performance staff working with each Mzansi Super League franchise will also have access to Stats Perform's ProVision recruitment tool to inform their player selection and opposition analysis. Powered by Stats Perform's opta data, ProVision provides an online platform for detailed data-driven analysis across both red ball and white ball formats. The platform is designed to meet the specific needs of teams through the application of interactive graphics, charts, and visualisations, integrated with match footage.
In addition to data coverage, Stats Perform will distribute exclusive live match video streams to licensed global sportsbook operators through their Watch&Bet betting platform. Stats Perform will also deliver CSA news clips to media worldwide through their editorial content service.
The deal includes live streams and live data for all South African home international fixtures across all formats, as well as CSA's domestic competitions.
"We are thrilled to provide extensive media, betting and team performance coverage for all of the premier Cricket South Africa matches," Chief Rights Officer, Alex Rice, said. "We look forward to ensuring that the CSA coaching team get invaluable data and video insights, and maximising significant opportunities for global engagement. Through our new agreement, Stats Perform data and video will be used to analyse performance on the pitch and improve the way it is experienced and understood by fans; we look forward to providing a premium in-play gaming experience, improved data insights and providing more content for sponsors."
Stats Perform is the largest cricket data provider in the world and the new CSA agreement represents an important addition to the company's growing portfolio of official cricket data rights deals.
"CSA has a vision to make cricket a truly national sport of winners, supported by a majority of South Africans and to pursue excellence on the field. To achieve our goal, we need a comprehensive and premier data provider with a proven track record with global cricket competitions," Kugandrie Govender, CSA Chief Commercial Executive said: "With an unrivalled breadth of distribution into sportsbooks, global media and broadcast, as well as an unrivalled pedigree for collecting deep, accurate and fast data, Stats Perform was the perfect partner for us. They will help us improve on-field performances through deep and accurate data and analysis software, commercialise our properties and engage with fans at home and overseas. We are excited to work with them to grow the sport we love."
BtoBet Bolsters Tailored Virtual Content Portfolio for LatAm and Africa With Global Bet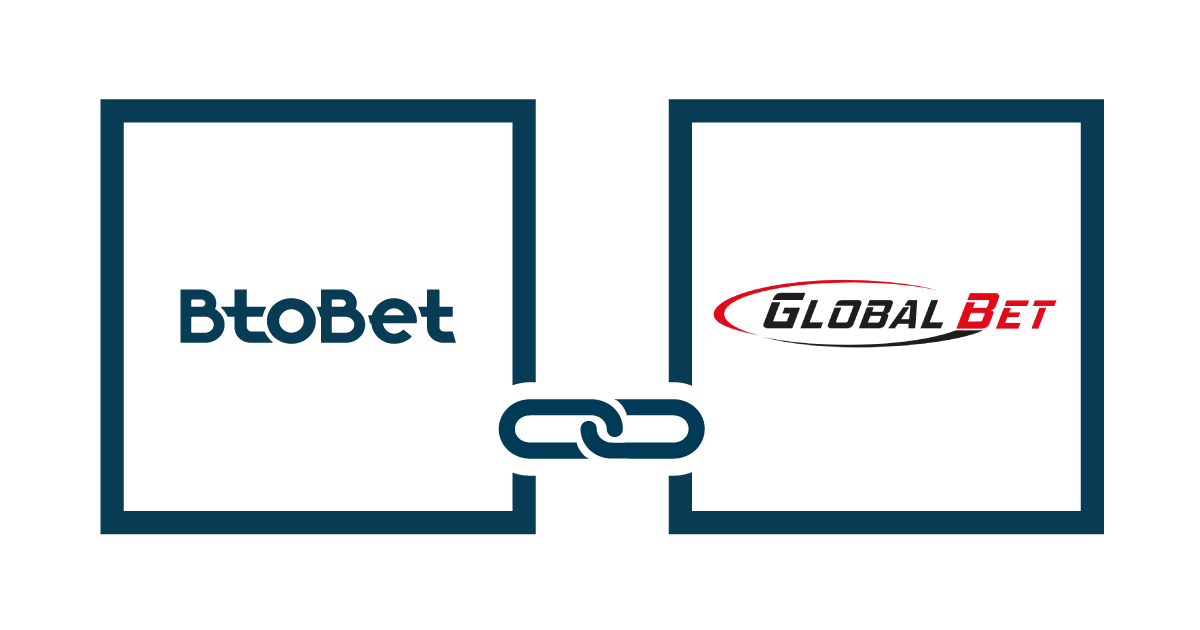 Reading Time:
< 1
minute
BtoBet has announced its partnership with Global Bet in an agreement that will see the content provider's Pro-Series content bolster the leading iGaming platform provider's virtual sports portfolio.
Global Bet's state-of-the art 3D visualisations, sounds and dynamic events, coupled with the logical behaviour of virtual athletes is one of the main highlights that underline the popularity of the game titles amongst players resulting in high engagement levels.
Global Bet's virtual sports product architecture allow for an omni-channel experience across all platforms, channels and devices through a single account and wallet system, unifying the betting experience on both retail and online channels.
Sabrina Soldà, BtoBet's Chief Marketing Officer, said that Global Bet's extensive virtual sports content add more value to BtoBet's content portfolio, with their high-end visuals and life-like elements making the games amongst the most sought after virtual sports games.
Daniel Grabher, Global Bet's Chief Executive Officer, stated his pleasure at the company's partnership with BtoBet. He stated that both companies share the common goal of delivering an unrivalled betting experience through innovation. He added that through this strategic partnership, Global Bet will be in the ideal position of delivering their uniquely tailored products to BtoBet's partner portfolio in emerging markets, such as Latin America and Africa, allowing the company to further its growth in a short span of time.
Tsogo Sun to Buy Stakes in Betcoza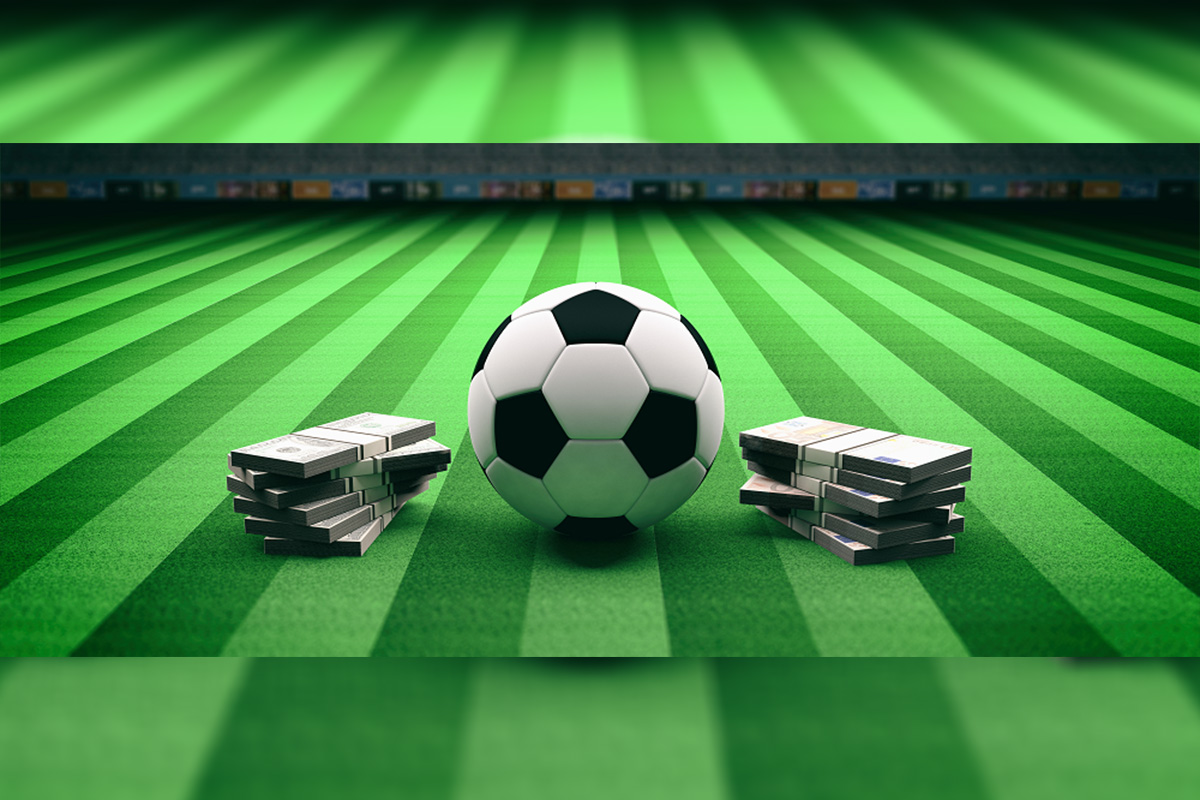 Reading Time:
< 1
minute
Tsogo Sun Hotels, the major hospitality group in South African, is moving closer to acquire Betcoza, the popular online betting platform in the country.
Tsogo Sun will acquire a 50.1% share in Betcoza (popular name for bet.co.za)  for a price of R49m. This will give a foothold for the hotel giant in the online gaming sector. Betcoza possesses retail sports betting rights for operation in Gauteng and Limpopo.
A press statement from Tsogo Sun confirmed the development: "The acquisition represents a strategic opportunity for Tsogo Sun Gaming to enter the online betting space via an existing, developing business.  The loss attributable to the net assets that are the subject of the acquisition was R3.5m for the year ended March 31 2020."
The acquisition is significant for two reasons.
First, Tsogo Sun's main competitor  Sun International has developed a robust online gambling platform called Sunbet, offering live games and betting from last month.
Second, Tsogo Sun's from its core hotel sector has witnessed a massive fall owing to the Covid-19 restrictions.
A move into gaming sector was anyway imminent following the company's split into Tsogo Sun Hotels and Tsogo Sun Gaming. The Covid-19 pandemic seems to have accelerated the move.
Spinmatic strengthens presence with BetStarters deal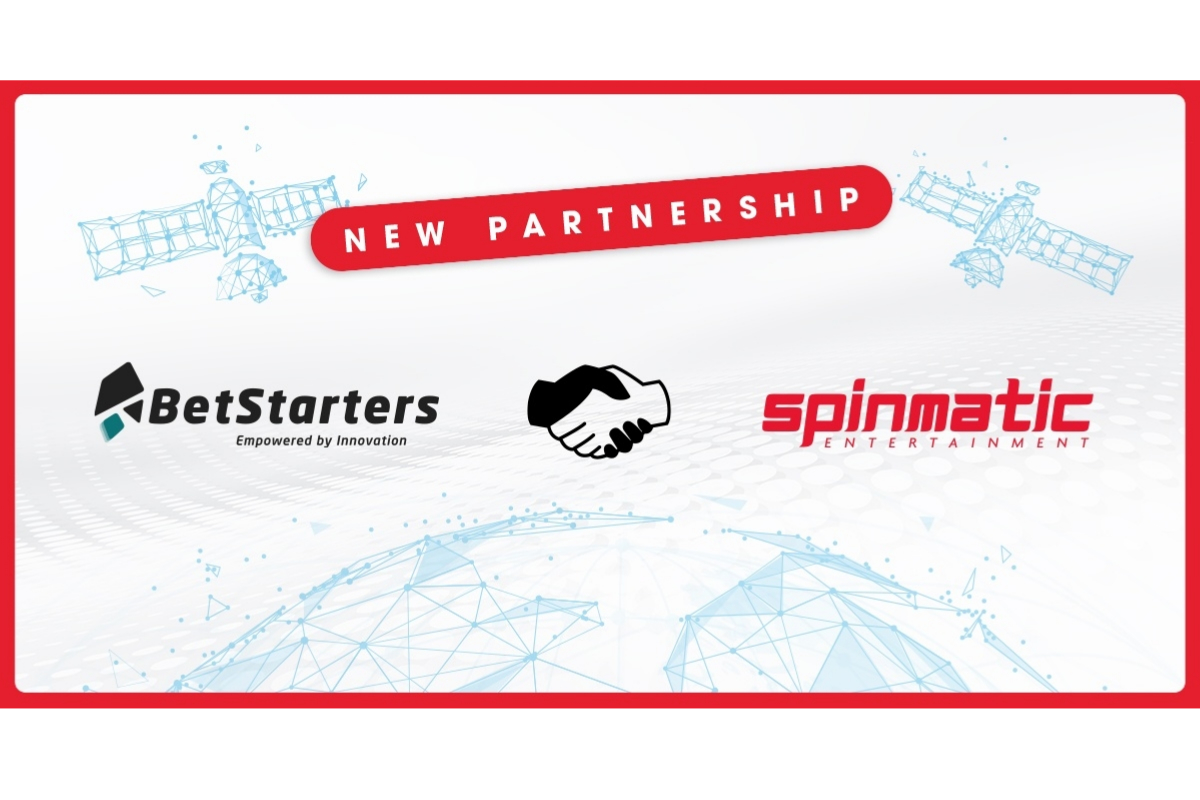 Reading Time:
< 1
minute
Leading developer and supplier of casino games Spinmatic and innovative iGaming bookmaker platform BetStarters have signed an agreement to offer Spinmatic high quality video slots.
This partnership will help Spinmatic strengthen its presence in Africa and Latin America, specially in Nigeria, Malawi, Kenya, Brazil, Peru and Paraguay.
"We are profoundly proud of the partnership with one of the most important leading developers and suppliers of casino games. With Spinmatic we make the difference enriching our portfolio and offering the highest level of games to our clients," mentioned Salvatore Messina, COO of BetStarters.
"Africa and Latam are two huge countries that we find key markets for Spinmatic. We are very happy to be partnering with BetStarters and to provide their customers with our amazing video slots," explained Gianfranco Arrichiello, Spinmatic's Sales Manager.
BetStarters clients will now be able to offer Spinmatic engaging titles, such as Latam's preferred games "El Fuego," "Lama Glama," "Plata o Plomo" and "Danza de los Muertos,"and the latest releases "Fall of the Beast," "Mafioso" and "Shaolin Twins," among others.