GameArt's Slots Portfolio Goes Live with Admiral.hr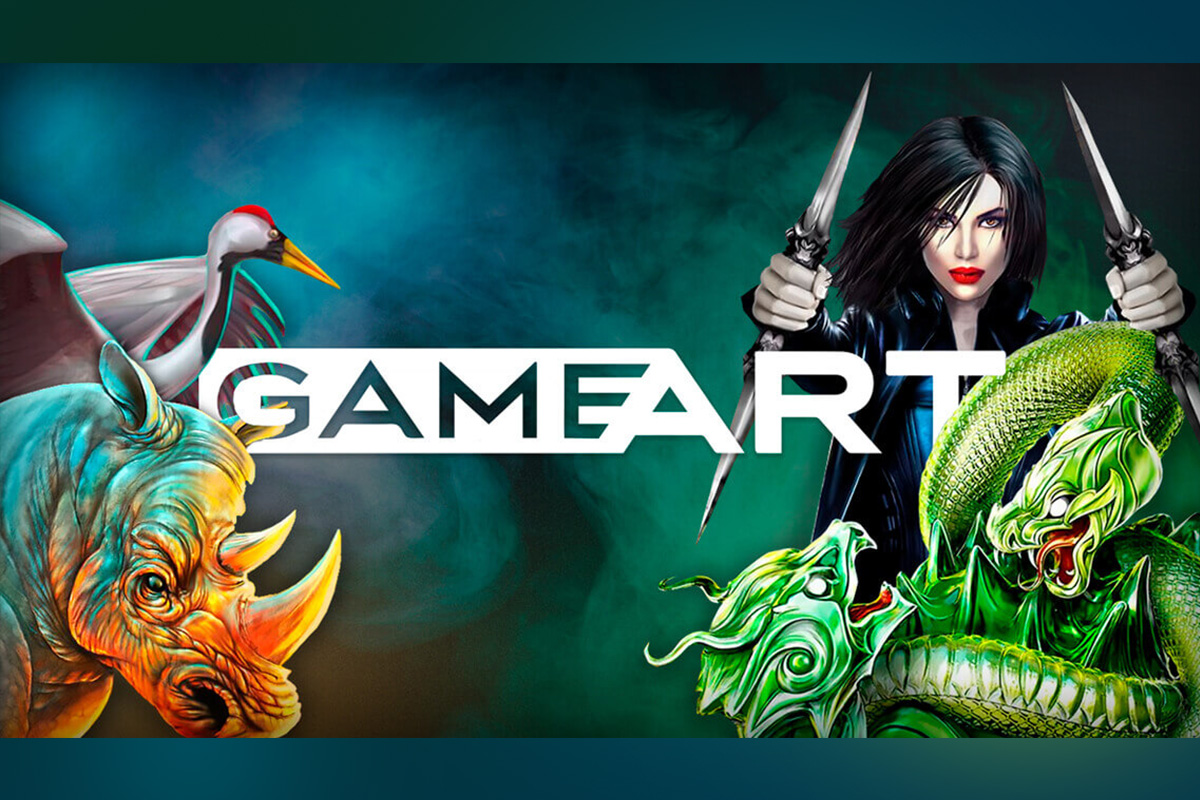 Reading Time:
< 1
minute
Slot games developer GameArt has seen its portfolio of slots go live with Croatia's admiral.hr online casino. Players at admiral.hr can now enjoy an extensive range of beautifully produced slots from GameArt, via BlueOcean Gaming's aggregator.
"Admiral is one of Croatia's most respected operators, so we're thrilled that customers at admiral.hr will be able to discover what makes our games so incredibly playable. We're sure they will appreciate the rich graphics and novel features that make our titles stand out from the crowd," Stefano Picone, CEO of GameArt, said.
"GameArt's games are known for its simplicity and in the same time are carefully and clearly defined details, we are excited to introduce extensive portfolio of games to our customers," Žarko Žuvela, Head of Admiral Croatia's online games department, said.

Parimatch partners with UESF for the Ukrainian Esports Championship of CS: GO and Dota 2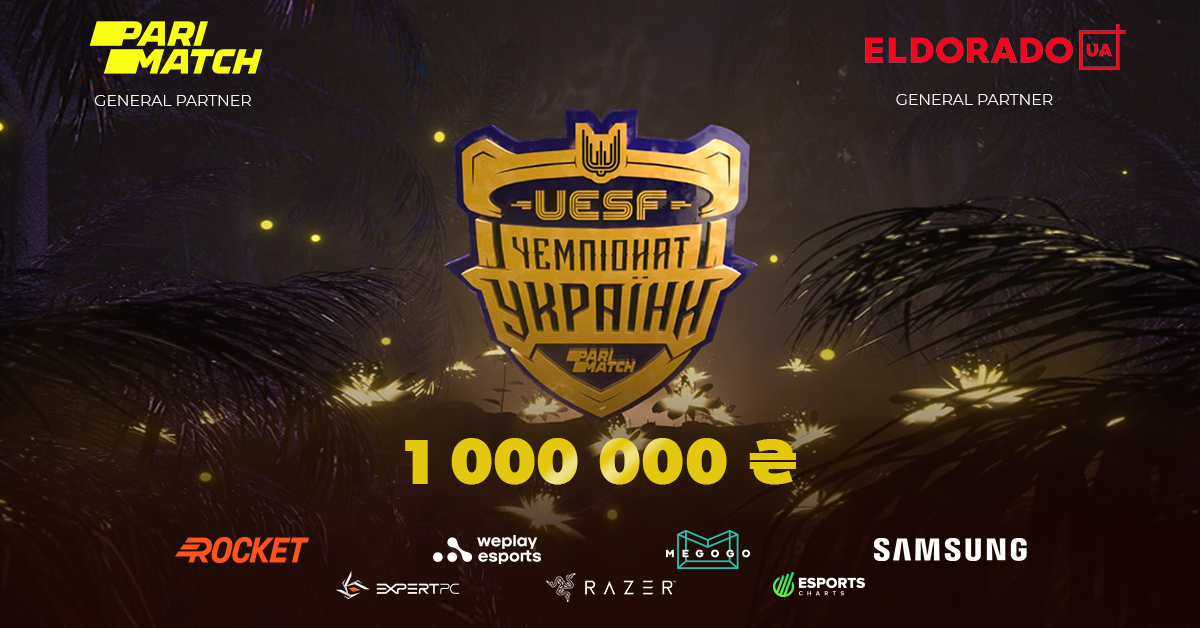 Reading Time:
2
minutes
The Ukrainian Esports Federation is thrilled to announce the largest newest CS: GO and Dota 2 esports championship—the UESF Parimatch Championship of Ukraine with a total competition prize pool worth UAH 1,500,000.
UAH 1,000,000 will go to competition winners as will another UAH 250,000 but in the shape of game devices from the tournament partners, and the remaining UAH 250,000—also made up of game devices, monitors, and game PCs—will constitute the prize draw for tournament spectators and UESF subscribers on social networks.
The online part of the competition from UESF, Parimatch, and Eldorado will take place from July 17 to October 3, 2021, and the Grand Final of the Championship of Ukraine will take place in Kyiv's WePlay Esports Arena in mid-October 2021 (exact date to be announced later).
Competition matches will be broadcast on TV with the support of the Megogo media service.
Format of the Championship of Ukraine in stages
In the first qualifying round, the matches will be held in a Best of One (BO1) Round-Robin format. The total number of registered competing teams will be divided into 16 groups.
In the second qualifying round, matches will again be played according to the BO1 Round-Robin system. Based on the results of the groups in the first qualifying stage, the TOP-4 teams will be invited to 4 groups (A, B, C, D); 16 teams will be competing in each group.
The main stage is the last qualifying stage before the playoffs of the Championship of Ukraine. It will be held according to the BO2 Round-Robin match format. The main stage consists of two leagues: League A and League B. The teams that took the first 6 places groups A and B are invited to compete in League A, while the top 6 teams from groups C and D receive invitations to League B.
In addition, the Organizing Committee of the Ukrainian Esports Federation invites another 4 teams to compete in this stage— two teams in League A and two in League B.
Hatemania, EC Dnipro, Purple Pills, and BlackSea have been invited to the semifinal stage of the CS: GO Championship of Ukraine.
The semifinals consist of playoffs in Leagues A and B and are held according to the single-elimination system with the BO2 match format—8 teams in each playoff. The teams that take the first 6 places in League A and B compete in this stage. In addition, the Ukrainian Esports Federation also invites 4 teams to perform at this stage—2 each from League A and League B.
Akuma, Esports Club Kyiv, Marlian Esports, and TBA have been invited to participate in the semifinals of the CS: GO Championship of Ukraine. And Burning Fire, BackStreetBoys, Cascade Esports, and PayForWin will take part in the semifinals of the Dota 2 tournament.
The 8 teams competing in the final, Super Playoffs, stage will be the TOP-4 teams from the playoffs of both League A and League B. The matches will be held according to the double-elimination system with the BO3 match format.
The Football Association of Moldova calls on Stats Perform Integrity Services to help protect the game from match fixing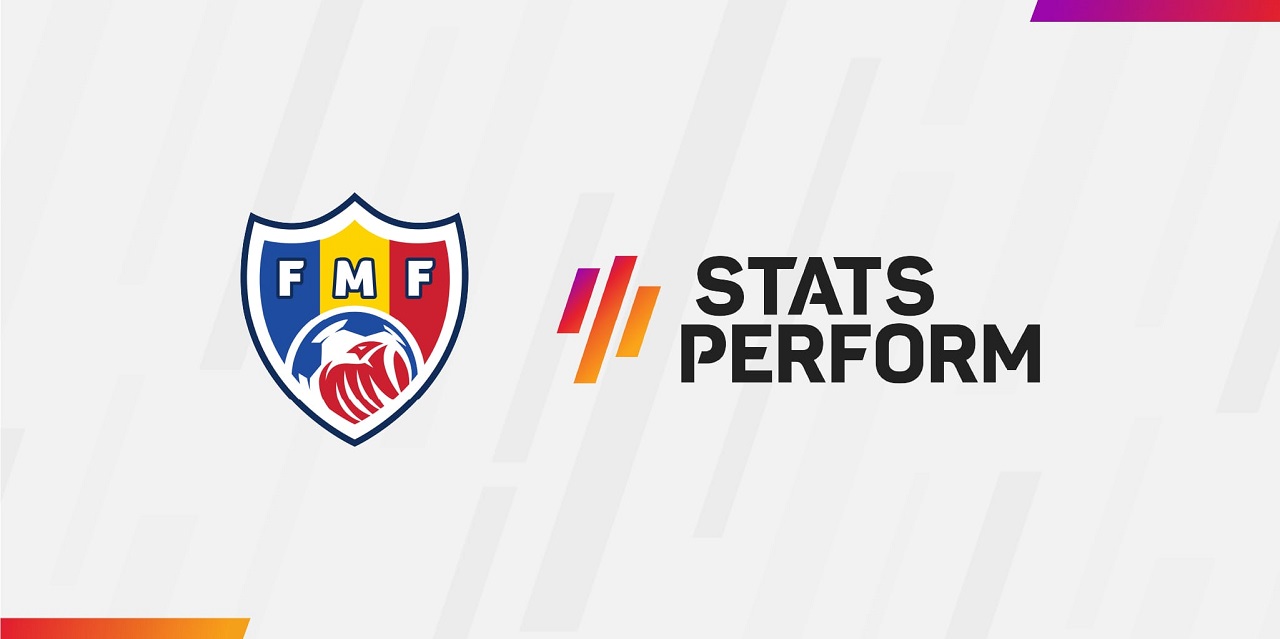 Reading Time:
2
minutes
The Football Association of Moldova (FMF) has announced that for the past several months it has been working with Stats Perform in its battle against match-fixing and corruption in football.
The partners are working together in a two-year agreement that covers all games in the top division in Moldova, the Divizia Națională.
Stats Perform, the SportsTech leader in data and AI technology, has developed a unique approach to managing match-fixing risk that includes betting markets monitoring, global intelligence gathering, and performance integrity analysis as a combined service. Stats Perform believes this holistic approach is the most balanced and effective way of tackling the integrity issues that confront all levels of sport.
Earlier this year, the Guardian newspaper exclusively unveiled that Stats Perform Integrity were taking monitoring, detection, and investigation of suspicious activity in sport to the next level, with its player and team Performance Integrity Analysis (PIA) capability. This ground-breaking and innovative approach is a core part of the services being utilised by the FMF.
Stats Perform Integrity already works with numerous major rights holders and sports governing bodies by providing anti-match fixing services such as education, betting markets and performance monitoring, intelligence and investigations. Most recently the company was announced as the first company to be awarded the International Betting Integrity Association (IBIA) accreditation for the quality and integrity of its data operations. This followed the news of Stats Perform's appointment as the exclusive official WTA tennis fast data supplier.
Head of FMF Integrity Department, Eugen Zubic said: "Football is the most loved and practiced game in the world and our mission is to protect this sport from any threat. That is why it is crucial for FMF to use the services of Stats Perform, one the biggest international and expert companies in betting and performance analysis, in the form of reports that are extremely necessary in the match-fixing disciplinary investigation phase. Only together, the whole football community, can stop the corruption in football by informing, raising awareness and condemning match fixing."
Jake Marsh, Global Head of Integrity at Stats Perform, commented: "We are delighted FMF have chosen Stats Perform's unique integration of betting markets monitoring, intelligence and Opta-powered performance analysis to support their integrity programme. This agreement shows the importance FMF place in ensuring the integrity of their competitions, and we look forward to working with them in a successful partnership."
Gaming Corps and Superbet partners exclusively in Romania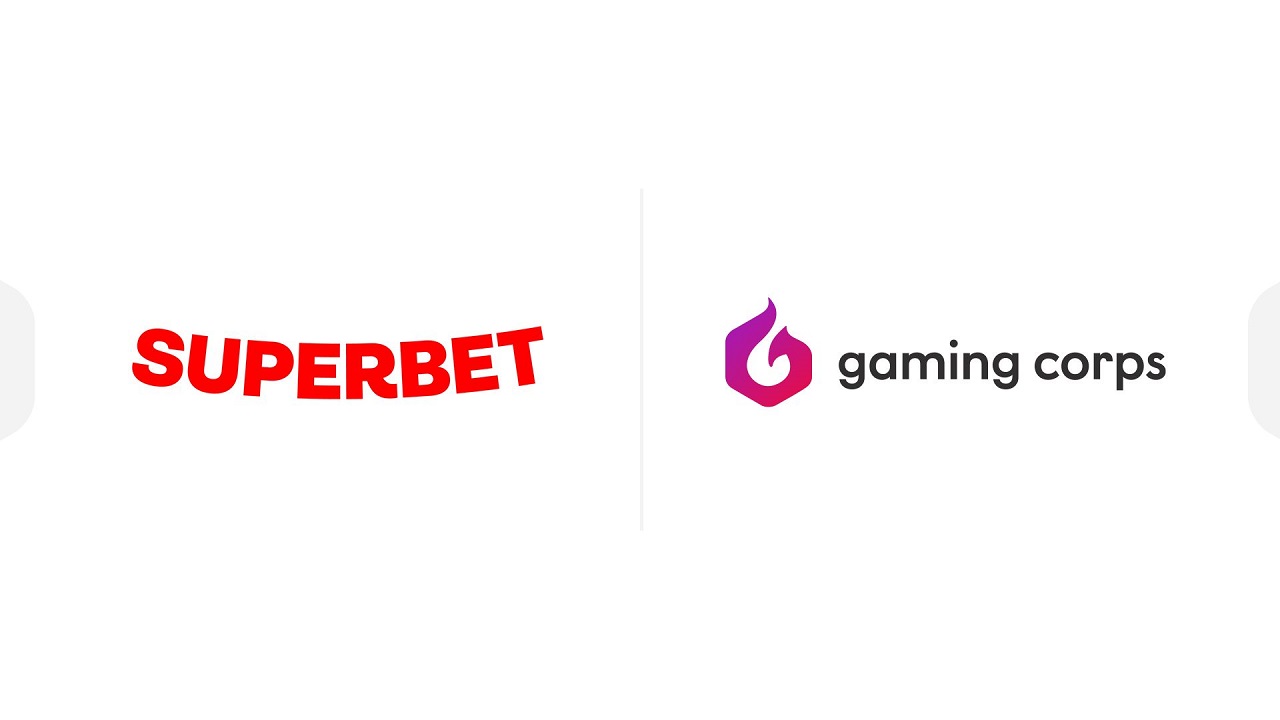 Reading Time:
2
minutes
Swedish game developer Gaming Corps is partnering with Superbet, the largest operator in Romania, for distribution of the Company's iGaming products. In addition, Superbet will offer Gaming Corps' upcoming Multiplier Games, within the new iJect series, exclusively on the Romanian market for a period of three months.
Gaming Corps and Superbet has today signed an agreement whereby Gaming Corps' current and future portfolio of iGaming products will be distributed via aggregator to Supetbet's affiliated online casinos. The agreement also entails for Superbet to offer Gaming Corps' upcoming Multiplier Games exclusively in Romania for a period of three months.
"Adding Superbet to our growing list of operators means a significant step forward in building the Gaming Corps distribution capacity. Superbet is a prominent, sizeable provider, and this partnership will have an impact on the total volume of bets made on Gaming Corps products. With this agreement we continue with our chosen strategy of adding more exclusive partnerships and thus ensuring that our games are given a prominent position towards the end users on the online casinos on which they are offered." says Juha Kauppinen, CEO, Gaming Corps.
"We welcome Gaming Corps to the Superbet fold, they are a driven new provider with an exciting portfolio. I believe their content, specifically the upcoming Table Games and Multiplier Games, will do very well with our key target audiences." says Nicholas Yu, Live Casino and Gaming Content Manager, Superbet
"I want to convey my gratitude towards Superbet for an already thriving partnership. The Superbet team is highly professional and experienced, and I know we at Gaming Corps will benefit greatly from their input and advice. We will offer modern, attractive content and in-game branding opportunities built directly on the end user feedback provided by Superbet, to ensure a win-win partnership and high earnings for both parties." says Mats Lundin, Chief Commercial Officer, Gaming Corps.
Multiplier Games is a relatively new category of games within iGaming, inspired by crypto currency "crash games" on which the fundamental functionality of betting on a moving object is based. As the object moves forward or upward, the bet multiplier increases, and the player must decide whether to leave the game early or dare to hold on for a larger payout. The games are quick and intuitive, and in increasing consumer demand as of late, with the community aspect having significant bearing on their popularity. The concept of players being able to follow the choices of other players betting on the same round adds to the excitement and attraction. Gaming Corps has three Multiplier Games currently in production under the new product line iJect.