Esports Entertainment Group Engages Akur Capital for iGaming Mergers and Acquisitions Advisory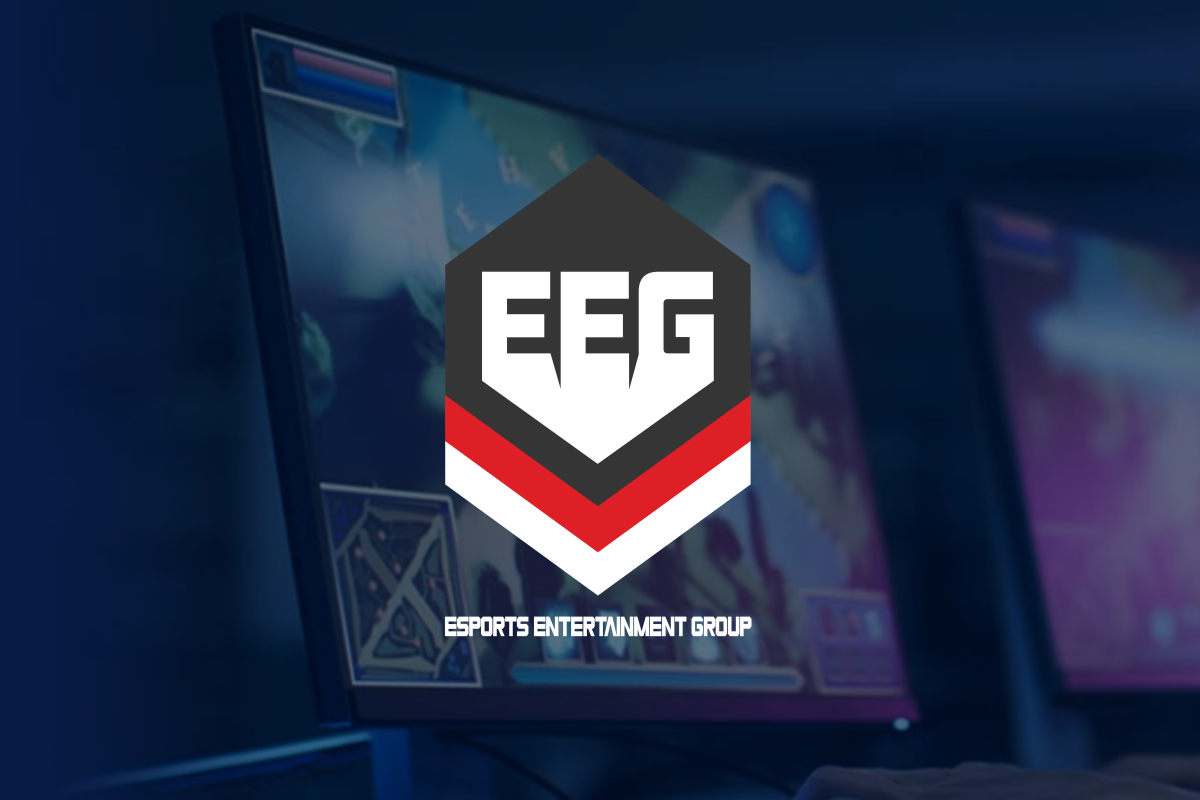 Reading Time:
< 1
minute
Esports Entertainment Group, Inc., a licensed online gambling company with a focus on esports wagering and 18+ gaming, engaged Akur Capital ("Akur") as the Company's iGaming mergers and acquisitions advisor. Akur Capital is a leading cross-border M&A advisory firm, specializing in the iGaming and sports betting sector.
"We just signed with Akur and are already evaluating multiple potential M&A opportunities they've introduced to us," commented Grant Johnson, CEO of Esports Entertainment Group. "The Akur team has years of iGaming and gambling experience and an extensive network of industry contacts. As the first US-based iGaming company to list on NASDAQ, we're in a great position to capitalize on these highly fragmented markets and believe Akur will prove to be a valuable partner in our ongoing success."
Esports Entertainment Group CEO Grant Johnson has been invited to present at The emergence of eSports webinar, presented by Maxim Group and M-Vest on Thursday, July 9, 2020.
Johnson will participate in a webinar panel discussion on the emergence of eSports. In contrast to many other industries that have and continue to experience significant setbacks as a result of COVID-19 – the global pandemic has arguably served as a positive catalyst for the world of eSports – an industry that continues to evolve and further expand to new audiences. During the panel discussion, Johnson will discuss the eSports industry, its major players, and factors driving market growth.
Yokohama Mayor Fumiko Hayashi Rules Out Referendum on IR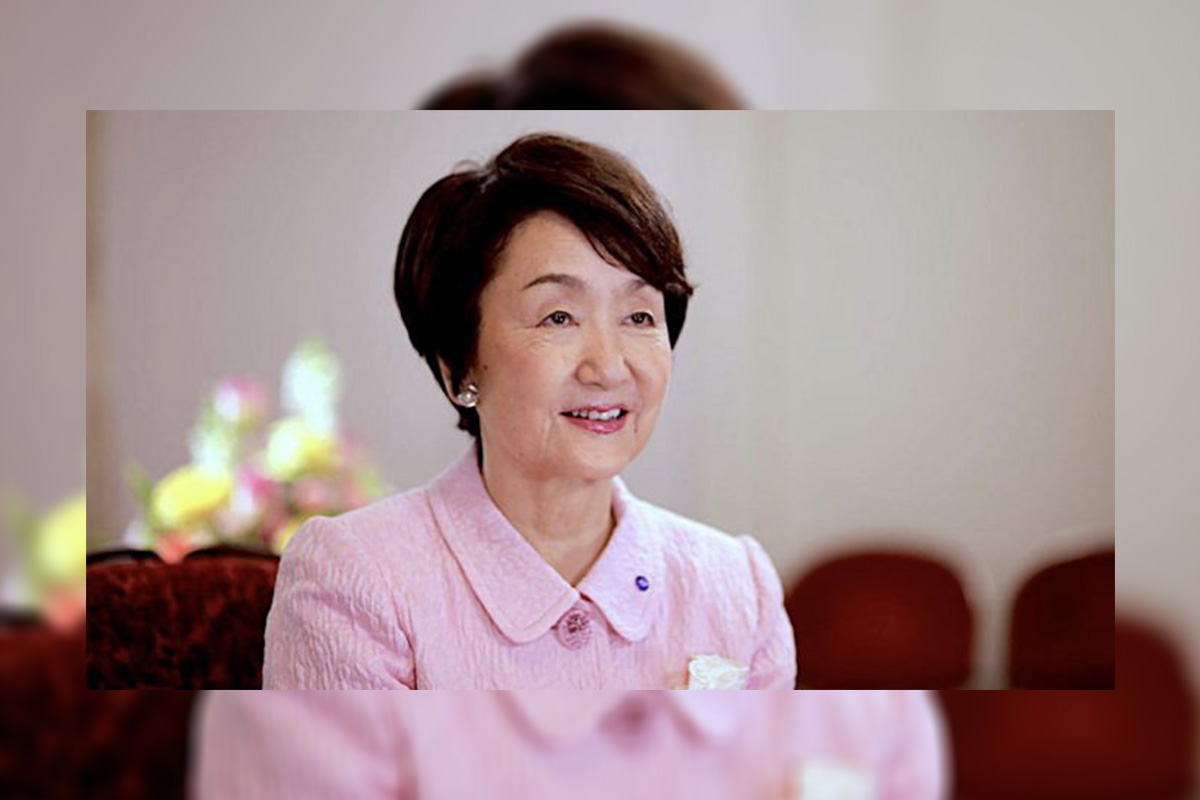 Reading Time:
< 1
minute
Yokohama Mayor Fumiko Hayashi has ruled out a referendum on IR. She said her administration will continue to work alongside the national government to develop the prefecture's bid for an integrated resort despite opposition.
"IR is not something that should be decided by referendum. We are operating within the guidelines of the national government," Hayashi said.
The comments were directed to the residents' group, the Yokohama Citizens' Group to Decide on a Casino, which has been gathering signatures since September 4 to demand a referendum on whether or not to continue with the IR plans.
Hayashi said that introducing IRs was a national government policy.
"There will be people for it and against it. We will continue with considerations based on the budget decisions of the city council, who represent the city's residents," she said.
Critics point out that when she was elected for her third term in the 2017 mayoral election, she had declared she was personally undecided on an IR bid.
"All of my policies are decided after discussions with the city council. I would never take action based on my own, personal decisions," Hayashi said.
Tom Horn goes live with Videoslots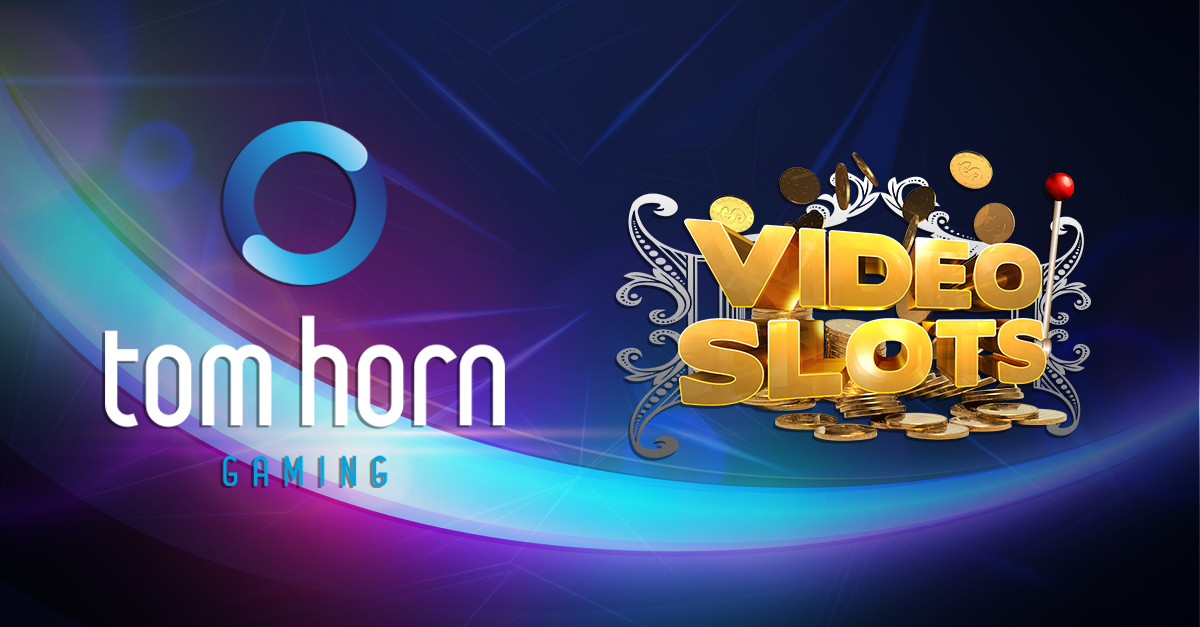 Reading Time:
< 1
minute
Gaming software supplier, Tom Horn Gaming has announced that one of the biggest online casino operators, Videoslots has gone live with their content in the UK and Sweden.
Videoslots' players have gained access to provider's top performer 243 Crystal Fruits, a recently released 'reversed' sequel 243 Crystal Fruits Reversed, as well as titles like Joker Reelz or Spinball.
Ondrej Lapides, CEO at Tom Horn Gaming said: "Videoslots is one of the leading online casino brands and we're delighted to see our games portfolio included in their casino offering. In accordance with our long-term development strategy, this is a crucial step, and we're expecting to grow strong with Videoslosts in many markets going forward."
William Ahlberg, Head of Casino at Videoslots added: "We always strive to make sure our players have access to a diverse collection of high-quality video slots. The partnership with Tom Horn will definitely help us achieve our growth objectives and our players can look forward to some rich and immersive gaming experience that is always guaranteed by the Tom Horn games."
Leeds United Foundation Teams Up with YGAM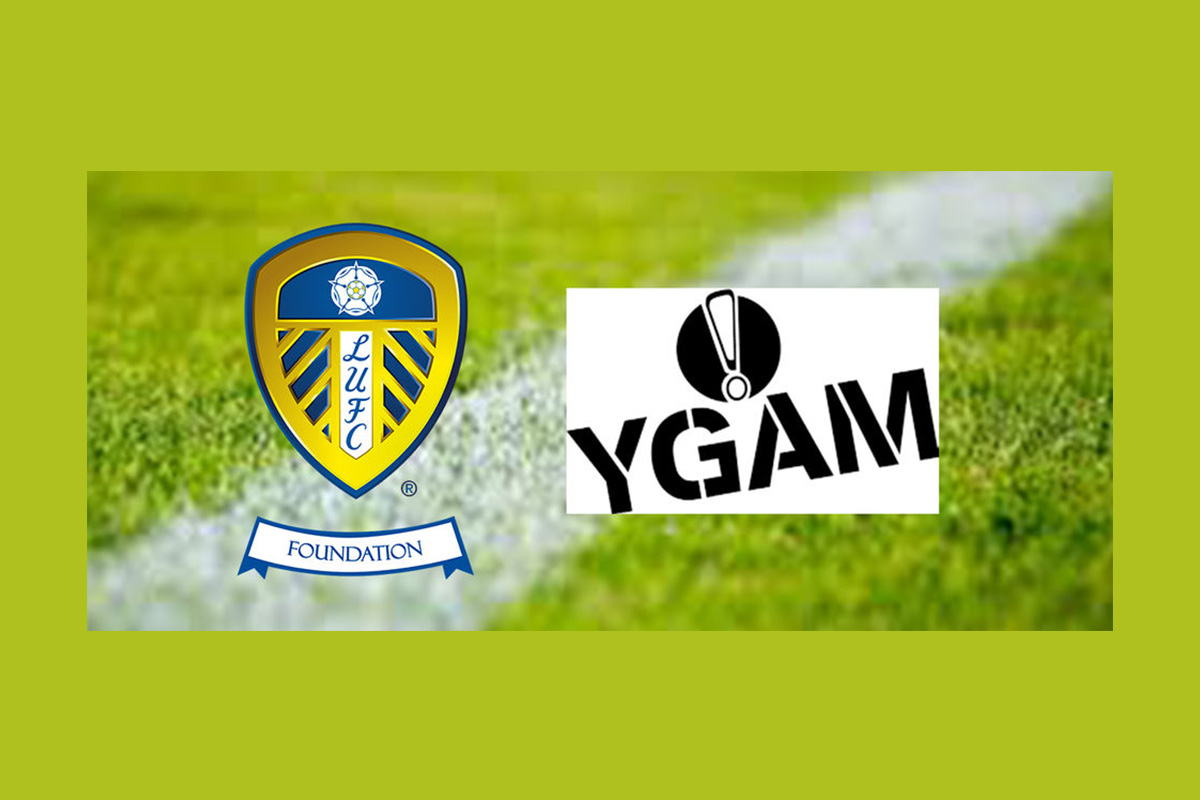 Reading Time:
2
minutes
Leeds United Foundation has partnered with Young Gamers and Gamblers Education Trust (YGAM) to educate and safeguard young people from gaming and gambling-related harm.
The Education Team at the club's official charity aims to help teach and inform young people, teachers and parents about the risks associated with gaming and gambling harms, to safeguard the next generation of football and sports fans.
"Gambling is often described as the hidden addiction and education is essential in preventing harm. People do not realise the correlation between gambling and other risky behaviours. It is vital that we raise awareness of gambling to try and bring it to the forefront and open those positive conversations. Sports foundations like Leeds United's have a very positive, strong influence on young people, and they also have a huge influence within the local community," Amy Bussey, YGAMs' Education Manager for Yorkshire and Humber, said.
"If we can get sports involved in prevention and education, we can work with young people before harm occurs. It has been a pleasure working with their really engaging team members, who have strong links to education. They are already making moves to cover gambling harm with young people and clearly have a passion for educating and safeguarding young people," Amy Bussey added.
"The workshop provided by Amy from YGAM was very informative and educational and we can't thank them enough for their support. I was astonished at some of the statistics mentioned and particularly the information relating to the gaming industry. I would highly recommend this training to any schools, community groups or others who work with young minds. I am pleased that the Foundation now has the knowledge to help deal with these issues and support young people and their families in our local community," Nigel Thewlis, Head of Secondary Education at the Leeds United Foundation, said.