Incentive Games Partners with NewPlay Group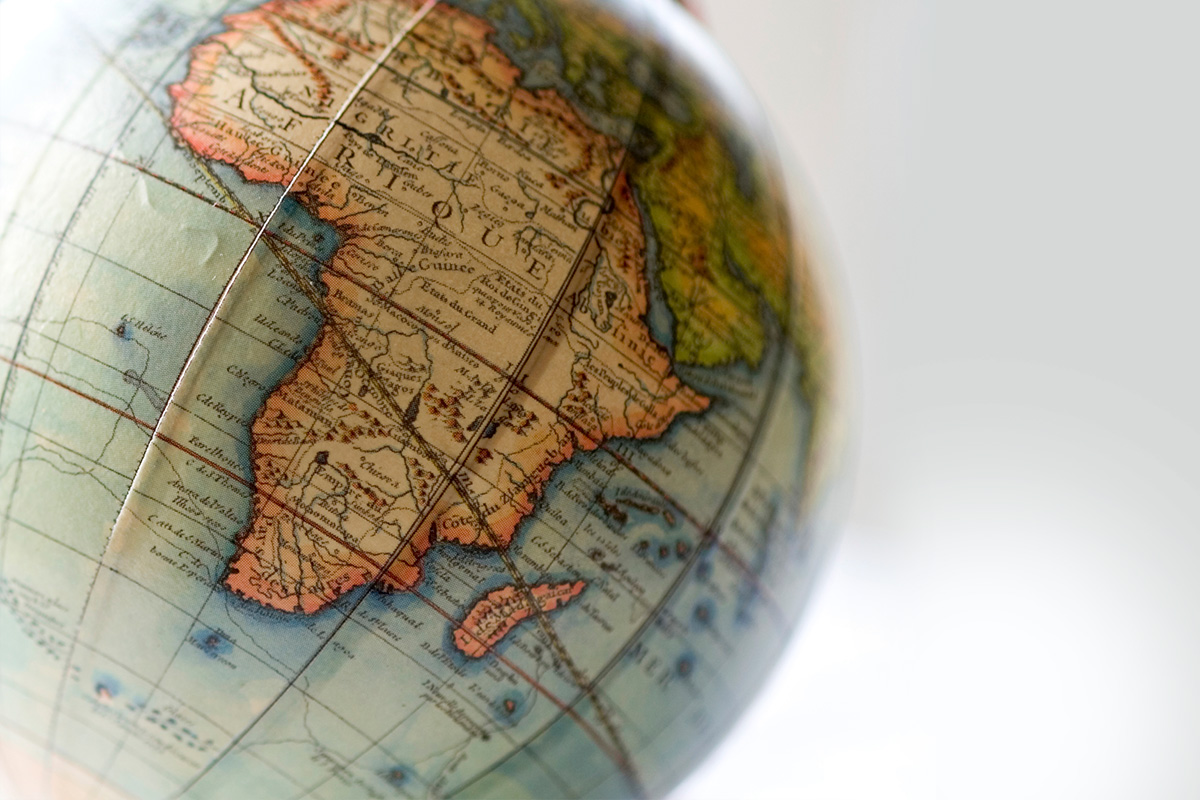 Reading Time:
< 1
minute
Incentive Games has announced a new partnership with the UK-based NewPlay group.
NewPlay is an investment company specialised in providing mobile entertainment, gaming and media content services to customers in developing markets with a focus on East and West Africa.
As per the deal, Incentive will provide its virtual football wagering game to two of Newplay's operator brands in Kenya and Ghana, Playabet and Betyetu respectively.
The virtuals game is optimised for low-spec smartphones, meaning it can be used by customers in developing markets where technological penetration is lower. It also offers continuous wagering opportunities during the suspension of live sports.
"Playabet is an exciting up-and-coming brand in Africa, and we look forward to launching with their respected and recognisable Betyetu brand in Ghana in near future, therefore we are really excited to be working with them to launch our virtuals game in Kenya and Ghana," John Gordon, chief executive of Incentive Games, said.
"We also look forward to expanding our product offering in the near future when the sporting world resumes competition. Until then, we are excited to support NewPlay Group's activity as it continues to be a market leader in the African iGaming industry," John Gordon added.
Conor O'Donovan, CEO of NewPlay Group, said that his business understands the technology and market constraints in African jurisdictions, which had necessitated "significant research" to find a suitable virtuals partner.
"We were attracted to Incentive, as they have achieved the balance in delivering a compelling UX while remaining light and accessible on low-end devices. We are delighted to be partnering with Incentive, going live with Playabet in Kenya initially followed by Ghana with view to expanding this relationship into other territories in 2020/2021," he said.
Technamin appoints Hmayak Manukyan as Regional Director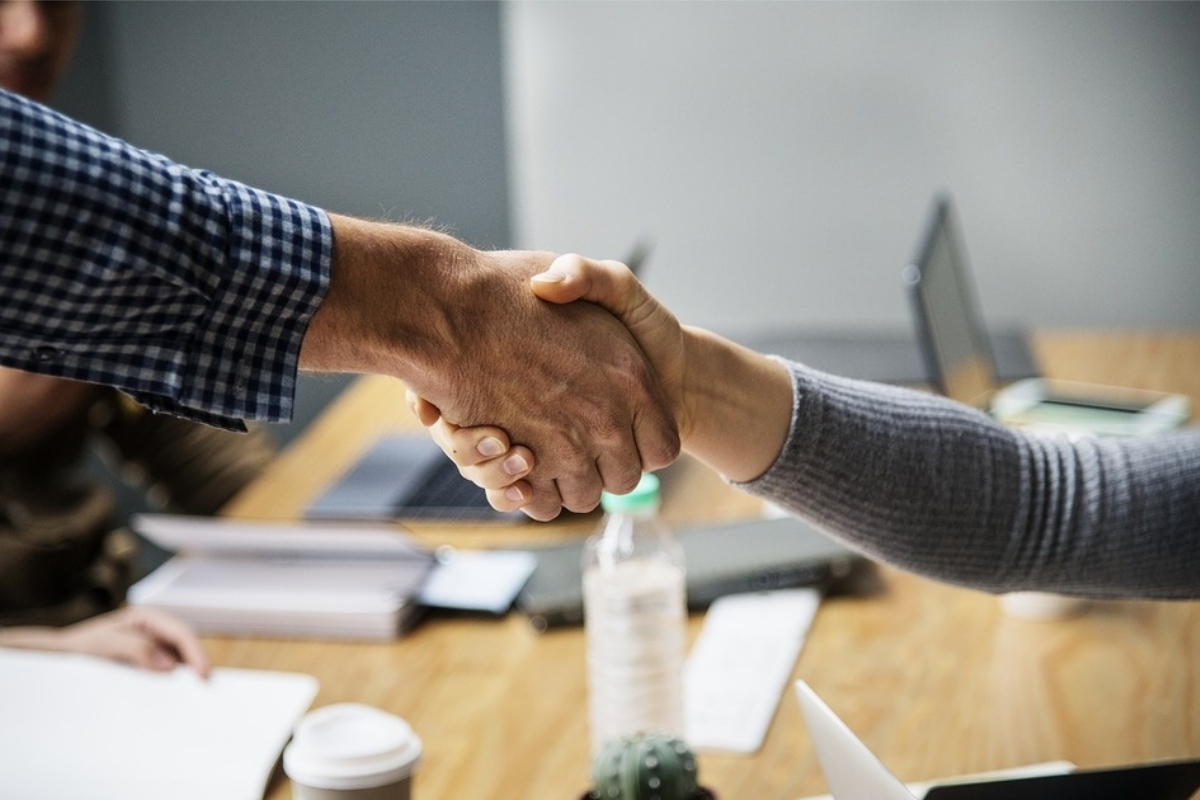 Reading Time:
< 1
minute
iGaming and sports betting solutions provider Technamin has appointed Hmayak Manukyan as Regional Director Africa.
The experienced salesman will head up the company's expansion in markets across Africa, where it is looking to fuse in-depth industry knowledge with the latest available technologies.
Welcoming him to his new role, Technamin Founder and CEO Suren Khachatryan said: "Hmayak brings a wealth of industry knowledge to Technamin which will serve us well in the months to come.
"The growing markets throughout Africa are a golden opportunity for us and I am confident we have just what it takes to provide operators with an innovative and cost-effective alternative to what is currently on offer."
Hmayak Manukyan added: "I'm very eager to explore this opportunity at Technamin as the company is currently one of the most exciting ones in the industry.
"I cannot wait to see what comes of our collaboration as the African region is full of untapped potential which is crying out for better products and services."
Manukyan will join fellow Technamin team members at this year's ICE London, where visitors can find them at stand S2-120.
SIS extends Africa footprint with Jolibet deal for Racing content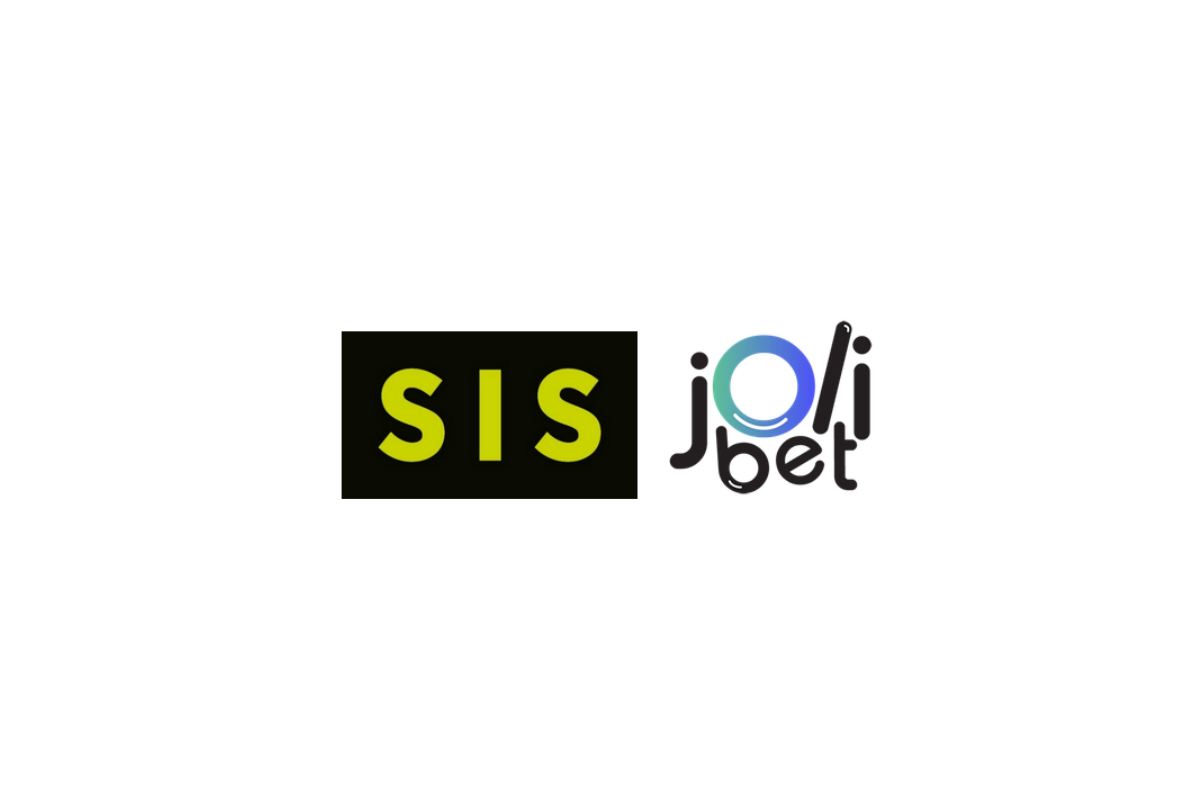 Reading Time:
< 1
minute
SIS (Sports Information Services), the leading provider of 24/7 live betting content, has secured an agreement with African operator Jolibet to deliver online its industry-leading horse and greyhound racing content.
Jolibet is now live with SIS' premium live horse racing events from the UK and Ireland, as well as international meetings from Canada, Dubai, Germany, Hungary, Latin America, Mauritius, Mexico, Saudi Arabia, Spain, and United States. In addition, the operator has launched UK, Irish and Mexican greyhound racing.
This latest commercial deal for SIS signals the growing demand from operators across Africa for its 24/7 live betting offering. Jolibet, which is accessible across multiple African and other international countries, will benefit from frequent betting opportunities that drives engagement and incremental revenues.
Jill Sone, Managing Director at Jolibet, said: "As we look to enhance our online offering and provide customers with a wide range of premium content to choose from, partnering with established suppliers such as SIS is crucial.
"With the company's high quality 24/7 live betting services, we are in a commanding position to offer truly engaging content that our customers will greatly appreciate. This is an exciting period of growth for Jolibet and we value the support that the SIS team is providing us with."
Joe Andrews, Head of Sales for Africa at SIS, said: "Partnering with Jolibet is another important step forward in our efforts to expand across Africa with our premium range of live betting content and services. It once again illustrates the ability of SIS to deliver cutting-edge and revenue-driving content to operators within this fast-growing continent.
"We are excited to be working alongside Jolibet to provide them with high quality live racing content, which we're confident will be highly engaging for their customers."
MGA Games launches into the conquest of Africa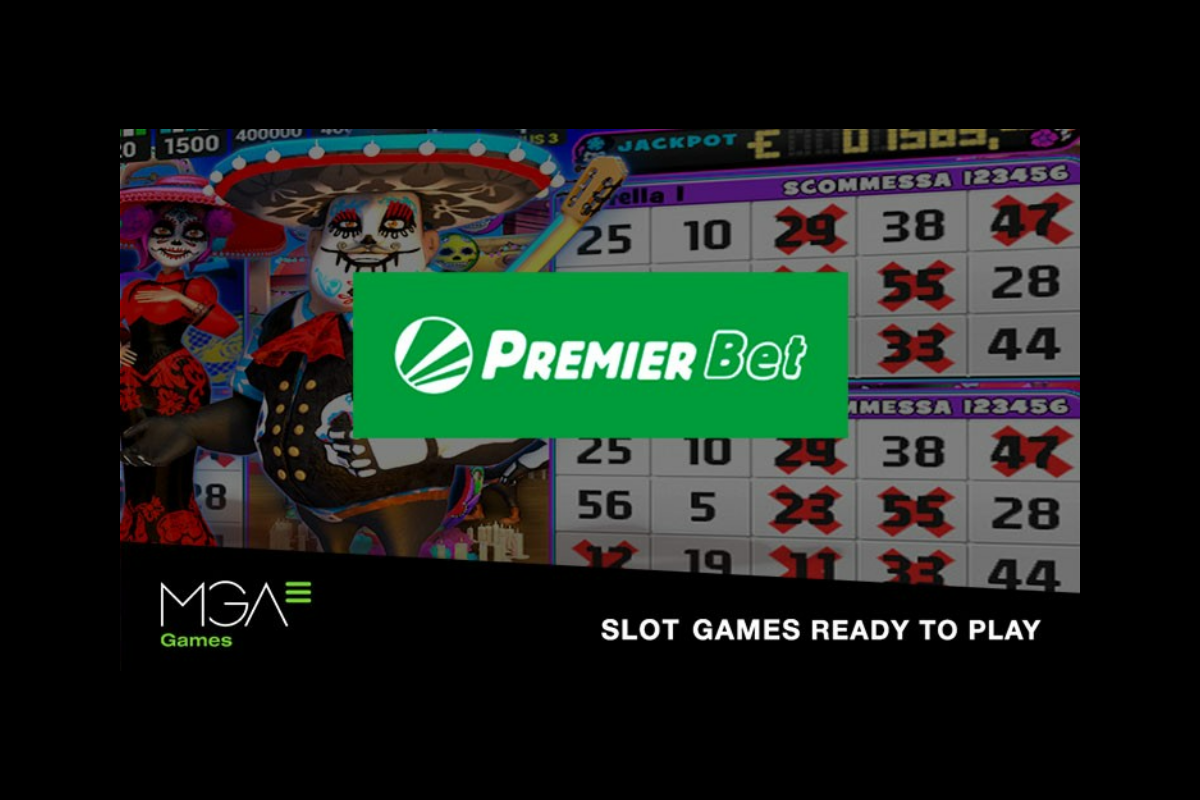 Reading Time:
2
minutes
The Spanish company MGA Games is going through one of its best moments, focusing its growth on international expansion into new markets. Specialists in creating online productions for casino operators around the world, MGA Games has just released its content on the Premier Bet brand platforms in Africa.
This operation marks the beginning of MGA Games' expansion in the African continent, a region with great prospects for the future and where the company wants to expand and continue growing until it achieves a prominent position.
Premier Bet is owned by GOAT Interactive, a leading technology, and management services provider to sports betting, lottery, and gaming operators in Africa, and also the owner of the Premier Vegas brand. Via its clients, the company has a strong presence in more than 26 countries, with several satellite management offices throughout Europe.
The release of games from MGA Games has been gradual. Currently, players at Premier Bet casinos can enjoy online slot games like GT World Challenge and Lucky Dragon. And a selection of video bingo games – content that arouses great interest in these countries – with titles such as Calaca Party, Buffalo Bingo, Sweet Home, Bingo Sea, Vikings, Magician, Disco, and Roma Bingo.
"Our games are in online casinos in Cameroon, Congo, DR Congo, Ghana, Nigeria, Senegal, Tchad, and Zambia -explains Javier Lanfranchi, MGA Games Sales Director- and we will gradually enter the rest of the countries where Premier Bet operates."
For Lanfranchi, the entry into Africa is the result of the excellent work by the MGA Games team. "We maintain a constant innovative vision that we contribute to in each and every one of our productions: be they slot games, video bingos, or table games. We care about offering titles with a differential value that provide maximum profitability to our clients. This translates into an ever-evolving catalogue of games that will enhance GOAT Interactive's offering and ensure its leading position in Africa."
With this agreement, MGA Games gains a presence in four continents and strengthens its position as one of the largest companies creating localised products for online casino operators around the world.