Incentive Games Partners with NewPlay Group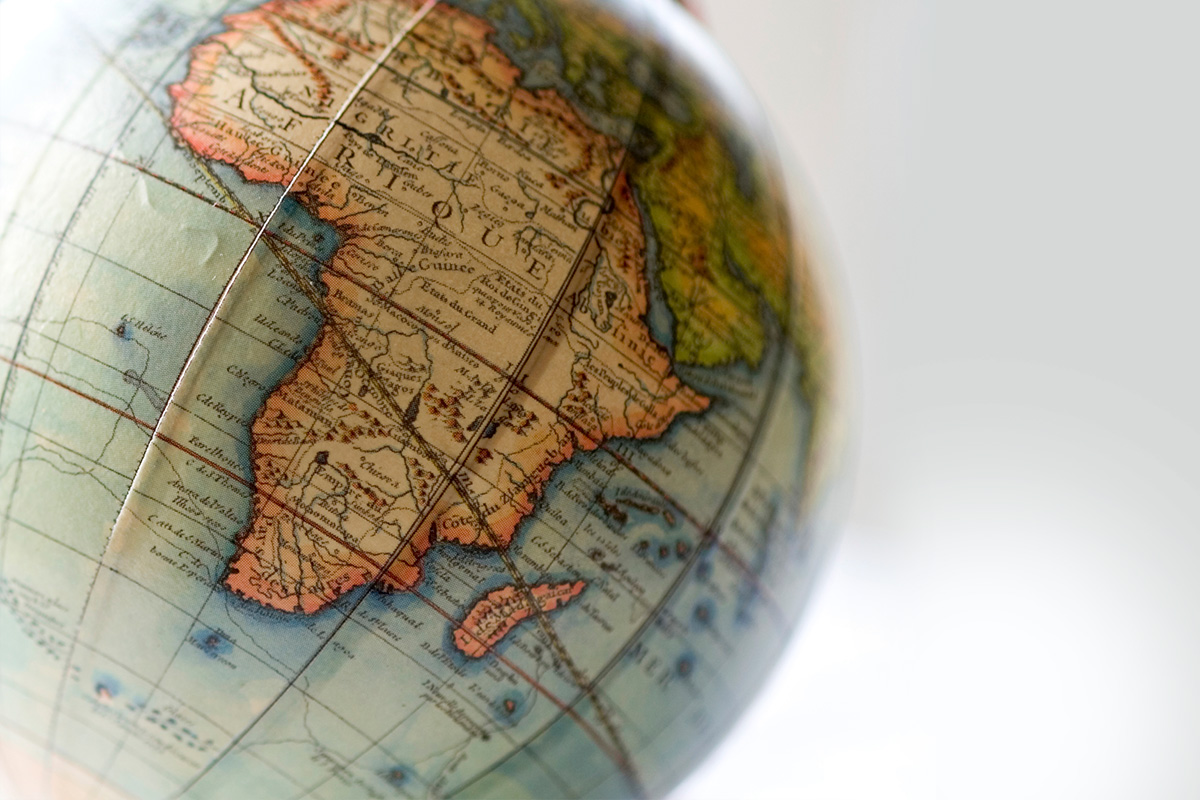 Reading Time:
< 1
minute
Incentive Games has announced a new partnership with the UK-based NewPlay group.
NewPlay is an investment company specialised in providing mobile entertainment, gaming and media content services to customers in developing markets with a focus on East and West Africa.
As per the deal, Incentive will provide its virtual football wagering game to two of Newplay's operator brands in Kenya and Ghana, Playabet and Betyetu respectively.
The virtuals game is optimised for low-spec smartphones, meaning it can be used by customers in developing markets where technological penetration is lower. It also offers continuous wagering opportunities during the suspension of live sports.
"Playabet is an exciting up-and-coming brand in Africa, and we look forward to launching with their respected and recognisable Betyetu brand in Ghana in near future, therefore we are really excited to be working with them to launch our virtuals game in Kenya and Ghana," John Gordon, chief executive of Incentive Games, said.
"We also look forward to expanding our product offering in the near future when the sporting world resumes competition. Until then, we are excited to support NewPlay Group's activity as it continues to be a market leader in the African iGaming industry," John Gordon added.
Conor O'Donovan, CEO of NewPlay Group, said that his business understands the technology and market constraints in African jurisdictions, which had necessitated "significant research" to find a suitable virtuals partner.
"We were attracted to Incentive, as they have achieved the balance in delivering a compelling UX while remaining light and accessible on low-end devices. We are delighted to be partnering with Incentive, going live with Playabet in Kenya initially followed by Ghana with view to expanding this relationship into other territories in 2020/2021," he said.
MSSA invited to send U20 esports team to Malawi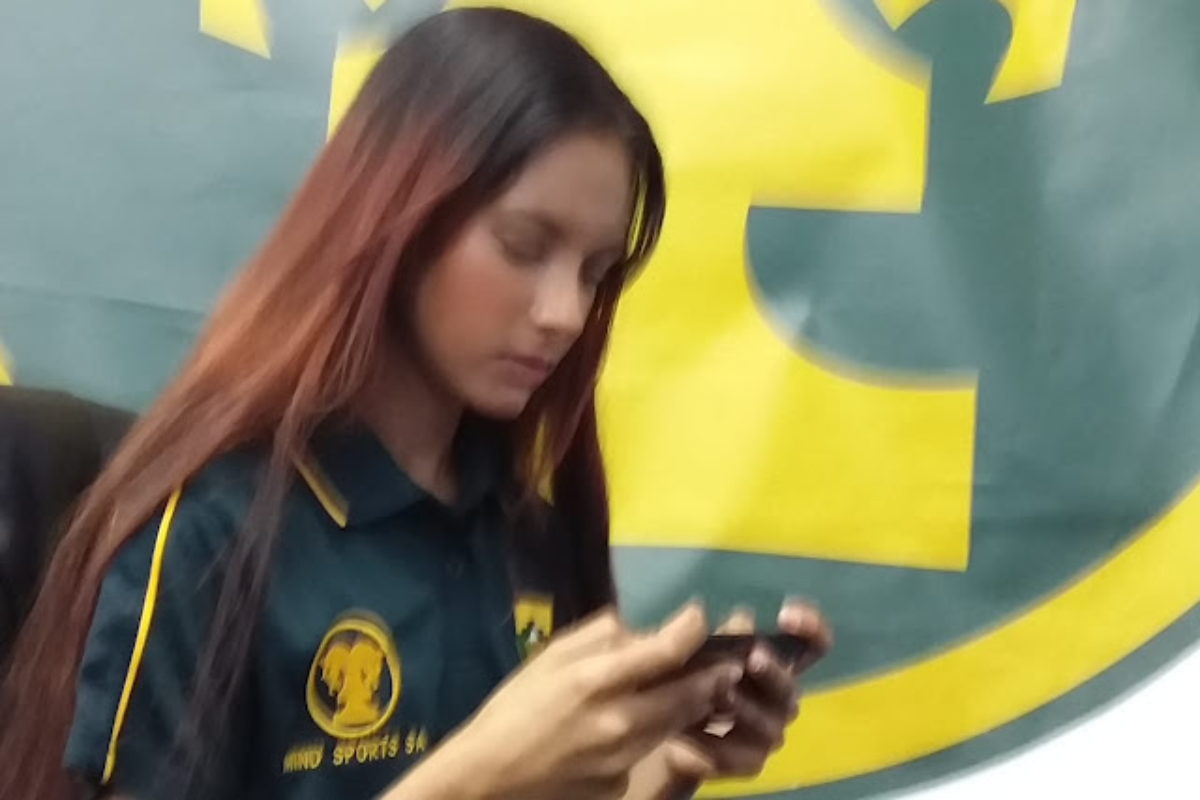 Reading Time:
< 1
minute
Mind Sports South Africa (MSSA) is held in high esteem and often receives invites to participate in events right around the world.
As such the Global Esports Federation (GEF) has informed MSSA of the inaugural Southern Africa Region Esports Championships 2022 (SAREC 2022) billed for Lilongwe, Malawi in December.
SAREC 2022 is a joint project of the GEF's Africa Esports Development Federation (AEDF) and the African Union Sports Council (AUSC) Region 5 and it will be a demonstration showpiece alongside of the AUSC Region 5 Youth Games which will be held in the same city on December 3rd and 4th , 2022.
This and many more initiatives are billed to unfold across Africa as the AEDF swings into action in a holistic development strategy for our continent through the values of the GEF – equality, diversity, fair play, inclusion and innovation.
The Game Titles to be played are eFootball and Street Fighter V.
The event will also see a SAREC Forum take place in which a convergence of esports, sports, tech and business stakeholder shall discuss the growth potentials of Esports in the region.
There is no doubt that this is a historic event that will further promote esports throughout Africa.
VIVA Lilongwe 2022!
Leadstar Media Launches Betting Bonus Comparison Site in Nigeria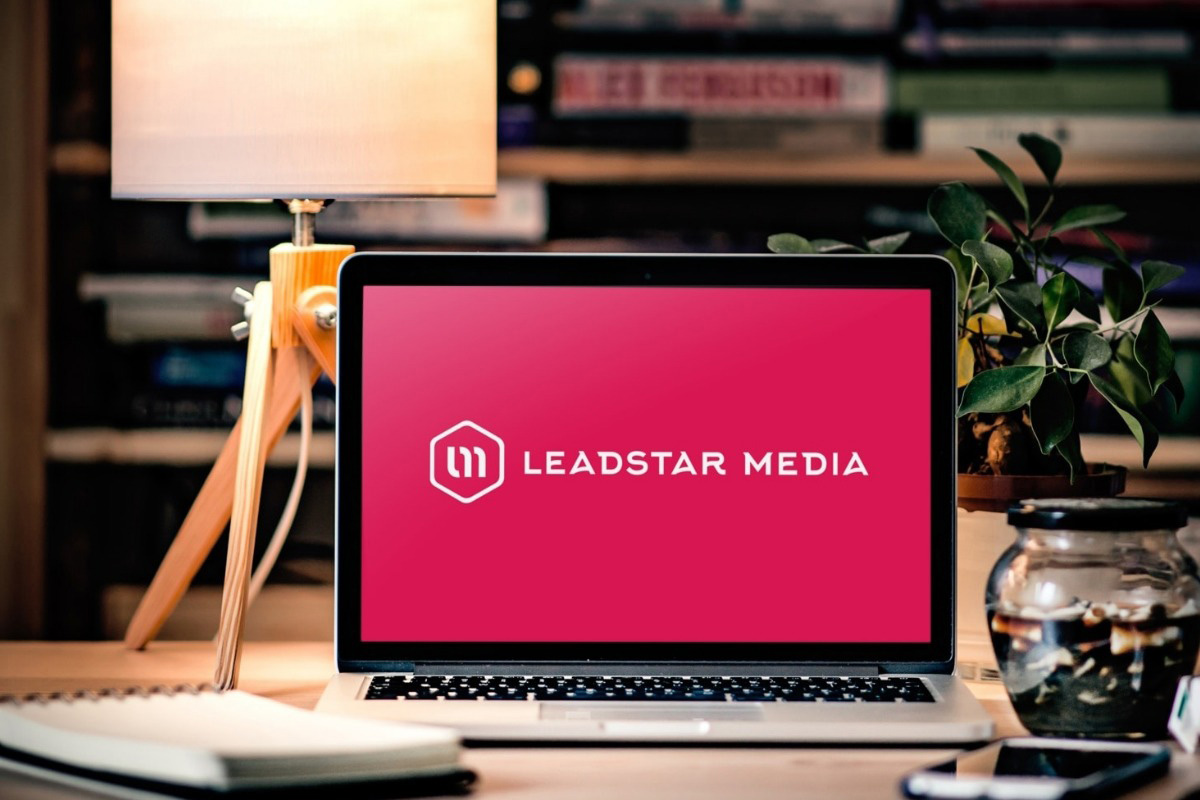 Reading Time:
2
minutes
iGaming affiliate Leadstar Media has expanded its presence in the Nigerian market with the launch of Betting Bonus Nigeria, a bonus comparison site for Nigerian players.
Betting Bonus Nigeria is the latest in the series of bonus comparing sites in the bonus vertical of the company, joining sister sites in the US, India and the Netherlands.
The new website is focused on comparing betting bonuses offered by betting sites operating in the Nigerian online sports betting market, with a view to simplifying the process of choosing a bonus offer.
Additionally, users will have information such as the terms and conditions, wagering requirements, bonus validity period and how to claim the various betting bonuses at their fingertips.
Jacob Ljunggren, Leadstar Media Product Director, is confident that the website will provide immense value to Nigerian players.
"We are excited about the launch of Betting Bonus Nigeria. The idea of the website was conceived with Nigerian punters in mind," Ljunggren said.
"There has been a consistent surge in the number of sports betting sites offering welcome bonuses to players in Nigeria and we feel the need to provide a high quality bonus comparison site to assist players in choosing a betting bonus that suits their needs."
"By using the website, our users will enjoy unbiased review of welcome bonus offers and promotions of bookies in one of Africa's largest igaming markets," Ljunggren added.
Editor-In-Chief of Betting Bonus Nigeria, Ayo Adesanya, spoke of his excitement at the launch of the site, and assured Nigerian bettors that they can count on the site for the very best bonus offers in the Nigerian market.
"We are going to provide helpful content to help our users choose the best bonus available in the market."
Adesanya, who has over a decade of betting experience in Nigeria, explained that the site will put the needs of Nigerians on the front-burner, helping to provide answers to every query they may have about betting bonuses in Nigeria.
The editor assured that Betting Bonus Nigeria will be updated regularly with up to date information about offers and promotions, as well as changes in the already existing offers.
Wemade to Continue Expansion to the Middle East and Africa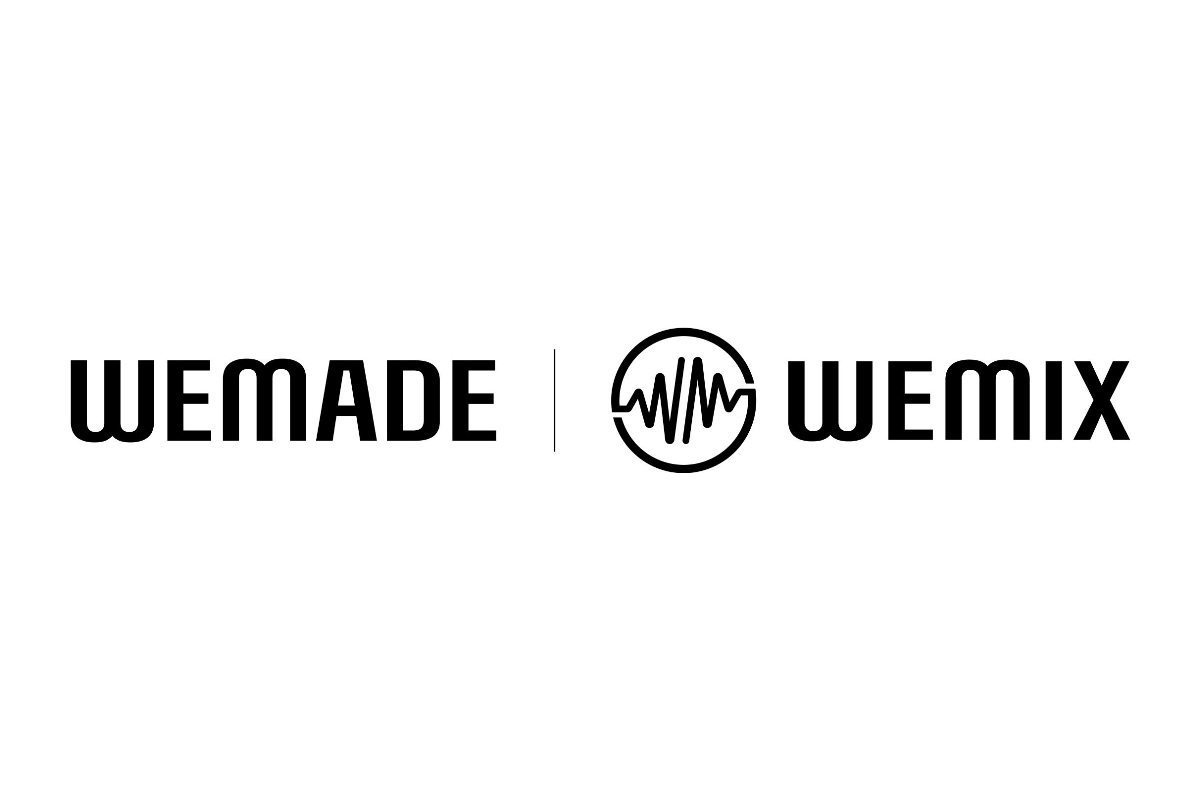 Reading Time:
< 1
minute
Wemade, the leading blockchain gaming company, announced its endeavor to invest in the Middle East and North Africa (MENA) and highlighted future plans to expand within the region.
"We made a strategic investment in Metaverse Magna, a P2E guild project which aims to create the biggest gaming community in Africa, and we think the continent has a great potential for growth," said a spokesperson for Wemade. "We are eager to bring the WEMIX ecosystem to the Middle East and Africa. 2022 has been a record-breaking year for us, and we have every reason to believe this trajectory will continue."
Wemade has been pioneering blockchain gaming for the past several years, with a firm belief on blockchain technology becoming integral to the future of the gaming industry. The company has widened the scope and horizon for the new gaming technology, not only by publishing its own game titles but also by encouraging game developers around the world to join WEMIX, the global blockchain platform powered by Wemade. The platform currently has 15 live service games, including Wemade's blockbuster MMORPG MIR4, which has more than two million monthly players.
Wemade is now set to grow its presence in blockchain gaming around the globe, with blockchain subsidiary WEMIX PTE. LTD. in Singapore, and global branches in Dubai, Japan, China, and the US.
As the gaming and blockchain industries continue to grow rapidly in MENA, Wemade has sponsored a blockchain-related program for CNBC Arabia, where Wemade CEO Henry Chang recently appeared on the channel's flagship program. With the Dubai branch opening this spring, Wemade is expediting efforts in the MENA region as a result.
Wemade's own mainnet WEMIX3.0 is slated to launch later this year, along with the integrated blockchain gaming platform WEMIX PLAY, NFT-based DAO platform NILE and WEMIX.Fi.