Survey: Supporters of Centre Party, Finns Party and National Coalition Party are against the Government's decision concerning Veikkaus Ltd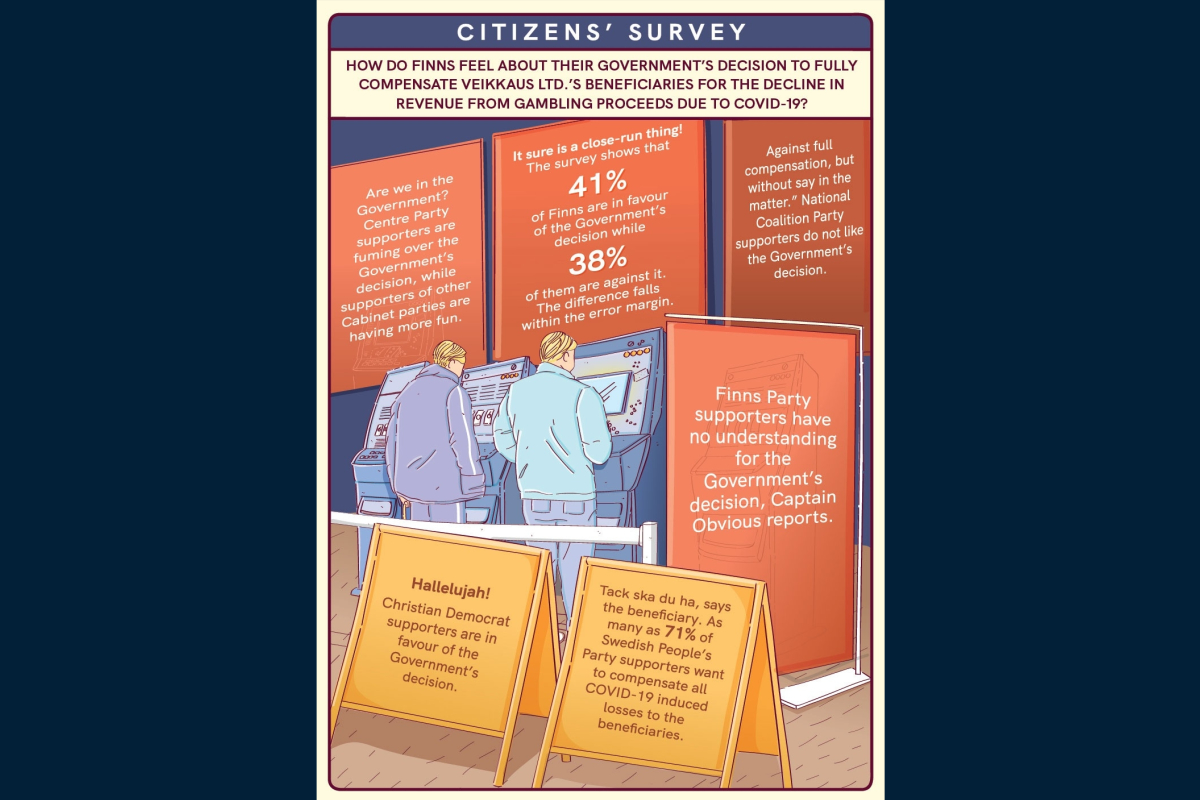 Reading Time:
3
minutes
The Finnish Government's decision to make budget appropriations in order to fully compensate Veikkaus Ltd.'s beneficiaries for the decline in Veikkaus's revenue from gambling divides the Finnish people into two, almost equal-sized opposing camps, as indicated by the survey commissioned from Bilendi Oy.
Finns are split almost exactly in half over whether or not the Finnish Government reached the right solution in deciding to make budget appropriations to fully compensate Veikkaus Ltd.'s beneficiaries for the decline in Veikkaus's revenue from gambling in 2020.
In March this year, Veikkaus Ltd, the government-owned betting agency that holds a monopoly in Finland, shut down its gambling machines in grocery stores, convenience stores, restaurants and petrol stations due to the coronavirus crisis. Additionally, sports betting has faced an exceptional situation, as many popular sports have temporarily ceased.
41% of Finns are in favour of the Government's decision to fully compensate the beneficiaries for the decline in revenue, while 38% of them are against it. The rest cannot say how they feel about it.
These are some of the findings of a survey conducted by the market research company Bilendi Oy as part of its M3 Panel, a nationwide consumer panel, between 10 and 13 July 2020, on commission by Kasino Curt, the gambling information website (https://kasinocurt.com/). The margin of error in the survey is ±3.1 percentage points. A total of 1,000 Finnish adults responded to the survey, and the sample was weighted by age, gender and place of residence to represent the Finnish population on a national scale.
Out of all parties' supporters, the decision by the Government headed by Prime Minister Sanna Marin arouses the most opposition among Finns Party voters, of whom just 31 percent relate favourably to it. Out of the Cabinet parties' supporters, Centre Party voters are against the Government's decision; merely 37 percent of them are in favour of it. Likewise, supporters of the National Coalition Party and the minor parties are against the Government's decision.
"On the whole, the difference between the support and opposition is so small that it falls within the margin of error. However, different age groups relate very differently to the matter. The 18-24-year-olds feel most negatively about the decision, whereas among the 45-54-year-olds, as many as 47 percent consider the decision a good one," says Janne Juntunen, Senior Client Service Manager for Bilendi Oy.
Gambling machines in grocery stores: a sign of the post-COVID-19 era?
In June, Veikkaus publicly announced it will restart the gambling machines on 15 July. Veikkaus also announced it will do so with attention to the health risks caused by COVID-19, which seems to have convinced the Finnish people.
According to Kasino Curt's survey, 46% of Finns approve of Veikkaus's decision to turn the gambling machines back on while 30% of them disapprove of it. The rest cannot say how they feel about it.
"The coronavirus epidemic was not mentioned in conjunction with the survey for impartiality reasons, but the respondents may have thought that the restart of Veikkaus's gambling machines is a sign of the post-COVID-19 era," Juntunen mentions.
Last year, Kasino Curt commissioned two similar surveys from Bilendi. The findings of these surveys indicated that more Finns support than oppose the idea of abolishing Finland's gambling monopoly and adopting a gambling licence system and that Finns are suspicious of the Finnish MPs' motives in gambling matters.
The results of all the three surveys are still available online at https://kasinocurt.com.
Listed below are the statements of the most recent survey and those responses that indicated agreement or disagreement with them (that is to say, the responses "Cannot say" are not included in the listing):
In March this year, Veikkaus Ltd shut down its gambling machines in grocery stores, convenience stores, restaurants and petrol stations. On 15 July, Veikkaus will turn the gambling machines back on. In my opinion, the decision to restart the gambling machines is the right one. Agree 46%, disagree 30%.
The Finnish Government has decided to make budget appropriations in order to fully compensate Veikkaus Ltd.'s beneficiaries for the decline in Veikkaus's revenue from gambling in 2020. In my opinion, this is right. (The beneficiaries are represented by a number of organisations.) Agree 41%, disagree 38%.

Aspire Global Reviews Role of B2C Segment Within Group Structure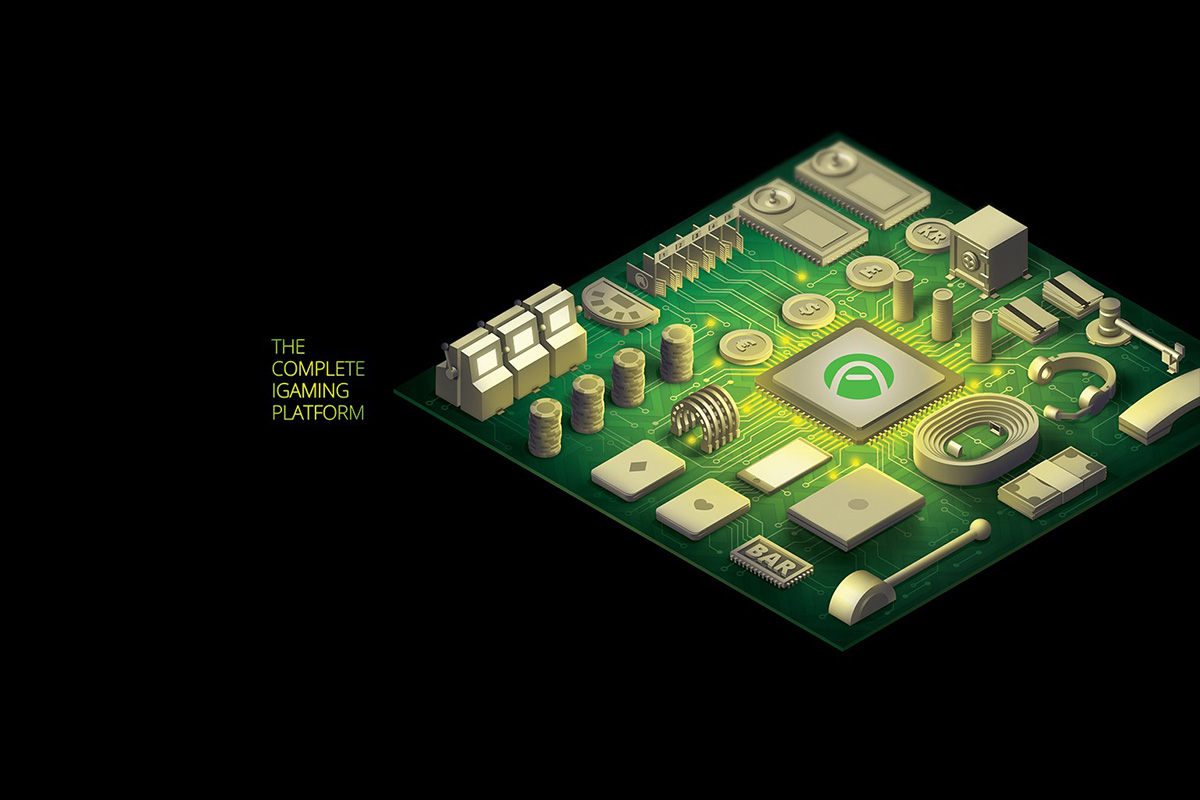 Reading Time:
< 1
minute
Leading iGaming provider Aspire Global has announced a review of its B2C segment. The segment reported record-high revenues in Q4 2020 and comprises the well-known European online casino brand Karamba alongside other local proprietary brands.
The review will assist the Company to focus on its growing B2B ambitions and its market-leading technology, while also accelerating the B2C's revenue growth and reinforcing the record high revenues it achieved in Q4 2020.
The announcement follows Aspire Global's Q4 and FY 2020 results on 18 February 2021, with the company reporting record-high revenues of €161.9 million for 2020 and the Group's EBITDA amounted to a record €27.1 million.
"We are very pleased with the growth and results recently recorded by the business' B2C segment, but we think a review will assist us to better assess our options to further accelerate our growth. Such a move could help improve Aspire Global's overall margins and EBITDA and potentially help us accelerate new B2B initiatives and enter fresh markets. Overall, we are well positioned to capitalise on the array of opportunities available to us in the global, fast-growth iGaming industry," Tsachi Maimon, CEO of Aspire Global, said.
Esports Entertainment Group Completes Acquisition of Lucky Dino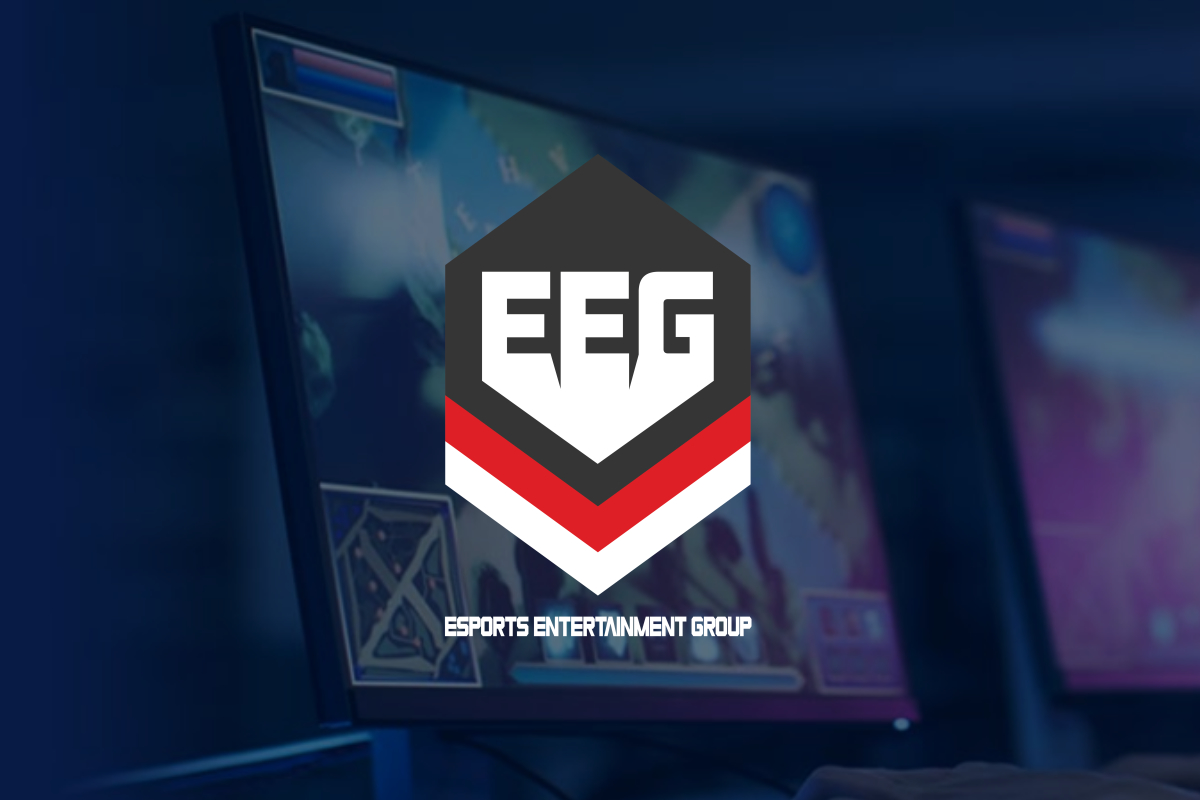 Reading Time:
< 1
minute
Esports Entertainment Group has announced that its Malta gaming licensed subsidiary, Esport Entertainment (Malta) Limited, has completed its acquisition of the business assets of Lucky Dino Gaming Limited (Lucky Dino).
The ~$30 million deal was financed through cash raised in an equity offering in February.
"Over the past five years, Lucky Dino has evolved from a single brand white-label casino operator into a multi-brand, class-leading casino operator and technology business. In addition to further strengthening our tech stack, Lucky Dino's assets will give us a substantial foothold in multiple new jurisdictions across Europe, particularly in Scandinavia where esports are extremely popular, and with Lucky Dino's 25K monthly active casino players we will have tremendous cross-selling opportunities with our SportNation and VIE.bet betting platforms," Grant Johnson, CEO of Esports Entertainment Group, said.
"Lucky Dino has generated an impressive track record of growth, reporting an 86% CAGR on revenue for the five years ended June 30, 2020. With opportunities to realize synergies across shared back-office functions, payment processing and more, we are in a great position to build upon Lucky Dino's notable EBITDA performance. Ultimately, we will look to bring this exciting online casino platform to the U.S. in the future alongside our VIE.bet esports offering," Johnson added.
English Casino and Bingo Operators Optimistic About Reopening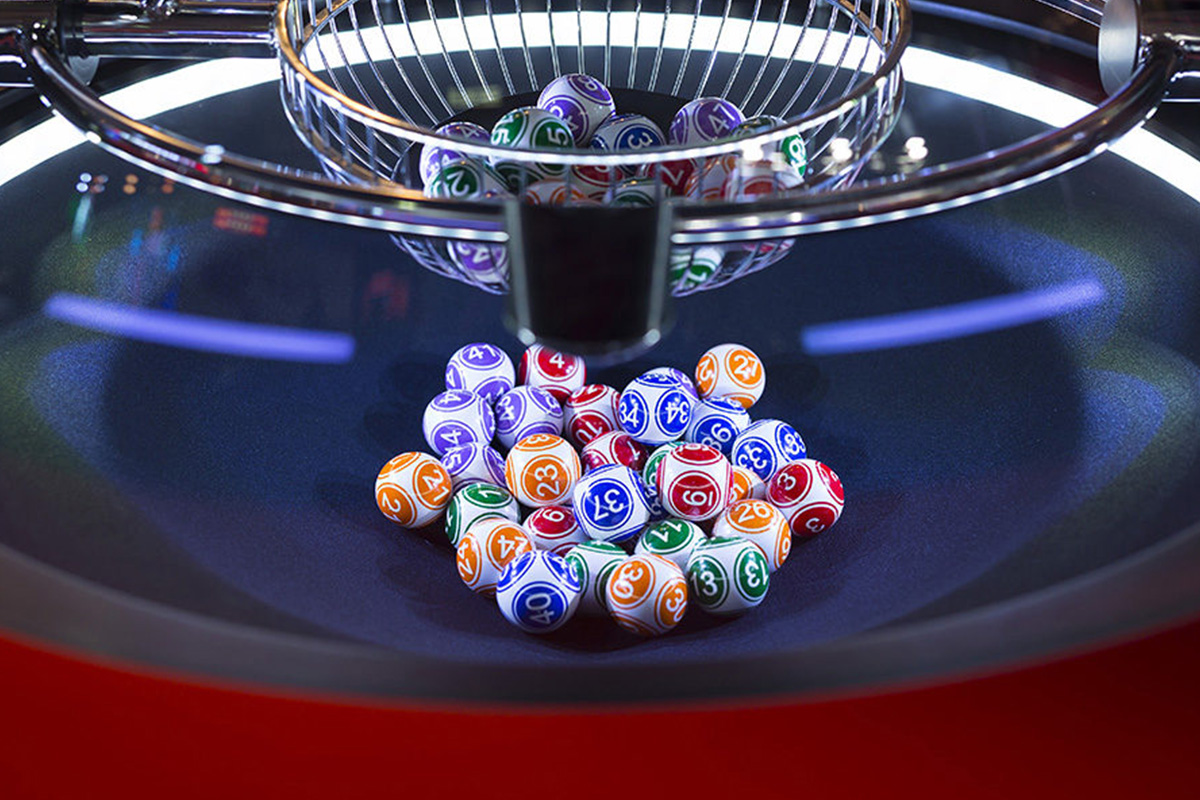 Reading Time:
< 1
minute
The Casino and bingo hall operators in the UK are optimistic about their reopening following Prime Minister Boris Johnson's announcement of planned dates for the easing of lockdown restrictions in England.
Under the government roadmap to exit lockdown, betting shops in England will reopen on April 12 and gambling centres, bingo halls and casinos on May 17.
Miles Baron, chief executive of the Bingo Association, said in an interview with Rank Group: "The land-based bingo industry is delighted to have a firm date to reopen.
"Thousands of bingo customers have been contacting us via social media to tell us how much they miss social contact and how safe they feel in a bingo club.
"Industry data tells us that 90 per cent of our customers visit bingo with either family and friends, so I have no doubt that on 17 May we will see our customers flooding back to bingo clubs to play their favourite game once again."
Simon Thomas, CEO of Hippodrome Casino, is also optimistic about the results after reopening.
He said: "The government has spoken! So it's with cautious optimism that I can announce that we will reopen on Monday, May 17.
"You can imagine how delighted we all are, and in the next few weeks we'll be finishing off the work we've undertaken while we've been closed. There's a brand new casino floor in the gods high up on the fifth floor, a new poker deck with many more tables, and other improvements to make us bigger, better and busier."