Blackjack or Pontoon? See Which You Prefer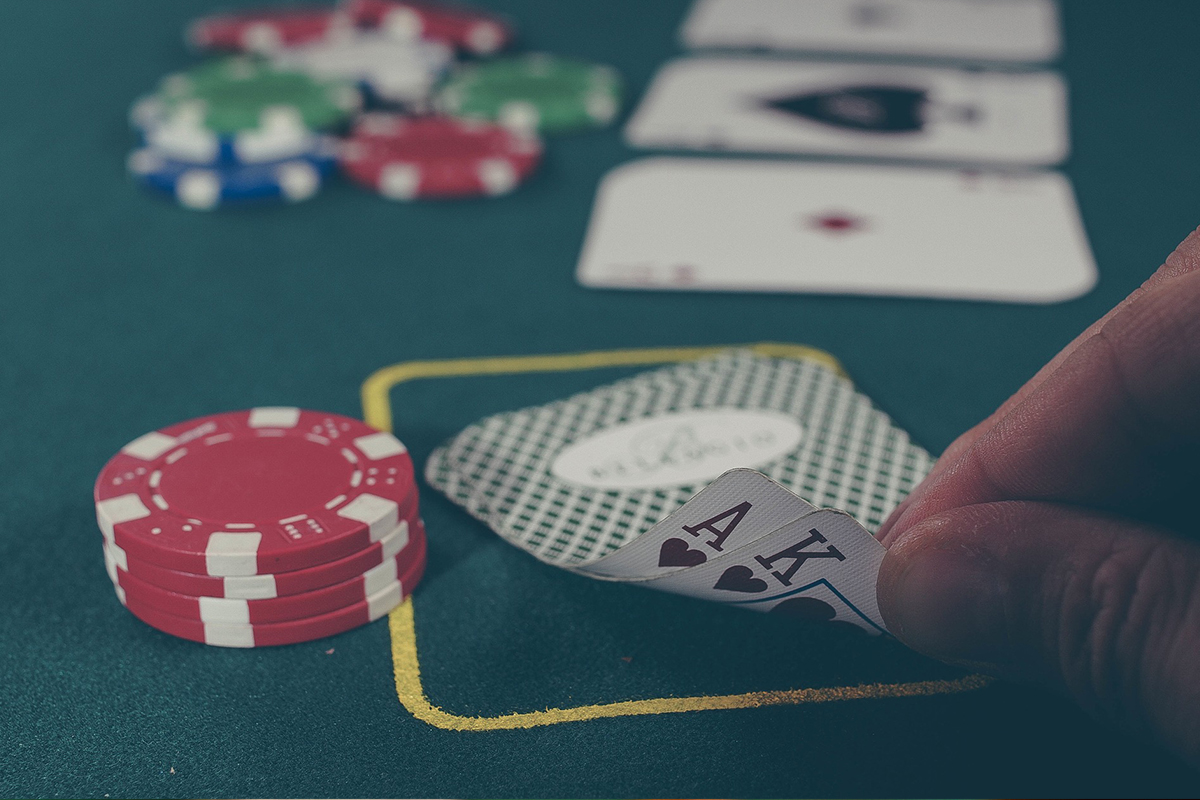 Reading Time:
3
minutes
As a standard ingredient in your average casino recipe, blackjack is so popular that it has even spawned copycat games, pontoon being one of them. True fans of the original may not ever feel the need to defect, but there's no harm in being across the variations should you ever feel like branching out – you might even find greater success with the alternative. Here are some of the main differences between classic blackjack and its British relative.
It's all in a name
On a basic level, the lingo is a big part of what sets blackjack and pontoon apart, especially as much of the detail lies in terminology. Although the classic terms of blackjack aren't exactly self-explanatory, they have infiltrated popular culture to the point that even novices may be familiar with "hitting", "standing" and "doubling down". The language used in pontoon is arguably simpler; for example, to stay with your bet and end your turn is to "stick", while adding to your bet and your hand at once is simply called "buying a card". In any case, the pursuit of proficiency in either game will likely require a familiarity with the names within the game.
Buying cards
Placing a bet in blackjack is always a high-stakes move, and while the same is true in pontoon, the difference lies in the option to buy cards. This move essentially involves doubling your bet for the opportunity to take a hit, or "twist", and add a card to your hand. Unlike blackjack, pontoon also allows players with hands of more than two cards to buy. Of course, such a move can be quite risky, but it can also pay off well if you begin with a hand of low-value cards and manage to avoid going bust, in which case the extra buy-in can lead to a significantly higher payout.
The five-card trick 
The simplicity of blackjack lies in its single-minded goal of reaching 21, a factor which no doubt contributes to it being one of the most popular card games. While this makes pontoon a similar game at its core, the introduction of a five-card trick option, similar to the ultimate poker hand, gives players another possible winning strategy. Failing these options, you can also win the round with a hand of three or four cards totalling 21, or less, if you are the closest. Essentially, if you like the idea of extra opportunities to win, pontoon makes a great alternative to the comparatively risky "21 or bust" mentality.
Dealer rules
A majority of casino games are skewed in favour of the house in some way, and pontoon is no exception, piling on several layers of disadvantage. The ultimate disparity comes through in the ruling that if a tie should occur, the dealer will automatically be declared the winner, and this is amplified by the fact that the dealer's cards remain hidden until players have made standing bets. This makes it far more difficult to guess at your standing in comparison with the dealer, who is already in a position of fortune.
Payout 
The discussion of financial gains is where things start to get interesting for most players, and it also represents one of the most significant differences between pontoon and blackjack. In the latter case, a "natural" comprising an ace and a card valued at ten (including all picture cards) is the best you can hope for, and will earn a payout of 3:2, or 150% of your original bet. By comparison, pontoon offers an appealing payout rate of 2:1, or 200%, for a natural hand, with healthy payouts on offer for other winning hands. This is to say that from a financial perspective, pontoon puts players in a relatively strong position, but when you consider that all of that extra opportunity is also afforded to others at the table, it makes for a competitive game.
There will always be some who vehemently believe that there's no beating a classic, and if you're in this camp, the game of pontoon might not be for you. On the other hand, much of the logical understanding and experience you stand to gain through a few tense rounds of blackjack is transferable, and you may even find the new game an easier route to success.
Commonwealth Casino Commission releases official statement regarding recent events surrounding Imperial Pacific International Holdings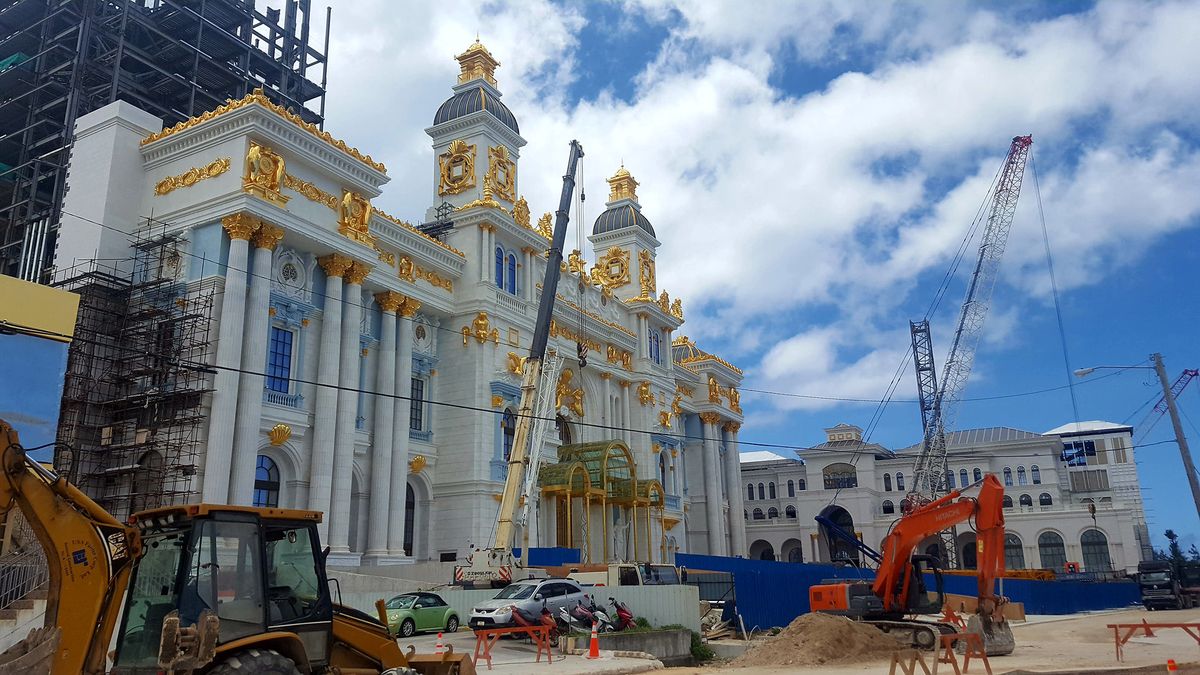 Reading Time:
< 1
minute
The following is an official statement from the Commonwealth Casino Commission (CCC) of the CNMI regarding the recent events surrounding Imperial Pacific International Holdings Ltd.
Mr. Edward DeLeon Guerrero, Chairman of the CCC stated, "IPI needs to fulfill its obligations, not only to the people of the CNMI, but also to their employees, vendors, and other parties who are contracted to work with their organization. We are deeply disappointed in IPI's decision to request an abatement of their annual license fee and casino regulatory fee. The CCC is continuing its enforcement and investigations of its recent Orders that encompass the entire range of any payables or contributions owed to public entities and prepared to seek all remedies under the CNMI gaming laws and under the Casino License Agreement as they relate to IPI's nonpayment and other non-compliance matters."
About the Commonwealth Casino Commission:
The Commonwealth Casino Commission seeks to ensure that CNMI casinos are operating with high integrity, that the games operate fairly to each patron and that the casino is following best practices. To meet those goals, there are robust controls on all functions of the casinos. The Commission may discipline its casino, vendor, or gaming employee licensees to encourage compliance. The discipline may include monetary sanctions, license suspension, or – at the very worst – license revocation.
The Commission employs personnel who audit every part of the gaming operations including slots, table games, advertising and promotions, revenue accounting, security, and surveillance. As regulators of the CNMI's casino, our mission is to hold the casino operator and employees accountable to the Commonwealth's very high standards.
Asia's Gambling Hub Reopens for Business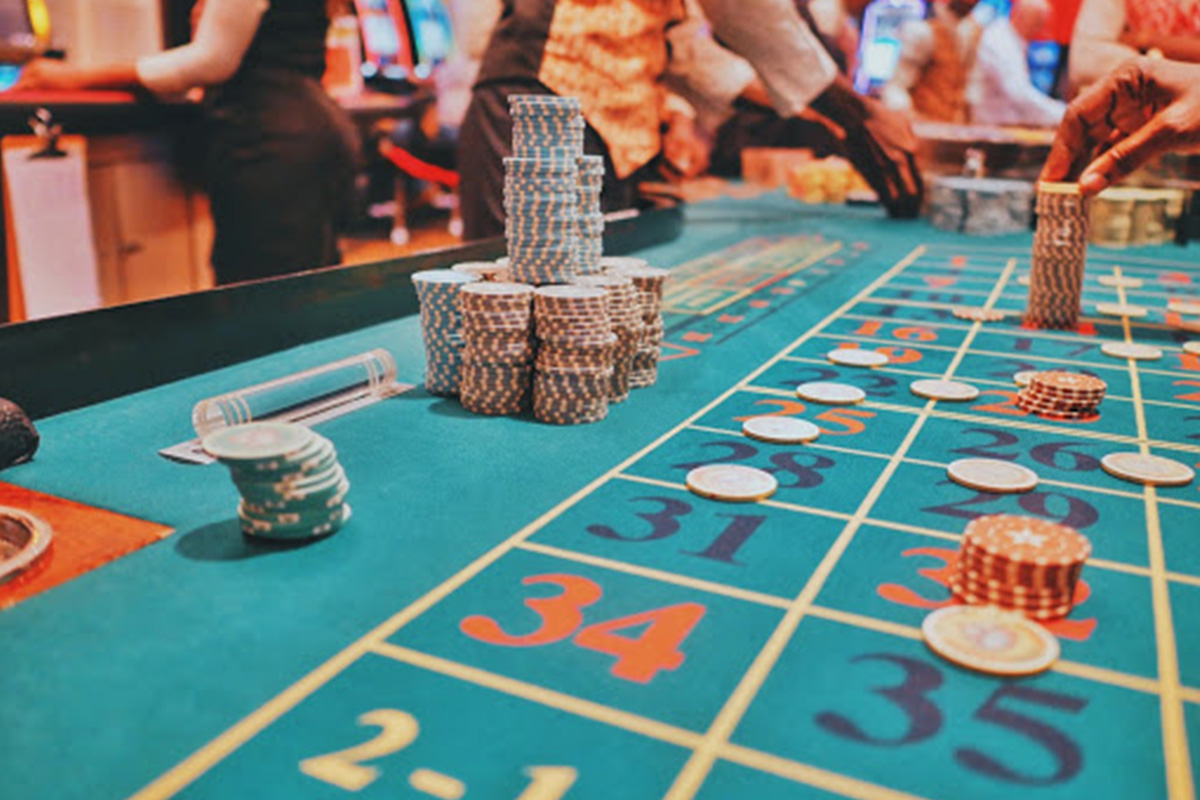 Reading Time:
< 1
minute
Macau, the gambling hub of Asia, has taken its first steps on the road to recovery as the casino capital starts issuing tourist visas again.
Visas for both individuals and group tours from mainland China will be restored in phases. Macau, like Hong Kong, is a special administrative region (SAR) of China. Authorities did not say when visas will be made available to tourists wanting to travel to Macau from outside China.
Macau's neighbour Zhuhai is the first mainland city to be issued tourist visas. The opportunity will gradually be rolled out to the rest of the country during August and September, according to a statement from China's National Immigration Administration.
On top of the re-issuing of visas, the two-week quarantine imposed on Macau travellers upon their return to mainland China was lifted across the country.
Macau's economy is heavily reliant on the tourism and gaming industry. Visitors from mainland China make up more than 90% of Macau's tourists, which is home to major casino operators including Sands, Wynn, Galaxy and MGM.
APE Launches Summer Internship Program for Macau Local College and University for Three Years in a Row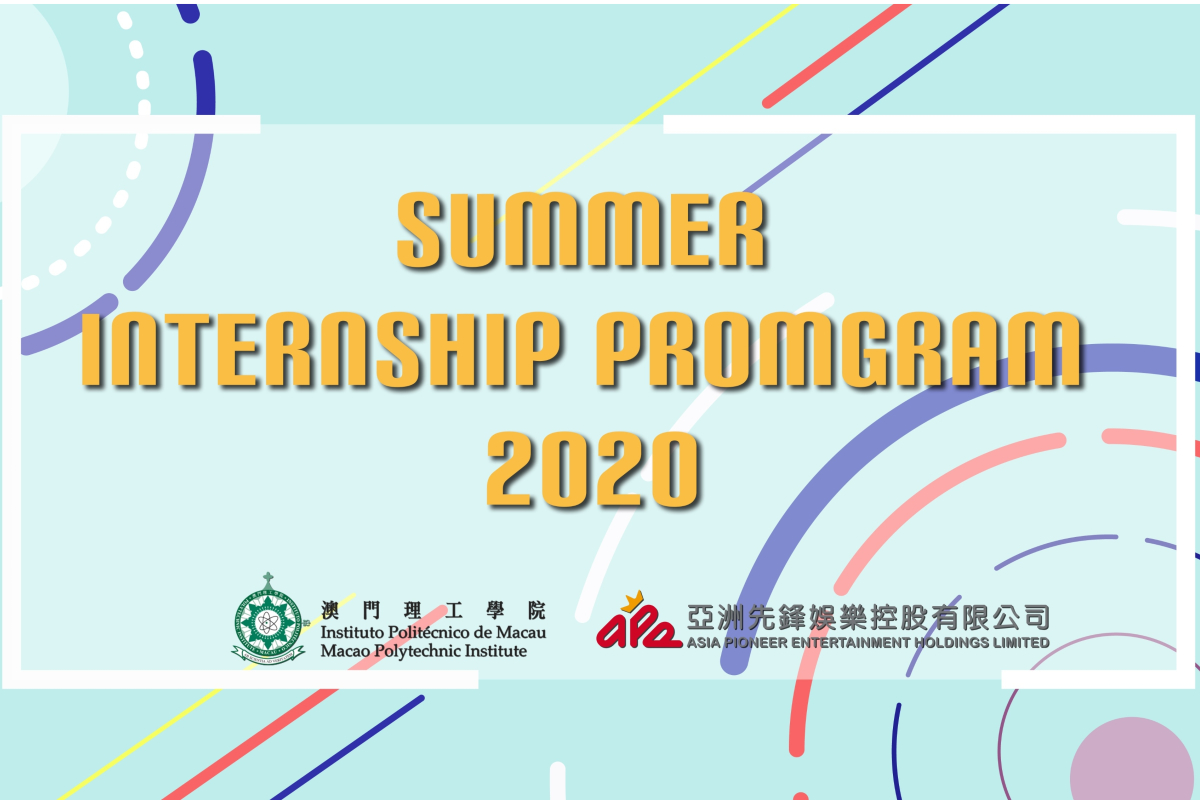 Reading Time:
< 1
minute
Asia Pioneer Entertainment Holdings Limited, with its subsidiaries collectively referred as the is pleased to announce its paid summer internship program for three years in a row has been launched from June to August, 2020. The partnership with Macao Polytechnic Institute of this year provides motivated students the opportunity for learning knowledges and skills about the operation of gaming industry.
Under the impact of Covid-19, APE insists to conduct the internship to provide chances of accumulating working experience to the student who are interested in gaming industry. The intern of this year is from the Bachelor of Business Administration in Gaming and Recreation Management of Macao Polytechnic Institute. The intern could obtain diversified knowledges by working in different departments including Administration & Human Resources Department, Consultancy and Technical Sales Department, Technical Department, etc. Interns who complete the program with outstanding results will have priority to receive a chance to become APE full-time employees.
"We are grateful to launch the summer internship program again. In view of the success of the past programs, we believe that students can earn meaningful and valuable experience by training their hands-on skills in workplace, such as teamwork, communication, problem solving, etc." said Mr. Herman Ng, Chief Executive Officer and Executive Director of APE.