A promising new partnership between Tecnalis and Endorphina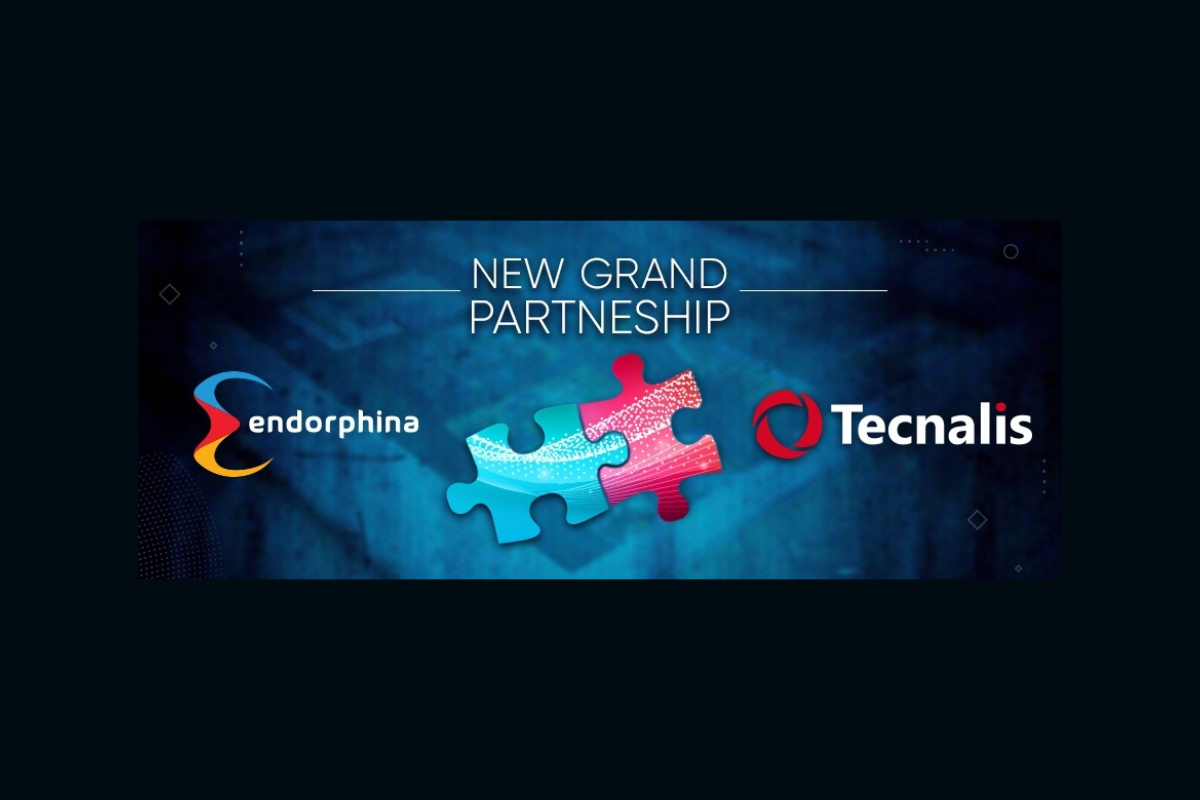 Reading Time:
2
minutes
Some bright news came to us in the iGaming industry this month, and it's that Tecnalis is now partnering with Endorphina Games. We're more than confident that this partnership will be mutually beneficial and prosperous. The market is clearly growing in the LatAm market, and this partnership will definitely be able to benefit all those involved.
Tecnalis is a software company that offers the most attractive online gaming platform of its kind: Alira. It has become the leader in the Spanish online gaming market and has also firmly established itself in the Latin America market. Through Tencalis' top tier platform, Endorphina's entire portfolio will achieve a huge milestone by becoming available in the Spanish and LatAm markets as well. This would allow gamers around the globe to play Endorphina's newest slots such as Chance Machine 100, 2020 Hit Slot, Dia De Los Muertos, The Rise of AI, and more. Endorphina is famous for designing trendy games to fit different markets according to cultures and current popular social phenomenons. With this partnership, there's no doubt that their games will be warmly welcomed by players in the LatAm region.
Zdenek Llosa, Sales Manager at Endorphina, shares on this partnership:
"At Endorphina, we could not be happier to have integrated our games catalogue with Tecnalis, the leading platform in Spain and with a strong position in the Latin American market. Our high-performance content such as, Hit Slot 2020, Asgardians, The Lucky Streak series, Aus Dem Tal and our latest creation Сhance Machine 100 will be accessible soon to the Spanish and Colombian market followed by the necessary certification. Such a partnership will strengthen the status of both Tecnalis and Endorphina as the leading companies in the industry."
Alejandro Serrano, COO at Tecnalis, shares:
"At Tecnalis, we are proud to have Endorphina as one of our integrated content providers. They are a studio with a wide game portfolio, focused on a state-of-the-art innovation and attractive themes. Endorphina has a talented technical team which we are really comfortable to work with. We've been partners for years offering their games to our Malta licensed operators and we are sure that their new Colombian certification will increase both companies' growth in Latin America."

Endorphina just entered the Bulgarian market!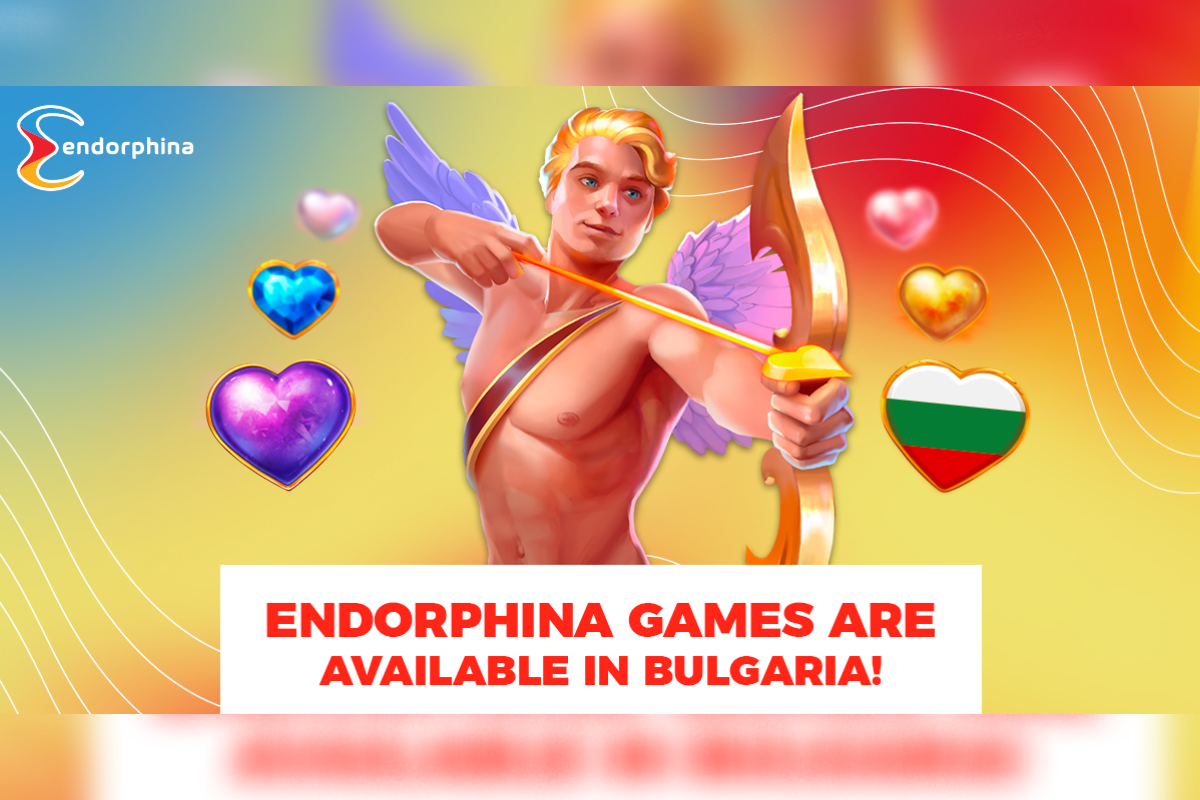 Reading Time:
< 1
minute
We're thrilled that our games will be able to entertain players in this region. Some of our available games will be Water Tiger, Hell Hot 40, Asgardians, Solar Eclipse, 2021 Hit Slot, and much much more!
Valeriya Nasypova, Sales Executive at Endorphina shares:
"This year is special for Endorphina, as we're expanding into one market after another. This time, we've continued our expansion into the Balkans with a Bulgarian certificate. I honestly believe that our games will perfectly meet players' preferences all around the world."
Dzangar Jesenov, Compliance Manager at Endorphina also comments:
"Bulgaria is one of the highly regulated markets, which among other things contains EU legal requirements. Entering the Bulgarian online market is a significant milestone for the whole Endorphina team. In practice, it means that we have once again passed the demanding certification process for our online games, while proving a high level of information security required to enter this market."
Endorphina's trendy games are now available in Czechia!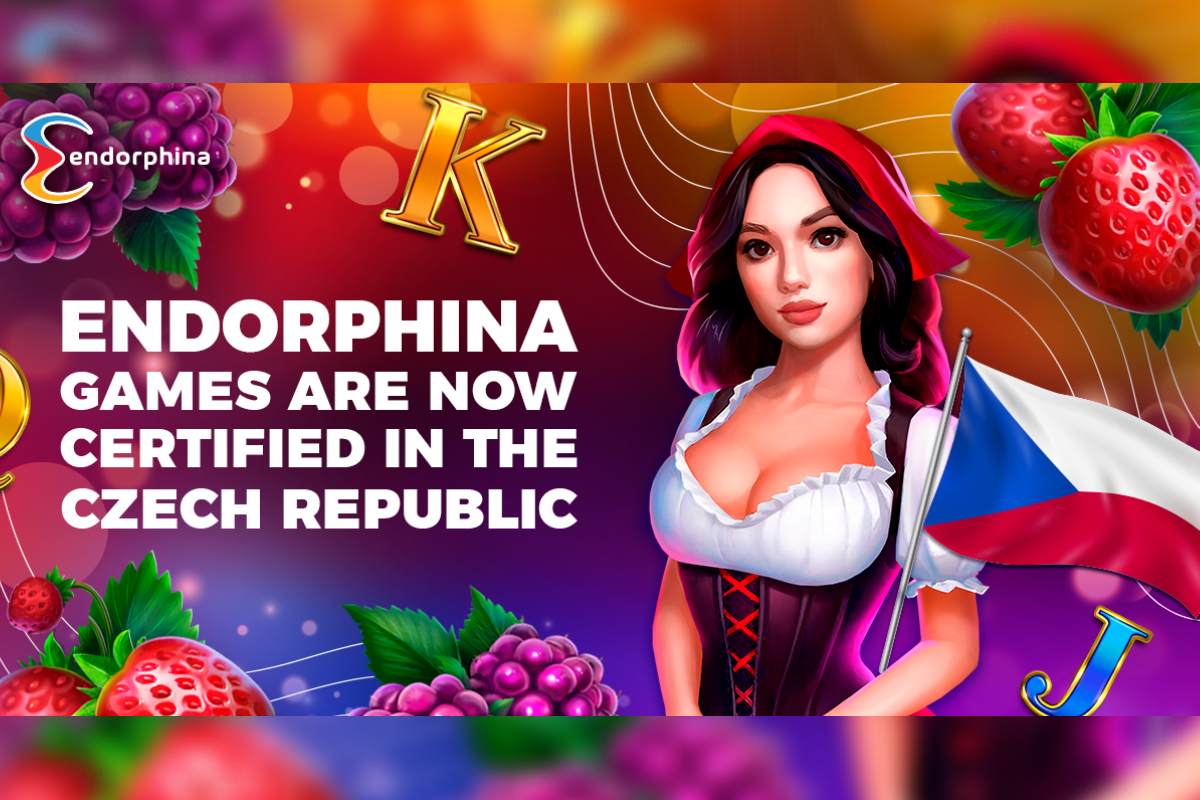 Reading Time:
< 1
minute
Endorphina, the global online slots game provider, is known for its continuous efforts in entering new markets. This time, however, they've made a special entrance into the Czech iGaming market as their headquarters are based in Prague.
What makes Endorphina stand out is its dedication to players and ability to craft unique gaming experiences worldwide.
With this, players can now find Endorphina's thrilling and certified slots throughout the Czech Republic. Some of the following games that will be available are as follows: 2021 Hit Slot, Lucky Streak series, Chance Machine series, Red Cap, Buffalo 50, Minotauros, and many more!
Take a look at Endorphina's full list of certified games and gaming content in CZ.
Endorphina partners up with BetOxygen in the Balkans!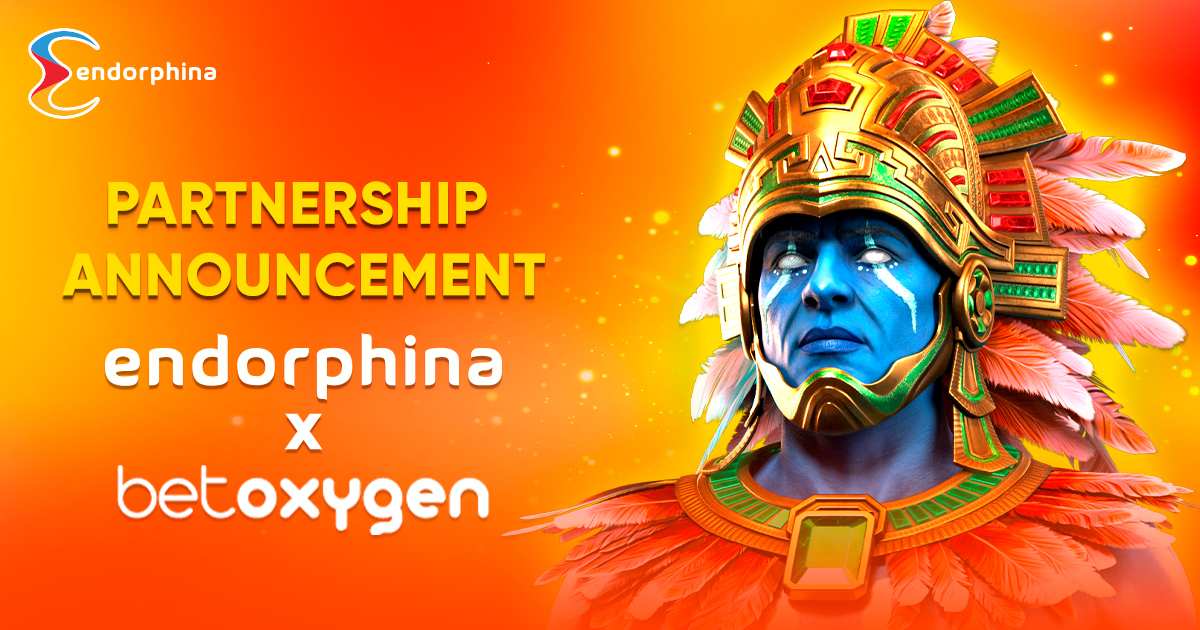 Reading Time:
< 1
minute
Earlier this year, Endorphina has successfully entered the Balkan market. With this, they've already struck a new partnership in this region with BetOxygen, a robust betting and online casino platform covering a range of gambling services. We can expect that this collaboration will be mutually beneficial to both parties involved as Endorphina can continue to expand within the region and BetOxygen can offer more interesting games to its player base.
Rashad Karimov, Sales Manager at Endorphina, shares a few words on the new partnership: "We are delighted to announce our new partnership with BetO2. We are looking forward to strengthen our position in the Balkan region even more through combining our top-notch slot games with such a professional distribution team."
Aleksandar Dodevski, CEO of BetOxygen, also comments on the new partnership: "We are happy to enter a long term cooperation with Endorphina. As an iGaming solution company, the quality of the product we offer is essential for us and we do strongly believe that Endorphina's slot games will match this quality and the taste of the Balkan players."