A promising new partnership between Tecnalis and Endorphina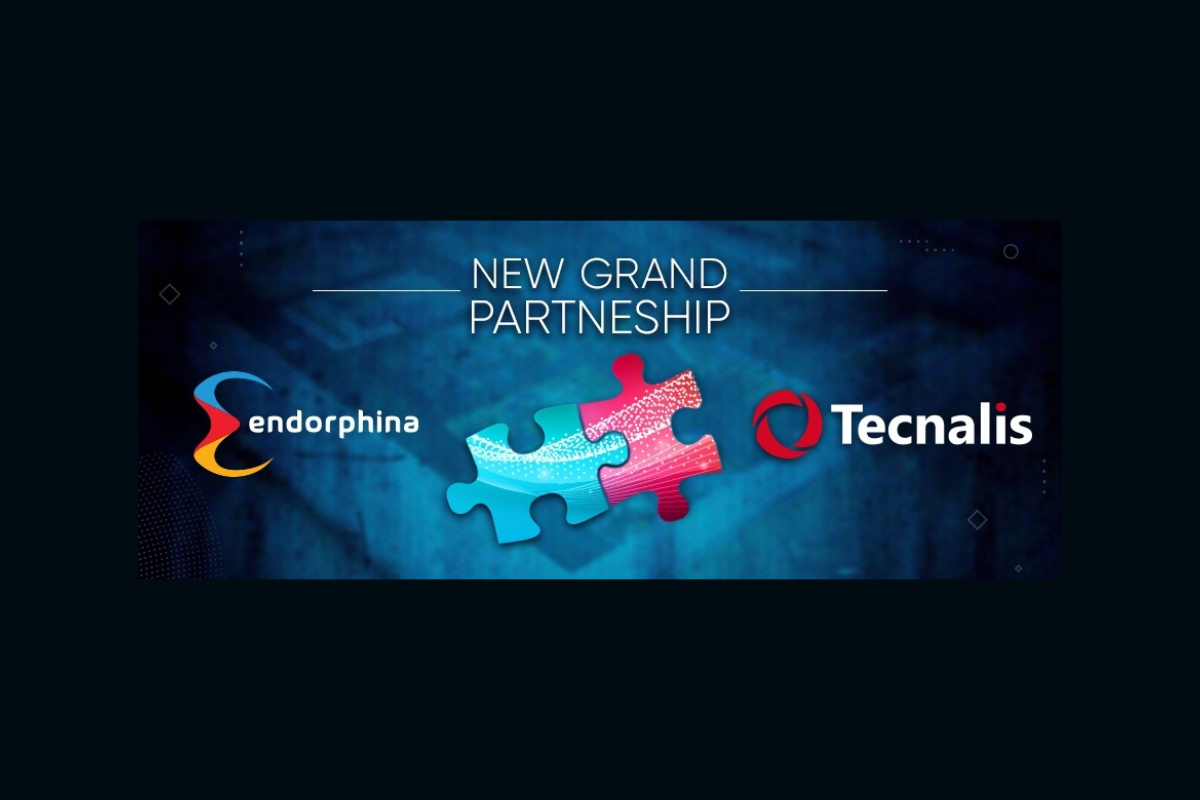 Reading Time:
2
minutes
Some bright news came to us in the iGaming industry this month, and it's that Tecnalis is now partnering with Endorphina Games. We're more than confident that this partnership will be mutually beneficial and prosperous. The market is clearly growing in the LatAm market, and this partnership will definitely be able to benefit all those involved.
Tecnalis is a software company that offers the most attractive online gaming platform of its kind: Alira. It has become the leader in the Spanish online gaming market and has also firmly established itself in the Latin America market. Through Tencalis' top tier platform, Endorphina's entire portfolio will achieve a huge milestone by becoming available in the Spanish and LatAm markets as well. This would allow gamers around the globe to play Endorphina's newest slots such as Chance Machine 100, 2020 Hit Slot, Dia De Los Muertos, The Rise of AI, and more. Endorphina is famous for designing trendy games to fit different markets according to cultures and current popular social phenomenons. With this partnership, there's no doubt that their games will be warmly welcomed by players in the LatAm region.
Zdenek Llosa, Sales Manager at Endorphina, shares on this partnership:
"At Endorphina, we could not be happier to have integrated our games catalogue with Tecnalis, the leading platform in Spain and with a strong position in the Latin American market. Our high-performance content such as, Hit Slot 2020, Asgardians, The Lucky Streak series, Aus Dem Tal and our latest creation Сhance Machine 100 will be accessible soon to the Spanish and Colombian market followed by the necessary certification. Such a partnership will strengthen the status of both Tecnalis and Endorphina as the leading companies in the industry."
Alejandro Serrano, COO at Tecnalis, shares:
"At Tecnalis, we are proud to have Endorphina as one of our integrated content providers. They are a studio with a wide game portfolio, focused on a state-of-the-art innovation and attractive themes. Endorphina has a talented technical team which we are really comfortable to work with. We've been partners for years offering their games to our Malta licensed operators and we are sure that their new Colombian certification will increase both companies' growth in Latin America."
Endorphina shoots up its newest starry slot!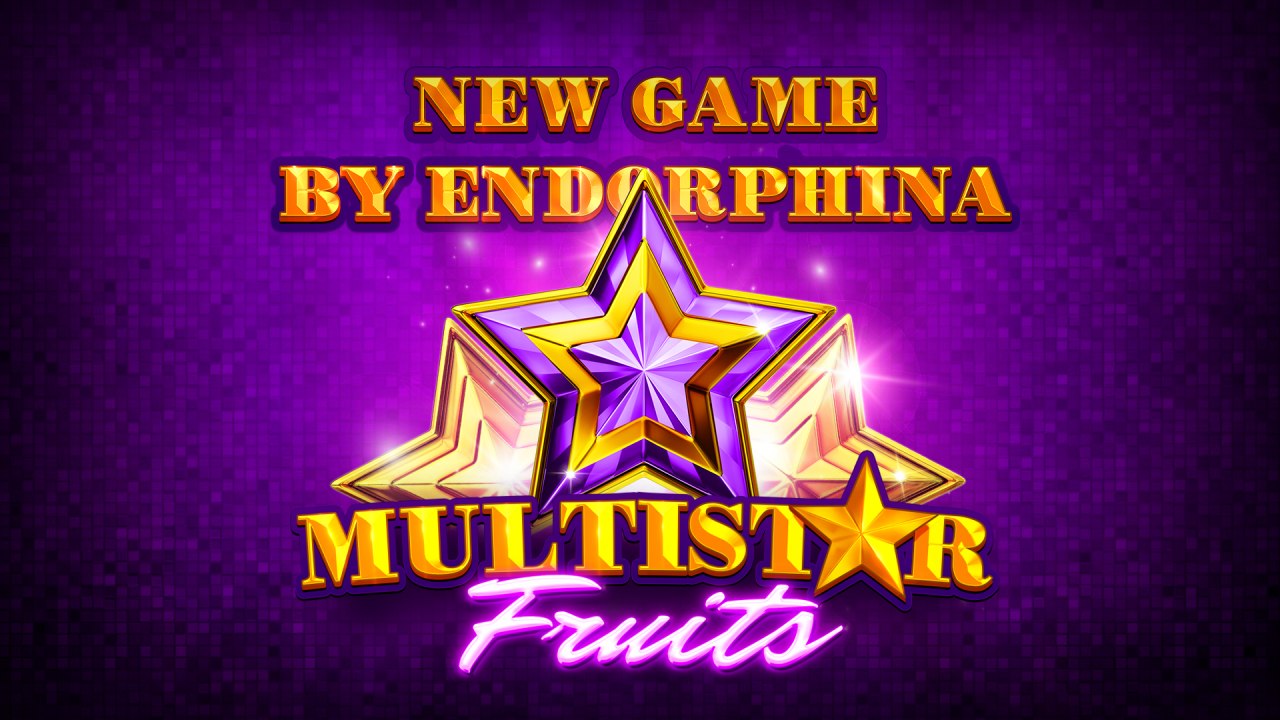 Reading Time:
< 1
minute
Endorphina, the leading online casino game developer, has just announced the release of its latest online slot game – Multistar Fruits. This new shimmering game promises to offer players an exhilarating gaming galactic experience with its stunning graphics and exciting features.
Endorphina is known for creating high-quality games that offer players a unique and unforgettable gaming experience, and Multistar Fruits is no exception.
This 3-reel 3-row slot with 5 paylines is designed with a classic fruit theme. Players will find juicy symbols such as grapes, cherries, lemons, plums, oranges, and watermelons. But it's the stars that really steal the show! These shining celestial bodies come in all shapes and sizes, each with its own unique rewards and bonuses. As players spin the reels, watch in amazement as the stars shoot across the sky and land on the reels, giving players multiple chances to win.Some stars might trigger free spins, while others might double players' winnings.
Multistar Fruits is set to take players on a journey to a celestial world full of wonder and excitement, where the sky is filled with glittering stars just waiting to shower down upon the reels. With its mesmerizing display of stars and colorful fruits, this game promises to be a visual starry feast for players.
Ready to wish upon a star? Look up, get lucky, and try Endorphina's latest Multistar Fruits!
Endorphina changes the iGaming world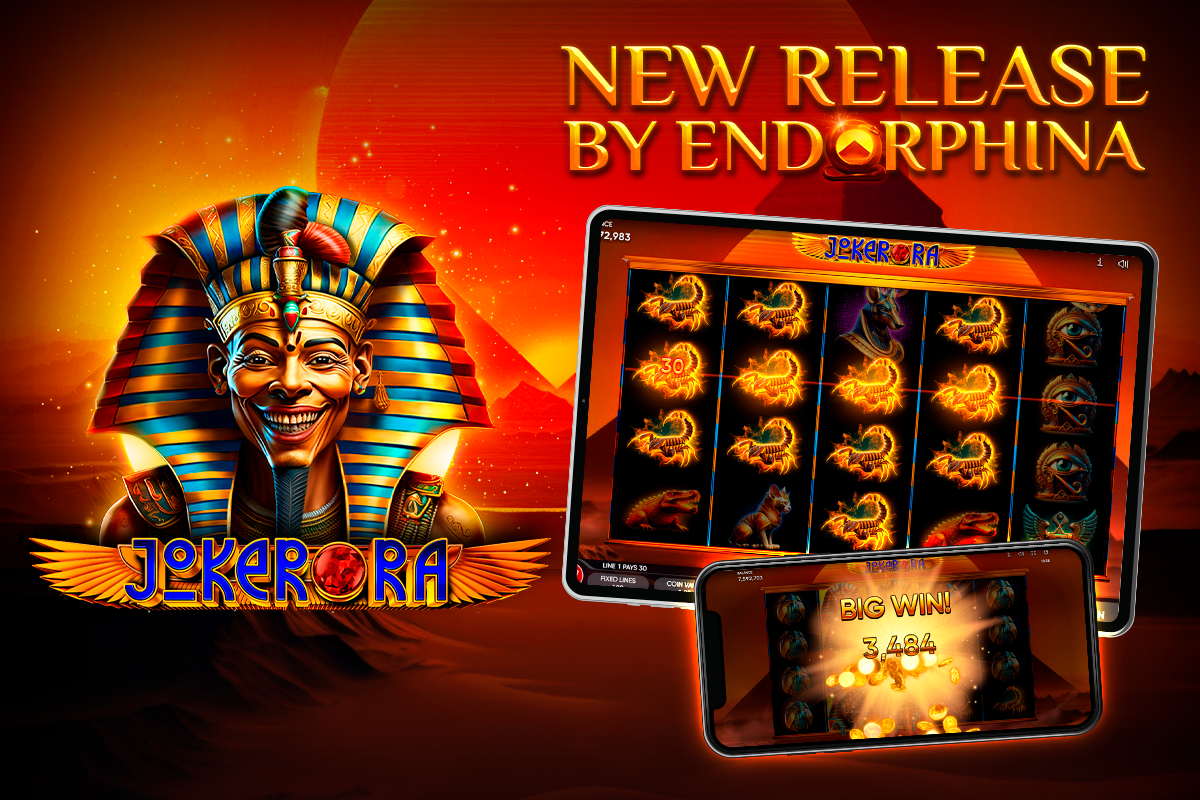 Reading Time:
< 1
minute
Endorphina, the premier online slot provider, has recently released Joker Ra, their most groundbreaking game yet. This innovative gaming experience sets a new standard in iGaming history by showcasing a unique feature that no other casino has ever ventured into before – they have significantly leveled up their visual identity and graphics with the help of artificial intelligence.
Endorphina has once again demonstrated their unmatched standards by becoming the first to use AI to create substantial and quality design aspects of a slot game. The company's previous successes include creating Satoshi's Secret, the first-ever crypto-based slot. With their vast experience and forward-thinking innovations, Endorphina continues to lead the way in the gambling industry.
Joker Ra is set to amaze players with its stunning graphics that are nothing short of spectacular. Endorphina's use of AI to create pristine graphics is an unprecedented achievement that elevates the online slot gaming experience to a whole new level. This exceptional game is a testament to Endorphina's unwavering commitment to innovation and excellence, cementing their position as a premier online slot provider in the industry.
Endorphina to attend Casino Beats Summit 2023!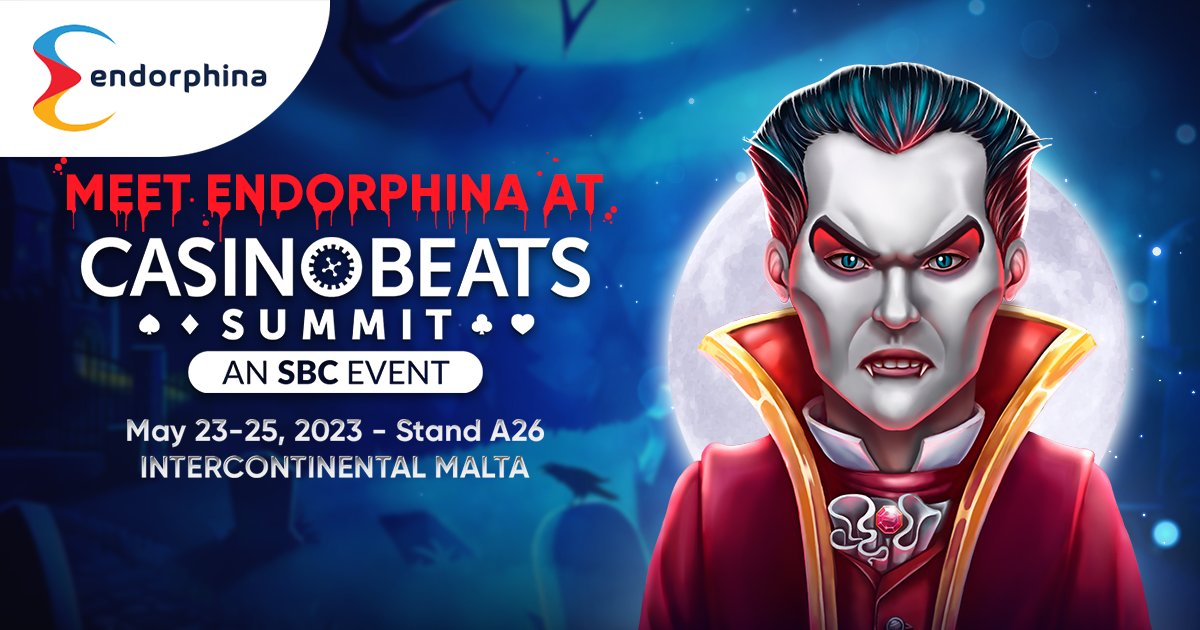 Reading Time:
< 1
minute
Endorphina, the renowned provider of online casino games, has confirmed its attendance at the Casino Beats Summit 2023.
The event is scheduled to take place from May 23rd to 25th at the Intercontinental Malta, and Endorphina will be showcasing its latest casino games at Stand A26. As one of the most highly anticipated events in the iGaming industry, the Casino Beats Summit 2023 offers Endorphina an excellent opportunity to network with industry leaders and showcase its innovative gaming solutions.
The team is excited to meet with attendees and share their latest products and services.