Casinos in England to Reopen on August 1
Reading Time:
2
minutes
UK Prime Minister Boris Johnson has confirmed that casinos in England can re-open on 1 August after more than four months in lockdown. The PM's decision has been welcomed by the industry standards body the Betting and Gaming Council (BGC) as a major boost for the tourism and hospitality sector.
The trade body has urged the devolved administrations to "show their hands" and end the uncertainty for the 2000 employees who work in Scottish and Welsh casinos who still have no end to lockdown.
Casinos in England employ more than 12,000 people and contribute nearly £300 million in tax to the Exchequer. Casinos also play a vital role in the tourism economy contributing nearly £4 million a week.
The betting and gaming industry – which employs over 70,000 people across the U.K. and contributes over £3 billion a year to the Treasury – has introduced a range of strict COVID safety measures which have already seen betting shops and bingo halls re-open and now casinos in England will follow soon.
Betting and Gaming Council Chief Executive Michael Dugher said:
"After four long months of lockdown, it's fantastic to see casinos will reopen safely for business again on 1 August. I am delighted that they can now play their part in supporting the recovery of the tourism and hospitality sector.
"BGC casino members went the extra mile to meet strict COVID guidelines some weeks ago but were left in the dark as to when they would be allowed to reopen. I'd like to thank DCMS Secretary of State Oliver Dowden, Minister Nigel Huddleston and the many cross-party MPs who supported us and worked hard to secure a reopening date.
"Britain's casinos employ thousands of people and pay millions in tax, and they were one of the few remaining leisure and hospitality businesses to remain closed.
"The uncertainty has been awful for the 12,000 people who work in casinos in England and we now call on Scottish and Welsh governments to follow suit and permit casinos to reopen without delay. The devolved administrations owe it to the 2,000 employees who work in Scottish and Welsh casinos to end this uncertainty and help them return to work."
UK Gambling Commission Launches Public Awareness Campaign on Gambling Controls, Rights and Safeguards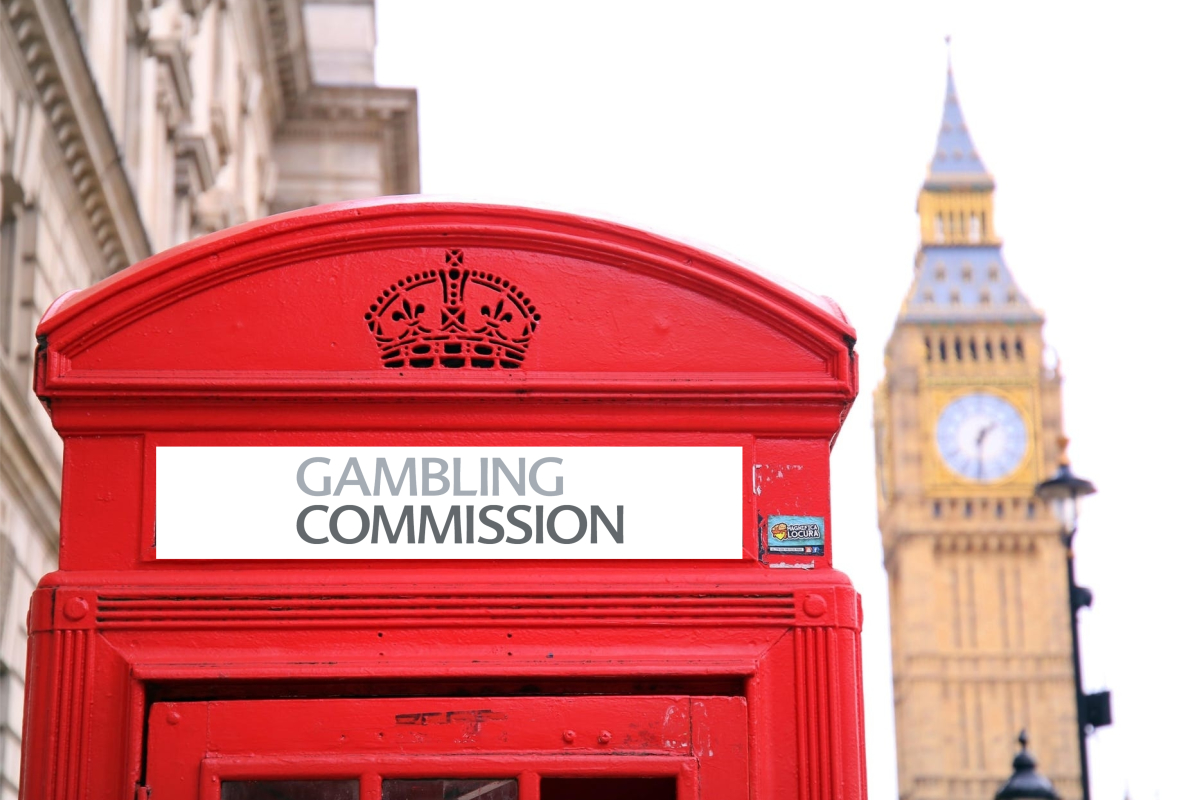 Reading Time:
< 1
minute
The UK Gambling Commission (UKGC) has launched its latest public campaign promoting "9 ways to keep yourself safe when gambling."
The campaign focuses on raising public awareness of safer gambling control tools, facilities and support groups such as GambleAware and GamCare. Also, the UKGC seeks to provide better all-round guidance on how consumers can monitor their activity with licensed incumbents – "maintaining consumer spend at a manageable level."
Raising public awareness, the UKGC reminds audiences to undertake "reality checks" as to why they are gambling – "to escape debt or as a way to make quick money? Think carefully about your motivations to gamble."
The UKGC also reminds audiences of their rights to ask for a "timeout from gambling" for a set period of up to six weeks.
Vulnerable consumers are reminded that all licensed operators must offer access to the GAMSTOP self-exclusion scheme, which enforces a "longer break from gambling" for a minimum period of six months.
The campaign sees the UKGC continue to expand its initiatives on raising public awareness of consumer rights and responsibilities when gambling.
Esports Sportsbook Rivalry Announces Roll Out of Cryptocurrency Payments in Partnership with CoinCorner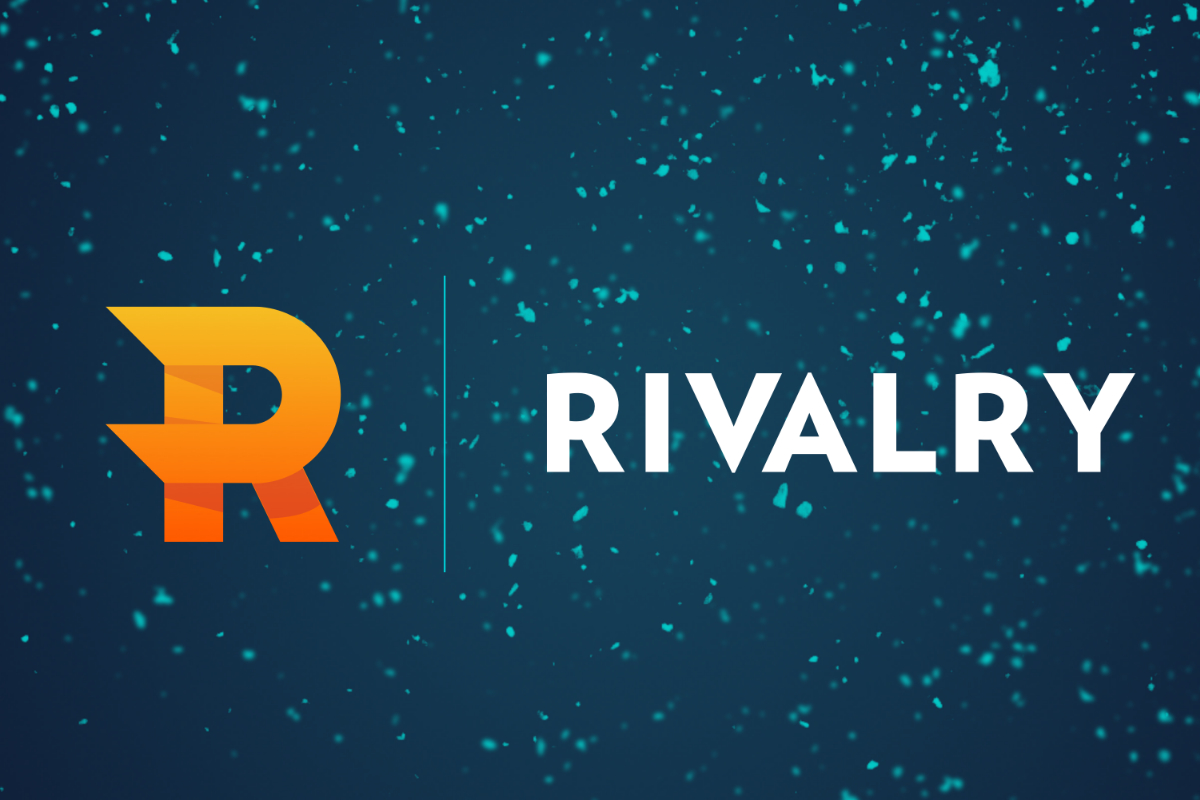 Reading Time:
2
minutes
Isle of Man licensed betting platform, Rivalry, is the latest esports focused sportsbook to adapt to changing player preferences by supporting payments through Bitcoin. COVID-19 has, in many cases, served as an accelerant to slow-burning changes in consumer behaviour and preferences. Most notably: the meteoric rise of esports betting. While many operators were left scrambling to adapt to the overnight demand, a select few, such as Rivalry, were perfectly positioned to capitalize on the pandemic pivot. Much like cryptocurrencies, esports betting is proving to be anything but a fad.
Forward-thinking operators like Rivalry believe esports provide a glimpse into the future of betting. Their average esports bettor is in their twenties – an early adoptor and digital native that is no stranger to Bitcoin, but maybe less so to traditional betting mechanics and terminology. This brings new opportunities for operators to reshape and reimagine the betting experience.
Rivalry CEO, Steven Salz adds – "Our integration with CoinCorner has allowed us to offer Bitcoin as a payment option to our players and further simplify the payment experience. It's partnerships like these that help us evolve the betting experience for a new cohort of bettors that think and behave differently". 
UK Bitcoin exchange, CoinCorner, has seen business appetite adjusting to accommodate the recent rise in demand for online banking and payment methods, with an uptick in businesses keen to introduce Bitcoin payments as a way to gain competitive advantage by opening up to new markets, receiving cheaper fees and no chargebacks.
Sam Tipper, Business Development Manager at CoinCorner, said: "Since I joined CoinCorner in 2019, we've been making huge strides in assisting businesses across multiple industries to accept Bitcoin – preparing them for the new reality of a changing payment landscape. This is particularly true for businesses regulated out of the Isle of Man, like Rivalry, who cater to a global market."
While the gambling industry debates on the staying power of esports as a profitable betting market, operators like Rivalry are adapting with ease and transforming the betting experience to meet the needs of an evolving user base.
United Remote weave warm Wazdan welcome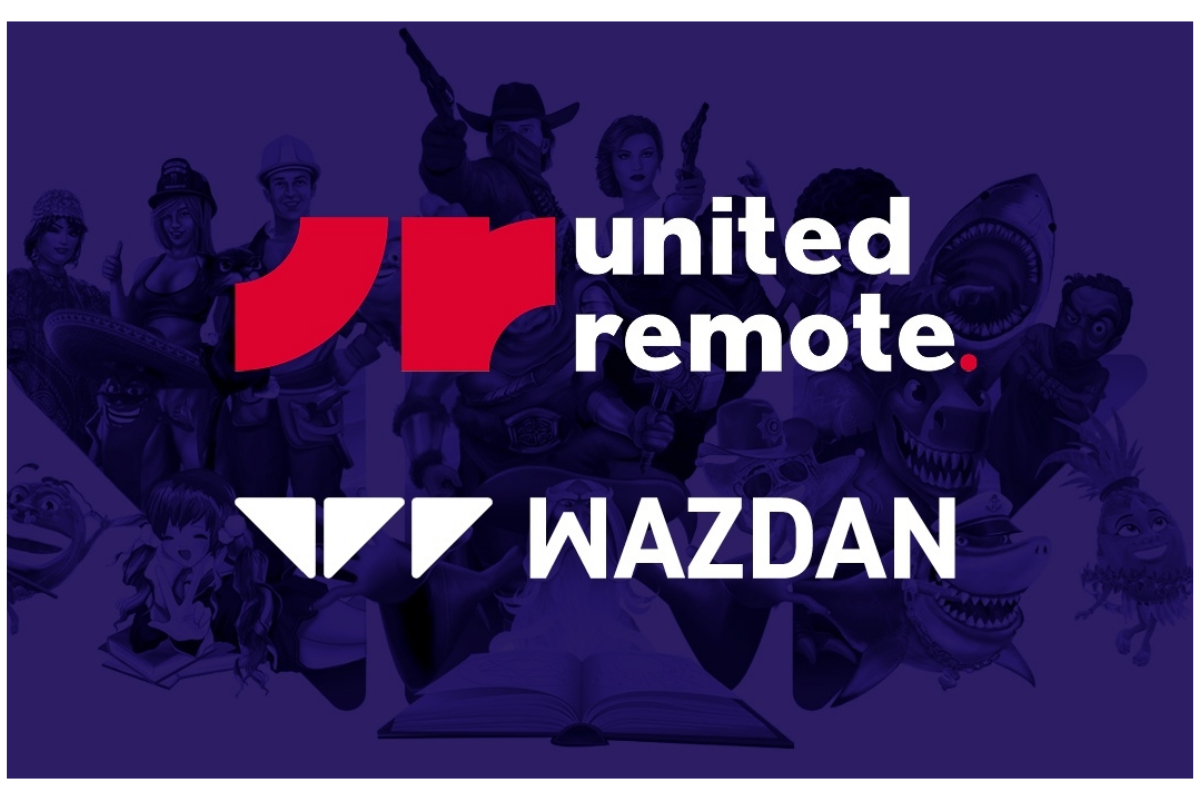 Reading Time:
2
minutes
Aggregator and platform United Remote has announced a new partnership with online casino slots developer Wazdan to further extend its games portfolio and provide additional choice to the aggregator's established B2B distribution channel.
United Remote is the conduit through which a range of innovative games studios can engage with best-of-breed gambling brands. United Remote has carefully assembled a differentiated portfolio of over 2000 entertaining, innovative and unique games that complement their own in-house titles, and this latest partnership with Wazdan brings a solid set of over 100 HTML5 games to the platform.
United Remote is a rapidly-growing aggregator, which has undergone a transformation over the last 12 months, extensively re-organising and redefining the core offering to reshape the way the company engages with operators, game partners and other stakeholders.
The company has successfully completed a period of intensive restructuring which has resulted in major technology and enterprise investments, with the organisational culture having been significantly reshaped to provide added-value to operators. In addition to technology investments and enhancements, United Remote has been adapting the agreements the company previously had put in place, de-risking the entire enterprise, and focusing very particularly on customer protection.
United Remote has on-boarded real-time tools as part of their renewed commitment to be in a position to give operators a bundle of tools that they will not find anywhere else which enable and accelerate, to drive engagement and revenue up.
United Remote has taken the strategic decision under CEO Jeremy Fall's leadership to align with established aggregators who have critical mass to ensure maximum reach for their content partners. These powerful market-makers are drivers of putting partner games in front of more operators in more markets than ever before.
Multiple award-winner Wazdan has a stable of innovative slots, and a range of technology developed to position Wazdan at the forefront of the slots industry with the world's first Volatility Levels™, Energy Saving Mode, Ultra Lite Mode and Ultra Fast Mode, central to the company's mobile and player-friendliness, along with Unique Wazdan Features which generate added excitement  and fun for players.
Wazdan titles include mature classics such as Mayan Ritual™, Fruit Mania Deluxe, Sizzling 777 Deluxe, Hot Party Deluxe, Corrida Romance Deluxe, Football Mania Deluxe, Highway to Hell Deluxe, Fruits Go Bananas™, Spectrum and Los Muertos™ , while more recent releases feature games such as Reel Hero, Sonic Reels, 9Tigers, Black Horse Deluxe and Lucky9, amongst others. Wazdan's latest release, Reel Hero, has already had great feedback from players, and was awarded 'Slot of The Week' by Slot Beats in June.
Andrzej Hyla, Head of Sales at Wazdan said: "This partnership with United Remote allows Wazdan to extend our reach further in certain key jurisdictions. 2020 is set to be a great year for fans of our games on the back of this new partnership with United Remote."
United Remote Group CEO Jeremy Fall said: "We are delighted to be able to help boost Wazdan's market expansion further with their proprietary technology-packed games. Wazdan's hallmark for developing content that seamlessly transitions from the casino floor to mobile, tablet and desktop devices will add more exciting options for our operators and their players."