UAE Government Signs Agreement with IESF to Promote Tolerance and Coexistence in Esports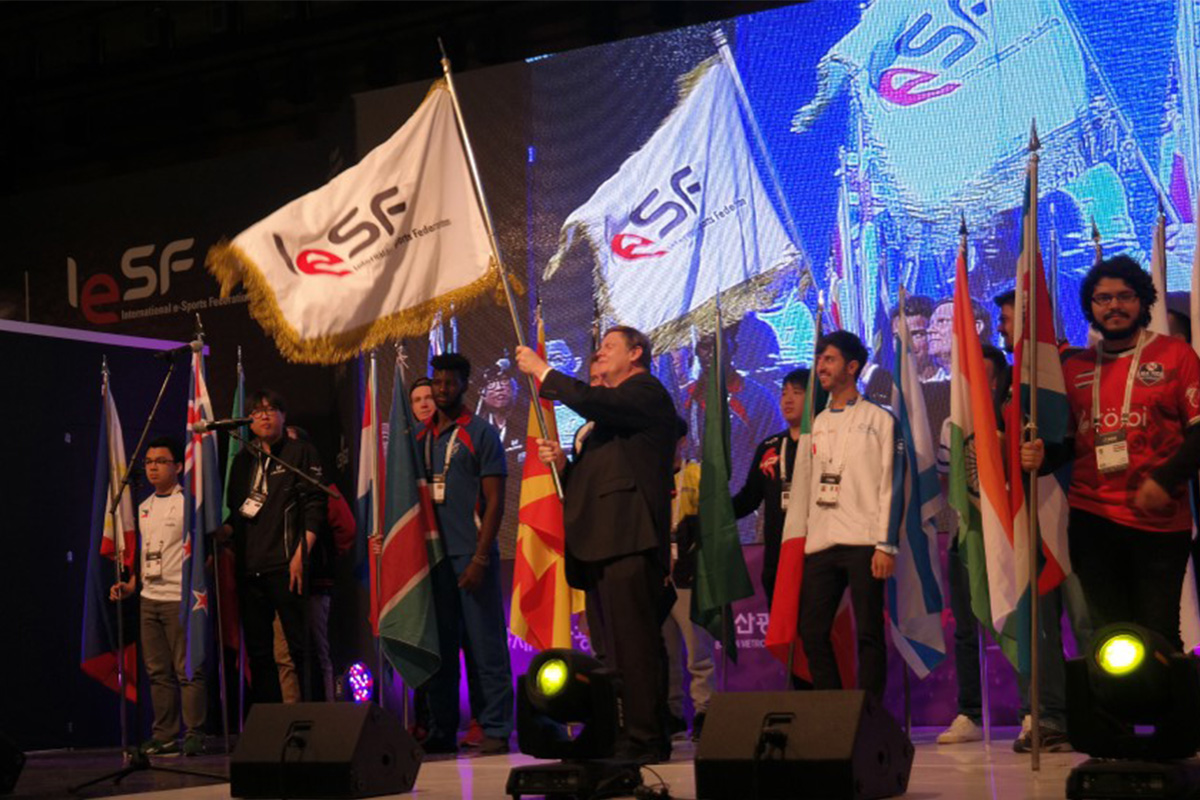 Reading Time:
2
minutes
The UAE Ministry of Tolerance and Coexistence has signed an agreement with the International Esports Federation (IESF) to promote tolerance and coexistence in Esports.
Last week, IESF President Vlad Marinescu and UAE Minister for Tolerance and Coexistence His Excellency Sheikh Nahayan Mabarak Al Nahyan signed an MOU, formally establishing the relationship between the IESF and UAE government.
Minister of Tolerance and Coexistence His Excellency Sheikh Nahayan Mabarak Al Nahyan said: "It is my hope that by working together, the Ministry of Tolerance and Coexistence and the IESF will create an online culture that recognizes that while we may be connected virtually, we are interacting with fellow human beings.
Tolerance and coexistence are the foundations for a peaceful and productive world. A world where diversity is respected, where we embrace our common humanity, where we recognize our interdependence and take action to help others."
President of IESF Vlad Marinescu said: "IESF has always worked hard to promote the true spirit of Esports beyond race, gender, religion and cultural barriers. We have a very diverse community with a growing membership of over 70 nations.
We are deeply privileged to establish a strong partnership with the Ministry of Tolerance and Coexistence under the wise leadership of His Excellency Sheikh Nahayan Mabarak Al Nahyan, together, I have no doubt this collaboration will accomplish its ambitious mission.
The IESF Global Commission of Tolerance and Coexistence in Esports will develop a working group that will engage with all stakeholders, athletes, gamers, teams, publishers, parents, schools and governing federations, as part of its consultative process on the many issues and develop a key strategy that will promote the message of tolerance.
I wish to emphasize that this is for all the community to be engaged with and not just our existing membership. Please join us as we strive to bring peace and harmony that celebrate our differences. We are all one family and united in Esports."
Due to the ongoing Covid-19 pandemic, both parties presided over the signing ceremony remotely from their respective countries. As part of the collaboration, the IESF and the Ministry have agreed on a number of initiatives. This includes the formation of an IESF Global Commission of Tolerance and Coexistence in Esports, which will engage in key debates to promote peace, tolerance, harmonious coexistence and stronger ties between communities.
Esports Sportsbook Rivalry Announces Roll Out of Cryptocurrency Payments in Partnership with CoinCorner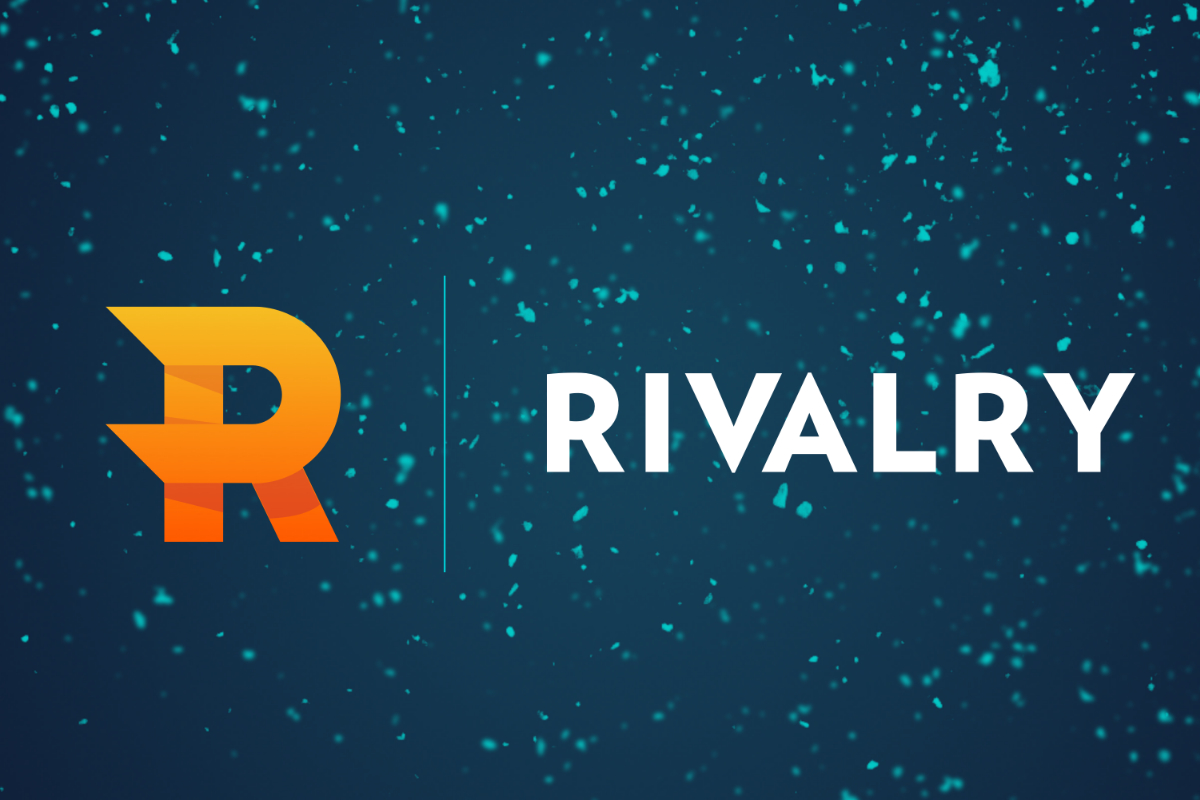 Reading Time:
2
minutes
Isle of Man licensed betting platform, Rivalry, is the latest esports focused sportsbook to adapt to changing player preferences by supporting payments through Bitcoin. COVID-19 has, in many cases, served as an accelerant to slow-burning changes in consumer behaviour and preferences. Most notably: the meteoric rise of esports betting. While many operators were left scrambling to adapt to the overnight demand, a select few, such as Rivalry, were perfectly positioned to capitalize on the pandemic pivot. Much like cryptocurrencies, esports betting is proving to be anything but a fad.
Forward-thinking operators like Rivalry believe esports provide a glimpse into the future of betting. Their average esports bettor is in their twenties – an early adoptor and digital native that is no stranger to Bitcoin, but maybe less so to traditional betting mechanics and terminology. This brings new opportunities for operators to reshape and reimagine the betting experience.
Rivalry CEO, Steven Salz adds – "Our integration with CoinCorner has allowed us to offer Bitcoin as a payment option to our players and further simplify the payment experience. It's partnerships like these that help us evolve the betting experience for a new cohort of bettors that think and behave differently". 
UK Bitcoin exchange, CoinCorner, has seen business appetite adjusting to accommodate the recent rise in demand for online banking and payment methods, with an uptick in businesses keen to introduce Bitcoin payments as a way to gain competitive advantage by opening up to new markets, receiving cheaper fees and no chargebacks.
Sam Tipper, Business Development Manager at CoinCorner, said: "Since I joined CoinCorner in 2019, we've been making huge strides in assisting businesses across multiple industries to accept Bitcoin – preparing them for the new reality of a changing payment landscape. This is particularly true for businesses regulated out of the Isle of Man, like Rivalry, who cater to a global market."
While the gambling industry debates on the staying power of esports as a profitable betting market, operators like Rivalry are adapting with ease and transforming the betting experience to meet the needs of an evolving user base.
AC Milan and Electronic Arts announce exclusive premium partnership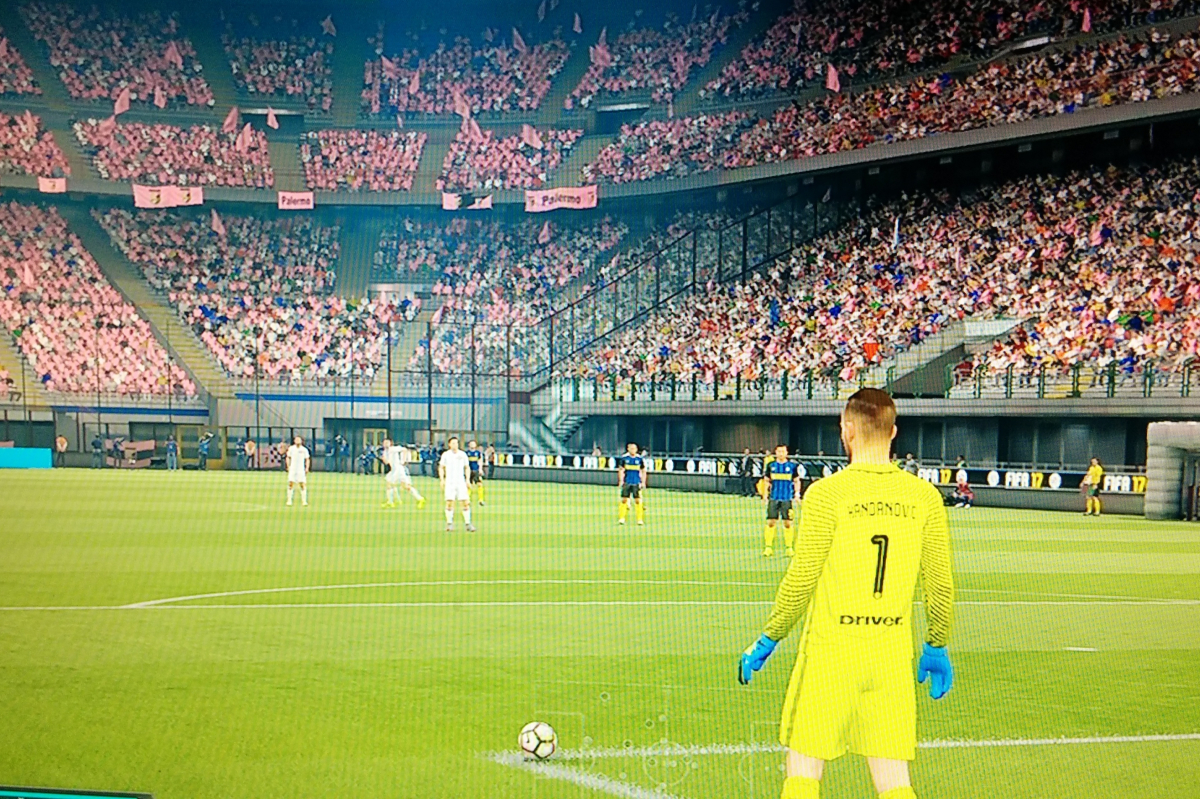 Reading Time:
< 1
minute
EA SPORTS FIFA develops long-term partnership with one of european football's most decorated clubs
Today, Electronic Arts (EA) and AC Milan have announced a multi-year partnership which enables both brands to deliver innovative, world-class entertainment for their global audiences. For the first time in AC Milan's history, only in EA SPORTS™ FIFA will players have the opportunity to compete as the Rossoneri in the iconic San Siro Stadium.
"This partnership with AC Milan is a testament to our commitment to bring more authentic interactive experiences to sports fans across the globe" said Nick Wlodyka, Vice President & GM, EA SPORTS FIFA. "As a highly decorated and iconic football club, we look forward to offering AC Milan fans many years of innovative and interactive FIFA experiences to come."
Casper Stylsvig, Chief Revenue Officer of AC Milan said: "We are delighted to welcome EA SPORTS to the AC Milan family as a Premium Partner. This partnership is symbolic of our commitment to delivering world class interactive experiences to our fans all over the world. As a market leader in the world of gaming, in EA SPORTS we have the perfect partner to help us continue on our journey of engaging and exciting the next generation of Rossoneri fans."
Through Rossoneri legends Kakà and Andriy Shevchenko, EA SPORTS FIFA and AC Milan have enjoyed a strong relationship on-and-off the field for years. AC Milan is currently one of the most popular clubs for in-game play.
Kyiv's Dnipro Hotel to be Transformed into Esports Arena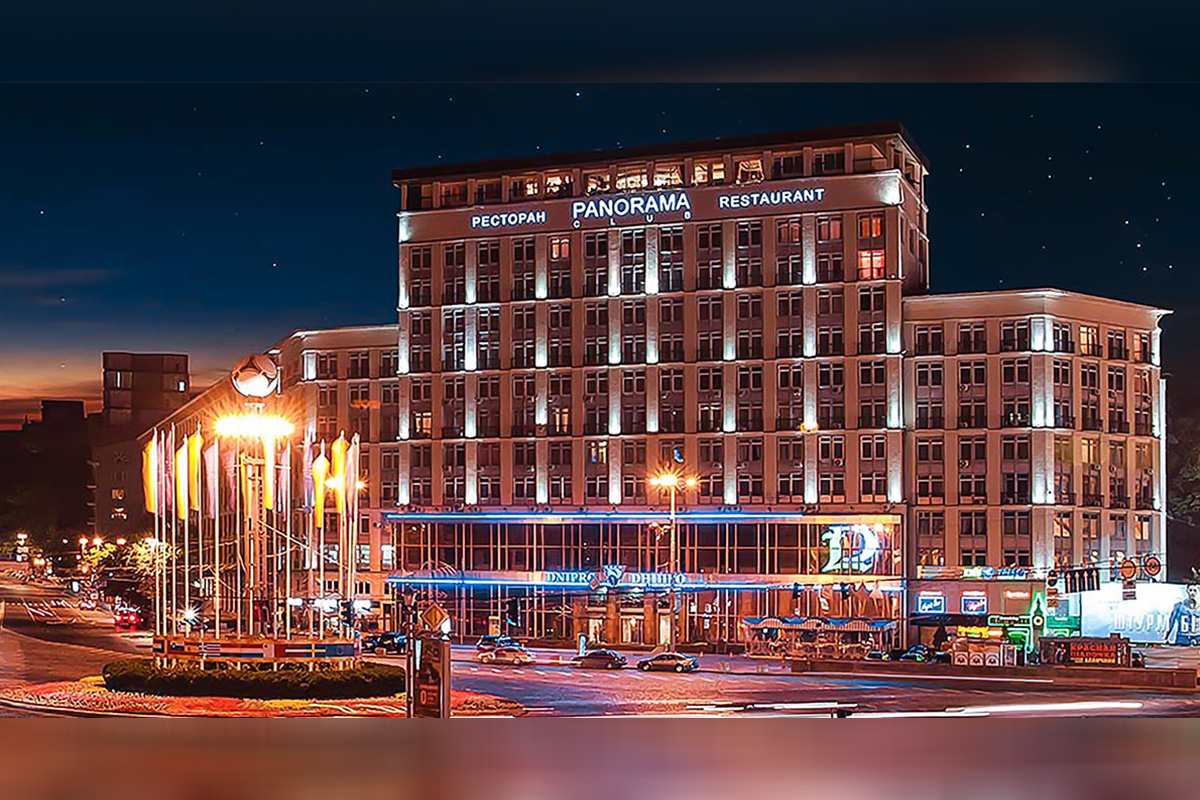 Reading Time:
< 1
minute
Oleksandr Kokhanovsky, the co-founder of the Ukrainian multi-gaming e-sports organisation Natus Vincere (NAVI), has said that the Dnipro hotel in Kyiv will be transformed into an e-sports venue.
"The victory in the auction for Dnipro hotel was won not by Russian oligarchs, but by Ukrainian IT specialists. We will turn it into the first hotel in the world fully prepared for e-sports events. It will include not only the attributes of a top hotel (restaurants, bars, SPA zones, and fitness centers), but also unique e-sports elements: training zones, an e-sports stage, special rooms for professional players, as well as the world's best players' lounge," Oleksandr Kokhanovsky, founder of the DreamTeam gaming platform, said on Facebook.
According to Kokhanovsky, a group of partners and investors will work on the project.
He also noted that a presentation of the Ukrainian Professional E-sport Association was scheduled for September, which plans to have a large infrastructure cybersport project.
"This is a whole ecosystem, which includes the creation of a modern multifunctional e-sports arena with all-Ukrainian and international tournaments, an e-sports academy, educational projects and an e-sports association uniting key market players who will develop the industry and help improve the legislative framework," Kokhanovsky said.