OMEGA League expands to Asia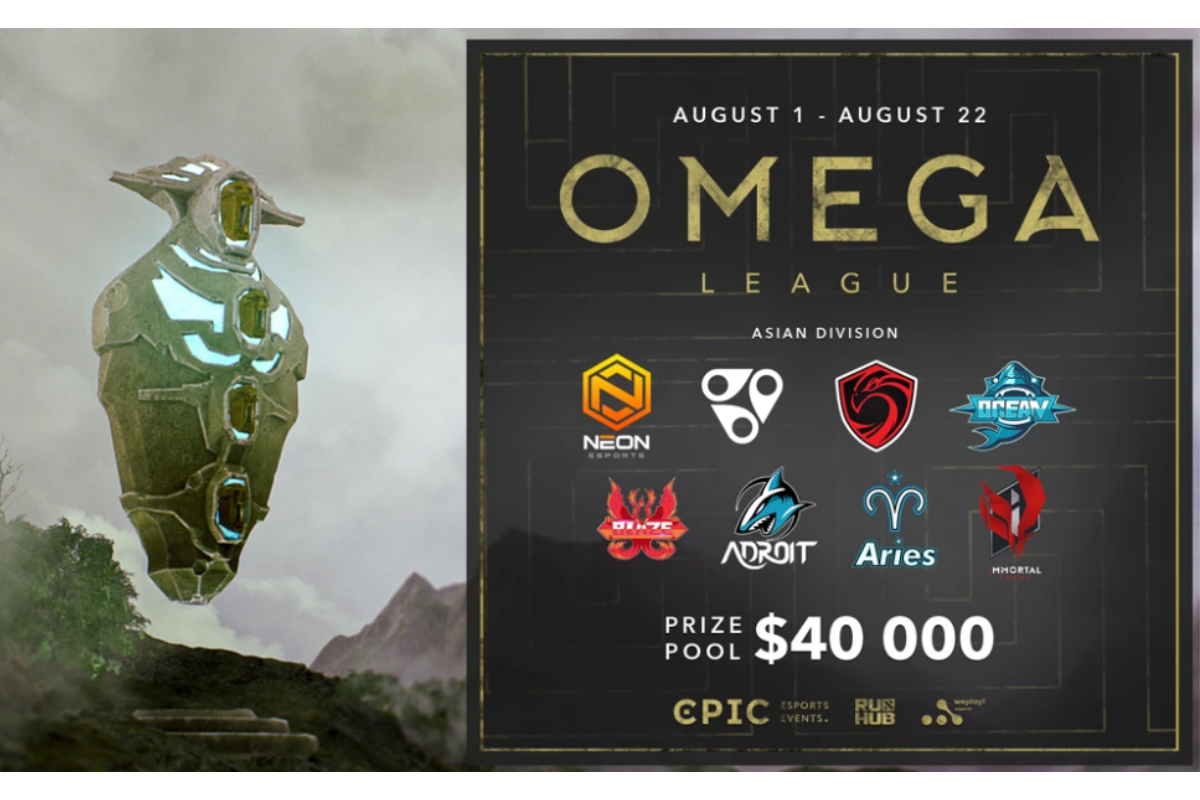 Reading Time:
3
minutes
New Asian region that will include players from China and SEA
Last week, leading European teams, WePlay! Esports, and Esports Epic Events announced OMEGA League, which will bring action to European and American regions. Today, we are excited to present a new Asian region that will include players from China and SEA.

"We announced OMEGA League last week, and it included both European and American regions. Today we are happy to report that the players from China and SEA will also be a part of this event. With the remaining two competitive regions joining the fray, OMEGA League becomes truly global."
– Anton "WarLocK" Tokarev, Lead Esports Manager at WePlay! Esports

"As we mentioned, we want to make this August unforgettable for all Dota 2 fans. And we just can't imagine any International without one of the strongest regions! Together with WePlay! Esports, we got the best teams from three biggest parts of the world to bring you even more breathtaking emotions!"
– Mark Averbukh, representative of Epic Esports Events

Asia format

Asia consists of Divine Division formed by two groups of six teams each.

Twelve teams will participate in the group stage of Divine Division. They will be divided into two groups of six (separate groups for the Chinese and SEA teams). Each group will see teams play each other in a BO3 series.

The two best teams from each group advance to Divine Playoffs Upper-Bracket Round 1.

The teams that take third place advance to Divine Playoffs Lower-Bracket Round 1

The teams that take fourth and fifth place will enter the Play-in Stage to fight for two more Divine Playoffs Lower-Bracket Round 1 seeds.

Divine Playoffs is a double-elimination bracket. All matches are BO3, and Grand Finals are BO5.

The rest of the teams are eliminated from the tournament.

The group stage for the Asia region will take place on August 01 – 10. The Playoffs will be held on August 12 – 22.

The participants

Teams from the Chinese competitive region:

Ocean
Blaze
EHOME.Immortal
Aster.Aries
Open Qualifier winner #1
Open Qualifier winner #2
Teams from the SEA competitive region:

Neon Esports
Reality Rift
Adroit
Cignal Ultra
Open Qualifier winner #1
Open Qualifier winner #2
SEA Open Qualifiers:

Southeast Asia #1
Southeast Asia #2
Southeast Asia #3
Southeast Asia #4

Countries that represent the subregion: Singapore, Thailand, Vietnam, Laos, Malaysia, Cambodia, Myanmar, Philippines, Indonesia, Bangladesh, India, Pakistan, Nepal, Sri Lanka, Japan, Taiwan, South Korea, Mongolia, Australia, New Zealand.

Dates

July 25 – July 28. ROUND 1 — Root Leagues
July 29 – July 30. ROUND 2 — Subregional Playoffs

Format

Open Qualifiers Root Leagues

Teams will be eligible to play in any and every single-elimination (BO1) bracket. The four best teams from each tournament will go to the second round of qualifiers (the exact rating of the teams will determine the finals of the starting bracket and the match for third place).

Open Qualifiers Subregional Playoffs

The sixteen teams from each subregion will form one single-elimination bracket. All matches are BO3. Teams that take first and second place advance to Divine Division (the SEA group).

The rest of the teams are eliminated.

Subregional Playoffs prize pool:

1st place – Divine Division seed + five gaming sets of three gaming devices
2nd place – Divine Division seed + five gaming sets of two gaming devices
3rd place – five gaming devices
4th place – five gaming devices

Details regarding Open Qualifiers in the Chinese competitive region will be announced separately.

Asia Divine Division prize pool and distribution

The prize pool of Asia Divine Division is $40,000. It will be distributed as follows:

1st – $14,000
2nd – $7,500
3rd – $5,000
4th – $3,500
5th – $2,000
6th – $2,000
7th – $1,500
8th – $1,500
9th – $1,000
10th – $1,000
11th – $500
12th – $500

General OMEGA League prize pool update

The winners of Open Qualifiers from CIS, Europe, South America, and North America will be provided with $20,000 worth of gaming gear. Together with the added prize pool of the Asian region, the total prize pool of OMEGA League is $650,000.
Wynn Resorts Ltd Closes its Yokohama Office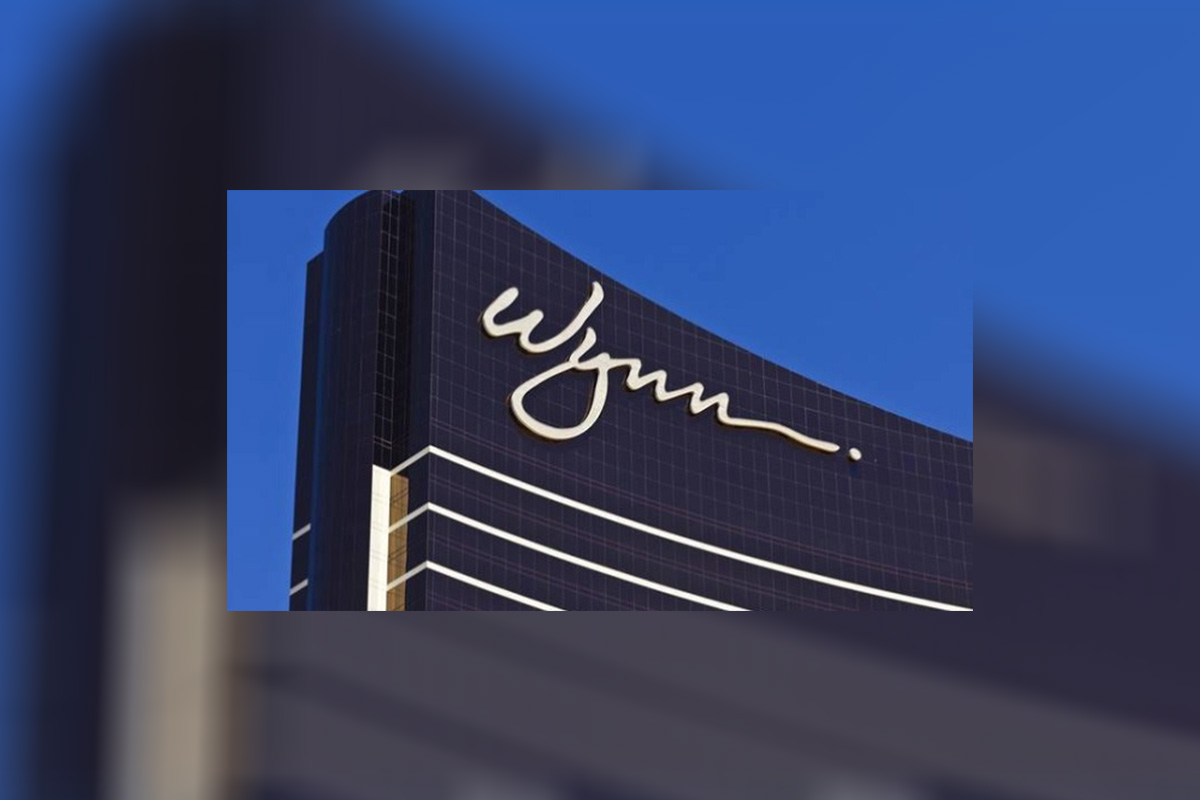 Reading Time:
< 1
minute
Wynn Resorts Ltd has closed its Yokohama office after Japan's plans to award casino licenses were delayed, but remains interested in the project.
"The pandemic is having an unprecedented negative impact on integrated resort development, and resort companies such as Wynn are considering how we evolve our operations to align with a post-pandemic market. Long term, we remain interested in the Japan integrated resort market and will monitor the situation closely," the company said in a statement.
Wynn has been pursuing a casino in Japan for years. The country had been considered one of the biggest prizes in the industry, given Japan's population and wealth. Japanese legislators approved the country's first Vegas-style casino developments, known as integrated resorts, but none have yet been built.
A decision to focus on the U.S. market prompted Caesars Entertainment Corp. to end its pursuit of a Japanese casino last year. Las Vegas Sands Corp. said in May that it was also pulling out of the race, citing high tax rates, unfavourable terms and the cost of building there, which many have put at $10 billion.
MGM Resorts International, the lone remaining bidder for a casino in Osaka, said last week that it will continue to pursue the project despite delays in the process that could last until next year.
Yokohama Mayor: Local IR Plans Must Wait on Central Government Policy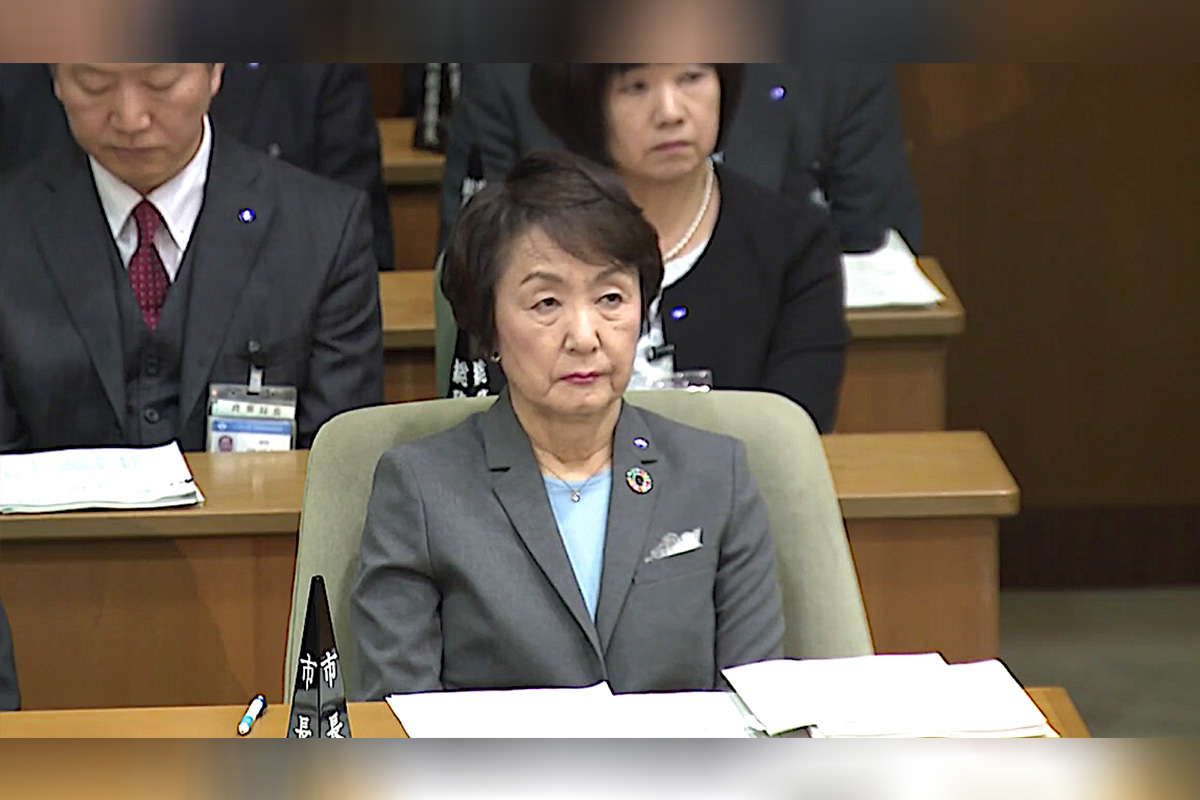 Reading Time:
< 1
minute
Fumiko Hayashi, the Mayor of Yokohama, has acknowledged that her city's implementation policies, originally scheduled for publication in June, must wait until after the central government finally issues its long-overdue IR Basic Plan.
She added that any prospect that her city could publish its implementation policies by the end of August had now dried up.
"We are closely watching the situation," she added.
Doubts are growing that the national government will stick to the current timeline of accepting IR licensing applications from the local governments between January and July of next year, though the Abe administration has yet to give a clear indication of its intentions.
PAGCOR Reports US$48 Million Loss in Q2 2020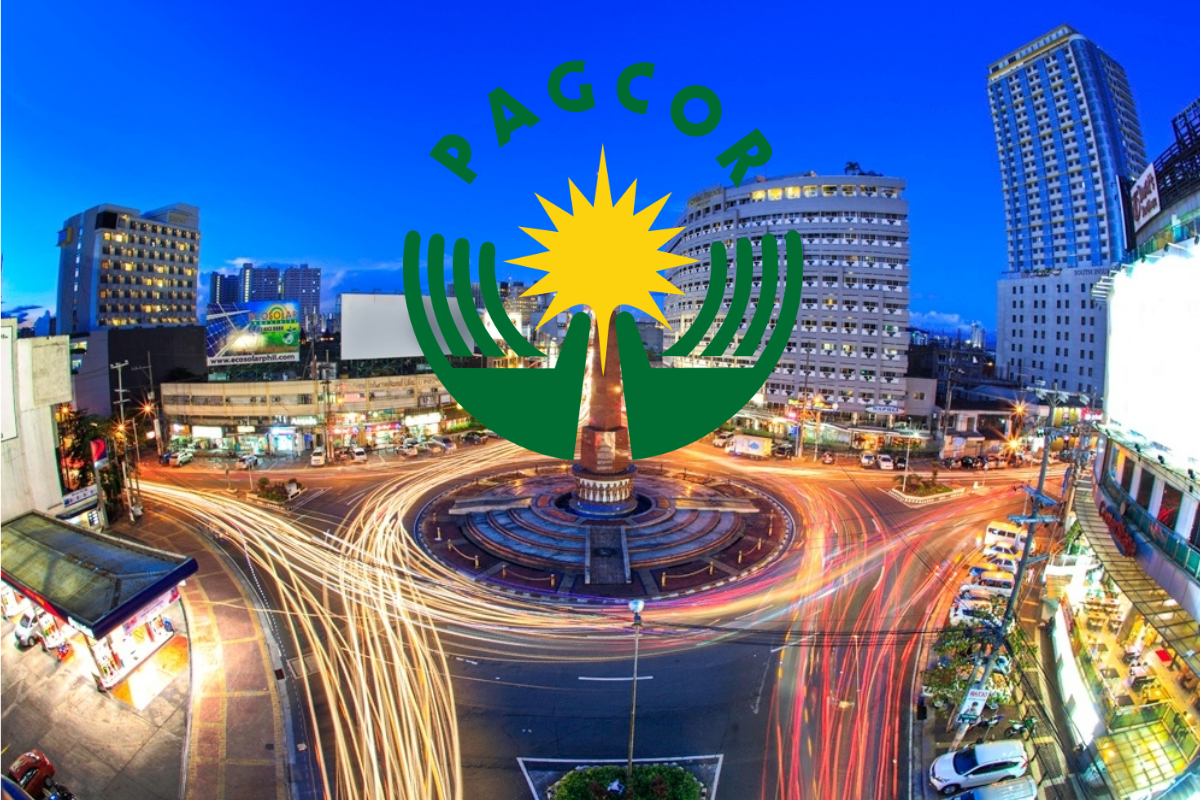 Reading Time:
< 1
minute
Philippine gaming regulator PAGCOR has reported a loss of US$32.5 million in the six months to 30 June 2020.
While PAGCOR did not break down its 1H20 financials by quarter, it had previously reported a net income of US$15.8 million for the first three months of 2020, suggesting a loss of US$48.4 million during Q2.
PAGCOR reported income from gaming operations of Php18.44 billion in the first six months of this year, down 49.6% fromUS$714.5 million in the same period in 2019. US$350.4 million of that income was generated in Q1 2020, meaning income from gaming operations totaled just US$24.8 million in Q2 2020.
The regulator said its income from licensed casinos totaled US$138.4 million – none of which was generated in the second quarter, while income from POGO operations was US$59.4 million of which US$22.6 million was second-quarter income.
Gaming operations across the Philippines were shut down on March 15 after President Rodrigo Duterte implemented community quarantine across the main island of Luzon. While some areas have since been allowed to reopen, the national capital region comprising metro Manila remains under strict general community quarantine with casinos and other gaming venues having now been closed for more than four months.