BtoBet Partners With Gamification Specialist Incentive Games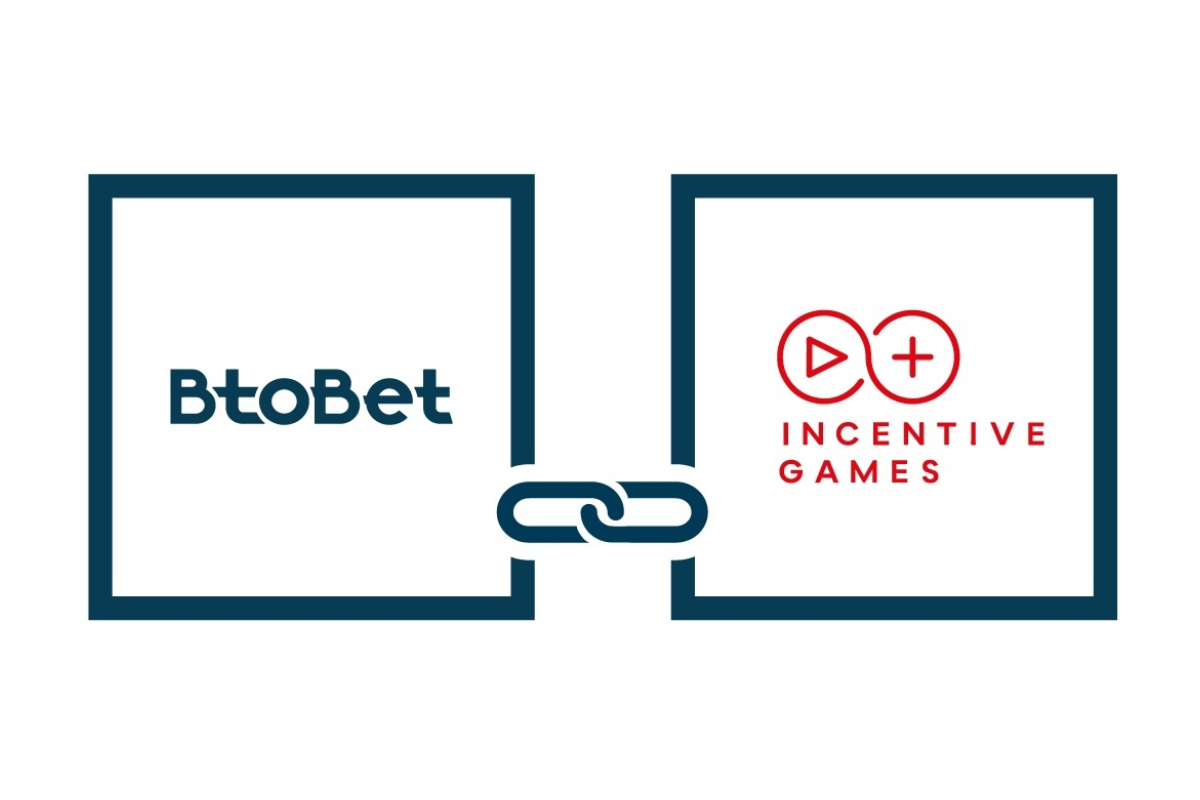 Reading Time:
< 1
minute
Incentive Games, the Free-to-Play and Paid-to-Play multi-sports game developer, has partnered with BtoBet in an agreement that will provide the leading iGaming platform provider with its innovative and player-centred content.
Through the agreement, Paid-to-Play virtual sports games will be an intergral parti of BtoBet's content portfolio, with the content particularly adept to the player requirements in Europe, Africa and Latin America.
Incentive Games has built a strong reputation for developing games specifically for markets where cellular data costs are still a significant barrier for a lot of players. Games have also been optimised for Opera Mini Extreme.
In terms of appeal, they have been developed to strike a chord with players that are not usually drawn to regular casino games. As such, they help operators drive additional revenues especially in regions where there is limited live sport.
John Gordon, CEO of Incentive Games, said: "We are delighted to have partnered with BtoBet, an established platform provider with a very strong foothold especially in our core markets of Latin America, Africa and Europe.
"Our games have proved to be very powerful when it comes to acquisition and retention and we believe they will be just as popular with BtoBet's customers. We look forward to a long and successful relationship with our new partner."
Sabrina Soldà, BtoBet's Chief Marketing Officer, said: "We are pleased to have patnered with Incentive Games who are considered as specialists in the field of gamification. The aggregation of their content to our portfolio, particularly with through their F2P and P2P games, allow us to enable our partners to target a much broader audience by providing players with a format of game that appeals to them and works on the devices they use, notwithstanding the different market scenarios and requirements."
NSoft's games at Merrybet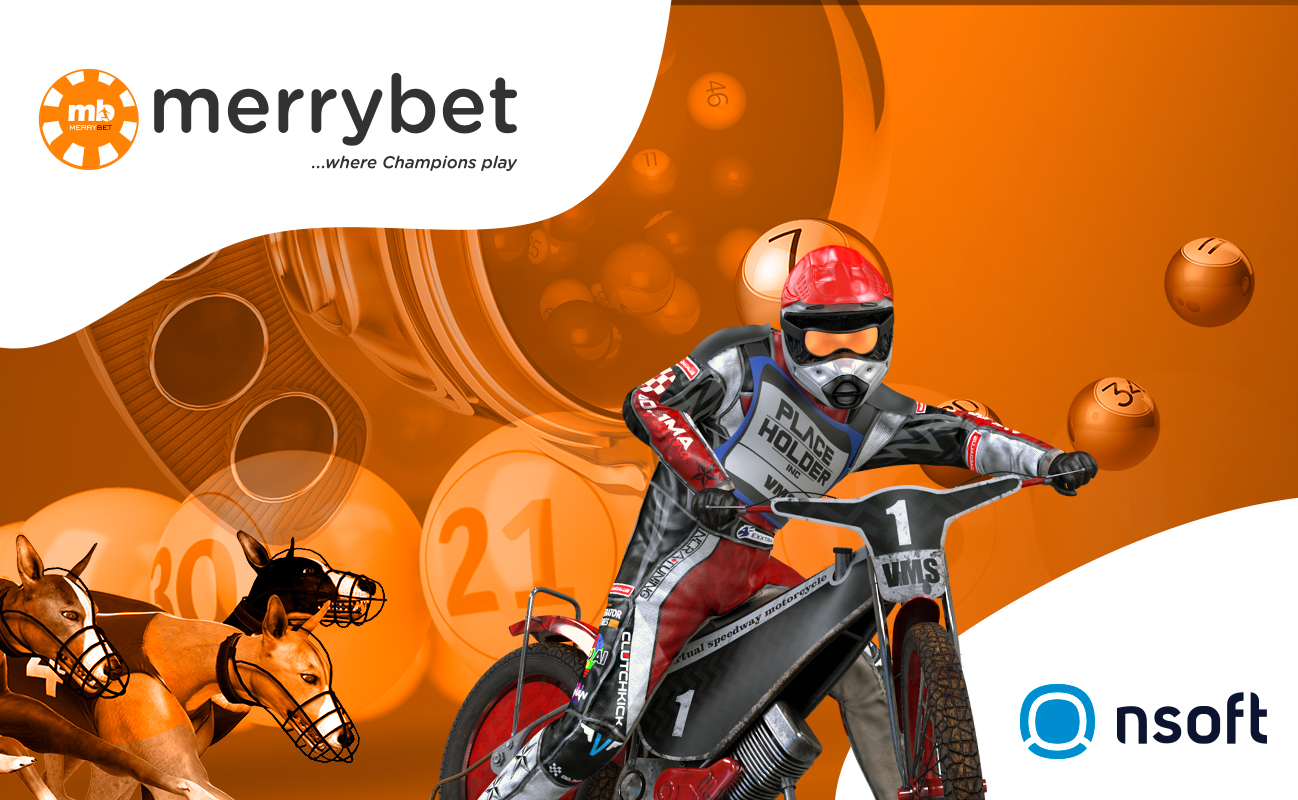 Reading Time:
< 1
minute
Nigeria based betting operator, Merrybet, has extended its existing online betting operations with a set of NSoft virtuals and draw-based games.
The agreed integration includes virtuals horse and dog races as well as Motorcycle Speedway and Slot Car Races.
A well-known draw-based games  Lucky X and Next Six have also found their place on the Merrybet sites followed by a new version of Lucky Six.
"We are very pleased to be in a position to offer our games on Merrybet's web platform. We are very familiar with the Nigerian igaming and betting market and we already have very good insight into the players' behaviour and preferences. That's why we believe that our game will deliver.  Can't wait to see the first quarterly review of the results", commented Davor Konjevod, Regional Sales Manager at NSoft.
NSoft games are not new to Merrybet as well. The two had long-lasting cooperation as NSoft's the most popular draw-based game: Lucky Six has been a part of the Merrybet's offer for years now. The extension of the cooperation to the online channel and the introduction of new games were discussed in the course of 2019. The lockdown and emerging digital transformation caused by lockdown speed the agreement up resulting in an enriched offer to Merrybet's players. Atop of this, Merrybet will soon be offering NSoft's Lucky Six to its players in retail.
Admix Extends Series A Round to Raise Further $1.5 Million from Leading Gaming Investors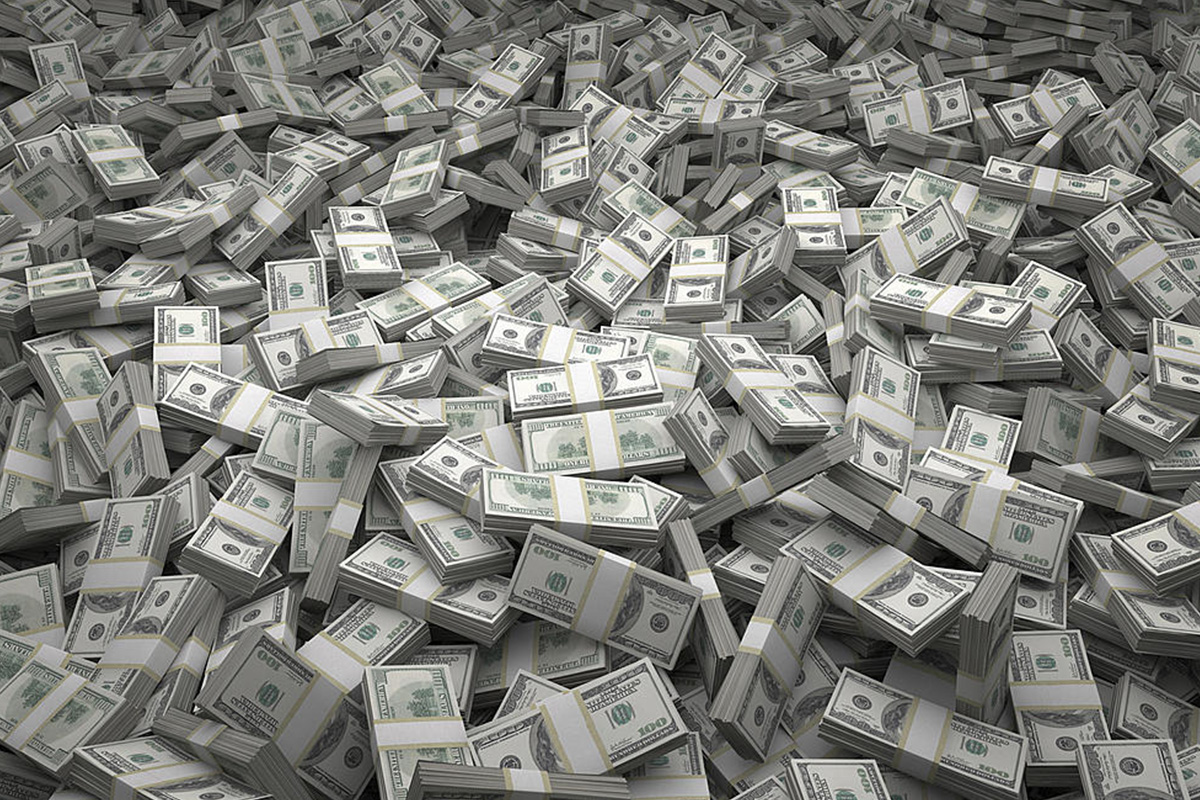 Reading Time:
< 1
minute
Pires Investments plc has provided an update on its investment in Sure Valley Ventures (SVV) in relation to Admix, a company within the SVV portfolio, which has developed a programmatic monetisation platform for gaming and other entertainment developers.
Two years after its initial seed funding, London-based start up Admix has extended the Series A funding round announced in June 2020, raising a further $1.5 million from strategic gaming investors, bringing the total round to $8.5 million.
Marcus Segal, former COO of Zynga Studios and Nigel Morris, former CEO of Dentsu Aegis, joined the round, alongside a number of unnamed executives working in the gaming and advertising industries in which Admix operates.
Pires has a circa 13% interest in SVV. SVV is a venture capital fund focused on investing in the software technology sector with a specific focus on artificial intelligence, the internet of things and immersive technologies.
"Only two years after its initial seed funding, this extension of the funding round announced earlier this summer demonstrates the excitement surrounding Admix's platform for gaming and entertainment developers at the moment. In-play advertising, a substantial and developed market, has seen considerable growth as a result of the COVID-19 pandemic and we expect this trend to continue in the coming years," Peter Redmond, Chairman of Pires, said.
"We believe that Admix's novel approach to game advertising at scale positions the company perfectly to benefit from the increased demand in this market. The additional funding and the inclusion of notable industry figures participating in this extended fundraise will no doubt allow Admix to continue its rapid growth path and, as such, we look forward to updating the market with Admix's progress in due course," Peter Redmond added.
Genius Sports Launches New Hiring Programme at Vilnius Tech Hub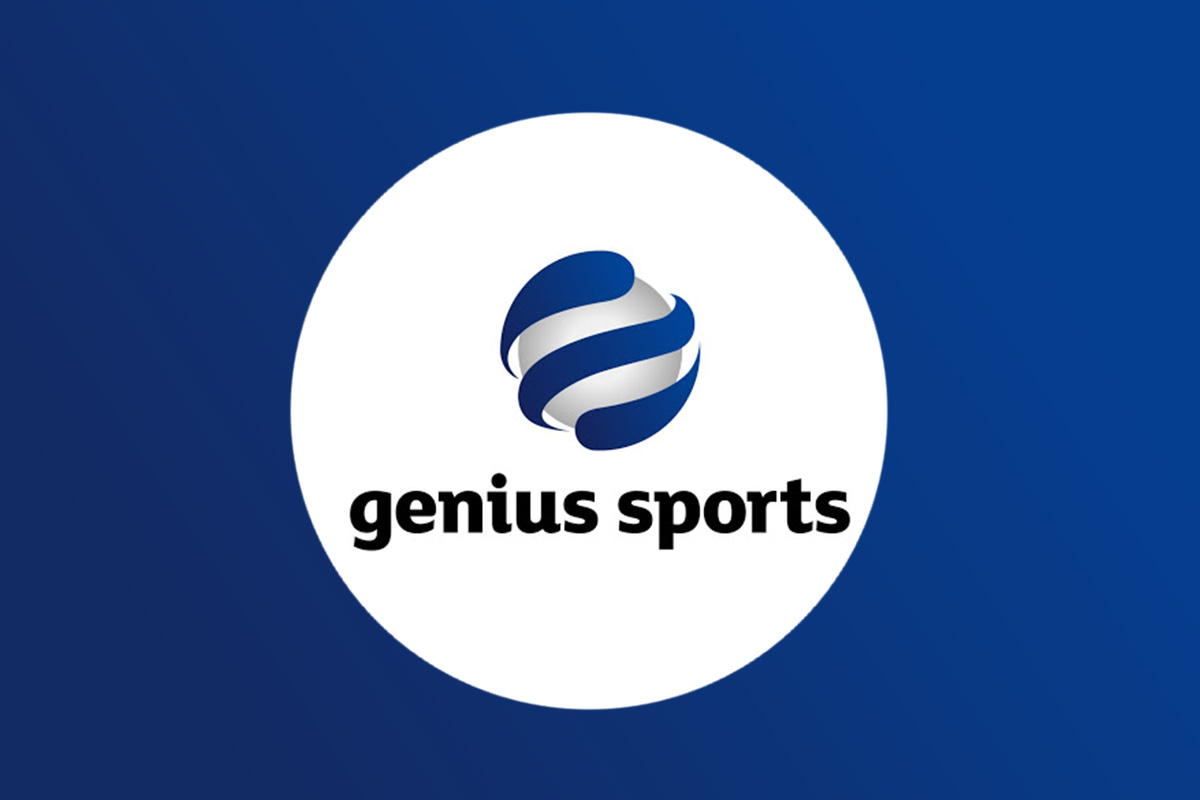 Reading Time:
< 1
minute
Genius Sports has launched a new hiring programme to expand its technical team in Vilnius, Lithuania.
Genius Sports is actively hiring several exciting new positions to drive the development of a new digital competition management system for world football, the next era of enhancements to its basketball data solutions and new solutions for engaging sports fans around the world.
"The products that our team here in Vilnius develop and implement every day are relied upon by sports in over 150 countries worldwide. Amidst the challenges of the Covid-19 pandemic, we're excited that Genius Sports' operations in Vilnius are continuing to expand and look forward to welcoming several more outstanding people to our team," Matthew Cowling, Head of Product Innovation at Genius Sports, said.