Paysafe Enhances Sportech's Bump 50:50 Software with Contactless Payments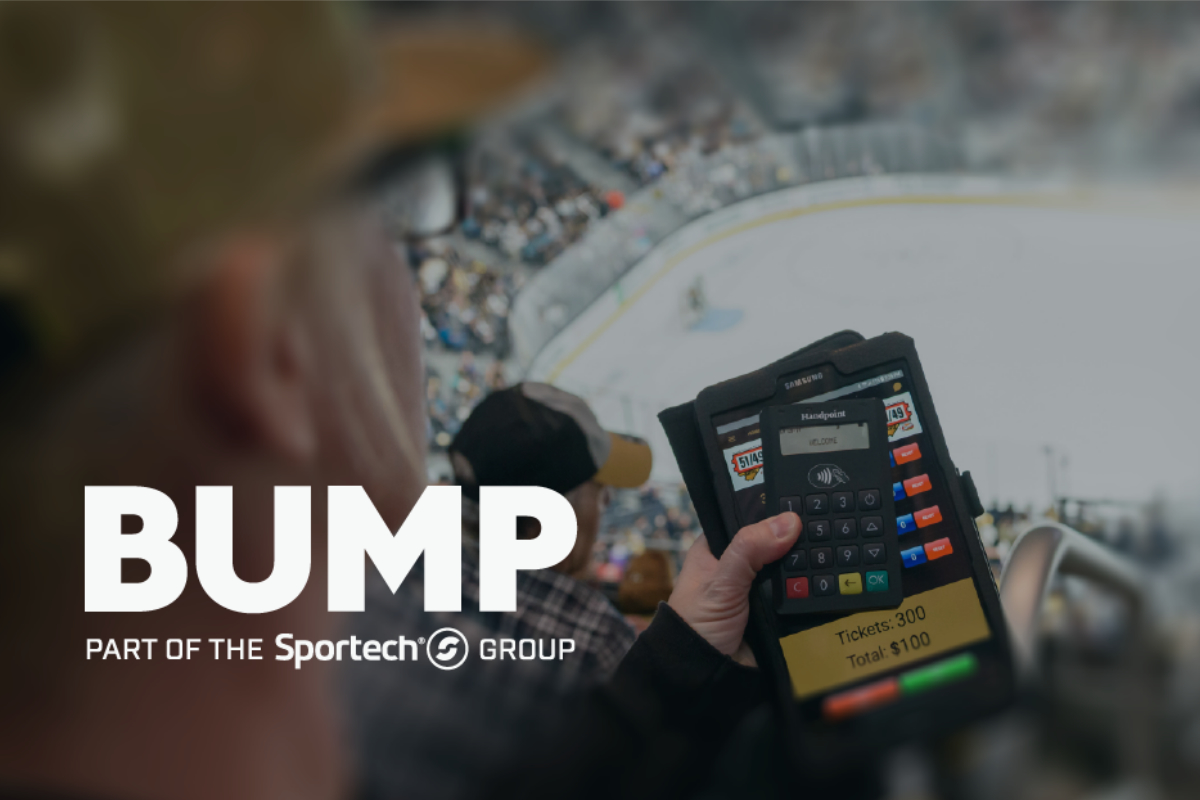 Reading Time:
3
minutes
Paysafe, a leading specialized payments platform, has expanded its omnichannel payments offering for Bump 50:50, the Sportech division providing a digital raffle solution to sports and nonprofit charity foundations. As North American in-stadium sports return, fans will be able to enter raffles safely and securely through Paysafe-processed contactless card payments at points of sale (POS) from Handpoint, a pioneer in defining integrated payments.
The current COVID-19 pandemic has driven strong growth in contactless payments in the U.S. market. Fifty-nine percent of American consumers are happier making an in-person payment using an NFC-enabled card than they were a year ago, according to Paysafe's April 2020 research.
Responding to this trend and innovating during the current shutdown of in-stadium spectator sports, Paysafe and Bump 50:50 have brought to market the charitable raffle space's first fully integrated contactless payments solution. When fans return to stadiums, Bump 50:50's partners, which include the foundations of over 120 professional, collegiate and nonprofit organizations (numbering dozens of NFL, NBA, MLB, and NHL teams), can enable them to purchase raffle tickets from in-venue sales staff using card tap-and-pay at Handpoint's lightweight mobile POS terminals.
Transactions are processed seamlessly through the proprietary Bump 50:50 application installed on in-stadium sellers' mobile tablets. The contactless enhancement is supported by both Android and Apple iOS versions of the solution's app.
Paysafe's omnichannel offering also allows sports fans to win raffle prizes and raise money for charities by using Bump 50:50's online platforms at home or on-the-go via their own mobile devices, with all card-not-present transactions processed by Paysafe.
Carla Erlick, Senior Vice President, ISV Channel at Paysafe, said: "Sportech's Bump 50:50 has become one of our flagship independent software vendor (ISV) partners, truly showcasing our omnichannel payments offering. Further complementing our card-not-present payments relationship with Bump 50:50, we're delighted to strengthen our card-present support for Bump 50:50's partners to better meet the new North American reality of in-person transactions."
David Kurland, President of Sportech's Bump 50:50, commented: "Bump 50:50 is pleased to offer our partners contactless pay through our integration with Paysafe. This is one more example of Bump 50:50's continuous pursuit of new technologies and platform enhancements designed to help our partners reach their fundraising goals. We are also mindful of the fact that contactless pay is especially critical at this time, as our partners are developing safety protocols that will help them return to in-person events."
About Sportech's Bump 50:50:
Sportech's Bump 50:50 provides technologies and services that allow foundations, many affiliated with professional and collegiate sports teams, and nonprofit philanthropic organizations to offer innovative digital 50/50 raffle programs in stadiums and online. Charitable raffles harness the passion of sporting and entertainment events to help foundations raise funds to support their philanthropic missions. The raffle winners and the foundations share the net raffle proceeds equally, making both partners in the success of the program. Sportech, Bump's parent company, is a leading global provider of betting technology solutions to licensed gaming operators worldwide. For more information about both Sportech and Bump 50:50, visit www.sportech.net.
About Paysafe:
Paysafe Group (Paysafe) is a leading specialized payments platform. Its core purpose is to enable businesses and consumers to connect and transact seamlessly through industry-leading capabilities in payment processing, digital wallet, card issuing, and online cash solutions. With over 20 years of online payment experience, an annualised transactional volume of over US $98 billion, and approximately 3,000 employees located in 12+ global locations, Paysafe connects businesses and consumers across 70 payment types in over 40 currencies around the world. Delivered through an integrated platform, Paysafe solutions are geared toward mobile-initiated transactions, real-time analytics and the convergence between brick-and-mortar and online payments. Visit us at: www.paysafe.com.
About Handpoint:
Handpoint has been a pioneer in defining integrated payments and next-generation POS, from advancing the checkout experience with mobile technology to launching open payment integrations for all emerging POS platforms on 3 continents. We provide solutions for merchants, acquirers, ISOs, and ISVs who are delivering on the cutting edge of payments: where customer experience and management matter, where payments are embedded seamlessly, and where mobile technology fuels growth. Handpoint's software terminal, international gateway, and terminal management system enable the future of acquiring, from mPOS and integrated POS to a future without terminals. Visit us at www.handpoint.com.
Asia's Gambling Hub Reopens for Business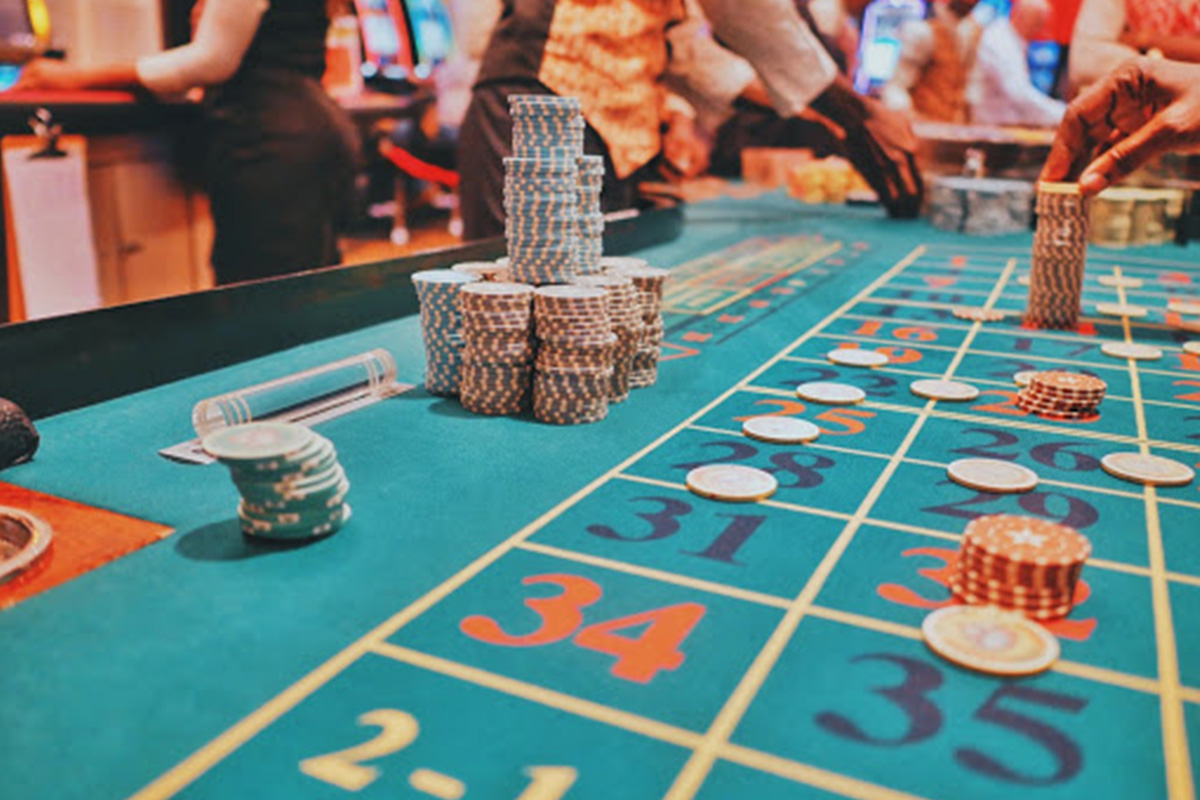 Reading Time:
< 1
minute
Macau, the gambling hub of Asia, has taken its first steps on the road to recovery as the casino capital starts issuing tourist visas again.
Visas for both individuals and group tours from mainland China will be restored in phases. Macau, like Hong Kong, is a special administrative region (SAR) of China. Authorities did not say when visas will be made available to tourists wanting to travel to Macau from outside China.
Macau's neighbour Zhuhai is the first mainland city to be issued tourist visas. The opportunity will gradually be rolled out to the rest of the country during August and September, according to a statement from China's National Immigration Administration.
On top of the re-issuing of visas, the two-week quarantine imposed on Macau travellers upon their return to mainland China was lifted across the country.
Macau's economy is heavily reliant on the tourism and gaming industry. Visitors from mainland China make up more than 90% of Macau's tourists, which is home to major casino operators including Sands, Wynn, Galaxy and MGM.
APE Launches Summer Internship Program for Macau Local College and University for Three Years in a Row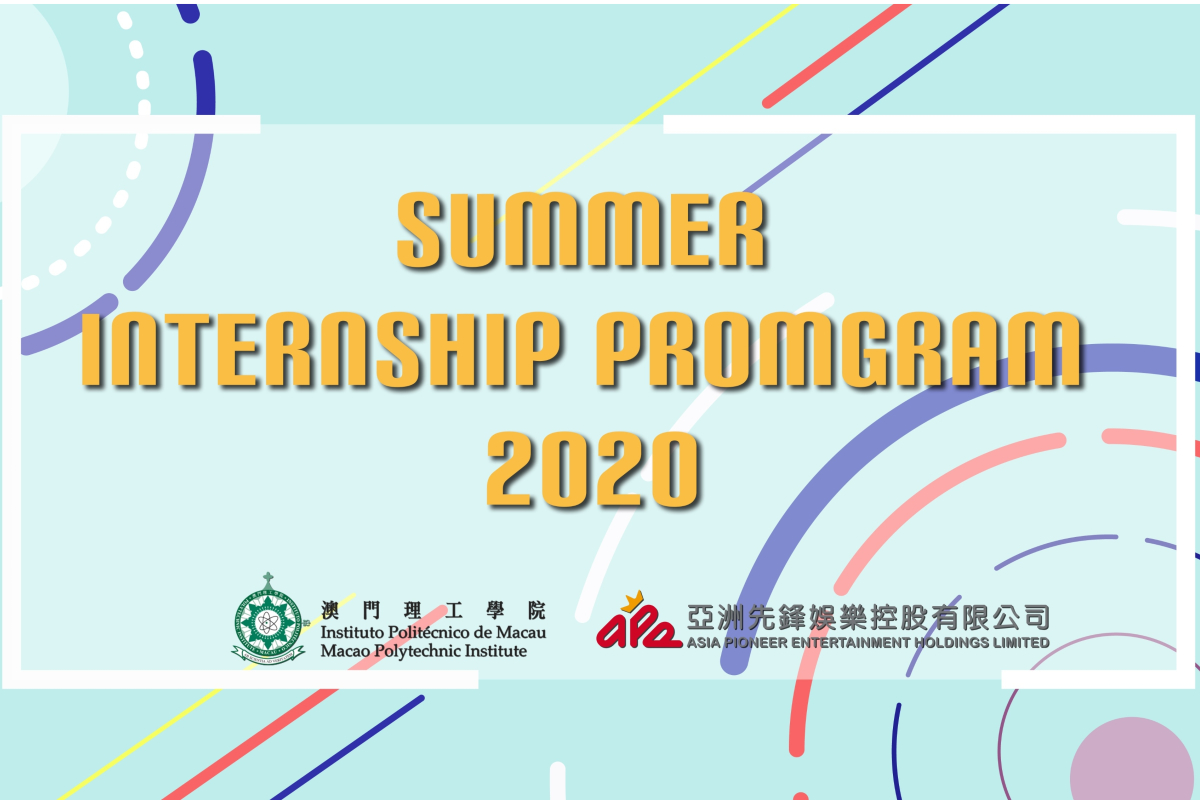 Reading Time:
< 1
minute
Asia Pioneer Entertainment Holdings Limited, with its subsidiaries collectively referred as the is pleased to announce its paid summer internship program for three years in a row has been launched from June to August, 2020. The partnership with Macao Polytechnic Institute of this year provides motivated students the opportunity for learning knowledges and skills about the operation of gaming industry.
Under the impact of Covid-19, APE insists to conduct the internship to provide chances of accumulating working experience to the student who are interested in gaming industry. The intern of this year is from the Bachelor of Business Administration in Gaming and Recreation Management of Macao Polytechnic Institute. The intern could obtain diversified knowledges by working in different departments including Administration & Human Resources Department, Consultancy and Technical Sales Department, Technical Department, etc. Interns who complete the program with outstanding results will have priority to receive a chance to become APE full-time employees.
"We are grateful to launch the summer internship program again. In view of the success of the past programs, we believe that students can earn meaningful and valuable experience by training their hands-on skills in workplace, such as teamwork, communication, problem solving, etc." said Mr. Herman Ng, Chief Executive Officer and Executive Director of APE.
Play'n GO Bring The Reels of Steel with Saxon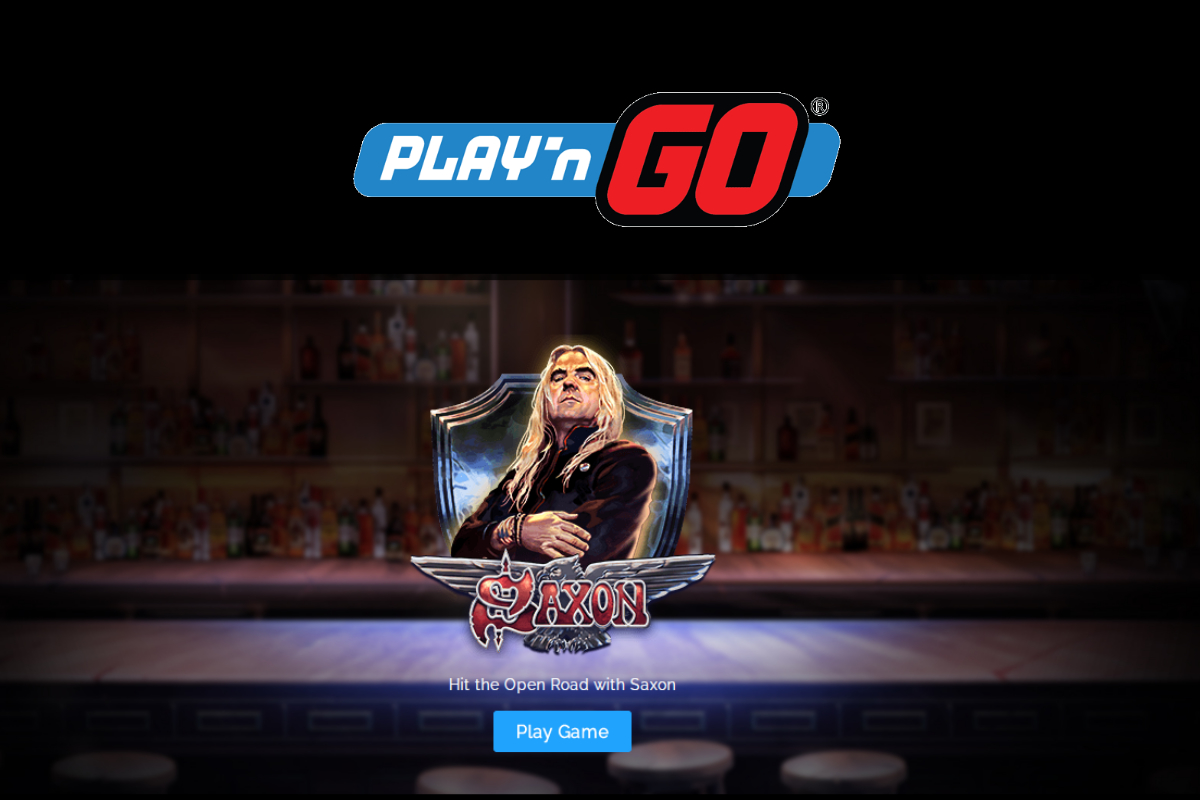 Reading Time:
< 1
minute
"…The 80s were a time of fun and freedom, that's reflected in the music of the time. We've brought that feeling into the Saxon slot…."
The latest title from Play'n GO was officially released into the market today, the 5-reel video slot Saxon.
The slot is a tribute to the carefree, freewheeling days of the eighties set to the soundtrack of one of British heavy metal's most influential bands, Saxon, with players able to pick from several of their songs to listen to while playing. One of the era's biggest European acts, their legacy has influenced several bands over the years, including top acts like Metallica and Megadeth.
Similar to some of their earlier 2020 releases, most notably Annihilator, Saxon also brings a high level of animation into play as part of the game's entertainment.
The free spins feature of the slot is activated by landing the game's two Scatter's on the reels; one is a classic motorcycle, and the other is Saxon lead singer Biffy Byford. Once both land on the reels, they come together in a fun animation to kick off the feature.
The feature also houses Saxon's main draw, which is the unlimited multiplier feature, whereby multipliers will continue to climb for as long as the feature lasts, with no maximum.
Play'n GO Chief Product Officer, Martin Zettergren spoke about the game and its appeal:
"The 80s were a time of fun and freedom, that's reflected in the music of the time. We've brought that feeling into the Saxon slot.
It's a simple, fun game and the free spins give players so much potential it will appeal to new and seasoned players alike."