New cascade game release from CT Gaming Interactive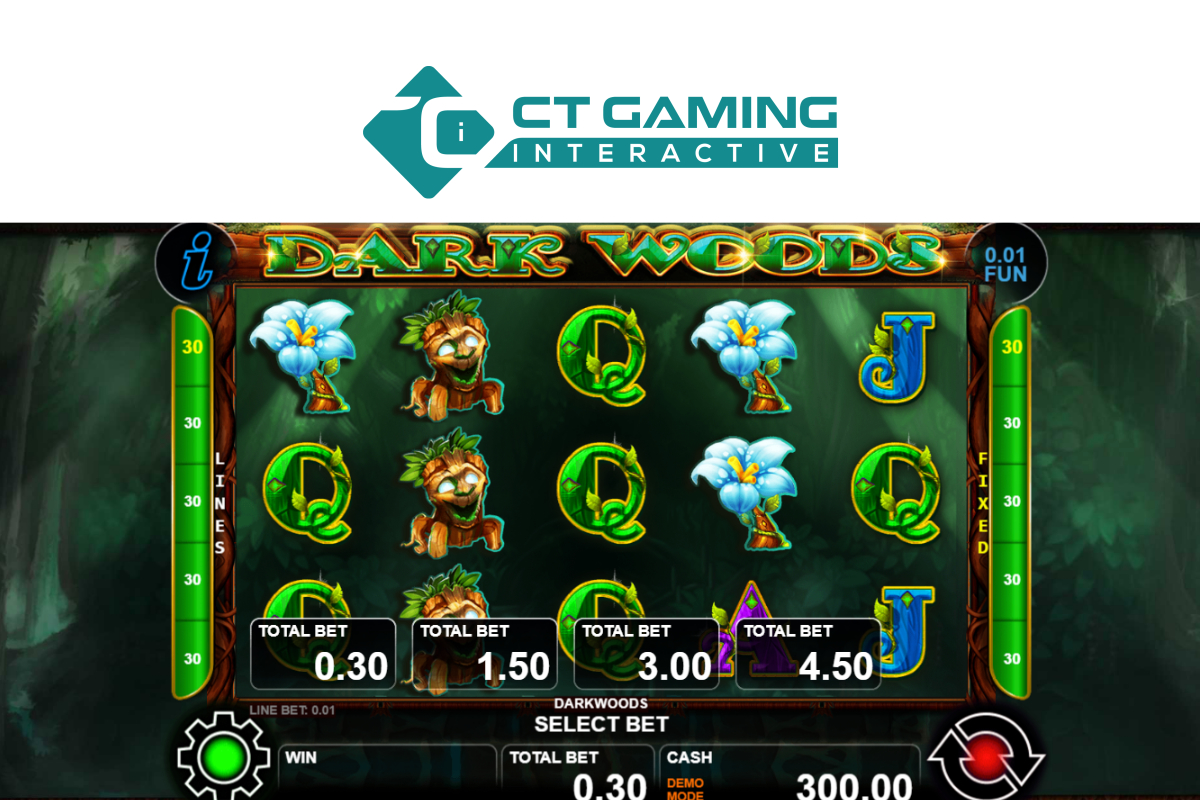 Reading Time:
< 1
minute
CT Gaming Interactive launches a new online game with fascinating cascading mechanics that will keep the players entertained for longer. Dark Woods is a cascading reels slot that will add excitement and dynamism to the experience.
"The extra feature of cascading reels makes Dark Woods more appealing overall. The slot game gives more opportunities to win in each round with winning symbols disappear to make room for more new ones that give the possibility to trigger more in-game features and stronger winnings from a single spin", explained Lachezar Petrov, General Manager at CT Gaming Interactive.
As players want more action and entertainment, including everything from detailed animations to in-depth features, Dark Woods is very appealing to this action-craving audience. The 30 pay-line game has Scatter which could appear on all reels. The winning symbols disappear only to be replaced with falling new symbols and it is going on for as long as there is a winning combination. The bet is taken only for the initial game and all subsequent cascade games are free for the player.
"With Dark Woods, we create additional action. The players are more likely to be entertained upon seeing exploding symbols and chain reactions afterward. Basic slots, which only give you one chance to win, don't offer this same appeal. They only give you one shot to win per spin", said Mr. Petrov.
Google Briefly Removes Paytm App for Betting Violations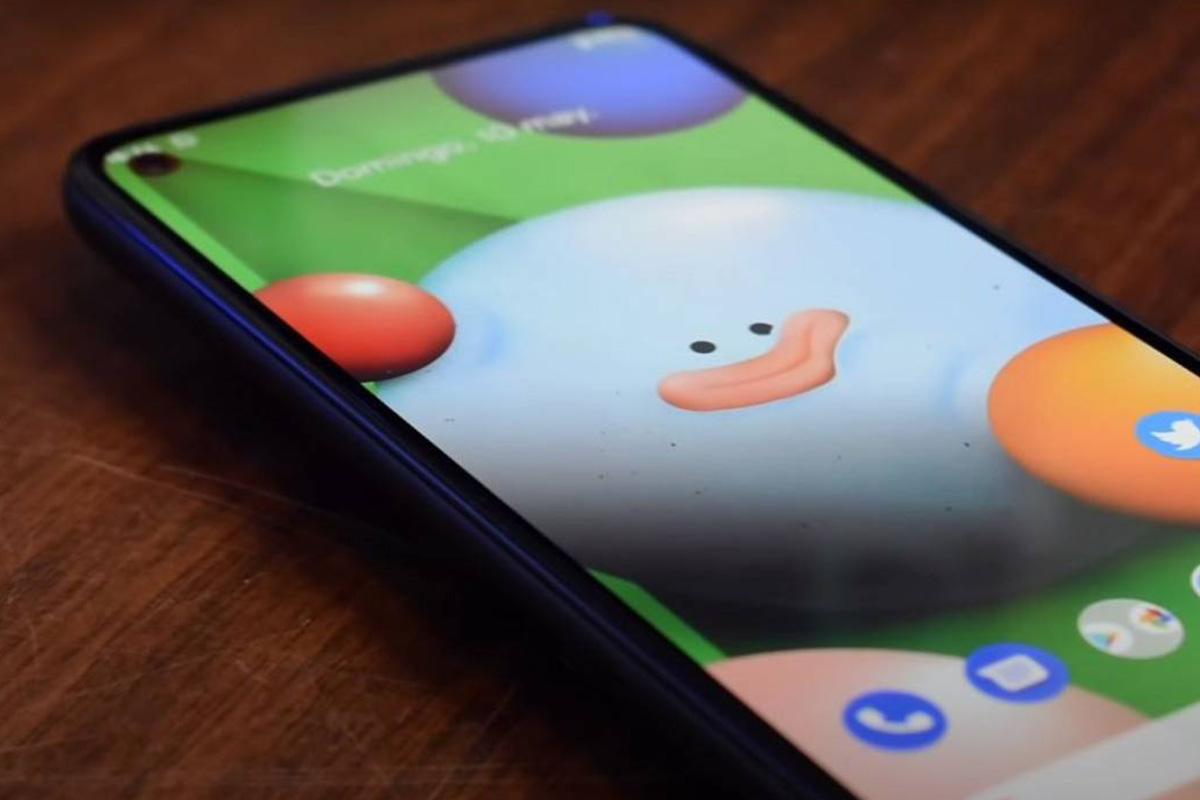 Reading Time:
< 1
minute
Google has removed the Paytm App, one of India's biggest digital payment apps, for several hours from its online store for breaching gambling rules, a day before the start of the Indian Premier League (IPL) cricket tournament.
Betting is illegal in India, but the countdown to the 53-day IPL has seen a profusion of online ads for fantasy sports sites, which are allowed in many parts of the country. Paytm had recently launched a fantasy cricket tournament that involved cash bets and violated the Google Play Store's policies.
"Today afternoon, we received communication from Google that they are suspending our app because they believe this to be a violation of their Play Store policies on gambling," the company said.
However, the app was back on the platform Friday evening after removing a "cashback" feature on "a recently-launched game on the application," the Press Trust of India reported.
"Update: And we're back!" Paytm tweeted.
Kosovo Police Officers Arrested in Crackdown on Illegal Casinos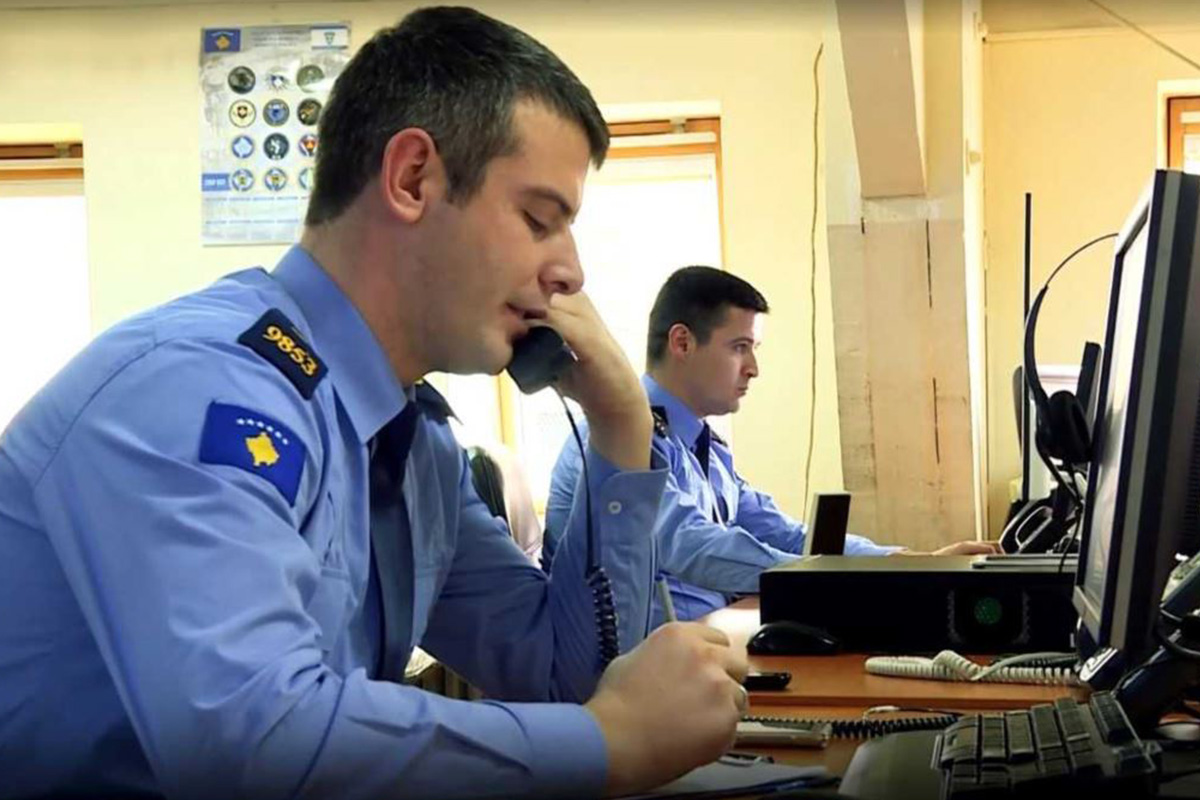 Reading Time:
< 1
minute
At least 10 police officers have been arrested in Kosovo during a large-scale operation to close down illegal casinos.
Police said it was the biggest operation of its kind ever carried out in Kosovo and followed a year-long investigation. Twelve illegal casinos were demolished and gambling machines seized
Jetish Maloku, chief prosecutor for the eastern district of Gjilan, said that police had arrested at least 35 people on suspicion of illegal gambling, prostitution, and trafficking people, guns and drugs.
At least 10 of those were border police who were alleged to have facilitated illegal cross-border activity.
Tipsport and Betgenius strengthen partnership with Streaming deal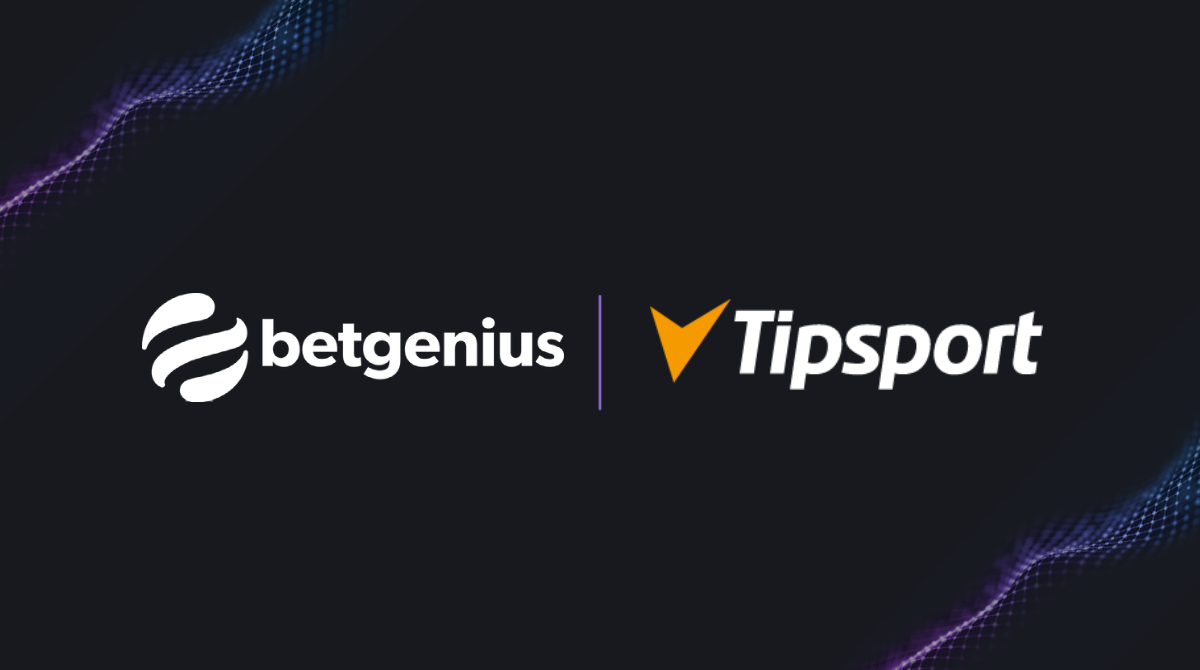 Reading Time:
< 1
minute
Tipsport, a leading Czech sportsbook operator across retail and online, has signed an expanded agreement with Betgenius to include the supplier's in-demand Streaming service.
In addition to in-play pricing for major sports, Betgenius will now supply Tipsport with live streams, along with with official trading content, for thousands of new fixtures.
With the majority of events played at off-peak times, the Betgenius Streaming service will enable Tipsport to drive turnover and player retention around-the-clock, including when scheduling is traditionally quiet.
The service offers high-quality, real-time content from a range of sports including football, basketball, tennis, table tennis and volleyball.
Betgenius has been a partner to Tipsport since 2016.
Vladimir Horak, Business Development Manager for Central Europe at Betgenius, said: "Market leaders like Tipsport understand that offering a differentiated product, as well a well-rounded service at all times of the day, is vital for growth. This expanded partnership will do just that in what is an increasingly competitive Czech sports betting market."
Petr Komárek, Head of Data & Streaming at Tipsport, said: "Driving sportsbook innovation and enhancing the end players' betting experience are common values held by both Betgenius and Tipsport. Adding Streaming is the latest landmark in our partnership. The service perfectly complements our offering, especially at off-peak hours, and will give our customers even more ways to engage as they bet."