New Gaming Providers Put a Great Emphasis on VR Slot Games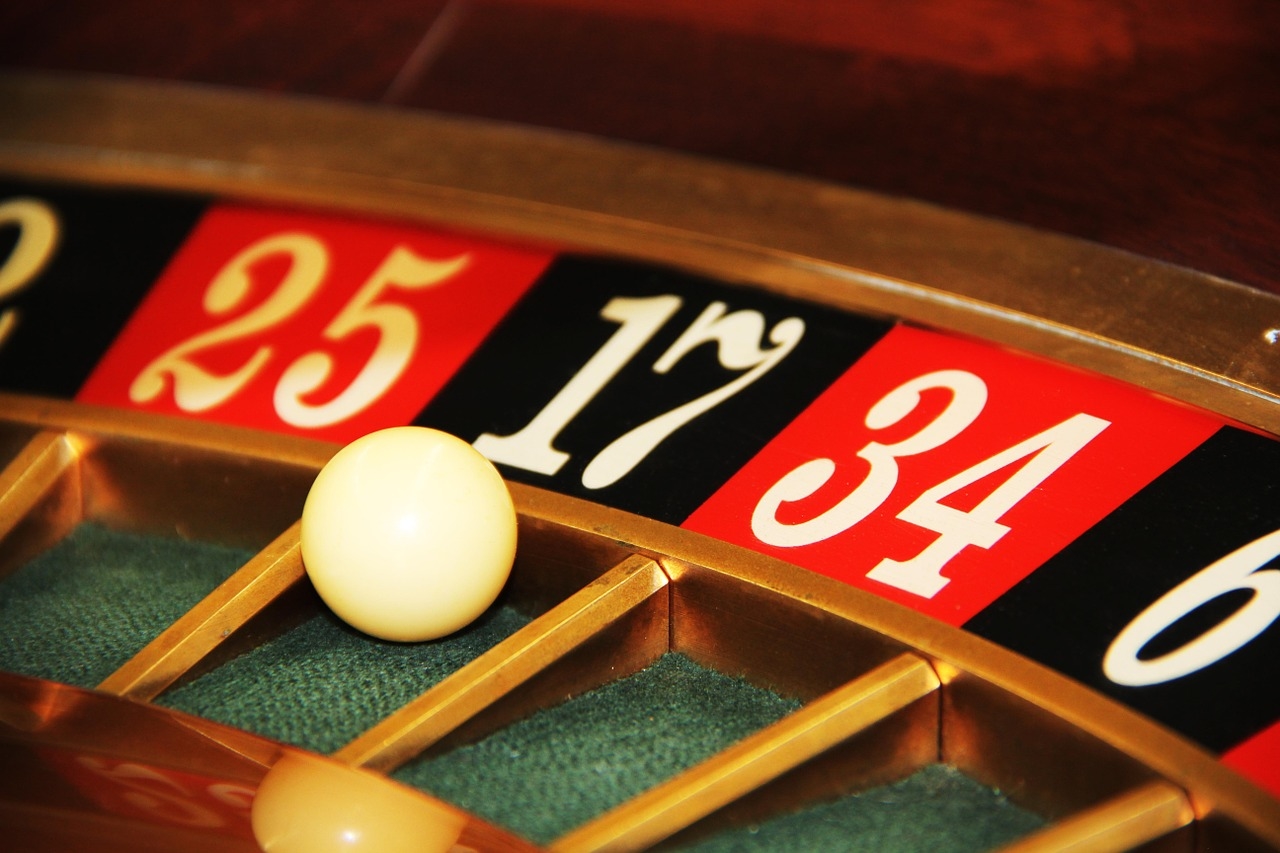 Reading Time:
3
minutes
The iGaming industry has taken some huge leaps forward in the last few years, with many developers seeking to create the next big thing. We've moved from basic three and five-reel video slots to complex grid-based titles loaded with colourful features and unique game mechanics.
But the industry is still evolving, the improvements are still coming, and now, iGaming developers are looking to the exciting worlds of Virtual Reality and Augmented Reality to create the next big thing.
Virtual Reality in Gambling: How Will it Work?
Imagine walking into a casino. You can hear the relentless and welcoming noise of slot machines, the calls of dealers, and the conversations of happy punters. You find your favourite slot, saddle up, and prepare for a session.
But instead of pushing coins into the machine, you just press a few buttons and your account balance appears before your eyes, reducing slightly every time you hit that glowing "Spin" button.
It's the future of online casino gambling because while you're enjoying the lively atmosphere of a real-life casino, you just happen to be sitting in the comfort of your own home, wearing your pyjamas, and connecting to this amazing world via a VR headset and a pair of motion controllers.
VR technology has created endless possibilities for developers and while most of these have revolved around immersive video games and virtual tours, creators are now turning their attention to the online gambling industry, and slots is a huge part of it.
A fully immersive casino environment may be a few years away yet, but the world's biggest iGaming developers are currently focusing on VR slots, with innovative creators like NetEnt and Betsoft leading the way.
In fact, these games are already out there, but they have been developed by indie creators, use very basic slot setups, and don't allow real money gambling.
Virtual Reality in Gambling: What are the Challenges?
Surprisingly, the technology is not the biggest challenge that developers face. The tech is there, and while it can be expensive, the amount of money that goes into creating slots is already pretty high and developers are more than happy to pay it.
The biggest issue is that while everyone has a phone and/or a computer, not everyone has a VR headset, which means VR slots appeal to a small minority of players.
Furthermore, there could be some regulatory issues, especially in strict regions like the UK and Sweden. The regulators in this region are investing huge sums of money into responsible gambling programs and clamping down on anyone who breaches their strict rules.
Imagine how they will react when slots become infinitely more immersive. It may be great news for responsible gamblers, but what about problem gamblers? These games have the potential to lock them into a world they may struggle to escape from, and that could raise a number of red flags for the regulators.
The developers will need to find and show proof that these games are not harmful before they can be launched. And even then, they may be subject to stricter responsible gambling requirements, such as regular warnings that flash onto the player's headset, telling them how long they have been playing and what the risks of irresponsible gambling are.
The good news is that these things are relatively minor when compared to the challenges that developers were facing just a couple of years ago, and those challenges may be even less in a few months or a year.
Conclusion: How Long Do We Have to Wait?
Virtual reality is here and has been for several years. Systems created by Sony (PS VR) Oculus, and HTC draw you into an exciting and immersive world. For the most part, games have been limited to novelties, but a greater number of big-name creators have been developing exclusive titles for these systems and that has helped to put them in the spotlight.
In 2020, for instance, we saw the release of a brand-new, eagerly awaited Half-Life title that was a VR exclusive, and developers are also working on exclusive RPG and adventure games that will change the way these systems are seen.
This is ultimately the thing that will make VR bigger. We have the capability to make grand, glorious, VR slots and table games, to combine Live Dealer creations with VR, and even to give players a fully immersive casino they can explore.
However, all of this comes at a cost and it's a price that might not be worth paying until more VR headsets are sold and they become more common. Once that happens, the process of creating VR slots and table games will become cheaper and more cost-effective, and that's when they will become the norm.
It might take a year, it might take half a decade, but it will almost certainly happen and we personally can't wait!
Meridianbet extends casino offering with Booming Games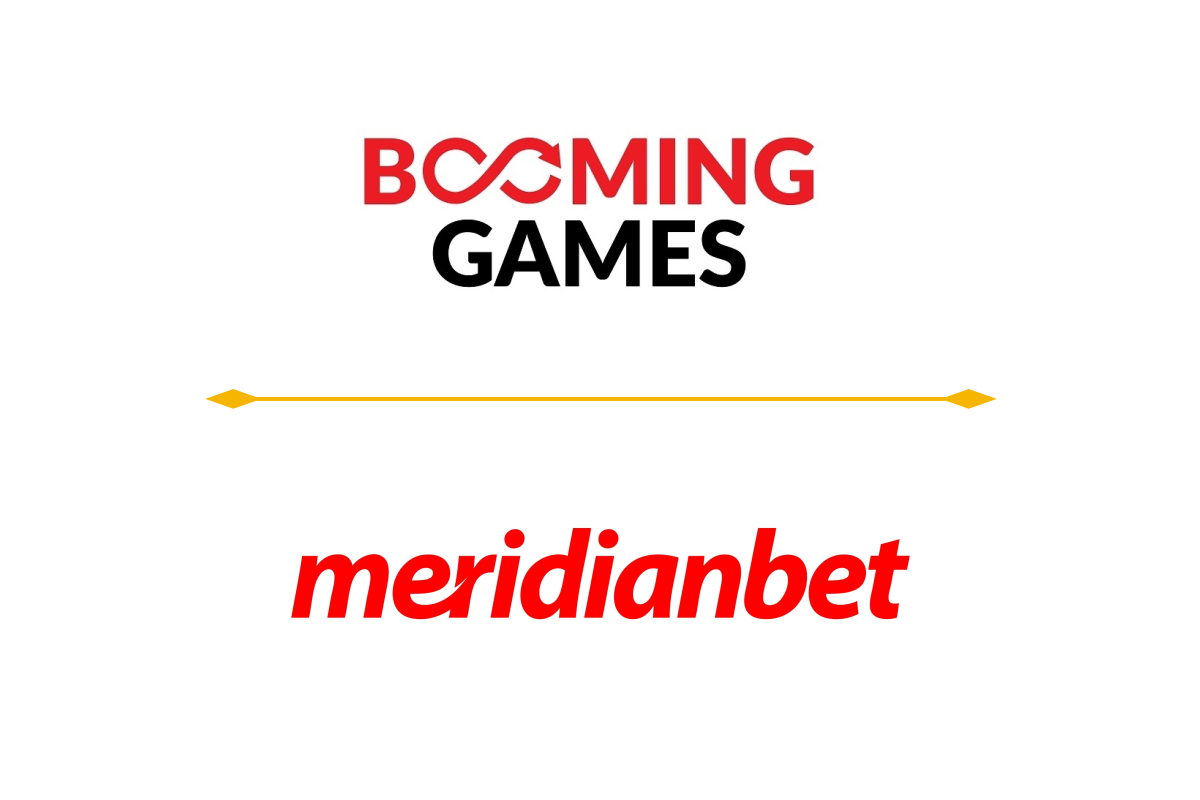 Reading Time:
< 1
minute
Booming Games' full slot portfolio is now available on Meridianbet with more than 60 HTML5 slot games including popular titles like Burning Classics, Howling Wolves, Gold Vein and latest release Jesters Joy.
Booming Games release up to two new games per month. Soon to be released are Freezing Classics, Book of Tombs and Cash Pig. "We are delighted to partner with a leading operator like Meridianbet to further extend the reach of our content in their key markets. We are looking forward to a fruitful partnership" said Frederik Niehusen, Chief Commercial Officer at Booming Games.
Milan Đurmez, Head Of Online Casino at Meridianbet added, ''Meridianbet takes great pleasure in enhancing its slots offer with Booming's quality titles. We expect nothing less than their great popularity across all our markets.''
GVC Appoints Dr. Mark Griffiths as Special Adviser on Player Protection and Safer Gambling Issues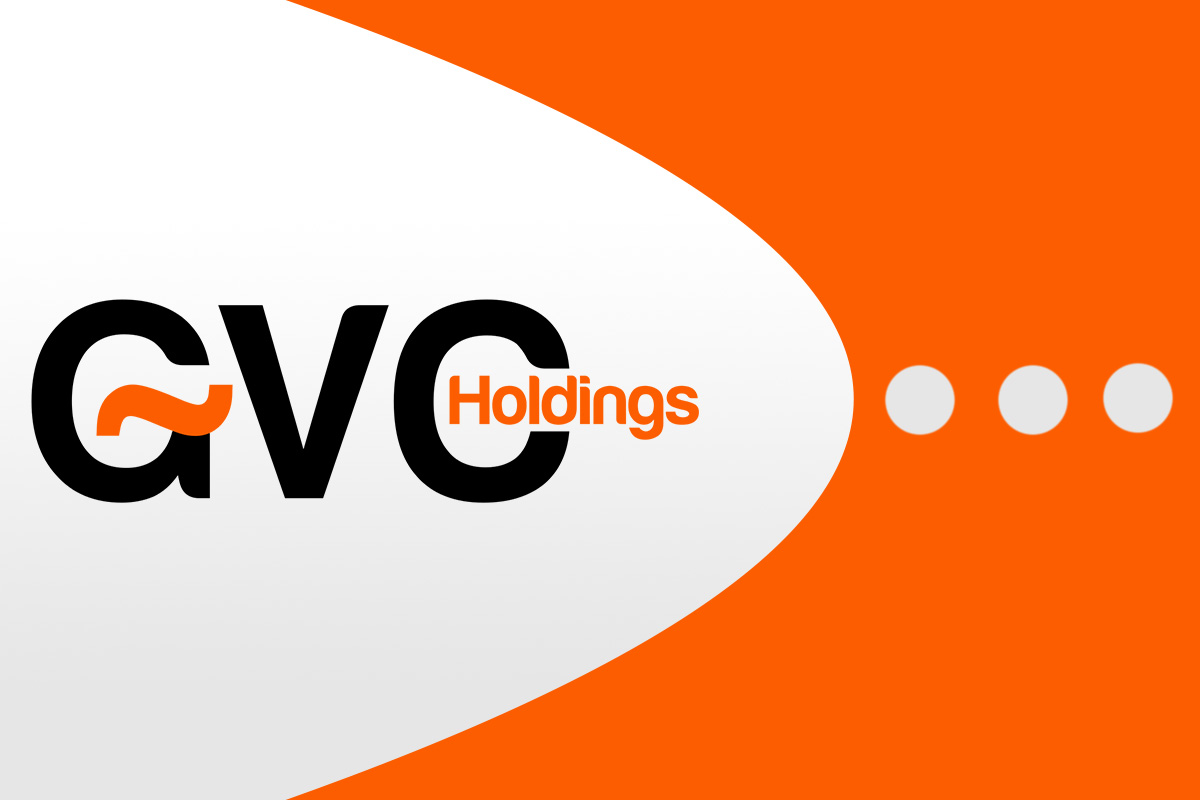 Reading Time:
< 1
minute
GVC Holdings has appointed online gambling addiction specialist Dr. Mark Griffiths as a special adviser on player protection and safer gambling issues.
Dr. Mark Griffiths, Distinguished Professor of Behavioural Addiction and Psychology at Nottingham Trent University, will audit GVC's policies and processes on responsible gaming and suggest improvements. He was a part of the World Health Organisation working party that formally recognised "gaming disorder" as a psychological condition last year.
Last week, GVC's CEO Shay Segev set out his direction for the Group, focusing on two strategic pillars of sustainability and growth, underpinned by the Group's industry-leading proprietary technology. This included a commitment, under the new Sustainability Charter, to continue to lead the industry on responsible gambling.
A core part of this is the launch of the Advanced Responsibility & Care (ARC) programme. The ARC programme encompasses scientific analysis of player behaviour to inform the enhancement of player protections. GVC's data scientists then derive predictive models and analytics to score players for potential indicators of protection. Each player has a dynamic risk rating aligned to their play patterns and other criteria to enable real-time monitoring and analysis tools to enable early interventions to improve player protection.
Professor Griffiths' work will be instrumental in delivering ARC. He will work with the business to apply findings from the behaviours of over 160 million players on GVC's global database to help develop stronger rules, measures and interventions. He will also draw on GVC's existing multi-million-dollar partnership with Harvard Medical School, now two years into a five-year study into addiction.
Synot Games Integrates its Full Suite of Slot Titles with LeoVegas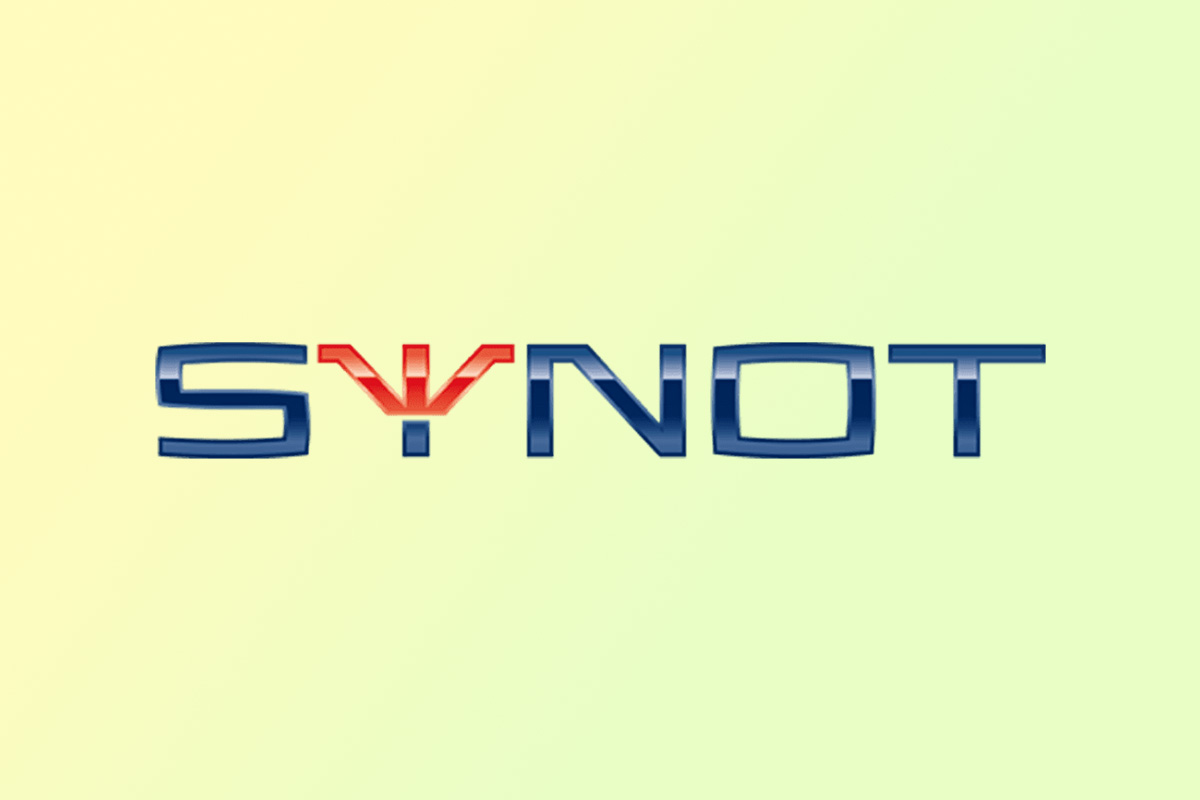 Reading Time:
< 1
minute
Gaming content provider SYNOT Games has integrated its full suite of slot titles with online gambling operator LeoVegas.
Players on LeoVegas brands will now be able to access the complete slot suite of SYNOT Games, which includes its recent releases Rock´N´Roll Rooster and Jack & The Mystery Monsters.
"We are ecstatic to have partnered with LeoVegas, a company with almost a decade of industry experience and an acclaimed product suite enjoyed by players all over the world. We have no doubt that our games will be well received across all their extensive network" Priscilla Gatt, Head of Business Development at SYNOT Games.
"SYNOT Games prides itself on providing high caliber slots, so we are thrilled to have signed with a provider that is everyday gaining more and more reputation with the creation of their top-tier casino games. Introducing SYNOT Games' fresh portfolio will be a very exciting prospect. We are confident that this partnership will thrive over time," Johan Ekberg, Casino Operations Manager at LeoVegas.