Bilibili Signs Strategic Partnership with Riot Games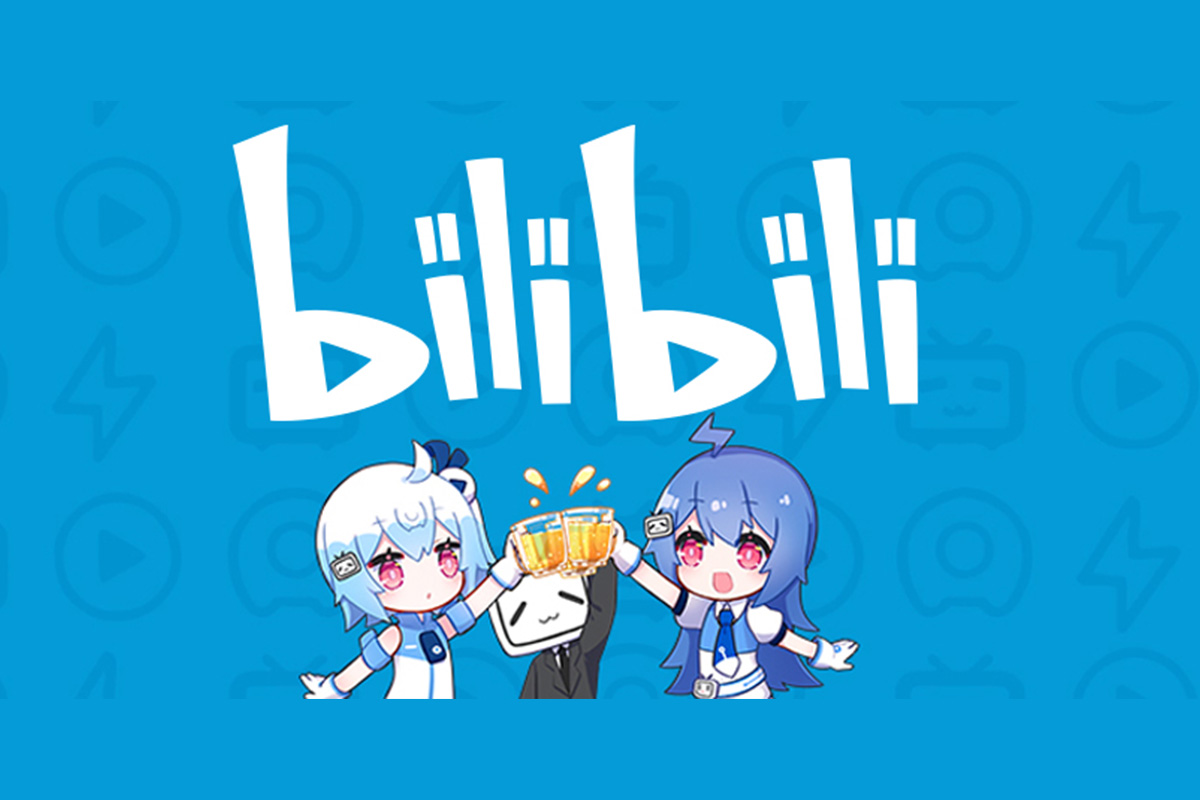 Reading Time:
< 1
minute
Chinese online entertainment platform Bilibili Inc. has entered into a three-year strategic partnership with League of Legends developer Riot Games.
The deal grants the platform an exclusive license for live broadcasting the League of Legend Esports global events (in Mandarin only), including the world-renowned League of Legend World Championship, Mid-Season Invitational and All-Star Event.
To mark the tenth anniversary of the League of Legend World Championship, Bilibili will join forces with Riot Games to host various online and offline esports events, bringing the world-renowned, global tournament to even broader audiences.
"We are excited to reach a strategic partnership with Riot Games. Throughout the past decade, we have witnessed esports becoming mainstream and one of the most popular sports among China's young generations. As an internet company headquartered in Shanghai, we also look forward to helping the city strengthen its leading position in the global esports industry," Carly Lee, Vice Chairwoman of the Board and COO of Bilibili, said.
"We continuously look to share our tournaments to a wider fan base across different platforms, and we have full confidence in Bilibili to elevate this superb tournament to the next level. Our partnership with Bilibili opens us to new audiences by their immersive live-broadcasting experience. Moving into the next decade of LoL Esports, this strategic partnership further unlocks our potential to bring fresh content and chapters to the world's top professional players," John Needham, Global Head of Esports at Riot Games, said.
Donaco Reopens DNA Star Vegas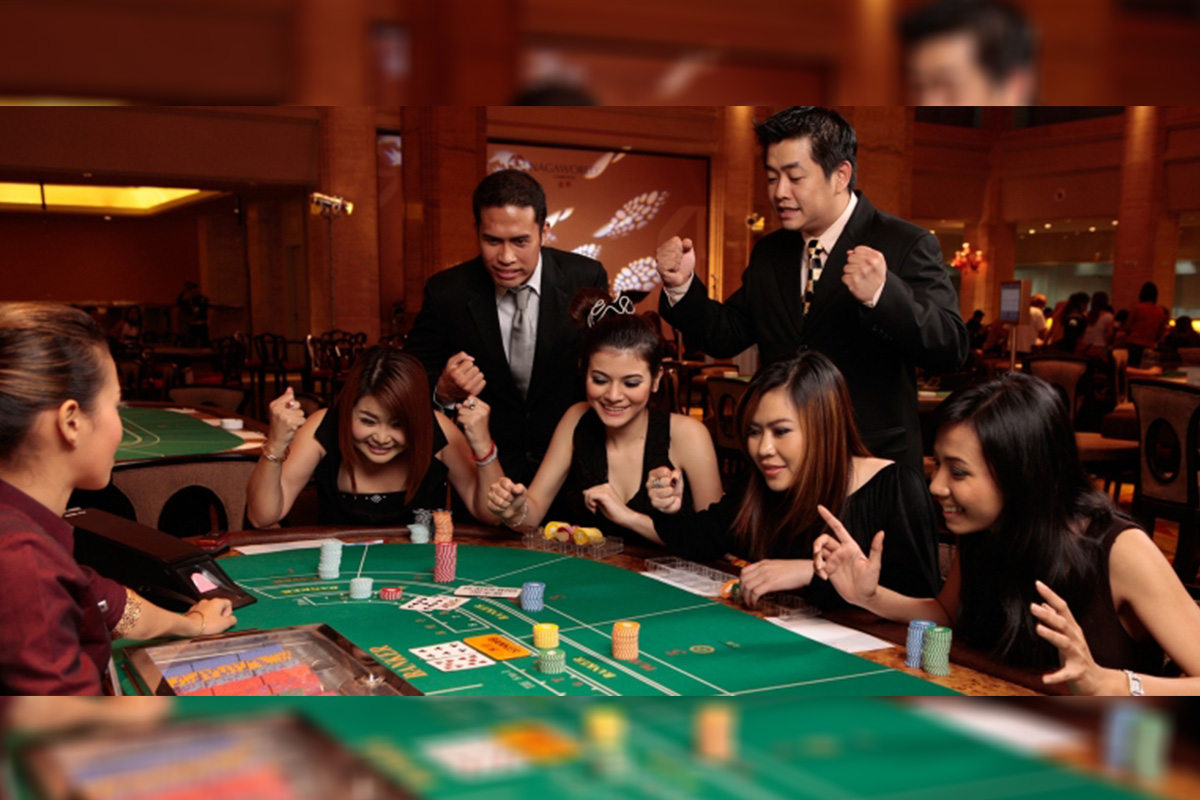 Reading Time:
< 1
minute
Donaco International has reopened DNA Star Vegas with limited operations on September 25.
Donaco does not expect any material additional expenses to be incurred following the limited reopening of the casino as the border with Thailand, where most of the casino's patrons have traditionally originated, remains closed.
The company will continue to maintain its tight cost control strategy, while operations remain at limited operating capacity – and management will maintain the discretion to tailor up or down the pace of operations to local conditions.
Macau Lawmaker Jose Maria Pereira Coutinho Calls for Legalisation of Online Gambling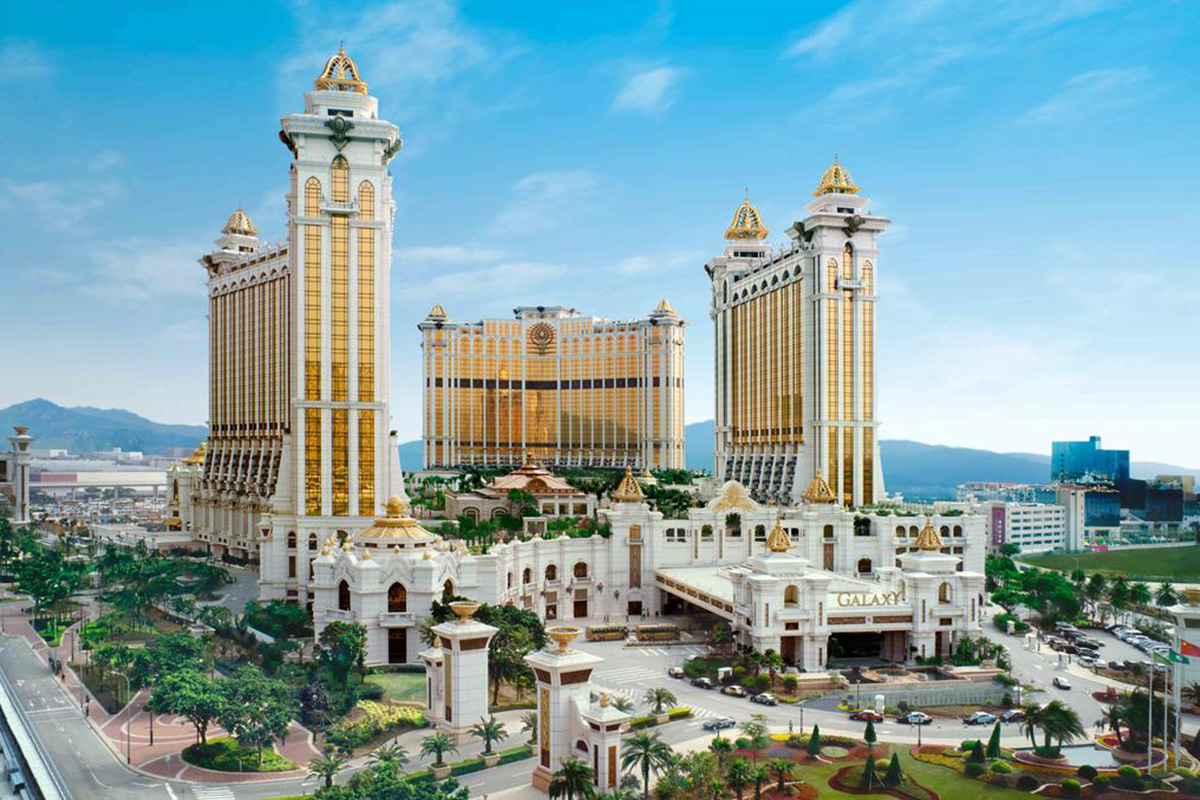 Reading Time:
< 1
minute
Macau lawmaker Jose Maria Pereira Coutinho has urged the enclave government to legalise online gambling in order to help overcome the economic challenges brought about by the COVID-19 pandemic.
"Macau should introduce interactive gaming. The Macau SAR government should establish official standards and regulations on interactive gaming, and develop interactive gaming software together, in order to increase revenue from gaming tax and to further develop gaming industries," Coutinho said.
Gross gaming revenue in Macau is down 81.6% January through August, casino win totalling roughly $4.5 billion. The six licensed casino operators in the Chinese Special Administrative Region won approximately $24.8 billion during the same eight months in 2019.
Taxes from casino gambling account for nearly 90% of Macau's government revenue. With the money plummeting due to the coronavirus, and the enclave largely isolating itself from the rest of the world, including the mainland, Coutinho believes taking casinos online is a viable remedy.
IEC Secures Casino Licence in Manila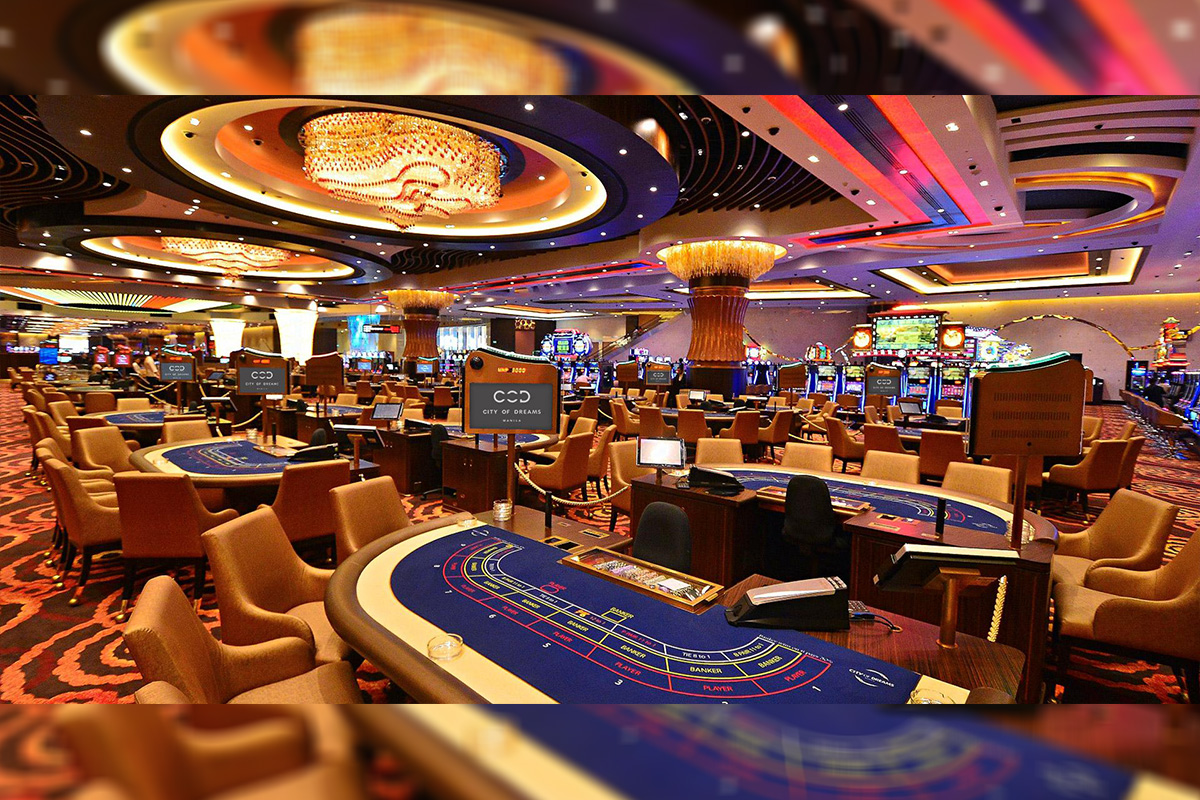 Reading Time:
< 1
minute
Hong Kong-based International Entertainment Corporation (IEC) has obtained a provisional licence to operate a casino in Manila.
In June the firm, which operates New World Manila Bay Hotel and Casino through its subsidiary Marina Square Properties (MSPI), said it planned to redevelop an unnamed existing hotel to create a new integrated resort (IR) in the capital.
In a filing on Friday, it confirmed it has received a letter from the Philippine Amusement and Gaming Corp (PAGCOR) conditionally approving the issuance of a provisional licence.
The firm said: "MSPI and PAGCOR will further negotiate for the terms of the provisional licence agreement to be entered into between PAGCOR and MSPI in relation to the grant of the provisional licence.
"As and when there is further development in relation to the provisional licence agreement, the company will comply with all relevant requirements, and where necessary, make further announcements in accordance with the Listing Rules as and when appropriate."