Why You Need A VPN When Gaming Online In 2020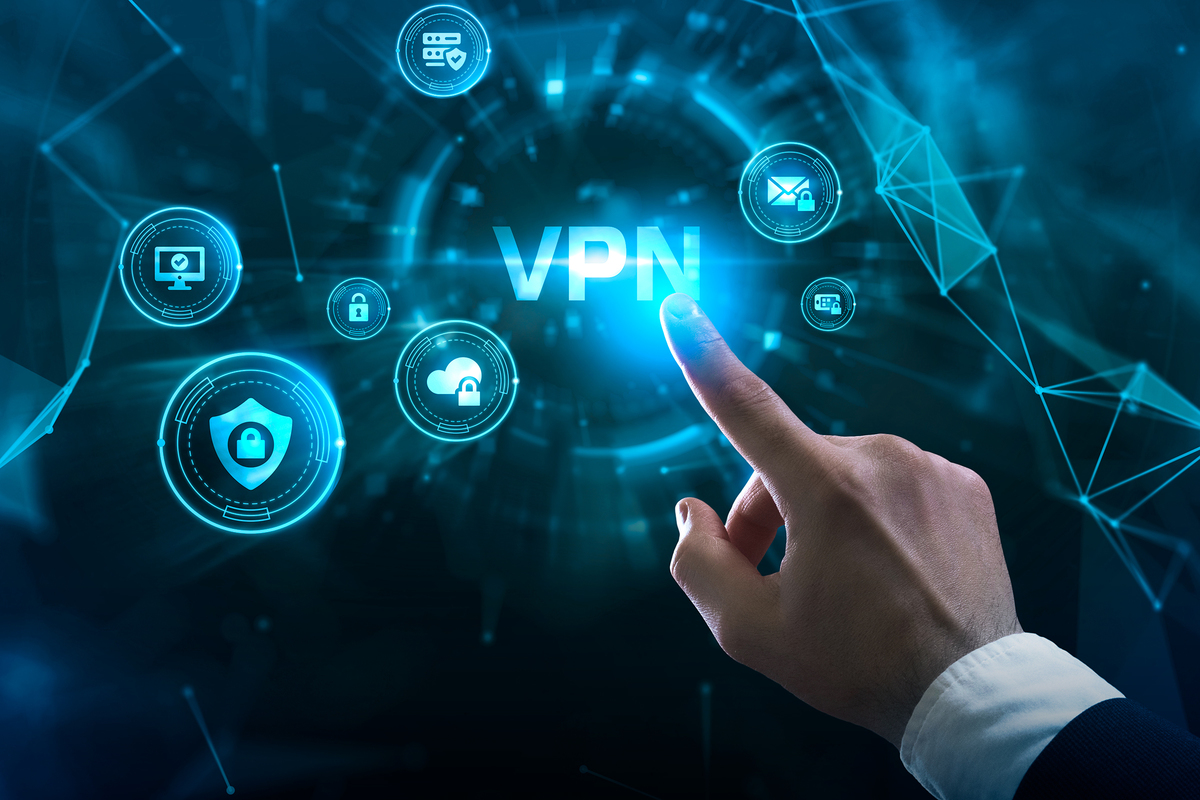 Reading Time:
2
minutes
There's no doubt that 2020 has been an eventful year so far. So much has happened that, amid it all, a lot of serious news has been glossed over. One of the big news stories happening in the background of everything else is the increased awareness of online risks. In the US, the focus has been on China and its access to data gathered by the TikTok app. But that is far from its only manifestation.
The problem with focusing the surveillance issue on China is it disregards the fact that this is going on in the US and many European countries. Democratic governments have justified surveillance for the sake of security, but it is exactly this which has left us open to the threat of other countries doing the same.
If you are gambling online in 2020, you should definitely be aware of all the potential issues. You are doing online financial transactions all the time, and your online activity can be tracked legally and illegally.
A virtual private network (VPN) is the first line of defense against surveillance and other cyberthreats. Here is why you need a VPN when gaming online in 2020.
Avoid pattern recognition
All good online gaming platforms have regulations against pattern recognition through their systems. After all, pattern recognition can be used to cheat you out of your money. However, it is better to be safe than to be sorry, especially if you like trying out new platforms.
With a VPN active, your activity cannot be traced to your IP address. Therefore, pattern recognition breaks down. Of course, this will not help you on sites which you should know by now to avoid. If a site does not implement strict protocols that prevent it from tracking you based on your user profile, it needs to be avoided at all costs.
Data and identity theft
Another issue that can occur when you are gaming online regularly is that any hacker who is able to view your activity can make conclusions about your financial situation. They can use this, along with other data they have gotten from your online activity, to steal your identity and get away with whatever you have in your bank accounts.
A VPN is the best defense we have against data and identity theft. Click here for more info about the best VPN that works with all Apple devices. You should be covered whether you are using a PC or mobile.
Keep the government out
While you may not be as wary of your government as you are of hackers, they do have a lot more power. If we've learned anything from twenty-first century politics, it is that our rights to privacy and independence are not as set in stone as we thought, no matter where in the world we are.
Ideally, no one should be vulnerable to surveillance. We have become desensitized to our data being gathered by anyone with financial or other interests, but it is past time that we stop simply giving into it.
A VPN is more necessary than ever in 2020, especially if you are gaming. Get the right VPN now to protect yourself from online threats.
888 Holdings Names Jonathan Mendelsohn as its New Chairman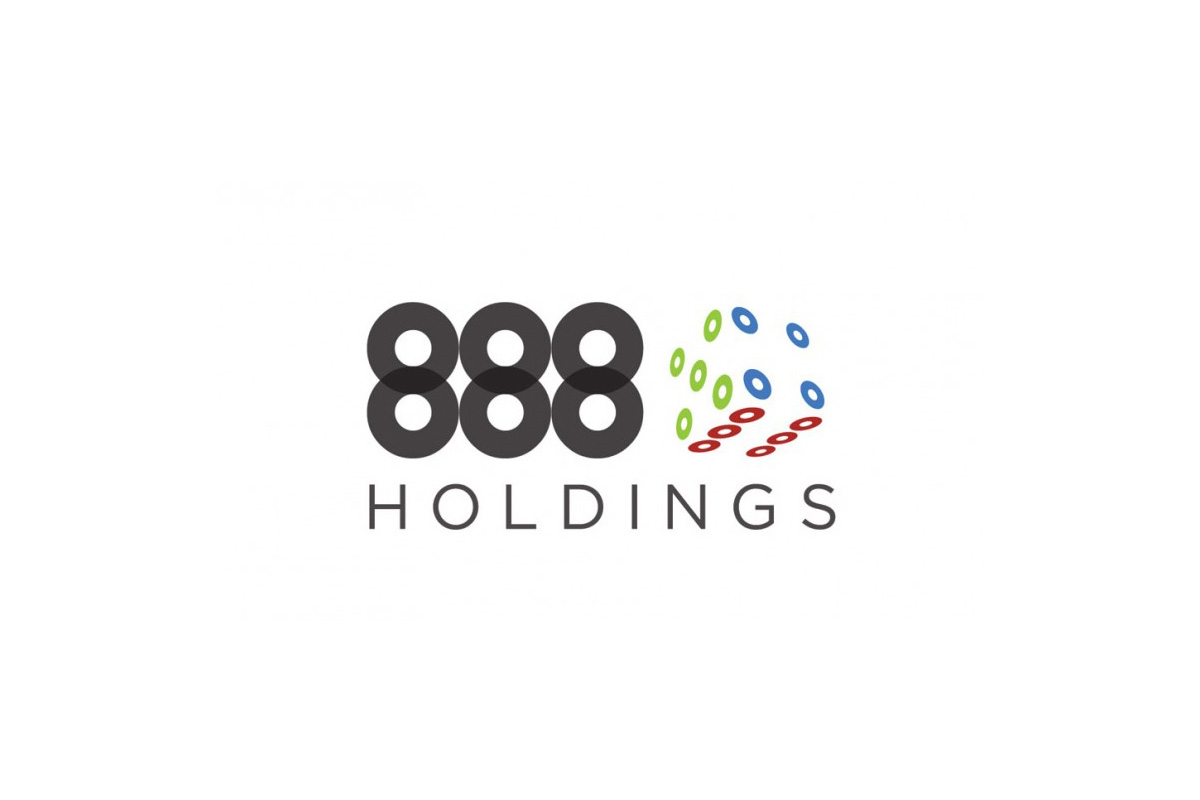 Reading Time:
< 1
minute
Online gambling firm 888 Holdings has named British lobbyist Jonathan Mendelsohn as its next chairman, replacing former chief executive and current chair Brian Mattingley. Mendelsohn will take over the role after Mattingley's departure at the next annual general meeting in May 2021.
The FTSE-250 firm appointed Mendelsohn as its non-executive director as well, 888 Holdings said, adding that he also joined the board's remuneration and audit committee.
Mendelsohn is having more than 20 years of industry experience. He previously co-founded Oakvale Capital, which is a leading M&A and strategic advisory boutique focusing on the gaming, gambling and sports sectors.
Scout Gaming Enters Distribution Agreement with BtoBet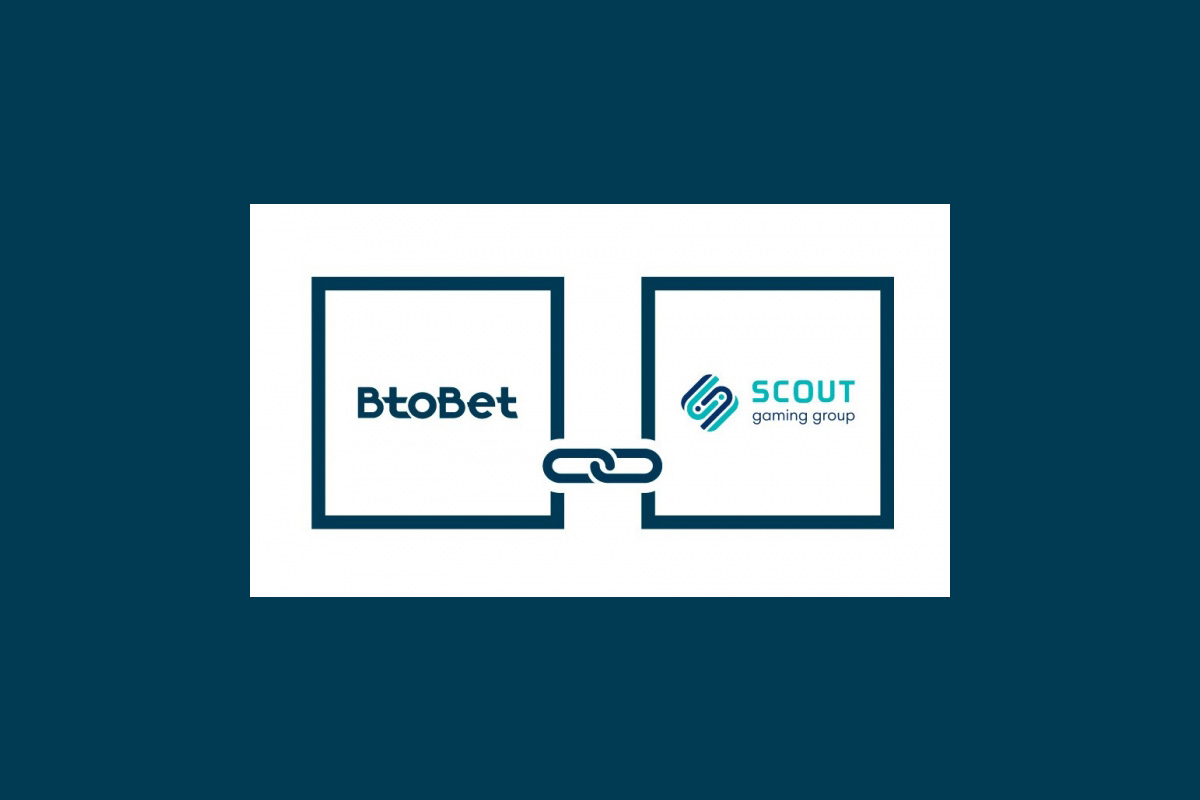 Reading Time:
< 1
minute
Scout Gaming has entered into a distribution agreement with platform provider BtoBet. The deal allows BtoBet to provide Scout Gaming's full product offering to its vast network of operators.
"We are pleased to add another strong distribution platform to our already broad network of partners. We had a successful co-operation with BtoBet and looking forward to expand it," Joakim Renman, CCO of Scout Gaming, said.
"We are happy to add the market leading DFS and fantasy sports supplier to our product portfolio of games. We are experiencing an increasing demand for additional sport content and believe that Scout Gaming's product fits that need in a pleasant way," Sabrina Soldà, Chief Marketing Officer of BtoBet, said.
Stakelogic Revamps its Super Stake Feature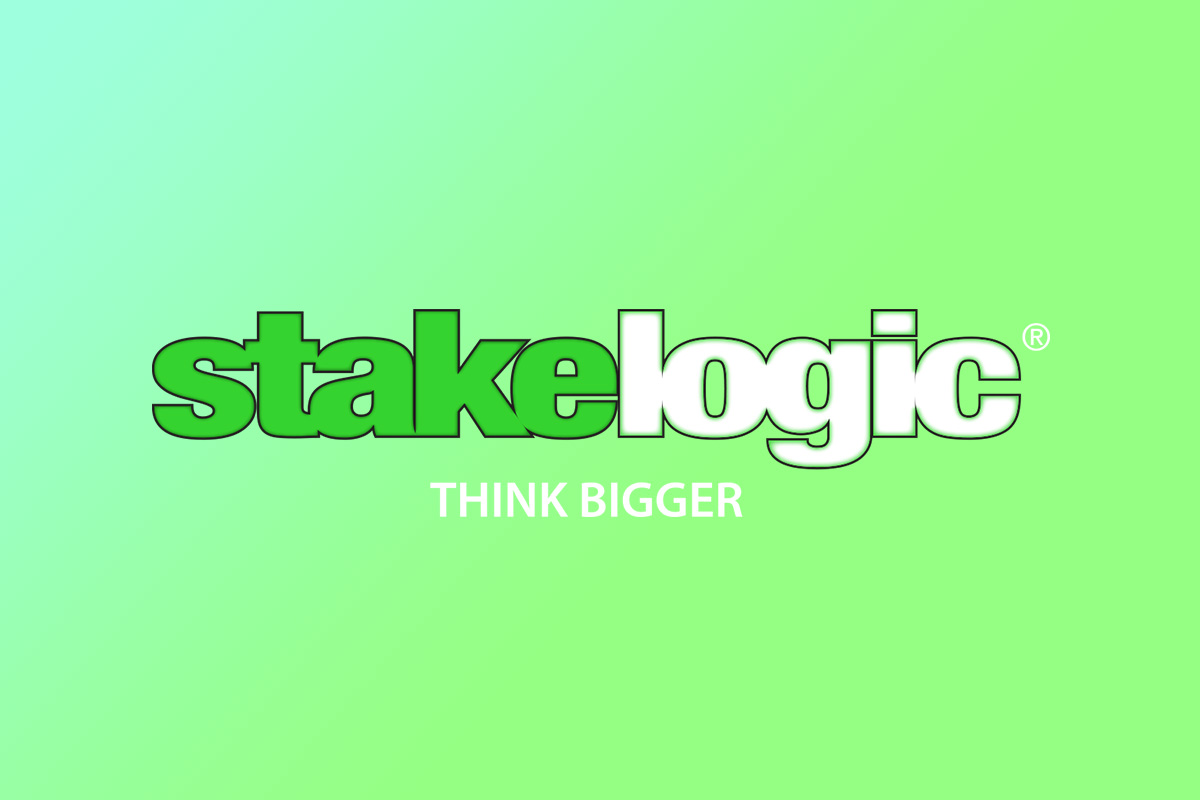 Reading Time:
< 1
minute
Online slot developer Stakelogic has revamped its Super Stake feature for delivering more excitement and bigger wins to players.
The Mega Super Stake allows players to place a side bet and enable an additional feature that delivers an insanely high payout once in every 35 spins or so.
With the standard Super Stake feature, the side bet allows players to double their bet but with Mega Super Stake their original bet is multiplied by 2.5 for not just big but mega win potential. Both Super Stake and Mega Super Stake can be built into a single slot game.
"Super Stake has been an absolute game-changer for us and our players so we wanted to build on this and deliver even more entertainment. Mega Super Stake takes the big win anticipation and potential to the next level, allowing players to land massive wins at a regular hit rate from a relatively small stake," Stephan van den Oetelaar, CEO of Stakelogic, said.
"Mega Super Stake will debut with our next release, Lion Gold, and will then be built into other games where our developers and mathematicians feel it will add the most value," he added.