Sports betting leads the Spanish internet gaming industry in the first quarter of 2020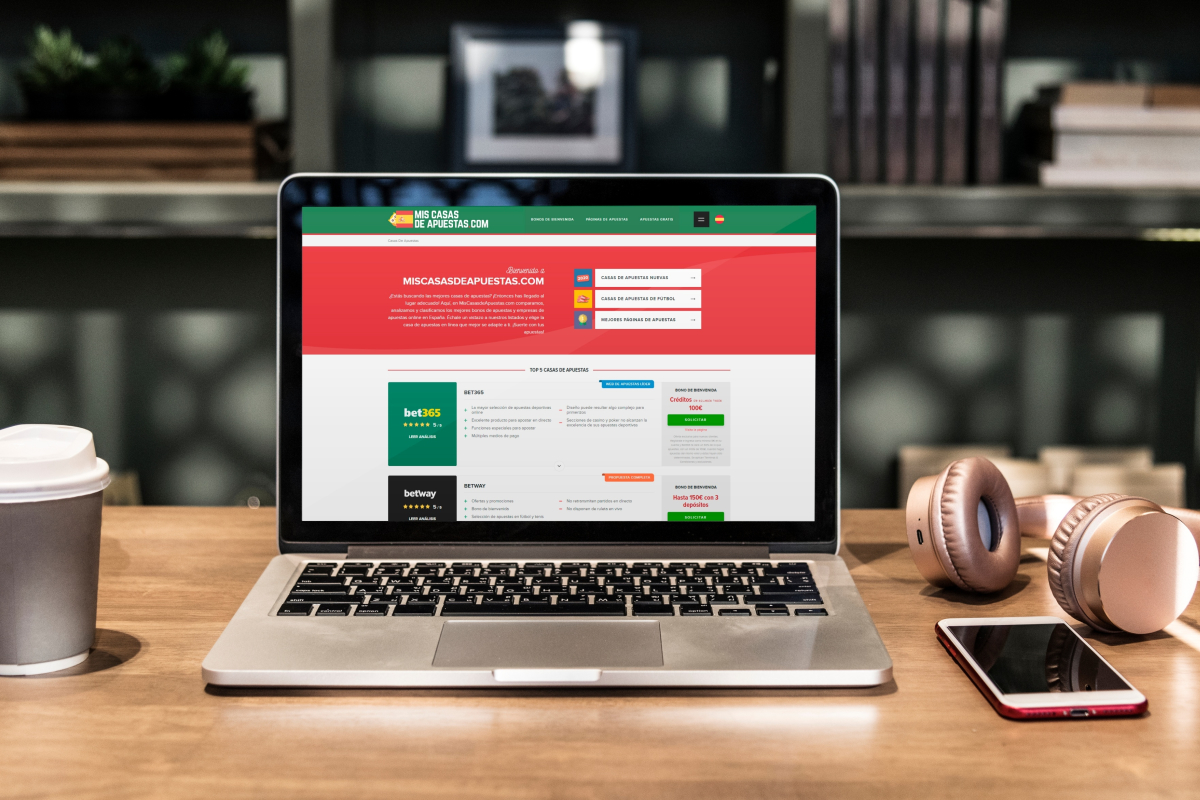 Reading Time:
2
minutes
The Direccion General de Ordenacion de Juego (DGOJ) – Spanish Directorate for Gambling Regulation – has recently published its latest quarterly report on online gambling in the country, referring to the period January to March 2020. 
According to figures from the regulator, the Spanish internet gaming sector recorded a strong performance during the three-month span, with all verticals contributing to increased revenues both on a year-on-year (12.5%) and on quarter-on-quarter (18%) basis.  
In the first quarter, Gross Gaming Revenue (GGR) reached barely €218m, with sports betting leading the way. Despite the suspension of sporting events in the country from mid-March, this vertical contributed with €111m, accounting for 51% of the total while recording a yearly growth of 8.7%. 
The sports betting revenue was primarily driven by in-play betting with €61.3m up to March, as well as fixed odds betting; which accounted for €46.3m and rose 13% compared to the same quarter of the previous year.
Casino, poker, and bingo… on the rise as well
The online casino segment recorded a GGR of €78m, up 16% year-on-year. The biggest rise within this vertical was Live Roulette, up 35% to contribute with €18.5m, but Slots remain the largest contributor with €43.2m – 55% of the total revenue for casino. 
Poker, a vertical that has enjoyed a worldwide boom during the sports suspension, increased its contribution to the Spanish online gambling revenue to €24.2m in the first quarter, with 13% growth in inter-annual terms. 
The remaining verticals, bingo, and contests (where players pay to participate in a prize draw) experienced likewise inter-annual growth; 15% the former and almost 50% the latter, but their contributions remain residual: just above €3m for bingo and less than €2m for online contests. 
Investment in marketing by online operators reached €118m, up 28% from the previous year, led by the 46% increase in spending on bonuses awarded as both welcome offers and prizes, which represents more than a third of the marketing investment in the quarter. However, more than 50% of the marketing spending as a whole remained focused on advertising, as it reached €59.5m on a rise of 24% year-on-year.
Half of the internet operators offer sports betting 
The primacy of sports over the rest of online gambling segments also reflects in the number of companies running sports betting websites – legally – in the country. In March, out of the eighty operators licensed by the Spanish regulatory body, half of them offer betting on sports.  
Aside from the tasks of supervision and regulation, the Direccion General is also in charge of blocking gambling websites operating in Spain without the license. The illegal online operators should be avoided as they do not offer the necessary security guarantees and, on top of that, in many cases are fraudulent companies. 
To stay away from unnecessary risks, one can always use the services of sports betting comparison sites, such as Miscasasdeapuestas. In this portal, you will find analysis and listings of the best betting bonuses and online bookmakers operating in Spain legally; that is, with licensing by the regulator.

Booming Games expands Belgian presence with Napoleon Sports & Casino launch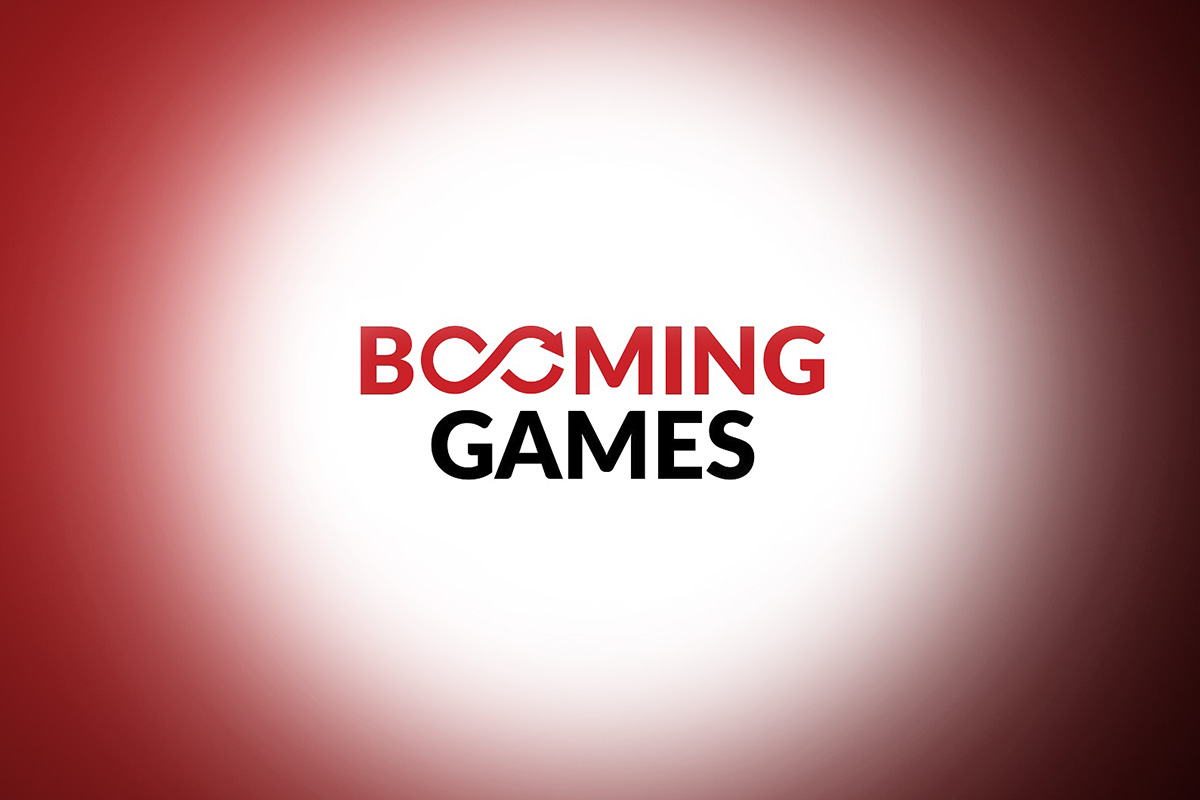 Reading Time:
< 1
minute
Malta-based slot supplier Booming Games kicks off 2022 with the launch of their most popular slot titles on Napoleon Sports & Casino in Belgium. Booming Games' slot portfolio comprises more than 60 HTML5 slot games including popular titles like Cash Pig, Mighty Gorilla, Burning Classics and latest release Howling Wolves Megaways. All games will be available to Napoleon Sports & Casino and their Belgian players over time. Booming Games release up to two new games per month. Soon to be released are Book of Poseidon, Flaming Chilies and Kim's Wild Journey.
"We are proud and excited to team up with Napoleon Sports & Casino to further strengthen our presence in the Belgian market" said Frederik Niehusen, Chief Commercial Officer at Booming Games. "Napoleon Sports & Casino is a leading and very reputable operator in Belgium. This is the next strong addition to our constantly growing client portfolio in regulated markets and we are looking forward to working with them", he added.
Melissa Deboelpaep, Game Expert at Napoleon Sports & Casino added, "At Napoleon, we're always thrilled to enhance and improve the gaming experience of our players. We strive to offer them the best entertainment in the safest environment. With the addition of Booming Games to our portfolio, I strongly believe we are doing exactly that."
Adverty launches In-Play™ ad technology in first major racing title from Wolves Interactive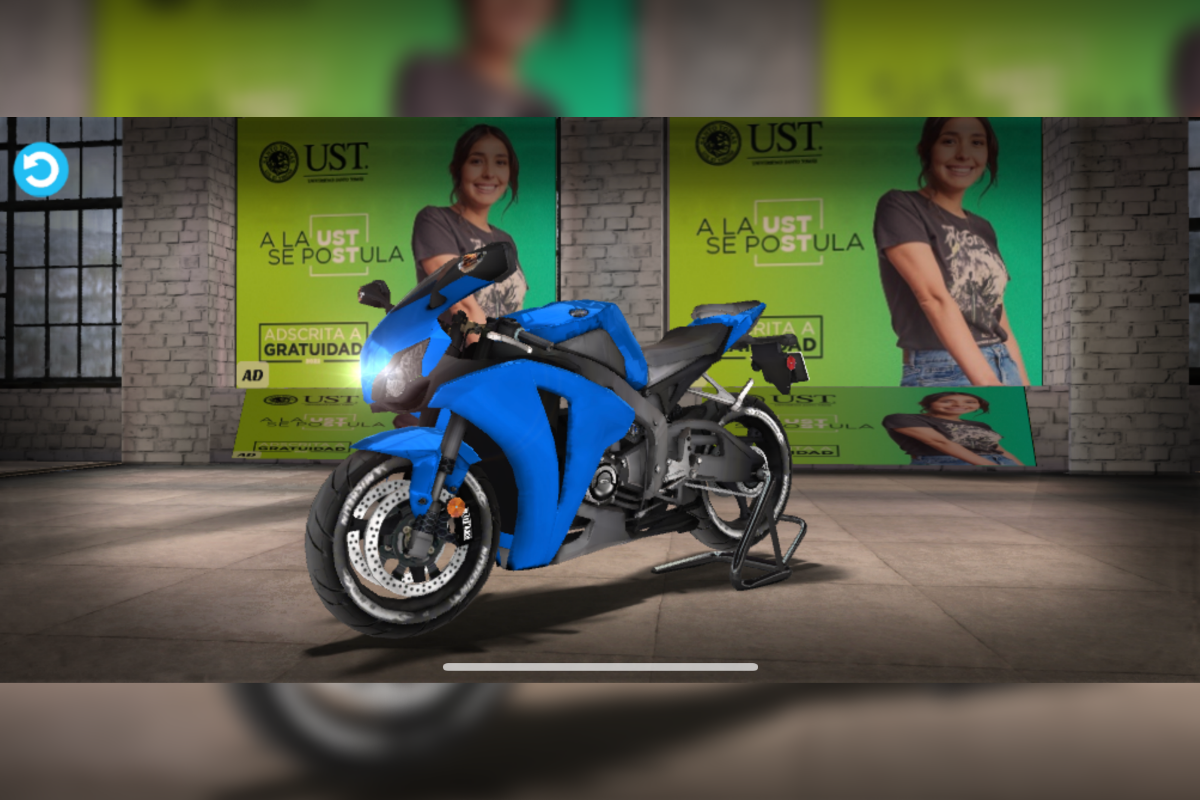 Reading Time:
< 1
minute
Adverty AB (publ) and Wolves Interactive, a leading Istanbul-based developer of mobile racing games, today announce a partnership which brings Adverty's multi-patented In-Play™ ad technology to Wolves' global hit Motorbike – Traffic Racer.
With more than 10 million downloads since its launch in 2018, Motorbike: Traffic Racer has built a devoted worldwide audience of players who love to race lifelike motorcycles in a real-world setting. This inaugural collaboration between Adverty and Wolves Interactive also marks the first output of Adverty's Istanbul team, as the Turkish city cements its reputation as a major hub for game development.
"We are delighted to announce this exciting partnership with Wolves Interactive," says Thorbjorn Waring, CSO of Adverty. "Racing games are a great fit for our ad format and highly sought after by advertisers. Wolves stands among the very top developers in the world for this type of game, offering superb, life-like graphics which appeal to well-defined and otherwise hard-to-reach target audiences. We are honoured that they have chosen to work with us and we look forward to a long and highly successful partnership."
Marawan Hassan, Chief Marketing Officer at Wolves Interactive, adds: "As a company, we are very focused on optimizing our advertising revenue, and in our view there is no format that shows more promise for growth than In-Play advertising. We have designed the In-Play ads for Motorbike – Traffic Racer specifically, so that they are displayed in a native, organic way, ensuring that the player experience is optimised."
Going Dutch! Leander Games secures Holland Casino deal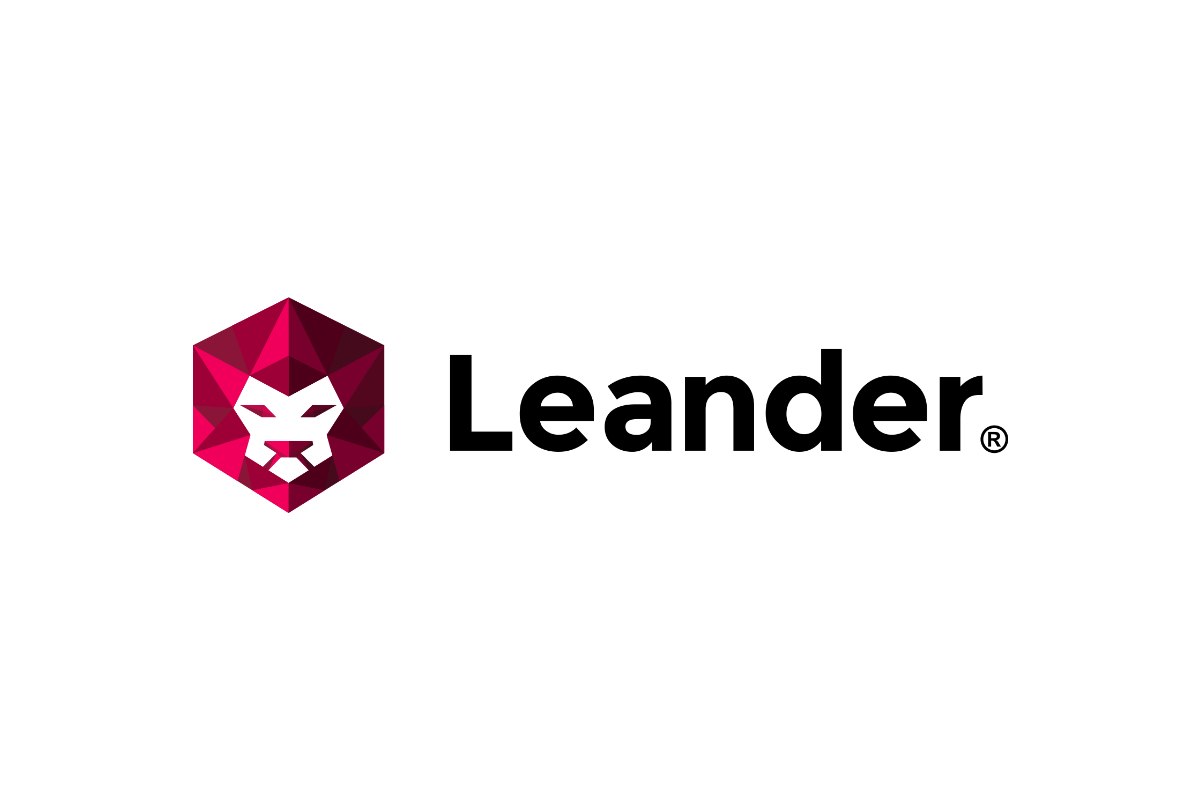 Reading Time:
< 1
minute
The deal with one of the new market leaders secures access for Leander Games in Europe's newest regulated market
Leander Games' product will be available to players in the Netherlands following the supplier's new deal with Dutch market leader Holland Casino.
Holland Casino is one of the ten operators to have been licensed so far to operate in the newly-regulated Dutch market.
"We're pleased not only to be able to say our games are available to Dutch citizens but also to be adding such a prestigious name to our roster of clients,": said Steven Matsell, CEO at Leander Games.
"This is a great opportunity to showcase our offering and given players in the Netherlands a sight of our hugely successful suite of games.
Games now available on the Holland Casino site include Fortune Teller's Charm, Pearls of Poseidon, Chilli con Carnage, Wild West Zone, Diamond Blast Zone, Tomb of Mirrors, Cash Encounters, A Pirate's Quest and Ways of the Labyrinth
The regulated market in the Netherlands was opened on October 1.
"We're delighted to be working with the Leander," said Holland Casino Digital Director Jeroen Verkroost, "They offer a great range of great content to several regulated markets, and their games will definitely excite our player base."