How to choose the best online casino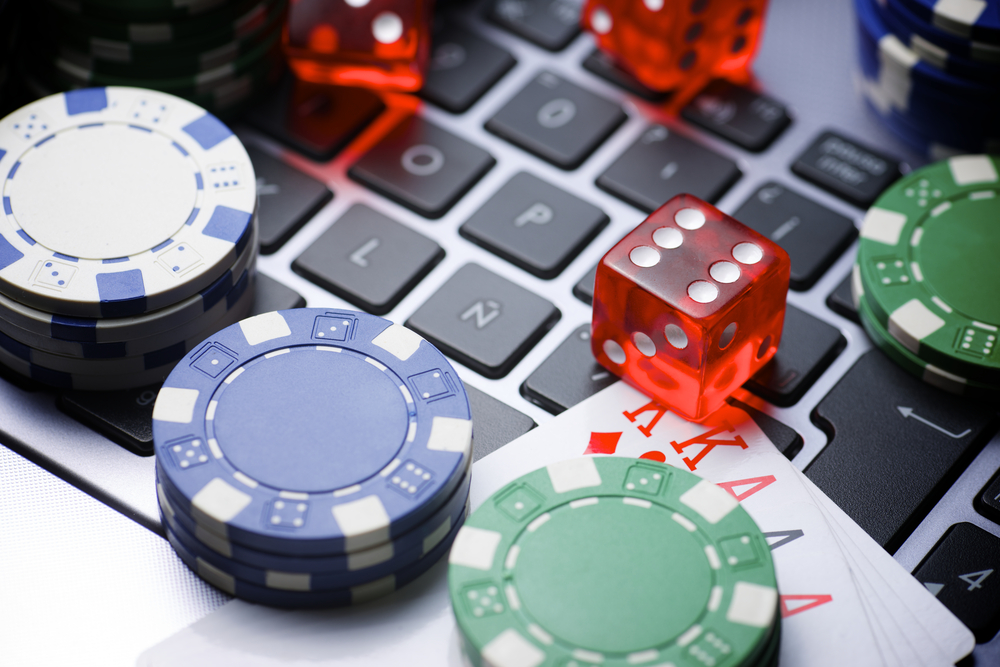 Reading Time:
2
minutes
Online casinos became possible and accessible through the invention of the internet. If you are one of those who like the unique level of excitement and fun of gaming online, then online casinos have lots to offer you. Playing is as easy as playing at traditional land-based casinos. The goal of every gambler is to make the most in a game and end up winning and making a profit. If you have not yet started playing at an online casino and you are wondering how to start, then it's easier than you think. There are countless online casinos available trying to find their way in the internet marketplace, so it is often tough deciding which one to choose. To start with, gamblescope.com list some of the best online casinos with detailed information on each one. By visiting our website, it will be easy for you to choose the right one for your preference from our vast list of reliable and legal options.
Key Considerations Before Making a Cash Deposit
Playing casino games online is one of the most popular ways to earn extra money. To make the experience more enjoyable, you need to choose a casino with care. Here at the Gamblescope website, there is a wide variety of online casinos available to suit every need and preference. You only need to read the reviews to gauge a venue's reputation and reliability.
In our review section, you will find full detail of each casino, including their rating as well as the type and number of games it has available. We have collected all the information you need to choose the one and start playing your favourite casino games. Below are some key points you should consider before you make a cash deposit:
Before registering with an online casino, make sure the casino offers the type of games you like to play.
Make sure the casino offers a deposit method you can use. All our listed casinos have different deposit methods and payouts. Using a reliable method will ensure you will receive your winnings quickly.
Check the bonuses and promotions they are offering for new and existing players. Here you can compare each casino and choose as per personal preference.
Learn about the different strategies of each game available on our site. You should know the rules of the game and play with the one which offers the best advantage for the players.
Make sure you familiarise yourself with the terms and conditions of the casino you intend to use; it's tedious but necessary.
Where Do I Start?
As a beginner, it may be difficult for you to distinguish between legitimate and rogue online casino. Gamblescope reviews will help you to overcome this obstacle and choose the best one for yourself. Our experts wrote our casino reviews to help you confidently play games without any concern that you are playing at an untrustworthy online establishment. Our casino experts have many years of experience and can analyze efficiently and accurately to bring you the best recommendations. Areas such as bonuses and promotions, games available, licenses, payment methods, and website functionality are well covered.
So if you are looking for a trustworthy online casino, gamblescope.com is a fast one-stop solution to access some of the best and most reputable casinos online.
Kinguin Celebrates 15 Million Registered Users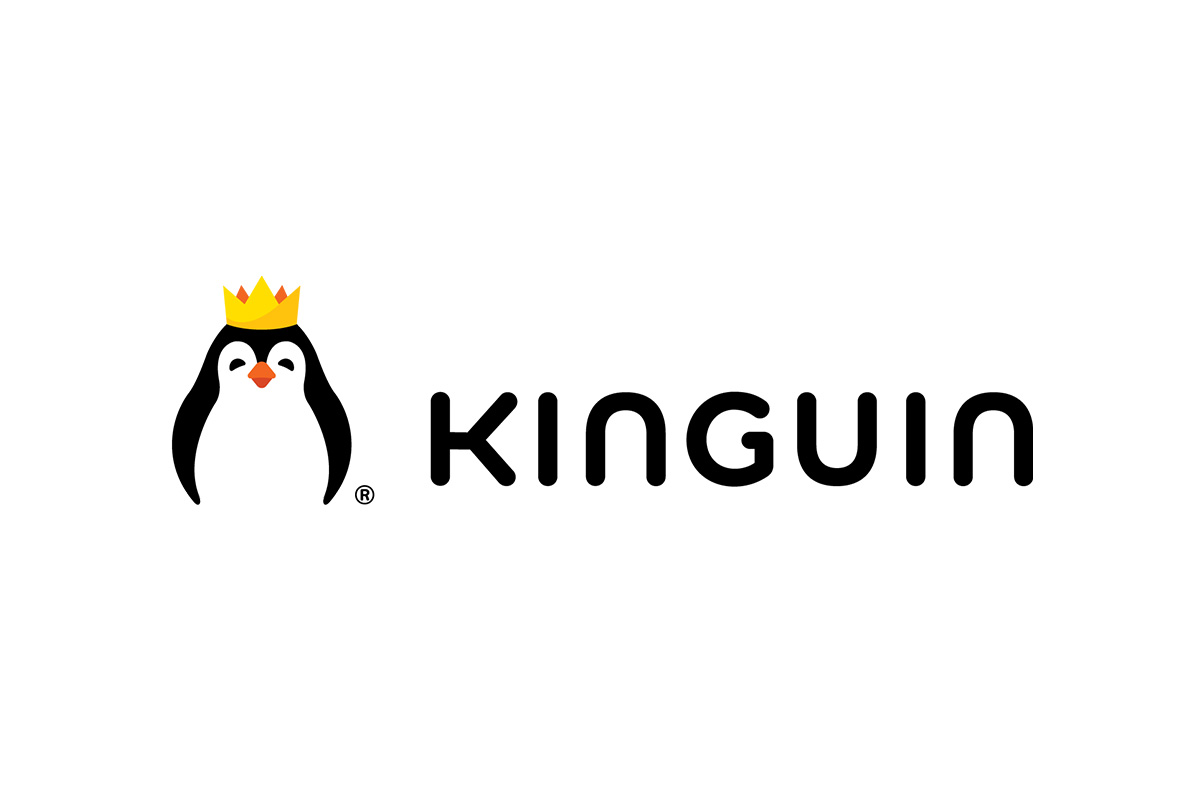 Reading Time:
2
minutes
Kinguin, the world's first digital marketplace, has revealed its latest milestone of serving 15 million registered users on the platform worldwide, an increase of 50% since the end of 2020. The milestone is a reflection of the demand for players to purchase digitally and is signified by growth to over 150,000 digital offerings on the Kinguin digital and NFT marketplace.
To celebrate the announcement of 15 million registered users, Kinguin has revealed insights into user preferences including:
The top selling games of 2022 on the platform in order, led by; Elden Ring, FIFA 23, God of War, Ready or Not and Total War Warhammer III
Location of users include 21.5% in Germany and 15.9% from USA with over 60% of total users from Europe
The largest age group on the platform is 18-24 with registered users in this category equalling 42.4%, 27% between 25-34, 14.9% between 35-44 and 15.7% 45 and over.
Kinguin continues its exponential growth having launched its NFT marketplace in May 2022 and launched the first ever esports tournament bringing back legendary pro-players, Kinguin Legends. Kinguin also launched Kinguin Cares to support esports players and their families affected by the war in Ukraine, offering accommodation to Ukrainians and their families free of charge at the Kinguin Esports Performance Center (EPC) in Warsaw. To date, it has hosted almost 30 people, and its doors are still open to Ukrainian people in need of support.
Robert Kalbarczyk, Chief Executive Officer at Kinguin said: "I would like to thank all our users around the world for their constant trust in Kinguin. 15 million milestone is amazing, especially with the 50% increase in users globally since 2021. That proves that our business is going in the right direction. Our vision is to be the world's most open digital entertainment playground where everybody plays, and we truly mean it."
Dallmeier Shortlisted for the European Casino Awards 2023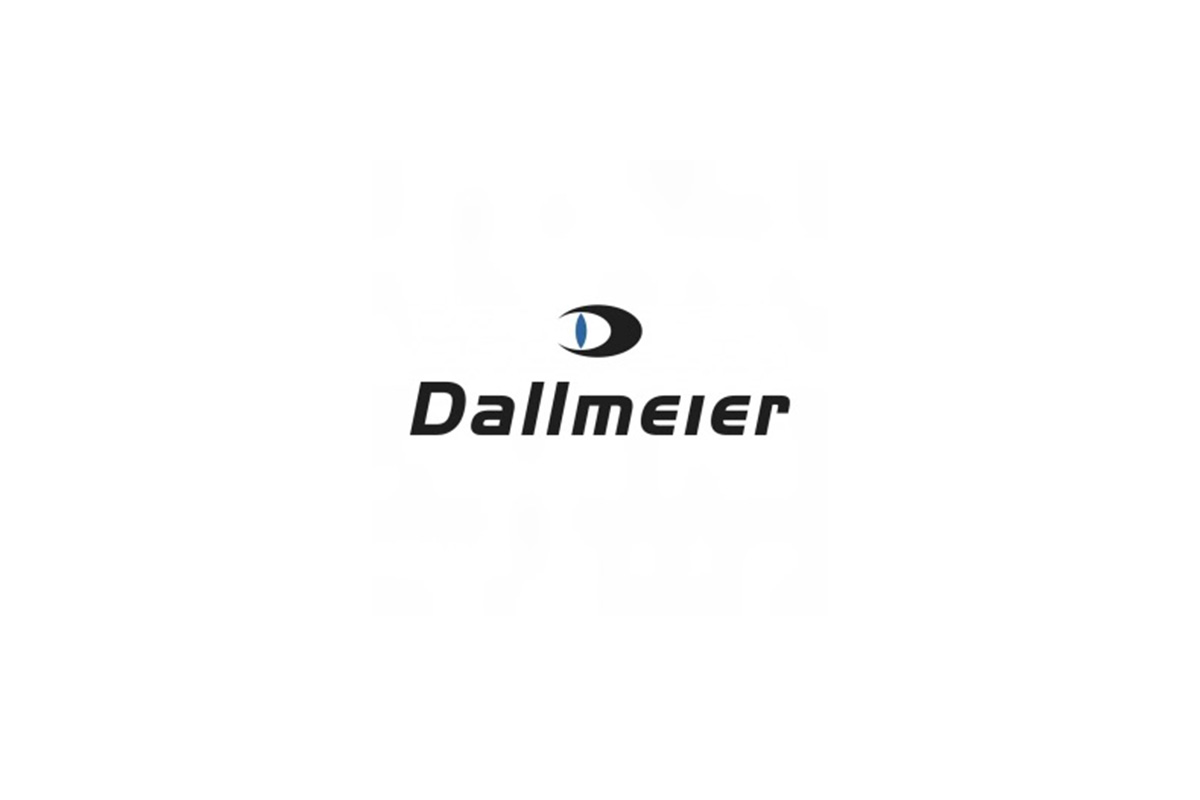 Reading Time:
< 1
minute
Dallmeier, an expert in video technology for casinos, has been shortlisted in two categories for the upcoming European Casino Awards 2023, its Panomera W8 360° cameras as "Best new innovative product" and Casino Automation Technology CAT as "Best table gaming product".
The Panomera W8 is a 360° camera with 4K resolution ensuring complete 360° coverage without a "blind spot" below the camera. Six sensors are arranged in a circle, a seventh sensor covers the overall scene and an eighth sensor captures the blind spot below the camera. From these eight images, the software then stitches a complete image of the half-sphere around the camera location that has been captured without gaps. Within this overview image, multiple operators can open any number of detail areas with a mouse-click and zoom in and move around in these areas as if it was a PTZ cam.
Casino operators who use such systems report that they regularly reduce the time needed from the detection of an incident to the resolution – e.g., by catching an offender – by a factor of up to 10 or more.
Furthermore, the overall costs for monitoring the gaming floor are reduced. Although the costs per camera are higher than a PTZ system, far fewer cameras need to be installed. The resulting savings in installation, infrastructure, and maintenance as well as in operation itself outweigh the additional costs for the cameras themselves.
Rank Announces Interim Results for the Six Months Ended December 31, 2022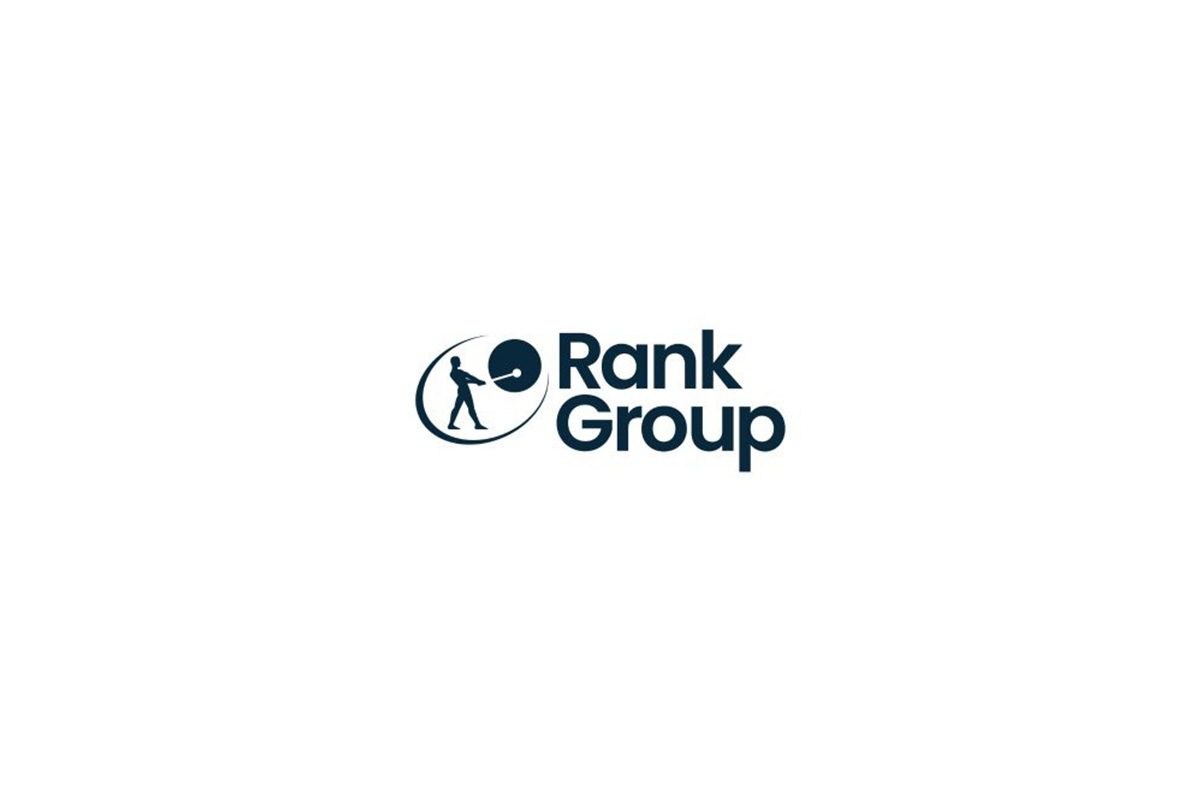 Reading Time:
< 1
minute
Rank Group has announced its interim results for the six months ended December 31, 2022, in which net gaming revenue grew 2% year on year with 9% growth in digital offset by weakness in Grosvenor venues, which declined 5%.
John O'Reilly, chief executive, said: "The recovery from the severe impact of the pandemic on our UK venues businesses, Grosvenor and Mecca, has certainly been slower than we anticipated.
"Since lockdown we have faced a huge increase in energy costs, high wage inflation, the slow return of overseas visitors to London and the increasing pressure on consumers' discretionary income.
"We have also experienced a continued tightening of the regulatory environment, particularly in regard to affordability restrictions on customers.
"However, trading is improving as we invest in the quality of our products and properties, introduce new gaming concepts for our customers, reduce the level of intrusion in managing customer risk and reintroduce lapsed customers to the fun and excitement of our gaming experience."