APE Launches Summer Internship Program for Macau Local College and University for Three Years in a Row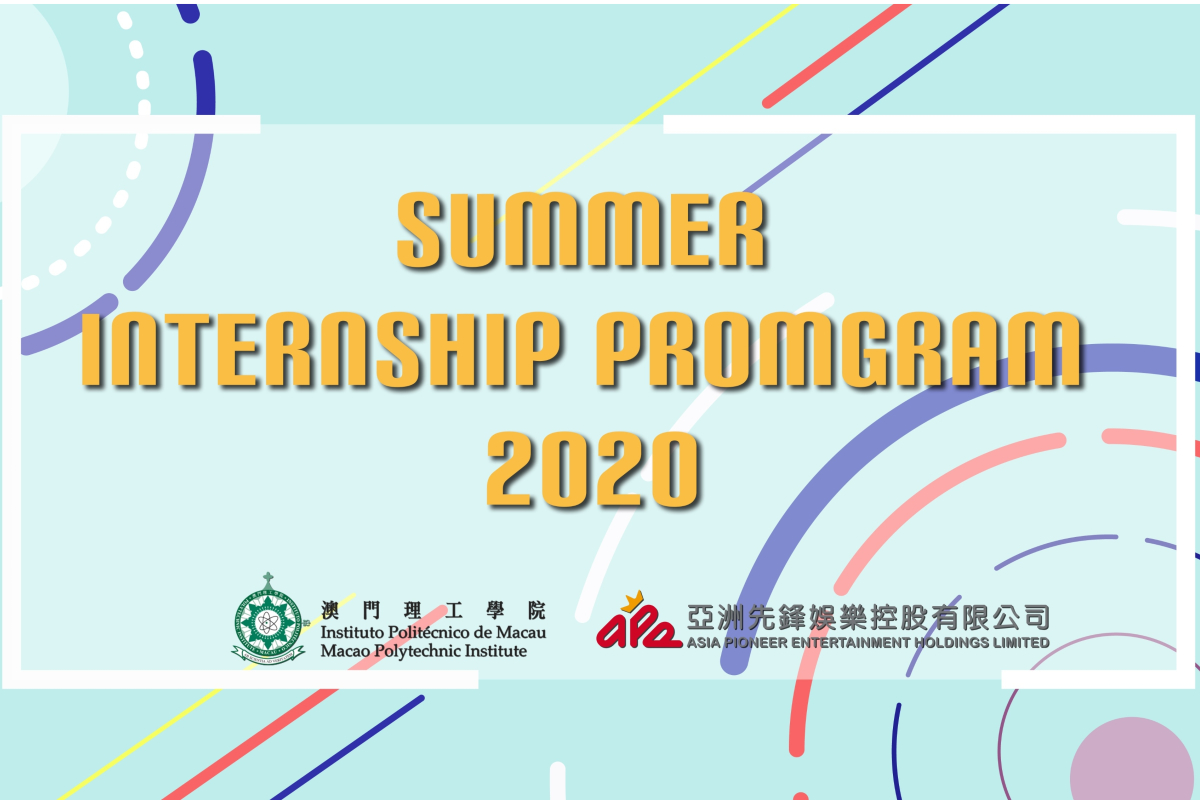 Reading Time:
< 1
minute
Asia Pioneer Entertainment Holdings Limited, is pleased to announce its paid summer internship program for three years in a row has been launched from June to August, 2020. The partnership with Macao Polytechnic Institute of this year provides motivated students the opportunity for learning knowledges and skills about the operation of gaming industry.
Under the impact of Covid-19, APE insists to conduct the internship to provide chances of accumulating working experience to the student who are interested in gaming industry. The intern of this year is from the Bachelor of Business Administration in Gaming and Recreation Management of Macao Polytechnic Institute. The intern could obtain diversified knowledges by working in different departments including Administration & Human Resources Department, Consultancy and Technical Sales Department, Technical Department, etc. Interns who complete the program with outstanding results will have priority to receive a chance to become APE full-time employees.
"We are grateful to launch the summer internship program again. In view of the success of the past programs, we believe that students can earn meaningful and valuable experience by training their hands-on skills in workplace, such as teamwork, communication, problem solving, etc." said Mr. Herman Ng, Chief Executive Officer and Executive Director of APE.

Galaxy Racer To Invest RM42 Million (US$10 Million) Into Malaysia's Esports Ecosystem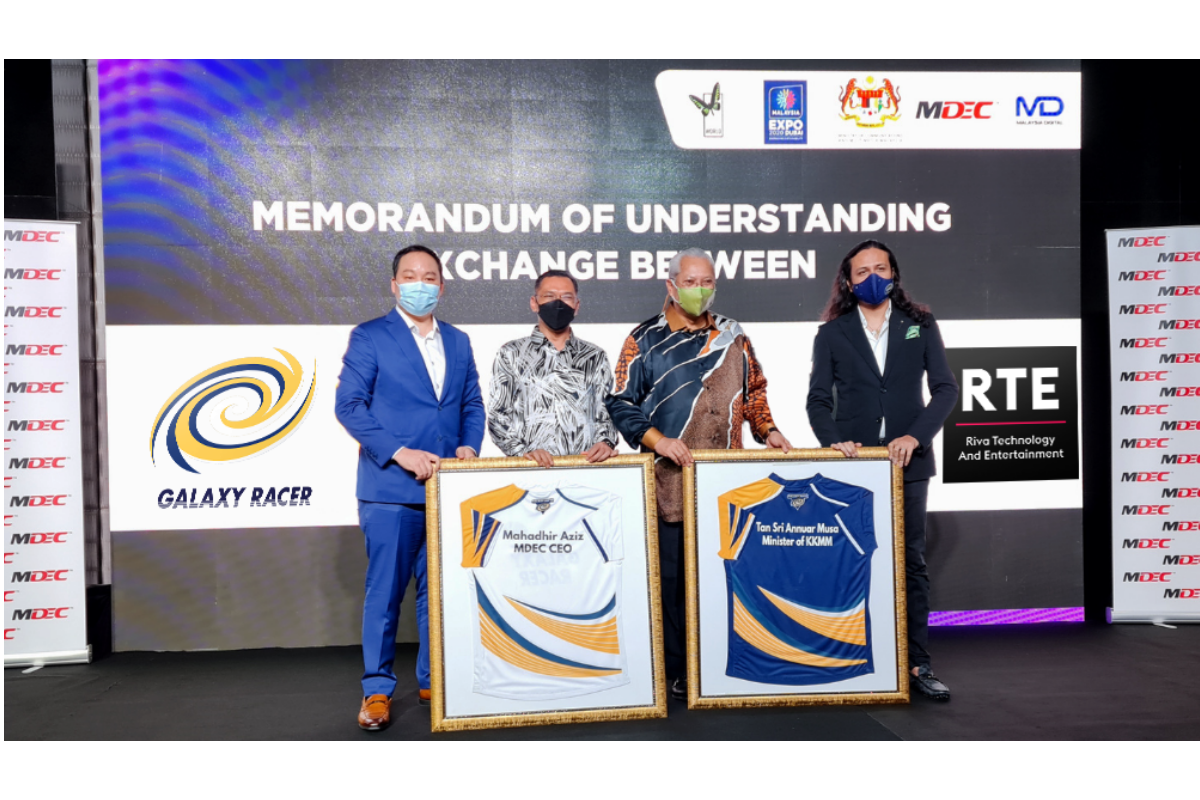 Reading Time:
2
minutes
Galaxy Racer (GXR), founded in 2019 by Paul Roy, is the largest esports, gaming and lifestyle organization in the world, headquartered in Dubai, with over 100 content creators across Southeast Asia, the Middle East North Africa, South Asia and Europe, with over 500 million followers and over 2.5 billion monthly views, signed a Memorandum of Understanding (MoU) at the Expo 2020 Dubai, witnessed by Tan Sri Annuar Musa, the Minister of Communications and Multimedia Malaysia (KKMM) and Mahadhir Aziz, the CEO of Malaysia Digital Economy Corporation (MDEC).
Galaxy Racer is one of the participating companies in the Malaysia Digital Economy Week, which was launched on January 12th 2021, at the Expo 2020 Dubai by Malaysia's Communications and Multimedia Minister, Tan Sri Annuar Musa.
Galaxy Racer has announced a projected investment of RM42 million (US$10 million) in Malaysia within the next five years and plans to organise more esports events and tournaments to facilitate and boost the country's esports ecosystem.
Galaxy Racer aims to boost the involvement of females in esports, adding that it had organised the 'Girl Gamer Festival World Finals' in Dubai, which was the first and only esports festival to celebrate women's competitiveness in video games, and 'Her Galaxy', the first women's esports tournament in Pakistan.
Galaxy Racer will be launching its Asia Pacific headquarters (APAC HQ) in Malaysia in 2022 and is looking to position Malaysia as its digital hub in the region. The APAC HQ will focus on six business verticals – content, esports teams, content creators, esports and gaming events, merchandising, a music label and an upcoming world-class visual effects (VFX) animation studio, positioning Galaxy Racer as a global content powerhouse and market leader in the digital content industry.
Galaxy Racer plans to be a catalyst by providing highly-skilled jobs and the opportunity for Malaysians to work in an international esports, gaming and lifestyle organization, which will contribute incremental revenue to the country via its intellectual properties in the digital content industry.
CEO of Malaysia Digital Economy Corporation (MDEC), Mahadhir Aziz, said: "As part of our mission to drive the digital economy with high-impact initiatives, MDEC is committed in growing the esports industry in Malaysia and together with industry leaders such as Galaxy Racer, I am sure we will be able to elevate the industry to greater heights. Their investment into Malaysia will contribute greatly into the esports industry."
Founder and Group CEO of Galaxy Racer, Paul Roy, said: "Galaxy Racer believes in MDEC's vision for Malaysia to become a high-value-added economy and a net exporter of home-grown technologies and digital solutions. We are excited to establish our APAC headquarters in Malaysia and we appreciate the support by MDEC and KKMM in facilitating foreign direct investments into Malaysia, with the
MSC status application, ease of doing business and gaming-related industry grants. We look forward to creating a positive impact in the esports and digital economy and elevating the quality of the talent pool in Malaysia."
The digital economy is becoming one of the biggest contributors to Malaysia's gross domestic product (GDP), making up to 22.6% of the nation's economy. It is expected to contribute as high as 25.5% by 2025, outperforming the traditional largest contributor to the nation's GDP – oil and gas. Galaxy Racer believes that MDEC would also be the catalyst for the nation's Fourth Industrial Revolution (IR 4.0).
China Investigated More Than 17,000 Cross-border Gambling Cases Last Year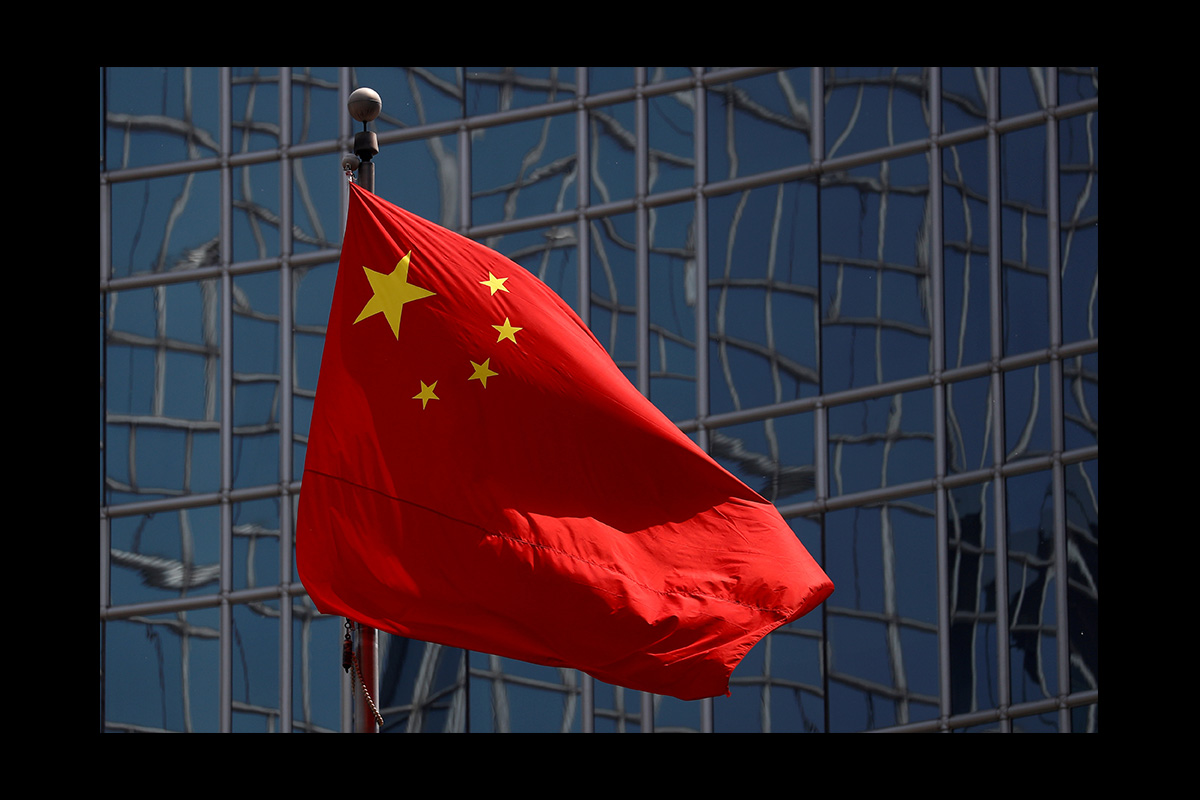 Reading Time:
< 1
minute
China's Ministry of Public Security has recently stated it has investigated more than 17,000 cross-border gambling cases in 2021.
According to statements, more than 80,000 suspects have been detained while 2200 online gambling platforms were shut down.
The ministry stated: "Domestic crackdown actions on customer solicitation networks, money laundering activities and illicit financing channels used by large-size overseas gambling groups were successful.
"All endeavours will be made to resolutely deter cross-border gambling and eradicate the breeding ground for cross-border gambling."
From March 1, 2021, China's revised Criminal Law made it illegal for anyone who assists in cross-border gambling.
Before the entry into force of the new code, the three mainland law enforcement agencies issued a joint statement in early February last year, calling on individuals to surrender or assist in judicial investigations of cross-border gambling activities.
The authorities said at the time that in return they would consider lenient treatment when dealing with such issues.
The Ministry of Public Security of China pointed out that more than 1100 suspects whether in mainland China or elsewhere-had "surrendered" to the Chinese authorities regarding cross-border gambling crimes.
Last June, new measures to fight cross-border gambling were also announced by the Cyberspace Administration of China (CAC).
Wakayama Opposition Group Submits Over 20,000 Signatures for Referendum on IR Bid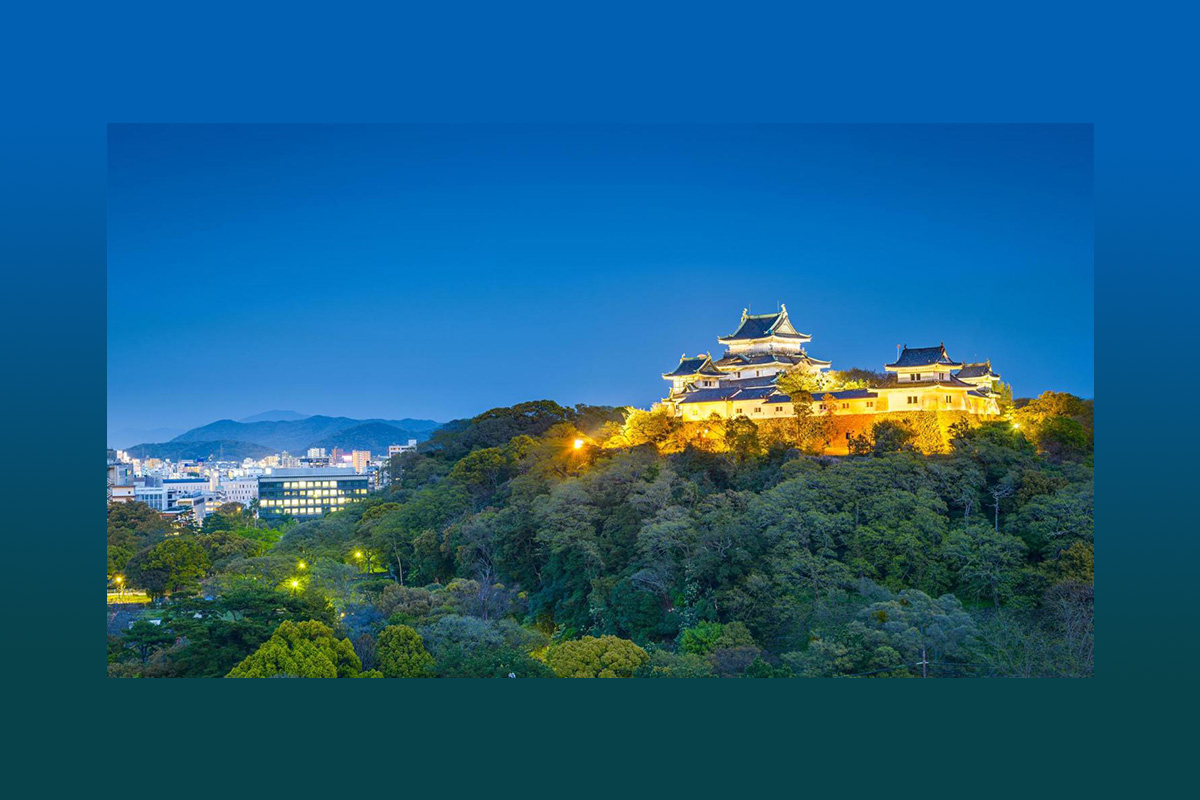 Reading Time:
< 1
minute
A group of citizens in Wakayama city called the "Wakayama Resident's Group for Questioning the IR Bid" submitted a petition to Mayor Masahiro Obana on Friday containing 20,039 signatures and demanding a referendum regarding the city's planned IR bid. The city accepted the petition.
The number of signatures accounts for approximately 6.5% of the city's voting population and far exceeds the 2%, or 6200 signatures, required to take such action.
Upon direct acceptance by the city, Mayor Obana must call a city council meeting by 26 January (within 20 days of acceptance) and make a proposal for referendum to the council, including his own opinion. If passed by the council, the referendum will go ahead.
A consortium headed by Clairvest Neem Ventures was selected as Wakayama's preferred operator partner in June 2021 and a basic agreement between the operator and prefecture was signed in August. It was announced at the end of September that US casino giant Caesars Entertainment would participate as casino operator should the central government approve Wakayama's IR bid.
Clairvest is currently working with the prefecture to put together a regional development plan, which must be submitted to the central government by 28 April.
However, a series of resident briefings that had been planned for last November were postponed after it was pointed out that specific details around the provision of capital and funding had not been disclosed.