China's Anti-online Gambling Campaign Seeks Public Help to Build Awareness of Gambling Harms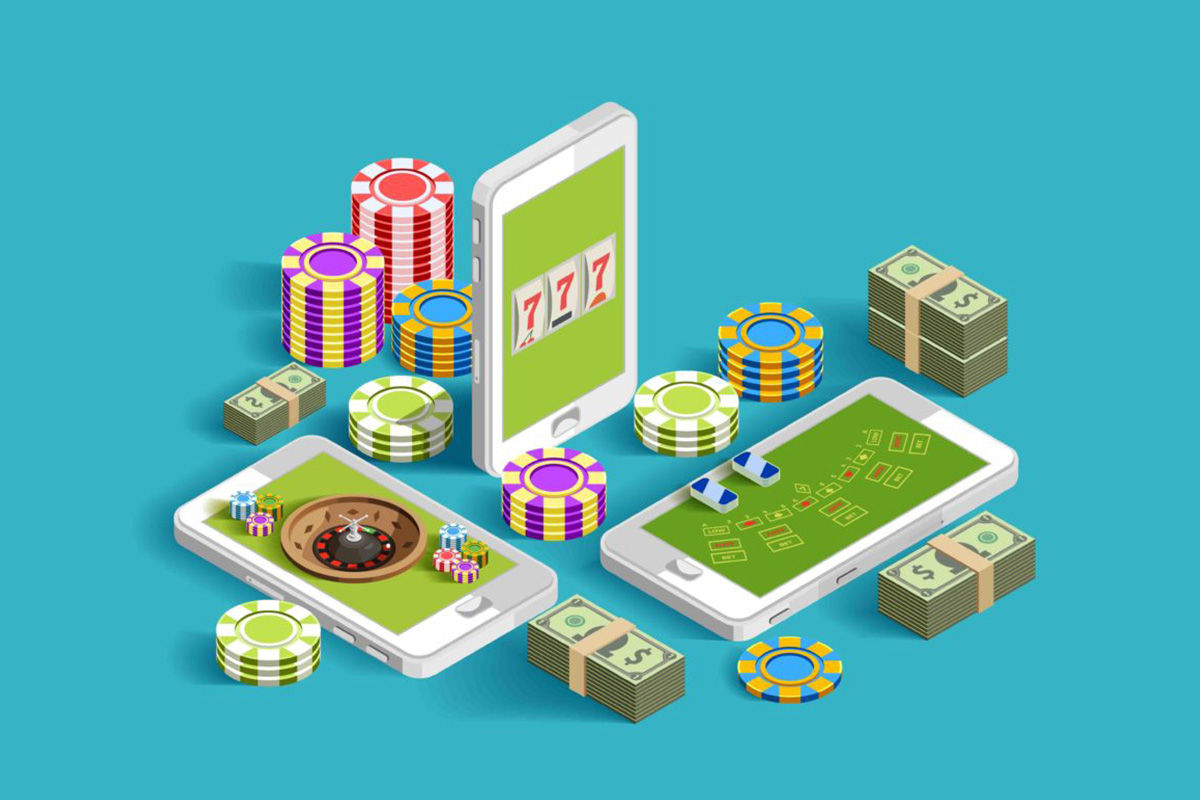 Reading Time:
< 1
minute
The new anti-online gambling campaign in China is seeking public help to build awareness of gambling-related harms while continuing to inflict pain on gambling operators.
A number of Chinese government agencies, including the Ministry of Public Security, announced the launch of a "publicity and education campaign for combating cross-border gambling" on August 13.
The campaign is being rolled out across all major Chinese social media channels and involves both "theme posters and short video solicitation activities."
The government has invited members of the public to upload their own anti-gambling artwork and videos for consideration to become part of this "important propaganda position for cracking down on cross-border gambling." Those whose submissions are good enough to be included in the campaign can win free laptops, tablets and other gear, as well as a likely boost in their personal score on China's "social credit" system. The deadline for the submissions is September 13.

Leading EA SPORTS FIFA Online 4 players to compete in ePremier League China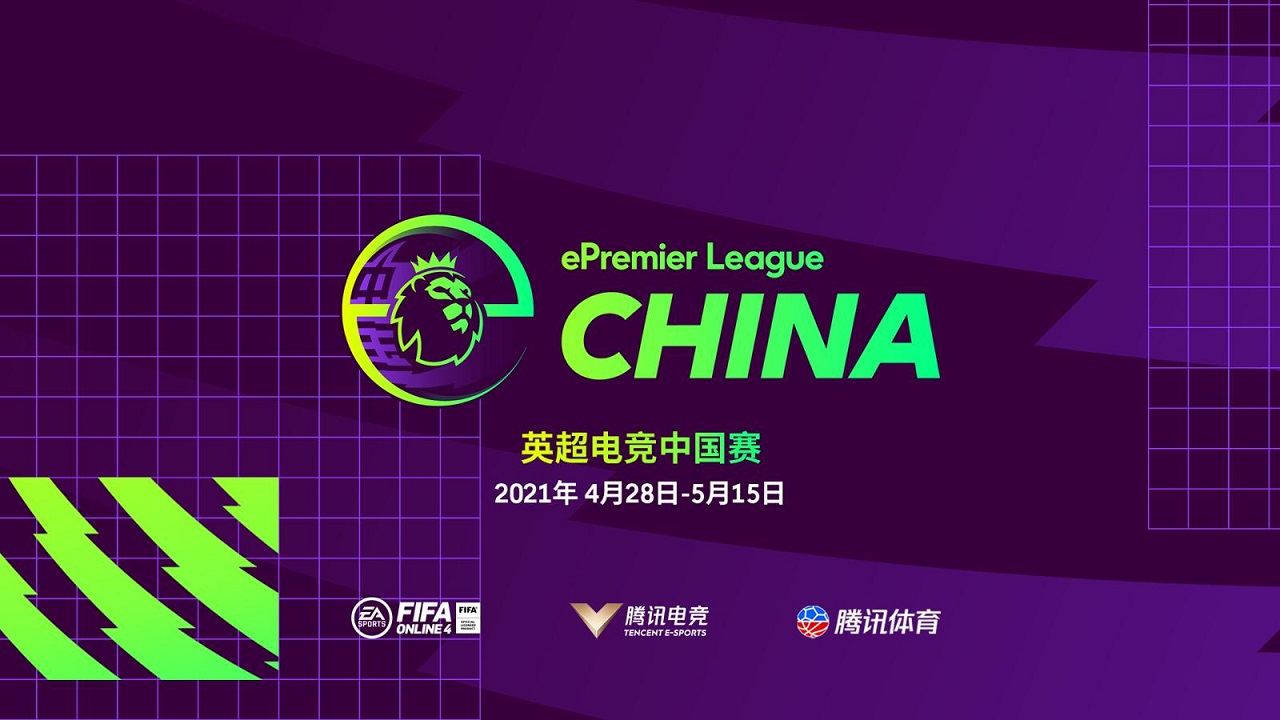 Reading Time:
2
minutes
The Premier League, in partnership with Tencent Sports, Tencent Gaming and EA SPORTS, is launching ePremier League China later this month, the first ePremier League event to be staged outside the UK.
Some of the best Chinese gamers on EA SPORTS FIFA Online 4 will represent all 20 Premier League clubs alongside hand-picked content creators and influencers. They will compete together in a group stage to determine who reaches the finals in May. The tournament will be streamed live by Tencent across China and kicks off on Wednesday 28 April.
Premier League Commercial Director Will Brass said: "The EA SPORTS FIFA Online 4 video game series is one of the key channels through which fans in Asia can engage with Premier League clubs and players. After three successful ePremier League seasons in the UK, it is exciting to now be able to take this overseas for the first time and particularly to China – a hotbed for gaming and football.
"We are looking forward to working closely with EA SPORTS and our broadcast partner Tencent Sports to showcase some of the world's best gamers in action. I am sure it will prove popular with the loyal and passionate supporters of Premier League clubs in China."
Matches will be played on EA SPORTS FIFA Online 4 (FO4) on PC, which has more than 10 million registered players in China. Each of the 20 Premier League clubs will be represented in the tournament by two local players – one high-ranking gamer on the FO4 leader board and one influencer.
This will include famous esports commentator Guan Zeyuan and the well-known FIFA Online influencer Shen Rongjie.
The clubs will be divided into four groups of five teams, with the winners of each group advancing to a knockout stage. Group-stage matches will be played online, whereas knockout matches will be played offline at Wisdom Bay in Shanghai.
Group matches will take place between Wednesday 28 April and Saturday 8 May. The knockout phase will be held on Friday 14 May, with the Grand Final on Saturday 15 May.
The ePremier League China tournament will further complement the Premier League's digital offerings in the country, where it has more than eight million followers across its digital and social platforms.
The tournament is being broadcast on Tencent Sports, Tencent Video and Tencent News. It will also be available on Huya, Douyu and Yizhibo.
Esports Technologies Launches Gogawi Wagering Platform in Japan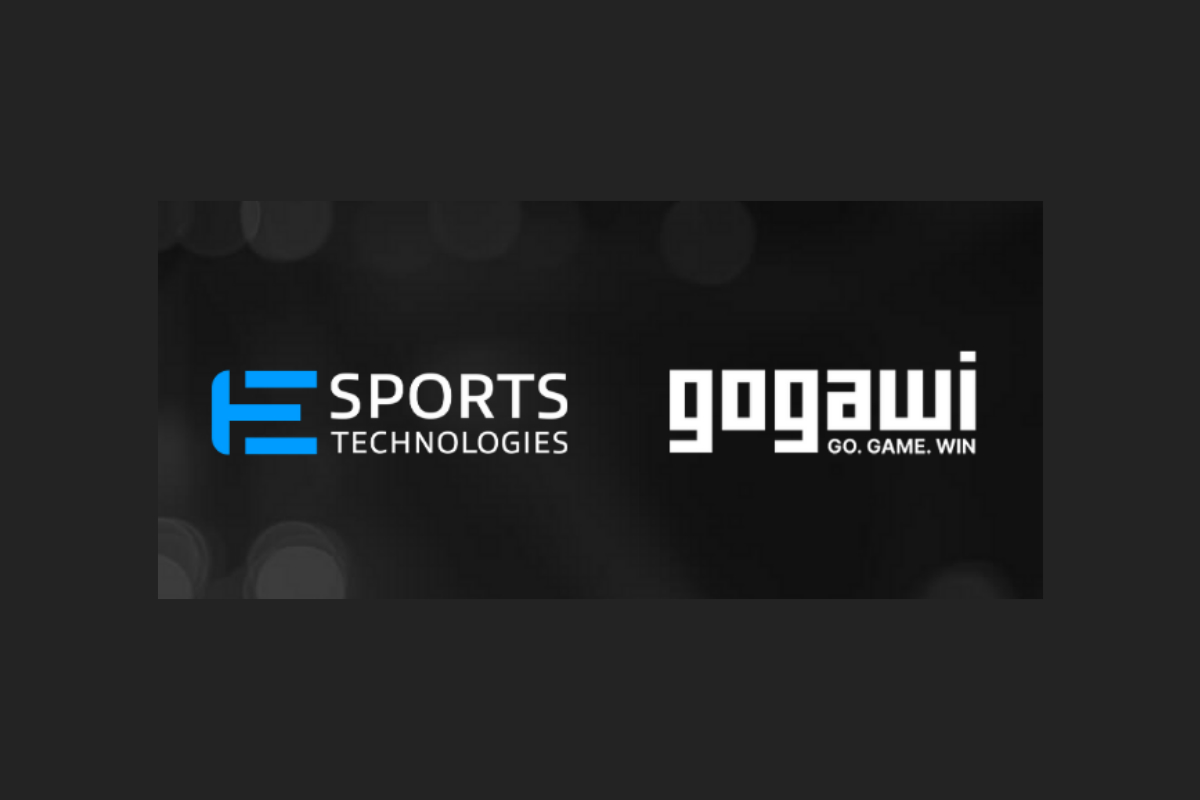 Reading Time:
< 1
minute
Esports Technologies, a global provider of advanced esports wagering products and technology, today announced the launch of its consumer platform, Gogawi, in Japan. Gogawi.com, now available in more than 140 jurisdictions, is an immersive betting destination offering top tournaments and games 24×7.
Japan is the birthplace of many influential video games and game developers, and has had an enormous impact on global gaming culture. The Japanese Ministry of Economy, Trade and Industry is now working with the private sector to promote its esports market, which is projected to grow from 6.1 billion yen (US$56.8 million) in 2019 to 15.3 billion yen (US$140.6 million) in 2023. The ministry's goal is to generate 285 billion yen (US$2.6 billion) in economic benefits annually by 2025.
Aaron Speach, CEO, Esports Technologies, said, "With its long history and deep roots in both gaming and technology, Japan has potential as an esports wagering market. We believe Gogawi.com is an exciting and intuitive esports wagering platform built specifically with the next generation of bettors in mind, from improved payment options to new wagering products. We are eager to have the product live, and look forward to expanding our partnerships into the Japanese market."
Esports Technologies relaunched Gogawi.com in March 2021. One of many key upgrades to the platform is its partnering with the payment services solutions Apcopay and Astropay, which provide more deposit and withdrawal options and aim for faster settlement times.
SOURCE Esports Technologies, Inc.
Esports Players League Partners with Warner Music Asia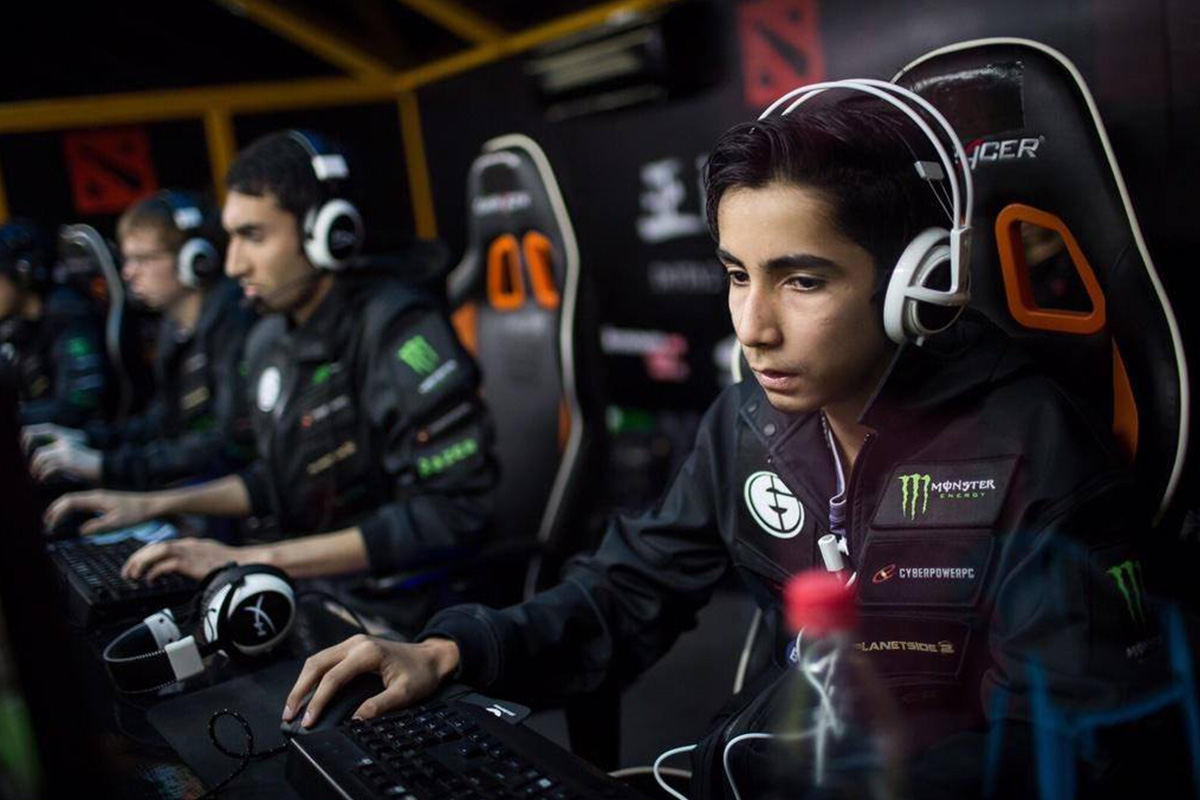 Reading Time:
< 1
minute
Online tournament platform Esports Players League (ESPL) has partnered with Warner Music (WM) Asia to bring music to esports players and fans around the world.
The deal will allow ESPL to embed Warner Music songs into its platform and drive awareness of those artists and their music to mass esports players and fans globally, and represents an important entry into the gaming space for WM Asia.
Additionally, the collaboration will also enable authentic and well-matched brand partnerships across ESPL's partners, including video game publishers, developers and brands.
"We're thrilled to be partnering with ESPL. There's a huge audience crossover straddling gaming and music, and ESPL's community of grassroot esports players, along with their engaged fans, will help us to bring the two segments together. ESPL's trusted ecosystem will also enable us to deliver an array of new, authentic, and bespoke experiences, with gamers forefront of mind, and we can't wait for everyone to see and experience them for themselves," Darren Ho, SVP Music Entertainment and Partnerships, WM Asia, said.
"Esports is the fastest growing industry in the digital age of entertainment. Warner Music has been active in the ever-changing landscape of today's world and so this strategic partnership will bring a value proposition to both players and brands across our global network that we are confident will elevate amateur esports to another level," Michael Broda, CEO and Co-Founder of ESPL, said.