Jumbo Interactive Announces FY2020 Results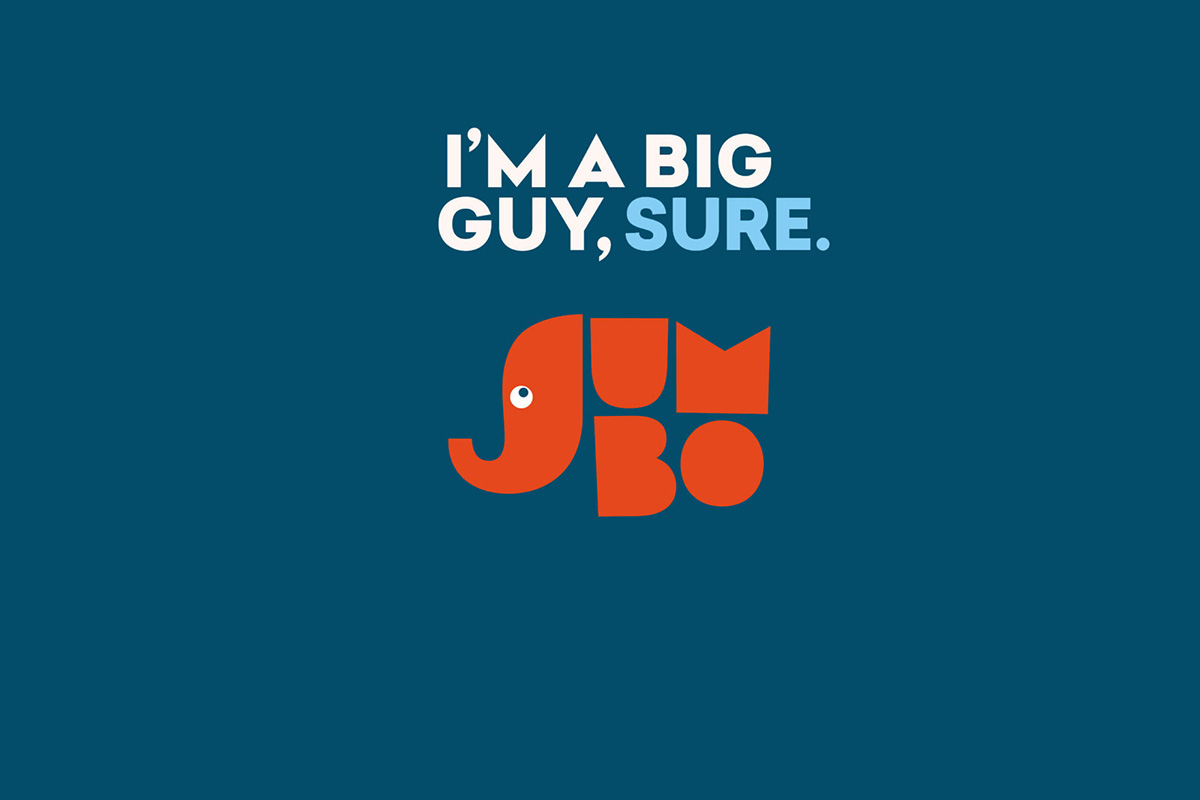 Reading Time:
3
minutes
Australian online lottery retailer Jumbo Interactive has announced its FY2020 results. The company has reported an 8.7% year-on-year growth in revenue and is now targeting growth in markets such as the UK, US and Canada as it aims to increase sales to AU$1bn. Total sales for the 12 months to 30 June amounted to AU$348.6m ($251.0m), with revenue rising from $65.2m to $71.2m.
Its core Australia Lotteries saw revenue increase 6.9% year-on-year to $68.7m, aided by a $260,000 contribution from its burgeoning software-as-a-service business, as well as large jackpots driving customer activity.
In terms of spending for the year, costs of sales were up 5.1% to $5.3m, while administrative expenses also increased 46.5% to $23.6m. However, Jumbo was able to reduce marketing costs by 19.9% to $5.6m, while occupancy expenses were cut by 86.0% to $104,000 for the year.
After taking into account $222,000 in finance costs and $176,000 in fair value movement on financial liabilities, this left Jumbo with a $37.4m profit before tax, down slightly from $38.2m at the end of its 2019 financial year.
Jumbo paid $11.5m in tax during the year, and after also including a $676,000 negative impact from foreign currency translation, this meant comprehensive profit for the year amounted to $25.2m, down 4.6% from $26.4m in 2019. However, in terms of underlying earnings before interest, tax, depreciation and amortisation, this increased by 7.7% to $43.2m.
"The online lottery industry has experienced further growth and this is expected to continue, especially as we broaden the charity lottery tickets we are now selling through our Powered by Jumbo software, which we feel will not only assist our profitability but also the deserving charities we are focusing on. We have often been asked if the Covid-19 pandemic has had an effect on our operation. With the experience of our major shareholder and CEO Mike Veverka and his very skilled staff, we have been able to continue to work both within the office and from the staffs' respective homes," David Barwick, chairman of Jumbo Interactive, said.
Veverka said that with online sales of lottery tickets accounting for 28% of Australian sales, the industry "clearly has a lot of growth ahead."
"Lotteries are perfect for the internet and customers enjoy a top quality experience whether they play on OzLottries.com or another lottery using the Jumbo platform. Continual innovation is driving the customer experience even higher and is ensuring lotteries continue to remain popular into the future."
Veverka also highlighted Jumbo signing a long-term extension to its reseller agreement with Australian lotteries and gaming operator Tabcorp, saying this will help to support its growth plans moving forward.
"The recent 10-year agreement with Tabcorp is an important milestone as it gives Jumbo certainty and the ability to plan long term. The next 10 years will be exciting as the internet share of ticket sales race up as players, young and old, enjoy the experience of playing online," he said.
"From humble beginnings with a single computer in 1995, Jumbo has navigated many challenges and is ready for the growth that lies ahead. Our staff and partners over the years deserve enormous credit for this growth due to their efforts and trust in the vision to grow through technology," he added.
Jumbo's international lottery advisor Richard Bateson said that the retailer has identified opportunities for its iLottery and iRetailer solutions in the US, as more states move lotteries online.
"The iLottery proposition provides lotteries with an integrated digital lottery channel that is more efficient and effective than its industry competitors. The iRetailer proposition provides lotteries with a standalone digital channel that is self-sufficient and does not require operating cost or marketing budget to be diverted from the lottery's main operations," Bateson said.
"Once there is an established foothold in Canada, management believes the model can be exported to other parts of the North American region, using the expertise of the local market in adjacent markets. The international ambition is to drive sustainable businesses in the UK, the US and Canada that will be used as a beachhead in each region to grow into other markets and sectors," Bateson added.

Victorian Government Announces Royal Commission into Crown Casino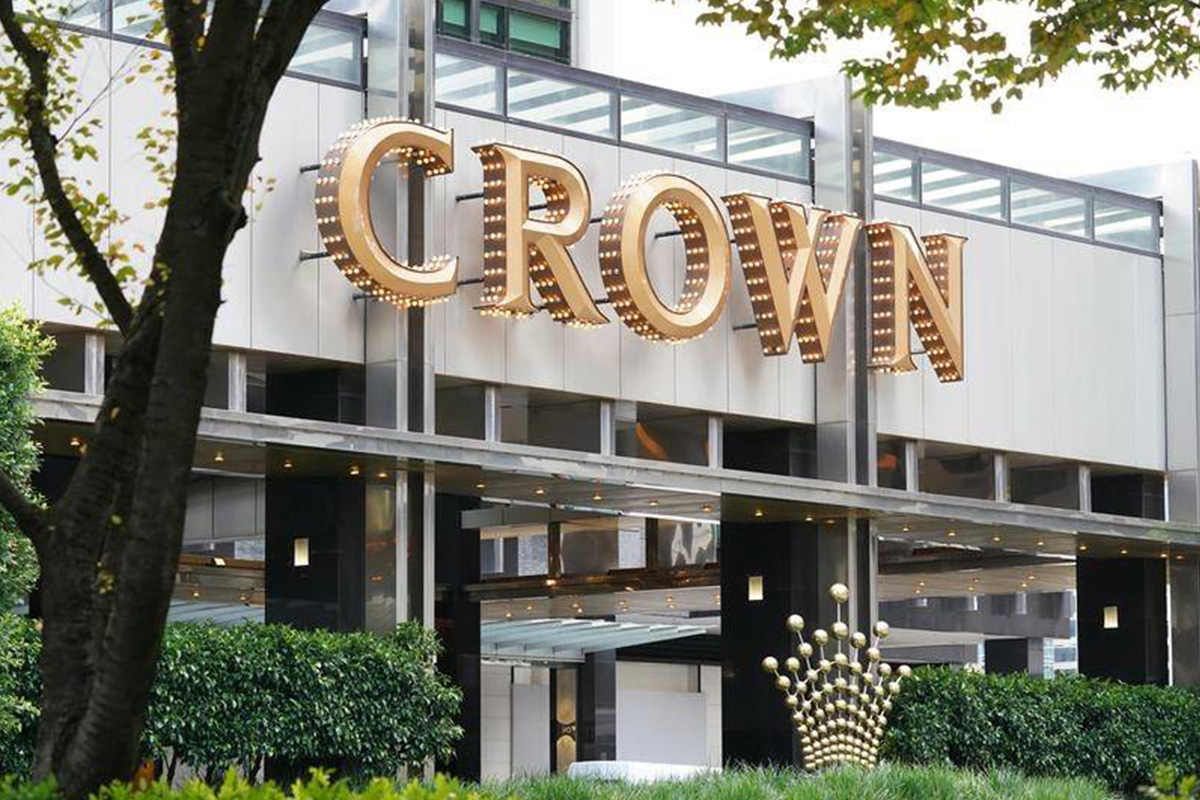 Reading Time:
< 1
minute
The Victorian Government has announced the establishment of a royal commission into Crown Resorts, to test the operator's suitability to hold its Melbourne casino licence.
Former Federal Court judge Raymond Finkelstein, QC, will lead the inquiry. The Government had previously established a review into Crown's suitability, which will occur in parallel with the royal commission.
It comes after an 18-month-long New South Wales inquiry into Crown, in which former Supreme Court judge Patricia Bergin examined evidence of the operator facilitating money laundering and its links to organised crime. That NSW Independent Liquor and Gaming Authority (ILGA) inquiry found Crown unfit to hold a licence at its new Sydney casino.
"Since receiving [that] report, the Government has taken advice about the most appropriate way to proceed in Victoria," a statement from the Victorian Government read.
"Establishing a royal commission will ensure the most appropriate access to information regarding Crown Melbourne's suitability to hold the casino licence given the commission's powers to compel witnesses and documentation."
Crown acknowledged the decision shortly after, with the operator also announcing the resignation of long-serving director Harold Mitchell from the company's board.
Helen Coonan, Crown's executive chairman, commented: "Crown welcomes the announcement from the Victorian Government as it provides an opportunity to detail the reforms and changes to our business to deliver the highest standards of governance and compliance, and an organisational culture that meets community expectations.
"Victorians should be assured we recognise the responsibility placed on us by the community, governments and regulators and we will fully cooperate with the royal commission."
Mark Crocker Joins ReelPlay as COO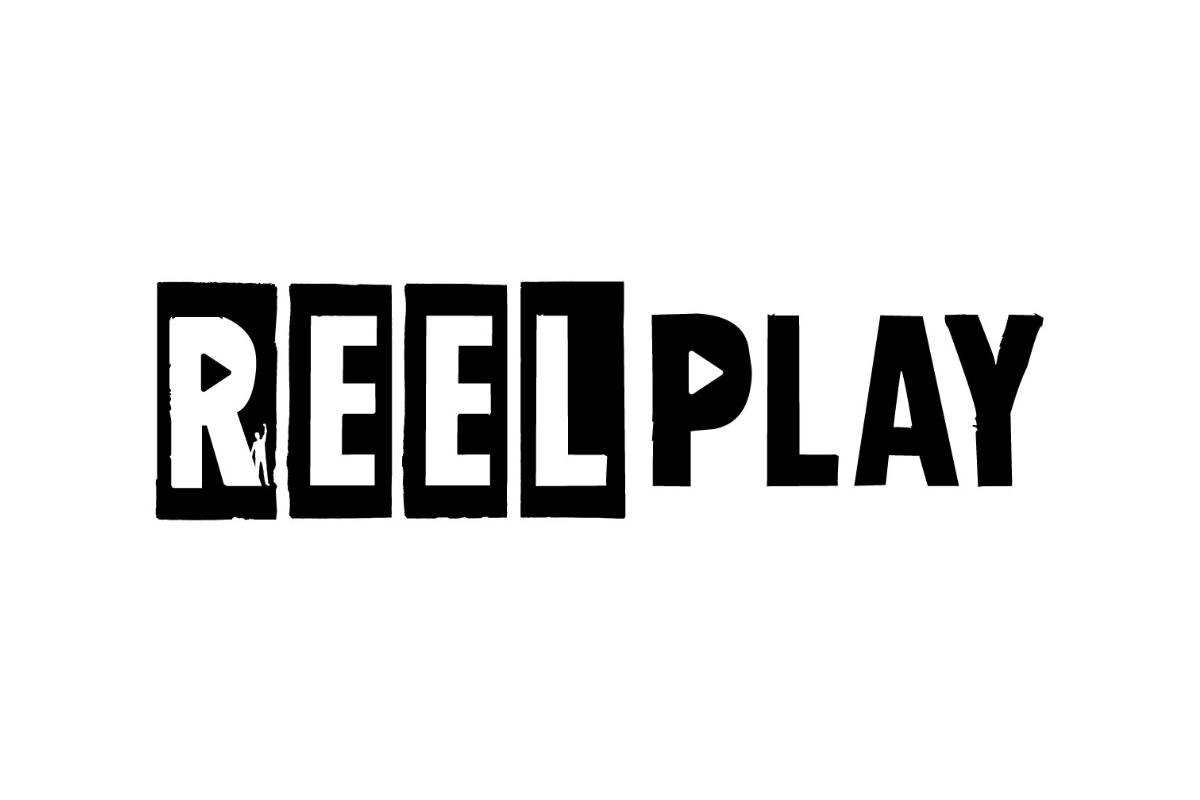 Reading Time:
< 1
minute
Second recent senior appointment to strengthen ReelPlay management
Sydney based online gaming studio ReelPlay, home of the original Infinity Reels™, today announce the appointment of Mark Crocker as Chief Operating Officer.
Crocker joins the business as COO after successful periods in senior operational roles at NextGen Gaming, SG Digital and Animal Logic.
Crocker said "I'm delighted to have joined ReelPlay as COO. I look forward to working across the business to help achieve our aims of building on ReelPlay's solid existing partnerships whilst delivering on our expansion plans into new markets and verticals. With great credit to the team, we enter an exciting period for the business."
ReelPlay CEO Dave Johnson said: "We're very excited to welcome Mark to the team. As a former valued colleague to many of us, he was on our radar for some time and I'm in no doubt Mark will lead the way in positioning us to deliver on our operational goals. With ReelPlay games now extending their global reach whilst we continue to offer game build, math, marketing, integration and commercial expertise to partner studios, it was important to bring in someone of Mark's calibre to best manage our efforts across the group."
ACMA to Block 18 More Illegal Gambling Websites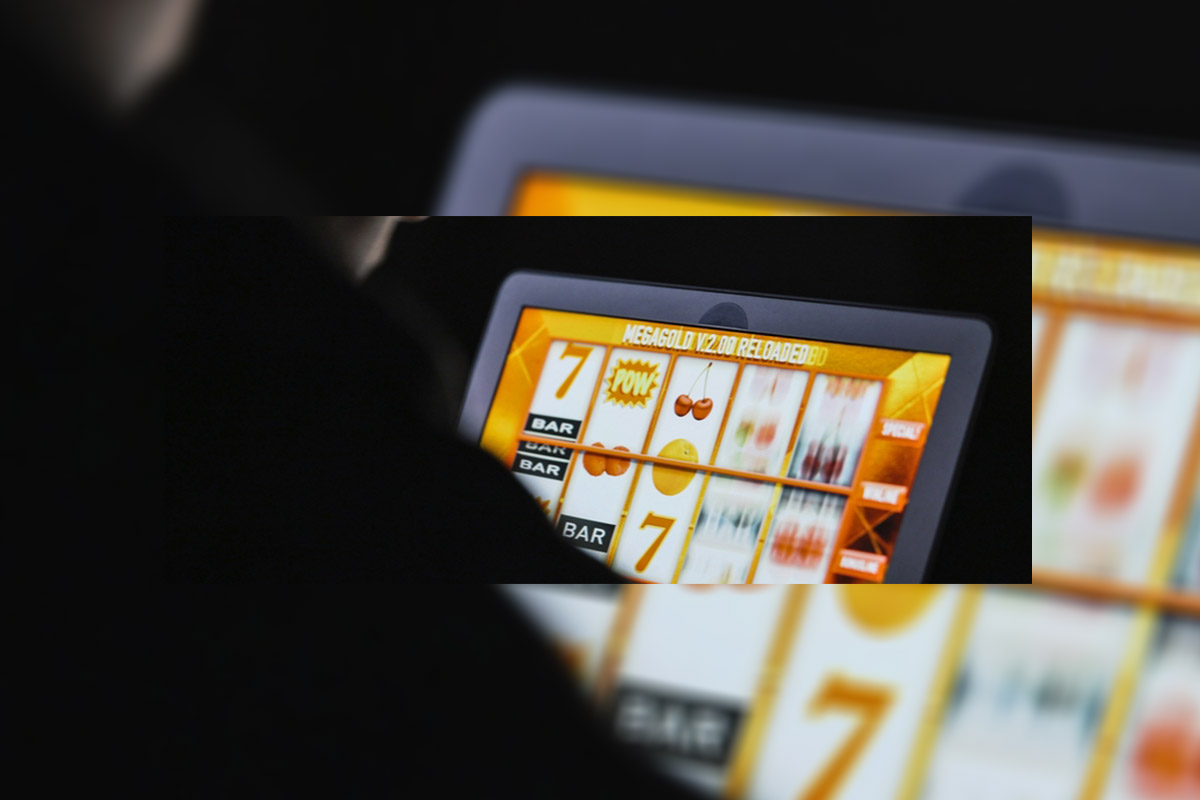 Reading Time:
< 1
minute
The Australian Communications and Media Authority (ACMA) is set to request Australian internet service providers (ISPs) to block 18 more illegal offshore gambling websites.
Following numerous complaints about these services, the ACMA undertook investigations which found them to be operating in breach of the Interactive Gambling Act 2001.
Website blocking is one of a range of enforcement options to protect Australians against illegal online gambling. Since the ACMA made its first blocking request in November 2019, a total of 222 illegal gambling websites have been blocked.