G2 ESPORTS APPOINTS MEI-LING RIDER AS MARKETING DIRECTOR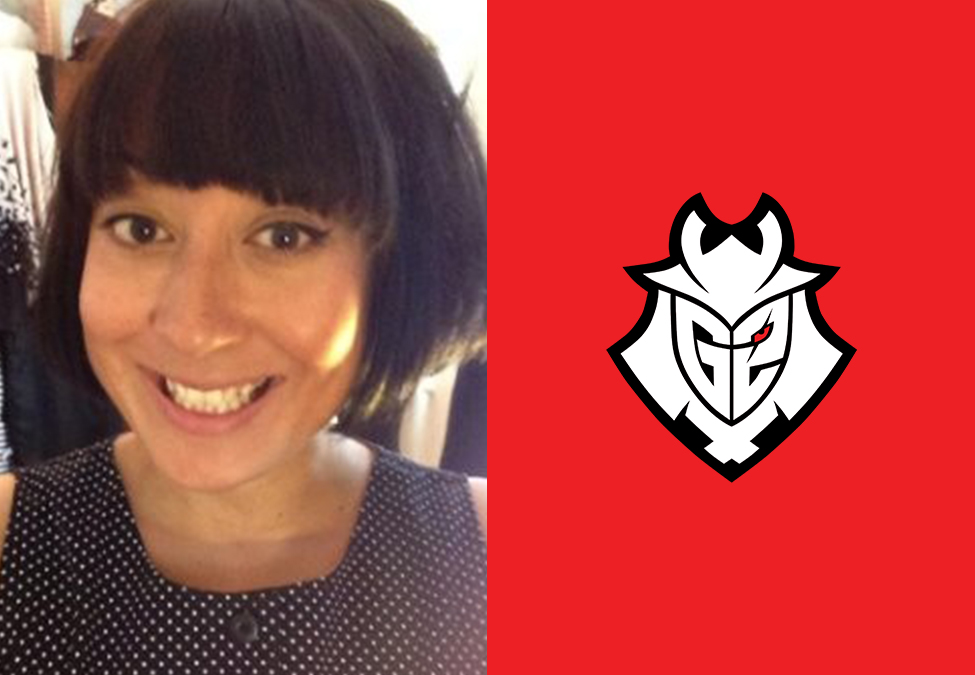 Reading Time:
2
minutes
Leading esports brand hires former global marketing head from Red Bull to critical senior role.
G2 esports, one of the world's leading entertainment and esports brands, has appointed Mei-Ling Rider to the position of Marketing Director.
Rider re-locates to Berlin to join G2 from her previous position as Global Head of Media and Audience Marketing at Red Bull, where she was based at the brand's global headquarters in Salzburg, Austria.
Mei-Ling brings over 15 years' experience in marketing, media and audience insight to G2 and prior to Red Bull, held senior roles at consumer brands such as Sony and MTV and with major media publishers including Metro, The Telegraph Group and VICE Media.
As G2's first-ever Marketing Director, Rider joins at a pivotal moment in G2's growth. Since being founded in 2015 by legendary League of Legends player-turned-team owner, Carlos 'ocelote' Rodriguez, G2 has built a global fanbase of over 25 millions fans, 90% of which sit in the 18-34 demographic that is so prized by brands.
G2 counts BMW, Philips, Logitech, Red Bull, Mastercard and Twitch amongst its commercial partners and Rider will be central to efforts to build a strong pipeline of further future opportunities. Esports is being seen as an increasingly viable marketing channel by mainstream, consumer brands looking to engage a loyal, passionate youth audience
In 2019, G2 became the most watched esports team of all time during the 2019 League of Legends World Final. Throughout 2019, 2.5 billion minutes of G2 content was viewed on Twitch, there were 1.5 billion impressions on G2's social media channels and 93 million total social media engagements.
Rider's main focus will be to help G2 replicate its commercial success across EMEA into the North American market as the brand looks to expand its US operations.  She will bring extensive experience of delivering multi-territory strategies in previous roles as Sony, Red Bull and VICE to her new position.
Mei-Ling Rider comments, 'I am thrilled to join G2 Esports at such an exciting time, not only in the business' development but within the esports industry as a whole. Over the past five years, Carlos and his team have built a stand-out brand in the industry that has a loyal fanbase in excess of 25 million fans. Ultimately G2 is really leading the way in delivering ongoing entertainment to these super engaged, super loyal audiences.
The success that the G2 teams experience within competitions has been replicated commercially and I join at a time where G2 can boast a whole host of household name brands as commercial partners. I look forward to contributing to the next phase of the G2 story, namely setting us up to succeed against some ambitious growth targets in the US market. I can't wait to get started.'
Carlos Rodriguez, CEO of G2 esports comments 'The appointment of Mei is a major milestone for our business. She brings with her a wealth of marketing and brand experience. At G2, commercial partnerships and our US expansion plans are what keeps pushing forward and I am beyond excited that we have brought in such a talented, rock star marketeer to support us over the next critical phase of our expansion.'

Global Esports Tour 2022 Season Heads Around the World with a $1M+ Prize Pool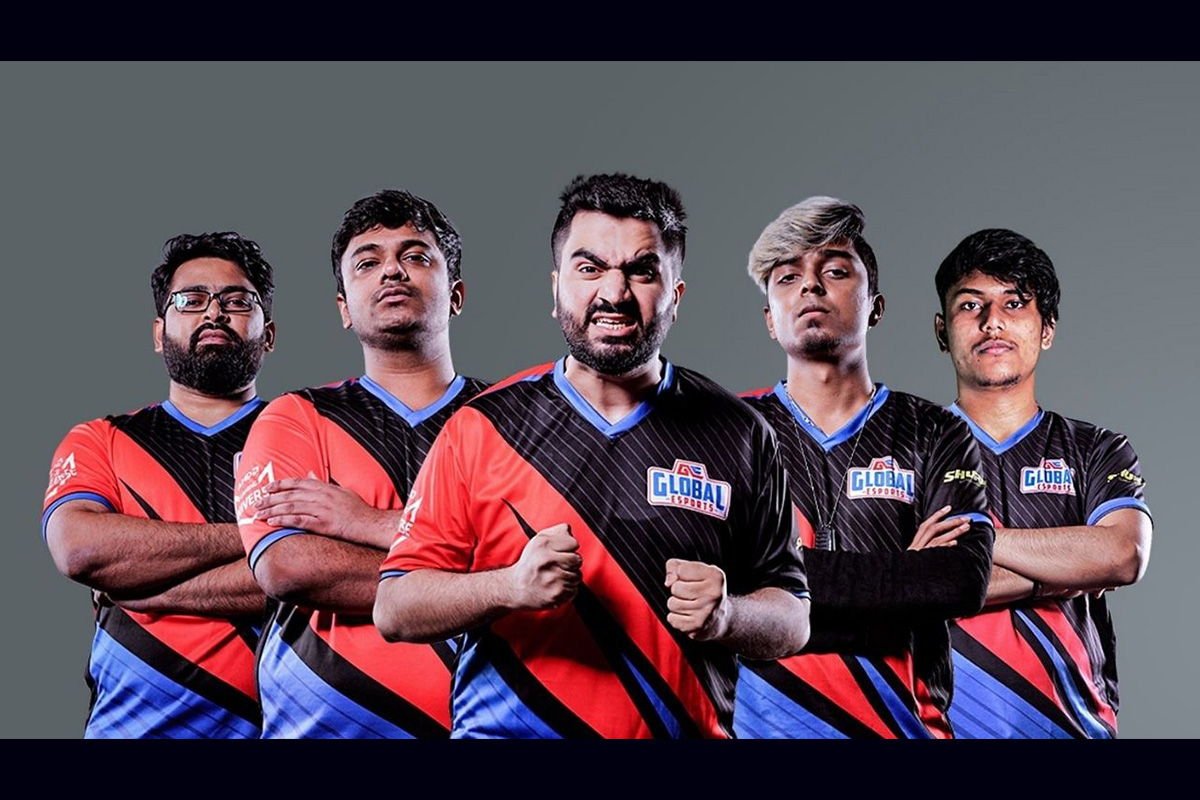 Reading Time:
< 1
minute
Following the success of the 2021 Season, the Global Esports Tour returns for its second season, with Dubai kicking off the 2022 Season of the professional esports tournament. The GET will commence this June 9-11 as part of Dubai's EMG 2022 Esports Festival, organised by the Esports Management Group (EMG).
The GET comprises a series of competitions staged across key global cities throughout the year. Each tournament stage will showcase a unique esports title. The first of this year's GET series will be played on CS:GO. The GEF has established a total prize pool of $1 million+ this season.
"With more than 500 million fans for our inaugural Global Esports Games in Singapore in December, the second season of the Global Esports Tour 2022 is set to be epic as players, athletes and fans return to live events around the world. We are hyper-focused on presenting powerful opportunities on the best stages in the world as the GET 2022 is locked in for our #worldconnected community to meet, play, compete and connect live in person," Paul J. Foster, CEO of the GEF, said.
Following the recently concluded Expo 2020 Dubai, Dubai kicks off the GET world tour across key global cities this year and will be the first of a series of global esports events in the GEF 2022 calendar.
The GEF #worldconnected community will head to Birmingham on August 6-7, 2022, for the first-ever Commonwealth Esports Championships; and Istanbul 2022 Global Esports Games in December.
NuxGame Improves Its Sportsbook Solution Performances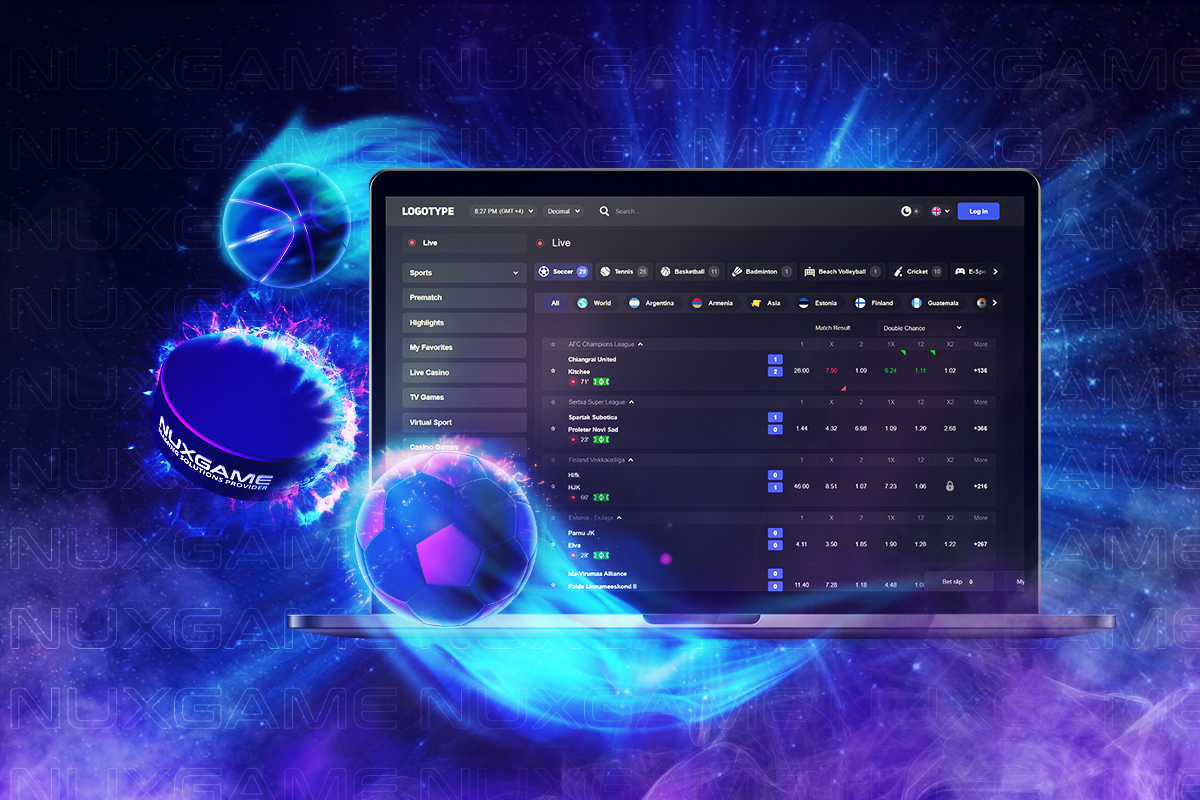 Reading Time:
2
minutes
NuxGame updates its bookmaker software for sportsbook platforms. The software has every component and integration required for business operating. Now, bookmakers can take an equipped sportsbook component for installation to their websites to provide their customers with new features.
With NuxGame sports betting software, bookmakers can now give punters pre-match and live wagering on over 70,000 sporting events every month. NuxGame software contains every major tournament, top league, and every other notable sporting event to attract punters.
The sports NuxGame offers are Tennis, American Football, Futsal, Soccer, Table Tennis, Basketball, Rugby, AFL, Baseball, Volleyball, Cricket, Handball, Boxing, Darts, and so on.
Besides that, NuxGame is a solution for every top eSports league which includes Rainbow Six, League of Legends, CS GO, Valorant, Overwatch, and much more.
One of the many advantages of the company's solution is the advanced betting odds system. NuxGame offers over 600 unique types of odds which are viewable in Fractional, Decimal, or American format. In addition, NuxGame renders comprehensive guiding principles to bookmakers. These principles make the integration process quick and without complications.
NuxGame solutions give the platform that comprises user management, sports, finance, risk and odd management, and so on. That aside, NuxGame offers the sports wagering API which makes the integration of any sport possible.
Turnkey is a NuxGame solution providing a complete gaming platform with accessible website frameworks, premier customized odds, thousands of casino games, an adjustable bonus system, and so much more.
Sport Engine is the solution giving betting odds core to make possible for clients to build their own platform considering their personal views on what their brand will be.
Retail is a software solution for land-based bookie business. It provides bookmakers with a live monitor solution, a user-friendly platform, and powerful admin panels.
NuxGame is an iGaming provider offering fully-fledged sportsbook solutions for a successful bookmaker business.
Strive Football Group enters the Esports and Web 3.0 spaces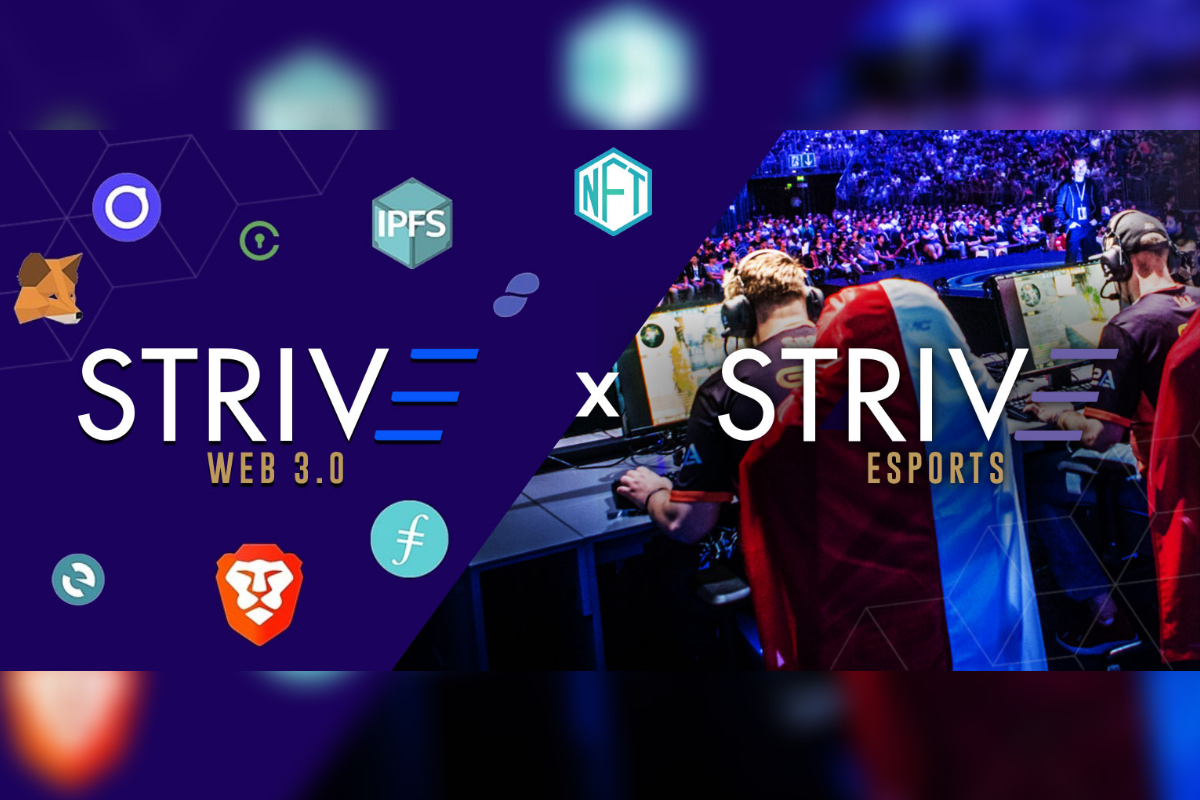 Reading Time:
< 1
minute
By embracing change in a fast-paced world and at the heart of innovation, Strive Football Group is entering the Esports and Web 3.0 spaces through different global educational projects, initiatives, partnerships, and investments.
For the first time ever at the global level, Strive Football Group is launching its next generation of professional football academies designed for elite athletes, integrating Esports and Web 3.0 in tandem with professional football development.
The world's leading pro academy, the International Center of European Football (The ICEF) in Europe will inaugurate a unique Strive Esports x Strive Web 3.0 program starting in Fall 2022. Youth athletes will now be able to reach their full potential on the field while having an additional pathway to success through a pragmatic curriculum. The group is partnering with some of the top experts and acknowledged specialists in Esports and Web 3.0 to equip elite athletes with deep, rare knowledge and strong expertise in next generation technologies.
''Enabling each player to reach their maximum potential and producing the player of the future by empowering them to be successful on and off the field has always been the objective at Strive Football Group. Combined with professional football development, the Esports and Web 3.0 program will bring athletes even further. They will develop a unique profile and have an even greater advantage either in professional football, the job market or in college as they will be empowered with knowledge to take on the challenges of tomorrow''. Ravy Truchot, President of Strive Football Group.
Opening the program to student-athletes in Europe is the first step of a global development project which will soon see the Strive Esports and Web 3.0 program offered at Strive Football Group's professional academies and campuses in Africa and the USA.