Ukraine Approves Esports as an Official Sport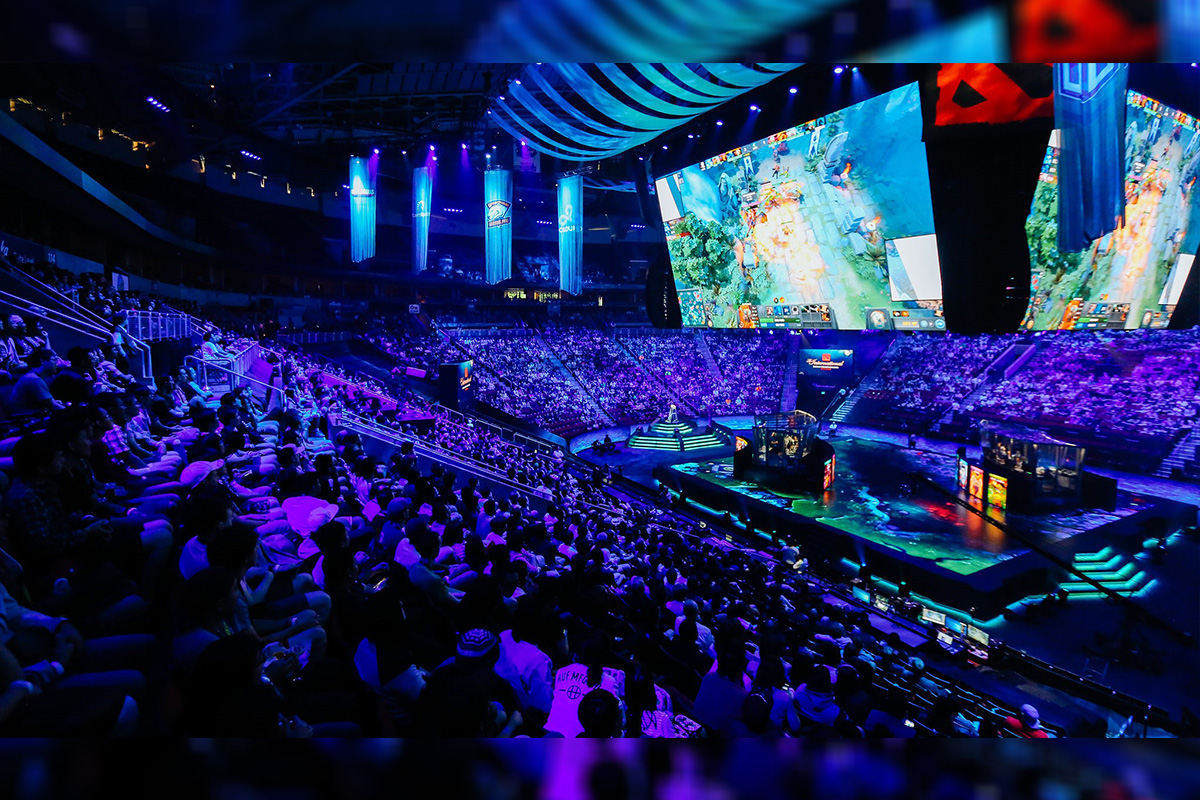 Reading Time:
< 1
minute
The Ukrainian Ministry for Youth and Sports has recognized esports as an official sports of the country. The decision was made following intense lobbying from two national esports associations in the country: the Ukrainian Esports Federation (UESF) and the Ukrainian Professional Cybersport Association.
"We cannot ignore this phenomenon because esports is developing very fast all over the world," said Ukraine's Sports Minister Vadym Gutzayt, according to the Esports Observer.
"Audience interest is growing every month as is the involvement of our population.
"We want our children, who are already at the computer most of the time, not to become addicted to gaming, but to be able to turn their hobby into an intellectual competition."

CT Gaming Interactive launched its content in Belarus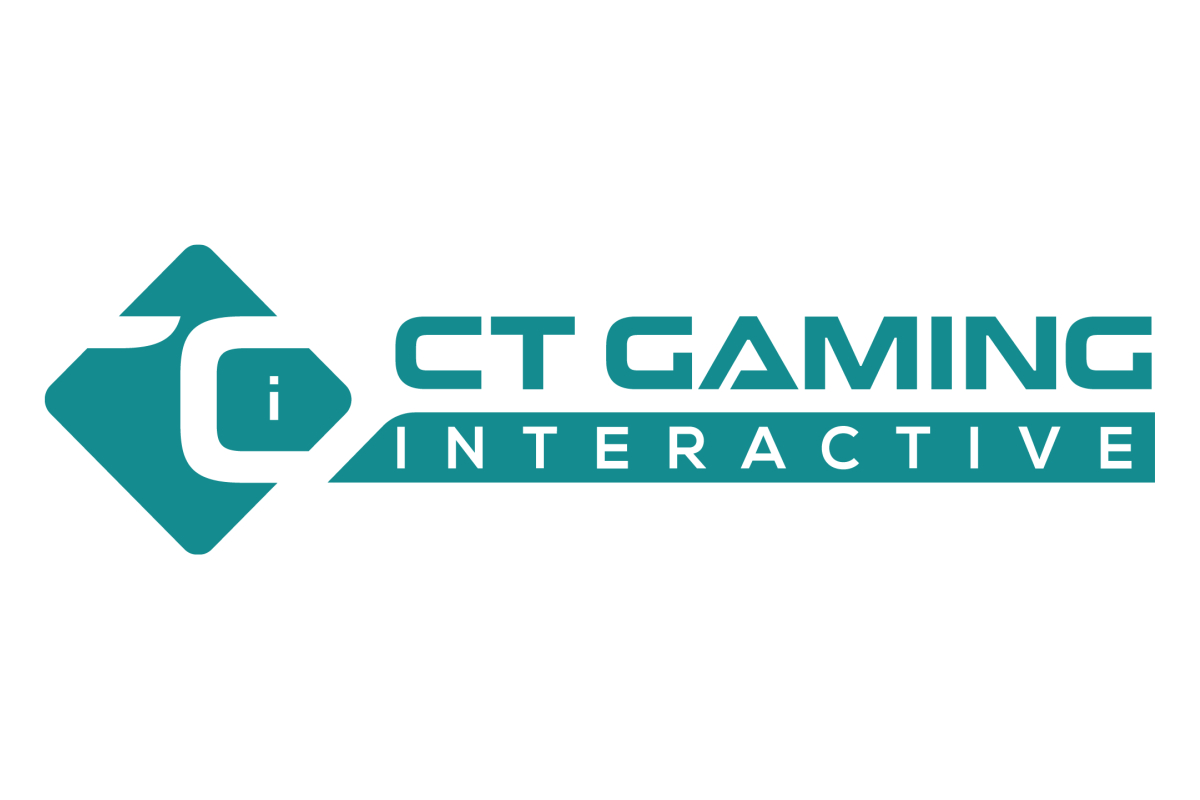 Reading Time:
< 1
minute
CT Gaming Interactive launched a special selection of its diverse and exciting game content in Belarus. After receiving сertification by the Belorussian regulator recently, the global online content provider`s fine selection of market-leading slot games is live already with the popular online casino grandcasino.by.
The slots include top-performing titles such as 20 Star Party, 40 Treasures, Banana Party, Duck Of Luck, Lucky Clover, and many more.
Lachezar Petrov. General Manager at CT Gaming Interactive, commented: "We are very pleased that our leading slot content is already live and available to the Belorussian players. The strategic agreement opens the door to new future opportunities for CT Gaming Interactive as this market is among our key focuses and this deal is a clear sign of it". Mr. Petrov added that by further extending the company's presence across Europe the online brand of CT Gaming is cementing the strategy of being among the key suppliers in regulated markets.
Davtian Rafael, Chief Marketing Officer at gandcasino.by said: "Our team is thrilled to be the platform where online casino customers can experience the amazing range of CT GAMING games. We aim to provide our customers with the most relevant and high-quality content and CT Gaming products meet these high demands. We are absolutely sure that Belarusian users will be able to appreciate the slot games of the provider. The high level of performance, memorable images, and interesting solutions when creating slot games will not leave anyone indifferent".
Ukrainian Esports Federation launches first ever Ukrainian Esports Cup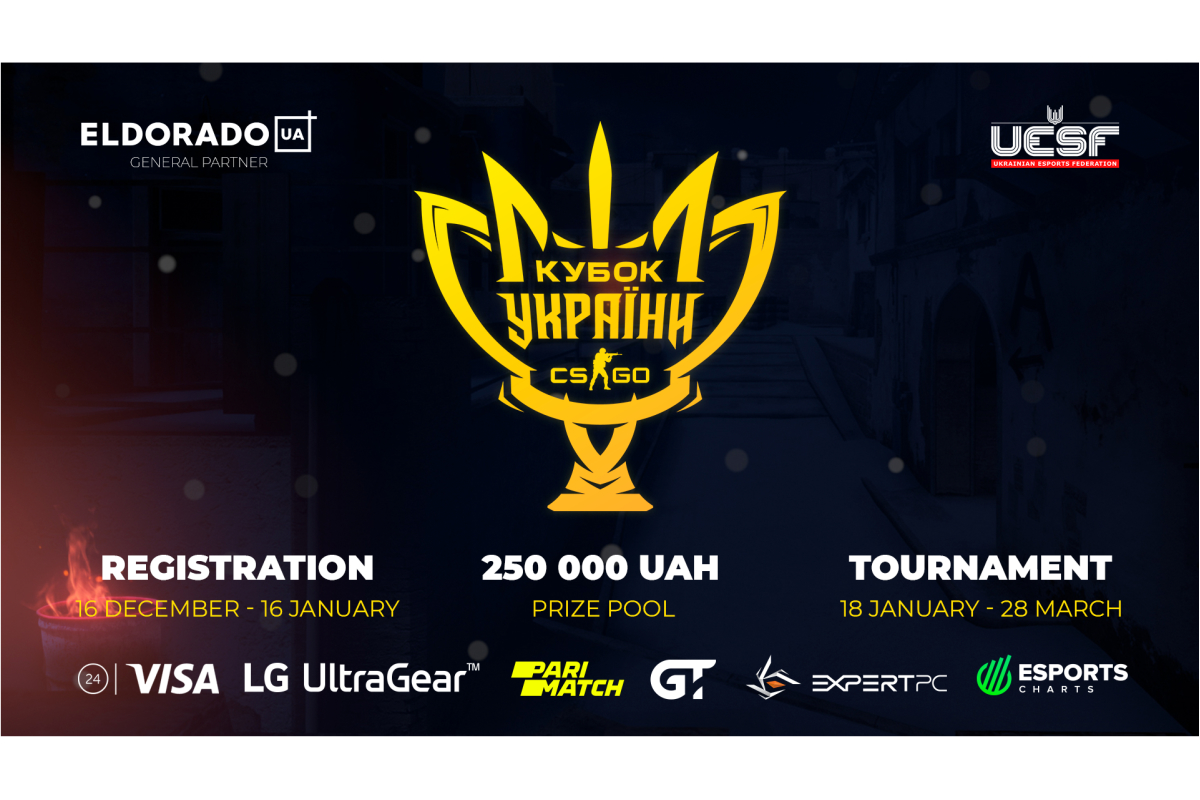 Reading Time:
2
minutes
The Ukrainian Esports Federation (UESF) has launched the first ever Ukrainian Esports Cup in partnership with electronics company Eldorado, which will see players from all over the country battle it out in a five-stage championship.
The launch of the first nationwide Ukrainian Esports Cup follows the Ukrainian state's recent recognition of esports as an official sport. The competition will be held between the 18th January to 28th March 2021 to correspond with the CS:GO season. Participants can enter the championship alone or in a team of up to five players, and the 12 teams which qualify for the final Super League stages will compete for a prize pool of UAH 250,000.
All Super League participants will receive a bonus from the UESF as well as their own bespoke logo, uniform and social media designs. The first round of the Super League will feature round-robin style matches with a bo2 format, with the top six teams going on to the finals to compete in a single-elimination system with a bo3 match format.
Together with its partners, UESF will promote a number of exciting competitions and giveaways. First off strategic partners Parimatch, one of the leading betting operators in the esports market, and ExpertPC, the well-known Ukrainian gaming PC manufacturer, will offer two people the chance to win a powerful gaming PC.
Ivan Danishevsky commented: "The first Ukrainian Esports Cup is a thrilling moment for esports in this country, representing a major step towards Ukraine becoming an esports hub of the future. We can't wait for the inaugural tournament, which will deliver both pulsating entertainment and a chance for esports talent to breakthrough. We are confident that this is the beginning of what will become the pinnacle of the Ukrainian sporting calendar in the years to come."
For further information on how to enter the Ukrainian Esports Cup please visit: https://uesf.org.ua/news/202
Stanislav Stanev Resigns from EGT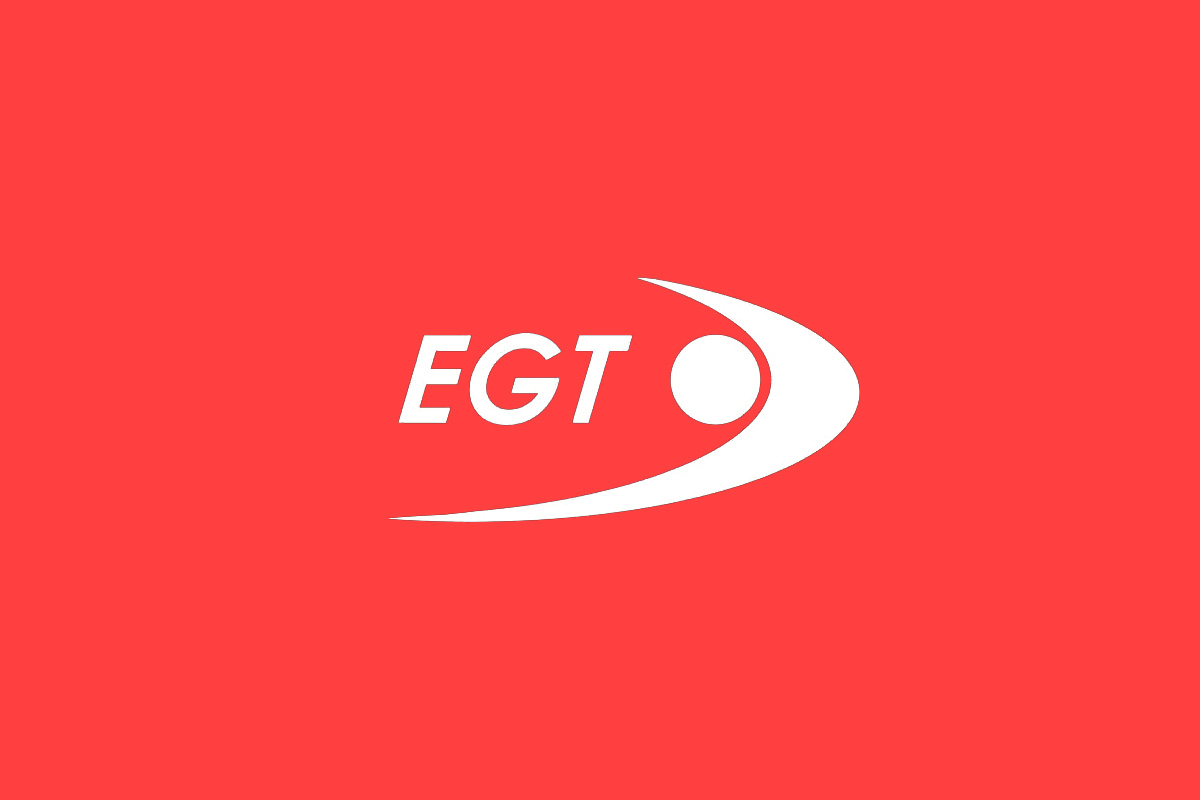 Reading Time:
< 1
minute
Stanislav Stanev, Marketing and Sales Director of Euro Games Technology (EGT), has announced his decision to leave the company and embark on a new career path.
Stanev has been part of EGT for almost 17 years, occupying different positions and becoming Sales and Marketing Director in 2013.
"On behalf of the whole team I thank Mr. Stanev for the shown professional attitude to his work and wish him many future successes," Vladimir Dokov, CEO of Euro Games Technology, said.