Pronet Gaming enters partnership with PrincessBet in Tanzania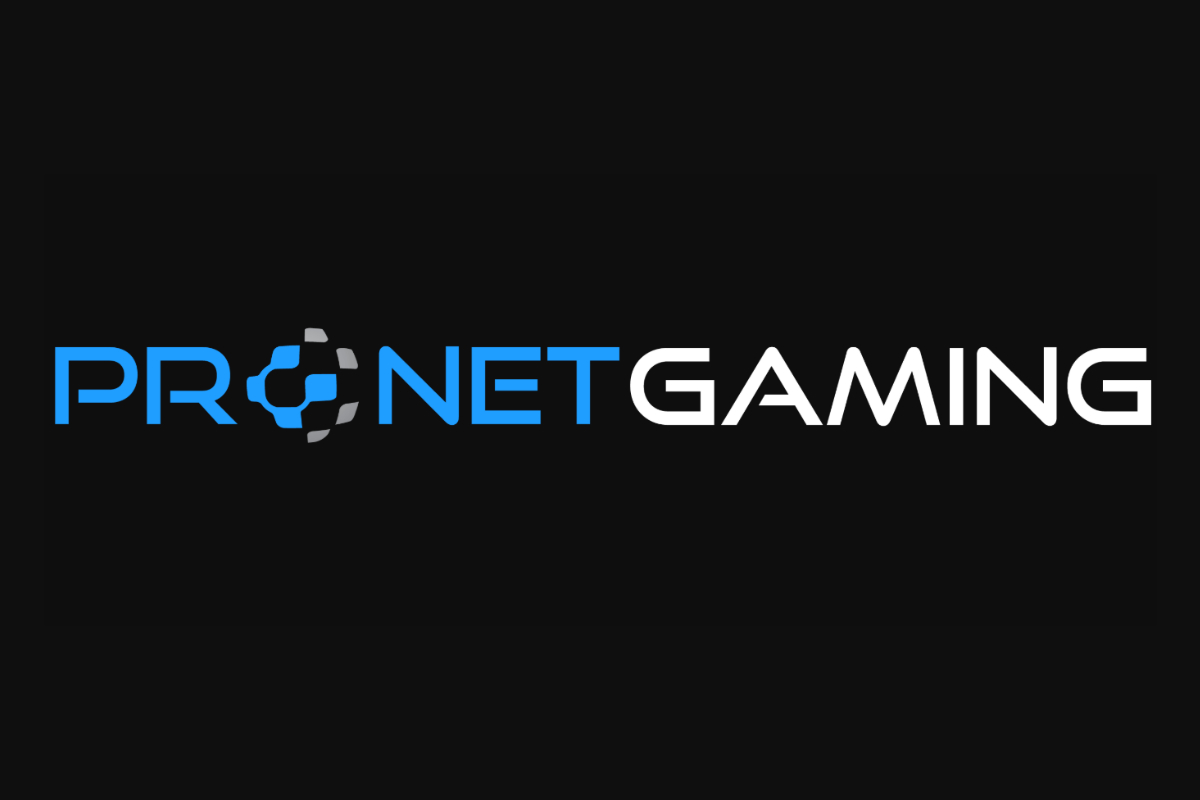 Reading Time:
< 1
minute
Collaboration sees sportsbook operator launch new UI/UX
Next generation platform provider Pronet Gaming has teamed up with prominent African operator PrincessBet to revamp the operator's sports betting platform.
With Pronet Gaming's fully-customisable solution, the online sportsbook has launched a new, slick user interface in Tanzania and enhanced the player experience across its sports betting, live betting and virtual offering.
The deal further expands the supplier's fast-growing market-share in Africa, after it has signed several deals with the region's largest operators in the last 12 months, supporting both retail and online businesses.
Bobby Longhurst, Pronet Gaming CCO, said: "This collaboration with PrincessBet is a prime example of how our on-the-ground expertise, speed and flexibility enables our partners to become frontrunners in their target markets.
"We're looking forward to working closely with their team to deliver an industry-leading experience at this critical time for Africa's online sector as mobile betting takes centre stage."
PrincessBet CEO, Hakan Akdemir, added: "Partnering with Pronet Gaming has been transformational for our sportsbook platform and puts us in an even stronger position to cement our status in Tanzania as the go-to operator for online sports betting.
"The deployment process has been seamless from start to finish and marks an exciting time for our company as we look to accelerate growth on mobile and convert more and more players to the online experience."

Betsafe Officially Launches in Kenya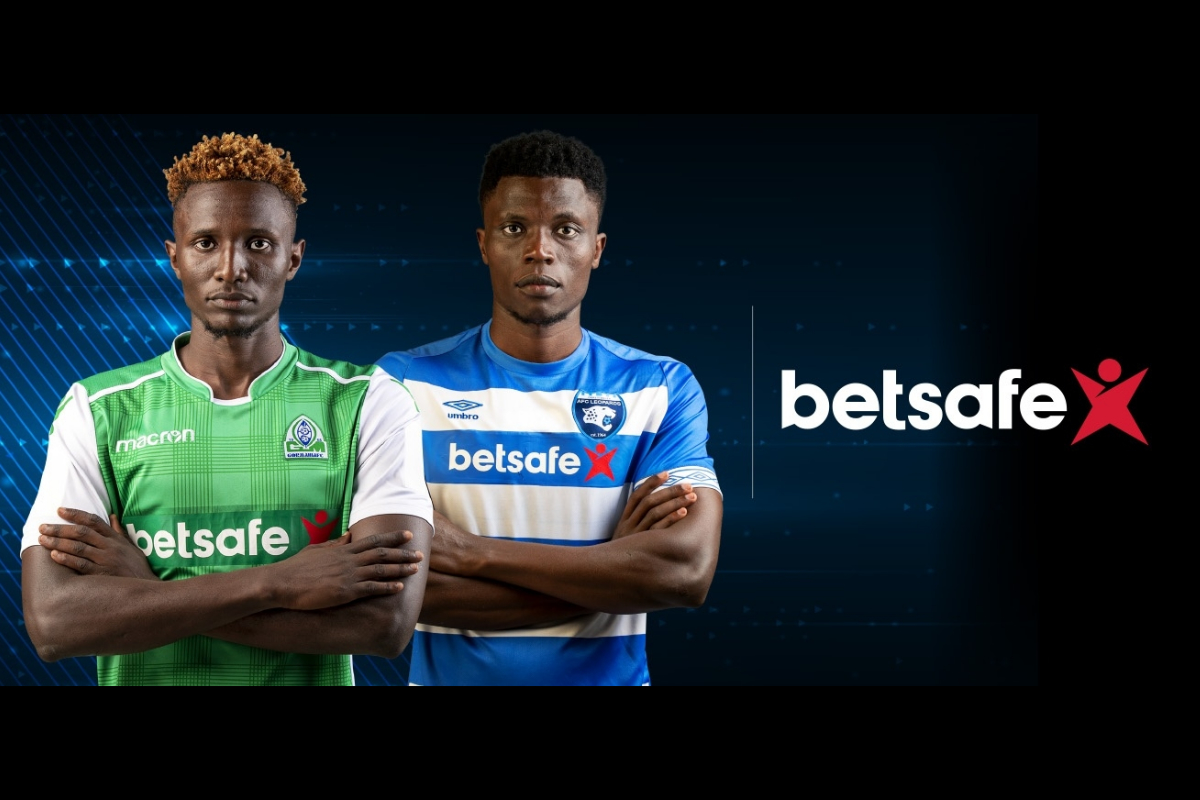 Reading Time:
2
minutes
Bet High Kenya Ltd. is pleased to announce the official launch of its online sports betting brand, Betsafe, with a demonstrable commitment to Kenyan football, responsible gaming, and an exceptional sports betting experience.
"Our Responsible gaming program is unlike any other in this market with the safety of the Kenyan sports betting fans in mind. Our online site contains unique control and safety features directly on the site. Our communication will initially be focused on responsible gaming messages and we will furthermore support "Gamehelp" an organisation that supports Kenyans with gaming problem behaviour. We are also the first gaming company to hire a Responsible Gaming Officer who will be dedicated to pursue and improve us in this area," noted Alex Kobia, Acting Managing Director of BetHigh Ltd.
"Betsafe's commitment to football was demonstrated even before our launch when we signed a three-year sponsorship deal with both Gor Mahia FC and AFC Leopards in June 2020. We are very glad and proud to be able to support two of Kenya's top-tier football clubs. With two of the largest fan bases in the country, these exciting partnerships provide Betsafe with the perfect platform to engage football fans with our unique offering. This will be followed up by investments and commitment to the progress and positive development of grassroots football and infrastructure that will literally provide the breeding grounds for Kenya's budding football stars," Alex Kobia continued.
"In terms of product, our ambition is to deliver an industry leading sportsbetting experience. Quick payouts are essential for both us and our customers and we will do our utmost to ensure that over time we are the best in the industry here. Our brand Betsafe is proven in more than +20 countries, but we have also been working hard to tailor our product to the Kenyan market. In terms of SMS betting, we have a revolutionary innovation that will allow our customers to easily make a bet through SMS without a gameID. Just SMS your bet and stake to #23333 and the bet will be placed. If the customer changes his or her mind the bet can be cancelled within a time window after the bet is placed. We will also be launching this service via Telegram. In the next couple of months, several new product features will be added and launched, such as a jackpots offerings.
"As a Company keen on responsible gaming, we wish to commend and appreciate the recent efforts made by the Kenyan Government in the last couple of years through the Regulator, Betting Control and Licensing Board, to introduce regulations to further regulate the industry and wish to confirm that we will strictly adhere and fully support the Regulator in its objective of ensuring responsible gaming is achieved in the market. We are indeed glad to be entering the market during this interesting time under this new environment that has been enabled by the Regulator."
"We also wish to highlight that it is our intention to provide jobs in the Kenyan market in this industry which is largely driven on technology, and our objective is to provide jobs to at least 150 Kenyans within the next two years which in our estimation will have the domino effect of providing livelihoods to about 1000 Kenyans."
"In essence, our ambition is to deliver a trustworthy product with safe and quick pay-outs, innovative betting services, passion, and commitment to Kenyan football, responsible gaming, and outstanding customer support," Alex Kobia concluded.
BTOBET ANNOUNCES STRATEGIC PARTNERSHIP WITH YELLOWBET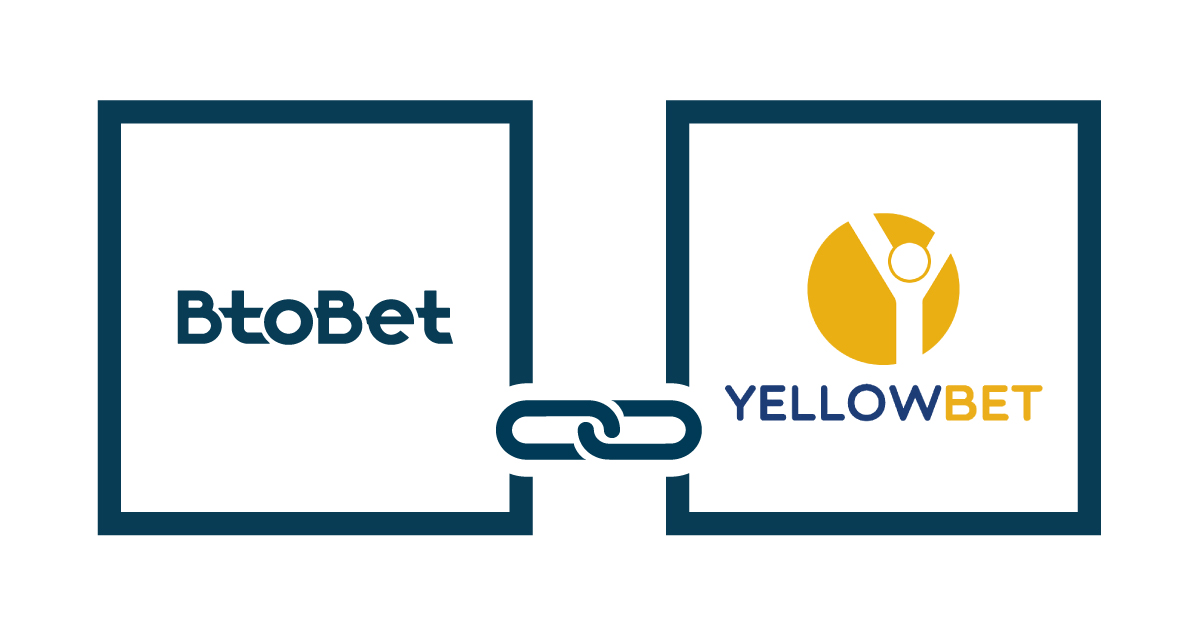 Reading Time:
< 1
minute
Cameroon-based betting site to be powered by Neuron 3 platform
BtoBet will be strengthening its presence in Africa announcing a strategic partnership with iGaming group Yellowbet to power its Yellowbet Cameroon brand with the Neuron 3 platform. The deal encompasses the operator's digital channels. The partnership also allows Yellowbet to migrate its other brands in Africa to BtoBet's advanced betting and gaming platform.
Seeking to deliver a tailored user experience to its players, Yellowbet will be delivering a wide range of content including local and international sports betting which includes live sports events, online and live casino, jackpots and a wide range of virtual sports.
"I am pleased that Yellowbet have chosen BtoBet and the Neuron 3 platform to power its brand in Cameroon. Throughout the years BtoBet has transformed itself into the primary gateway for operators seeking to expand into Africa without having to adopt a one size fits all approach. Our in-depth knowledge of the regions and their various micro-elements, such as the varying player betting behaviours, enable us to help all our partners to position themselves in an optimal position and deliver a betting experience that reflects their brand. I am positive that Cameroon will be the first of many more success stories with Yellowbet," states Sabrina Soldà, BtoBet's Chief Marketing Officer.
"We take great care of our players and BtoBet, with its Neuron technologies, constituted the ideal technological partner for us to provide a betting experience that would enable Yellowbet to tailor the UX according to the different player profiles. I am looking forward to collaborate with BtoBet and to increase our brand value through their vast wealth of knowledge of the African iGaming industry," states Nkurunziza Dominique, Yellowbet Cameroon's Country Manager.
Multichoice Acquires 20% Stake in Betking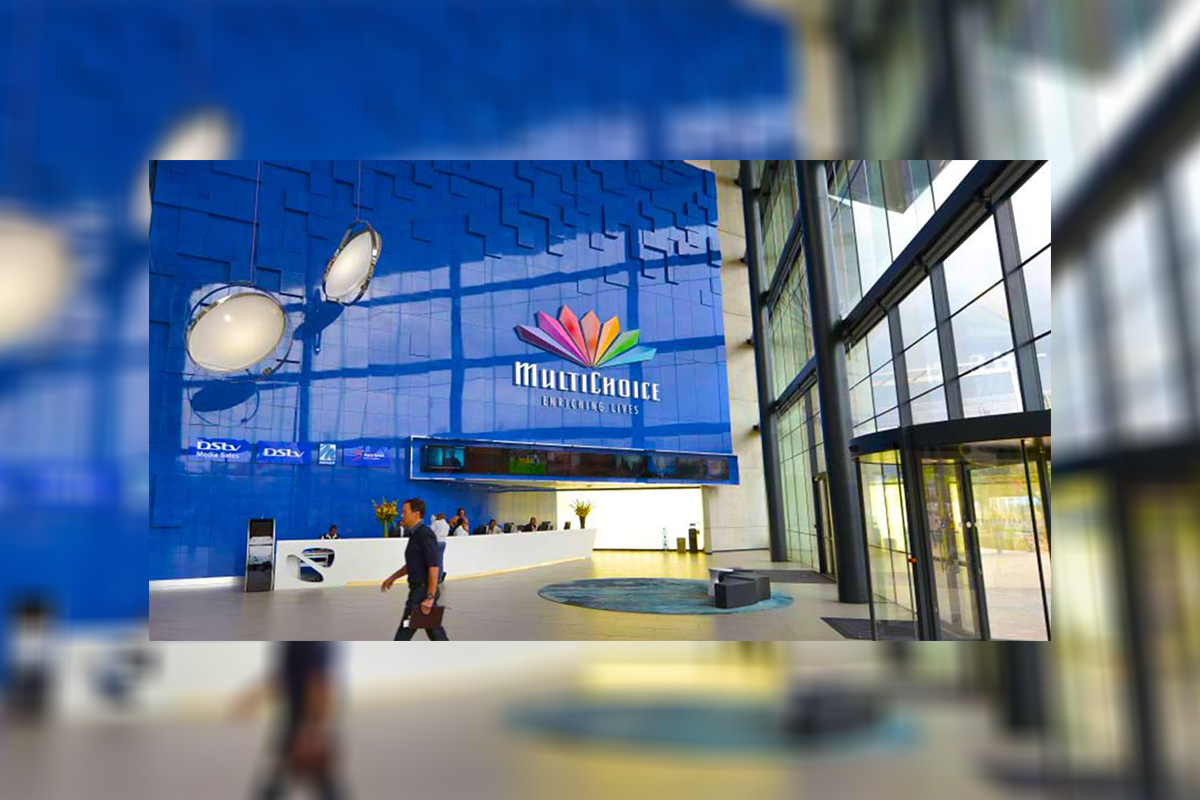 Reading Time:
< 1
minute
South African pay TV operator Multichoice has paid R1.3 billion ($81 million), and may still make more payments of R500 million, to acquire a 20% stake in the Nigerian sports bet company BetKing.
In a brief interim statement, it stated that the first payments were an upfront investment with Multichoice valuing BetKing at a minimum of R6.5billion ($31 million). The additional payment was dependent on earn-out targets which is undisclosed and lasting till the end of 2023.
BetKing which has been described by Multichoice as Pan-African and has, however, only had significant betting operations in Nigeria and Ethiopia. As of June 2020, they began operations in Kenya and bagged a sponsorship deal in the soccer league.
Multichoice stated that the deal is intent on pushing forward the revenue prospects by introducing new products and services that will create more growth opportunities.
However, Multichoice has no intention of making continuous payments to hold rights on European soccer. The partnership with BetKing is expected to push more prominent African players into the gambling industry.