Covid-19 Sets Back Romanian Gambling Industry by Five Years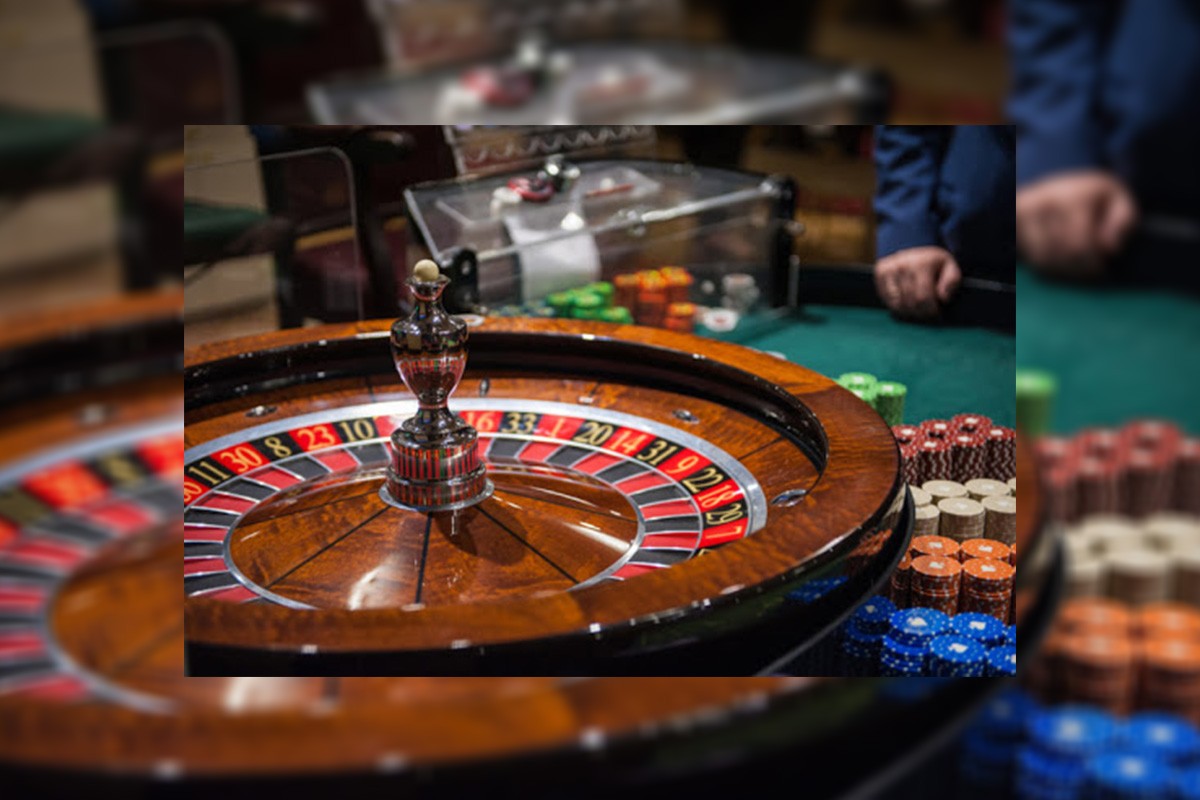 Reading Time:
2
minutes
Covid-19 pandemic has set back the Romanian gambling industry by five years, according to the data from the National Institute of Statistics (INS).
The Romanian gambling operators experienced one of the most severe declines of the last 30 years between March and May this year. The local gambling and entertainment industry fell by about 24% in March 2020 compared to the same period of 2015. The gambling sector's March turnover was only 57 % of February's. Then, in April and May, gambling businesses reported almost zero revenue.
"Given the situation, we made the necessary business continuity decisions and decided that the safety of our customers and employees was our main priority. We focused on the long-term business principles and we organized our activity so that we would be able to adapt as quickly as possible to the multitude of changes that occurred during this period. For example, over the past three months we went from 'closed until further notice' to being open round the clock and then back to limited opening hours (until 11 PM, later extended to midnight), and we hope to be able to return to our non-stop hours as soon as possible. During all this time, we've been focusing on communicating with our clients and employees, for whom we've taken extra health and safety measures. Maintaining communication with professional associations and the authorities for accurate information on the latest developments concerning gambling halls was equally important," Attila "Otto" Török, strategy director at Game World Romania, said.
According to the latest data provided by the National Gambling Office (ONJN), 250 gambling operators are currently active on the Romanian market. They contribute about EUR 600 million to the state budget every year. At the beginning of 2020, there were about 45,000 direct employees of the local gambling industry and a few other thousand worked in related and dependent fields.
"According to Romslot data, for each RON the Romanian gambling industry generates, the upstream and downstream industries – HoReCa, IT&C, security – generate another 5 RON," Török said.
He added that Game World currently has about 400 employees, while the parent group has a workforce of about 2000.
When talking about the biggest challenges the gambling industry is now facing, Török says these are related to the coronavirus pandemic and the health crisis, even though all operators have strictly implemented all the measures required by authorities to limit the spread of the virus.
SIS agrees 24/7 Live Betting Channel deal with Georgia's Betlive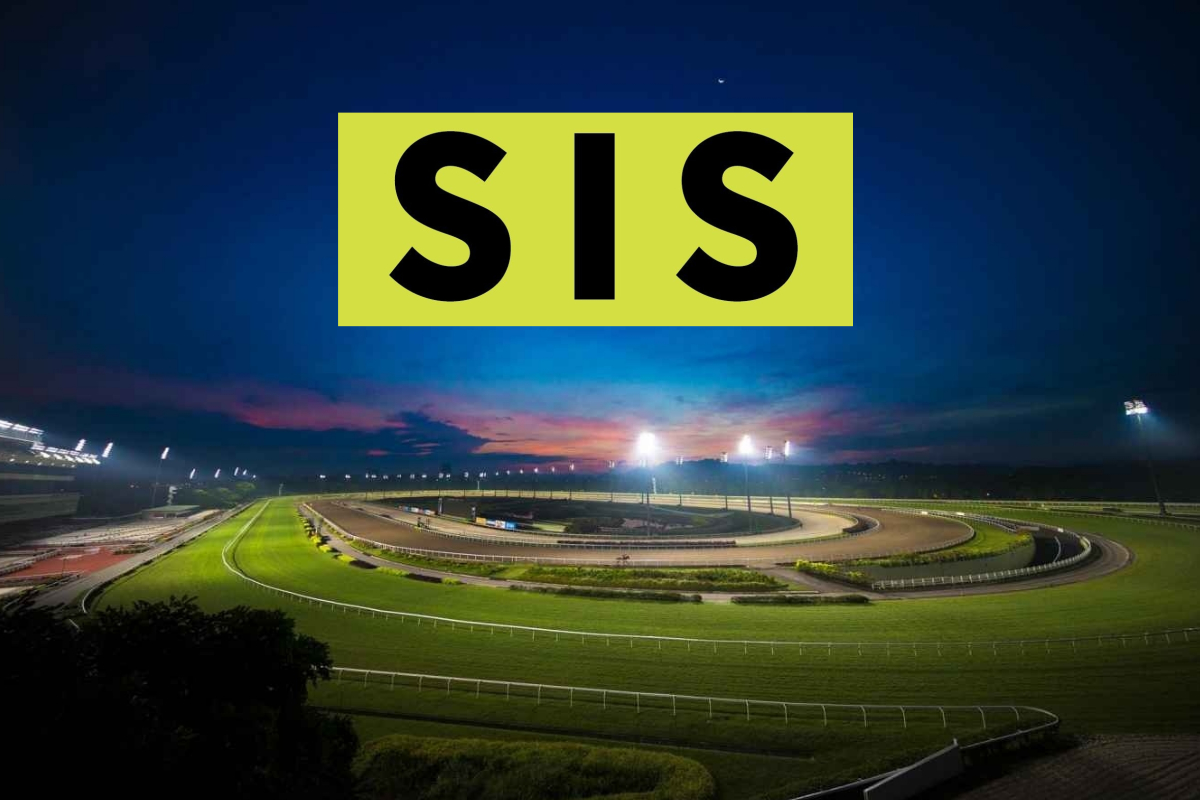 Reading Time:
2
minutes
Agreement covers over 30,000 live horse races and 38,000 live greyhound races
SIS (Sports Information Services), the leading multi-channel supplier of betting services, has secured an agreement with Betlive to deliver its 24/7 Live Betting Channel to the leading Georgia operator.
The 24/7 Live Betting Channel will feature a mix of leading horse and greyhound racing, interspersed with market-leading virtual racing, to provide the Georgian operator with profitable short-form content throughout the day across online and retail, with a betting event taking place every 3 minutes.
The company's live 24/7 service will provide live pictures and data from over 30,000 horse races and 38,000 greyhound races. Premium exclusive live UK and Irish horse racing will be available, with international horse racing from Australia, Dubai, Latin America, and Korea, as well as UK and Irish greyhound racing.
SIS will distribute the channel to Betlive's retail outlets in Georgia, as well as online, with the deal highlighting the global appeal of racing content in driving betting turnover for operators in emerging territories.
Paul Witten, Commercial Director at SIS, said: "This is an important move for us as we continue to extend our international customer base, and it represents the first time that SIS has partnered with a Georgian operator.
"We are delighted to have secured this agreement with Betlive, whose customers, both online and in-store, will be able to enjoy a betting experience second to none through our 24/7 Live Betting Channel and its unrivalled offering."
Giorgi Khuroshvili, Head of Sportsbook at Betlive, said: "We are extremely excited to be working with SIS to bring first-rate horse racing, greyhound racing and virtual racing content to bettors in Georgia.
"We are confident that SIS's 24/7 Live Betting Channel will provide our customers with a premium betting experience, while helping us to increase our revenues thanks to a significant number of new betting opportunities throughout the day."
Ukrainian Cabinet Elects Ivan Rudyi as Chairman of Gambling Regulation Commission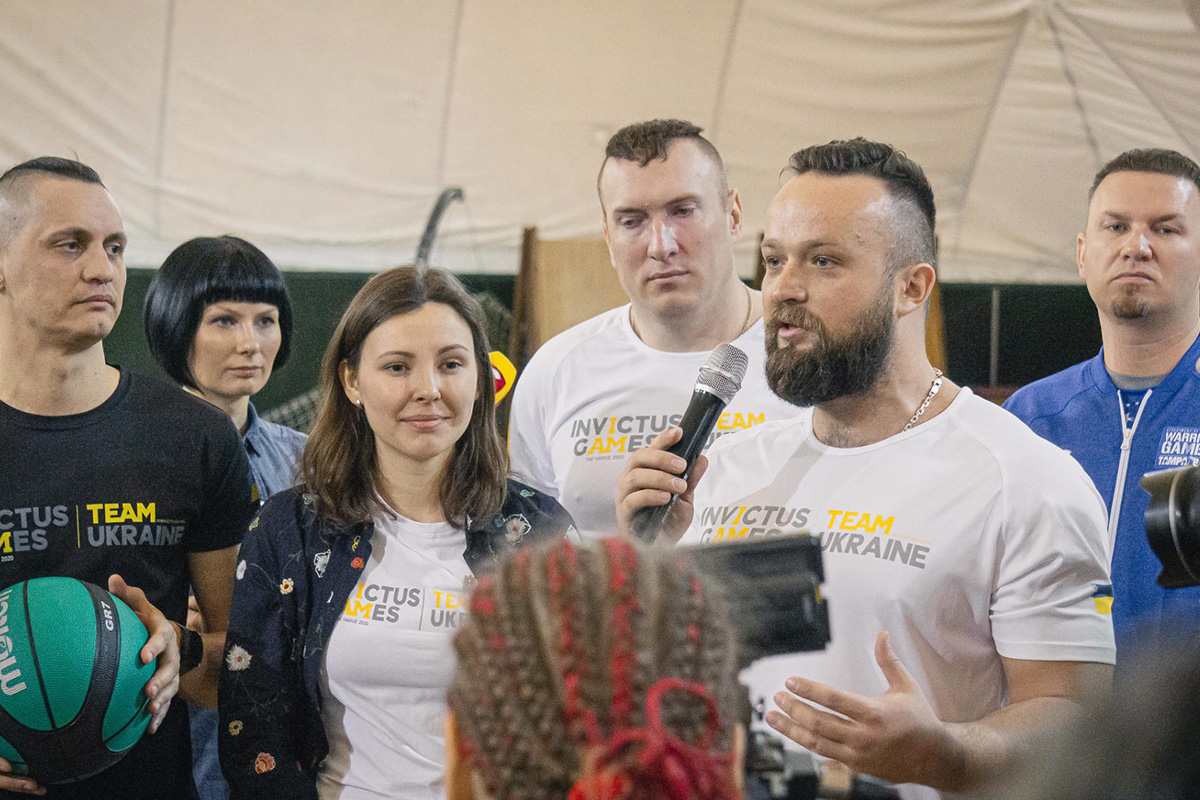 Reading Time:
< 1
minute
Ukraine's Cabinet of Ministers has elected Ivan Rudyi as the Chairman of the Commission on the Regulation of Gambling and Lotteries. Oleg Nemchynov, Minister of the Cabinet of Ministers, announced this at a briefing.
"Today, in addition to the next government meeting, we also had an extraordinary one, at which we considered several personnel issues. One of them was the announcement of preliminary results of selection for the post of the chairman and members of the Commission on the Regulation of Gambling and Lotteries. Based on the results of this meeting, (candidates) were recommended out of 378 persons who submitted their CVs and applications, and out of 42 persons who were admitted. In particular, 20 persons were submitted to the post of the head of the commission, 32 persons were submitted to the members of the commission," he said.
Nemchynov stressed that it was recommended to appoint Ivan Tarasovych Rudyi to the post of the head, and Olena Vodolashko and Yevhen Hetman to the posts of two commission members.
RG24seven Partners with ROMBET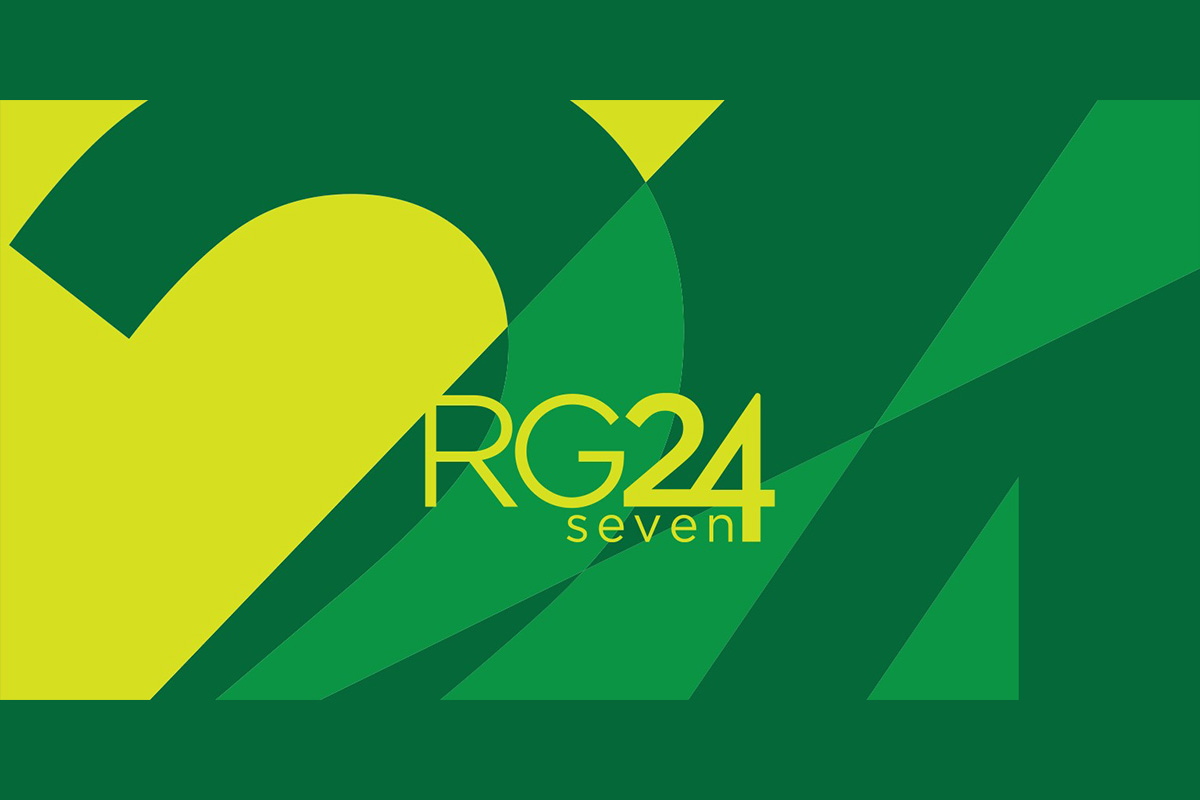 Reading Time:
< 1
minute
RG24seven, a video-based responsible gaming training platform, has announced a partnership with ROMBET to provide video-based, responsible gaming training to its members.
ROMBET is the representative association for the Romanian gambling industry and is led by president Dan Alexandru Ghiță, former manager of the Romanian National Lottery, along with vice president Dan Iliovici, previously president of the Romanian gambling authority ONJN.
"ROMBET has an incredibly important role in developing the legal gambling framework in Romania and we are now strongly engaged in responsible gambling projects. RG24seven's training enables our members to learn first-hand from responsible gaming and industry experts. The video-based online training can be rolled out quickly and efficiently ensuring that all gaming employees and patrons have a full understanding of responsible gaming," Dan Ghiță said.
"Based on the experience and expertise of its leadership and members, the ROMBET association is an established and vital partner for all stakeholders in the Romanian gambling market. RG24seven is incredibly pleased to be collaborating with such a prestigious association as ROMBET to promote safe and enjoyable gaming in Romania," Wendy Anderson, CEO of RG24seven, said.