Fnatic Announces the Appointment of New Chairman, Lucien Boyer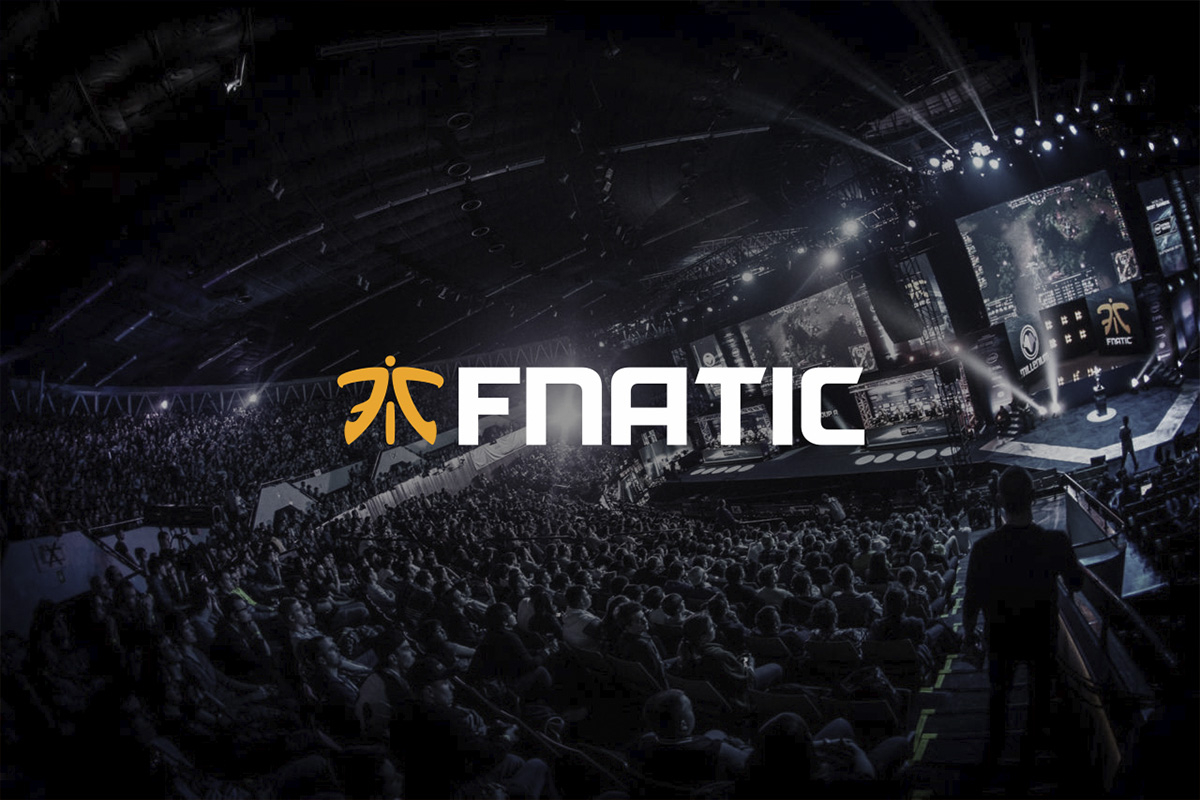 Reading Time:
3
minutes
Continues Role as Pace-Setter for Global Esports Performance with The Addition of Top Talent from the Sports and Entertainment Industries
Fnatic, leading London-based esports organisation, today announced the appointment of its new Chairman, Lucien Boyer, who brings decades of success and experience from the sports and entertainment industry. Additionally, the brand has brought on two new hires to support the continued growth of its talent and partnerships division: Soraya Sobh, Head of Talent Management and George Mead, Interim Partnerships Director. These impressive additions bolster the growing Fnatic leadership team to secure its leadership position in the world of esports.
"At Fnatic, we are always on the search for top talent across industries, and we are excited to welcome Lucien to leverage his deep expertise and network within the media and sports landscape," said Sam Mathews, Founder and CEO of Fnatic. "As a leader in esports performance, we are constantly working towards a more diverse and inclusive future, and we pride ourselves on being an equal opportunity employer as we continue to grow our business in 2020 and beyond. The team looks forward to working closely with both Soraya and George to ensure Fnatic continues to be at the top."
As the Chairman, Lucien will help support the company's next phase of growth, advance and develop the brand internationally and continue driving relationships with key stakeholders in the media and entertainment landscape. He is recognised as one of the leading experts in sports and entertainment marketing and is an industry pioneer in sponsorship activation, branded content, experiential marketing, fan engagement and social entertainment. Lucien is co-founder of Inspiring Sport Capital and Chairman of Global Sports Week, an annual international sports event that connects diverse leaders to shake, shape and share the future of the sport economy. Prior to that, Lucien was the Chief Marketing Officer at Vivendi, the leading integrated media, content and communications group and the Global President and CEO of Havas Sports and Entertainment. Lucien will succeed Nick Fry non-executive Chairman, who will remain as an advisor to Fnatic.
"I am humbled to join a highly successful organisation led by such a visionary founder and CEO," says Lucien Boyer. "There is no doubt that esports represents the most promising new frontier for sports, bringing it closer to the entertainment world. I believe that my unique mix of experience and leadership in brand, sport, media and the entertainment business will help guide Fnatic through the next stage of its success story."
Lucien's appointment builds on other reinforcements Fnatic has made to its leadership and management teams this year, particularly in the talent and partnership verticals. Soraya joins Fnatic to continue building out the internal talent management function. Previously, she ran her own artist management agency where she worked with well-known creators such as Above & Beyond and Benny Benassi. This experience, coincided with her entrepreneurial spirit, provides the perfect blend to ensure Fnatic remains the destination of choice for all the best pro-gaming, creator and influencer talent in esports. Soraya is also a recent winner of the Women of the Future (Media) award sponsored by Aviva, and is a previous Music Week 30 Under 30 rising star.
George joins Fnatic following an extensive career with Beko, leading global brand management and partnerships where he spearheaded the Beko #EatLikeAPro campaign with FC Barcelona and UNICEF, which received a series of international industry awards. As Fnatic continues to secure notable, global brand partnerships, George's prior experience of working with iconic brands and major sports teams brings a strong, knowledgeable perspective to the organisation. With the increased interest of non-endemic brands looking to partner with esports or gaming organisations, George offers an experienced outlook to the table.
"In a young industry and community such as gaming, there are many opportunities to differentiate," continued Mathews. "At Fnatic, we're utilising our talent to continue creating a competitive advantage among the biggest brand holders in esports, music and entertainment. Each new hire supports our brand's larger mission of seeking out, leveling up and amplifying performance-led creators, players and brands for the years to come."
Philippine Olympic Committee Names PESO as Official National Sports Association for Esports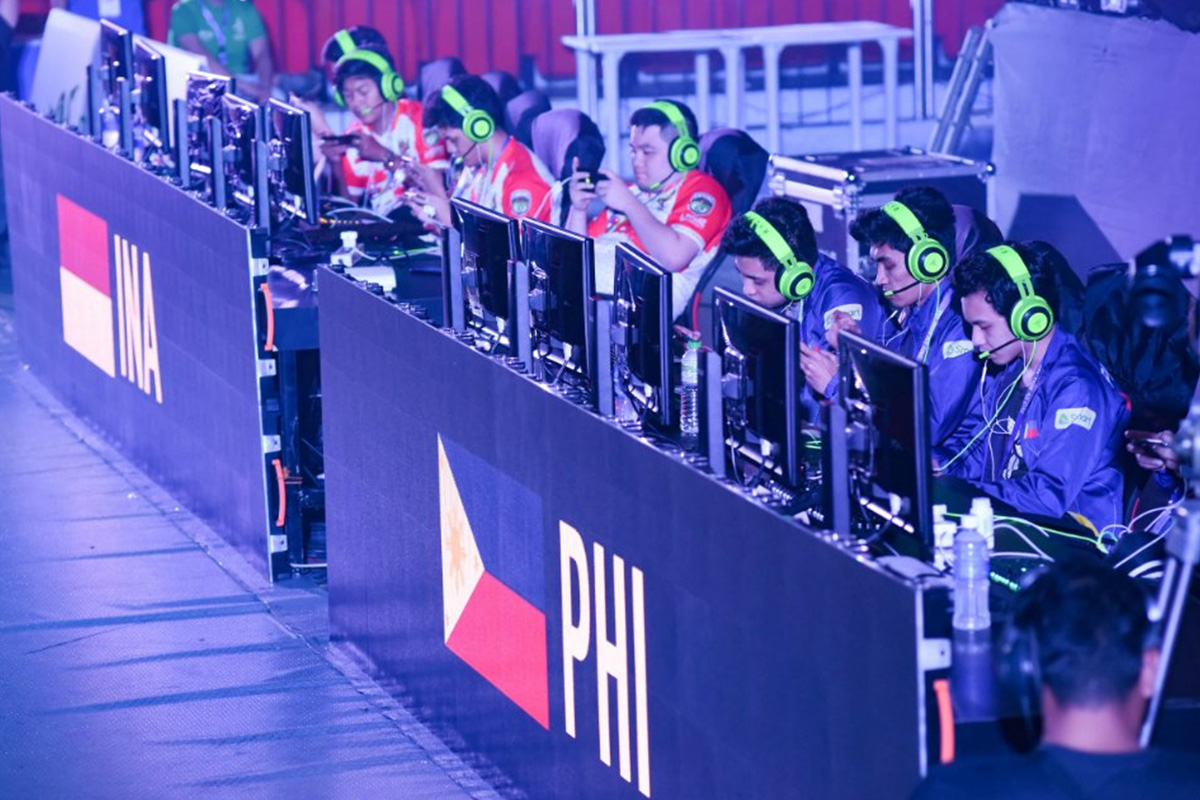 Reading Time:
< 1
minute
The Philippine Olympic Committee (POC) has formalised the accreditation of Philippine Electronic Sports Organisation (PESO) as the official National Sports Association (NSA) for esports in the Philippines.
In a certificate issued on 9 October 2020, the POC declared PESO as an associate member of the National Olympic Committee (NOC).
"As such, PESO is the sole recognized National Sports Association and governing body for the sport of ESPORTS in the Philippines," the certificate reads.
PESO's member-organisations include Bren Esports, Gariath Concepts, Mineski Philippines, The Nationals, PlayBook Esports, Tier One Entertainment, TV5 and TNC Holdings.
"We are honored and grateful for the trust that the POC placed in us. We embrace this huge responsibility as we continue to support our athletes and push the growth and development of Esports in the country," Brian Lim, President of PESO, said.
"We also echo POC's call for unity among esports groups and communities as we all share the same goal to showcase the skills and abilities of Filipino gamers in the world arena and ultimately bring glory to our country," he added.
Sports Innovation Lab Joins GEF as Global Supporter for Content Strategy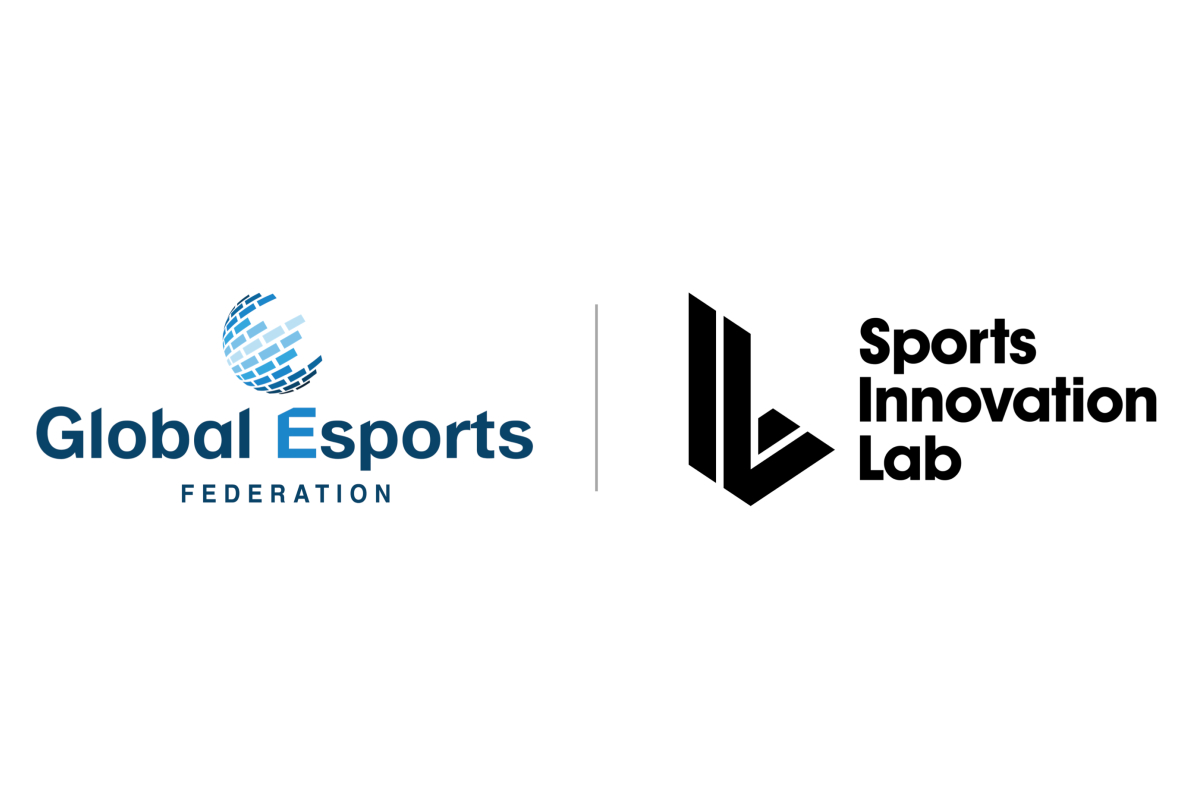 Reading Time:
< 1
minute
The Global Esports Federation announces the appointment of Sports Innovation Lab as Global Supporter, aimed at further enhancing the GEF's mission to promote the credibility, legitimacy and prestige of esports. Through this global partnership, Sports Innovation Lab will develop the GEF's global events portfolio, including the landmark GEFcon – the Global Esports Federation's convention, thought-leadership and dialogue platform.
"We are proud to welcome Sports Innovation Lab as our Global Supporter in an effort to deepen our involvement with the stakeholders in esports, including fans worldwide on one global, inclusive platform," said Chris Chan, President, Global Esports Federation.
"As the world's convening platform for the esports ecosystem, engagement with players and athletes, as well as fans is paramount," said HRH Prince Faisal bin Bandar bin Sultan Al Saud, Head of GEF's Focus Group on Culture and Board Member, Global Esports Federation. "We continue to work towards elevating esports in the global arena, encouraging greater inclusion, interaction and participation within the world's esports community,"
Sports Innovation Lab inspires brands to create breakthrough fan experiences through data-driven technology insights and industry-leading research – putting groundbreaking research into practice and ultimately providing exponential value to the end customer – the Fluid FanTM.
"Sports Innovation Lab is honored to be named as a Global Supporter of the Global Esports Federation. We look forward to applying to the esports space and this partnership with the GEF the expertise and insights we've gained from our experiences in working with world-class organizations like the NFL and others," said Angela Ruggiero, Co-founder and Chief Executive Officer, Sports Innovation Lab. "Together, we will create and scale breakthrough fan experiences for esports globally to benefit the entire esports ecosystem."
DreamHack Sports Games Appoints Roger Lodewick as its New CEO
Reading Time:
< 1
minute
DreamHack Sports Games, a business unit of MTG that focuses on sports simulation titles, has appointed Roger Lodewick as its new CEO.
He served as the Co-CEO of DreamHack until the recent shuffle took place, bringing DreamHack and ESL together under ESL Gaming.
Lodewick's experience prior to DreamHack saw him serve as CEO of Zoomin, CCO of Comosa, and a Senior Media Rights Sales Executive at TEAM Marketing.
"I'm excited to join DreamHack Sports Games as we provide a unique combination in this field of esports. We have already proven to be able to a convert traditional sports brands into relevant and meaningful media esports products enabling both sports IP holders and broadcasters the opportunity to extend, retain and regain the young demographics. I'm thrilled to be part of innovating and growing the esports Sports Gaming industry," Lodewick said.
"I'm pleased that Roger Lodewick has agreed to head up DreamHack Sports Games. He brings a wealth of experience, a vast network in sport and a proven track record of working with both traditional sports IPs as well as the esports industry and is therefore a perfect match for DreamHack Sports Games," Maria Redin, President and CEO of MTG, said.