FBM donates 5,000 essential kits to Jeepney drivers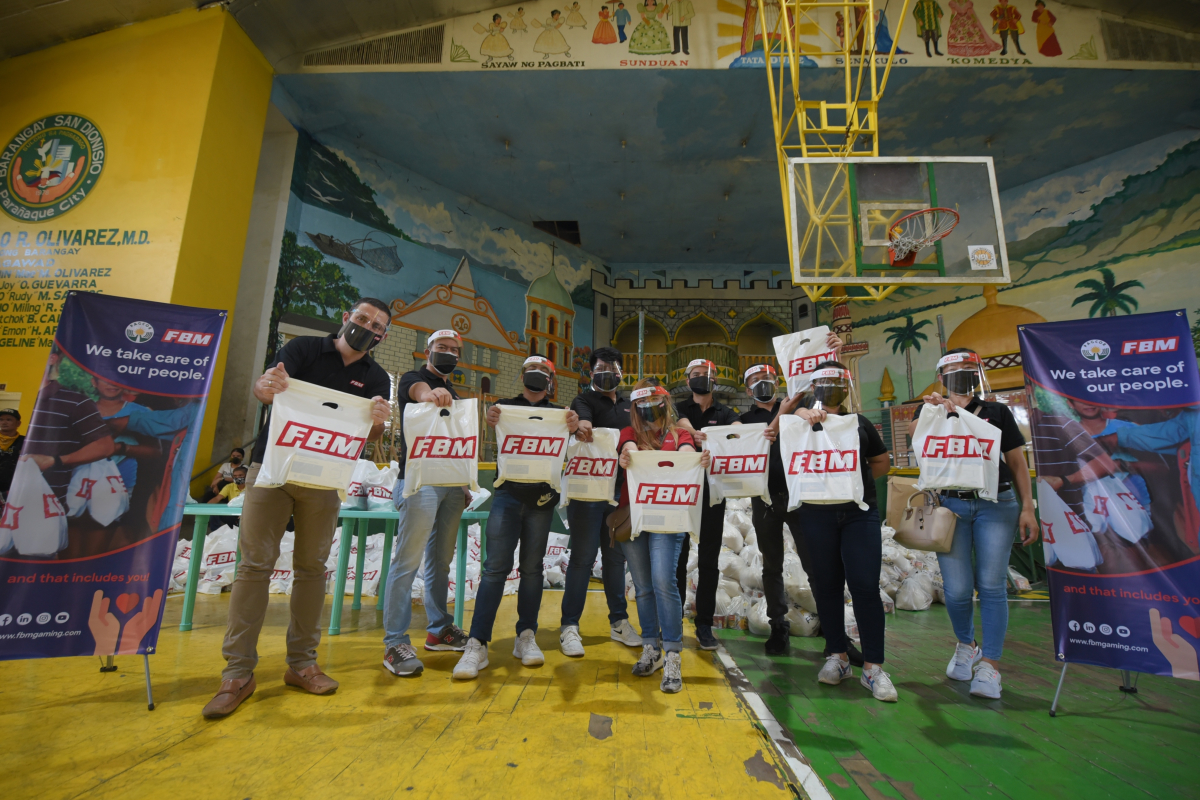 Reading Time:
2
minutes
FBM donated 5,000 essential kits to the Jeepney Drivers in Pasay, Paranaque, Manila and Quezon City. This initiative was coordinated together with PAGCOR – Philippines Amusement and Gaming Corporation and involved the four cities. Each kit contains food and health essential goods and this action will impact thousands of families greatly affected by the pandemic.
The Philippines counts with a community of Jeepney drivers composed by more than 500,000 professionals, but only a small percentage from this group has been allowed to operate currently due to the Covid-19 restrictions and effects. As a consequence, thousands of families are now struggling financially and that's the reason why FBM contacted PAGCOR in order to take concrete action on this situation.
Rui Francisco, FBM´s founder, explains the purpose of this donation: "The Jeepneys are one of the symbols of the Philippines' culture and economy. After understanding the dimension of this social problem, we decided to help the drivers´ families with a gesture that can have a real impact on the daily lives", declared Rui Francisco.
"The Philippines played a major role in our growth and is one of the main markets responsible for our assertion as a leading global gaming brand, so this is our gesture of gratitude to give back to the people that is deeply connected with FBM", mentioned the FBM founder.
The 5,000 essential kits were prepared by PAGCOR members and distributed by a team composed of PAGCOR volunteers and a few FBM team members. Each bag contains various food goods as well as health materials (masks and alcohol gel) to help these families facing their daily and basic needs.
FBM is a global gaming brand that has conquered the land-based casino market since 2001. With operations established in Asia, North America and Europe, the brand owns the leadership of the video bingo market and is committed to reinventing the slots segment.
Caesars and Mohegan Face Delays in Korean IR Projects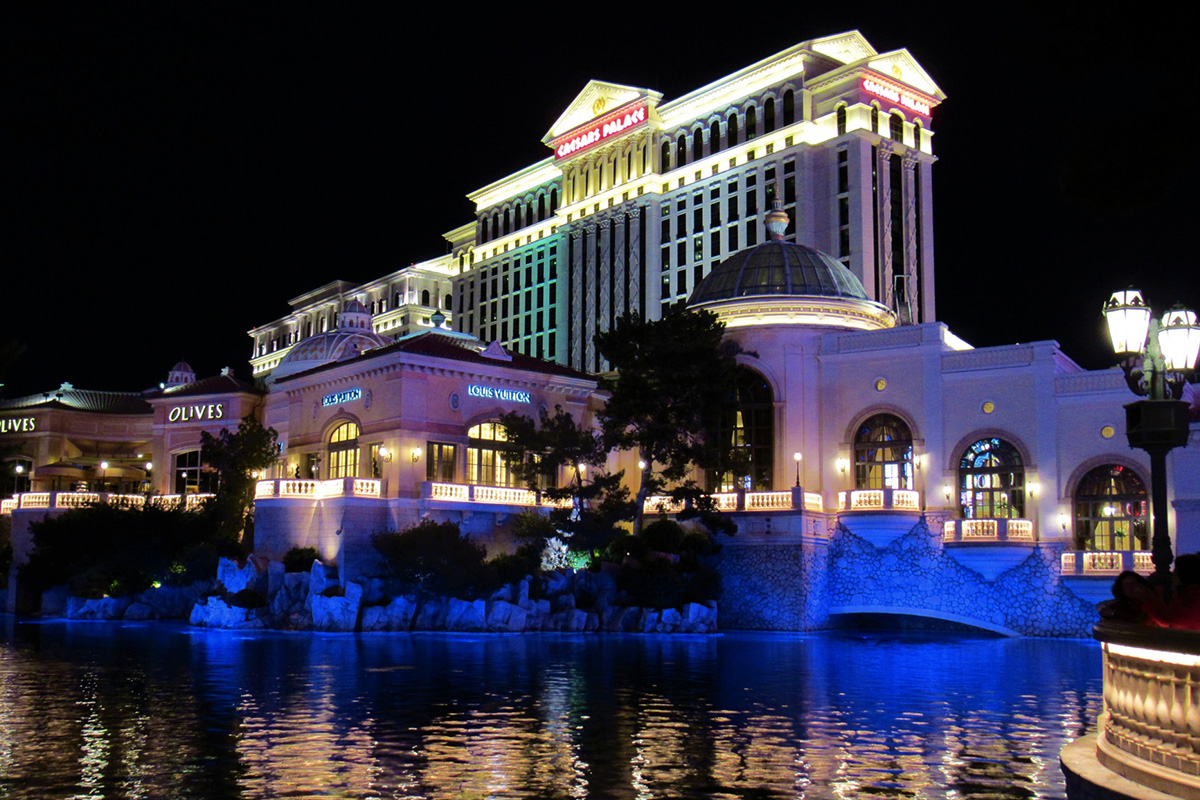 Reading Time:
< 1
minute
Caesars Entertainment Corp and Mohegan Gaming & Entertainment are facing significant delays in their Korean integrated resort projects due to the financing concerns caused by the COVID-19 pandemic.
According to South Korean news outlets, Caesars Korea – part of the expansive project called Midan City in Yeongjong Island – and Mohegan's Inspire are having trouble securing the final capital needed to complete their projects.
The future of Caesars Korea has been in some doubt over the past year following the merger between Caesars Entertainment Corp and Eldorado Resorts, with Eldorado CEO Tom Reeg – now CEO of the merged Caesars entity – stating in June 2019 that the company's international expansion opportunity would "have to be stupendous for us to be running in that direction."
The company subsequently stated in August 2019 that it was capping the amount of additional cash it was willing to directly invest into Caesars Korea at US$60 million – having already contributed US$80 million to the US$700 million project – with the remainder to be provided by outside financing. However, the company has spoken little publicly about its Korea project since the US$17.3 billion merger with Eldorado was completed in June of this year.
Mohegan Gaming CEO Mario Kontomerkos stated as recently as July that his company's Inspire Korea project remained on track for a 2022 launch, adding that Mohegan remained fully committed to its international expansion efforts.
"The pandemic has shown us that diversification into the international arena is important for our ability to stand for those generations, and so the project in South Korea, called Inspire, remains on track for launch in 2022," he said.
Yokohama Mayor Fumiko Hayashi Says She Would Respect IR Referendum Results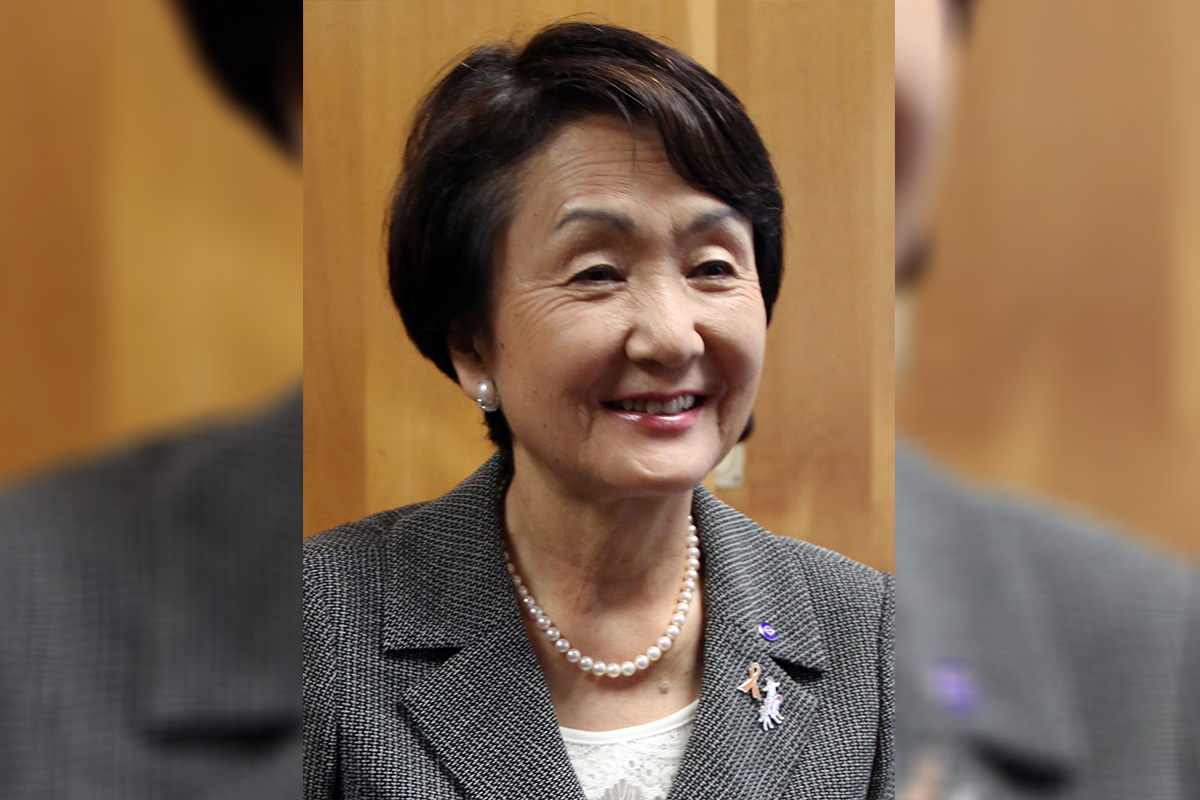 Reading Time:
< 1
minute
Fumiko Hayashi, the mayor of Yokohama city, has committed to respect the results of a public referendum that will decide whether the city will compete to host an integrated resort.
The mayor said: "If the referendum as to IR takes place and the majority votes for opposition, I would act as in accordance with the results."
Opponents campaigning against the IR plans collected voter signatures to trigger a referendum on the issue. A bill to permit the referendum will be submitted to the city's council early next year.
On October 13, authorities in Yokohama announced a fresh request-for-concept (RFC) phase for its proposed IR bid to take revised proposals from potential private partners following the central government's publication of its basic policy document on IR. This RFC will run until the end of November.
Leading Hosting Company, NetShop ISP, announces the launch of 3 New Data Centers in Asia and Europe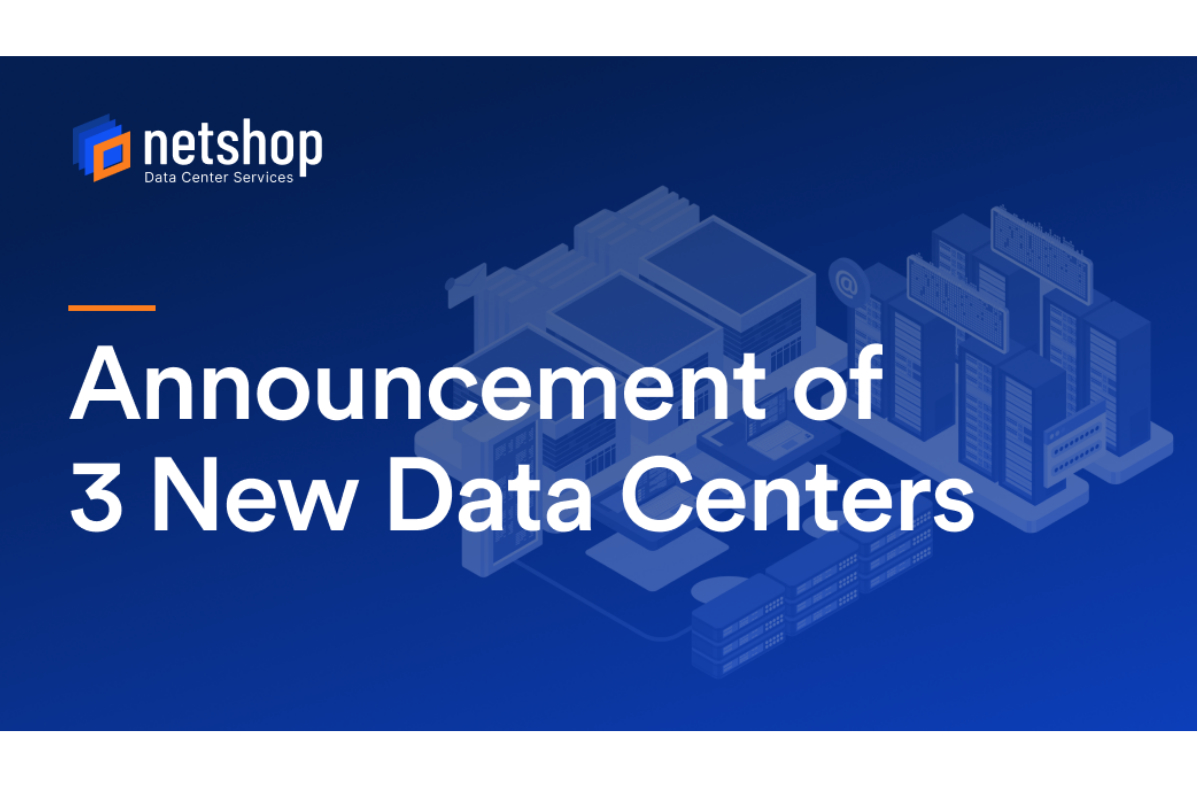 Reading Time:
< 1
minute
NetShop Internet Services Ltd has announced today the launch of 3 new data centers in strategically located regions in Asia and Europe.
NetShop ISP adds Singapore, Hong Kong and The Netherlands (Amsterdam) to its global data center infrastructure spread across countries including the United States (Los Angeles), the United Kingdom, Cyprus and Malta.
Through the new Data Centers, the leading Hosting company will be offering Cloud hosting, Bare-metal Dedicated Servers and Internet Connectivity (International and Local), whilst Rack & Colocation services will follow in the next months.
"A substantial investment took place in order for us to be able to expand globally and help our customers deploy Cloud or Bare-metal Servers in Amsterdam, a prime European location, and Singapore, a global business and connectivity hub. Furthermore, the addition of Hong Kong to our global infrastructure will enable new and existing customers of NetShop ISP to reach 1.4 billion of consumers in Mainland China," says NetShop ISP Chief Executive Officer Stefano Sordini.
"A key advantage for customers who choose to host in any of the 3 new locations," says Katerina Burtsava, Head of Sales at NetShop ISP, "is their access to a fully functioning personal private network that is isolated from the public network, on a hardware level, and also isolated from private networks of other customers on a software level."
NetShop ISP owns and maintains all backend infrastructure that allows the company to ensure that its reliability, uptime and operational capabilities are in line with international data center standards. Additionally it has acquired a large capacity of International Bandwidth in order to favor of economies of scale and, subsequently, allow its Customers to benefit from low-cost bandwidth tarrifs.