FBM donates 5,000 essential kits to Jeepney drivers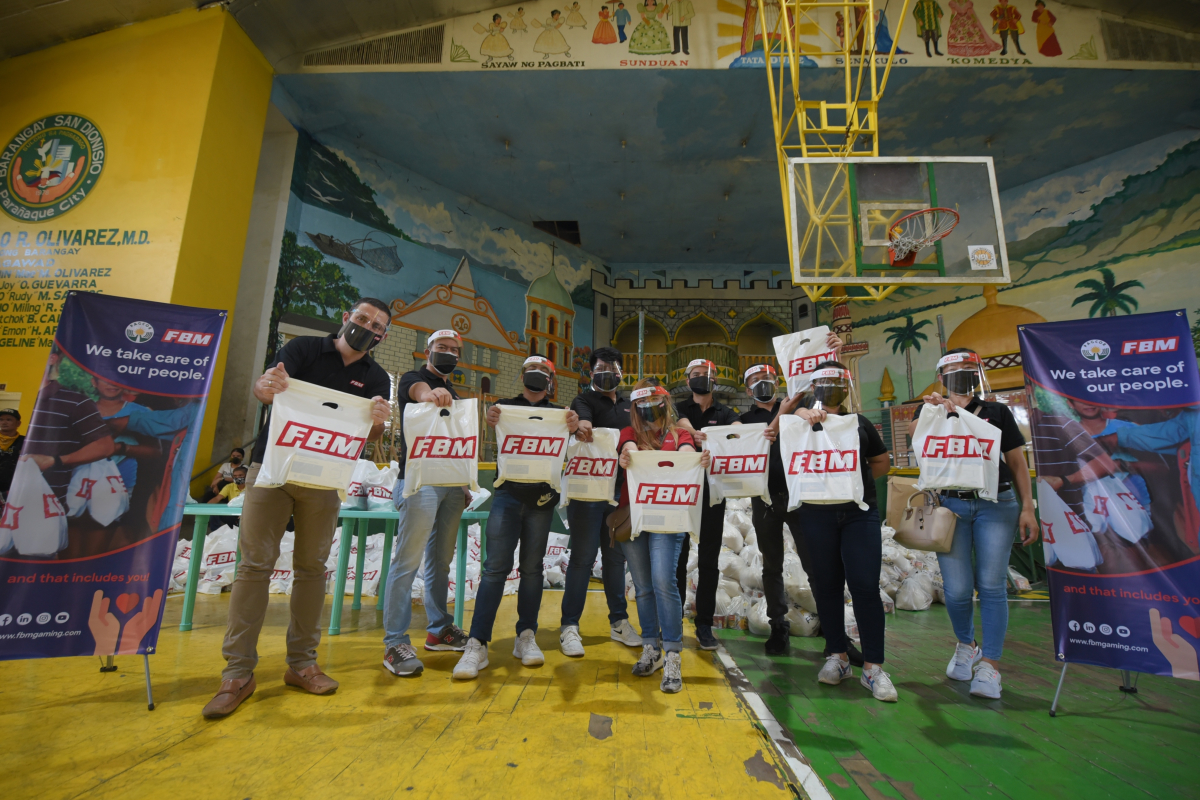 Reading Time:
2
minutes
FBM donated 5,000 essential kits to the Jeepney Drivers in Pasay, Paranaque, Manila and Quezon City. This initiative was coordinated together with PAGCOR – Philippines Amusement and Gaming Corporation and involved the four cities. Each kit contains food and health essential goods and this action will impact thousands of families greatly affected by the pandemic.
The Philippines counts with a community of Jeepney drivers composed by more than 500,000 professionals, but only a small percentage from this group has been allowed to operate currently due to the Covid-19 restrictions and effects. As a consequence, thousands of families are now struggling financially and that's the reason why FBM contacted PAGCOR in order to take concrete action on this situation.
Rui Francisco, FBM´s founder, explains the purpose of this donation: "The Jeepneys are one of the symbols of the Philippines' culture and economy. After understanding the dimension of this social problem, we decided to help the drivers´ families with a gesture that can have a real impact on the daily lives", declared Rui Francisco.
"The Philippines played a major role in our growth and is one of the main markets responsible for our assertion as a leading global gaming brand, so this is our gesture of gratitude to give back to the people that is deeply connected with FBM", mentioned the FBM founder.
The 5,000 essential kits were prepared by PAGCOR members and distributed by a team composed of PAGCOR volunteers and a few FBM team members. Each bag contains various food goods as well as health materials (masks and alcohol gel) to help these families facing their daily and basic needs.
FBM is a global gaming brand that has conquered the land-based casino market since 2001. With operations established in Asia, North America and Europe, the brand owns the leadership of the video bingo market and is committed to reinventing the slots segment.

Delhi Police Arrested 6291 for Illegal Gambling in 2020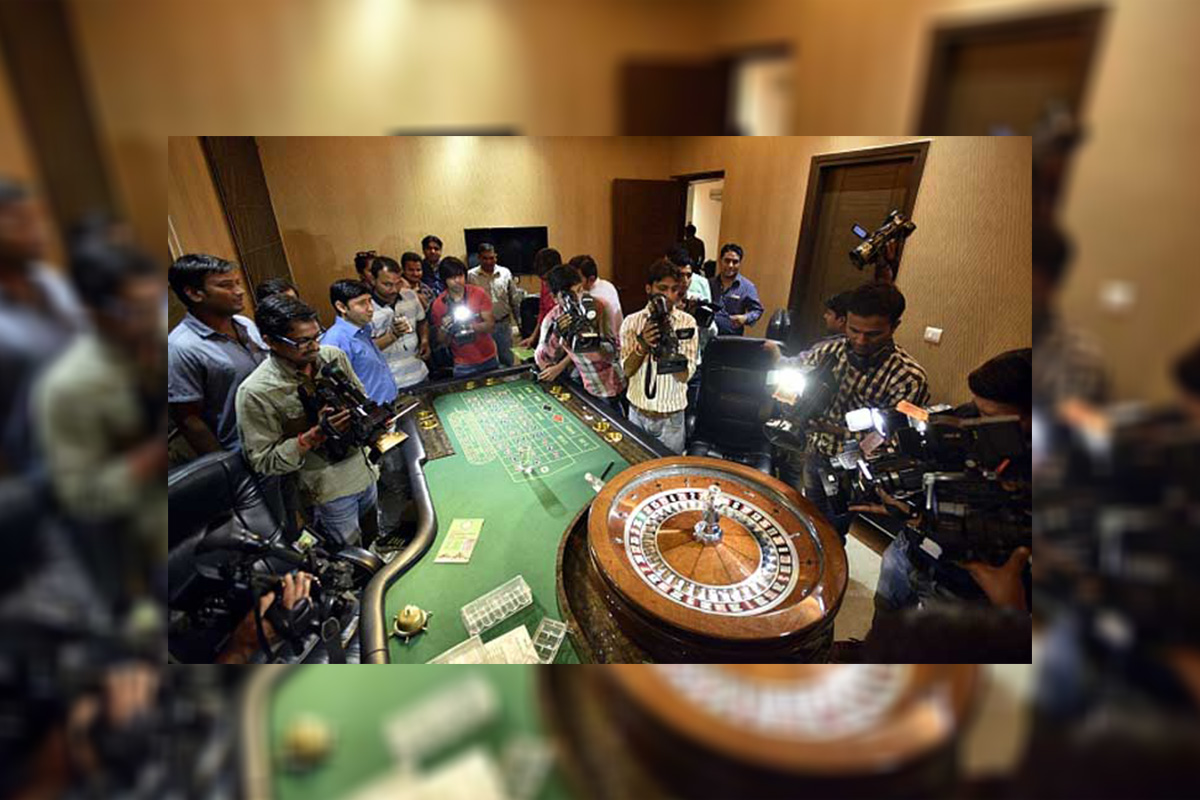 Reading Time:
< 1
minute
According to data released by the Delhi police, 6291 people were arrested in 2414 cases related to gambling in 2020. The data also shows that Rs 2.52 crore was recovered from the accused.
The maximum arrests were made from Vasant Kunj (South) area where 58 people were nabbed after police busted illegal casinos which were being run in hotels, while another 51 were arrested following raids at illegal casinos in the Alipur area.
Actions were also taken against gambling rackets being run in houses. The maximum arrests were made from the Model Town area from where 22 people were caught gambling, 21 others were arrested from Greater Kailash and 11 others from the Tilak Nagar area, the data showed.
The police also busted gambling rackets which were being operated from inside slum and JJ clusters.
Analysts Say Gambling Legalisation in Thailand is Unlikely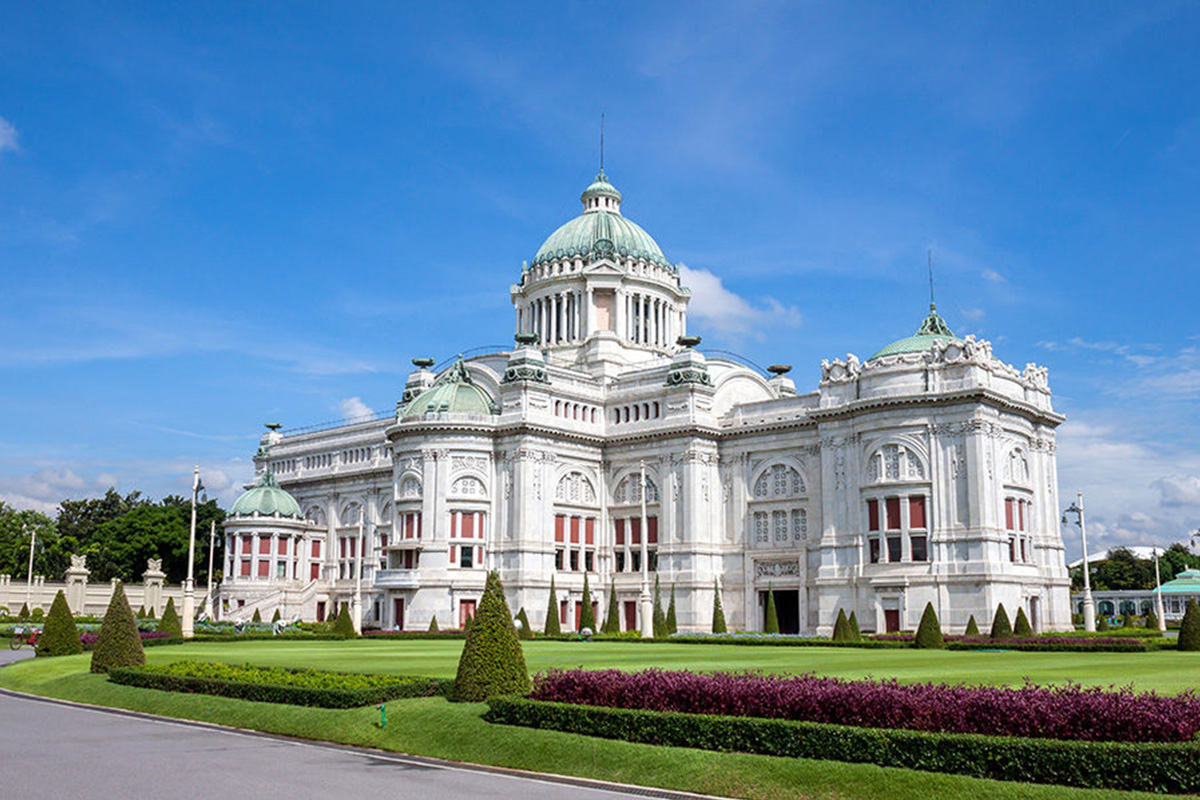 Reading Time:
< 1
minute
The authorities in Thailand are considering legalising some forms of gambling in a bid to tackle the problem of illegal gambling dens, but analysts still doubt whether such a move will happen.
James Kaplan, CEO of Destination Capital, a Bangkok-based private equity real estate investment and asset management company, is among those with doubts.
Kaplan said: "Thailand is somewhat of an enigma clouding the public perception of a freewheeling fun and party tourist destination with the cultural reality of a very conservative society.
"Religious beliefs and respect together with conservative family values pervades Thai culture. Buddhism is the fundamental base of the education and belief system, and for most people, gaming is really a bad thing."
Another executive, who remained anonymous, told media sources that gambling legalisation is unlikely since many of the illegal gambling dens are known to be under the protection of local police and other powerful figures who earn huge sums from their operation.
There are also concerns that if gambling were legalised, the industry would not be able to attract foreign investors since Thai laws prohibit foreigners from owning land or owning more than 49% of a Thai company.
Kaplan said: "Thailand needs to reinvent itself. You need gaming as a way of bringing in fresh activities and a fresh new market, as well as spending on infrastructure so it rises the tide for everyone."
Ultimate Battle, India's first-ever one-stop esports Online Platform; set to revolutionize Indian Esports market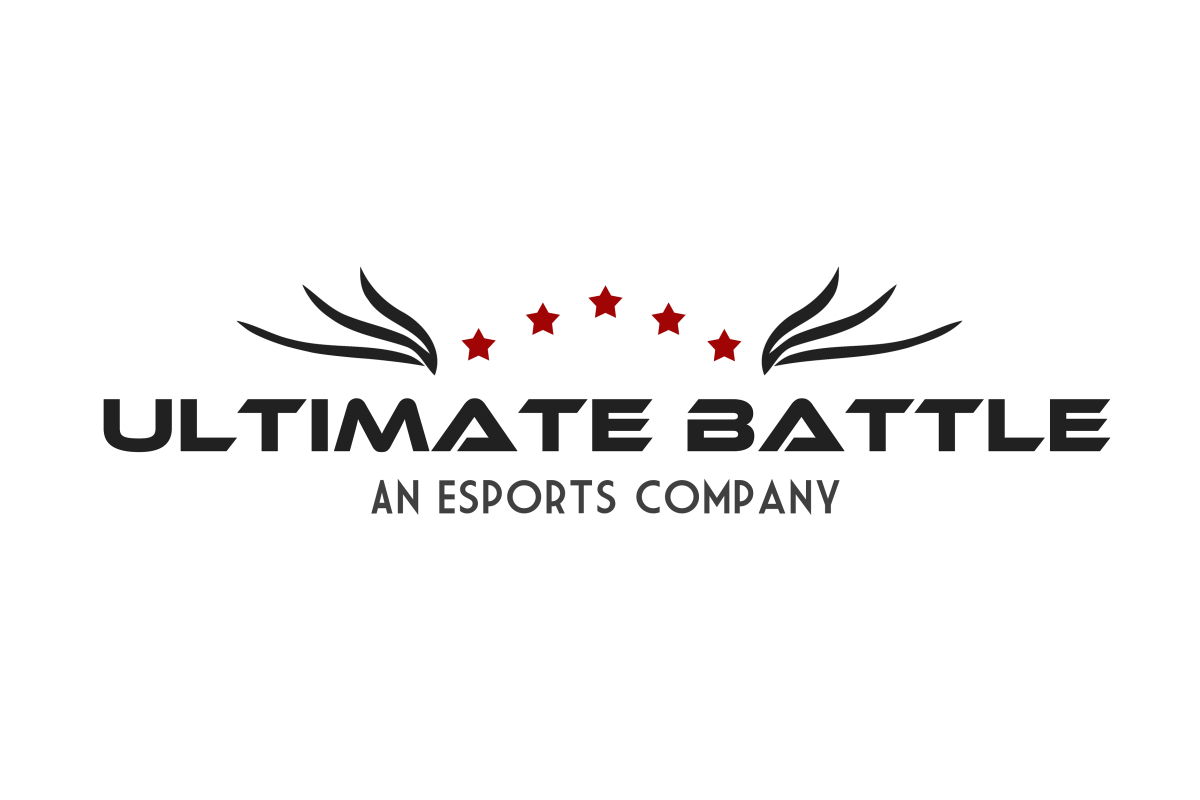 Reading Time:
3
minutes
A 360-degree platform with Esports Titles Tournaments, Gaming News & an E-commerce Portal for gamers
Ultimate Battle is India's first-ever one-stop online Esports platform for all gaming needs, an ecosystem for players to connect, interact and compete with each other in their favorite Esports title games for competition and rewards. The platform provides a focused designed and playing facility with unparalleled competitive gaming experiences for gamers, the esports community, and millions of esports fans around the world via esports tournaments and industry-related informative content production- in short, Ultimate Battle boasts to be a gamer's paradise.
The platform also caters to the Esports community with an E-commerce Portal, virtual supermart for all gaming enthusiasts, a unique concept, and a first for the esports sector in India. This helps in provisioning a 360-degree platform to gaming enthusiasts for news on the latest esports trends, consume high-quality gaming content as well an environment to compete, and bud new talents for the Esports competitive scene.
"Gaming was mostly recreational all this while but with the absence of Live Sports, people who had a competitive bent of mind got hooked to online esports and the sudden surge is there for everyone to witness. I truly believe this is an opportune moment for homegrown brands like us, who are in the business of Esports and have created a unique value proposition for the gamers. This is a very exciting time for Ultimate Battle; we are a new age Esports online platform with a plug and play option which is innovative, informative and also provides E-commerce facilities for various gaming needs—all embedded into one single platform," said Tarun Gupta, a gamer and Founder of Ultimate Battle.
India in the past couple of years has emerged as the hotbed for mobile esports. The growth of online esports gaming has seen an exponential rise due to the penetration of smartphones resulting in a mammoth of 365 million Indian gamers across mobile, PC, and console which is projected to reach 440 million by 2022 according to industry estimates.
The foundation and flavor of Ultimate Battle points towards this esports boom with some of the key gamer-friendly product features being;
Game Play – Engage with fellow games and play tournaments/Challenges
Socialize – Connect with gamers, make friends & chat with the community
E-commerce – a one-stop-shop offering jaw-dropping deals & best pricing on top brands of Gaming Hardware, Consoles & Gaming Accessories
Content – Consume great content gameplay news & media
The platform currently has popular esports titles like Call of Duty, Garena Free Fire, Valorant, FIFA20, CS: GO, DOTA2, Fortnite including Chess, which has topped gamer's preferences during the pandemic. Currently, the platform has a strong player base across games and has hosted close to 30000 matches since its inception in 2017.
"To bring Esports into the mainstream and engage millions of gamers and fans together, we have multiple popular esports titles on our platform. In the year 2019, India alone amounted to 13% of the total game downloads worldwide with mobile games in the forefront. We are consistently working to develop Esports in India. Since our inception we as a tech brand specializing in esports aim to provide thousands of gamers with a unique online experience to participate in multi-player mobile, console, and PC video game competitive tournaments and win prize money," added Gupta who is also an expert in product design and technology development.
This platform also serves as a go-to platform to kickstart one's career in the competitive circuit. All the esports athletes will get essential exposure and a platform where they can enhance their tactical skills, strategies & coordination.