BetGames.TV hires Playtech's Andreas Köberl as CEO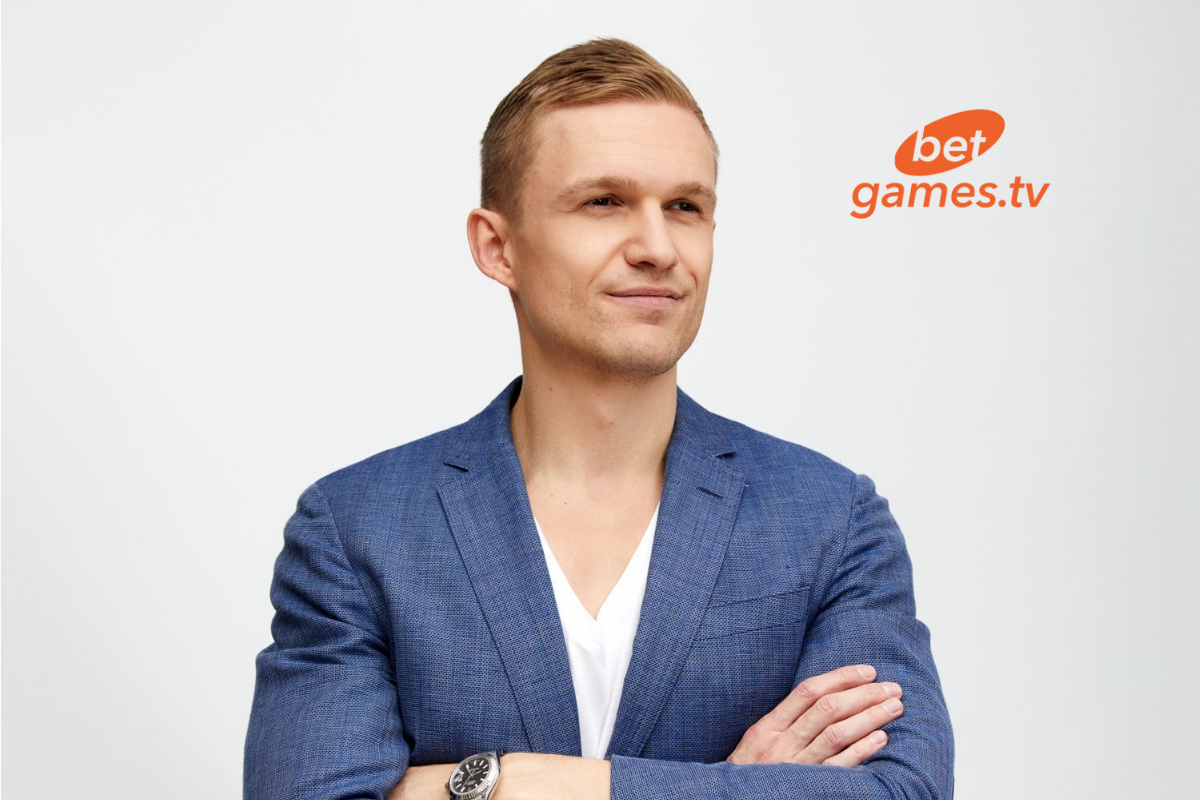 Reading Time:
2
minutes
Founder Vygerdas Jonikas will now focus on product innovation as CPO
BetGames.TV, the leading live dealer betting games supplier, has hired Andreas Köberl as its new CEO in order to facilitate the company's next level of growth.
Köberl joins from Playtech Sports, where he started out as Commercial Director and then went onto head up the Trinity Bet Group, operating the Germany and Austria-facing sportsbook brand HPYBET.
Holding several degrees in both engineering and business, including a PhD in high-tech marketing, the Austrian will bring over 12 years of expertise from various positions involved in managing complex software products, including from within the aerospace industry and at Microsoft.
Andreas Köberl, CEO at BetGames.TV, said: "I have had the opportunity to learn from several B2B industry leaders over the past decade, and my recent experience building up a B2C operator in a highly-competitive market will serve me well as I look forward to this exciting challenge at BetGames.TV.
"I am grateful for the trust that has been placed in me. Vygerdas and the team have built an incredible and unique company and culture which I plan to grow to new heights in the coming years."
Founder of BetGames.TV, Vygerdas Jonikas, will now focus on product innovation as he moves to Chief Product Officer, following the in-house mantra that 'uniqueness knows no bounds'.
Vygerdas Jonikas, CPO at BetGames.TV, said: "It has been a very pleasant journey, from a crazy idea to today, a successful company, where we have filled the betting market with a constant calendar of table games, lotteries and other inventive live content.
"I strongly believe that everybody should do what they are best at. For me, this means generating new product ideas and driving innovation, and I'm thrilled to have a superbly-qualified candidate in Andreas coming into the CEO role, where his experience and hunger for new challenges fits perfectly."

Wazdan wins two awards at Baltic and Scandinavian Gaming Awards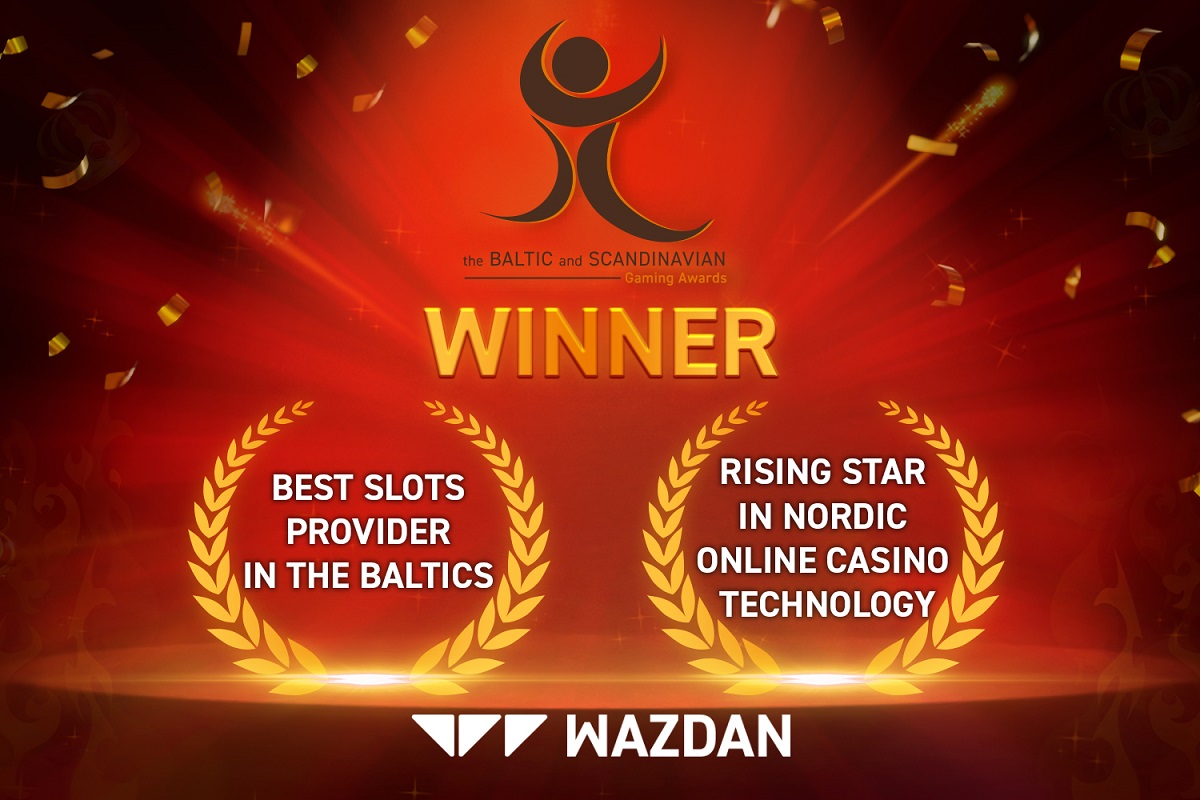 Reading Time:
< 1
minute
Wazdan awarded the titles of the Best Slots Provider in the Baltics 2022 (B2B) and the Rising Star in Nordic Online Casino Technology 2002 (B2B)
Wazdan, the innovative games provider, has won two awards at the recent Baltic and Scandinavian Gaming Awards (BSG Awards).
Wazdan was recognised in both the Best Slots Provider in the Baltics (B2B) and Rising Star in Nordic Online Casino Technology (B2B) categories, highlighting the impressive reach the provider boasts across both regions.
The award recognised outstanding achievements in the regions across 28 categories, with the final results decided by delegates of the Mare Balticum Gaming Summit.
Wazdan has enjoyed a positive start to 2022, releasing a number of thrilling new titles headlined by its new innovative slot, Magic Spins™, while also entering the recently regulated Ontario market.
Andrzej Hyla, Chief Commercial Officer at Wazdan, said: "We're extremely proud to have won two awards at the recent BSG Awards. The Baltic and Nordic regions are important regulated markets for us in Europe. We're always looking to bring excellent gaming experiences to players and it's fantastic that we've been recognised for our products.
"It's a testament to the hard work of the entire team. Congratulations to all winners!"
Lithuanian Regulator Imposes Fine of €6789 on 7bet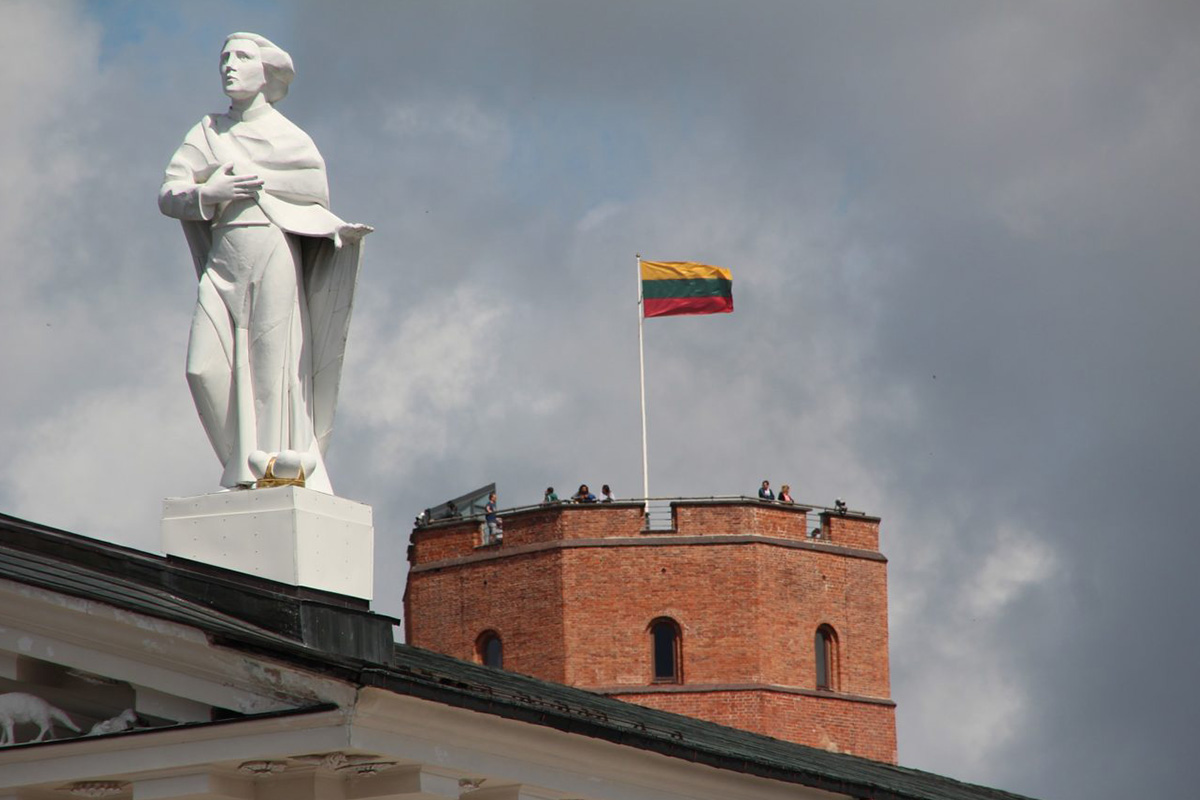 Reading Time:
< 1
minute
The Lithuanian Gambling Supervisory Authority has issued 7bet operator Amber Gaming with a fine of €6789 for breaching the national laws brought in last year regarding the promotion of gambling.
An investigation from the Commission found that on 13 October and 4 November in 2021, and also on 4 February this year, Amber Gaming published content on its website that the regulator said encouraged consumers to gambling.
The Commission highlighted a number of statements that could be seen as promotional and content intended to draw players to gambling with the operator's 7bet brand.
These statements included "Online casino: free spins and casino bonus" and "For those who want a greater sense of excitement, 7bet offers live real-time casino games. It gives you even more chances to win".
Ruling on the case, the Commission said the published information was "aimed at drawing attention to the company, its offer, persuading and encouraging persons to participate in the company's games".
This, the regulator said, was considered to encourage participation in games and therefore breached Article 10 (19) of the country's Ali.
It was established that the published information was aimed at drawing attention to the company, its offer, persuading and encouraging persons to participate in the company's games, which is considered to encourage participation in games, therefore, the company violated the requirements of Article 10 (19).
Amber Gaming was also warned that similar breaches or failure to remove any promotional content could result in the operator having its licence in the country suspended.
The operator does have the option to appeal the decision.
Lithuania's ban on gambling promotion came into effect on 1 July 2021, on the 20th anniversary of the Lithuanian Gambling Commission's formation.
Industry-leading Sports Betting Brand William Hill Launched in Latvia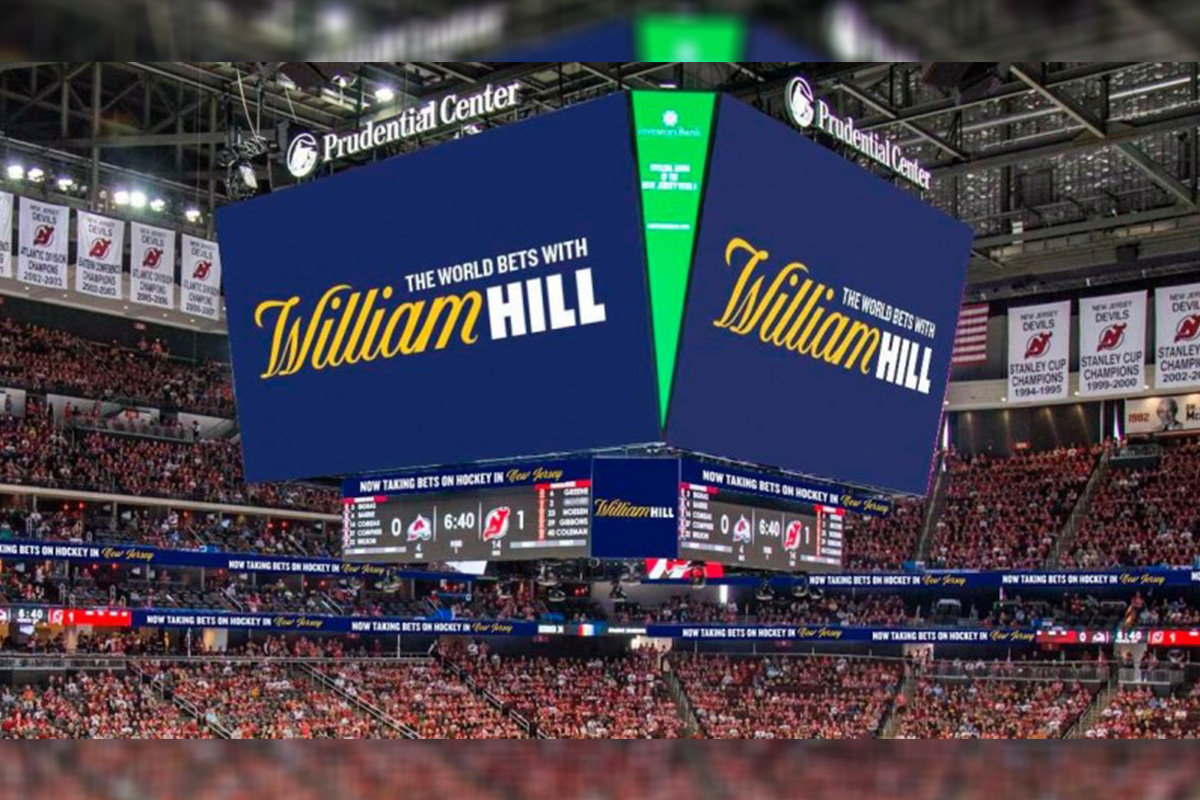 Reading Time:
< 1
minute
The internationally well-renowned sports betting and online casino brand William Hill rolled out in Latvia. A quick market entry was made possible by rebranding the local sports betting brand 11.lv.
Acquired by the William Hill Group in 2019, 11.lv has operated under a local license in Latvia since 2012, growing to a top 3 player in the online sports betting and casino market in 2021.
The rebrand coincides with some significant sporting events in Latvia, including the 2022 IIHF World Championship this month and the Responsible Gaming Latvian Cup (Latvian FA) – which William Hill financially supports.
The company also intends to leverage existing media partnerships with bespoke creatives underpinned by the William Hill brand concept of Brotherhood, centred around the power sports and betting have to connect people in a responsible environment.
"I am very proud of the work done building 11.lv brand in the Latvian market, becoming one of the leading brands in the country. This makes us well-positioned to take this strategic step, and we look forward to introducing one of the strongest brands in the industry and proving to our Latvian customers that William Hill is who you play with," Nir Hakarmeli, MD of William Hill International, said.