IESF Announces Marketing Partnership with MEI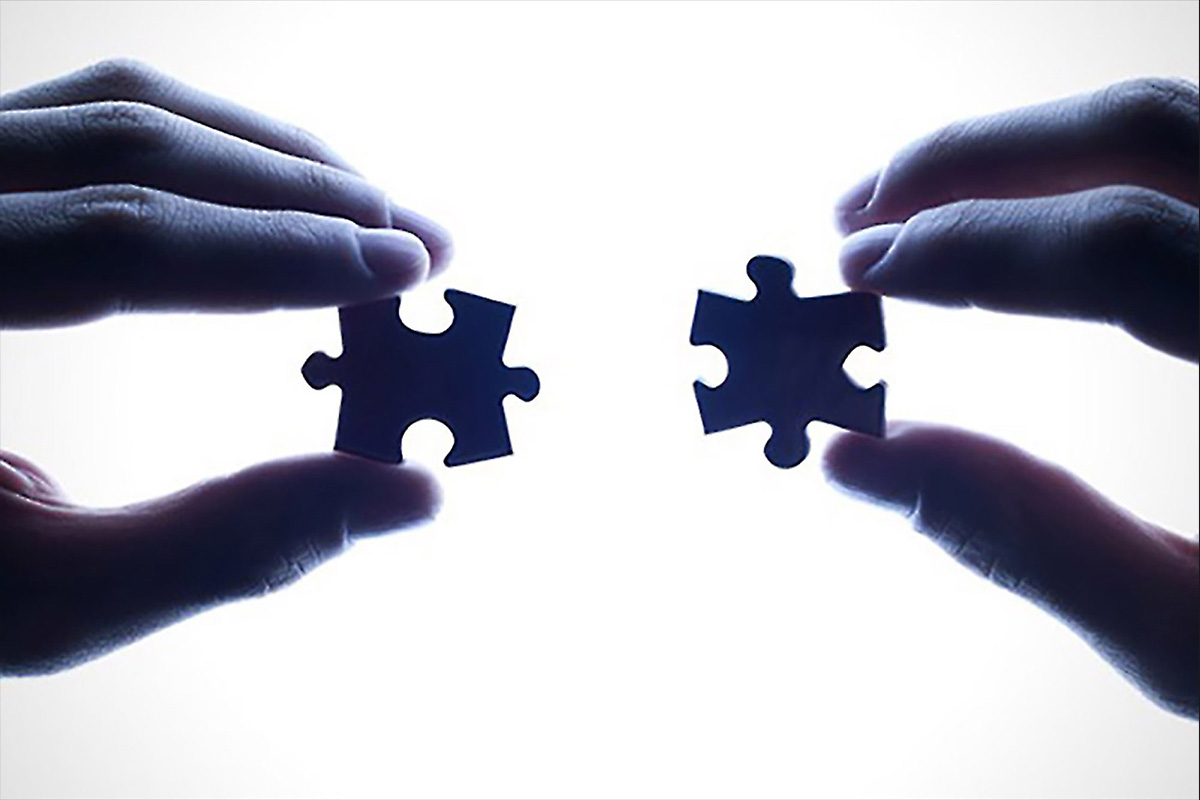 Reading Time:
< 1
minute
The International Esports Federation (IESF) has announced a marketing partnership with Major Events International (MEI) to help find marketing and sponsorship partners for their Global Esports Executive Summit (GEES).
GEES event is scheduled to be a hybrid event with a limited number of key decision makers attending the event in Busan, South Korea in November 2020.
"We are very excited to partner with MEI to find the best possible marketing and sponsorship partners for our 5th Global Esports Executive Summit 2020. MEI will support GEES revenues, allowing us to provide the Esports market with a forum to discuss the challenges and opportunities which face this fast-moving and innovative branch of sports events," Vlad Marinescu, President of IESF, said.
"This is a perfect fit for both parties. We are delighted to be working with the IESF to enhance their revenues and VIK support. Organizations like the IESF are looking for technological innovation and sustainable solutions that will mitigate risk, minimise cost and maximise stakeholder engagement- and therefore revenues. Our new partnership with IESF will undoubtedly provide new, and exciting solutions, and revenues for them," Andy Rice, COO of MEI, said.

BATTLEGROUNDS MOBILE INDIA Pre-Registrations to start from 18th May on Google Play Store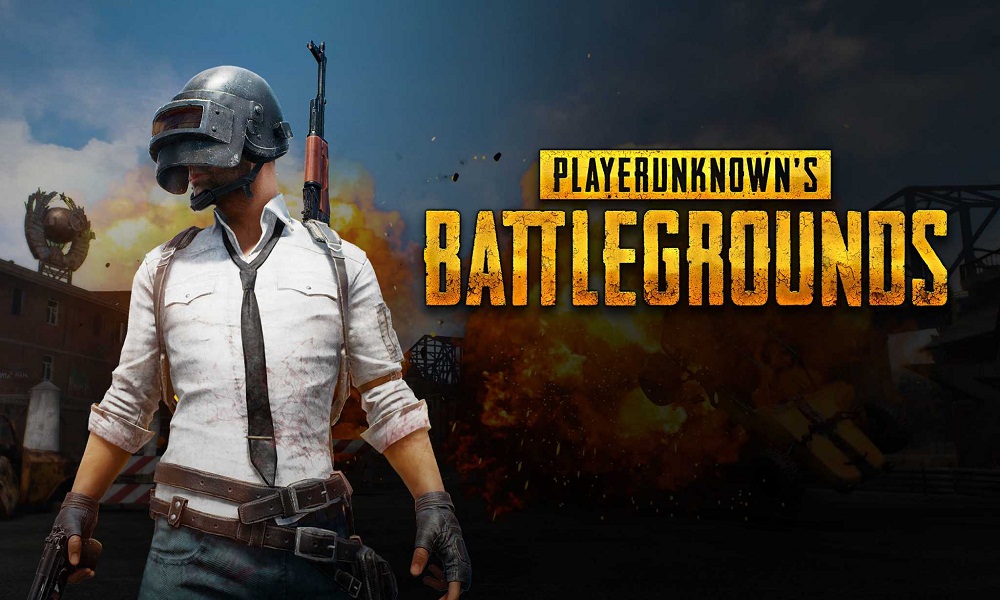 Reading Time:
2
minutes
Krafton, the premier South Korean video game developer, today announced the date for pre-registrations of BATTLEGROUNDS MOBILE INDIA. Developed by Krafton, the long-awaited pre-registrations for the game will go live on 18th May.
There will be specific rewards available for fans to claim, only if they pre-register the game. These rewards would be specific to Indian players only.
To pre-register for BATTLEGROUNDS MOBILE INDIA, please visit the Google Play Store and click on the "Pre-Register" button, and your rewards will automatically be available to claim on game launch.
Krafton's brand new game will launch as a free-to-play experience on mobile devices. We request players to stay tuned, stay masked and stay safe, for additional details on the pre-registration rewards. BATTLEGROUNDS MOBILE INDIA will be available exclusively to play in India only.
Mr Lokesh Suji, Director, Esports Federation of India & Vice President of the Asian Esports Federation (AESF): "It is heartening to see that Krafton Inc. has announced the date for pre-registrations of Battlegrounds Mobile India, which is a clear indication that government green light has been given and this surely is a piece of good news for all the PUBG players who have been missing the game all this while since the game was withdrawn from the Indian market post the government ban.
We also urge that it is an opportune time for Indian video game developers, as well as the existing esports titles as such recent announcements, will fuel the Indian esports ecosystem which is full of possibilities and opportunities."
Mr Tarun Gupta, Founder, Ultimate Battle, India's first-ever one-stop online esports platform: "We are excited to see that the pre-registrations for the Battlegrounds Mobile India are finally rolling out. Indian gamers will now be able to get hands-on experience with this much-waited game. This launch will be historic, if I may call it so. At Ultimate Battle, we will be including Battlegrounds Mobile India in our All India Esports League which will be rolling out shortly."
Mr Abhishek Aggarwal, Co-Founder & CEO, Trinity Gaming, India's top gaming talent management firm: "As Krafton promised earlier, they are going to start the long-awaited pre-registrations of BATTLEGROUNDS MOBILE INDIA from 18th May and it's both encouraging & exciting for the whole esports & gaming community. Existing and new gaming creators will be taking the first concrete step towards their future in gaming. Team Trinity and our network of content creators are super excited about the opening of pre-registration. A journey towards the bright future of Indian gaming and esports has just begun."
IESF Reveals Last Game Title for Upcoming Esports World Championship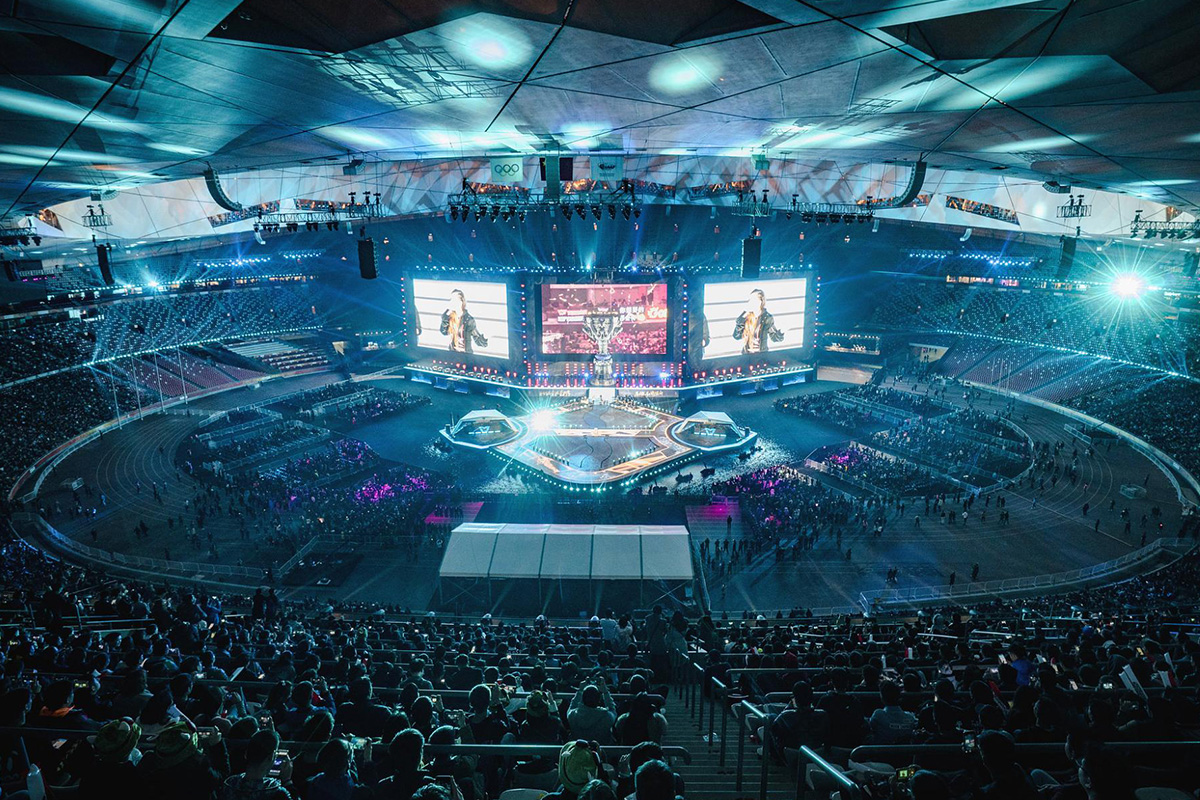 Reading Time:
< 1
minute
International Esports Federation (IESF) has announced Tekken 7 as the last official game title for its 13th Esports World Championship, Eilat, Israel. This is the eighth time that the game title has been included since 2012.
Tekken 7 (Tekken means "Iron Fist" in Japanese) is published by Bandai Namco Entertainment. The popular 1:1 fighting game's arcade version was first released in 1994 and the home version was released in 1995.
With the announcement, IESF confirms that all three games from the 12th Esports World Championship would be back with more games for IESF's flagship international competition, which has taken place annually since 2009.
All athletes who shall participate in the Tekken 7 game title at IESF's 13th Esports World Championship shall be selected by member national federations affiliated to IESF.
IESF's Esports World Championship is the IESF's flagship competition, where all the players from all over the world participate in a unique and vibrant tournament while representing their national flag. The event is the only major Esports tournament featuring national teams, and this year's competition is expected to be the largest one to date, with approximately 80 nations set to participate.
Real Luck Group Ltd's Luckbox shortlisted for two EGR Marketing & Innovation Awards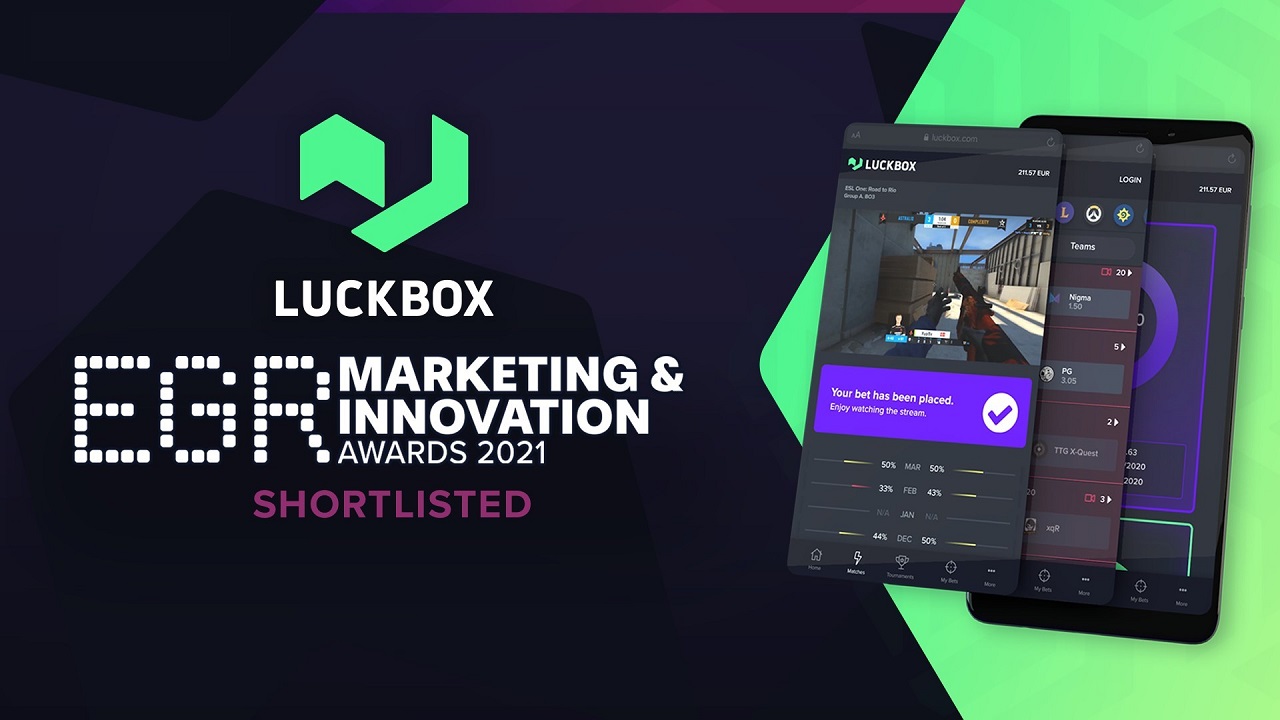 Reading Time:
< 1
minute
Real Luck Group Ltd. and its subsidiary companies doing business as "Luckbox" (the "Group"), a leading provider of licensed, real money esports betting, is pleased to announce it has been shortlisted in two categories at the EGR Marketing & Innovation Awards 2021.
The EGR Marketing & Innovation Awards reward the most innovative and creative operators and affiliates in the online gaming industry, recognizing those who have pushed themselves to bring something new to the industry in the last 12 months.
Luckbox has been shortlisted in the Innovative Start-up and Innovation In Esports categories, with winners due to be announced on June 30, 2021.
Luckbox was named Rising Star at the EGR Operator Awards in 2020.
Luckbox CEO Thomas Rosander said: "We are thrilled and honoured to be in the running for these awards, amongst the most prestigious marketing accolades in the igaming industry. Despite a limited marketing budget leading until Q2 2021, our team has shown tremendous creativity and innovation in both marketing and product development to be selected for this shortlist. This work has given us a solid foundation to build upon. Our recent financing, which was in high demand, means we are now capitalized to spend significantly on marketing for the first time, which enables us to scale up these initial successes."
Real Luck Group would like to wish all nominees the best of luck.