NagaCorp Reports Good Recovery in Average Daily Gaming Volumes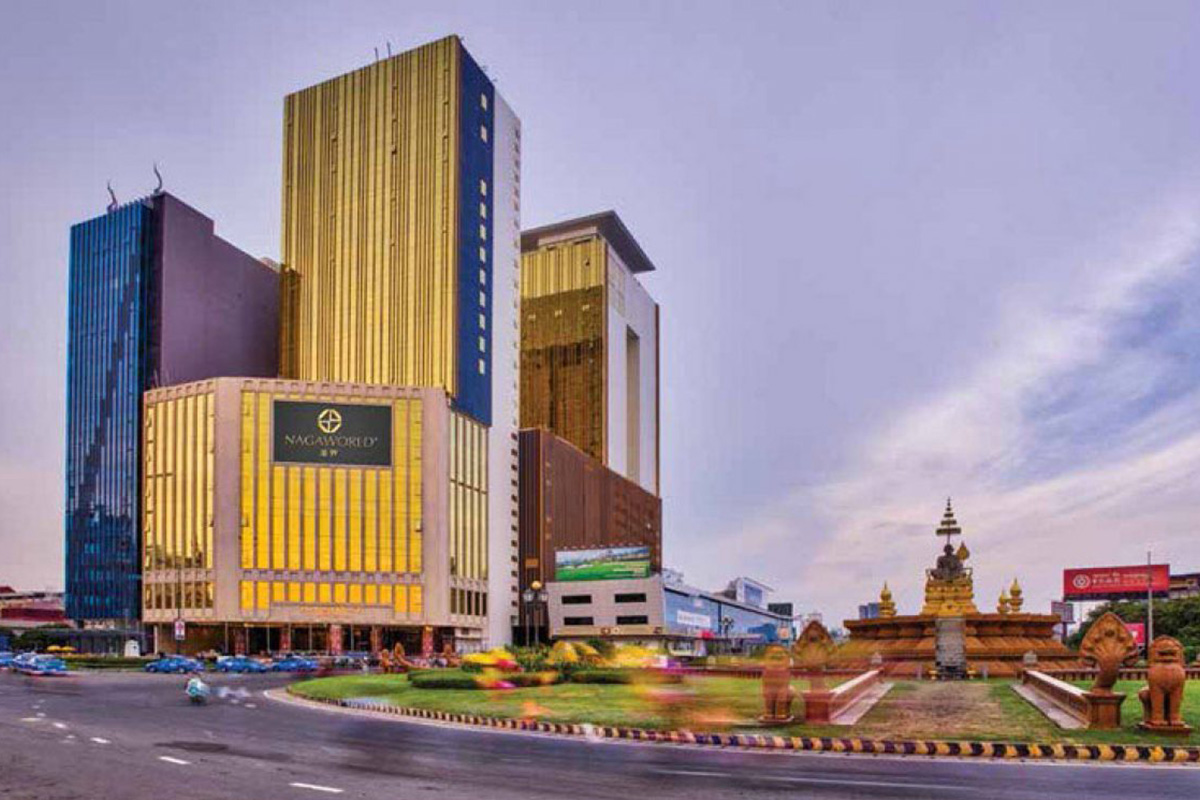 Reading Time:
< 1
minute
Casino operator and developer NagaCorp has reported a "relatively good recovery and sustenance" in average daily gaming volumes for the two months ending September 30.
Despite undergoing a long closure starting in April due to Covid-19 measures, the company has seen good results since being allowed to reopen its VIP gaming tables and slot machines on July 8, and mass market gaming tables on July 19.
According to the company's filing, the average daily business volumes for its mass-market gaming segment in August-September recovered to 97% of the average seen in Q1 2020 before the closure of the casino in April.
The daily average of mass-market table buy-ins stood at US$3.50 million for the August-September period, compared to US$3.76 million in the opening quarter of 2020. The average daily volume from electronic gaming machines (EGMs) was back to regular levels, at US$5.54 million. VIP rolling chip turnover daily volume was nearly US$76.10 million in the two months to September 30, versus US$106.5 million in Q1.
NagaCorp said: "After reopening of casino operations in July 2020, the premium-mass segment has been the key mass-market revenue growth driver."
The company said the recovery in VIP business volume has been "largely driven by a sizable number of expatriates currently living and conducting business in Cambodia."

PhilWeb Reduces Net Loss to $1.2M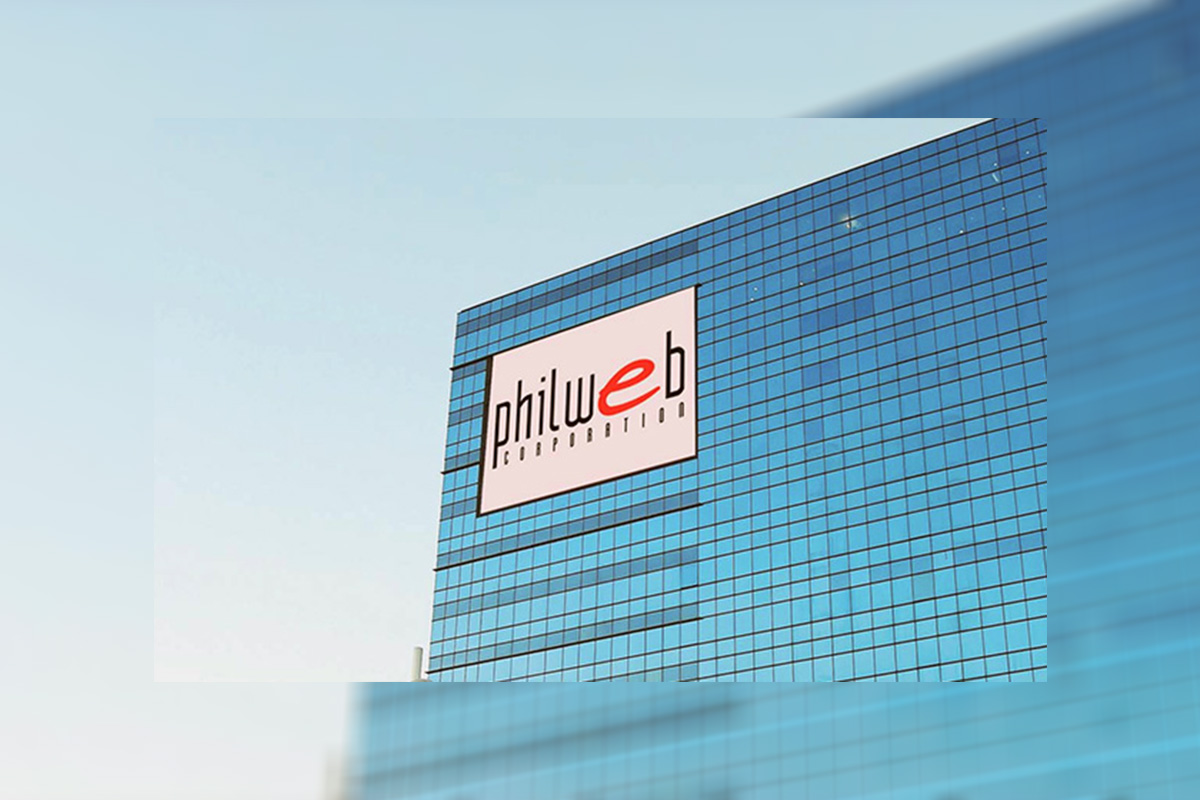 Reading Time:
< 1
minute
PhilWeb Corporation has reported a 30% decrease in its net loss to Php60 million (US$1.2 million) in 2020, despite suffering a 51% decline in revenue due to COVID-19 closures.
The company's sites were all closed on 15 March 2020 as the COVID-19 pandemic hit the Philippines before gradually re-opening at reduced capacity from June, resulting in reduced revenues of Php105 million (US$2.2 million) and EBITDA of Php30 million (US$618,000).
However, PhilWeb President Brian Ng said that positive EBITDA has been printed since October and net income since November, with venues operating at around 60% capacity.
"Our fourth quarter 2020 results came before PhilWeb's acquisition of 16 eBingo venues and 2 accredited eBingo machine providers, as well as the revenue contribution of additional eGames sites incrementally converting back to our Electronic Gaming System at the start of 2021," Brian Ng said.
"The Company is on stable ground and well positioned as we anticipate the return to economic activity in the second half of the year."
Mobile esports tournament, Jamir All Star to take place this weekend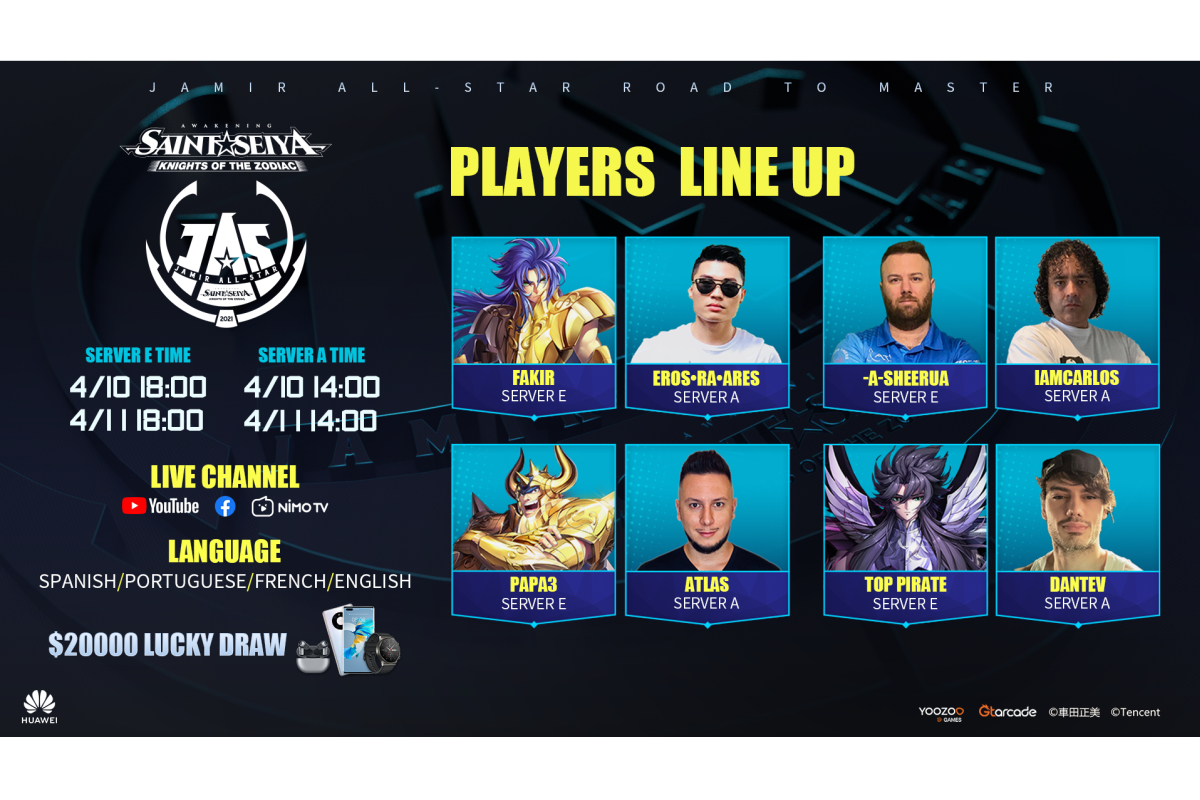 Reading Time:
2
minutes
GTarcade, the publisher of popular mobile RPG game Saint Seiya Awakening: Knights of the Zodiac, are announcing the return of their 2-day invitational online mobile esports event, the Jamir All Star, that will take place between April 10th and 11th in partnership with Huawei.
In this highly competitive tournament, eight of the world's best Saint Seiya Awakening PvP players from Europe and Americas will go head to head for a prize of $10,000. The turn-based game that takes inspiration from the popular manga series Saint Seiya has proved extremely popular since its release in 2019 with over 30 million downloads worldwide. Last year's first Jamir Championship Final livestream saw 350,000 viewers across all streaming platforms.
In Saint Seiya Awakening: Knights of the Zodiac, players can relive the epic saga of the manga series and play as their favourite characters called Saints. Every character from the series brings unique skills to the table and a player's strategy is extremely important when deciding the outcome of a battle against another player. The game has found great popularity in Europe and Latin America and there is a strong PvP community of Saint Seiya Awakening players that hone their strategic skills to compete in top tournaments.
The Jamir All Star, themed Road to Master, will bring together the strongest PvP players for a chance to earn the title of the world's best Saint Seiya Awakening: KotZ player. Seven matches will be livestreamed in 4 languages, English, French, Spanish and Portuguese, across Facebook, YouTube and Nimo TV. The lineup also features some unseen encounters between highly popular players from Server E (Europe) and Server A (Americas).
The Jamir All Star will also kick off a larger Saint Seiya Awakening: Knights of the Zodiac 2021 esports program. To support existing champions as well as up and coming players, official training camps for esports commentators and players will be available later this year, with more details to be disclosed in fall 2021.
Event schedule:
Server E Time (GMT+1): Starts at 18:00 on April 10th & 11th
Server A Time (GMT-5): Starts at 12:00 on April 10th & 11th
Supporting this event will be Huawei, who will be sponsoring giveaways during the streaming. Electronic products including smart phones, smart watches and earbuds totaling $20,000 will be given away when the number of concurrent viewers reaches certain milestones. There will also be a number of exciting reveals and announcements for other GTarcade games arriving in 2021.
Japan's Draft Casino Regulations List Nine Games to be Permitted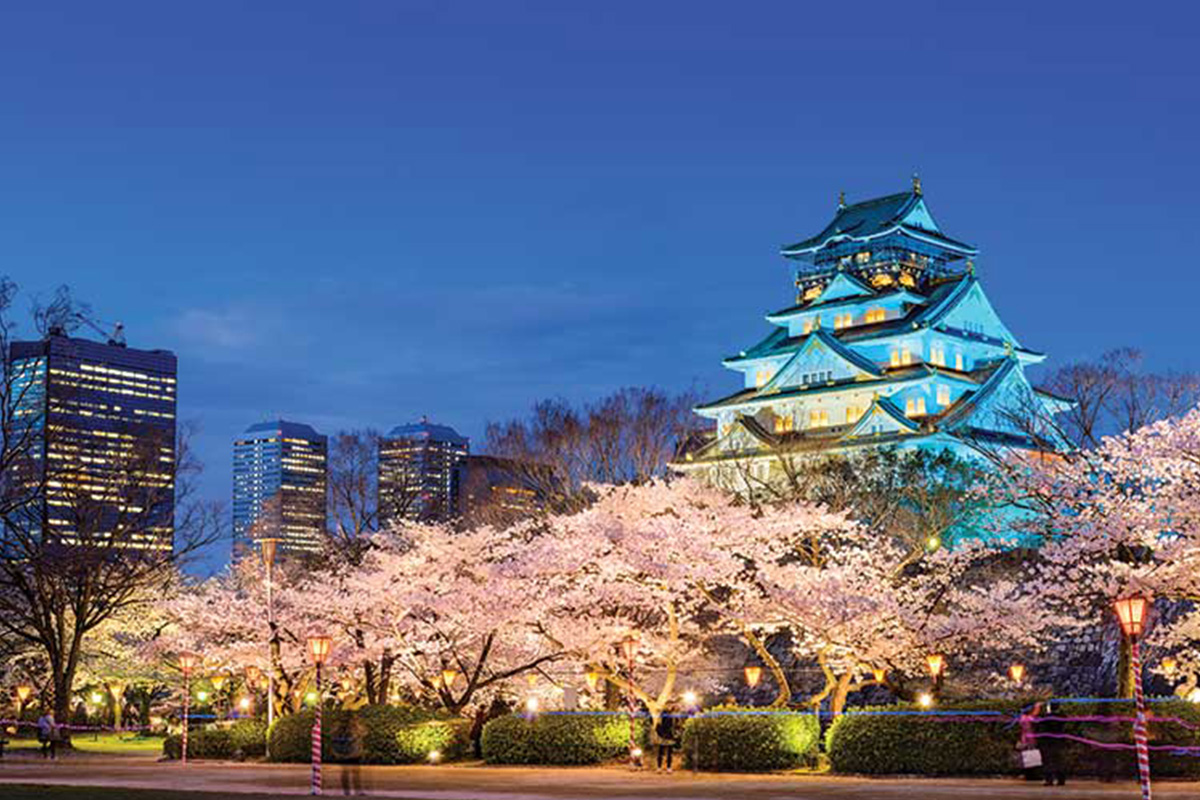 Reading Time:
< 1
minute
Japan's Casino Regulatory Commission has listed nine casino games that will be permitted to operate inside the nation's casinos, with traditional Japanese games such as pachinko, pachislot and mahjong all notable exclusions.
The nine games, contained within the Casino Regulatory Commission's draft regulations, include 21 variants of games currently banned in Japan but set to be legalised as part of the government's IR development plans.
The nine games are listed as baccarat (2 types), blackjack (4 types), poker (8 types), Sic Bo, craps, Casino War, money wheel and pai gow, plus electronic games.
Public feedback on the draft regulations will be accepted until May 9. After that, final casino regulations will be decided.