Playson boosts Free Spins feature with innovative enhancements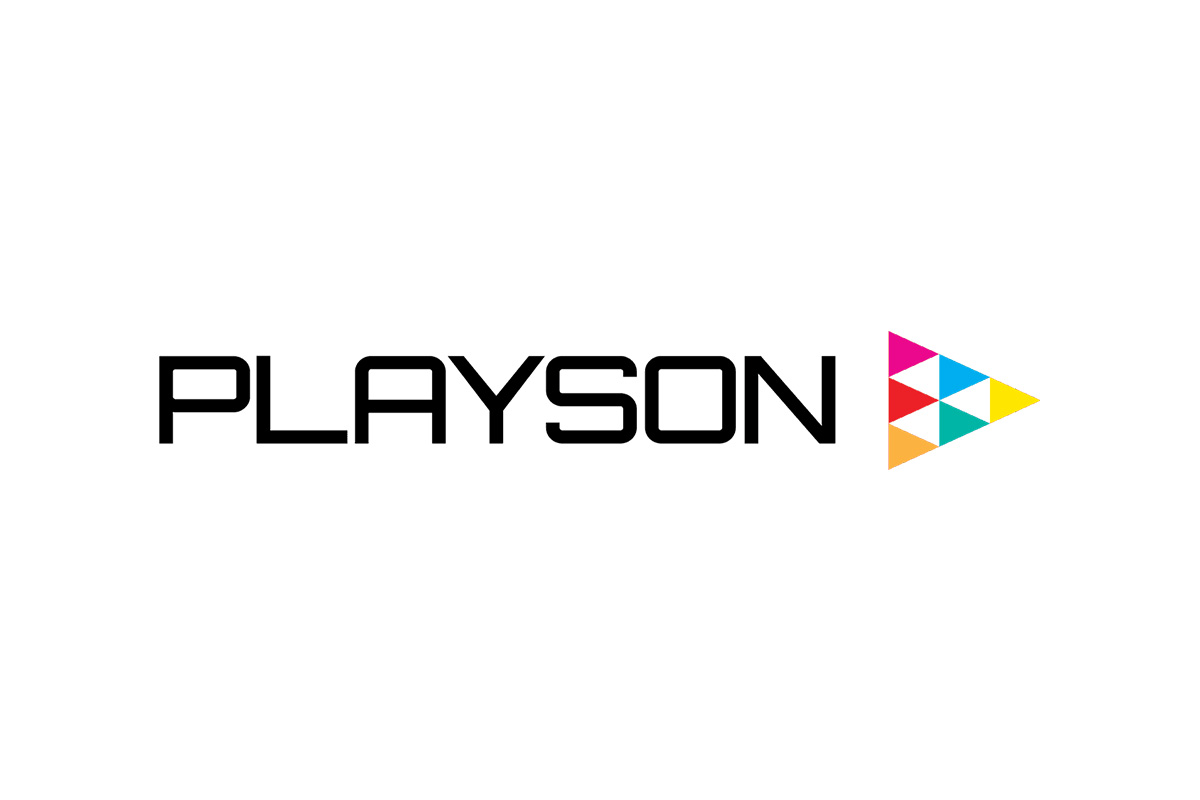 Reading Time:
< 1
minute
Cutting-edge promotional tool set for fresh updates

Casino software developer Playson has upgraded its engaging Free Spins feature, which gives those playing its slot titles a chance to enjoy additional rounds of gameplay.
Fully configurable for the provider's operator partners and proven to significantly increase customer retention, the tool can be made available on all bets placed on any of Playson's popular games.
Thanks to the supplier's innovative updates, Free Spins can now be deployed using any currency and for multiple players simultaneously, with a termination period set by Playson's clients.
Playson has also enhanced the feature's in-game UI to elevate the user experience, as well as boosting its back-office functionality to facilitate customisation for operators as the studio continues to expand its international footprint.
Vsevolod Lapin, Head of Product at Playson, said: "Our advanced suite of integration-free engagement tools, including Free Spins, are tailor made for partners looking to drive player retention, and these new updates will make them even more effective.
"It's fantastic to provide our premium quality product range with further upgrades as we continue to go above and beyond for clients across the globe."

Gaming Innovation Group terminates agreement with European Media Group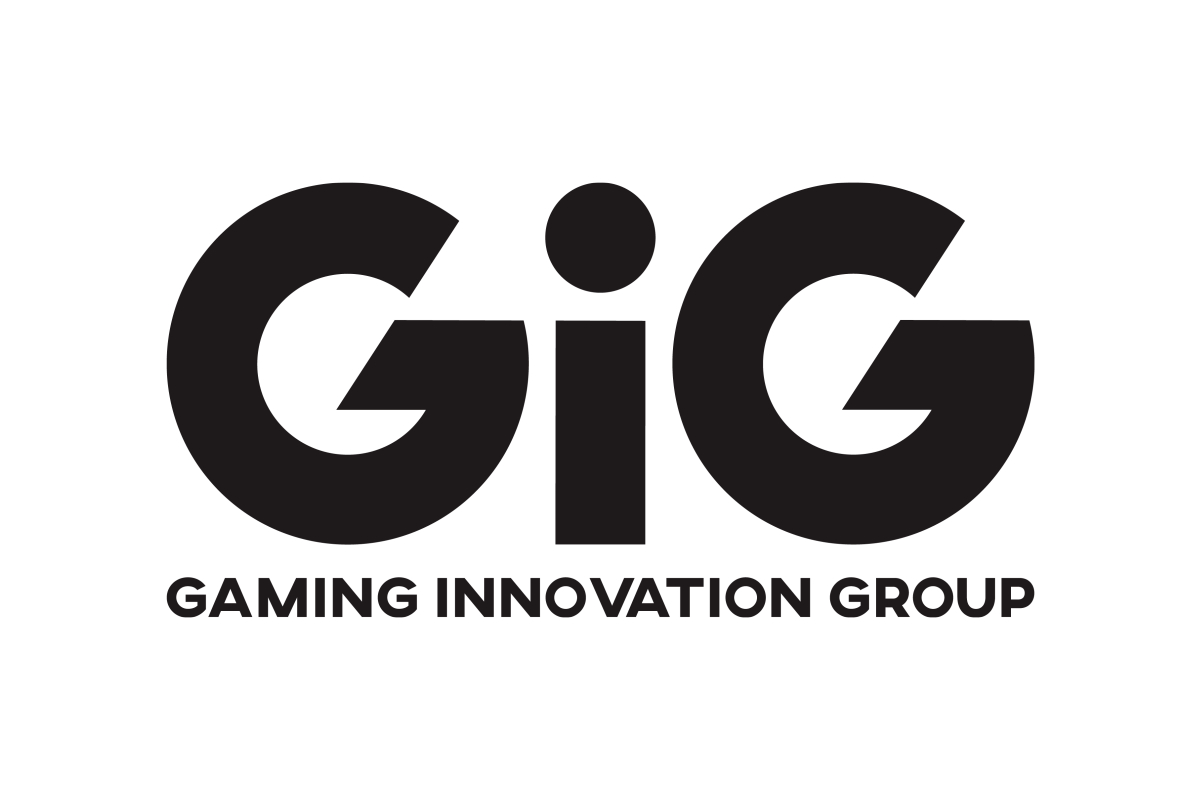 Reading Time:
< 1
minute
Gaming Innovation Group Inc. (GiG) has today agreed to terminate the platform agreement with a European media group that was entered into in December 2020, ref. announcement from 7 December 2020.
Wholesale changes in strategy on the media group's approach towards operating on their own license has created a situation where the partnership was no longer viable for either party to move forward. GiG took the decision in late 2019 to not support the white label model going forward and given this shift by the client, GiG has accepted to terminate the agreement.
The termination will not impact the Company's financial forecasts for 2020 or the long-term financial targets. The current client onboarding program and continuing depth in the sales pipeline remains strong.
Richard Brown, Chief Executive Officer of GiG says:
"The change in strategy has led to an impasse for us to move forward together. While unfortunate to terminate this agreement, we wish them well and we continue to move forward on a multitude of our own opportunities"
Suez Canal Simulator Is Now Available On Steam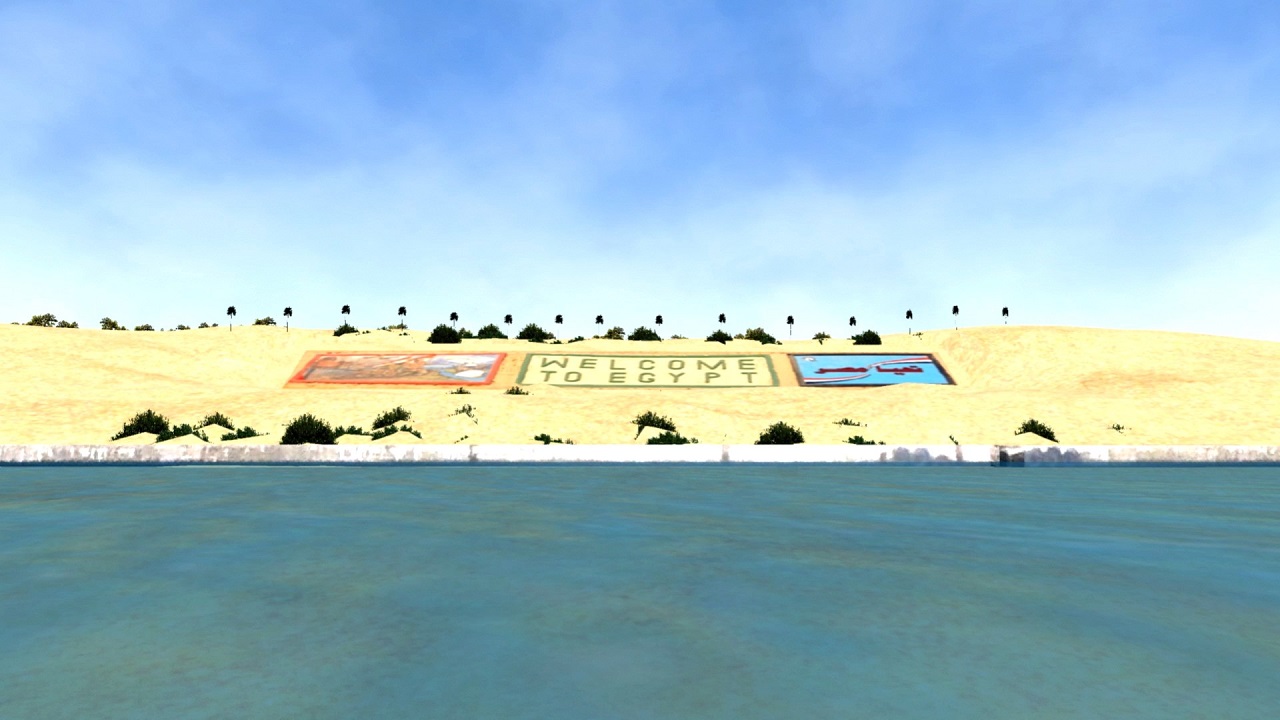 Reading Time:
2
minutes
Today, PC game developer Jason Dial announced the release of his much-anticipated Suez Canal Simulator. The game launched today on Steam and is now available for purchase and download to your Steam Library. Experience a 1-to-1 scale journey through Egypt and travel through the man-made waterway that changed the world, the Suez Canal.
Also, Dial announced that the world-famous container ship, the Ever Given, is currently under construction and will be available as a DLC add-on for Suez Canal Simulator in a few weeks. Carefully navigate your way though the Suez Canal in the 400-meter long ship that kept the world on the edge of its seat and see if you have what it takes to pilot one of the largest ships ever constructed through the sands of Egypt from the Red Sea to the Mediterranean.
Dial also announced the 'Yellow Fleet Trapped In The Suez Canal' add-on DLC for Suez Canal Simulator. Experience being trapped on a ship in the Suez Canal for a full seven years as war between Egypt and Israel rages all around you. The ultimate simulation for the ultimate hardcore PC gamer. The 'Yellow Fleet' DLC will be available this summer. Visit SuezCanalSimulator.com to find out more.
And finally, Dial announced his next great project, Panama Canal Simulator, coming to Steam in August. A journey through the Panama Canal is truly on everyone's bucket list and soon you'll be able to take that journey from home anytime you want. Pilot real ships from the Atlantic to the Pacific at 100 feet above sea level through the Panamanian jungle. The Panama Canal Steam Store page is live for viewing and those who desire may visit the Steam Store and add it to their Steam Wishlist. The developer said he will be hosting a closed beta through his Discord server in July and fans of the Panama Canal who wish to participate in the beta are invited to join the Panama Canal Simulator Discord through the link on the PanamaCanalSimulator.com website.
With Suez Canal Simulator and Panama Canal Simulator, Jason Dial truly is the Ferdinand de Lesseps of the digital age. "This is just the beginning – it is my goal to recreate all the great journeys of the world for all the people of the world to enjoy," said Dial. "Wait until you see what I have for you in my third act," said Dial, "I'll give you a hint – it's coming in the gales of November." You'll definitely want to keep an eye out for that one.
Suez Canal Simulator is available now on Steam.
Dutch Gambling Regulator Receives 28 iGaming Licence Applications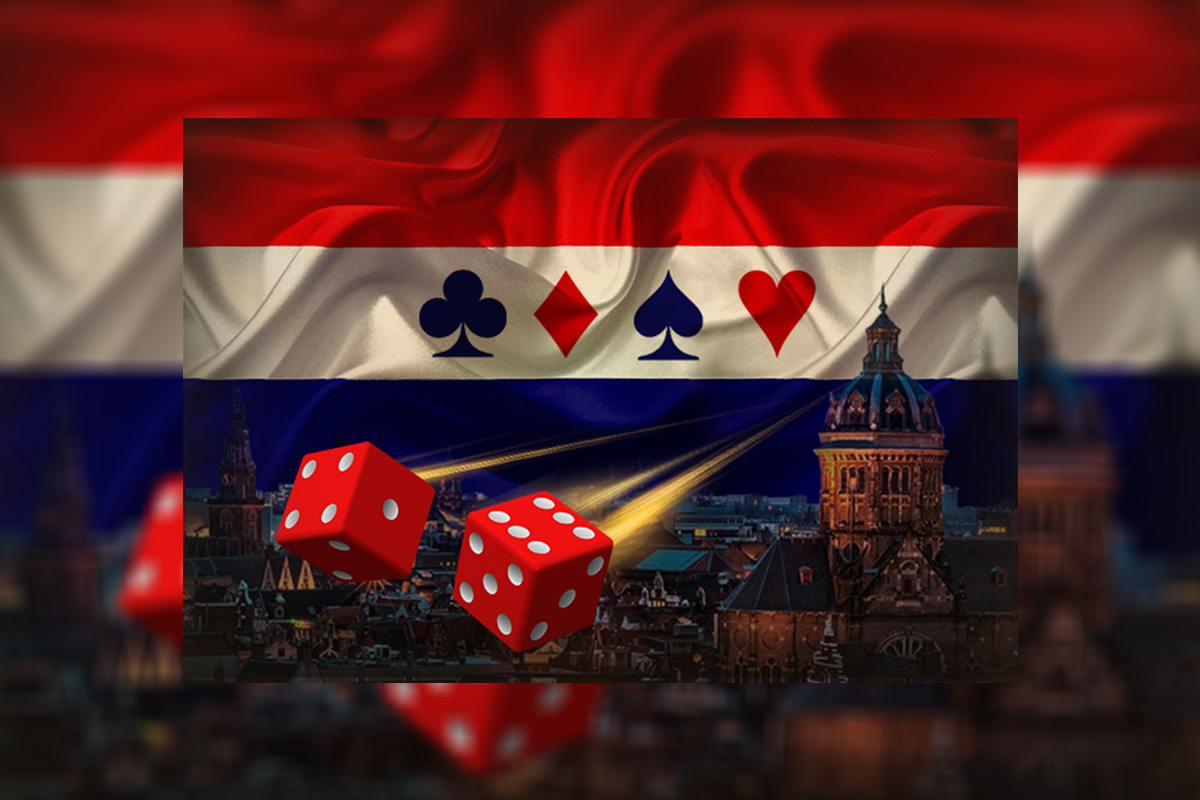 Reading Time:
< 1
minute
The Dutch gambling regulator (KSA) has received 28 applications for a license to be able to offer online games of chance in the Netherlands.
The market for online games of chance will open on October 1. The companies that meet all the conditions will receive a license. Among other things, it is assessed whether an applicant has an adequate policy to prevent gambling addiction, is a healthy company that handles player balances responsibly.
René Jansen, chairman of the board of the KSA, is satisfied with the provisional number of applications.
"The intention of the law is to channel players from illegal providers to legally reliable providers. With this number of applications, I am confident that there will soon be a sufficiently attractive and varied offer to achieve this objective," René Jansen said.
A permit application will only be processed once the fee of 48,000 euros has been paid – that is the case with the 28 applications. A provider who succeeds in obtaining a license can use it to offer games of chance via various websites.