Enlabs Receives Competition Authority Approval for Global Gaming Acquisition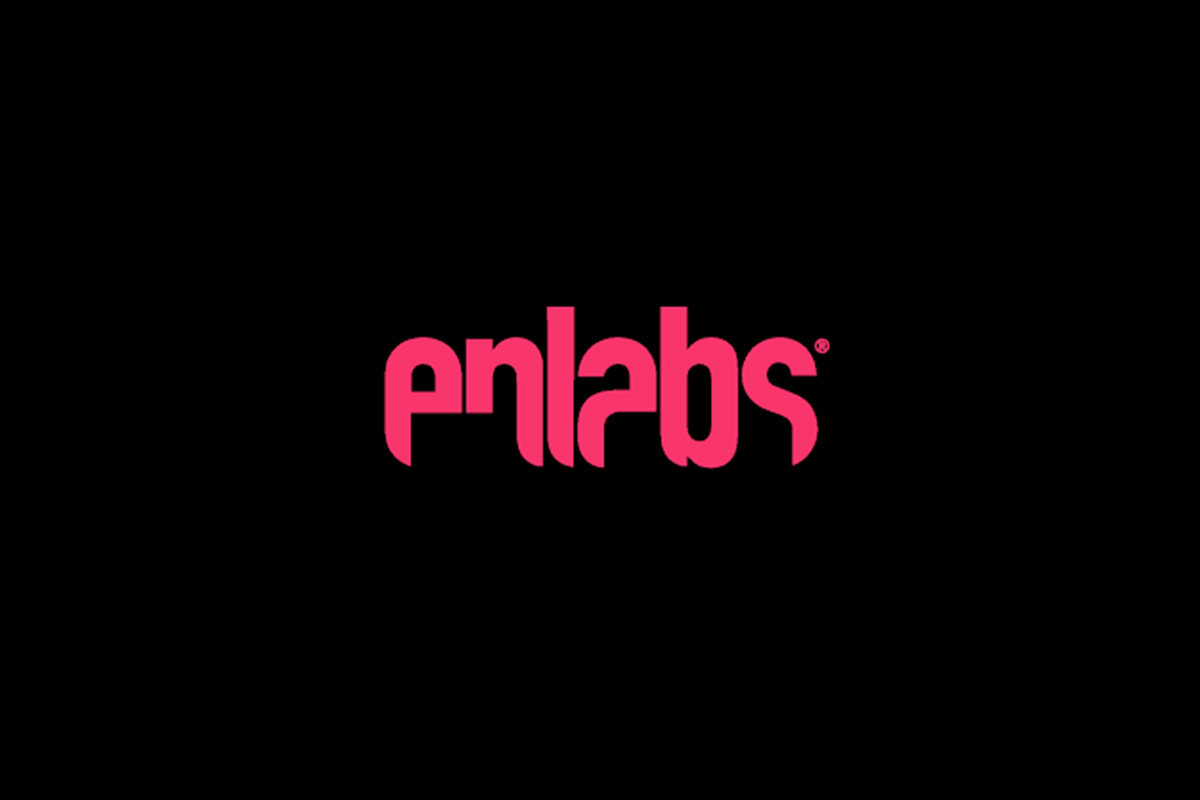 Reading Time:
< 1
minute
Enlabs has received approval from the Estonian Competition Authority to proceed with its acquisition of Global Gaming.
The approval from the competition authority was the only condition standing in the way of the Baltics-facing online operator's offer, which was published in September. Now, the condition is fulfilled and Enlabs, therefore, declares the offer unconditional and will complete the offer.
The last day to accept the offer is 2 November 2020. The payment of the consideration is expected to begin around 6 November 2020.
Enlabs reserves the right to extend the acceptance period for the offer, as well as to bring forward or postpone the time for payment of consideration.

ParlayBay to expand in Lithuania with TOPsport agreement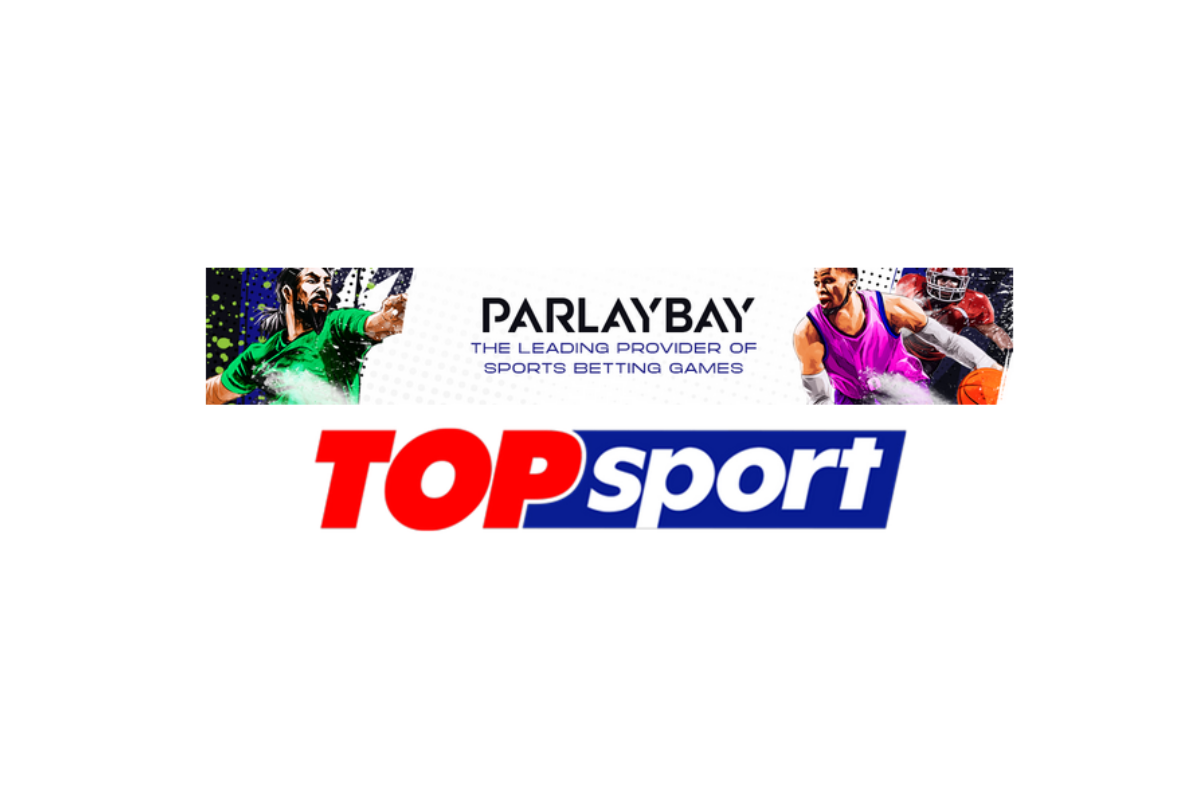 Reading Time:
< 1
minute
ParlayBay, the provider of innovative sports betting titles, has agreed to deliver its thrilling games to operator TOPsport, increasing the provider's reach and allowing more players to enjoy its product offering.
The deal sees ParlayBay's entire game portfolio provided to TOPsport.lt, including the company's exciting STREAK, BOSS, GEKKO, CUT and RUSH games – with the integration set to be completed towards the end of the year.
The agreement heralds further European expansion for ParlayBay's new and exciting brand, giving Lithuanian sports bettors the chance to enjoy its state-of-the-art products.
Strategically positioned to transform sports betting markets, the supplier is continuing to ramp up delivery of its game-changing and player-centric experience to sports bettors.
Parlaybay's games are fast and consist of short rounds, appealing to the rapid consumption preferred by younger demographics. They also feature elements seen in casino games, giving players a familiar and social experience and combining the best of many popular products through a UI/UX-focused design.
Patrick Nordwall, CEO at ParlayBay, said: "TOPsport is one of the most recognised operators in Lithuania, with fantastic vision for the future of iGaming.  We are so proud to be able to announce our alliance with a partner that shares our passion for innovative products in our industry.
"This winter, Lithuanian TOPsport players will be able to experience our outstanding sports betting games and unique player experience."
Dainius Gulbinas, CEO at TOPsport, said: "ParlayBay is an ambitious iGaming company that will help us to lift our online portfolio to another level, thanks to its pioneering products.
"We're on the same page as ParlayBay and feel that innovation in sports betting has yet to reach its full potential so we're excited to work together to reach this goal."
Lithuanian Gambling Revenue Up 66% to €89.3M in H1 2022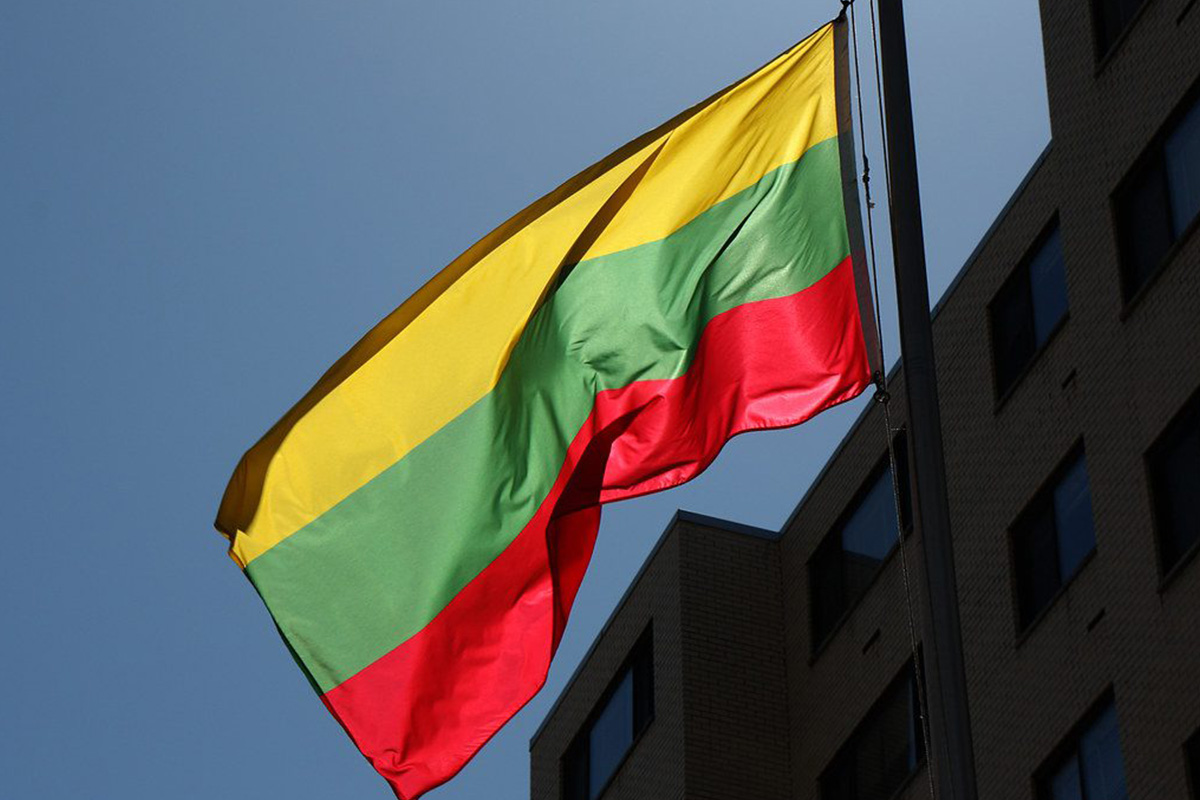 Reading Time:
< 1
minute
Gambling revenue in Lithuania increased 66% YoY in H1 2022 as customers returned to land-based venues following the removal of Covid-19 restrictions.
Gross revenue for the six-month period amounted to €89.3m, up from €53.8m in the previous year when Covid-19 measures continued to affect land-based casinos, slot parlours and retail betting.
Land-based gaming revenue was up 1139.3% from €2.8m in 2021 to €34.7m. Category B slot machines with €0.50 stake limits were the main revenue generator, accounting for €15.3m. Uncapped category A generated €6.2m. Lottery ticket sales reached €65.2m, up 3.2%.
Online gambling also continued to grow despite the return of land-based options and the tight marketing restrictions on online gaming. Revenue was up 7.7% YoY at €54.9m. Category A online slots generated €15.5m and category B slots €683,313. Online sports betting revenue hit €9m and table games €3.5m.
Revolutionary hybrid sports tournaments now greatly enhanced with Sportradar's Universal Fraud Detection System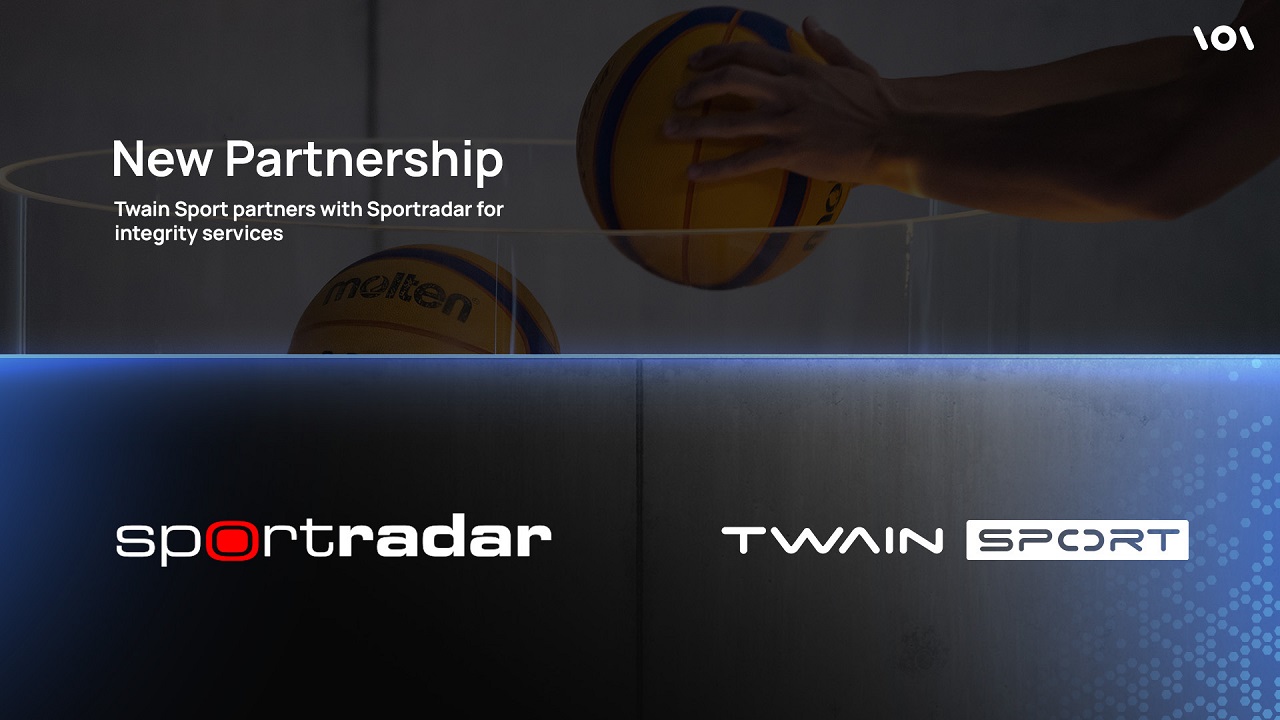 Reading Time:
2
minutes
Twain Sport, the newly launched live sport vertical from the Hybrid Sports League and BetGames, has partnered with Sportradar to integrate its Universal Fraud Detection System (UFDS) into its hybrid sports tournaments.
The partnership will enable Twain Sport to promise its tier-one operator partners the world's very best in integrity and fraud detection – with the same system deployed across the likes of UEFA, the NBA and the NHL.
Sportradar's UFDS is considered the industry's premium integrity bet monitoring service, identifying betting-related manipulation in sport, made possible by the product's proprietary algorithms and constantly maintained database of odds, leveraged to detect match-fixing.
By tracking odds changes and liquidity across a wide range of markets, the UFDS is in an unrivalled position to detect irregular betting patterns in real-time.
Set to be deployed with Twain Sports' League launch on the first of August with T-Basket, and all other future games, the integrity partnership will include auditing of the League, its rules and concepts and monitoring of every single match played.
Athlete education is also set to be introduced and will see a comprehensive induction in the integrity standards expected of all those involved.
Commenting on the launch, BetGames' CEO Andreas Koeberl said: "The highest level of integrity has always been the foundation of our new betting offering. We see the integration of Sportradar's industry leading FDS into Twain Sport as key layer of integrity on behalf of our operator partners – ensuring we offer the very best live sports product on the market.
"Promising high-frequency betting and low-spend extended playing sessions, we're confident that Twain Sport will prove transformative in the industry and we can't wait until the action kicks off in August."
Andreas Krannich, Managing Director, Sportradar Integrity Services, added: "UFDS is the world's best system to monitor and analyse the worldwide betting market for suspicious betting patterns. Using it, we support integrity in sport, law enforcement and state authorities to monitor, detect and analyse betting-related manipulation and other types of corruption.
"The extensive UFDS historical database and our unmatched experience mean that we are uniquely positioned to analyse and report on any relevant matter related to suspicious activity. We're sure that with Twain Sport, we can now promise its products will be protected by some of the world's most advanced technology."
Set to launch with T-Basket in August 2022 and backed by some of the industry's leading brands, Twain Sport will offer short-form, live-action across a range of custom-built arenas in selected European locations.
Created to bridge the gap in demand for increased live sport with a high-frequency entertainment format, Twain Sport will deliver head-to-head tournaments every hour – with a match every three minutes, totalling 6300 monthly.