Leading Hosting Company, NetShop ISP, announces the launch of 3 New Data Centers in Asia and Europe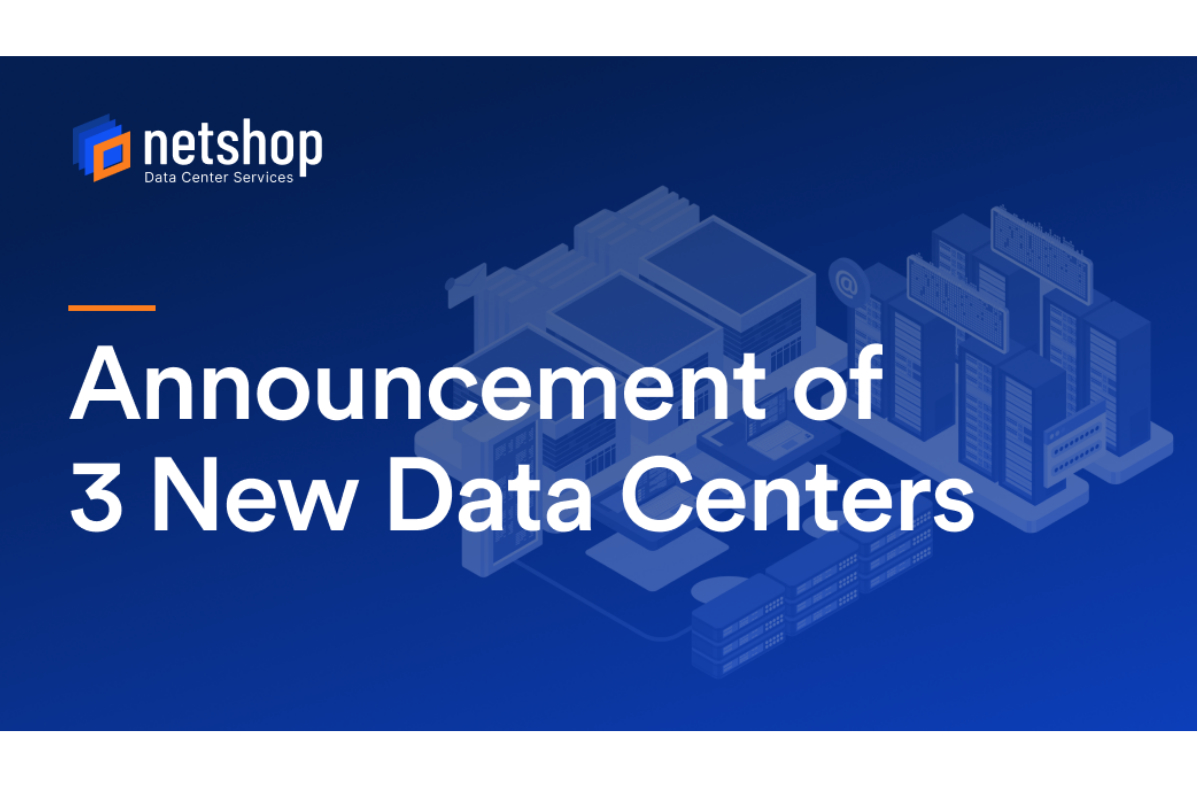 Reading Time:
< 1
minute
NetShop Internet Services Ltd has announced today the launch of 3 new data centers in strategically located regions in Asia and Europe.
NetShop ISP adds Singapore, Hong Kong and The Netherlands (Amsterdam) to its global data center infrastructure spread across countries including the United States (Los Angeles), the United Kingdom, Cyprus and Malta.
Through the new Data Centers, the leading Hosting company will be offering Cloud hosting, Bare-metal Dedicated Servers and Internet Connectivity (International and Local), whilst Rack & Colocation services will follow in the next months.
"A substantial investment took place in order for us to be able to expand globally and help our customers deploy Cloud or Bare-metal Servers in Amsterdam, a prime European location, and Singapore, a global business and connectivity hub. Furthermore, the addition of Hong Kong to our global infrastructure will enable new and existing customers of NetShop ISP to reach 1.4 billion of consumers in Mainland China," says NetShop ISP Chief Executive Officer Stefano Sordini.
"A key advantage for customers who choose to host in any of the 3 new locations," says Katerina Burtsava, Head of Sales at NetShop ISP, "is their access to a fully functioning personal private network that is isolated from the public network, on a hardware level, and also isolated from private networks of other customers on a software level."
NetShop ISP owns and maintains all backend infrastructure that allows the company to ensure that its reliability, uptime and operational capabilities are in line with international data center standards. Additionally it has acquired a large capacity of International Bandwidth in order to favor of economies of scale and, subsequently, allow its Customers to benefit from low-cost bandwidth tarrifs.
ASCI Publishes Guidelines on Advertising Real Money Games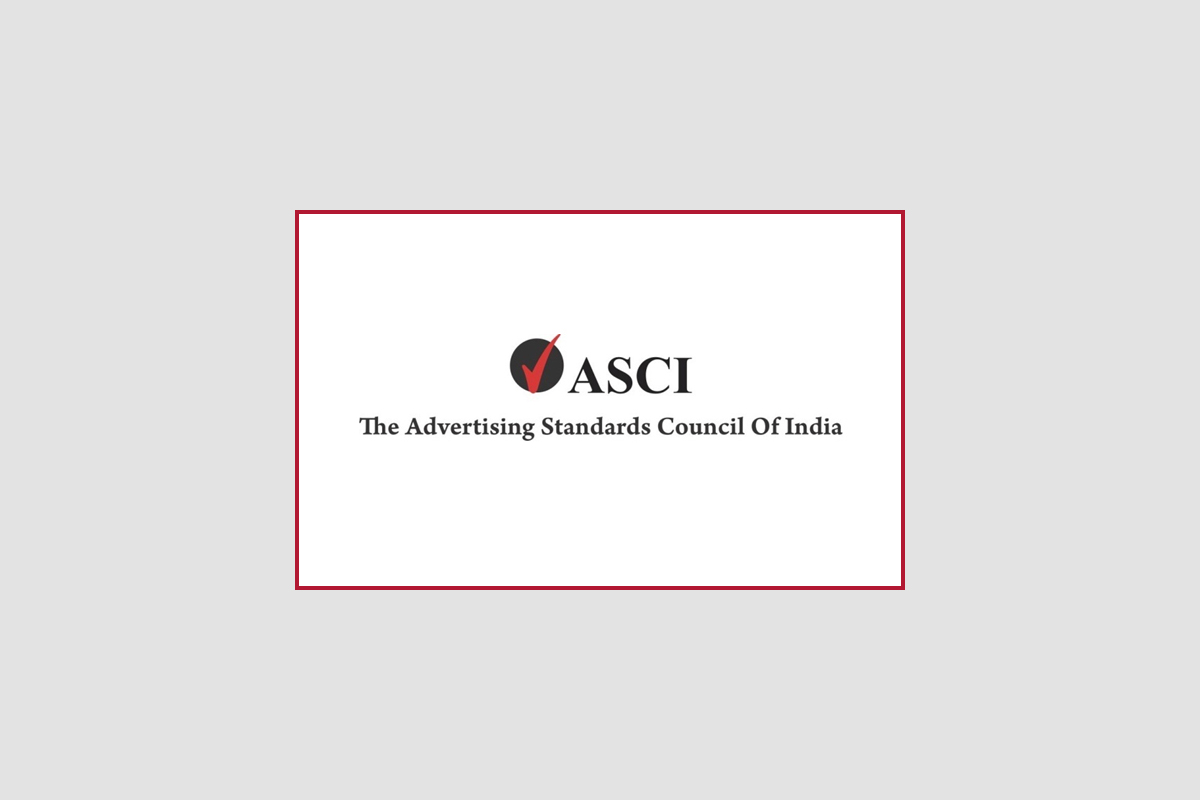 Reading Time:
< 1
minute
The Advertising Standards Council of India (ASCI) has published its first set of guidelines on advertising real-money gaming.
ASCI advised its members to exercise caution when promoting real money games, an advertising segment deemed to be high-risk by the watchdog.
ASIC guidelines state that members must ensure that real-money advertisers cannot promote games or services "depicting any person under the age of 18 years" – a requirement enforced across all mediums.
All real money gaming adverts must carry a "Please Play Responsibly" disclaimer, warning consumers of the associated financial risks and potential addictions – with warnings implemented across audio and video platforms.
Also, Indian broadcasters and media owners must ensure that participation in real money games is not depicted as an "income opportunity or employment option."
PAGCOR Earmarks $41M to Build Relief Centres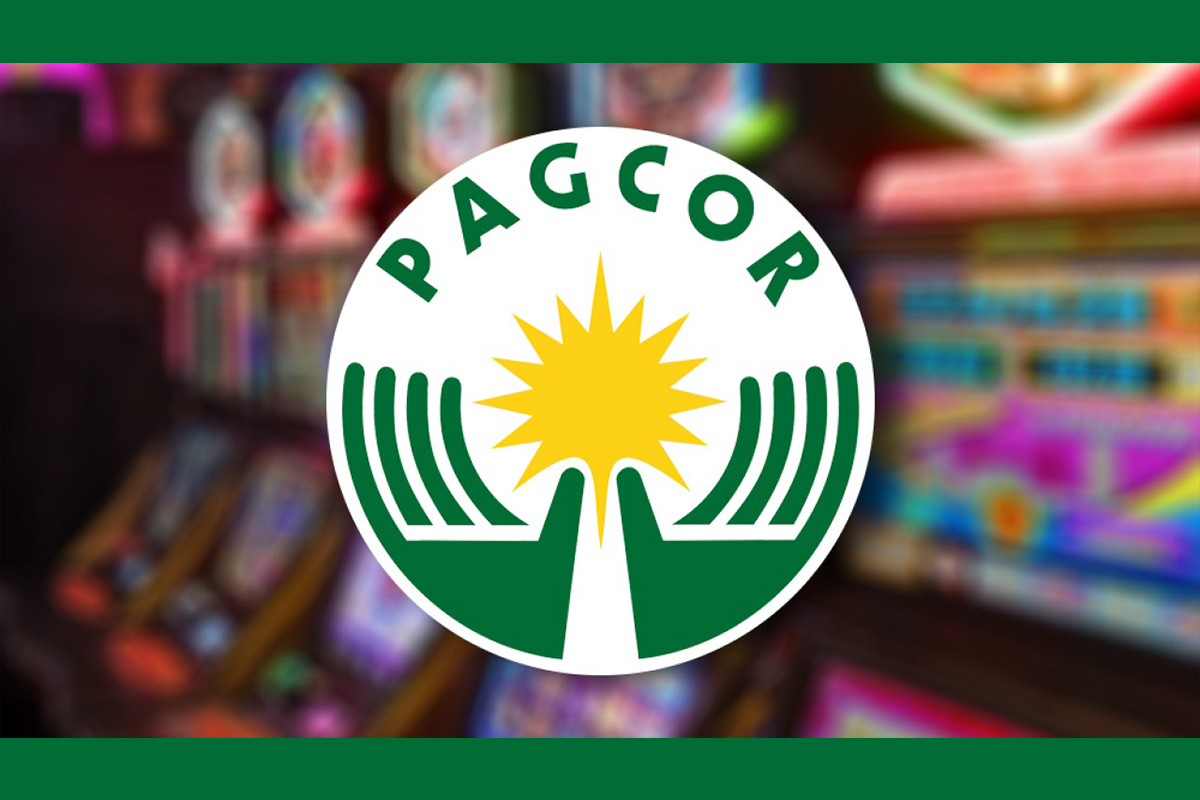 Reading Time:
< 1
minute
The Philippine Amusement and Gaming Corp (PAGCOR) has announced that it has earmarked P2bn ($41.5m) for the construction of over 30 multi-purpose evacuation centres for communities hit by the Ulysses typhoon. The regulator aims to build 32 centres in 31 cities.
"As part of the government's long-term response to climate change, which caused the successive strong typhoons that slammed the country, PAGCOR allocated P2 billion for the construction of multi-purpose evacuation centers (MPEC) in typhoon-prone provinces," PAGCOR said.
Andrea D. Domingo, Chairwoman and CEO of PAGCOR, stressed that the state-run gaming agency would allocate the funds despite its significant drop in revenue due to the suspension of gaming operations and strict community quarantine measures owing to the Covid-19 pandemic. In Q3 2020, the regulator's income fell by 60% year-on-year to Php22.33bn.
"The Filipinos have suffered a lot this year – from the global pandemic to a series of destructive typhoons. Hence, despite our revenue losses, we have committed to provide a long-term solution to the most vulnerable sectors and communities," Andrea D. Domingo said.
"We deeply empathize with them. In fact, PAGCOR has already deployed teams in hard-hit provinces such as Albay, Camarines Sur, Catanduanes, Marikina, Isabela and Cagayan to provide immediate relief. But with the construction of MPECs in typhoon-prone areas, we hope that we can help safeguard the lives and welfare of many Filipinos," Domingo added.
Esports India Announces First-ever Online National Freestyle Football Championship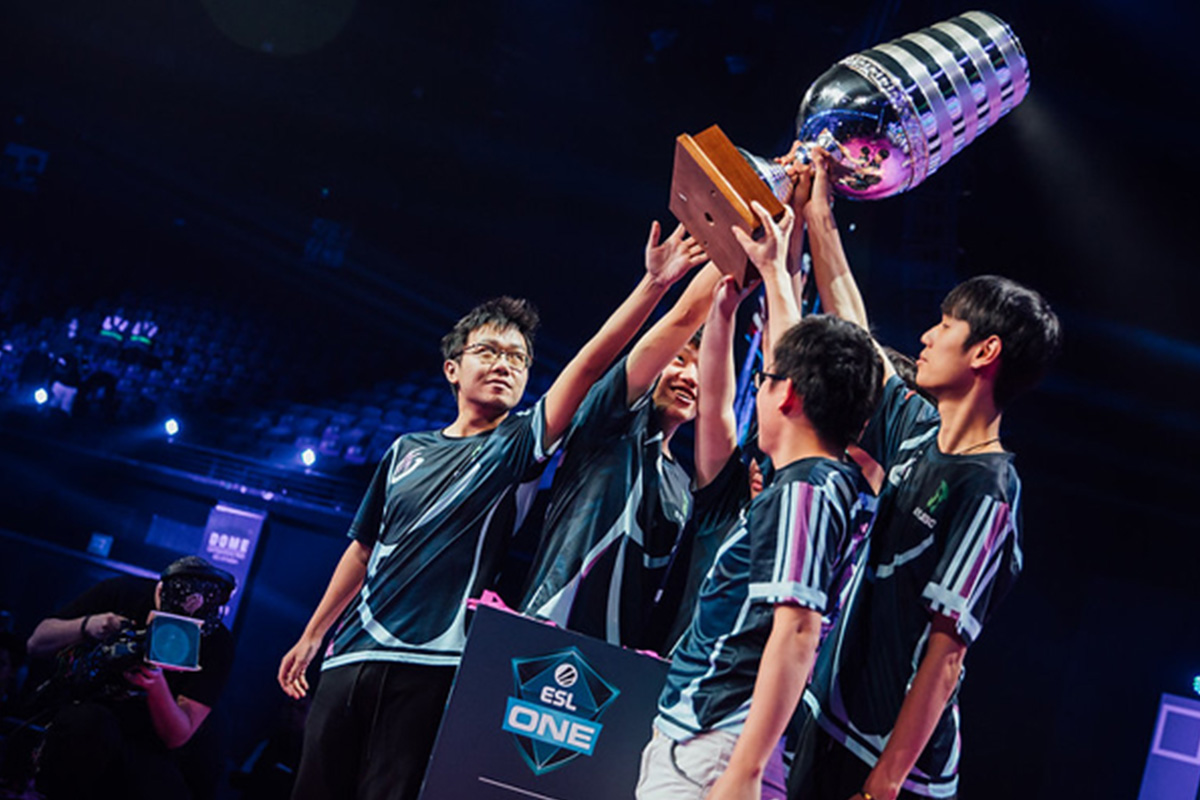 Reading Time:
< 1
minute
Esports India, a prominent member of the Global Esports Federation, has announced its first-ever Online National Freestyle Football Championship in collaboration with Football Freestyle India.
The registration for the competition has started since November 8 and more than 200 footballers have signed up for the competition. The competition will be held virtually with live telecasts on YouTube and Facebook.
"Esports India is presenting a golden opportunity to Football Freestyle to show their ultimate talent at the national level. ESPORTS INDIA is first member of Global Esports Federation who has taken such an initiative to introduce sports on an online platform and we are looking forward for athletes to showcase their talent to the world," Amit Gaikwad, President, said.
Seasoned professional freestylers, such as Archis Patil, India's top football freestyler along with other prolific names from the circuit have joined the esteemed team of judges for this competition. Alankar Tambe and Monish Nikam who also holds a world record conferred by the Guinness World Book of Records are lending their expertise and encouragement to all the athletes taking part.
"Esports have been the backbone for making the biggest online football freestyle competition possible therby giving many athletes a chance to showcase their skills at ease from home. The Global Esports Federation has taken a crucial step in laying the foundation stone for a lot of budding athletes with this online platform. This is a golden opportunity to show us what you got and Represent your passion," Archis Patil said.
The winners will be awarded a cash prize and medals along with participation certificates for all those who will be a part of this competition.