"As the CIS's second largest country, we're looking at one of Europe's greatest growth opportunities." Exclusive Ukraine interview with BetGames.TV's Yury Mikhaylov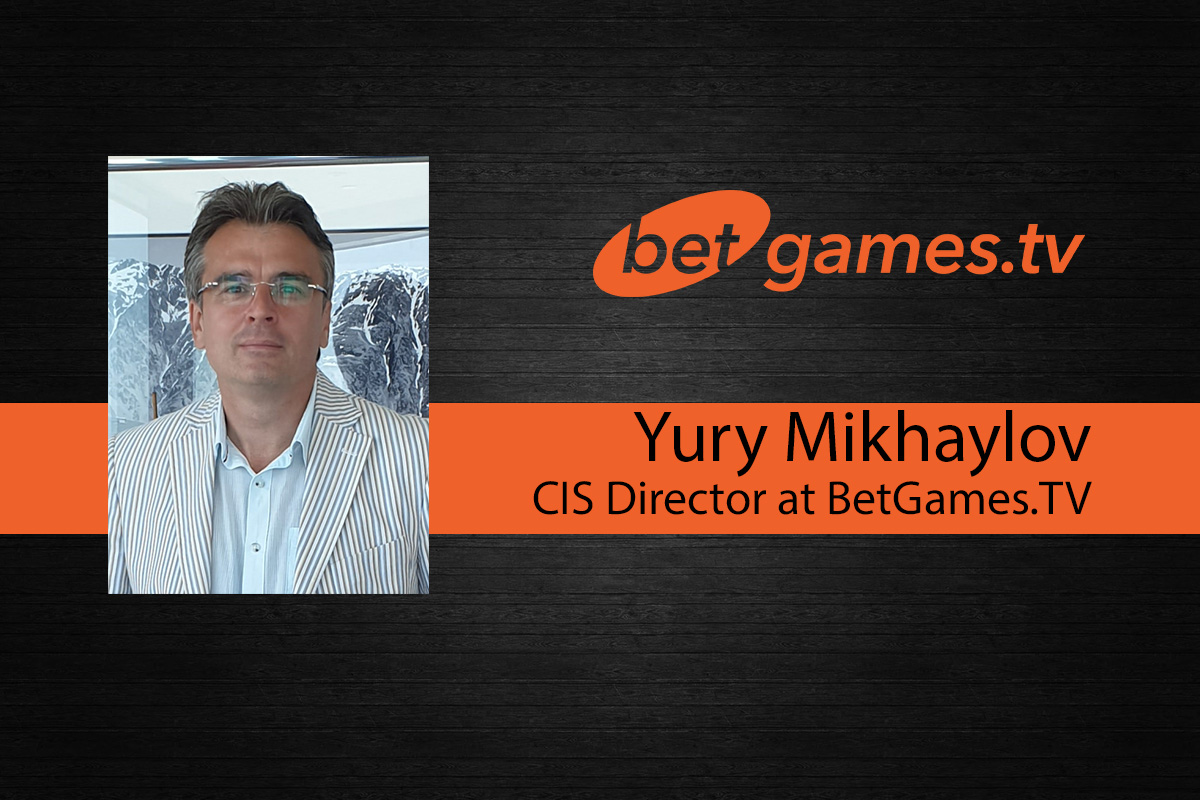 Reading Time:
3
minutes
With the stage now set for history in the making, Ukraine is preparing to open its market for the first time in more than a decade.
Proven as one of Europe's most in-demand live casino suppliers and headquartered in neighbouring Vilnius, we caught up with BetGames.TV's CIS Sales Director Yury Mikhaylov to get his views on Ukraine's potential, as well as his own plans for the market.
With BetGames.TV gearing up to bring its products to the Ukrainian market in the near-term, how do you see prospects here?
As the CIS's second largest country, we're looking at one of Europe's greatest growth opportunities. Infrastructure factors, such as widespread internet access and the prevalence of online banking, have laid a great foundation for a digital-first approach from the outset. Twinned with a market crammed with tech savvy players, and you're looking at a serious boost for national revenue with plenty of potential for online casino, making it an exciting time for all involved.
I would encourage anyone who remains sceptical of the benefits of regulation to consider the example offered by neighbouring Georgia (on a smaller population scale of course!). The country has improved player safety, widened consumer choice and boosted the national economy by attracting new investment. For that reason, it's pleasing to see Ukraine follow the example set by several other regional European markets by putting a framework in place to establish its own gambling industry, and we look forward to playing a part in the market's development.
Has BetGames.TV already established a footprint in the region? Are there any further steps which the regulator needs to take before you do so in Ukraine?
We already have a well-established network with Ukraine's biggest global hitters (such as Favbet and Parimatch), who, as regional heavyweights, are going to be key in shaping how the market develops in its early stages. Both operate an extensive network across the CIS and Europe, and we are on excellent terms with them given the number of jurisdictions we're actively working in together.
On a macro level, the Ukrainian regulator has certainly taken steps in the right direction, although having said that, several inconsistencies remain within the proposed framework, which the authorities must work to clarify in order to fully realise all the advantages of regulation. I'm confident this will be addressed and look forward to seeing updates on this soon enough.
And what are your plans for the market going forward?
From what we've seen so far, I'm certain that the full legalisation and improved transparency of the Ukrainian market will add a wealth of new opportunities for us, particularly when it comes to online casino.
We've been hugely successful in Belarus in a similar format – where we went online with the country's first digital offering (launched by Parimatch) and have already outperformed every slot supplier on the market there. We also offer far superior margins to our competitors, and in many cases, theseare greater than sports betting itself, so I see plenty of potential for us to sit alongside newly established Ukrainian sportsbooks too without cannibalising spend.
Accordingly, I believe we're in a strong position to capitalise on the Ukrainian market's likely huge customer base as soon as we go live there, and I'm sure we'll prove to be key in helping operators make their mark on the territory. As well as our award-winning live dealer offering (fully developed in-house), we've also got a raft of marketing and promotional services that are going to be tailored to a jurisdiction where we are already familiar with what players are looking for.
How do you envisage Ukraine's commercial landscape will shape up in the coming years? Do you expect to see a lot of competition?
New market entries require considerable resources. Compliance procedures can be complex, time-consuming and geographically differentiated. For that reason, local knowledge and contact networks tend to play an important role. Ukraine is no different: with a high bar set for entry, many anticipate that the territory's commercial future belongs to those who are already present within it.
Of course, given a population of close to 40 million, we're dealing with one of Europe's largest markets in terms of potential– so I'm sure plenty of our international operator friends and partners will also be eyeing it with interest. Given how pivotal we have been this year in boosting global partners' operating revenue and acquisition efforts, I'm also sure we'll prove ourselves to be a valuable asset in helping our partners' operations get going there as soon as they go live.

CT Gaming Interactive launched its content in Belarus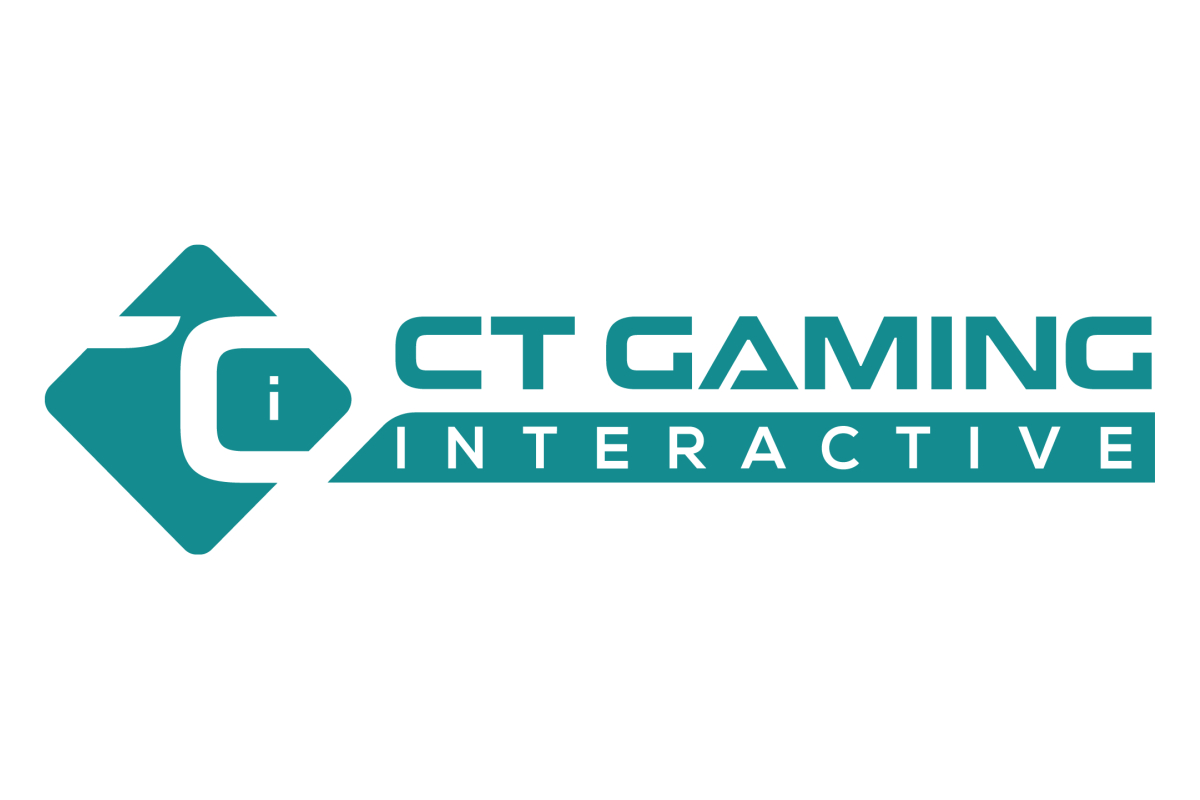 Reading Time:
< 1
minute
CT Gaming Interactive launched a special selection of its diverse and exciting game content in Belarus. After receiving сertification by the Belorussian regulator recently, the global online content provider`s fine selection of market-leading slot games is live already with the popular online casino grandcasino.by.
The slots include top-performing titles such as 20 Star Party, 40 Treasures, Banana Party, Duck Of Luck, Lucky Clover, and many more.
Lachezar Petrov. General Manager at CT Gaming Interactive, commented: "We are very pleased that our leading slot content is already live and available to the Belorussian players. The strategic agreement opens the door to new future opportunities for CT Gaming Interactive as this market is among our key focuses and this deal is a clear sign of it". Mr. Petrov added that by further extending the company's presence across Europe the online brand of CT Gaming is cementing the strategy of being among the key suppliers in regulated markets.
Davtian Rafael, Chief Marketing Officer at gandcasino.by said: "Our team is thrilled to be the platform where online casino customers can experience the amazing range of CT GAMING games. We aim to provide our customers with the most relevant and high-quality content and CT Gaming products meet these high demands. We are absolutely sure that Belarusian users will be able to appreciate the slot games of the provider. The high level of performance, memorable images, and interesting solutions when creating slot games will not leave anyone indifferent".
Ukrainian Esports Federation launches first ever Ukrainian Esports Cup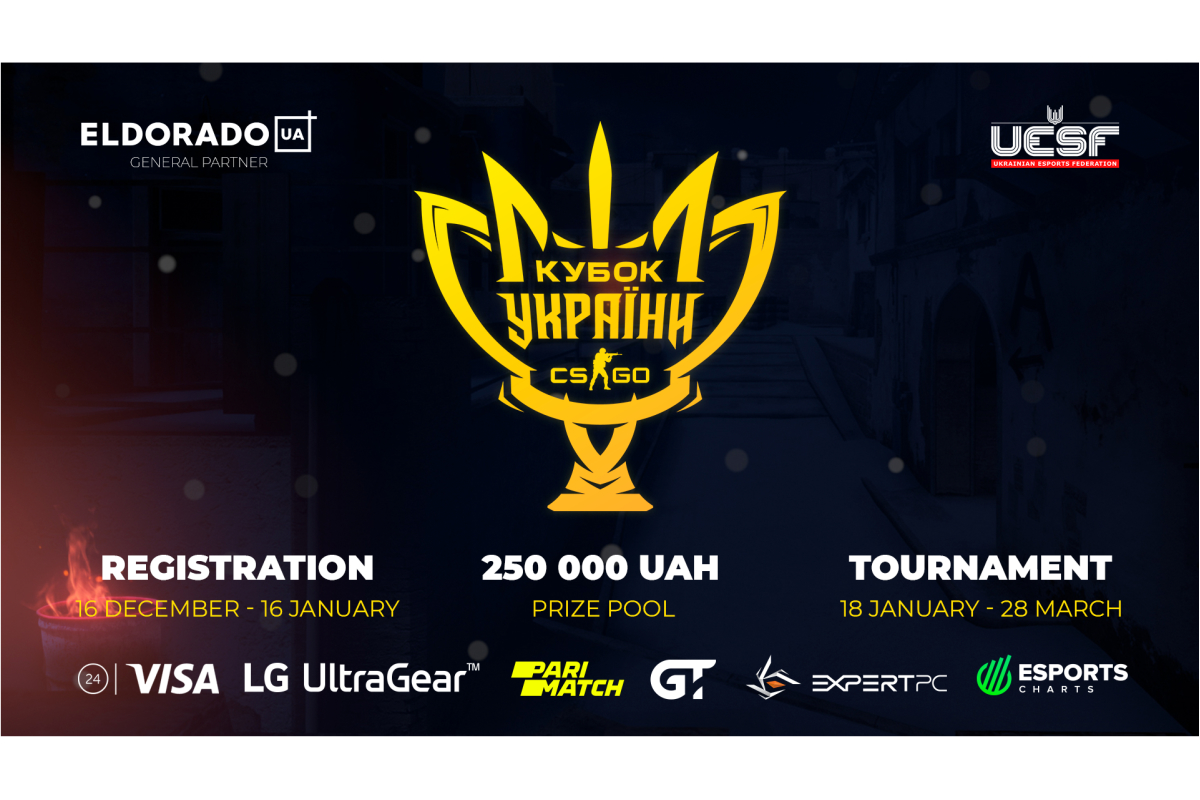 Reading Time:
2
minutes
The Ukrainian Esports Federation (UESF) has launched the first ever Ukrainian Esports Cup in partnership with electronics company Eldorado, which will see players from all over the country battle it out in a five-stage championship.
The launch of the first nationwide Ukrainian Esports Cup follows the Ukrainian state's recent recognition of esports as an official sport. The competition will be held between the 18th January to 28th March 2021 to correspond with the CS:GO season. Participants can enter the championship alone or in a team of up to five players, and the 12 teams which qualify for the final Super League stages will compete for a prize pool of UAH 250,000.
All Super League participants will receive a bonus from the UESF as well as their own bespoke logo, uniform and social media designs. The first round of the Super League will feature round-robin style matches with a bo2 format, with the top six teams going on to the finals to compete in a single-elimination system with a bo3 match format.
Together with its partners, UESF will promote a number of exciting competitions and giveaways. First off strategic partners Parimatch, one of the leading betting operators in the esports market, and ExpertPC, the well-known Ukrainian gaming PC manufacturer, will offer two people the chance to win a powerful gaming PC.
Ivan Danishevsky commented: "The first Ukrainian Esports Cup is a thrilling moment for esports in this country, representing a major step towards Ukraine becoming an esports hub of the future. We can't wait for the inaugural tournament, which will deliver both pulsating entertainment and a chance for esports talent to breakthrough. We are confident that this is the beginning of what will become the pinnacle of the Ukrainian sporting calendar in the years to come."
For further information on how to enter the Ukrainian Esports Cup please visit: https://uesf.org.ua/news/202
Stanislav Stanev Resigns from EGT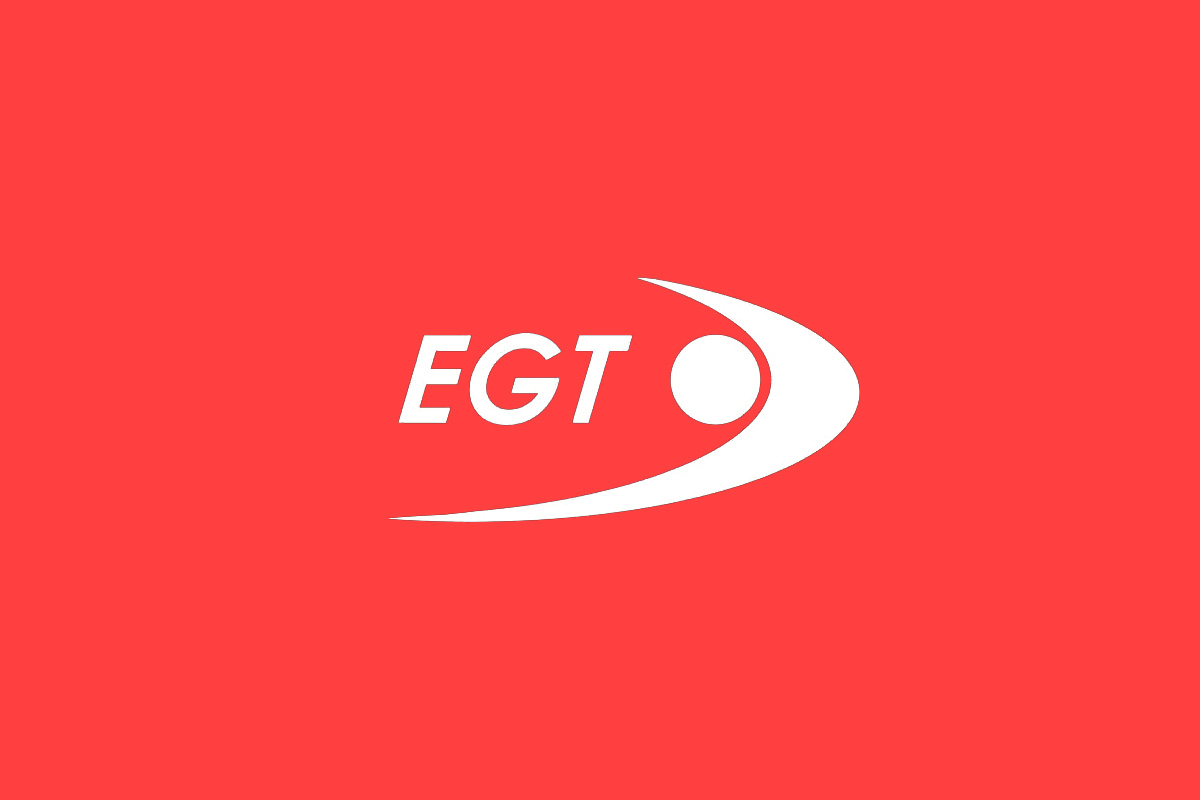 Reading Time:
< 1
minute
Stanislav Stanev, Marketing and Sales Director of Euro Games Technology (EGT), has announced his decision to leave the company and embark on a new career path.
Stanev has been part of EGT for almost 17 years, occupying different positions and becoming Sales and Marketing Director in 2013.
"On behalf of the whole team I thank Mr. Stanev for the shown professional attitude to his work and wish him many future successes," Vladimir Dokov, CEO of Euro Games Technology, said.