Global Virtual Reality In Gaming Market Is Poised To Value Over US$ 38,331.5 Million by 2027 End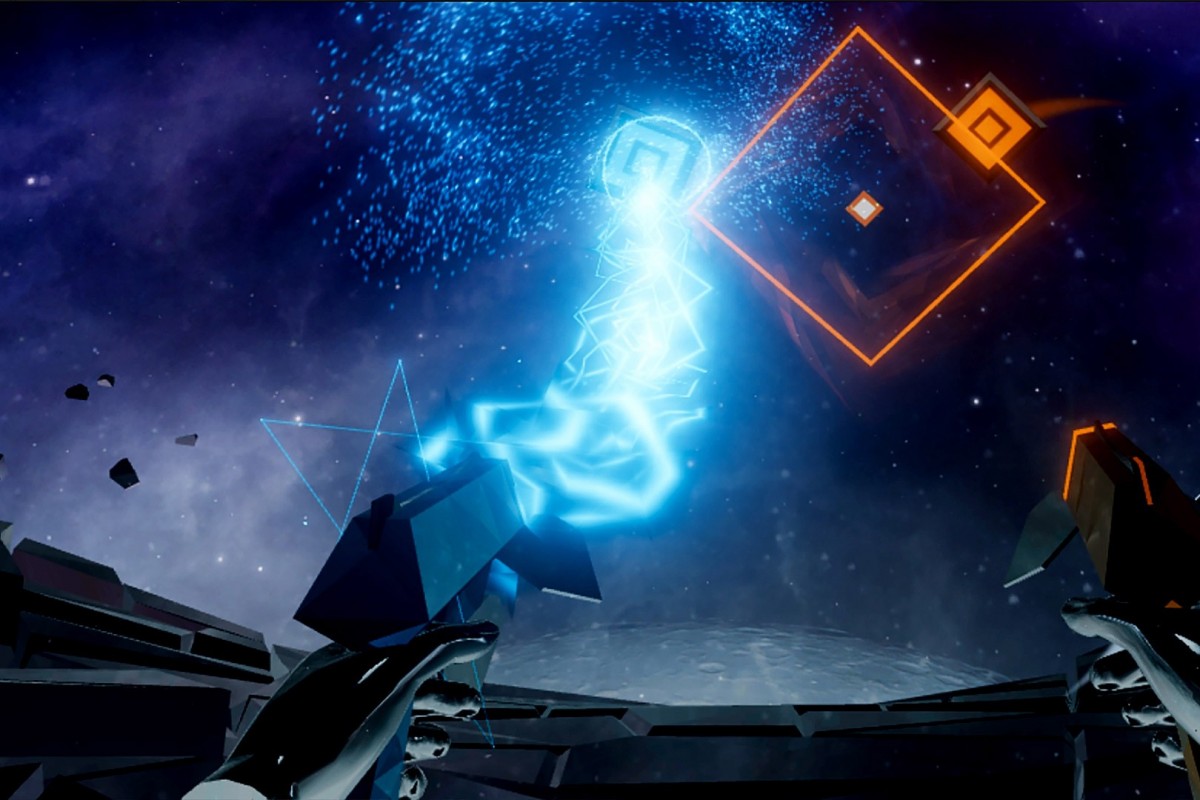 Reading Time:
3
minutes
The Global Virtual Reality in Gaming Market is expected to be valued at US$ 38,331.5 million by 2027, exhibiting a CAGR of 28.6% during the forecast period of 2020 to 2027, as highlighted in a report published by Coherent Market Insights.
Virtual reality is the use of computer technology to create a simulated environment using computer software and hardware technologies. VR technology has been used in many applications including entertainment and gaming. Virtual reality in gaming is referred to the use of sound and graphics technology in games where the user wears gloves, head-mounted display (HMD), and glasses as a part of their experience. There are several equipped to these devices that record the movement.
Growing digitization and advancement in technology is expected to boost the global virtual reality in gaming market growth over the forecast period
Over the years, both developed and emerging economies have witnessed massive digitization. This is complemented with advancements in technology, in order to expand the use of virtual reality devices. There are various technological advancements are expected in the near future namely wide field-of-view AR displays, transition from PC-based to standalone mobile VR devices, 5G mobile devices, and more. Such technological advancements enhance the user experience and reduce the latency up to a significant level. Hence, these factors are expected to drive growth of the global virtual reality in gaming market growth over the forecast period.
Launch of novel products can present lucrative growth opportunities for market players
Key players are focused on research and development activities, in order to expand the product portfolio and gain a competitive edge in the market. For instance, in May 2014, Electronic Arts Inc. launched EA Sports NHL 15, the first title in a new generation of hockey games. In August 2013, Nintendo Co. Ltd. introduced a 2DS handheld gaming device. The device enabled the user to play 3DS and all other games with the device. Furthermore, in February 2014, Sony Corporation launched its virtual reality headsets named HMZ- T3Q VR.
Challenges associated with user-friendly VR are expected to hamper the global virtual reality in gaming market growth over the forecast period
Despite its various advantages such as enhanced quality and realistic experience, many VR devices are not user friendly. Some of those devices are complicated to use and require adequate training long before they used for gaming experience. Manufacturers are required to provide a user-friendly device that can be operated by a layman as well. Hence, such factors are expected to hamper the global virtual reality in gaming market growth over the forecast period.
North America Trends
According to Coherent Market Insights's study among regions, North America is expected to witness significant growth in the global virtual reality in gaming market during the forecast period. This is owing to the large presence of major VR companies across the region. Furthermore, growing investment in cutting-edge technologies is expected to propel the global virtual reality in gaming market growth over the forecast period.
Europe Trends
Europe is expected to register robust growth rate in the global virtual reality in gaming market over the forecast period. This owing to constant digitalization of various industries across the region. Furthermore, high growth of VR market in France is expected to boost the regional market growth over the forecast period.
Global Virtual Reality in Gaming Market – Impact of Coronavirus (Covid-19) Pandemic
The countries such as China and India, are play crucial role in the supply chain of virtual reality in gaming market. In the span of lockdown the supply chain in these countries mainly disturbed. Many industries were forced to close down their manufacturing site or remained operational with limited people working on the shop floor, which lowered the production capacity of factories. Further, demand for non-essential products decreased during the pandemic. This hindered the market growth during the pandemic.
Competitive Section
Key companies operating in the global virtual reality in gaming market are Electronic Arts Inc., Kaneva LLC, Nintendo Co. Ltd, Avatar Reality Inc., Sony Corporation, Oculus VR, Activision Publishing Inc., and Sega Corporation.
Key Developments
Major companies are focused on research and development activities, in order to enhance the market presence. For instance, in May 2020, Oculus VR, a subsidiary of Facebook Inc., announced that it is developing a new Quest VR headset of 90Hz for the smoother gaming experience.
Key market players are involved in collaborations and partnerships, in order to gain a competitive edge in the market. For instance, in December 2017, Sega Corporation collaborated with StarVR to introduce premium VR arcade experience in Japan.

Endorphina joins together with Betpoint Group!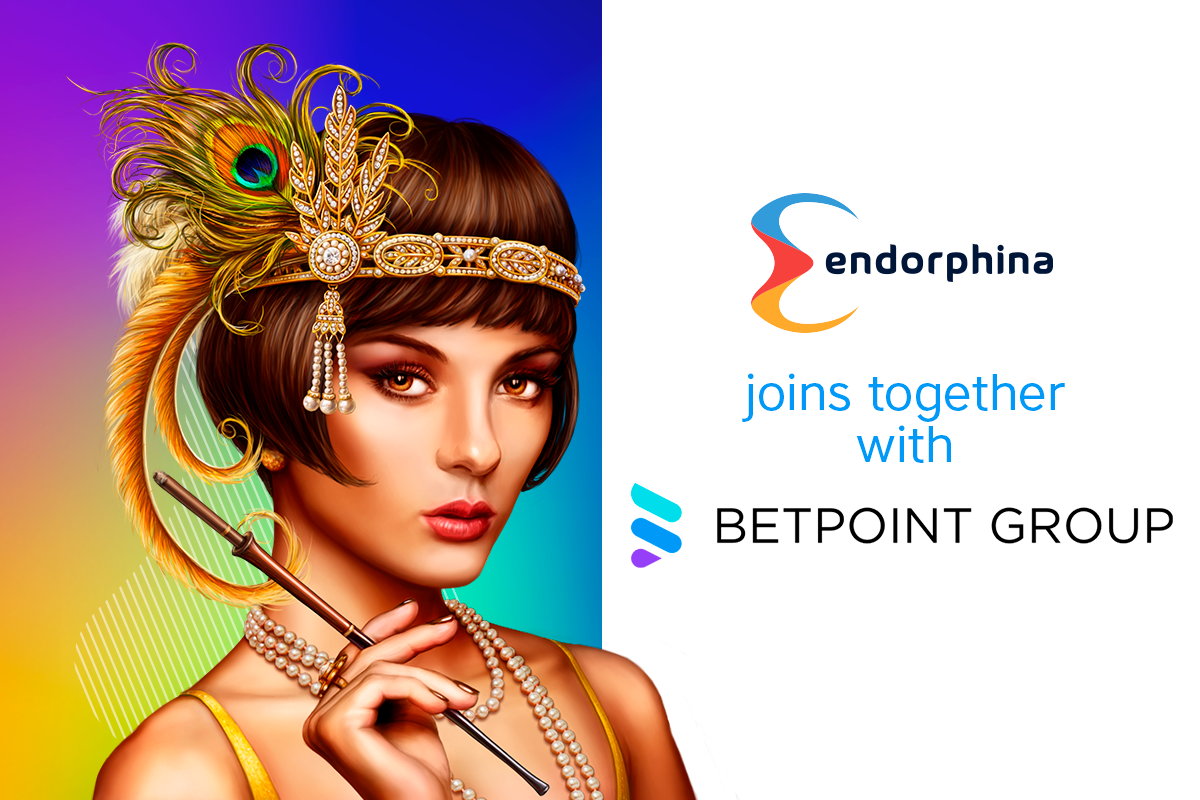 Reading Time:
< 1
minute
Endorphina has just partnered with Betpoint Group, a strong entertainment company headquartered in Malta, specializings in the online betting and casino industry.
We can expect this partnership to be mutually successful, allowing opportunities to flourish on both ends. Betpoint Group also has its own Malta Gambling License, solidifying their presence in this market. In addition, its casino brands have a global focus and strong influence in many competitive markets. Now with having access to Endorphina's games to their client base, Endorphina will get great exposure within these markets as well as providing Betpoint Group's players with outstanding and proven entertainment.
Zdenek Llosa, Senior Sales Manager at Endorphina, shares a few words about the new partnership:
"We at Endorphina are very happy to join forces with the prominent operator Betpoint Group. Their brands are developed specifically for casino fanatics and we feel confident that our portfolio of games including our latest Hell Hot 20 and 2021 Hit Slot will be well received by their customer base."
Marcus Silva, Casino Manager at Betpoint Group, also adds:
"Our brands are tailored for players to have a unique and great gaming experience. Partnering with the best game providers in our main markets is our commitment in order to achieve this. Therefore we are delighted to strengthen our offering with Endorphina games and we are confident that their games will appeal to our players."
BETBY ADDS CRICKET TO BETBY.GAMES ESPORTS PORTFOLIO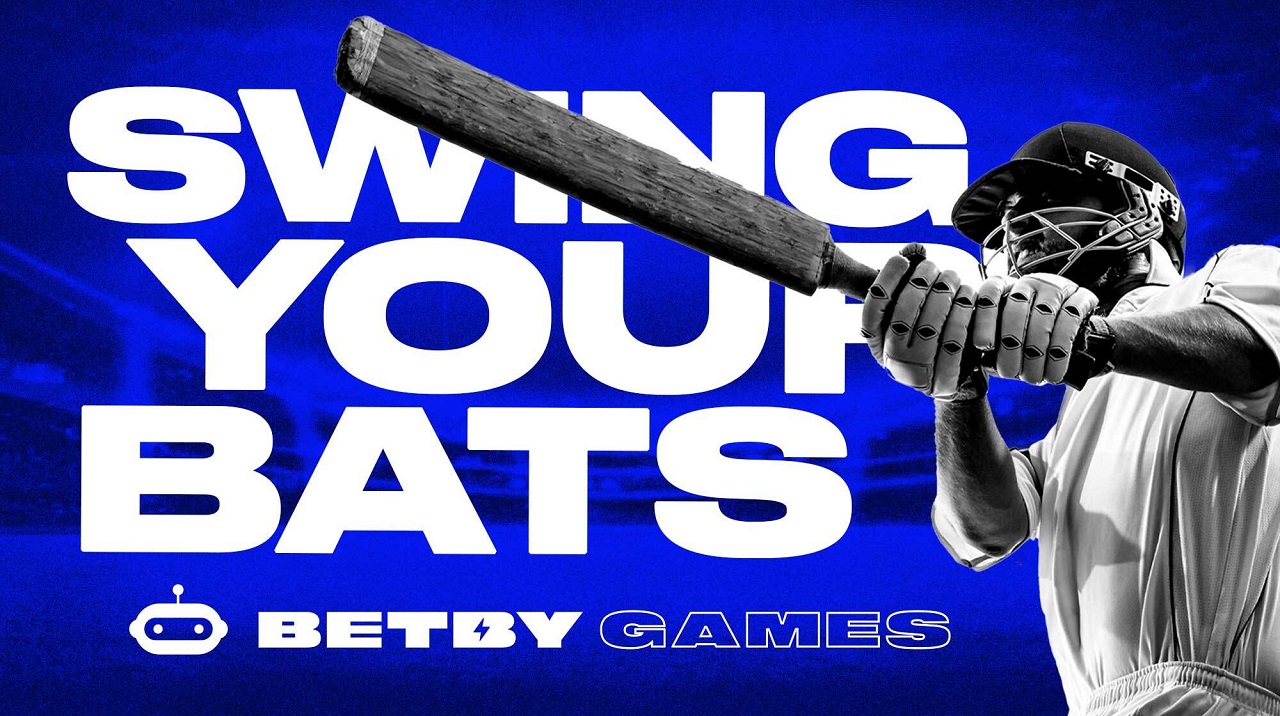 Reading Time:
< 1
minute
Innovative sports betting provider BETBY has bolstered its ever-growing Betby.Games portfolio with the addition of Cricket tournaments to its esports range.
With both T10 and Twenty20 formats on offer, BETBY's unique AI-driven product aims to bridge the gap between reality and the virtual space with its realistic gameplay and iconic locations.
Players can count on seeing their favourite cricket grounds in action across a wide range of competitions, including the Indian Premier League, the Big Bash League and the World Cup.
Numerous opportunities will be available on request as BETBY seeks to continue growing its presence in India, including One Day Internationals, Test matches and even opportunities to become a sponsor for one of the leagues.
Cricket is the latest title to be added to the supplier's impressive selection of products, which includes an innovative version of the world-renowned esports title Rocket League, as well as classic competitions like eFighting, Tennis, Football and Basketball.
BETBY's comprehensive offering continues to go from strength to strength as the provider looks to broaden its product portfolio.
Leonid Pertsovskiy, Chief Executive Officer at BETBY, said: "We are delighted to announce Cricket as the latest market to be added to our AI-focused Betby.Games collection.
"Our client-centric approach to business has really facilitated the expansion of our platform over the past 12 months, enabling us to tap into the staggering growth of the esports industry and provide truly exceptional gaming experiences."
The entire BETBY esports collection can be smoothly and swiftly integrated for an operator via an API integration.
BF Games awarded ISO certification ahead of Switzerland entry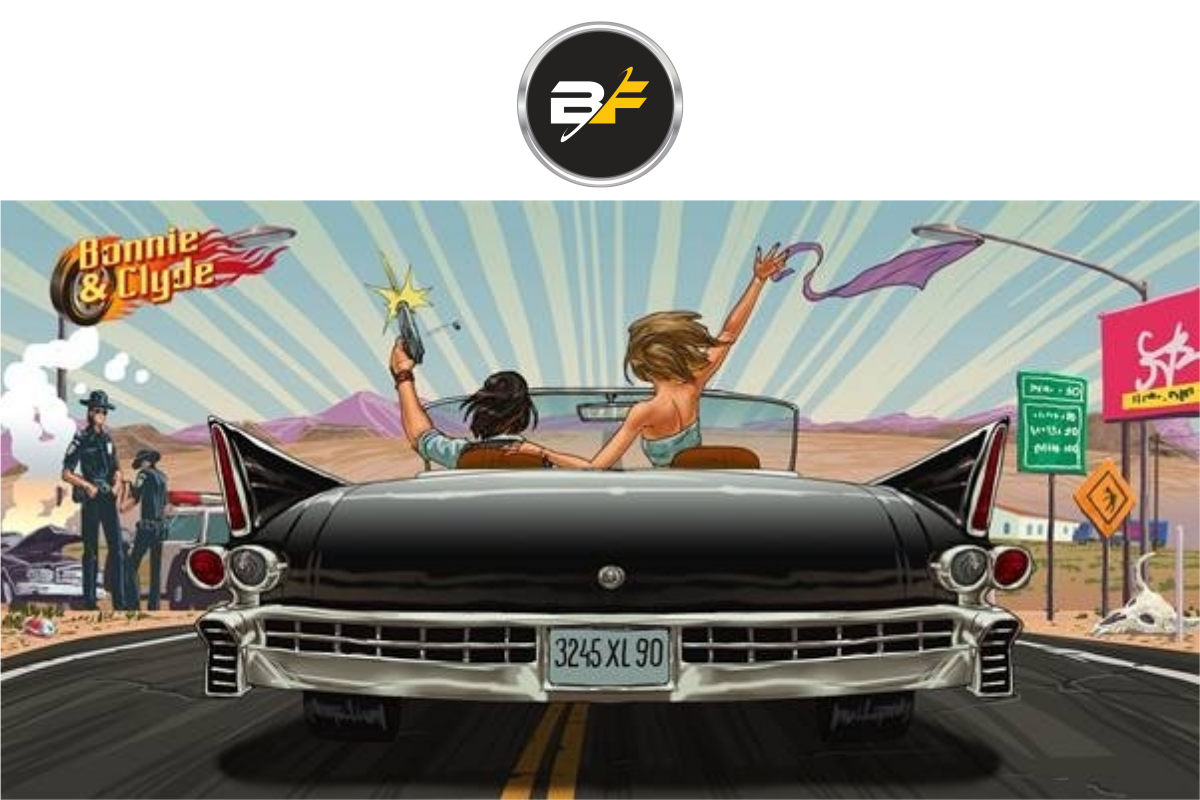 Reading Time:
< 1
minute
BF Games, the dynamic games development studio, has gained leading information security certification ISO 27001 ahead of entering a new market in Switzerland.
The accreditation showcases BF Games' commitment to information security management as it seeks to expand its product offering across regulated markets in Europe.
ISO 27001 certifies in-house developed IT products and is a mandatory requirement for suppliers entering the regulated markets of Switzerland and Hungary, both of which form a strong part of the company's expansion strategy in the coming months.
BF Games' diverse games offering is currently available to players in a host of European markets including the UK, Belgium, Malta, Romania, Lithuania, Latvia and Sweden, with Croatia the latest addition to the ranks.
Piotr Szpoton, CEO at BF Games, said: "Gaining the ISO certification is an important step for us and provides an illustration of our total commitment to best business practices and the protection of customer data.
"We believe that this approach will set us in good stead as we continue to expand our horizons, with players in Switzerland soon able to enjoy our dynamic, innovative games portfolio."