Global Virtual Reality In Gaming Market Is Poised To Value Over US$ 38,331.5 Million by 2027 End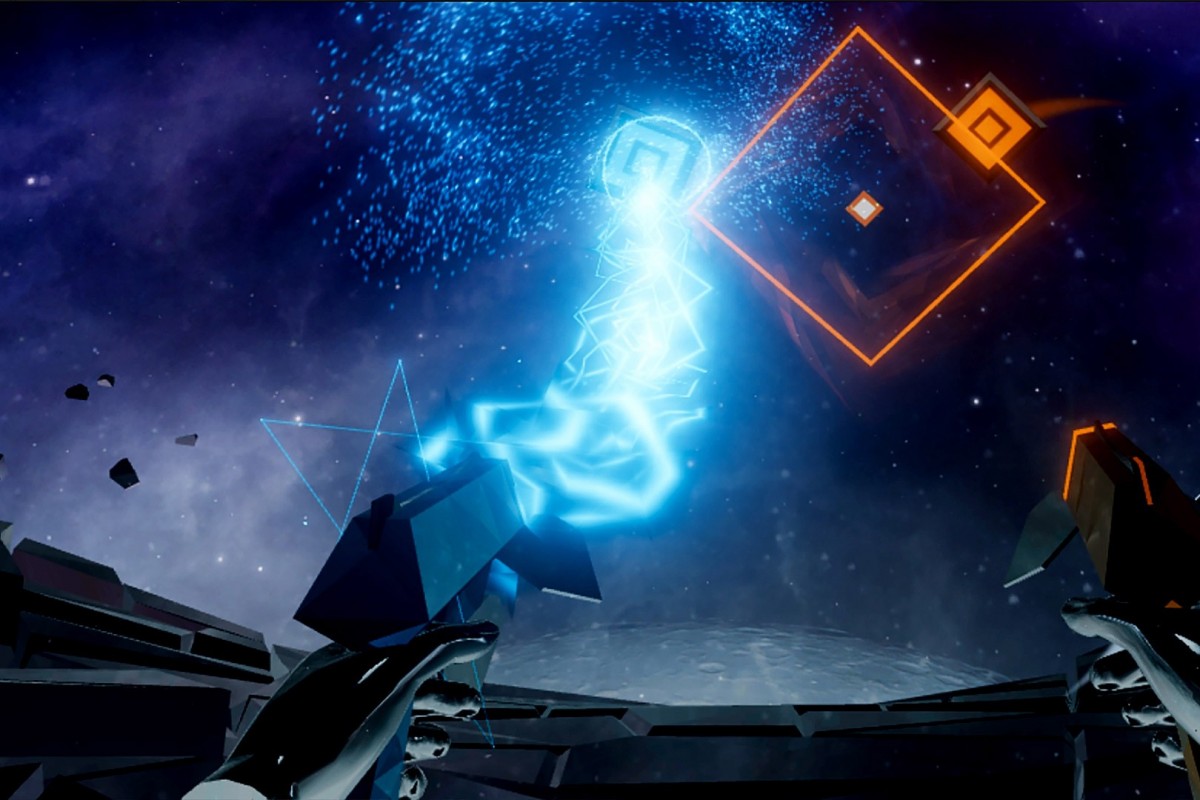 Reading Time:
3
minutes
The Global Virtual Reality in Gaming Market is expected to be valued at US$ 38,331.5 million by 2027, exhibiting a CAGR of 28.6% during the forecast period of 2020 to 2027, as highlighted in a report published by Coherent Market Insights.
Virtual reality is the use of computer technology to create a simulated environment using computer software and hardware technologies. VR technology has been used in many applications including entertainment and gaming. Virtual reality in gaming is referred to the use of sound and graphics technology in games where the user wears gloves, head-mounted display (HMD), and glasses as a part of their experience. There are several equipped to these devices that record the movement.
Growing digitization and advancement in technology is expected to boost the global virtual reality in gaming market growth over the forecast period
Over the years, both developed and emerging economies have witnessed massive digitization. This is complemented with advancements in technology, in order to expand the use of virtual reality devices. There are various technological advancements are expected in the near future namely wide field-of-view AR displays, transition from PC-based to standalone mobile VR devices, 5G mobile devices, and more. Such technological advancements enhance the user experience and reduce the latency up to a significant level. Hence, these factors are expected to drive growth of the global virtual reality in gaming market growth over the forecast period.
Launch of novel products can present lucrative growth opportunities for market players
Key players are focused on research and development activities, in order to expand the product portfolio and gain a competitive edge in the market. For instance, in May 2014, Electronic Arts Inc. launched EA Sports NHL 15, the first title in a new generation of hockey games. In August 2013, Nintendo Co. Ltd. introduced a 2DS handheld gaming device. The device enabled the user to play 3DS and all other games with the device. Furthermore, in February 2014, Sony Corporation launched its virtual reality headsets named HMZ- T3Q VR.
Challenges associated with user-friendly VR are expected to hamper the global virtual reality in gaming market growth over the forecast period
Despite its various advantages such as enhanced quality and realistic experience, many VR devices are not user friendly. Some of those devices are complicated to use and require adequate training long before they used for gaming experience. Manufacturers are required to provide a user-friendly device that can be operated by a layman as well. Hence, such factors are expected to hamper the global virtual reality in gaming market growth over the forecast period.
North America Trends
According to Coherent Market Insights's study among regions, North America is expected to witness significant growth in the global virtual reality in gaming market during the forecast period. This is owing to the large presence of major VR companies across the region. Furthermore, growing investment in cutting-edge technologies is expected to propel the global virtual reality in gaming market growth over the forecast period.
Europe Trends
Europe is expected to register robust growth rate in the global virtual reality in gaming market over the forecast period. This owing to constant digitalization of various industries across the region. Furthermore, high growth of VR market in France is expected to boost the regional market growth over the forecast period.
Global Virtual Reality in Gaming Market – Impact of Coronavirus (Covid-19) Pandemic
The countries such as China and India, are play crucial role in the supply chain of virtual reality in gaming market. In the span of lockdown the supply chain in these countries mainly disturbed. Many industries were forced to close down their manufacturing site or remained operational with limited people working on the shop floor, which lowered the production capacity of factories. Further, demand for non-essential products decreased during the pandemic. This hindered the market growth during the pandemic.
Competitive Section
Key companies operating in the global virtual reality in gaming market are Electronic Arts Inc., Kaneva LLC, Nintendo Co. Ltd, Avatar Reality Inc., Sony Corporation, Oculus VR, Activision Publishing Inc., and Sega Corporation.
Key Developments
Major companies are focused on research and development activities, in order to enhance the market presence. For instance, in May 2020, Oculus VR, a subsidiary of Facebook Inc., announced that it is developing a new Quest VR headset of 90Hz for the smoother gaming experience.
Key market players are involved in collaborations and partnerships, in order to gain a competitive edge in the market. For instance, in December 2017, Sega Corporation collaborated with StarVR to introduce premium VR arcade experience in Japan.

SoftSwiss updates Pay N Play by Trustly for online casino projects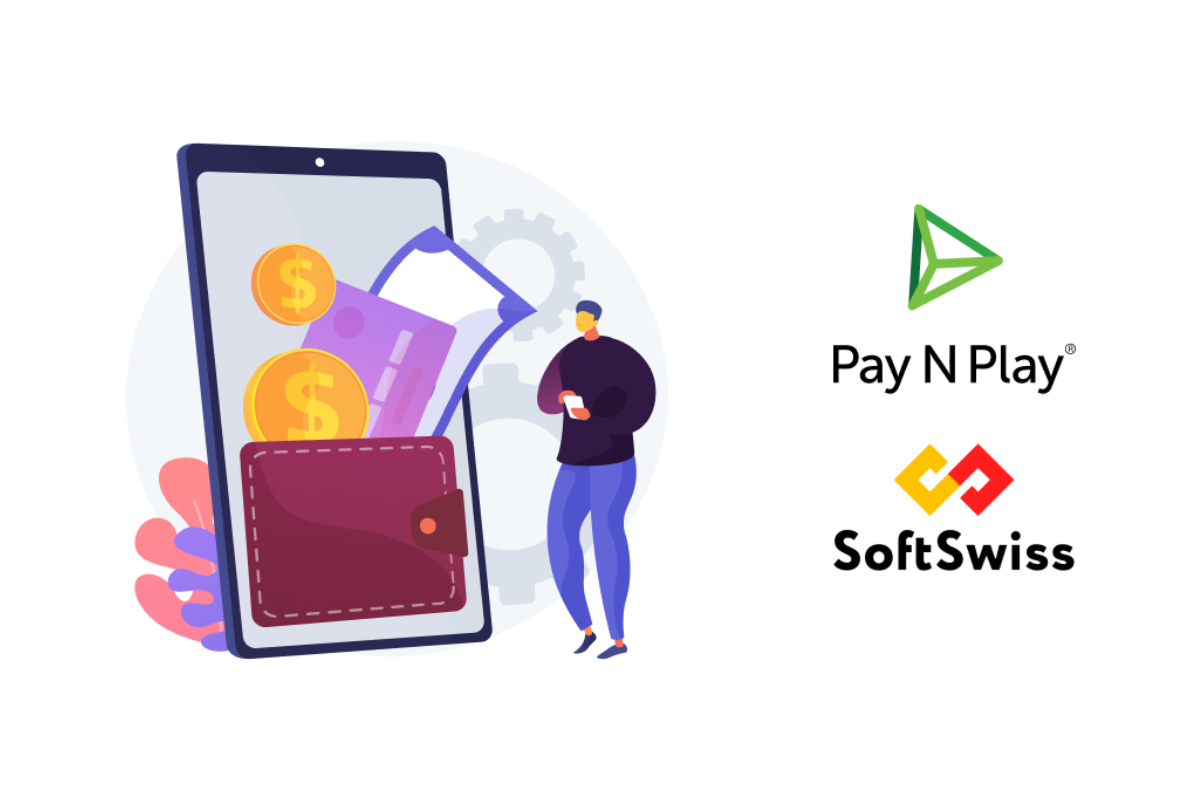 Reading Time:
2
minutes
SoftSwiss has recently introduced new technical updates for the Pay N Play payment method by payments service provider Trustly. 
The new developments will enable SoftSwiss online casino clients to activate all currently available markets seamlessly and hassle-free at once.
SoftSwiss Online Casino Platform future and prospective clients can now activate all available payment markets. The new add-ons will boost the productivity of the Platform as well as increase its player retention and conversion rates. The Pay N Play by Trustly is being offered to the operators running brands on the SoftSwiss Online Casino Platform since the beginning of 2020. Since then, it has proved itself to be a major time-saving tool, eliminating time-consuming player verification procedures.
Pay N Play is a technology developed by the payments service provider Trustly that allows players to deposit almost immediately after arriving at your online casino. In short, everything the player has to do is log in to the casino by securely using their own bank ID. The game starts instantly and effortlessly.
Vadim Drozd, PSP Team Lead at SoftSwiss noted: "SoftSwiss's motto is to always strive to provide our clients with up-to-date technological solutions that will help them to have a positive impact on their business development. The new Pay N Play update will help our clients to save precious time as well as build and increase player loyalty".
About SoftSwiss
SoftSwiss is an international tech brand supplying widely acclaimed, certified software solutions for managing iGaming operations. SoftSwiss holds a number of gaming licenses, providing a "one-stop-shop" white label solution by taking care of all technical, legal, and financial processes on behalf of its customers. The company has a vast product portfolio, which includes an Online Casino Platform, Game Aggregator with thousands of casino games, an affiliate platform, and a recently launched sportsbook platform. In 2013 SoftSwiss was the first in the world to introduce a bitcoin-optimized online casino solution. The company has thus been regarded as the leading technical expert when it comes to the use of cryptocurrencies in online gaming.
Gambling Venues in Denmark to Remain Closed Until April 5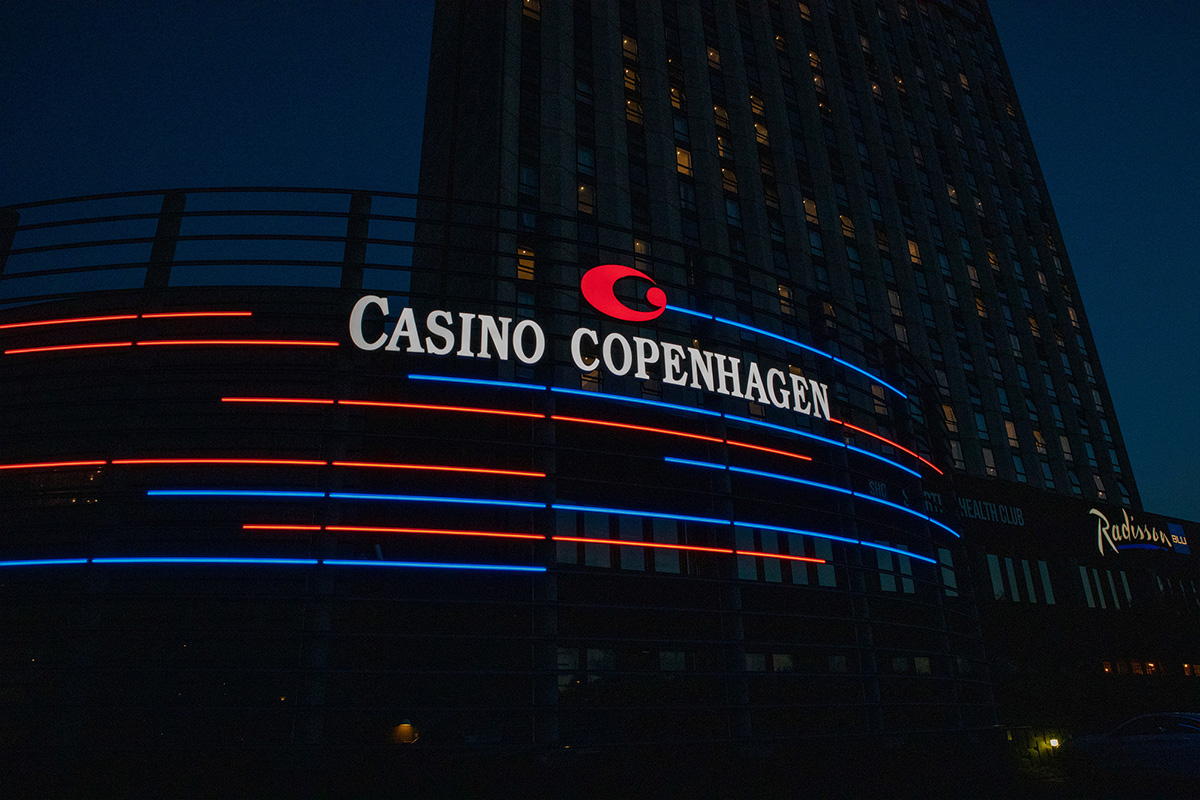 Reading Time:
< 1
minute
The Danish Government has announced that casinos and gaming halls across the country will remain closed until April 5 at the earliest, in line with extended novel coronavirus (Covid-19) restrictions.
Venues temporarily shut in December last year after the government extended national Covid-19 measures until February 28, with the aim of opening early in 2021.
However, as Covid-19 case rates remained higher, venues have been kept closed in an effort to prevent further spread while Denmark commenced its vaccination programme.
In its latest update, the Danish Health and Medicines Authority announced that despite some relaxation of measures, casinos, gaming halls and restaurants will remain shut until at least 5 April.
A selection of other venues such as some non-essential shops and outdoor visitor attractions will be able to reopen in some regions, while certain year groups will also be allowed back into schools in select areas. All other measures, including travel restrictions, will remain in place until early April.
Five Groups Qualify to Enter Next Phase of Nagasaki IR Process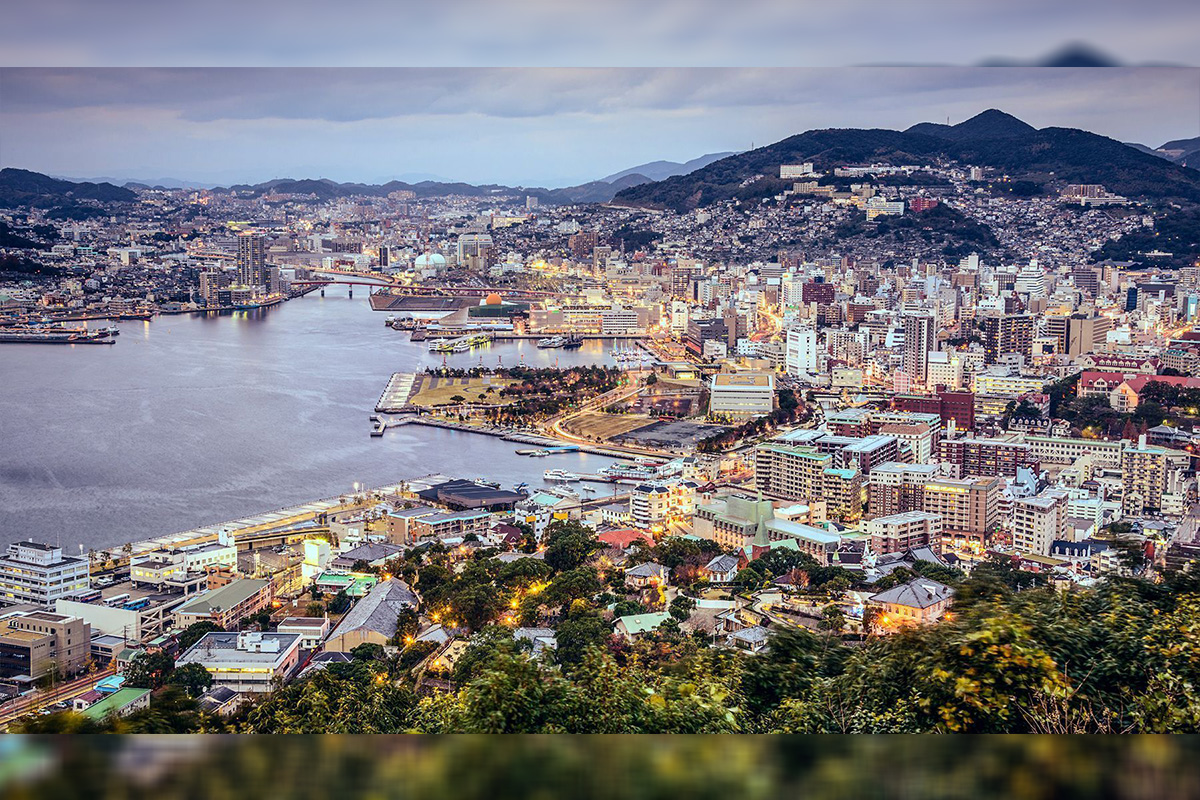 Reading Time:
< 1
minute
All the five groups that entered Nagasaki prefecture's request-for-proposal (RFP) process with the aim of participating in its bid for an integrated resort (IR) licence have qualified for the next phase of the process.
The five groups are: a consortium led by Oshidori International Holdings Ltd; Casinos Austria International Japan; Current Group; the Niki Chau Fwu (Parkview) Group; and One Kyushu, a consortium between Tokyo-listed Pixel Companyz Inc and French gaming operator Groupe Partouche SA.
The prefecture will complete a "first round" of evaluation of would-be partners this month to reduce the list of bidders to three. After that, a second round will include a "competitive dialogue" with would-be partners. The groups will then have to present their projects in August for the prefecture to make a final decision.
Japan plans to initially approve three integrated resorts in the country. Proposals must include a casino, tourism attractions, hotels and meeting spaces.