Gazprom International Children's Social Programme Football for Friendship ready to set new Guinness World Record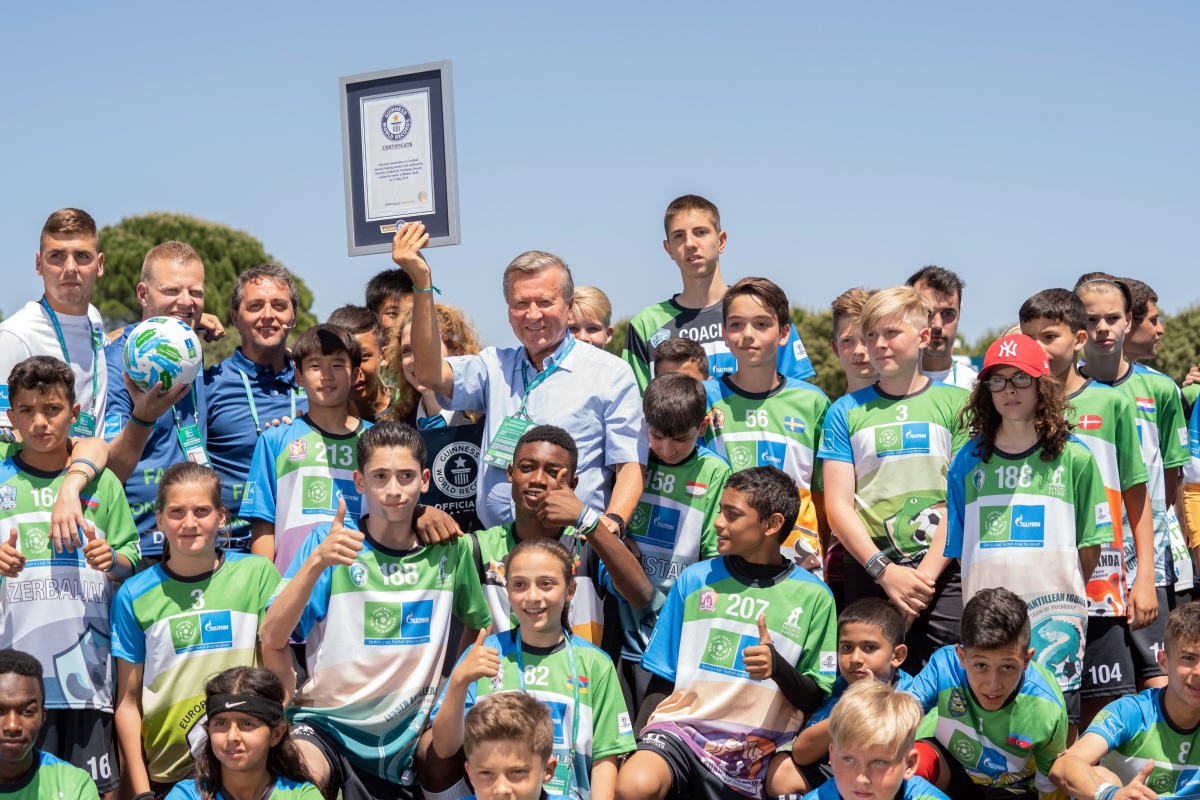 Reading Time:
2
minutes
Gazprom International Children's Social Programme Football for Friendship will try to set a new GUINNESS WORLD RECORDS® title as part of the final events of the Eighth Season. Young Participants from over 100 countries of Europe, Asia, Africa, North and South America, Australia, and Oceania together with football stars will join the football online event with the most participants in the world. The final events will take place on November 27 – December 9.
To support the season, the Organizing Committee of Football for Friendship has launched a new weekly YouTube show "Stadium Is where I Am". In the show, the best freestylers and football players in the world learn freestyle tricks with children, share the secrets of sportsmanship and give the most skilled participant unique prizes. Among the famous athletes, there are the UEFA ambassadors – Luis Garcia, Robert Pirès, Kelly Smith; Melody Donchet – five-time World Football Freestyle Champion; Anton Pavlinov – two-time World Football Freestyle Champion, author and host of the Foothacker YouTube channel; Andreas Cetkovich – French Football and Basketball Freestyle Champion and Co-founder of S3 Freestyle.
In an attempt to set a new Guinness World Records title, it is planned to organize a live broadcast of the Stadium is where I am show. The international master class for the children will be held by Roberto Carlos, the Global Ambassador of Football for Friendship.
In 2019, the Gazprom International Children's Social Programme Football for Friendship has already obtained the GUINNESS WORLD RECORDS® title for the Most nationalities in a football (soccer) training session in history. In 2020, the Football for Friendship team and members plan to prove once again that any barriers can be overcome in achieving their goals.
To try to set a world record and take part in the first Football for Friendship eWorld Championship, please submit your application to http://participants.footballforfriendship.com. The winners will receive tickets to the 2021 UEFA Champions League Final in Istanbul. The Football for Friendship eWorld Championship will be held from November 27 to December 9, 2020, on the platform of the new multiplayer game Football for Friendship World. Young athletes 10 – 14 years old from over 100 countries, having united in 32 Teams of Friendship, will play 55 matches. The Final of the Championship will be broadcast live.
AGT Communications Group is the Global Operator of Gazprom's Football for Friendship programme. The international team of the DataArt company is developing the game. The game will be available for free for first users.

Fruit Million a "Shapeshifter" Online Slot by BGaming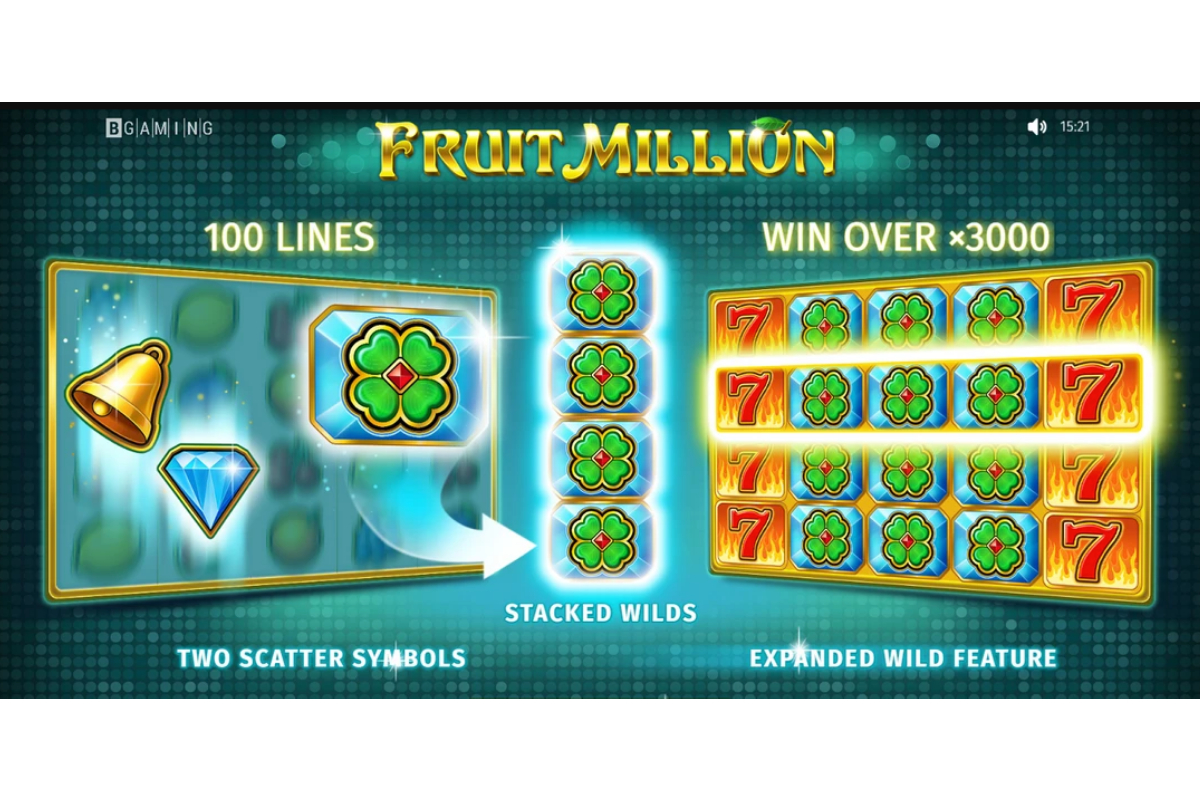 Reading Time:
< 1
minute
Fruit Million, a traditional-style fruit slot released in the middle of December, has quickly become one of the most successful games in BGaming's line-up.
It has become one of the top eight slots of a major casino in just 10 days. The slot with 100 paylines and features such as extended wilds and a gamble round surprises casino lovers with its simplicity and generosity. Furthermore, it is designed in a way that keeps players involved and entertained.
Thousands of players all over the world have plunged into the festive Christmas atmosphere of the Fruit Million slot, but it is now time to revert its skin to the standard look. Its attractive design and convenient interface will also excite both newcomers and experienced players.
Stats Perform Receives IBIA Data Standards Accreditation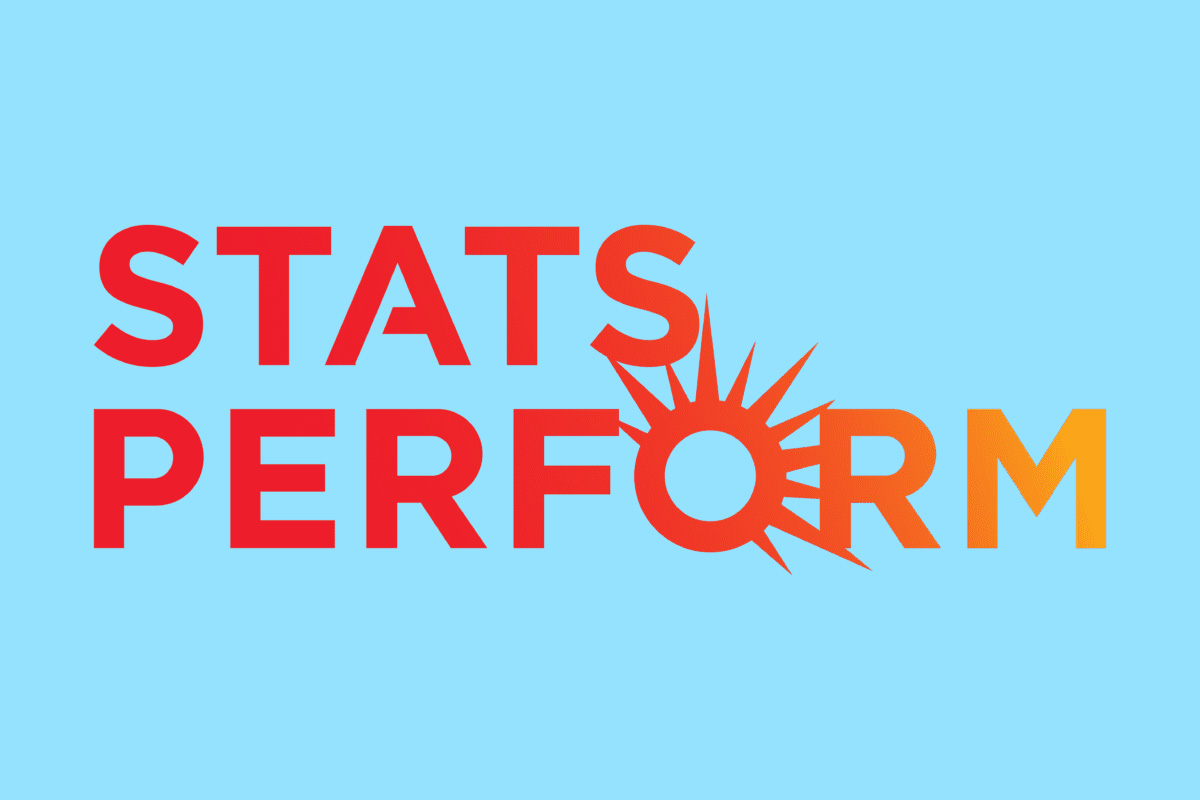 Reading Time:
2
minutes
Stats Perform has become the first betting data provider to be awarded the International Betting Integrity Association's (IBIA) independently audited Data Standards Accreditation for the collection and distribution of sports event data for betting.
The award represents the highest mark of betting data quality and integrity available and is assessed by expert independent auditors, eCOGRA.
"I am delighted to announce that Stats Perform is the first company to meet the data standards protocols IBIA published in October 2020. In passing the independent auditing process, Stats Perform has demonstrated secure and robust internal procedures for the collation of sporting event data for betting and may now utilise the Data Standards Kitemark," Khalid Ali, CEO of IBIA, said.
"Stats Perform met every requirement set out in the data standards protocols. The company was well-prepared for the auditing process, and the evidence that was reviewed was representative of a company culture that is in line with the core principles of IBIA's data integrity standards and committed to continually improving upon them," Shaun McCallaghan, CEO of eCOGRA, said.
"This accreditation is thanks to tireless quality and integrity efforts from our sports data operations teams over the past 15 years and, whilst we're grateful for the recognition, we know our efforts don't stop here. We continuously search for new threats and assess opportunities to improve our sports data processes, people and technology," Andrew Ashenden, Chief Betting Officer at Stats Perform, said.
"Stats Perform's RunningBall and Opta sports data is chosen by the world's leading rights holders, sportsbooks and pricing providers to power exceptional in-play betting experiences for millions of global sports bettors," Andrew Ashenden added.
"Our priority at Stats Perform is the integrity of the betting markets and of the competitions upon which they rely. Effective risk management of our data supply chain involves ongoing investment, collaboration and commitment across numerous expert teams who live and breathe the quality of our product. We are very proud to be recognised by the IBIA for our dedication to quality and integrity," Jake Marsh, Global Head of Integrity at Stats Perform, said.
INTRALOT pick Algosport to provide innovative Bet Builder products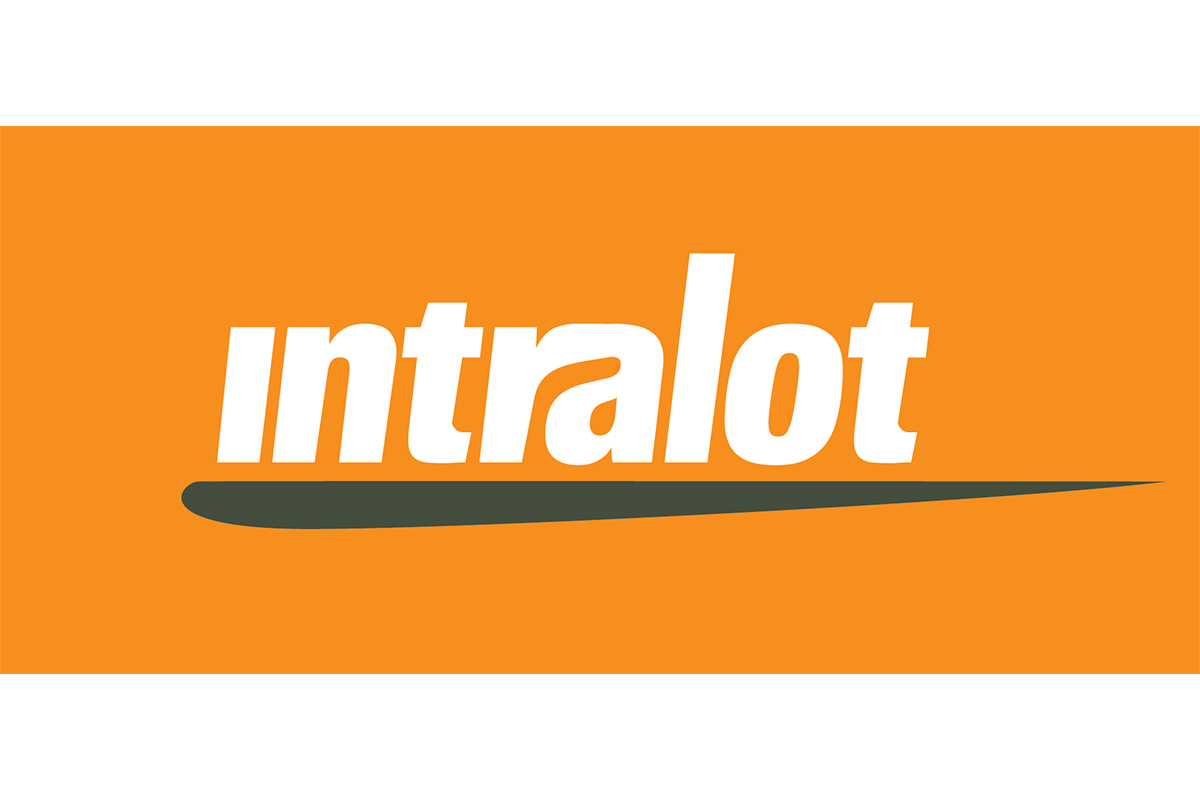 Reading Time:
2
minutes
Innovative UK based sportsbetting technology company Algosport are pleased to announce that they have signed an agreement to provide Bet Builder products to industry giant INTRALOT.
Under the terms of the deal, current and future INTRALOT customers will benefit from market-leading Bet Builder products initially for pre-match football, but with the ability to expand to include In:Play betting options across a wide variety of sports, with Cashout supported as standard. Unlike some other providers, Algosports proprietary technology will be housed within INTRALOT's current platform infrastructure, increasing accuracy and robustness, plus reducing the latency and other problems seen with some API or feed-based solutions.
Leigh Herdman, CEO at Algosport, said, "This is a really exciting deal for Algosport, and we are really pleased to be working with INTRALOT, who are one of the biggest names in betting and gaming"
Alongside traditional same game multiples for sports such as soccer and basketball, Algosport are also continually enhancing the service and recently added innovative products for handball and snooker betting markets. In addition,
Algosport recently became one of the first providers to offer Bet Builder products for eSports titles such as FIFA 2020. These innovations have proved incredibly popular with operators, as eSports betting replaced some of the revenue lost due to Covid-related reductions in the sporting calendar.
Leigh Herdman, CEO at Algosport, concluded: 'The signing of this deal, alongside the recently announced supplier agreement with EveryMatrix, makes for a really exciting time at Algosport and we look forward to providing INTRALOT clients around the world with our innovative products. 2020 has obviously been a particularly challenging year for the gambling industry, however we have big plans for Algosport in 2021 that will see the launch of exciting new products and services for our existing customers, as well as bringing aboard numerous new clients"