Fnatic Raises $10 Million and Launches Crowdfunding to Accelerate High-Performance Esports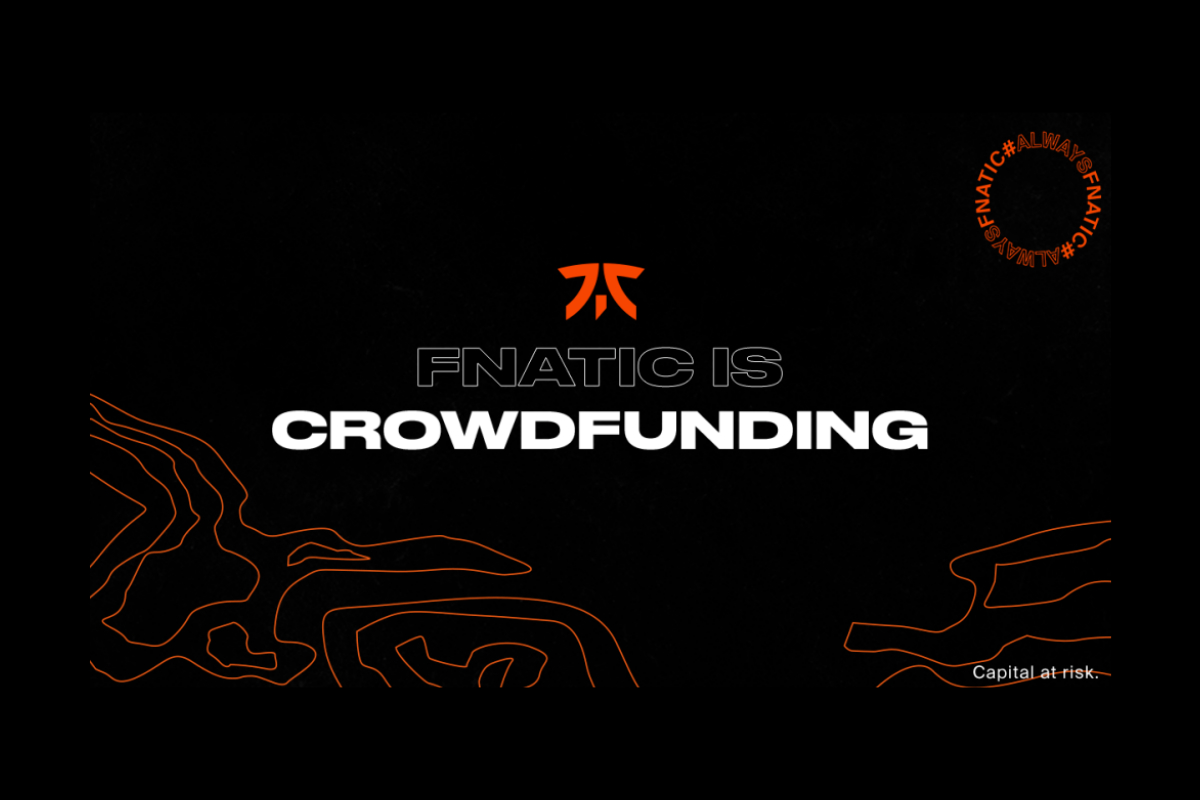 Reading Time:
2
minutes
Fnatic, a leading global esports brand, today announces that it has raised $10 million in an internal round led by Beringea with participation from existing investors Unbound, LVL1 Group, JHD as well as key management. The funding will be used to support the global growth of its pioneering esports brand and drive the success of its leading high-performance teams. Fnatic has now raised nearly $35 million across its various funding rounds.
Building on the momentum of this investment round, Fnatic has also announced that it has launched a crowd equity campaign with Crowdcube, the world's largest crowdfunding platform. Through this campaign, Fnatic will provide a unique opportunity for its growing fanbase to invest in the business and play a part in its mission to seek out and level up the next generation of gamers. This campaign offers a chance for its fanbase to help shape the future of Fnatic.
"We've been looking to conduct a crowdfund campaign for a while," said Sam Mathews, founder and CEO of Fnatic. "This investment provides the perfect opportunity for our community, friends and enthusiasts to join our established investors and own a piece of Fnatic. Crowdfunding is a dynamic and increasingly popular way to fundraise as it provides an opportunity to transform our active and engaged community into investors by giving them the chance to get closer to our journey than ever before. We're very excited to be working directly with our audience, partnering with them to shape the future of Fnatic, and of entertainment, sports and gaming performance."
This crowdfunding campaign reflects Fnatic's ambition to innovate and continuously enhance gaming performance while making it accessible to all. The proceeds of this campaign will be directly allocated to initiatives that will foster the advancement of Fnatic's mission to seek out and level up the next generation of gamers.  Esports viewership and gaming has boomed in the past year, and this campaign offers investors the opportunity to both support a leading global esports brand and to play an active role in furthering the growing esports movement.
This past year saw viewership of esports skyrocket. Over the past three years, Fnatic has been ranked consistently as one of the most viewed teams among western esports fans and is the second most watched team of 2020 with over 110 million hours watched, to date. As one of the most globally recognised and successful esports brands with total cash winnings nearing $16 million across 903 tournaments, Fnatic continuously sets the bar through community activations and innovative brand partnerships with world renowned brands such as BMW, Gucci, OnePlus, AMD, Monster, Hisense and more.
"Esports is an industry experiencing explosive growth, and yet in many ways is still in adolescence," said Karen McCormick, Chief Investment Officer of Beringea. "Having evaluated the industry from many angles, Fnatic was a relatively simple investment decision given the premier status of the brand, consistency as a true performance company, and growth and engagement of the fan base. The business has also become a global leader in a very capital efficient way, building a standout team while maintaining a clear focus on economics and profitability."
Since Crowdcube was founded in 2011, it has helped more than 1,120 raises successfully fundraise. With more than 900,000 members, a total of £1bn has invested on the platform to date. In good company, notable businesses that have successfully raised through Crowdcube include Revolut, BrewDog, Monzo, Carwow, Freetrade and Mindful Chef. Fnatic plans to raise £1 million ($1.3m) through this campaign, which will be open to the public on November 19th. For more information, please visit https://invest.fnatic.com
Nuvei Partners with Unikrn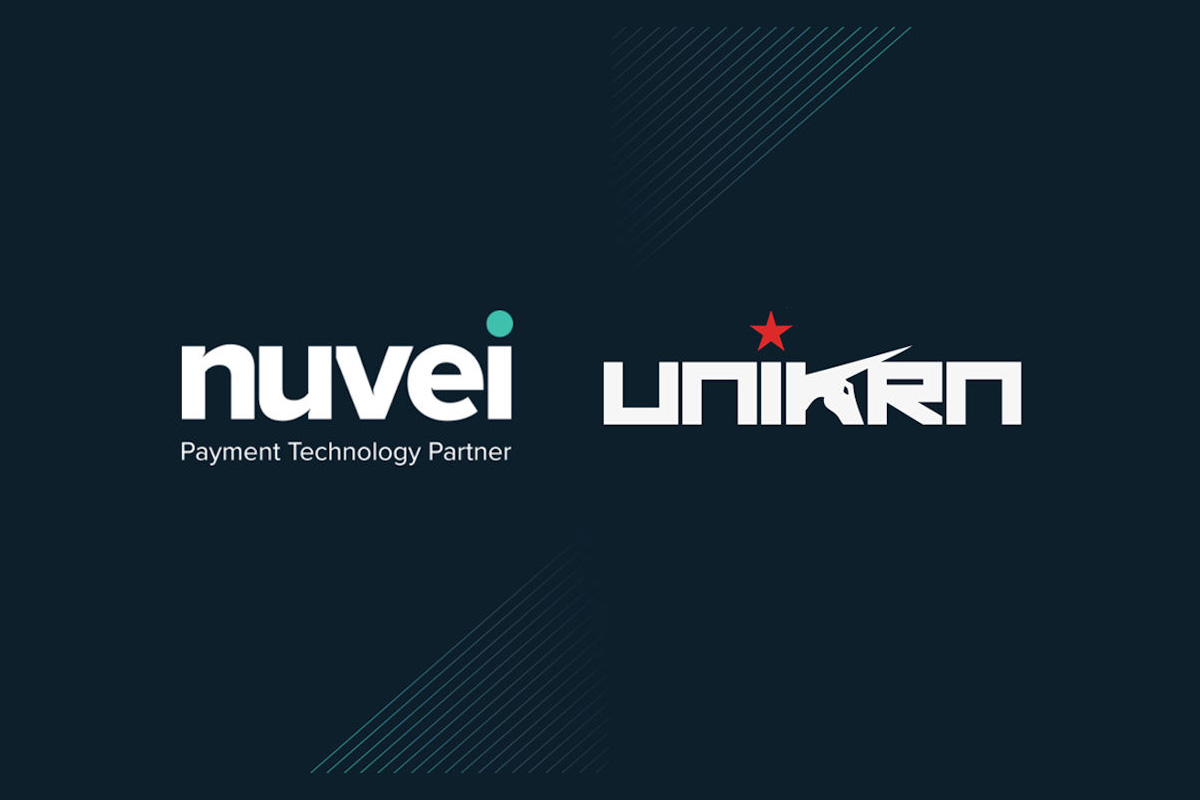 Reading Time:
< 1
minute
Payment technology company Nuvei Corporation has entered into a partnership with leading esports betting operator Unikrn.
By supporting card acquiring and over 450 alternative payment methods (APMs) and 150 currencies worldwide, Nuvei will enable Unikrn to continue platform expansion as the popularity of esports and online casino gaming grows worldwide.
Unikrn will be using Cashier, Nuvei's innovative hosted payment page, to process customer transactions worldwide within a single interface — simplifying the customer journey to deposit and redeem funds.
"Unikrn offers our global customer base access to an unrivaled spectrum of gaming experiences without interruption. Nuvei was the best option for us to ensure we meet these expectations and offer a platform that will scale with our rapid growth. Cashier makes our customers' payment journey safe and seamless. We look forward to working with Nuvei for many years to come," Rahul Sood, co-founder of Unikrn, said.
"Nuvei's payment platform offers a complete toolkit for gaming operators looking to diversify and scale their offerings domestically and internationally, along with the global growth of their industry. This new partnership with Unikrn is in line with our vision of an expanding ecosystem of partners that benefits operators and customers alike," Yuval Ziv, managing director of digital payments at Nuvei, said.
Singapore's One Championship Partners with Facebook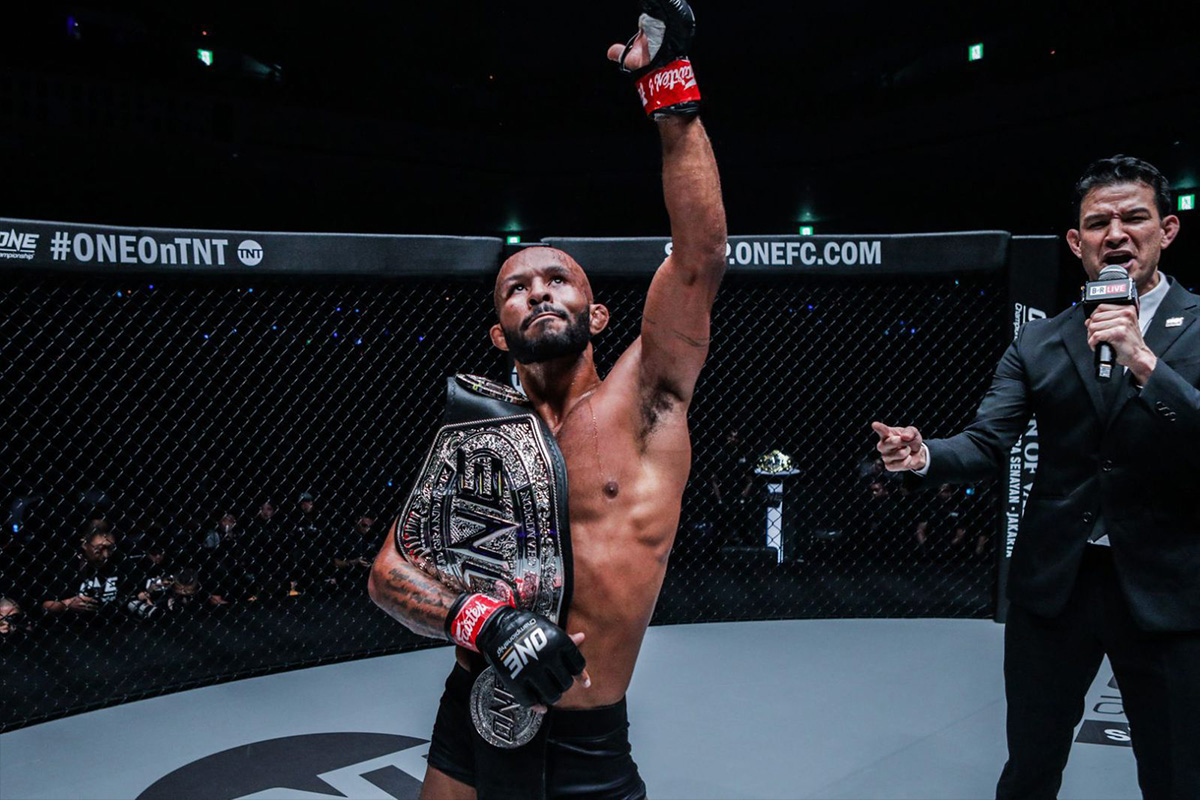 Reading Time:
< 1
minute
One Championship, the Singapore-based martial arts organisation, has entered into a partnership with Facebook.
The partnership will see the distribution of custom One Championship martial arts content that is made for Facebook Watch and IGTV. The two parties will also jointly launch a gaming channel called One Championship and One Esports Facebook Gaming.
Furthermore, these parties will launch next-generation VR content in the Venues app for the Oculus Quest headset.
"One Championship is committed to finding new ways to connect authentically with our fans to let them experience the stories of hope, strength, dreams and inspiration created by our athlete superheroes," Hari Vijayarajan, group CCO of One Championship, said.
Indian Gaming League (IGL) to host Call-Of-Duty Mobile Women's Cup Tournament from 28th-30th November 2020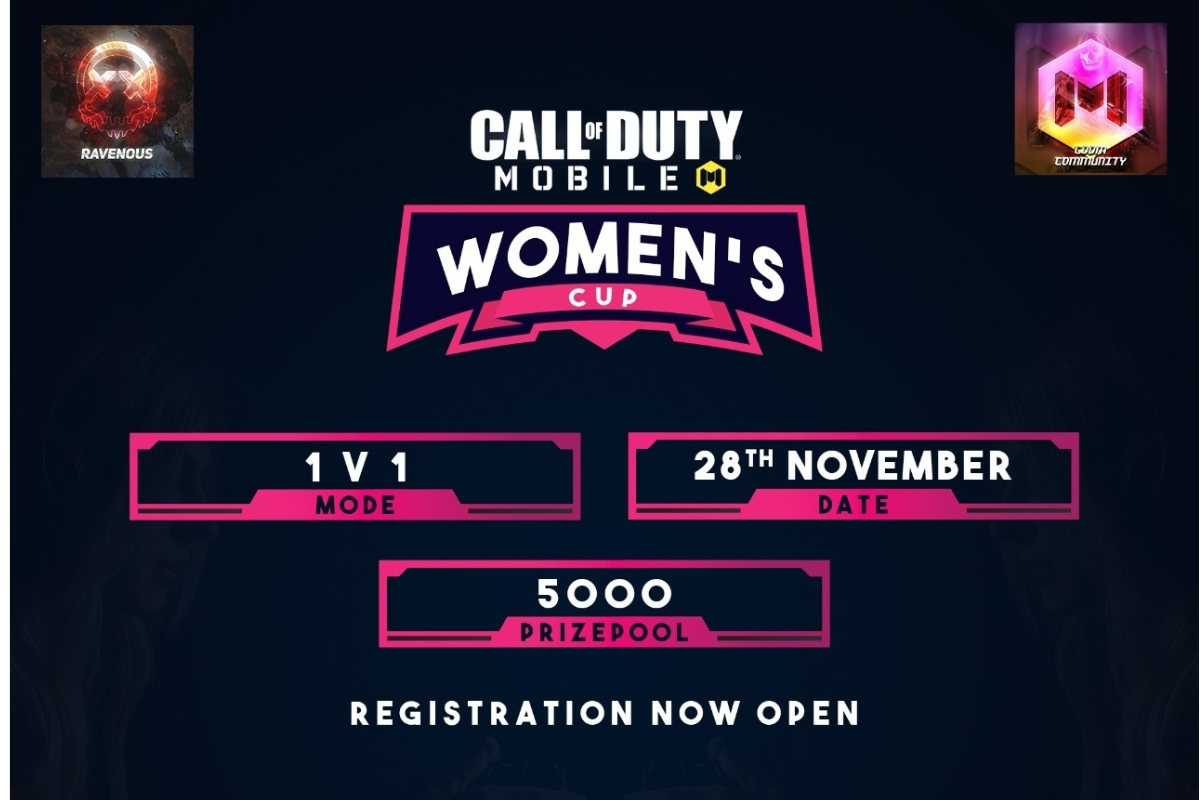 Reading Time:
< 1
minute
Indian Gaming League (IGL), the fastest-growing Esports platform is proud to announce the Call-Of-Duty Mobile Women's Cup from Saturday 28th-30th November 2020 at 6 pm. The tournament is an all-girls event to encourage the participation of girls in competitive ESports. The top 8 female players in Call of Duty Mobile are invited including players like KashPlays.
The tournament is a private tournament and the players are only given a code to the tournament once verified by the admins. The prize pool for the tournament is Rs 5,000 with the winning player to win Rs. 2,500. All the matches will be streamed live on IGL's Youtube Channel: IGL- Indian Gaming League starting on Saturday at 6:00 pm. The highlights will be available on IGLTV and on IGL's own Instagram Handle @iglnetwork. The participants can register themselves from the IGL's official website – iglnetwork.com.
Yash Pariani, CEO, Indian Gaming League (IGL) adds that "it is highly necessary to provide equal opportunities to the women segment for taking up Esports. Usually, the Esports industry is highly dominated by male players but regular Women based tournaments will help to equalise the bar. With this thought, we have come up with this COD Mobile Women's Cup Tournament".
#ItPaysToPlay #JoinTheRevolution