Online Rummy Industry in Full Support of Regulating Online Gaming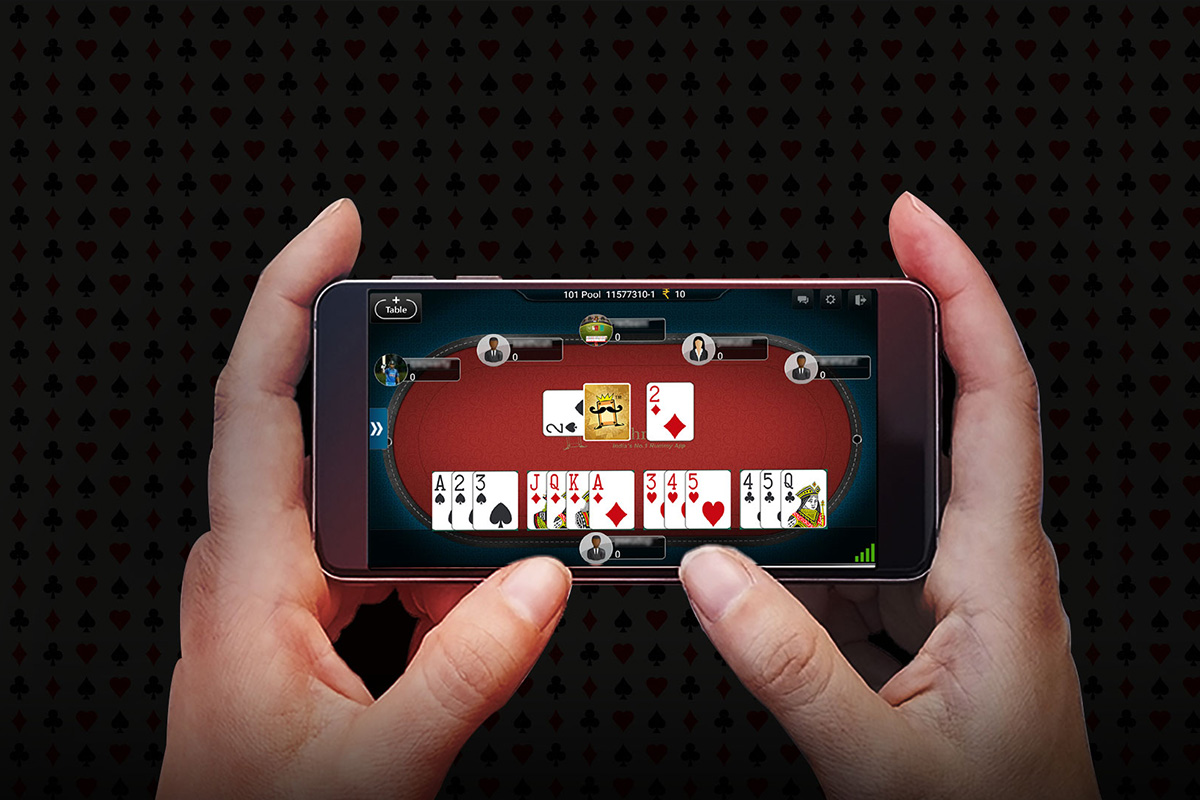 Reading Time:
< 1
minute
In India, the popularity of rummy has been increasing for the last few years. During the coronavirus lockdown, the online rummy industry has shown significant growth.
In such a time, the Madurai bench of the Madras high court released a recent statement made by the Additional Advocate General (AAG) Mr. M. Sricharan Rangarajan informing that the Tamil Nadu State Government was actively considering regulating the online skill gaming sector.
This news was welcomed by The Online Rummy Federation (TORF), stating that this was a huge step towards creating a better and safer platform for players and operators.
 Over the last two years, TORF members have taken extraordinary and voluntary steps to self-regulate and give players the tools to play responsibly.
TORF strongly feels that the Government should regulate this sector to ensure only legitimate, legal operators who follow strict protocols are allowed to operate and a clear distinction drawn from those who try and operate above the law. Tens of thousands of players from Tamil Nadu enjoy playing online rummy safely and responsibly. Effective regulation will let the vast majority of the players who play responsibly continue to enjoy the game, protect the vulnerable players, and lead to substantial additional revenues for the government.
TORF is committed to provide its full support to the government in creating a safe and responsible gaming industry. They have already made an official representation to the Honourable Chief Minister to kindly consider regulating the sector as a win-win solution.

Team Vitality Launches in India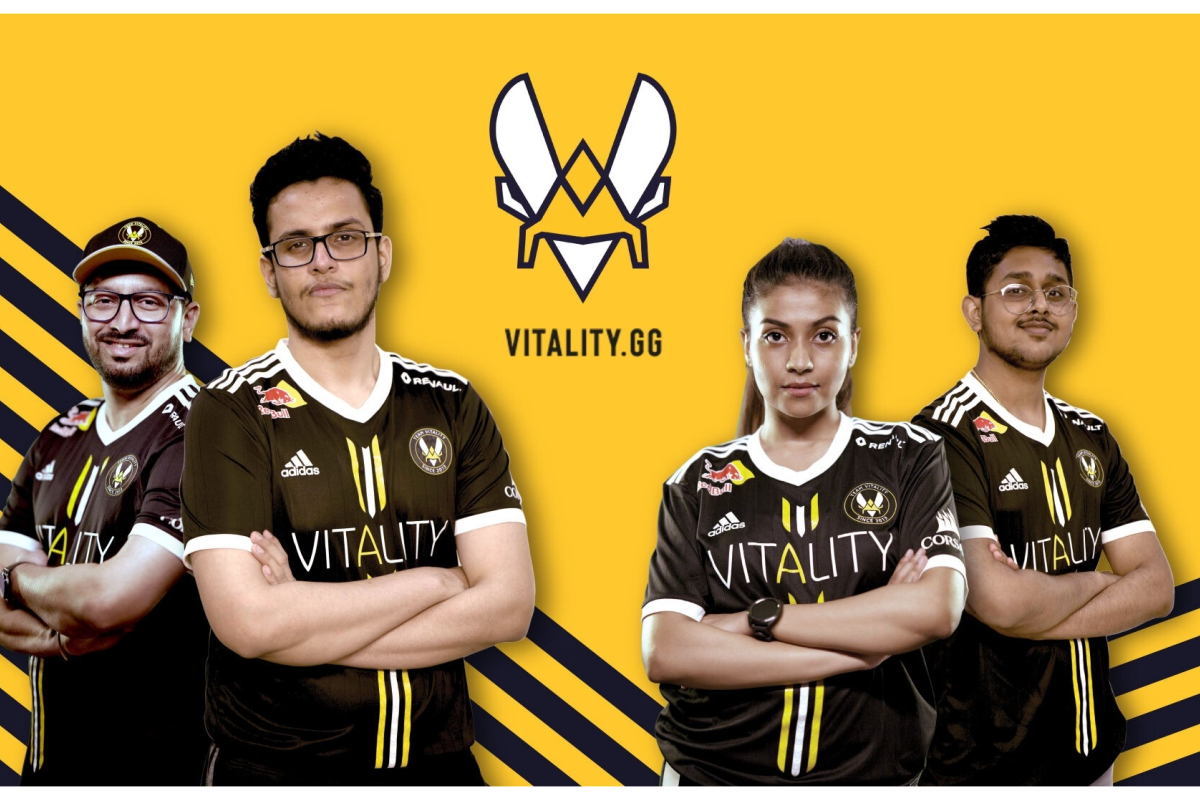 Reading Time:
3
minutes
Team Vitality, the leading esports teams in Europe, today officially announces the launch of its India operations. The expansion sees Team Vitality plant roots in Mumbai, and partner with some of the biggest content creators in India, including YouTube sensation Nischay Malhan. The organisation first raised the prospect of a significant presence in India earlier this year, and launched its Indian social media last month. Today marks the reveal of Team Vitality's first plans for the expansion, as it furthers its commitment to the growth of esports and gaming in the region.
Team Vitality's immediate focus is on building its local presence and community in order to establish a deeper connection with its fans in India. Team Vitality has partnered with gaming content creators Nischay Malhan, Rachit Yadav, Nitin Chougale and Saloni Kandalgaonkar whose respective YouTube channels i.e. Live Insaan, Rachitroo, Classified YT, and Mili kya Mili, have a combined following of 1 crore (10 million). The content creators will host a variety of engaging events and contests across their social media channels, as well as on Team Vitality India's Facebook and Instagram pages.
Following Team Vitality's first move into the Indian gaming space, the organisation is committed to creating a purely competitive branch in 2021, with the ambition of becoming the best esports organization in the region. Further details on the competitive expansion will be revealed soon, following the initial launch which will see the team build a robust foundation and community in India.
Headquartered in Paris, France, Team Vitality is home to eight top performing teams across nine games, and over 50 athletes from 13 nationalities. With its presence in India, Team Vitality is poised to help the country's gaming enthusiasts unlock their competitive potential. Team Vitality's Counter-Strike: Global Offensive (CG:GO) roster recently took the No.1 position in HLTV World rankings, establishing themselves as the best team in the world. The organisation is one of only ten teams in the League of Legends European Championship (LEC) franchise and reached the World Championship in 2018, and its Rocket League team won the 2019 World Championship. In addition, Team Vitality is partnered with mainstream brands across an array of industries such as Red Bull, Corsair, adidas, Renault, etc.
CEO of Team Vitality, Nicolas Maurer, speaking on the occasion said, "Team Vitality constantly strives to build winning teams on the international stage. Our entry into India is a big milestone for us and part of our endeavour to conquer the world of esports. Our mission here is to not just build professional teams but to also make ourselves the most aspirational esports brand in the country. We're very keen to engage with our fans in India via our content creators before competing in the biggest local tournaments with our incoming professional teams."
Amit Jain, Principal of the Rewired.gg, venture fund that has invested €34 into Team Vitality, commented, "We believe that esports is one of the world's fastest growing industries today with India having a huge untapped base of gaming talent just waiting to be discovered. The continuous success of Team Vitality promises a huge opportunity for growth in this market. We are well on our way to building one of the world's first billion-dollar esports teams."
Randall Fernandez, General Manager, Team Vitality India, commented, "This is an interesting time to enter India and the arrival of Team Vitality is welcomed with great optimism and excitement. With professional esports significantly picking up in India, our approach will include finding new talent at a grassroots level and offering them the opportunity to join Team Vitality. We will then focus on bringing their performance up to the standard of our global esports athletes, not least at our world-class V.Hive HQ in Paris and our resident training facilities at the Stade de France.  Expect to see new Indian esports stars winning tournaments as part of Team Vitality very soon."
BBIN Becomes Official iGaming Partner of Atlético de Madrid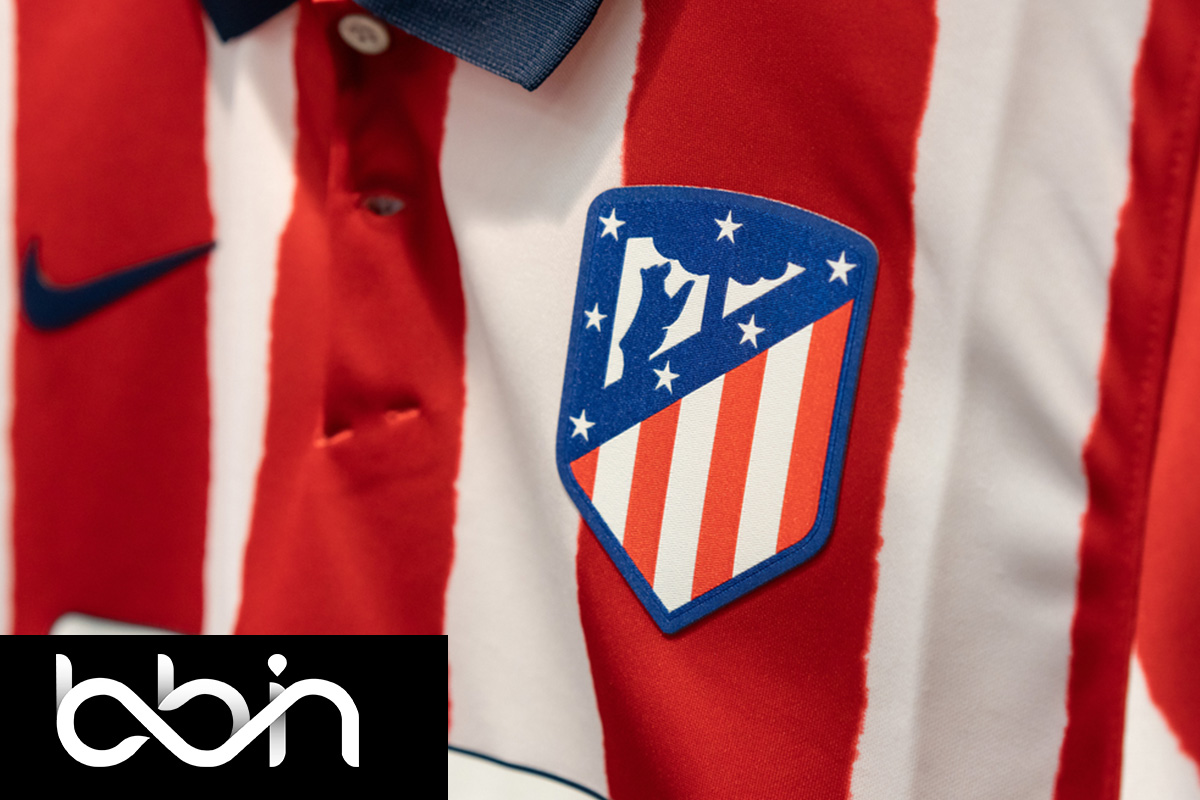 Reading Time:
< 1
minute
BBIN has become the Official iGaming Supplier Partner of Atlético de Madrid in Asia.
Both BBIN and Atlético de Madrid share the colours red and white for their brand image, symbolising that their passion and spirit is building a bridge between Europe and Asia, fighting side by side in the future.
BBIN believes that the partnership with Atletico de Madrid will be a great success. BBIN also wishes the team could have outstanding performances in the future La Liga and major international competitions, keep clean sheets in every match and enjoy the glorious moments together.
Premier Handball League ropes in Dream11 as their official fantasy gaming partners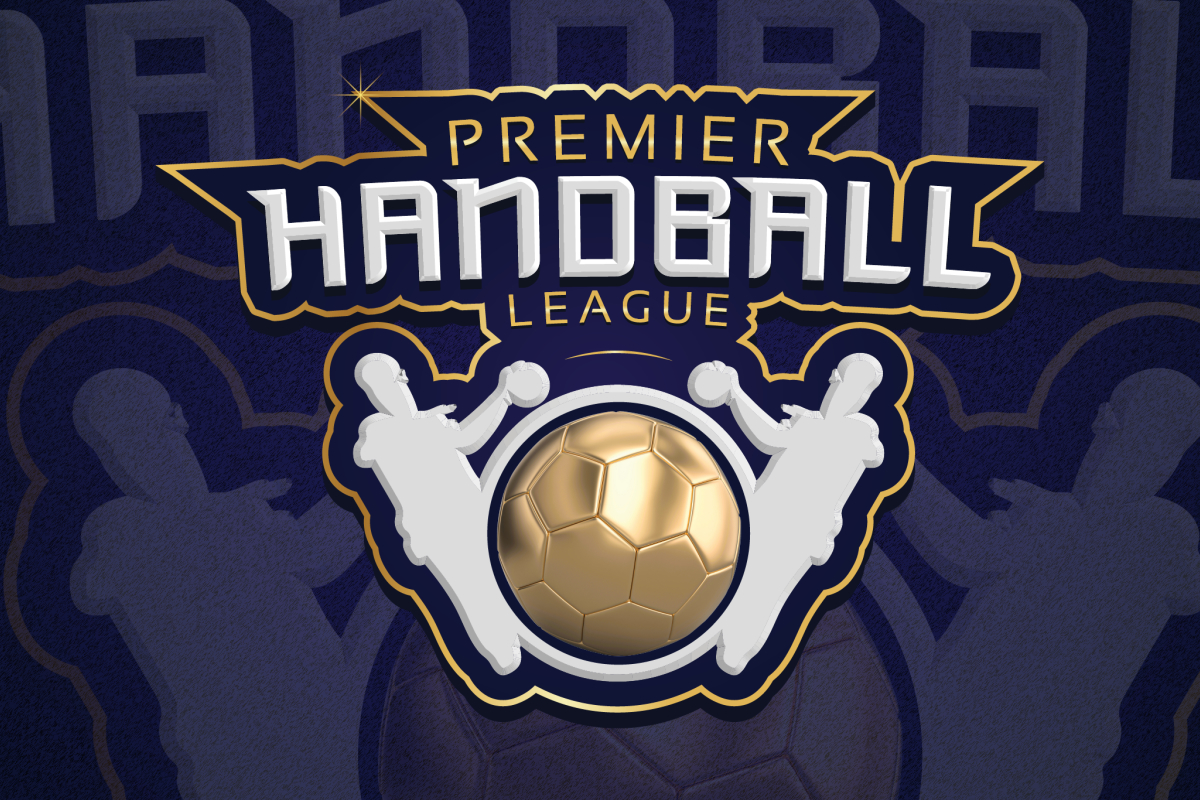 Reading Time:
2
minutes
Indian handball is all set to witness a revolution as the Premier Handball League (PHL) gears up to roll out its inaugural edition and infuse fresh breath into the Indian sports industry which has not seen active sports for close to seven months owing to the COVID-19 pandemic. The PHL announced its partnership with Dream11 as their fantasy gaming partner and their OTT platform FanCode as their official OTT partner. The partnership aims to nurture a strong fan base and bring the best of the players on a single platform to challenge exciting and nail-biting matches for the fans globally.
The League will be played at the Sawai Mansingh Indoor Stadium in Jaipur from December 24 and the grand finale will be witnessed on January 10. Season 1 of PHL will have six teams battling for the ultimate title from Uttar Pradesh, Punjab, West Bengal, Telangana, Maharashtra and Rajasthan.
While the game is widely played in schools and colleges across India, handball is yet to create a wide fan base. PHL's partnership with Dream 11& their OTT platform FanCode will be a maiden initiative in Indian Sub-Continent for the Fantasy Platform to help incubate an Olympic medal sport for the very first time and engage with fans to create a more meaningful conversation around the sport.
"Dream 11 is now an aspirational name in the world of sports and we are thrilled to have them associated with us as our fantasy gaming partner. Dream 11 has been a visionary in the world of sports and has successfully infiltrated the Indian household, bringing families and sports enthusiasts alike together. With them as our partners and their OTT platform FanCode as our official OTT partner, we at the Premier Handball League believe that the popularity of handball is secure in times to come," League CEO Mrinalini Sharma said.
The PHL India Sports Private Limited is the official license holder of the league, which under the aegis of the Handball Federation of India (HFI) and in association with the International Handball Federation (IHF) and Asian Handball Federation, promises to develop and take this Olympic sports discipline to the next level, ensuring growth and success for the Indian athletes at the global stage.
Handball is currently part of the priority sports listed by the Ministry of Youth Affairs & Sports under the Target Olympic Podium Scheme in India. With the Indian team currently ranked 32 in the world, PHL promises to provide a much-needed foundation as the game aims to become an Olympic medal prospect.