Aristocrat's Profits Slide by 46.7%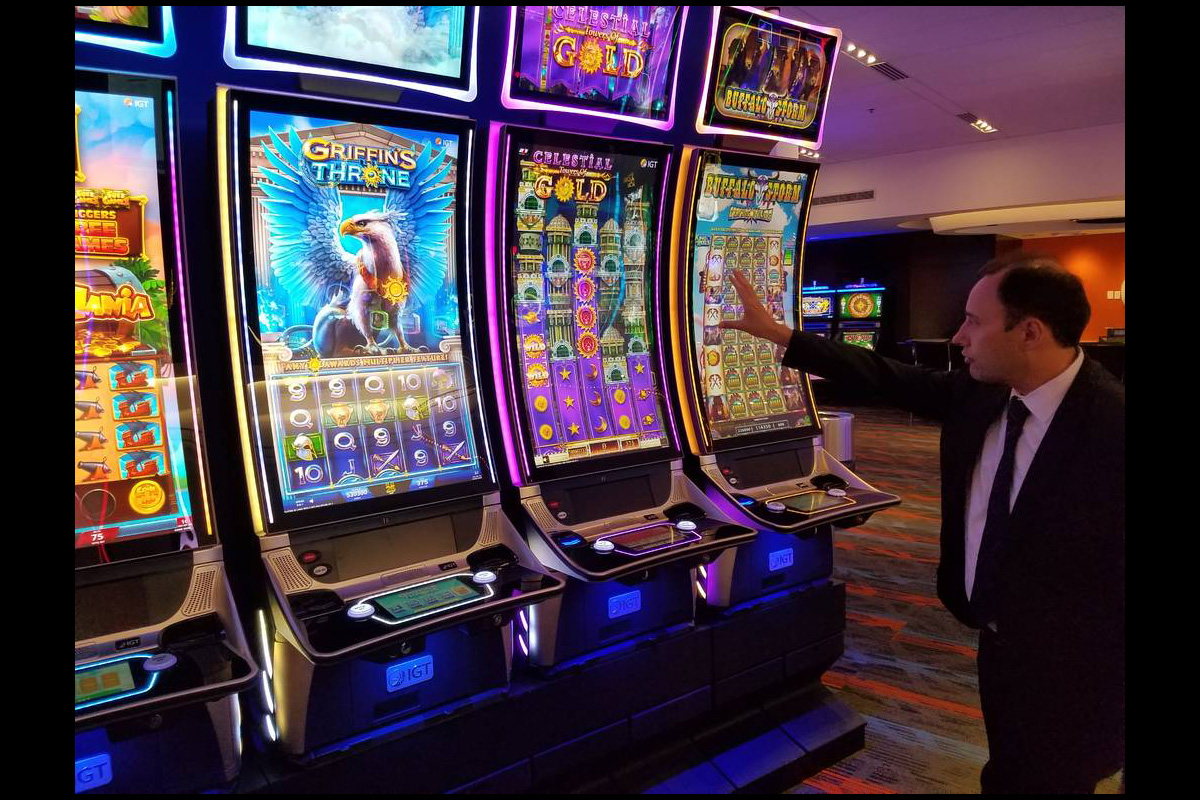 Reading Time:
< 1
minute
Slots maker Aristocrat has reported that its year end net profits slide by 46.7%.
In the US, revenue was down 31.4% to US$934.7m, while Australasia dropped by 38.5% to US$204.8m and on the international market revenues were down by 38.2% to $92.2m.
The closing of casinos and other machine venues across the world during the pandemic, following by a gradual reopening mostly with reduced capacity, was the principal reason for an almost 6% fall in revenue. The digital gambling business for Aristocrat rose sharply by just over 31% to $1.61bn.
EBITDA fell 31.8% to AU$1.09bn (US$794.9m), but there were some positive factors, said the company. Its Class III Premium installed base in North America grew 5.9% to 24,366 units while its Class II installed base grew 0.3% to 25,302. It has also strengthened its position as the clear number two in the social casino sector globally.
In a statement, the company said that despite the pandemic, it had "accelerated our diversification over the past several years, as we have entered more adjacent markets, segments and game genres. We have driven scale in digital, adding a material B2C operational engine to the group and delivering further diversity to a revenue base that is now predominantly recurring rather than one-off in nature."

Lottoland app approved for Google Play Stores in Sweden and Australia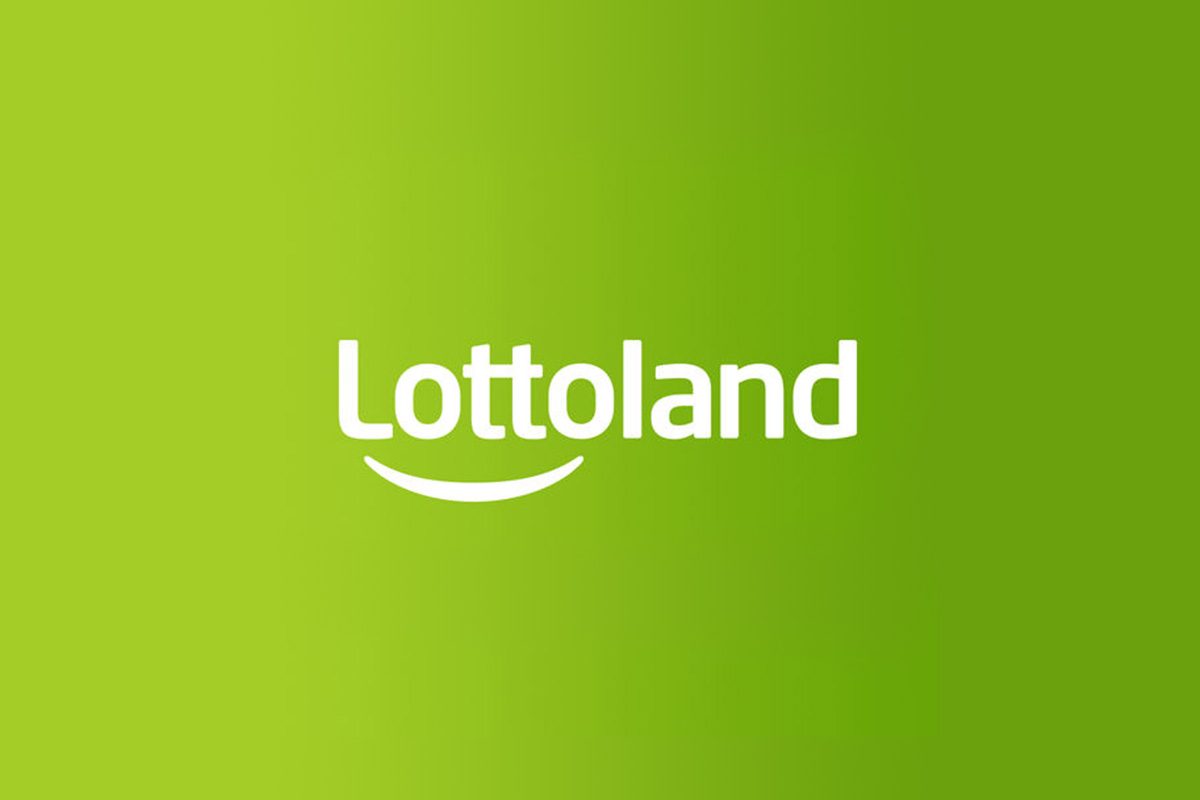 Reading Time:
< 1
minute
Lottoland's Android app is now available to download from the Google Play Store in four regions.
As of the 7th April, the Lottoland app is now also available in the Google Play Store for users in Sweden and Australia following Google's decision earlier in March 2021 to adjust its access guidelines to allow gambling apps in additional jurisdictions.
Sweden is the most active market for Android downloads with an average of five downloads per smartphone user per month, according to mobile market research group research2guidance.
App users can bet on the outcome of draws, get the latest results and, if theirs are winning bets, win real money with the chance of becoming a jackpot millionaire.
Lottoland CEO Nigel Birrell said: "We are very excited that the Lottoland app is becoming more readily available to Android users and anyone using the Google Play Store. A significant percentage of the population own Android smartphones and a huge 85%* of the app market is maintained by Android, so this is definitely a reason to celebrate.
"We know that a large portion of Lottoland users find and communicate with us via mobile devices and we can't wait to see how these new audiences in Sweden and Australia get on."
Google's Play Store celebrated 28 billion downloads globally in 2020**, a figure that has increased year on year as the popularity of apps continues to rise and consumers rely more heavily on smartphones for their daily life.
NSW Regulator: Crown Likely to Regain Sydney Licence This Year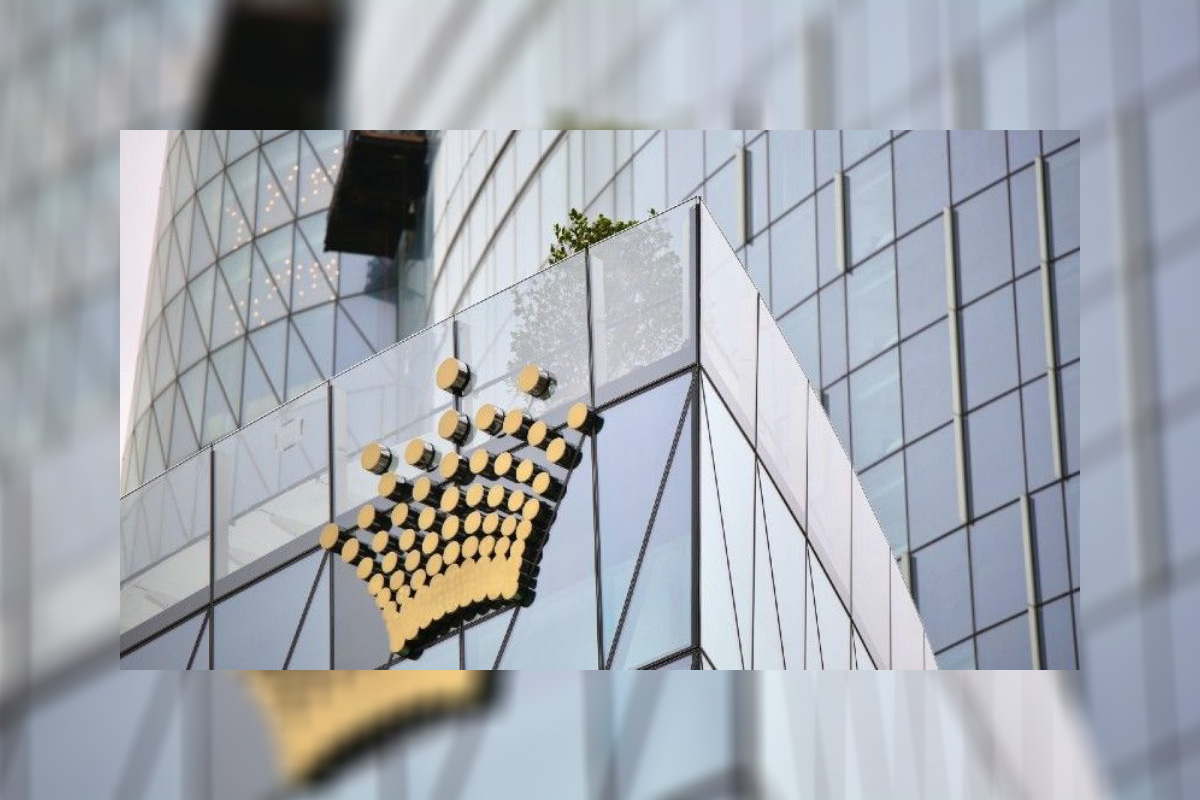 Reading Time:
< 1
minute
New South Wales chief gaming regulator Philip Crawford has said that the reinstatement of Crown Resorts' license in New South Wales is a "realistic prospect."
Since the ILGA officially declared Crown Resorts unsuitable to hold a state licence for its Crown Sydney casino, the casino operator has begun an attempt to put its ship in order to gain approval for the opening of the new casino.
Several board members have resigned, and Helen Coonan has stepped in as executive chairman on an interim basis replacing former CEO Ken Barton. It is now working to provide the ILGA with a written action plan.
The head of the New South Wales regulator, Philip Crawford, has said that Crown has made progress but needs to demonstrate complete rehabilitation to be found suitable to hold its licence.
Crawford stated: "Let's be under no illusion, if I'm not satisfied, if the Independent Liquor and Gaming Authority's not satisfied that they have rehabilitated themselves, they won't be found suitable."
However, he also noted that the reinstatement of the licence in the second half of this year is a "realistic prospect."
Blackstone Group has made an unsolicited non-binding offer to acquire all remaining shares in Crown Resorts for AU$11.85 cash per share.
However, Blackstone Group's proposal is subject to several conditions, including arranging debt finance.
Victorian Govt Funds Six Research Projects Studying Gambling Behaviours During COVID-19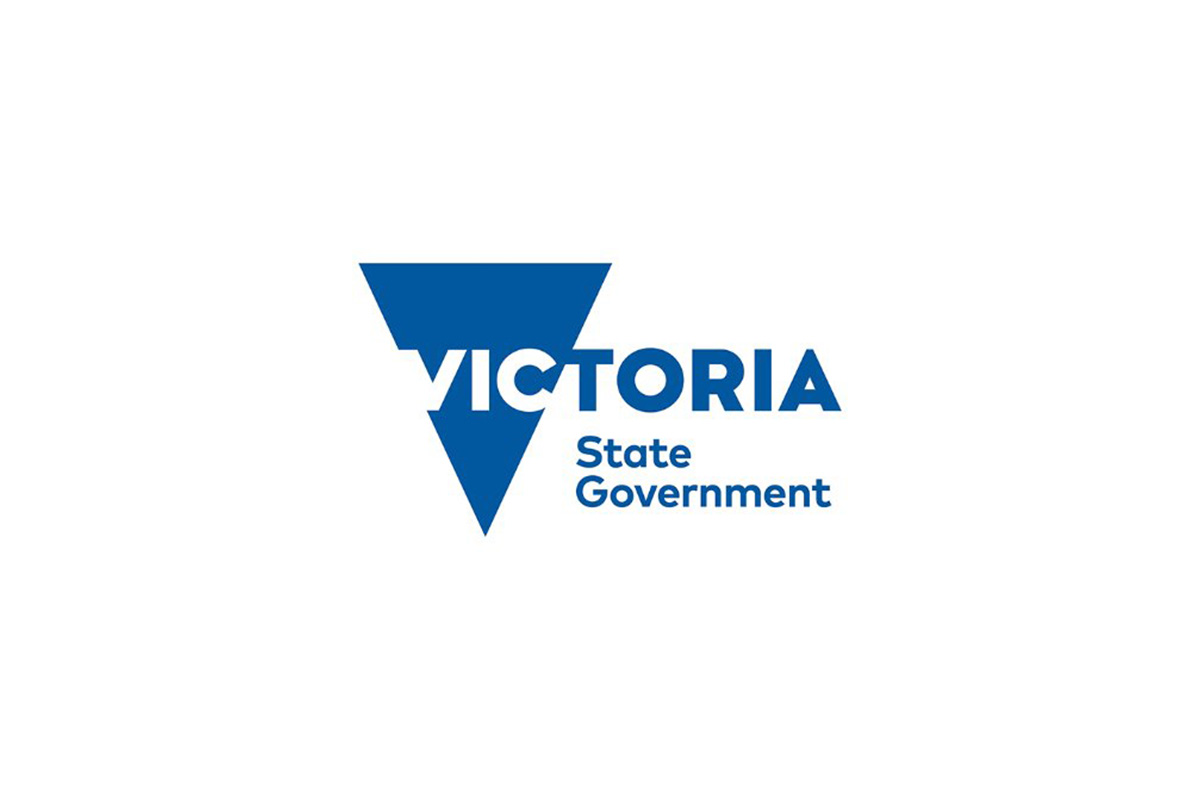 Reading Time:
< 1
minute
Australia's Victorian state government will provide AU$600,000 in grants via the Victorian Responsible Gambling Foundation to support research into how the COVID-19 pandemic and subsequent lockdowns impacted the gambling behaviours of residents.
With a theme of "Gambling in Victoria in 2020 – COVID-19 and beyond," the funding round provides grants to six research projects covering topics such as "Economic insecurity and gambling behaviors in Victoria in the COVID-19 society" and "How Victorian venue gamblers kept busy during COVID-19 venue closures: can substituted leisure activities reduce gambling urges and the risk of gambling harm?"
The six projects will each receive between AU$50,000 and AU$150,000 over the next three years with the findings slated to help the Foundation shape future initiatives and activities to prevent and reduce gambling harm in the Victorian community.
"The most recent publicly available data shows online race and sports betting increased by 30% compared to the same period the year before. It's critical we understand and learn from these changes in gambling behaviour," Shane Lucas, CEO of Victorian Responsible Gambling Foundation, said.
"We know that throughout the pandemic and the associated lockdown, some Victorians benefitted from an enforced break from in-venue gambling, while others found it incredibly challenging. To be able to plan and respond to gambling harm effectively, we need to know how COVID-19 affected gambling behaviors. This funding will be incredibly beneficial in understanding how those vulnerable to gambling were impacted by the pandemic," Melissa Horne, Minister for Consumer Affairs, Gaming and Liquor Regulation, said.