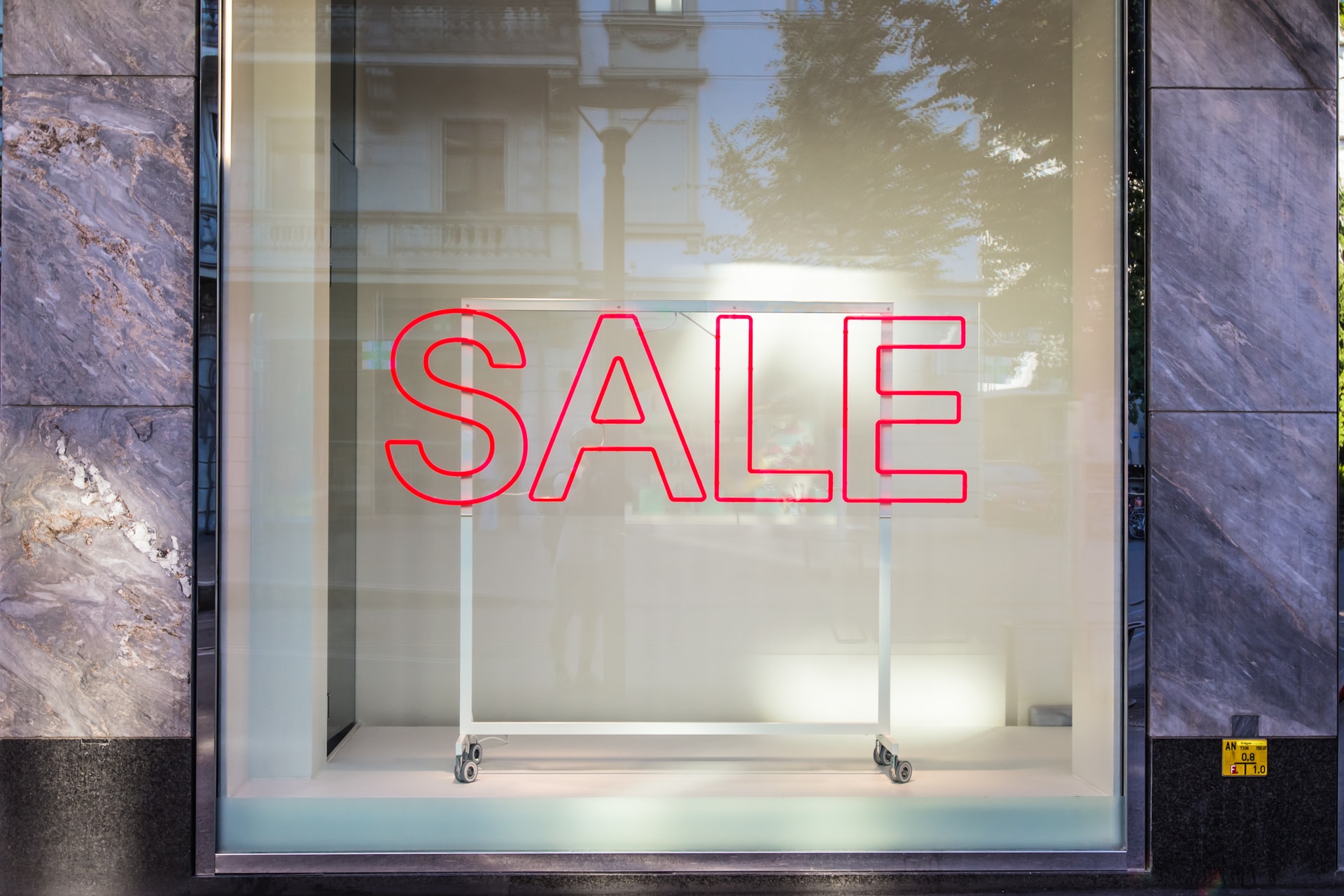 Reading Time:
3
minutes
We all know why everyone looks forward to Black Friday, every single day of the year, and that is discounts of course. All across the retail, tech and gaming industries, great discounts of up to 75% gets introduced for consumers, in hopes of enticing them! The gaming industry is guilty of providing many deals that cannot be denied and neglected. Xbox, PlayStation and Steam are some of the most prominent names. However, it is not just video gaming that has special Black Friday discounts and offers, you can find top verified casinos at casinopro.ca, with great promotional offers to tuck right into.
This article has been created to give you an idea of what you will be able to expect, sincerely from the top names in the gaming industry, for this year's 2020 Black Friday sale. 
Xbox 
Of course, Xbox is right up there for the gaming experience it gives to serious gamers out there. Xbox this year has announced that their fans and community will be able to enjoy up to 75% off some of their biggest game titles within their gaming portfolio. The latest console for Xbox, Series X and S has a total of 13 promotions, with top favourites Minecraft Dungeons and Forza Horizon 4, giving you up to 50% off.
The biggest discounts this year however, are on the games Gears 5, with 75% off, Rare Replay, also at 75% off, in addition to Halo Wars and Hell blade: Senua's Sacrifice, giving you the full three quarters off the original pricing.
Accessories and subscriptions 
Accessories and subscriptions from Xbox, will be included in their Black Friday this year too. There is £8 off the Generation 9 controllers for the latest consoles, in addition to £10 off the Generation 8, that is one model behind the most updated version. The great thing about this offer, is that all controllers in multiple colours are included in this same offer, so gamers can take their pick of which colour to go for.
The Xbox PC pass for three months, will now receive extra games for free upon purchase. This offer is never on throughout the year, however for this limited time only, gamers can take full advantage of the £23.99 subscription.
PlayStation 
While we all know that the latest PlayStation 5 is out and many people are buying it like clockwork. Of course, a console so new will never be in the Black Friday sales themselves, but that does not mean you do not get to take advantage of the other things involved with PlayStation offers. This year they have brought back a favourite offer, which is the PS Plus subscription deals. These of course can be used by PS5 owners too, for your PS5 PlayStation Plus Collection amongst other benefits for PS4 too. The subscription itself has been reduced from £49.99 all the way to £32.85, via a special Amazon and PlayStation partnership. Anywhere else, you can expect to find it just that bit higher, at around the £37 mark.
The deal is only set to be live for one week in total from the 27th November, so make sure you get there first!
Steam
Last but not least, we have Steam's Black Friday Winter Sale. Just coming from the last discounted period of Halloween, Fans will be using this sale period to check off their checklists of their wish list. It is expected that the discounts for Steam will begin before the 27th of November, starting on the 24th-just so they can cover more ground with their sale. The pre-Christmas sale that Steam religiously pulls off, will be starting on the 17th December until the 31st December. So, if you miss out this Black Friday sale, you still have a second chance to pick up the lost momentum for Christmas gifts.

Game mode on: BBC Three takes viewers behind the multimillion-pound esports scene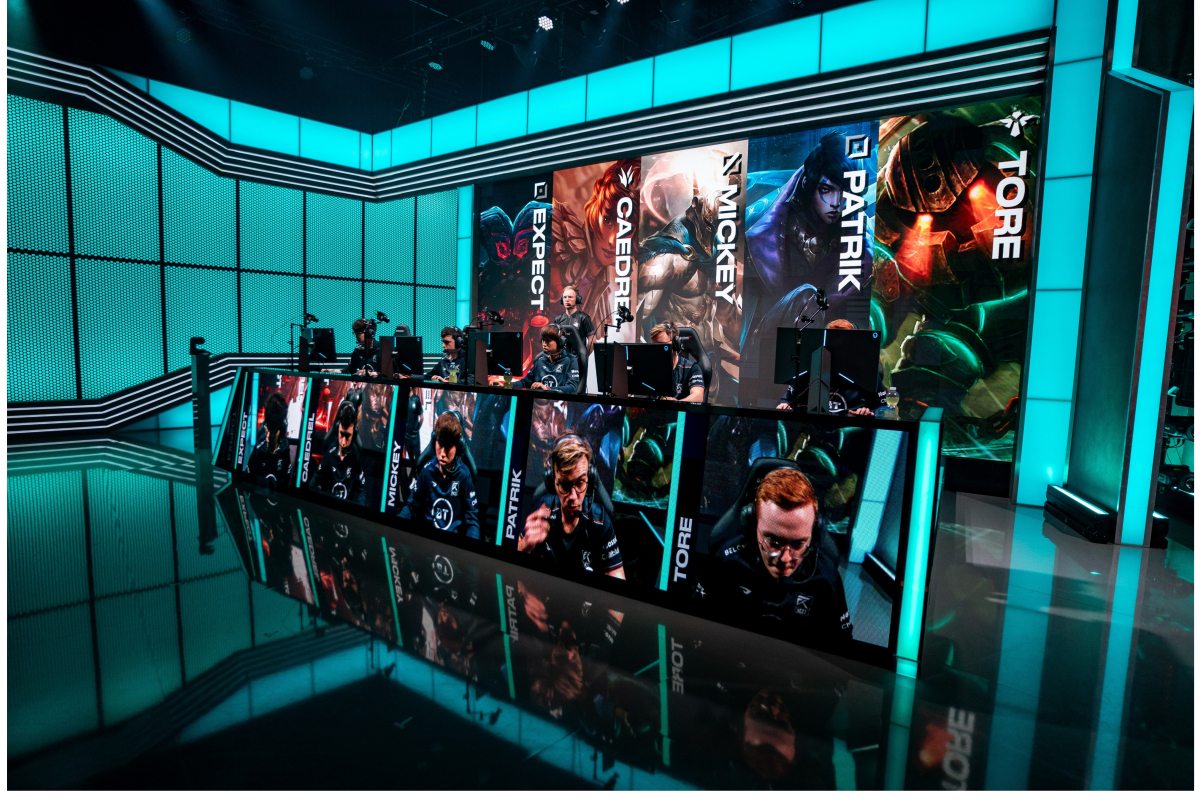 Reading Time:
3
minutes
        Fight For First: EXCEL ESPORTS, available on BBC iPlayer early 2021
        Narrated by Cillian Murphy
At a time when the global audience for esports is set to eclipse the viewership of traditional spectator sporting events and 80 million people a month play League of Legends, a new documentary series from BBC Three has been commissioned to give viewers an unprecedented insight into one of the biggest games in the world. Fight for First:  EXCEL ESPORTS will be available to stream on BBC iPlayer in early 2021.
Narrated by Golden Globe and BAFTA nominee Cillian Murphy, this five-part series follows, a multimillion pound esports organisation, at home in their state of the art training facility at Twickenham stadium and abroad at The League of Legends European Championships (LEC) in Berlin, meeting the six-figure salary gamers who are at the heart of this team of rising young superstars. In 2019, they finished in tenth place, but now with huge financial backing, brand new players and a world class coaching team, can they make a true impact on the international League of Legends scene?
Founded in 2014, brothers Kieran and Joel Holmes-Darby came up with the idea for an esports team over a pint. Now six years later and with an investment of eight figures behind them, EXCEL compete in one the biggest gaming leagues in the world.
The team train out of Twickenham stadium and have access to a wide range of sporting facilities usually only reserved for top athletes. Whether it's DNA testing, physiotherapy, sports psychology, or nutrition, EXCEL applies the same level of training as any traditional sporting team.
During the season, the EXCEL players all live together in a gaming house, so they're in each other's pockets 24/7. BBC Three follows the team as they compete against the world's best esports athletes, while navigating the growing pains of adulting, living away from home, love, new friendships and fame. On the surface, they may be young, rich and living out their dreams, but each player has their own deep-rooted reasons why gaming plays such an important role in their lives.
Cillian Murphy says: "My sons love gaming. When I showed them the trailer for this, they said I had to do it. Being involved in Fight For First has been a great experience and there is so much more to professional gaming than I ever thought. It has opened up a whole new world to me and this series provides a proper insight into a fascinating, global industry."
Kieran Holmes-Darby, Co-Founder and Chief Gaming Officer at EXCEL ESPORTS, said: "This five-part series showcases our attempts to reach the League of Legends European Championship play-offs for the first time in our history and is a completely unique insight into EXCEL ESPORTS and what goes on behind the scenes of a major esports organisation. At EXCEL, whilst competing at the elite level, we pride ourselves on always striving to be better, and the series demonstrates how we practise, prepare and play. Not only will it offer our fans a deeper look into what we do, but it will also offer people who are completely new to esports a fascinating perspective of our exciting industry."
Fiona Campbell, Controller BBC Three, says: "The BBC Three in-house documentary team have created a fascinating series and true insight into the world's fastest growing sport – and one that has a huge following and importance to our audience. We're excited to be the first UK broadcaster to follow an esports team through a global esports competition, taking viewers behind the scenes as the teenage team members juggle competing on a world stage with their lives at home."
Fight For First: EXCEL ESPORTS is a 5 x 30 production made by the BBC Three in-house team. It was commissioned by Fiona Campbell, Controller BBC Three, produced and directed by Simon Rawles. The Executive Producers are James Corbin and Jo Smith for BBC Three.
Norsk Tipping Reduces Loss Limits on High-risk Games by 25%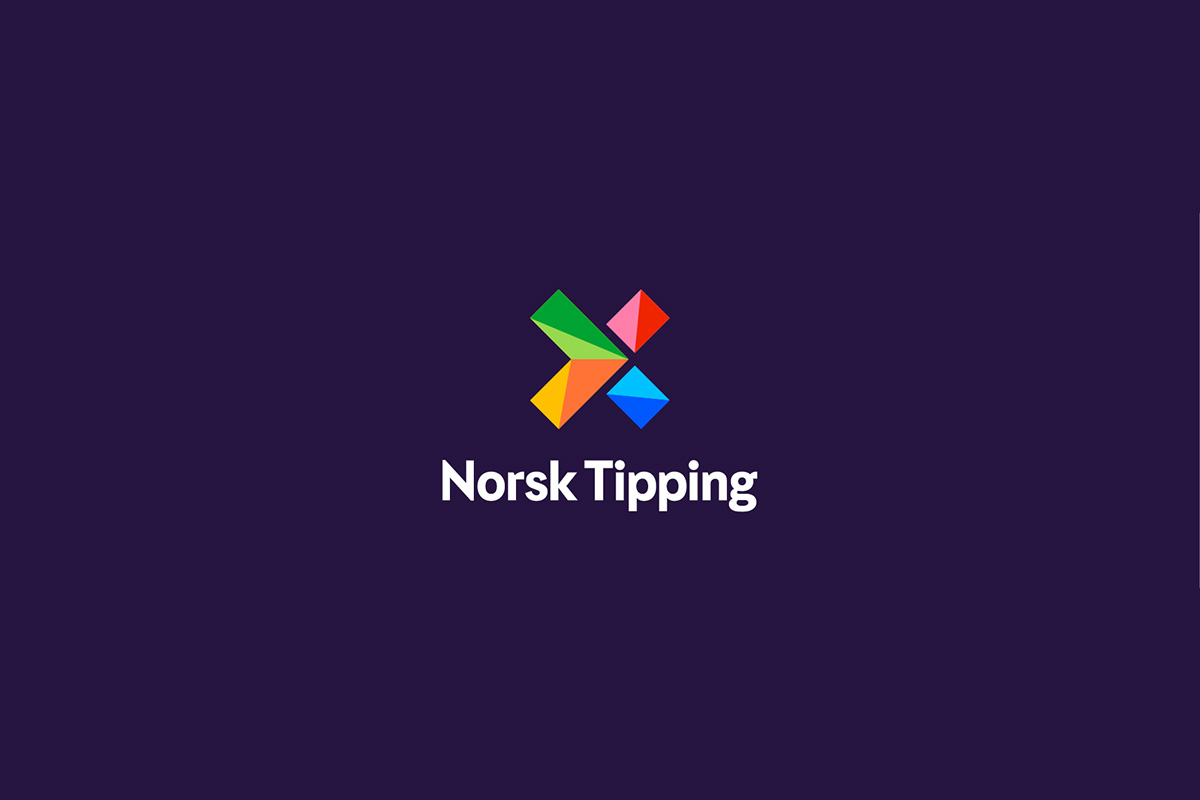 Reading Time:
< 1
minute
Norwegian state-owned operator Norsk Tipping has reduced the loss limit on its high-risk games by 25%. This is one of several measures the company implemented on December 1, to curb risky gaming activity in the short term.
"We know that gambling problems are increasing in the population, and that December is our biggest gambling month. The measures against covid-19 mean that more people can experience spending more time alone than they usually do during the Christmas month. For vulnerable players, this can lead to more gambling, and we want to prevent that," Åsne Havnelid, CEO of Norsk Tipping, said.
Most measures are limited to the end of January. At the same time, the company is working on measures that will reverse the negative development in the population in the long term.
"We will use the experiences from December and January in the decision basis for the long-term measures," Havnelid said.
New Research Says VR Consumer Content Revenue Will Exceed $7 Billion in 2025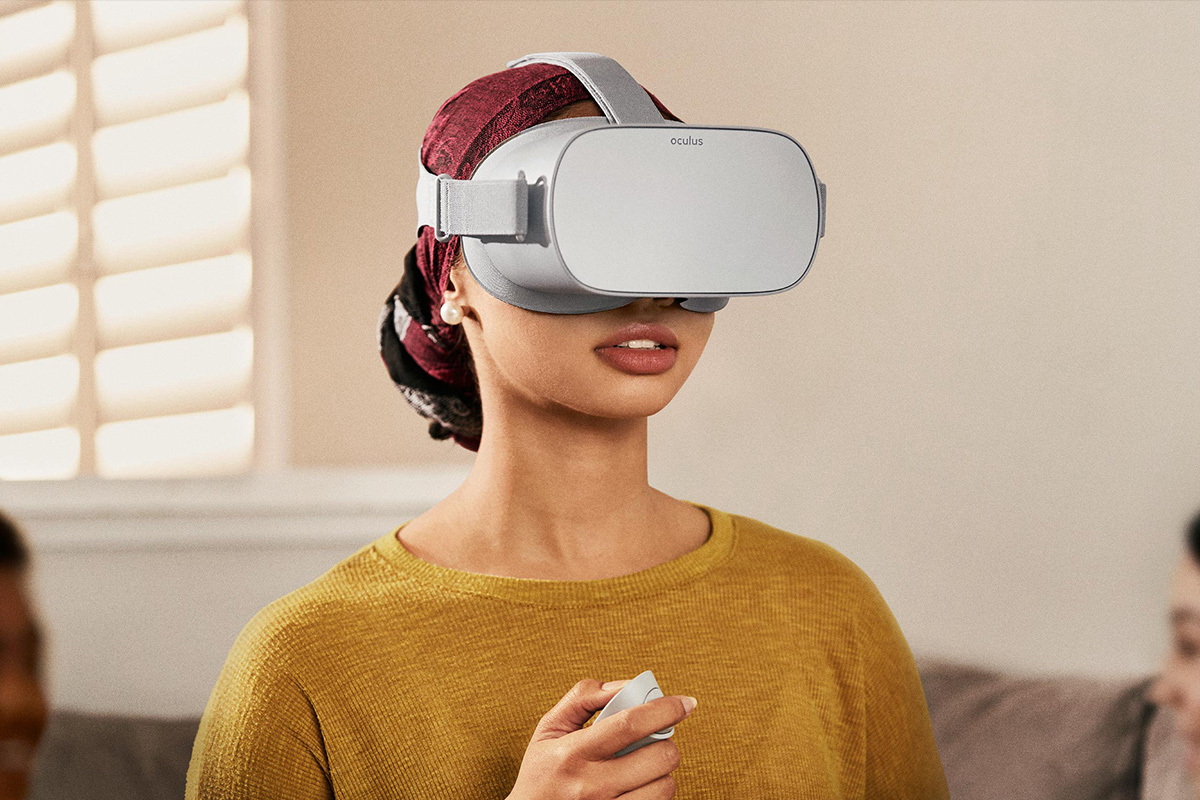 Reading Time:
< 1
minute
A new report from Juniper Research has found that consumer virtual reality content will bring over $7 billion in revenue in 2025, an increase of over 160% on the $3 billion it is expected to generate in 2020. The primary driver for consumer content in this space will be console gamers, which will account for 41% of revenue generated in 2025.
The new research, Virtual Reality Markets: Platform Trends, Market Analysis & Forecasts 2020-2025, expects console content revenue to be buoyed by a presence from larger developers that are often absent in most other VR platforms. The report also notes that standalone VR will be the fastest-growing user base in the next five years; taking over from smartphone-based VR, which will stall, following the exit of Google and Samsung from the market last year. Juniper Research expects mobile VR to decline over the next five years, with only 1.2 million headsets in use by 2025.