Racing Post extends partnership with Leopardstown until 2022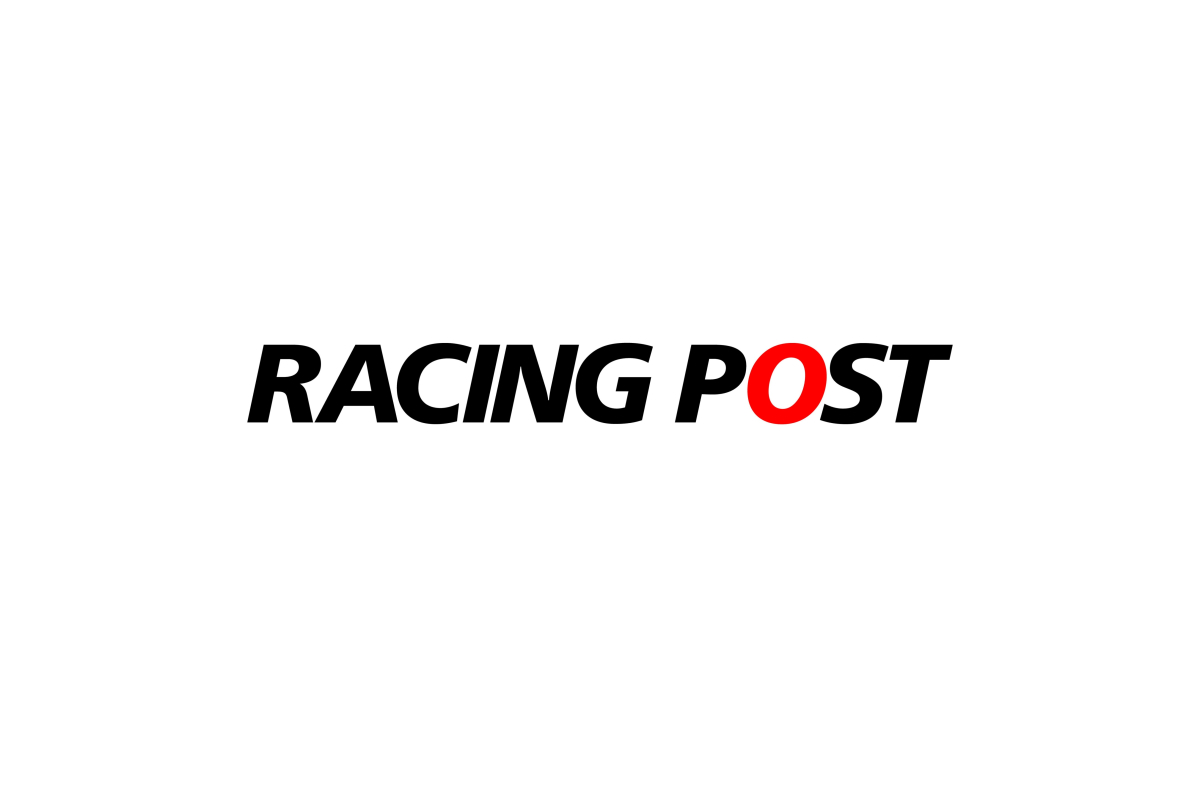 Reading Time:
2
minutes
Racing Post has announced the extension of its sponsorship agreement with Leopardstown, providing title sponsorship and race sponsorship of day one of the Leopardstown Christmas festival. As part of the two-year agreement, day one will now be called Racing Post day with the feature race of the day the Racing Post Novice Chase.
The partnership outlines Racing Post commitment to Irish racing at the end of what has been the most unprecedented year. With no sign of crowds returning to racecourses continued sponsorship is crucial to the success of festivals and racecourses across the country.
The Grade 1 Racing Post Chase has an illustrious history and has been won by equine heroes such as Danoli, Moscow Flyer, Sizing Europe, Douvan, Min & Notebook to name but a few. This year's renewal looks set to excite once again as it gets the festival Group 1s underway.
The Leopardstown Christmas Festival is a highlight of the festive period taking place between 26-29 December annually. The meeting usually welcomes over 55,000 people, although this won't be the case in 2020 due to Covid. However with over €1 million in prize money on offer and featuring 7 Grade 1 races and a number of valuable Handicaps the festival is just as exciting this year.
Discussing the extended partnership with Leopardstown, Racing Post Retail Director, Alan Pepperell mentioned the importance of supporting the racing industry in Ireland.
Pepperell said: 'It's a hugely difficult time for racecourses across the UK and Ireland with no crowds in attendance. The work that is going on behind the scenes to get racing on in a safe environment is incredible. We're delighted to continue our support with Leopardstown, their Christmas festival has become a pilgrimage for a lot of Irish racing fans and while that won't be the case this year we hope Racing Post day kicks off the festival in style. We know the festival will be a success and we're delighted to be on board for the next two renewals.'
Tim Husbands, CEO Leopardstown echoed Alan's words saying: 'We are delighted to extend our partnership with Racing Post and are grateful for their continued support in these challenging times. Racing has been able to continue through the most stringent of restrictions due to Covid 19 and this would not be possible without the support of our partners. We look forward to many more renewals of the Grade 1 Racing Post Novice Chase which is the highlight of the first day of the Leopardstown Christmas Festival.'

Former ESL Executive Charlie Allen Launches Esports Agency "Road House"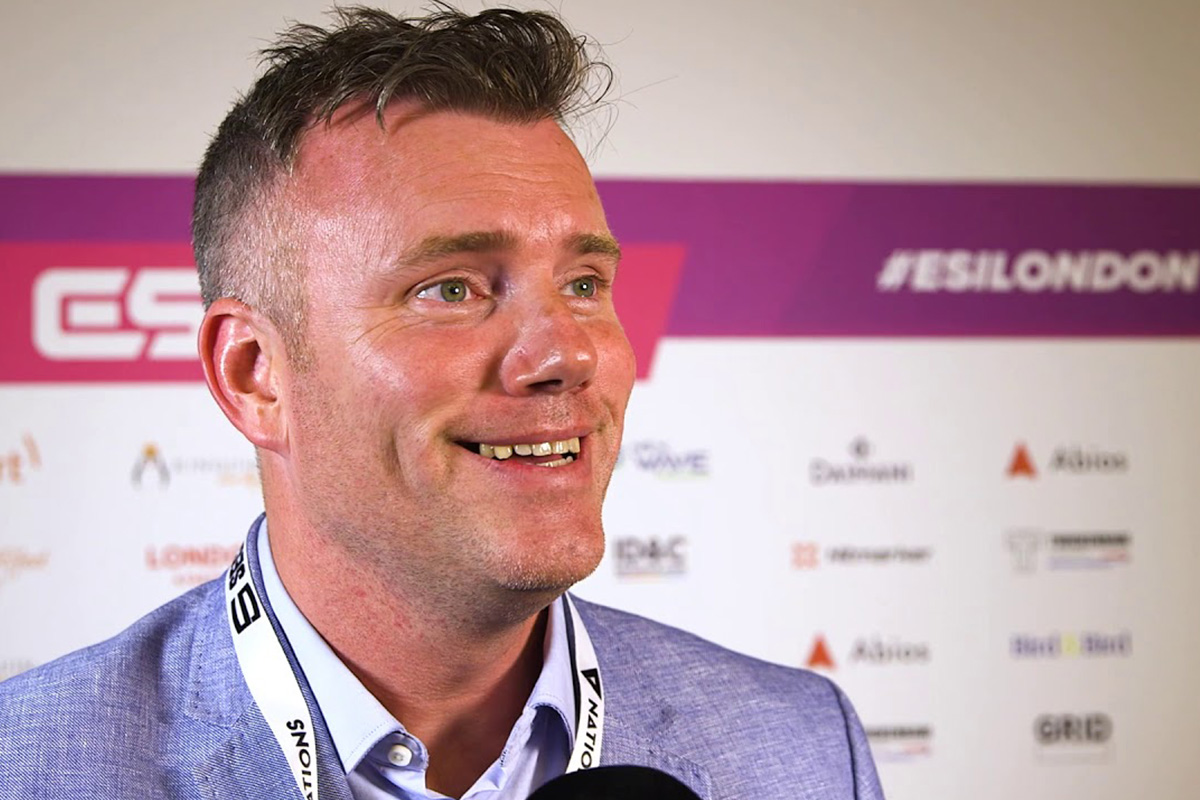 Reading Time:
< 1
minute
Charlie Allen, former director of global brand partnerships at ESL, has launched a new commercial esports and gaming agency, Road House.
The new company focuses on working with its clients to help them navigate the esports and gaming landscape and understand the mass potential of brand partnerships in a booming industry. Founded back in late 2020, Road House consults with brands, agencies, rights holders, publishers, and tournament organisers from all over the sports, media & entertainment world.
"Despite the challenges the industry has faced due to the pandemic, it is still a very promising time for esports right now. I've learned a great deal from working in this fascinating sector over the past few years and it felt like the right time to launch Road House," Charlie Allen said.
"During my years at ESL, I spoke with many C-suite level executives from across many different sectors in the traditional marketing world, and what I discovered is that the broad, open ecosystem of esports can prove rather daunting to them. They really needed it explaining to them – like about how esports is consumed, who plays where, how many people are tuning in, and how can we positively engage with them?"
The commercial agency works with clients on RFPs from across both the endemic and non-endemic world, and the appetite to reach new millennial audiences that these brands have never managed to reach before is definitely on the rise.
XLMedia Announces Plans to Recover Casino Vertical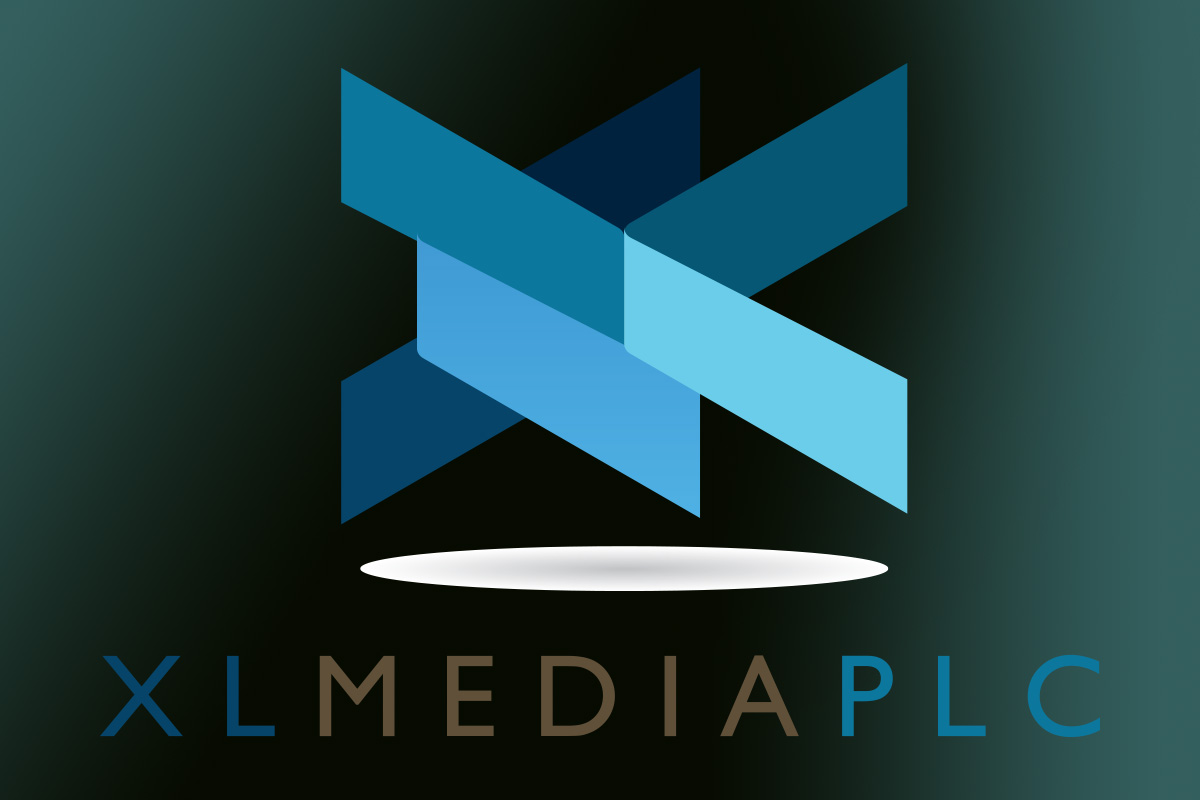 Reading Time:
2
minutes
Global digital performance publisher XLMedia has provided an update for the year ended 31 December 2020.
For the Full Year 2020, XLMedia expects to deliver revenue of approximately $54.5 million and adjusted EBITDA of approximately $11.5 million (excluding transformation costs and share-based payments).
As detailed in the first half results in September, the Company is pursuing a multi-track approach to recovering the Casino vertical, where a number of sites were penalised by Google early in 2020. This process is being carried out in conjunction with a fundamental rationalisation of the asset portfolio, significantly reducing the overall number of sites and upgrading the quality of those remaining, with a concentration on highly-engaging content and enhanced functionality to drive increased traffic and build consumer loyalty.
The approach to recovering the Casino vertical is an orderly combination of, i) submitting to Google for reconsideration certain sites which have been rebuilt in-house or in conjunction with a partner, ii) developing some entirely new sites, where this is the better strategic option, iii) de-indexing sites which are immaterial and may have a negative impact on the authority of the premium websites, and iv) disposing of sites which no longer fit with the direction of the business.
"We have now completed the core development work on all the rebuilt sites we will take forward and have commenced the submission process to Google for reconsideration. To date, we have been successful in having the penalty removed for three of the ten sites we wish to recover, Casino.pt, Casino.gr and CasinoKiwi.co.nz. Learnings from both successes and initial rejections are being applied to the ongoing refinement of the remaining sites and we will resubmit those sites in due course. We will provide a further update on the Casino recovery process with the Financial Results for the Year Ended 31 December 2020, currently expected on 13 April 2021," XLMedia said.
Nederlandse Loterij Appoints Sven Kramer as Brand Ambassador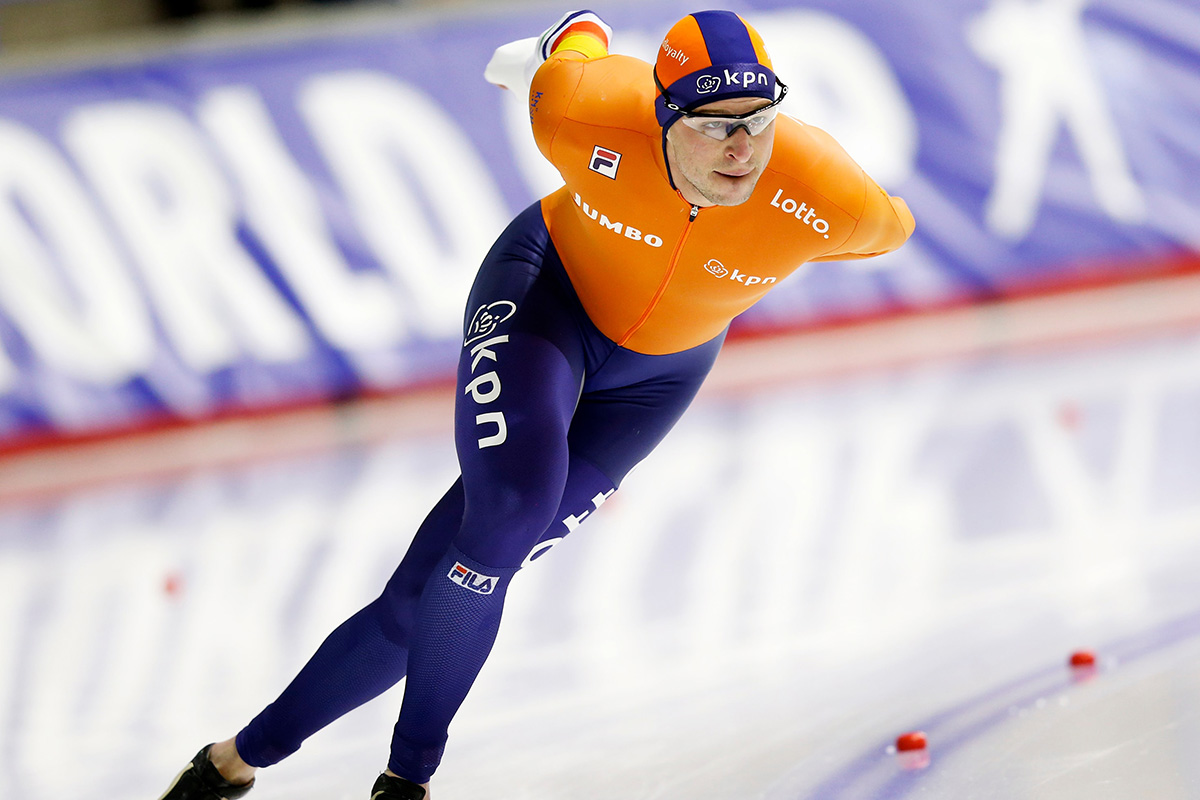 Reading Time:
< 1
minute
The Dutch National Lottery (Nederlandse Loterij) has appointed speed skater and four-time Olympic champion Sven Kramer as its brand ambassador.
Kramer joins the team of Nederlandse Loterij sports ambassadors in the run-up to the 2022 Olympic Games in Beijing. The deal confirms the lottery's role as a partner of skating Netherlands and as a co-main sponsor of the Royal Dutch Skating Association (KNSB).
"Within the rich history of long track speed skating, Sven is the undisputed number one. As a partner of TeamNL, we have of course been involved in the Olympic Games for many years and have already enjoyed his achievements a lot. He is a great sportsman with an unprecedented winning mentality, which we as a gaming organization are big fans of," Judith Keizer, Sponsor Manager of Nederlandse Loterij, said.
"When Lotto, one of the seven game brands of the Nederlandse Loterij, was a partner of the skating team, I already worked with them a lot and I got to know the Nederlandse Loterij as a committed partner with a real heart for the sport. I look forward to the collaboration," Sven Kramer said.