PAGCOR Earmarks $41M to Build Relief Centres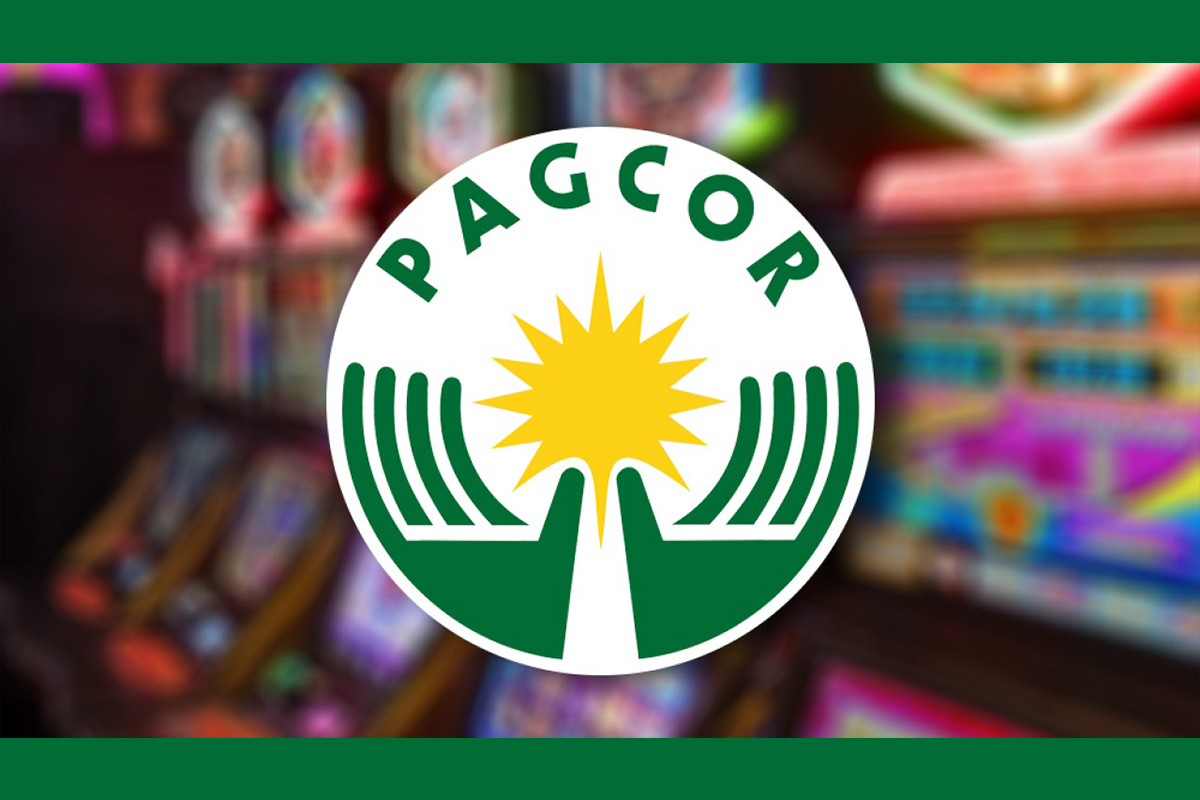 Reading Time:
< 1
minute
The Philippine Amusement and Gaming Corp (PAGCOR) has announced that it has earmarked P2bn ($41.5m) for the construction of over 30 multi-purpose evacuation centres for communities hit by the Ulysses typhoon. The regulator aims to build 32 centres in 31 cities.
"As part of the government's long-term response to climate change, which caused the successive strong typhoons that slammed the country, PAGCOR allocated P2 billion for the construction of multi-purpose evacuation centers (MPEC) in typhoon-prone provinces," PAGCOR said.
Andrea D. Domingo, Chairwoman and CEO of PAGCOR, stressed that the state-run gaming agency would allocate the funds despite its significant drop in revenue due to the suspension of gaming operations and strict community quarantine measures owing to the Covid-19 pandemic. In Q3 2020, the regulator's income fell by 60% year-on-year to Php22.33bn.
"The Filipinos have suffered a lot this year – from the global pandemic to a series of destructive typhoons. Hence, despite our revenue losses, we have committed to provide a long-term solution to the most vulnerable sectors and communities," Andrea D. Domingo said.
"We deeply empathize with them. In fact, PAGCOR has already deployed teams in hard-hit provinces such as Albay, Camarines Sur, Catanduanes, Marikina, Isabela and Cagayan to provide immediate relief. But with the construction of MPECs in typhoon-prone areas, we hope that we can help safeguard the lives and welfare of many Filipinos," Domingo added.

i3 announces BLITZPOKER's, largest India Biggest Online Poker Event, the IOPC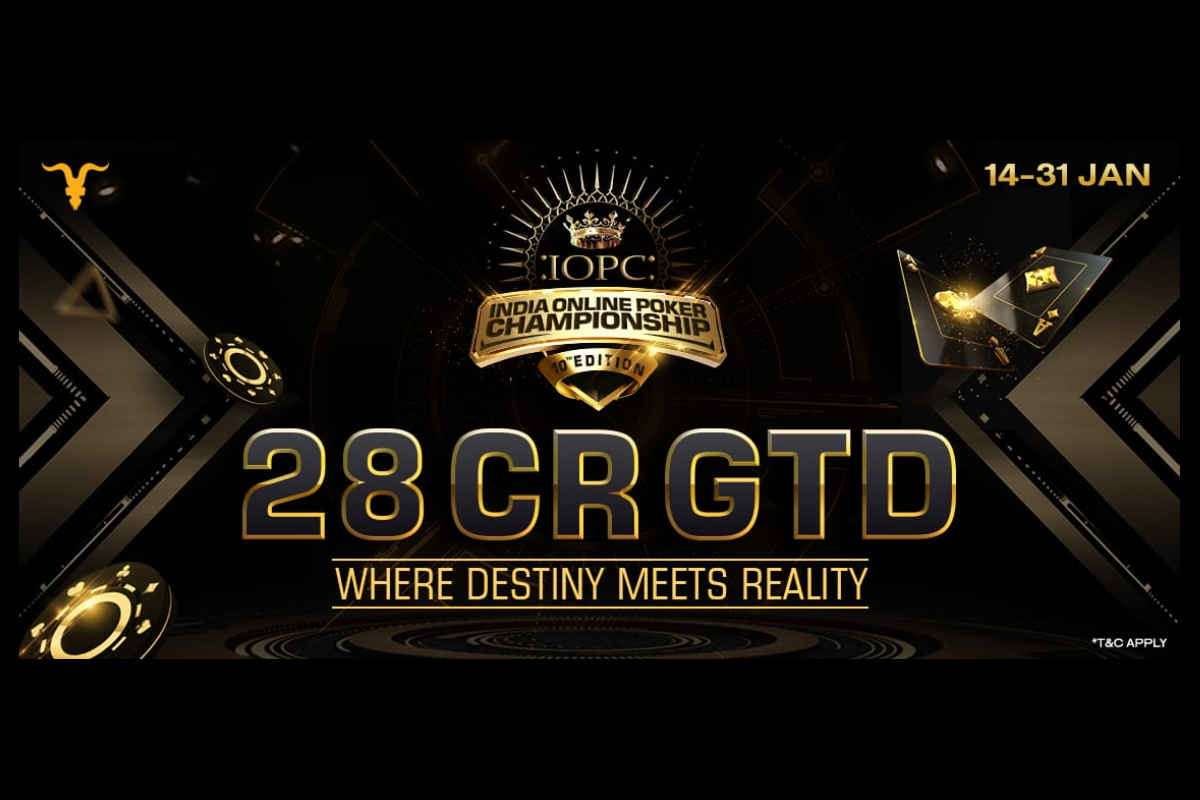 Reading Time:
2
minutes
Since its launch in August of last year, BLITZPOKER, majority owned by i3 Interactive Inc, has established itself as a premier destination for poker players of all skill levels with a particular focus on welcoming new players to poker. Determined to start the New Year with a bang, BLITZPOKER has launched the Indian Poker Online Championship (IOPC). This year, the IOPC features a guaranteed prize pool of INR 28 crores (almost $4MM USD) – making it India's biggest online poker event. The tournament officially started on the 14th of January and is right now ramping into the most exciting parts of the event, which will conclude on 31st January 2021 with the main event "IOPC the Crown" with a 3.5Crore prize pool.
Tapping into and further growing the already exploding gaming market in India, BLITZPOKER has established a foothold within the poker community, continuing its rapid growth since its launch. With its unique tournaments and competitions, BLITZPOKER has seen overwhelming adoption as the market has responded to its brand positioning bringing unique excitement to new and established poker players alike. BLITZPOKER'S latest event, the Indian Poker Online Championship (IOPC), is set to be the biggest online poker tournament by BLITZPOKER in India to date.
Commenting on their rapid rise and their latest offering, BLITZPOKER Management added, "Thanks to the support of the Indian online poker community, we finished the year 2020 on a very high note with a lot of optimism entering 2021. We witnessed the enthusiasm via the community's participation in our initiatives, either directly into tournaments or cash games or our general marketing initiatives designed to bring fun and engagement to the skill-based game of poker. This support continues to encourage us to bring new and exciting opportunities to help our players have fun learning the game of poker and to present opportunities to win industry leading prize pools. To start this New Year the BLITZ way, we are very pleased to announce the biggest online poker tournament in India, the Indian Online Poker Championship 2021 (IOPC). This tournament offers the adrenalin rush that every single online poker player in the country has been looking for. The IOPC reflects our faith in the Indian poker community, and we look forward to continuing to deliver above expectations and further advance the quality and quantity of the poker community across the board."
To make the IOPC more exciting, BLITZPOKER has introduced a long list of promotional offers, allowing their players to get more for their money and even win tickets to the tournament events. All players who deposit INR 250 and above will get a 20% bonus of up to INR 25,000.
Key highlights of the Indian Online Poker Championship:
The IOPC offers INR 28 crore (~ $4MM USD) guaranteed (GTD) in the prize pool.
The IOPC will host multiple tournaments with a total GTD of INR 24 Crore.
INR 1 Crore in giveaways to the top players on the leaderboard.
The Four Feature tournaments will be live streamed.
The BLITZPOKER app allows players to earn real cash starting with zero to deposit amount. No better way to lean and get started! BLITZPOKER has their support team available on call, chat, email and social media to solve all player queries to ensure smooth gameplay and hassle-free cash outs/deposits, welcoming questions of any kind, any day of the year.
Nazara Technologies Files for IPO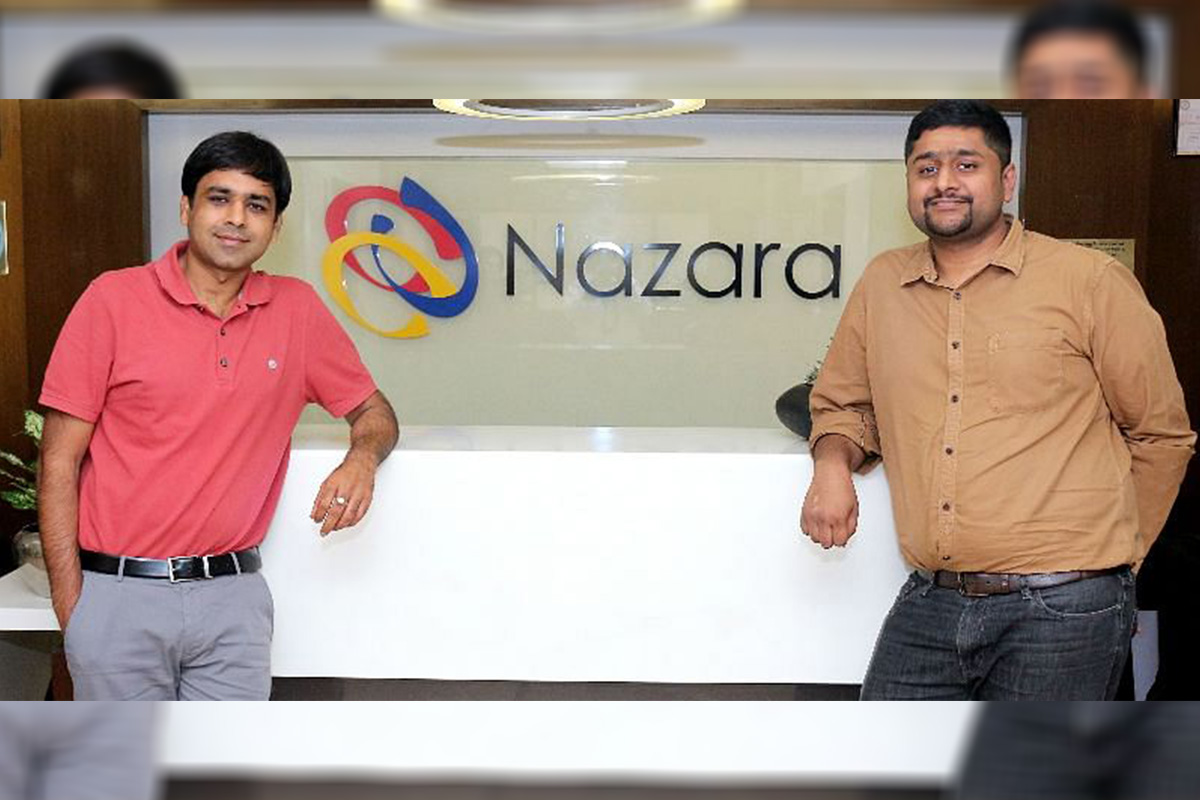 Reading Time:
< 1
minute
Nazara Technologies Ltd, the Indian gaming company backed by billionaire Rakesh Jhunjhunwala, has filed for an IPO.
The company filed IPO documents with India's market regulator on Friday. Its impending debut on the local exchanges could encourage other Indian startups to tap public markets, after years of explosive growth in mobile and internet usage created giant private firms from Paytm to Walmart Inc.'s Flipkart.
Founded by gamer Nitish Mittersain in 2000, when he was a college undergrad, Nazara is among the firms that have benefited from a global boom in smartphone gaming that began even before the pandemic drove millions online. Mittersain started the company with 30 million rupees borrowed from friends and family, only to get derailed during the dotcom bust. The firm spent its first decade clearing debt, but steadily built market share by acquiring fellow gaming startups.
It is now seeking to be among the first major Indian startups to go public at a time of burgeoning investor interest in the country's technology sphere. Facebook Inc. and Alphabet Inc.'s Google are pouring billions into partnerships with local operator Jio Platforms Inc., while Amazon.com Inc. founder Jeff Bezos has said that "the 21st century is going to be the Indian century."
Thai PM Considers Legalising Gambling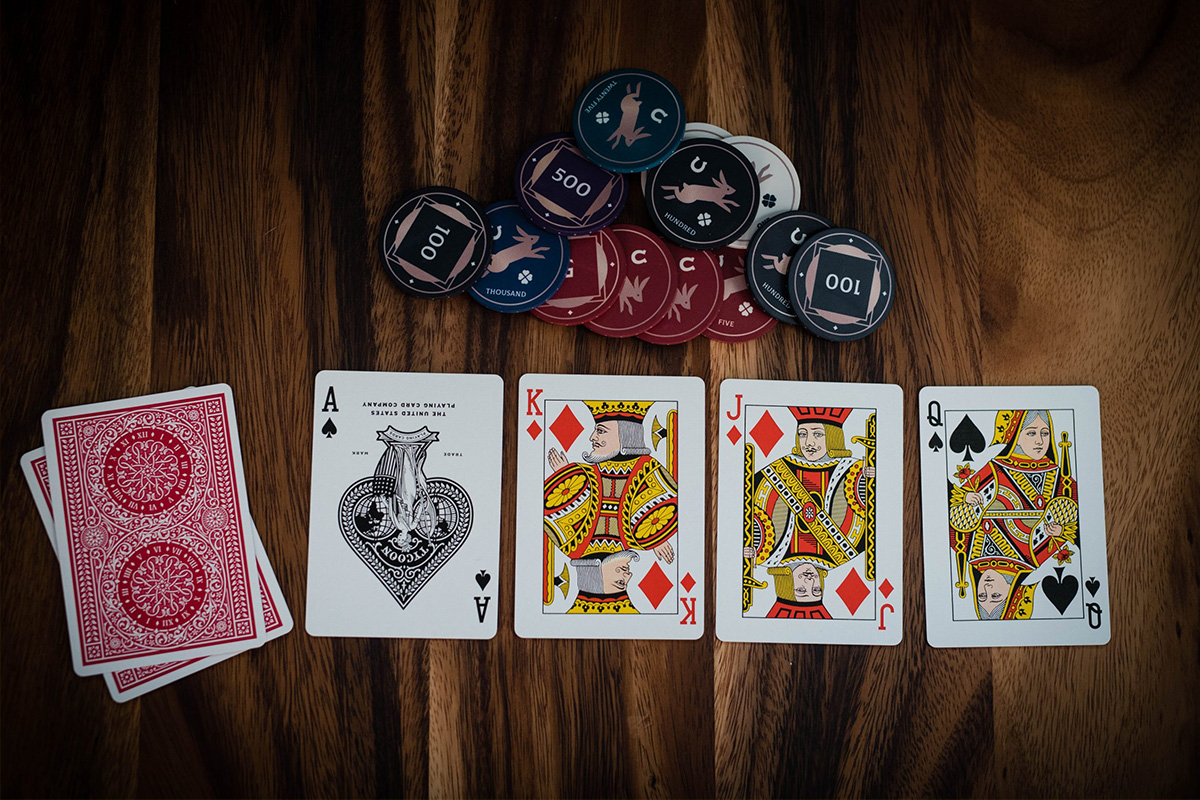 Reading Time:
2
minutes
Thailand's Prime Minister Prayut Chan-o-cha has confirmed that he is now considering legalising gambling in a bid to curb the growth of illegal gambling dens.
The Bangkok Post reports that Prayut is said to be open to holding public discussions on the pros and cons of legalising gambling despite being opposed to the idea himself.
In particular, the Prime Minister is concerned that Thailand's most recent COVID-19 outbreak has been largely attributed to illegal gambling dens, with Taweesilp Visanuyothin, spokesman for the Centre for COVID-19 Situation Administration (CCSA), confirming Friday that Prayut was ready to discuss the idea. Prayut is Chairman of the CCSA.
According to Visanuyothin, the key question for Prayut is whether gambling can be considered morally acceptable by the majority of Thais.
The issue of casino development in Thailand is not a new one, having most recently been raised following the passing of highly-revered King Bhumibol Adulyadej in 2016 after 70 years on the Thai throne. A year earlier, none other than Las Vegas Sands Corp had expressed its interest in developing a casino resort in a major Thai city, preferably Bangkok, should the opportunity arise. Sands is well-known for preferring to develop its mega-IRs in cities with large populations.
Thailand remains one of only three ASEAN nations without legal casinos, alongside Indonesia and Brunei, although it has been estimated that as many as half of its adult population gambles via illegal means. With a population of almost 70 million, Thailand is the world's 20th most populous country.
The prospect of genuine discussions over casino gambling comes as Prayut approved on Friday the formation of a 10-member committee to inspect the investigations by state officials into cases of illegal gambling. The Royal Thai Police is currently looking into the actions of police officers in Nonthaburi, part of Greater Bangkok, who are alleged to have turned a blind eye to an illegal gambling den that was raided and shut down last week.
Were casinos to be legalised in Thailand, it could severely affect the profitability of Cambodian and Lao properties on their borders with Thailand. These properties rely heavily on traffic from Thailand and include casinos in Poipet, Cambodia, and the three casinos in Laos – Savan Legend in Savannakhet, Dansavanh near Vientiane and King's Roman in the Golden Triangle near the point where the Thai, Laos and Myanmar borders meet.