Women in Esports launches women-only tournaments with FACEIT and separate community Discord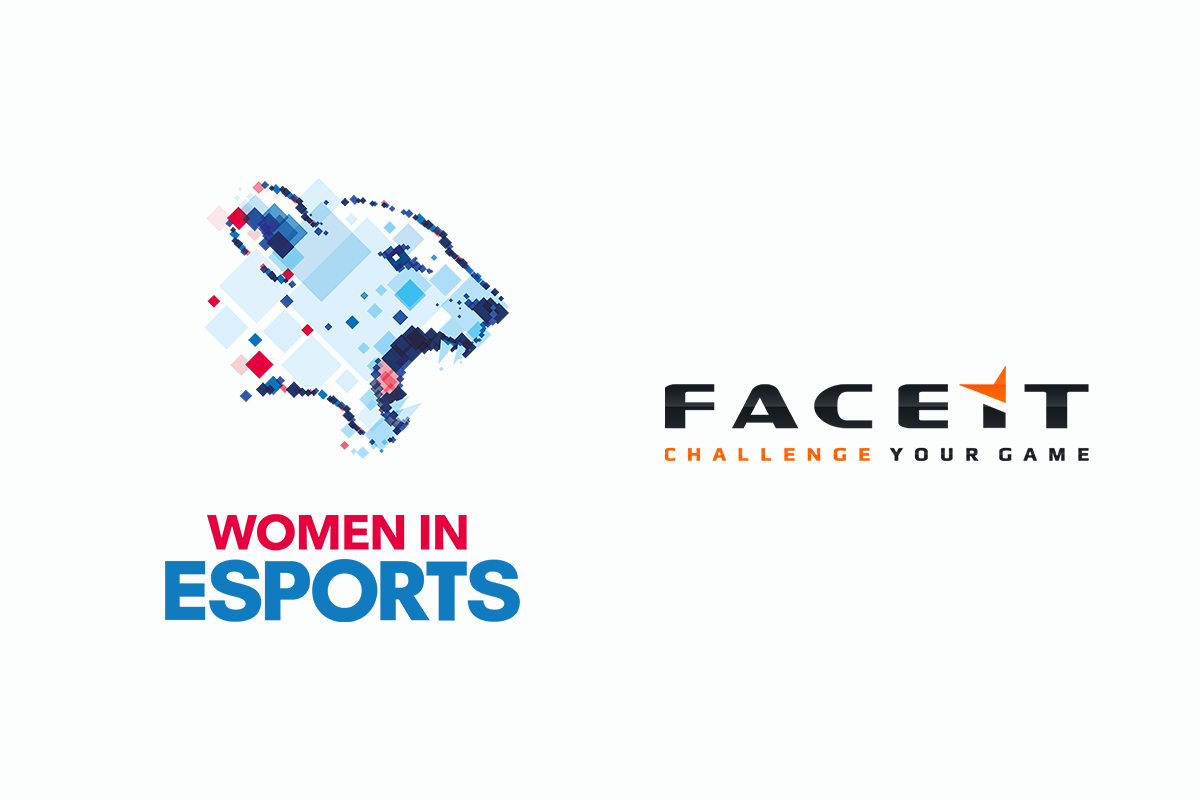 Reading Time:
2
minutes
The British Esports Association, the not-for-profit organisation set up to promote and support grassroots esports, has partnered with FACEIT, the world's leading platform for competitive online gaming, as part of its ongoing Women in Esports initiative.
Women in Esports will have its own organiser page on FACEIT and will create women-only tournaments and hubs. The Women in Esports initiative aims to create a welcoming community which encourages more women (including trans and cis women) and femme identifying/femme presenting non-binary players to take part in esports tournaments at any level.
Women-only tournaments are viewed by Women in Esports as a stepping stone to give women more confidence and experience to then aim for further involvement in other tournaments (mixed or otherwise) in the future.
The organiser page will initially focus on Counter Strike:Global Offensive (CS:GO) as the first title for tournaments and hubs, primarily due to the fantastic female community prevalent on FACEIT for this title. The variety of tournaments and hubs will later expand with future pilots for other titles.
The first 5v5 CS:GO tournament, The Lioness League, will open for registrations on Friday November 27th and occur on Saturday December 12th. There will be a max of 32 teams in a single elimination bracket. Participants will be able to join as a premade team or join as a solo player and form a team. The prize will be 3000 FACEIT points: 2000 points for the winning team, and 1000 points for second place. This will be the start of regular monthly tournaments.
Our CS:GO hub will enable players to create teams and scrim against each other. The hubs will be private by application, open to women (including trans and cis women) and femme identifying/femme presenting non-binary players to join.
Women in Esports has also created its own separate community Discord server to further its aim of providing an inclusive community space. The server will be public and open to everyone, with many social channels, announcements, an industry section, along with specific tournament chat. It will be vetted, moderated and constantly updated as per feedback and changes in line with the initiative.
"We're delighted to partner with Women in Esports, a team that shares our passions and values. FACEIT is committed to developing grassroots opportunities and supporting the community. We want everyone to feel comfortable and confident when taking their first steps into esports and we're hoping this hub will offer a safe space for women to come together and compete," said Sue Lavasani, Account Manager at FACEIT.
Alice Leaman, Schools and Colleges Liaison Officer at British Esports, said: "Through Women in Esports we aim to build a community and encourage more women to get involved in the industry. By partnering with FACEIT we can start to develop more regular tournaments and opportunities for all skill levels and the creation of a community Discord will provide a dedicated space for diversity in esports to be celebrated."

Lara Jones is Cleopatra sequel launched by Spearhead Studios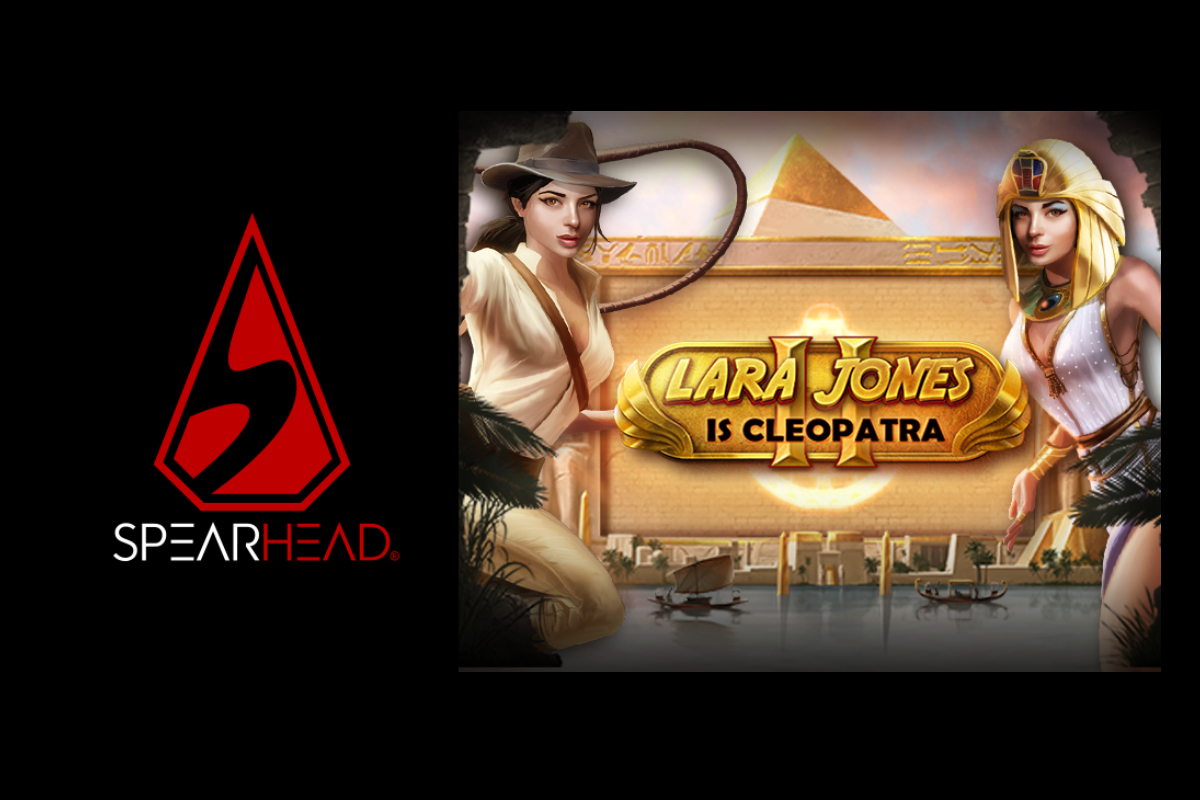 Reading Time:
2
minutes
The much-awaited sequel of the blockbuster Lara Jones is Cleopatra has been made available by Spearhead Studios, gaming developer within EveryMatrix Group. The new high-volatility title can bring wins up to a massive 17,000x.
Lara Jones is Cleopatra II sets its action inside the tomb of the famous Egyptian Queen, Cleopatra. Fresh from her adventures in the highly successful prequel, Lara Jones is on her way to hunt the treasures buried within the Queen's tomb.
Lara Jones is Cleopatra II is a high volatility, 5×3 video slot with ten pay lines and brings a Return to Player (RTP) of 96.10%. The base game offers Cleopatra Cascade Spins where all winning symbols stick, and re-spins keep occurring until the wins can no longer be improved. When reaching the free spins feature, where all wilds become sticky, players can choose between the standard or high volatility options.
Kevin Corti, Game Development Director at Spearhead, says: "I am, once again, extremely proud of what our team have achieved with this game. The math model is extremely engaging, the artwork is unquestionably stunning, and the audio captivates players' attention. The Cleopatra Cascade base feature can be very rewarding for players, and the two volatility options provide them with the opportunity to seek out the bonus feature experience they most desire."
The game, which was developed using Spearhead Studios' proprietary game development technology and tools, is optimised for mobile gameplay and is highly responsive across devices. The UI responds fluidly to the device and orientation, and the file size is best-in-class for premium-quality games of this type. It is available in a wide range of currencies and languages and is certified for all major jurisdictions.
Earlier this month, Spearhead Studios announces its newly obtained certification for the Croatian market, bringing the total available markets to 12. Under the vision of creating Local Games for Local Markets, Spearhead Studios provides high-quality content in Malta, Spain, Romania, Sweden, Denmark, Latvia, Lithuania, Estonia, Colombia, Germany, Belarus, and Croatia, with US and other territories to follow.
UKGC Announces Commissioner Reappointments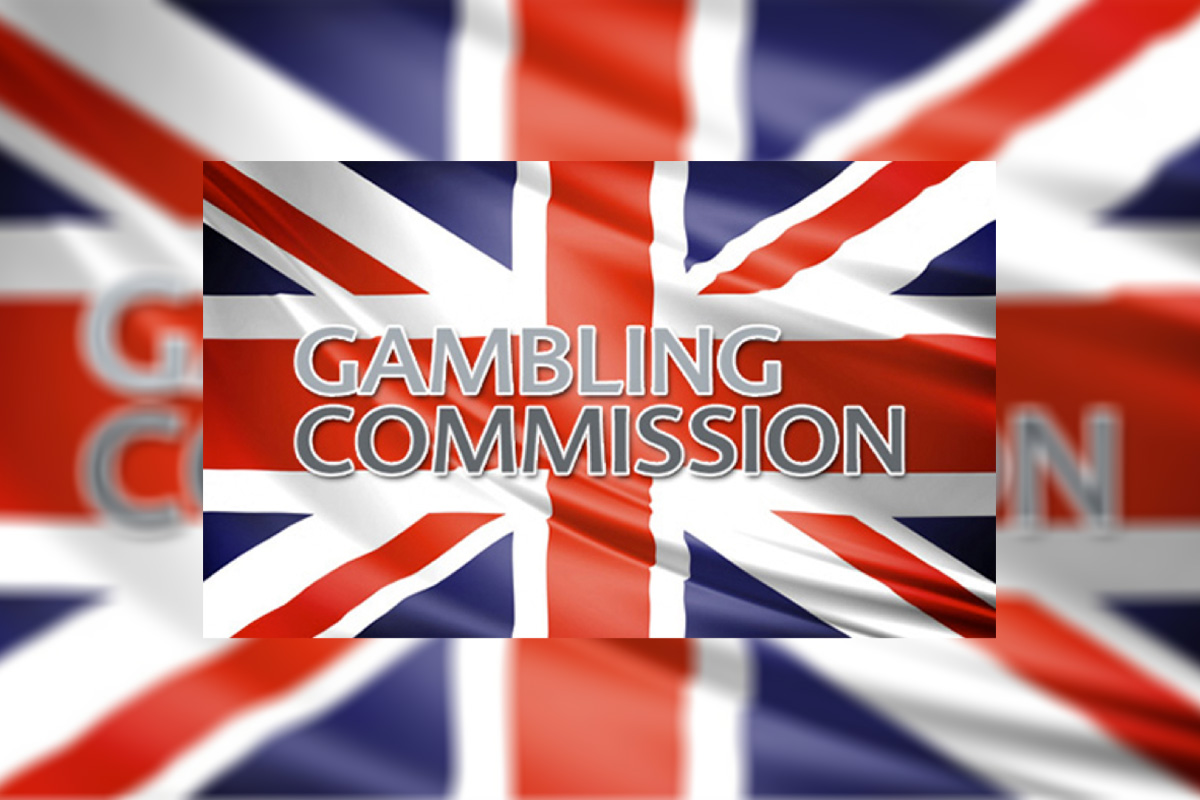 Reading Time:
< 1
minute
The UK Gambling Commission (UKGC) has announced that John Baillie and Catharine Seddon have been reappointed by the Secretary of State for Digital, Culture, Media and Sport as Commissioners of the Gambling Commission for one year from 11 April 2021 to 10 April 2022.
John is a Chartered Accountant and a former partner of KPMG in Scotland and London. He is immediate past chair of the Accounts Commission for Scotland, the Scottish local authority watchdog and served two three-year terms. He was also a member of the Reporting Panel of the UK Competition and Markets Authority for nine years. John was also a visiting professor of accountancy at the University of Edinburgh and has previously held similar appointments at other Scottish universities.
Catharine spent 20 years as a film-maker before taking up public non-executive roles. She started as a graduate trainee producer with the BBC and soon specialised in high-end film documentaries, eventually setting up her own production company. She became a magistrate in 2000 and later left television to take up a variety of other judicial roles, to become a member of the Human Tissue Authority and to sit on the Determinations Panel of the Pensions Regulator.
Catharine now sits on the Legal Services Board, where she chairs its Audit and Risk Assurance Committee and has recently joined the board of the HFEA. She is a founding member of the Health Service Products Appeal tribunal and is also a trustee for special needs charity, Cpotential.
YouGov Poll Reveals Majority of Brits Oppose Betting Limits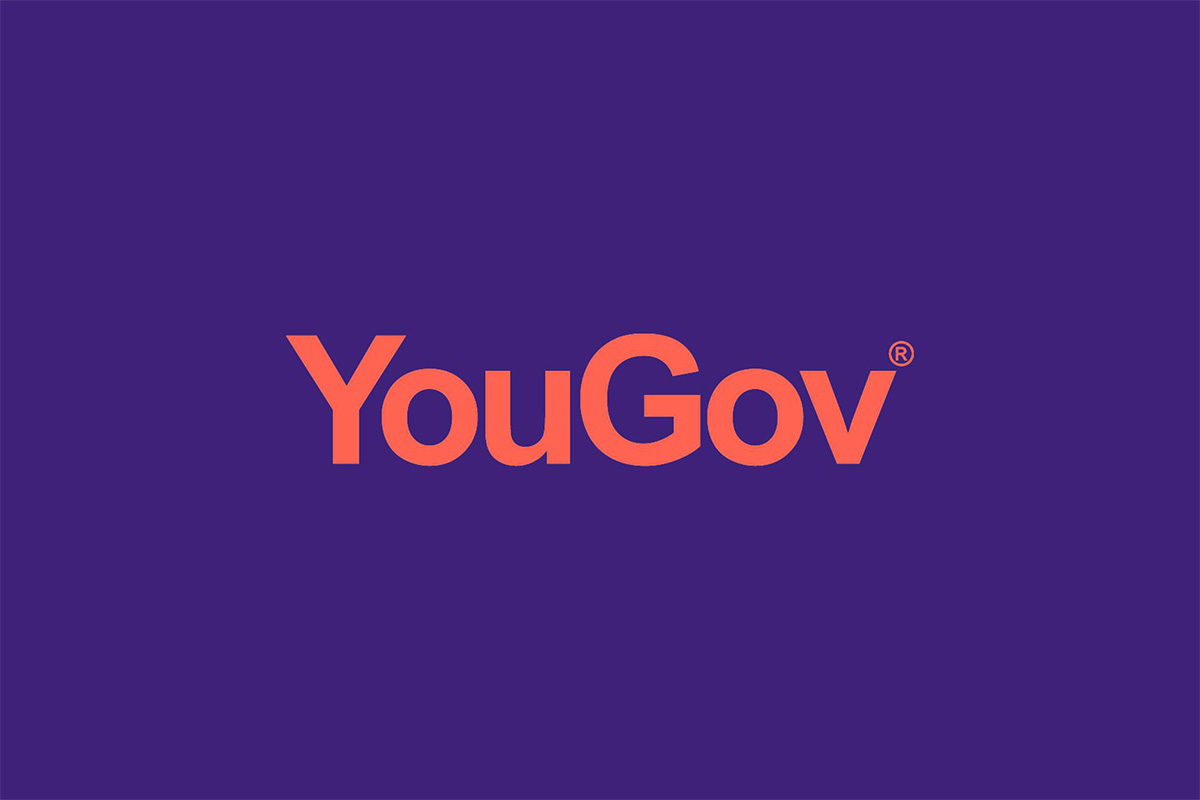 Reading Time:
2
minutes
A survey conducted by YouGov and commissioned by the UK Betting and Gaming Council (BGC) has revealed that the majority of British adults oppose betting limits imposed by politicians.
According to the poll of 1683 British adults, 51% are opposed to limits, compared to just 27% who support them.
Critics have said that setting limits could slash over £60 million from the amount of money horseracing receives from the betting levy.
The YouGov poll also found that 59% of UK adults agree that "if there are too many limits placed on people to bet," they will shift to the unlicensed and illegal black market, compared to 10% who disagree.
A report by PwC last month revealed that the number of British punters using black market sites to place bets has increased from 210,000 to 460,000 in the past two years, while the amount staked with unlicensed operators had doubled from £1.4bn to £2.8bn.
Michael Dugher, chief executive of the BGC, said: "My view is that limits are good, which is why people betting are now strongly encouraged to set their own limits on how much they spend. Affordability checks are also a good thing. But technology enables betting companies to see where customers are starting to display what we call 'markers of harm'. In this way, potential problem gamblers and others who may be more at risk could be subject to enhanced affordability checks.
"Such a move would potentially also have serious ramifications for horseracing in particular, which relies heavily on the money it receives from the betting levy.
"I hope politicians will also take heed of the findings and listen to voters in Northern and Midlands marginal seats – who will be key to the result of the next election – who are wary of being told by Westminster how to live their lives, especially in the wake of the Covid pandemic.
"The BGC fully supports the Gambling Review and we want to see big changes, but it's important that ministers get those changes right."