The festive season comes with the new game Winstorm by CT Gaming Interactive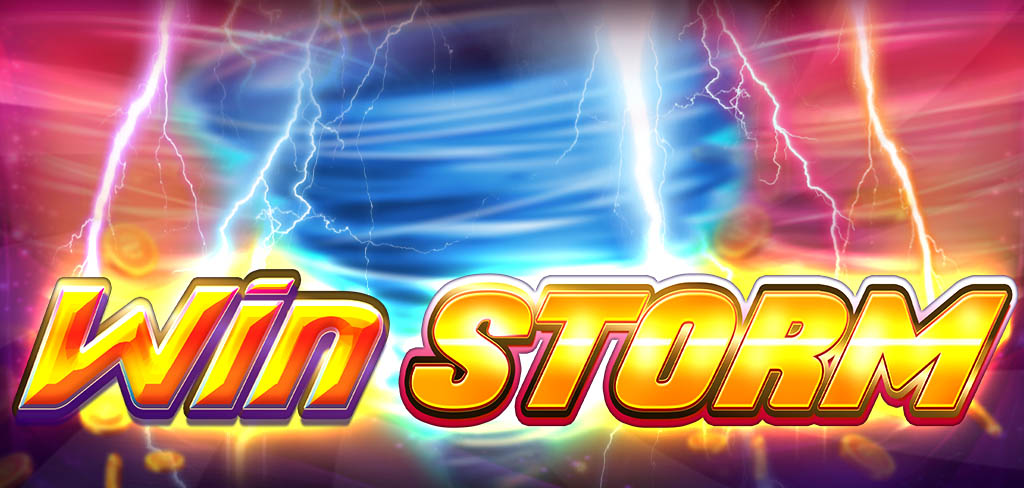 Reading Time:
< 1
minute
Tuned with the winter season, the newest CT Gaming Interactive slot game Winstorm takes on an exciting journey filled with stormy and thrilling experiences. The journey will lead players through a strong storm that offers many winning opportunities. When the hurricane expands on the screen, it starts revealing additional wilds in form of diamonds and Scatters pictures as a tornado on the reels.
Winstorm is 5 reels and 30 pay lines cascading reels game and the winning symbols are replaced with new symbols which means players can win another turn without taking any actions. The game has a fun story, bright and shiny symbols, and top award 1000 x Total bet that makes the gameplay exciting.

XLMedia Announces Plans to Recover Casino Vertical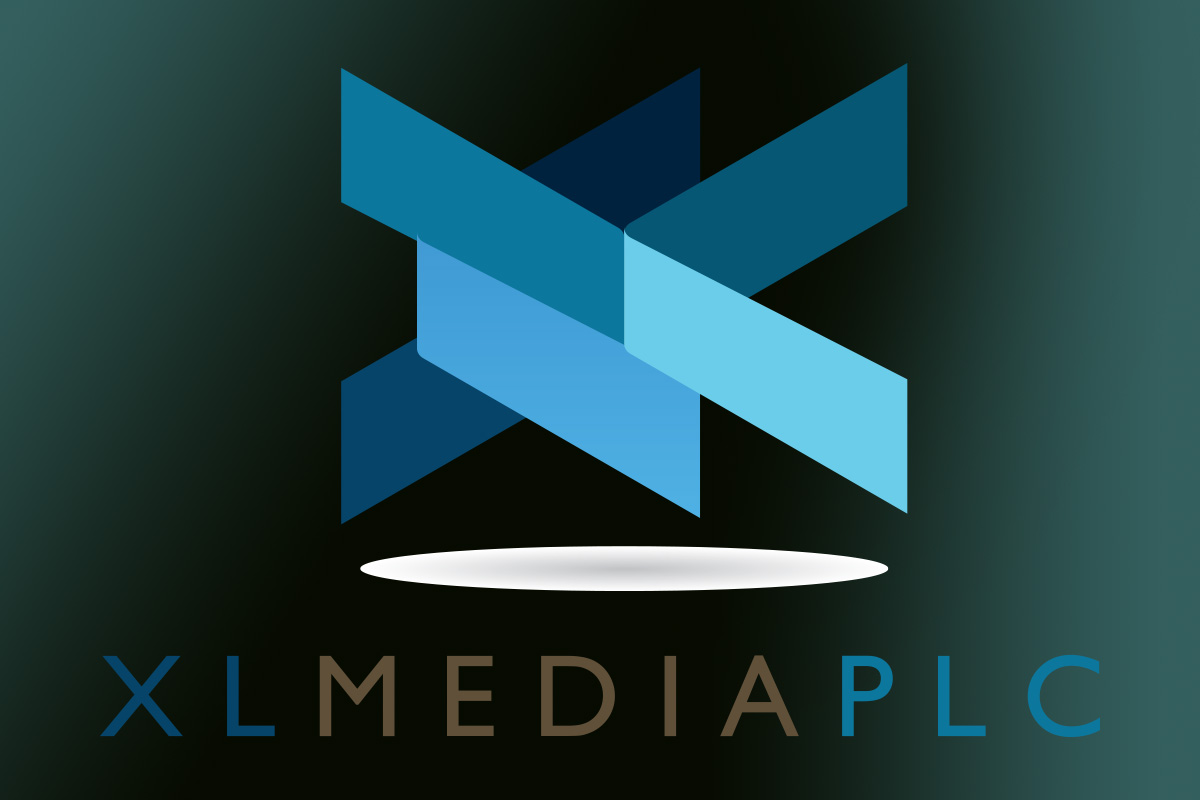 Reading Time:
2
minutes
Global digital performance publisher XLMedia has provided an update for the year ended 31 December 2020.
For the Full Year 2020, XLMedia expects to deliver revenue of approximately $54.5 million and adjusted EBITDA of approximately $11.5 million (excluding transformation costs and share-based payments).
As detailed in the first half results in September, the Company is pursuing a multi-track approach to recovering the Casino vertical, where a number of sites were penalised by Google early in 2020. This process is being carried out in conjunction with a fundamental rationalisation of the asset portfolio, significantly reducing the overall number of sites and upgrading the quality of those remaining, with a concentration on highly-engaging content and enhanced functionality to drive increased traffic and build consumer loyalty.
The approach to recovering the Casino vertical is an orderly combination of, i) submitting to Google for reconsideration certain sites which have been rebuilt in-house or in conjunction with a partner, ii) developing some entirely new sites, where this is the better strategic option, iii) de-indexing sites which are immaterial and may have a negative impact on the authority of the premium websites, and iv) disposing of sites which no longer fit with the direction of the business.
"We have now completed the core development work on all the rebuilt sites we will take forward and have commenced the submission process to Google for reconsideration. To date, we have been successful in having the penalty removed for three of the ten sites we wish to recover, Casino.pt, Casino.gr and CasinoKiwi.co.nz. Learnings from both successes and initial rejections are being applied to the ongoing refinement of the remaining sites and we will resubmit those sites in due course. We will provide a further update on the Casino recovery process with the Financial Results for the Year Ended 31 December 2020, currently expected on 13 April 2021," XLMedia said.
Nederlandse Loterij Appoints Sven Kramer as Brand Ambassador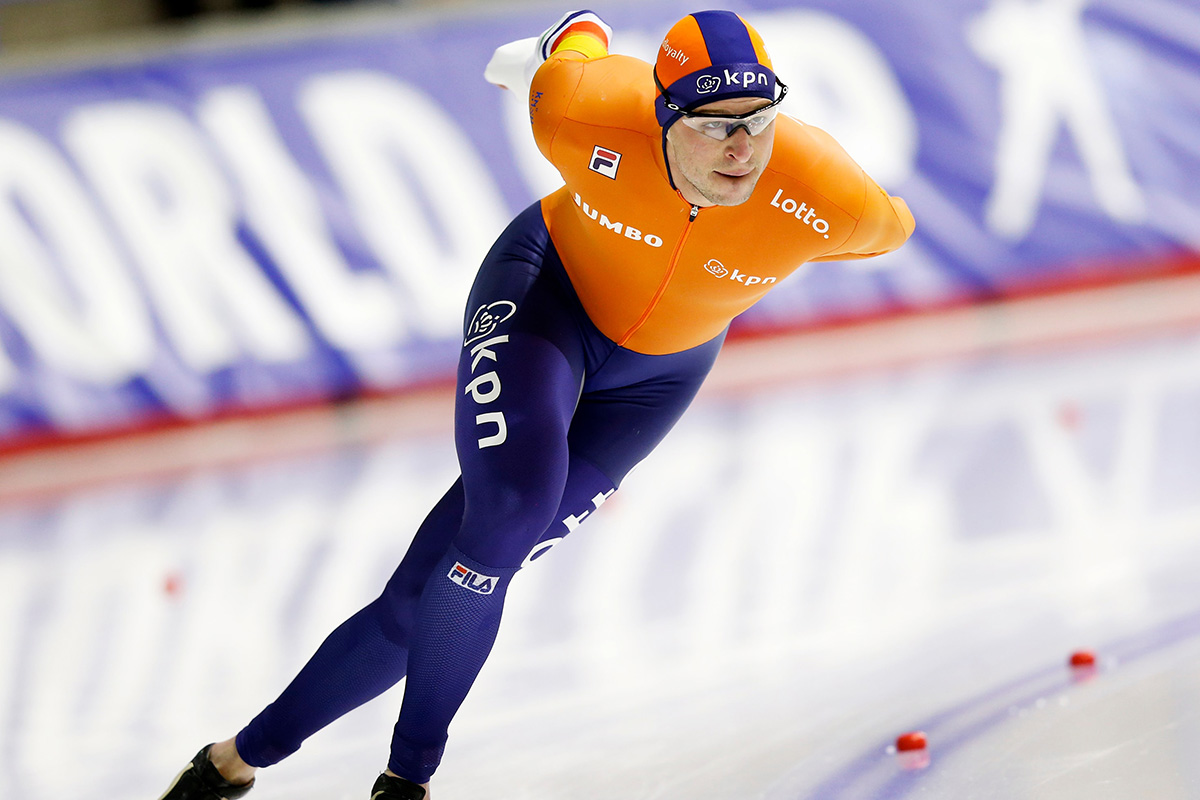 Reading Time:
< 1
minute
The Dutch National Lottery (Nederlandse Loterij) has appointed speed skater and four-time Olympic champion Sven Kramer as its brand ambassador.
Kramer joins the team of Nederlandse Loterij sports ambassadors in the run-up to the 2022 Olympic Games in Beijing. The deal confirms the lottery's role as a partner of skating Netherlands and as a co-main sponsor of the Royal Dutch Skating Association (KNSB).
"Within the rich history of long track speed skating, Sven is the undisputed number one. As a partner of TeamNL, we have of course been involved in the Olympic Games for many years and have already enjoyed his achievements a lot. He is a great sportsman with an unprecedented winning mentality, which we as a gaming organization are big fans of," Judith Keizer, Sponsor Manager of Nederlandse Loterij, said.
"When Lotto, one of the seven game brands of the Nederlandse Loterij, was a partner of the skating team, I already worked with them a lot and I got to know the Nederlandse Loterij as a committed partner with a real heart for the sport. I look forward to the collaboration," Sven Kramer said.
FashionTV Gaming Group, Espresso Games and Sisal partner to launch first-ever FashionTV-branded slot in Italy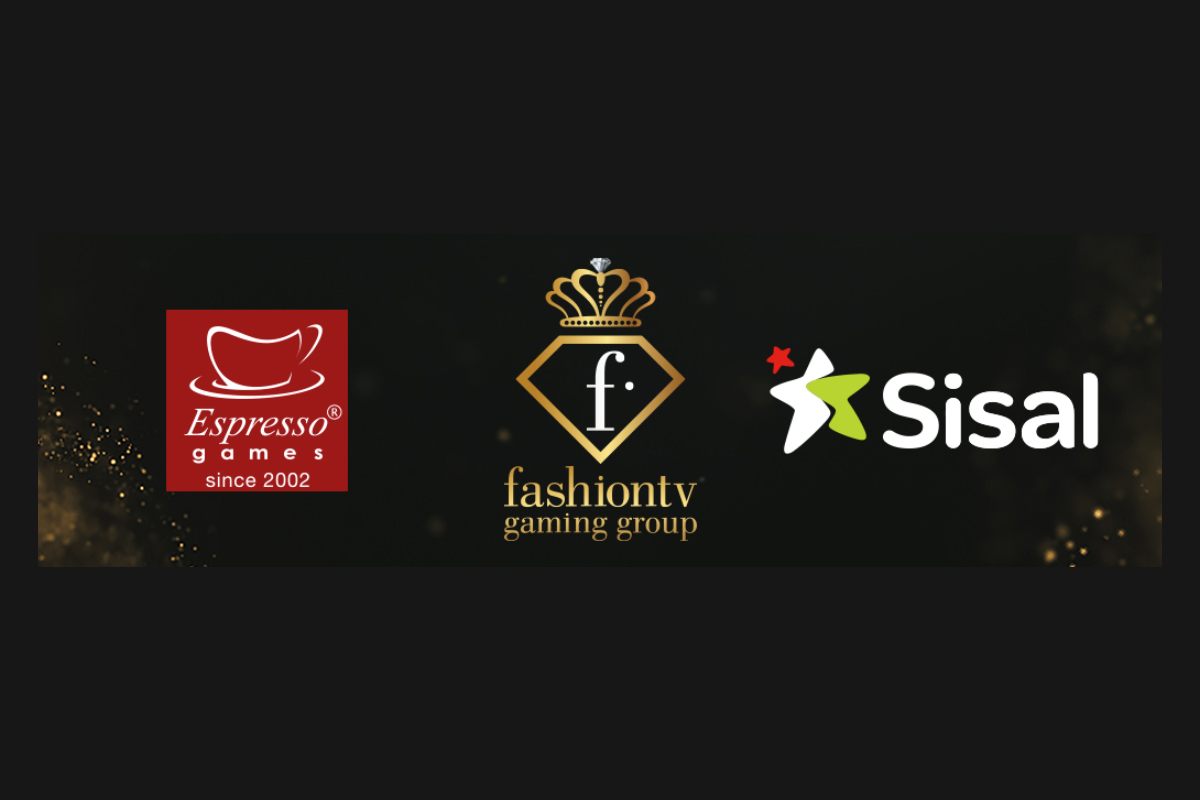 Reading Time:
2
minutes
This month marked the official entry of FashionTV Gaming Group into the Italian market with the launch of an exclusive FashionTV-branded slot, 3Diamonds. The slot was created with leading Italian content provider Espresso Games and proposed on the market by Sisal, the country's premier operator. FashionTV Gaming Group continues to shake up the online gaming industry with its 'Brand to Business' model, backed by the FashionTV global network of two billion viewers.
3Diamonds slot is a first-of-its-kind in the market with sophisticated visuals and ultra-slick gameplay that capture the essence of the FashionTV brand, while the Espresso Games patented jackpot model is set to offer Sisal players a truly thrilling experience.
Commenting on the launch, FashionTV Gaming Group's Commercial Director, Pamela Galea Preca, said: "The Italian market has huge potential for us. Fashion, lifestyle and luxury are synonymous with Italy, and we are thrilled to be entering the country with one of its leading operators, Sisal. Our partnership with Espresso Games and Sisal has yielded a fantastic new addition to the 'FashionTV Gaming World', and we look forward to working together further to bring the FashionTV-branded luxury line of products to players across Italy."
Max Rizzo, CEO of Espresso Games, added: "Since cementing our partnership in June 2020, we have found in FashionTV Gaming Group a partner with clear ideas and an exciting vision. It has been an interesting challenge for us to translate such a huge brand into a unique and imaginative new slot, and we are delighted that Sisal took this game to market."
Sisal has exclusivity for the launch of the 3Diamonds FashionTV slot in Italy. Marco Bedendo, Gaming Machines & Online Casino Managing Director at Sisal commented: "Espresso Games is one of the main providers integrated into our new Online D-Box proprietary content aggregator platform. We are delighted to be the first to exclusively launch the 3Diamonds slot by FashionTV Gaming Group, which represents something new for the Italian market, pursuing our philosophy of offering our customers a diverse and innovative product offering".