LEGO®DUPLO® WORLD joins AppGallery to bring iconic learn and play experiences to millions of Huawei users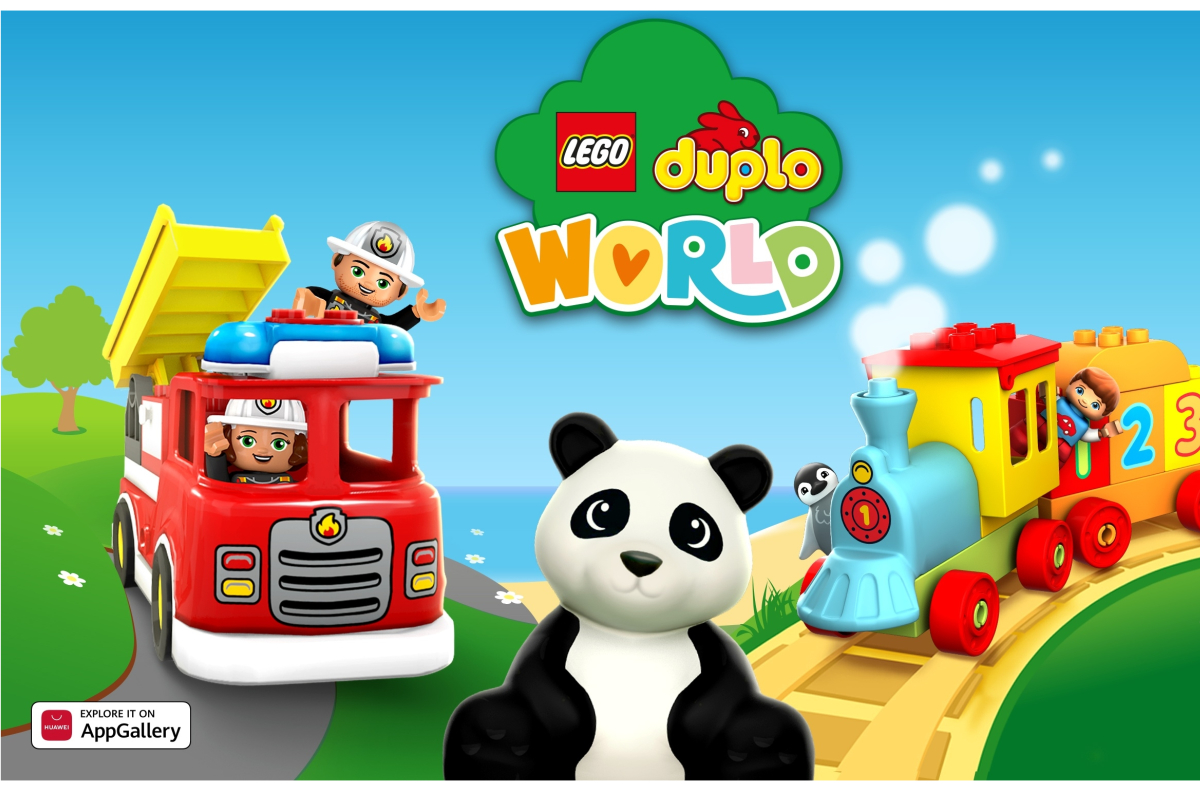 Reading Time:
< 1
minute
Huawei, the leading global technology company, is delighted to announce the launch of LEGO® DUPLO® WORLD on AppGallery. LEGO® DUPLO® WORLD is a multi-award-winning app with over 13 million downloads globally. Within the EduTech and Pre-school segment, it's popular with both children and parents alike and is an excellent example of how to tie learning and fun together.
LEGO® DUPLO® WORLD is developed by StoryToys, a subsidiary of Touch Press, to be fun, spark curiosity and support children's development through creative play such as construction (building), exploration (discovery) and role-play (storytelling) using 3D LEGO® DUPLO® bricks.
Huawei is excited to help to bring this iconic title and world to AppGallery, strengthening an already healthy foundation of kids apps. LEGO® DUPLO® WORLD brings something truly unique and thrilling to help children explore, learn and develop. It also helps create family moments that last forever.
LEGO® DUPLO® WORLD is available on AppGallery today. The app is launching in over twenty languages. It is free to download and has additional content available to purchase.
Huawei AppGallery and StoryToys are looking forward to seeing you all have fun, build, learn and make memories.

Nederlandse Loterij Appoints Sven Kramer as Brand Ambassador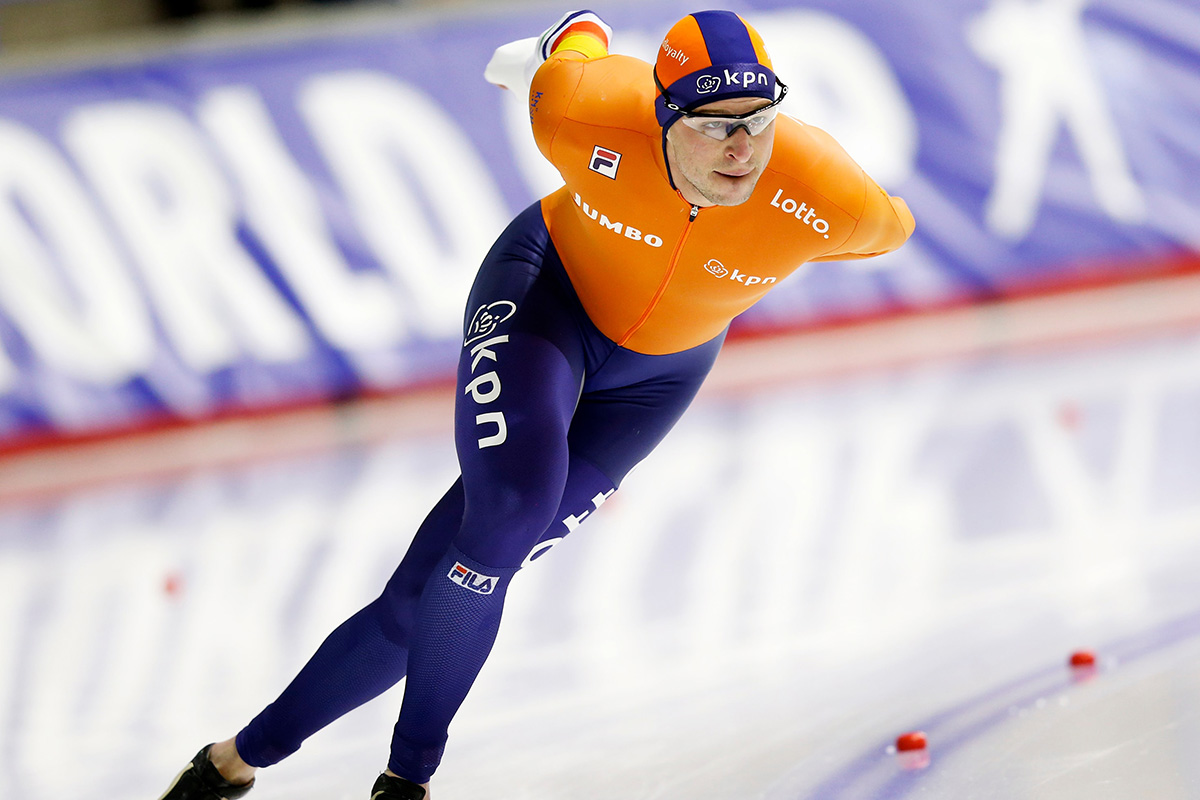 Reading Time:
< 1
minute
The Dutch National Lottery (Nederlandse Loterij) has appointed speed skater and four-time Olympic champion Sven Kramer as its brand ambassador.
Kramer joins the team of Nederlandse Loterij sports ambassadors in the run-up to the 2022 Olympic Games in Beijing. The deal confirms the lottery's role as a partner of skating Netherlands and as a co-main sponsor of the Royal Dutch Skating Association (KNSB).
"Within the rich history of long track speed skating, Sven is the undisputed number one. As a partner of TeamNL, we have of course been involved in the Olympic Games for many years and have already enjoyed his achievements a lot. He is a great sportsman with an unprecedented winning mentality, which we as a gaming organization are big fans of," Judith Keizer, Sponsor Manager of Nederlandse Loterij, said.
"When Lotto, one of the seven game brands of the Nederlandse Loterij, was a partner of the skating team, I already worked with them a lot and I got to know the Nederlandse Loterij as a committed partner with a real heart for the sport. I look forward to the collaboration," Sven Kramer said.
FashionTV Gaming Group, Espresso Games and Sisal partner to launch first-ever FashionTV-branded slot in Italy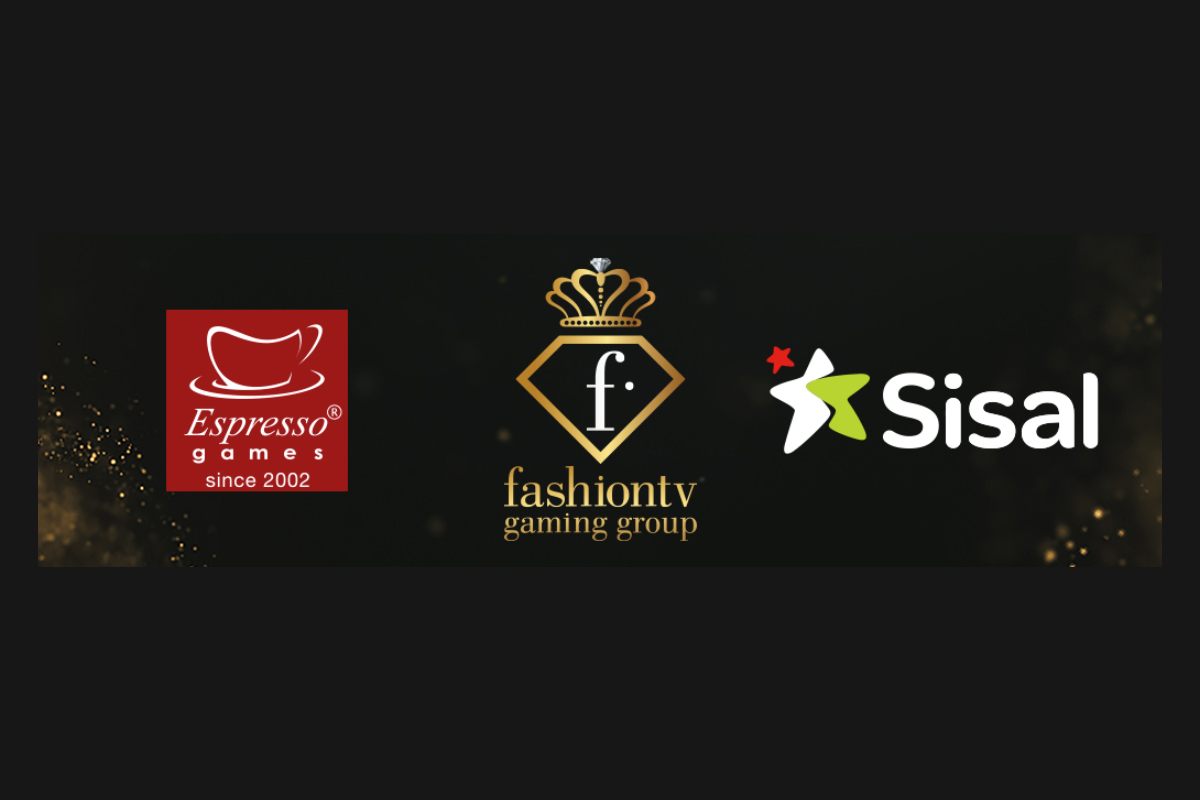 Reading Time:
2
minutes
This month marked the official entry of FashionTV Gaming Group into the Italian market with the launch of an exclusive FashionTV-branded slot, 3Diamonds. The slot was created with leading Italian content provider Espresso Games and proposed on the market by Sisal, the country's premier operator. FashionTV Gaming Group continues to shake up the online gaming industry with its 'Brand to Business' model, backed by the FashionTV global network of two billion viewers.
3Diamonds slot is a first-of-its-kind in the market with sophisticated visuals and ultra-slick gameplay that capture the essence of the FashionTV brand, while the Espresso Games patented jackpot model is set to offer Sisal players a truly thrilling experience.
Commenting on the launch, FashionTV Gaming Group's Commercial Director, Pamela Galea Preca, said: "The Italian market has huge potential for us. Fashion, lifestyle and luxury are synonymous with Italy, and we are thrilled to be entering the country with one of its leading operators, Sisal. Our partnership with Espresso Games and Sisal has yielded a fantastic new addition to the 'FashionTV Gaming World', and we look forward to working together further to bring the FashionTV-branded luxury line of products to players across Italy."
Max Rizzo, CEO of Espresso Games, added: "Since cementing our partnership in June 2020, we have found in FashionTV Gaming Group a partner with clear ideas and an exciting vision. It has been an interesting challenge for us to translate such a huge brand into a unique and imaginative new slot, and we are delighted that Sisal took this game to market."
Sisal has exclusivity for the launch of the 3Diamonds FashionTV slot in Italy. Marco Bedendo, Gaming Machines & Online Casino Managing Director at Sisal commented: "Espresso Games is one of the main providers integrated into our new Online D-Box proprietary content aggregator platform. We are delighted to be the first to exclusively launch the 3Diamonds slot by FashionTV Gaming Group, which represents something new for the Italian market, pursuing our philosophy of offering our customers a diverse and innovative product offering".
Adverty and Verizon Media announce new deal to enable a huge range of brands and audiences to access Adverty's innovative ad formats within gaming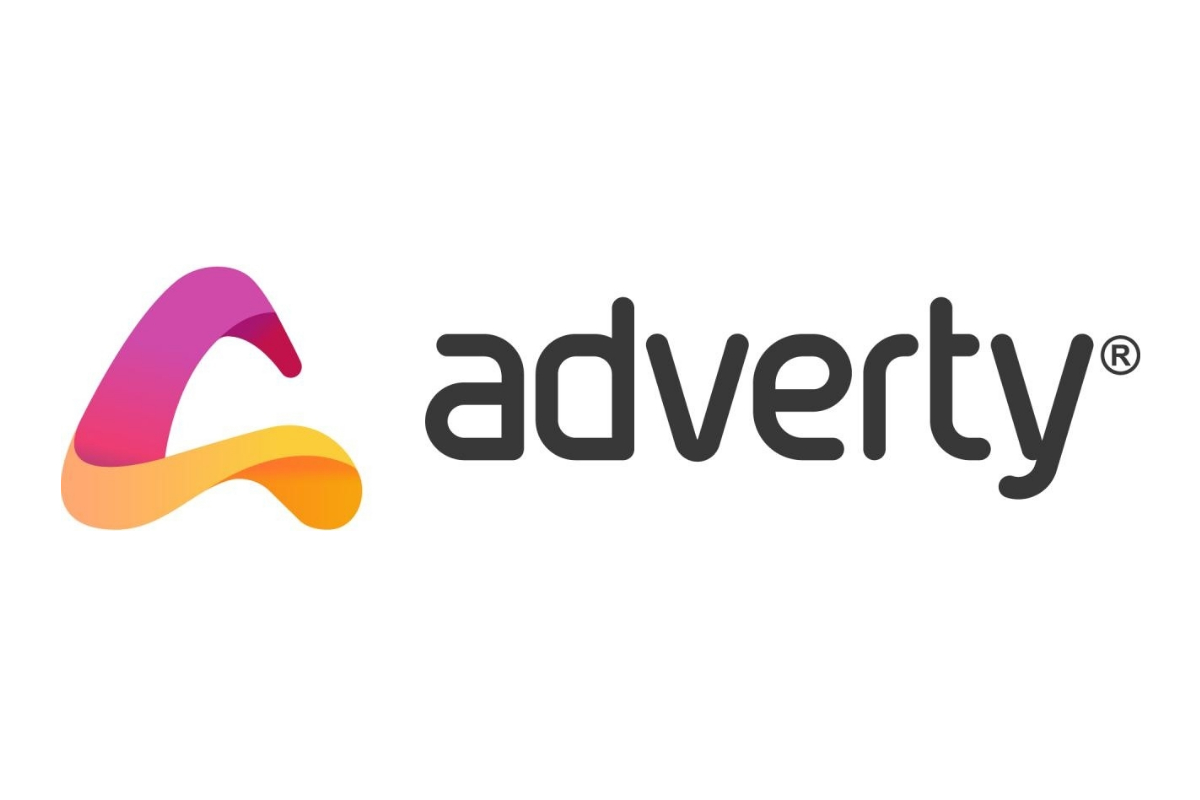 Reading Time:
2
minutes
Adverty AB announces a new deal with global media and technology company Verizon Media, a division of Verizon Communications Inc., which houses a trusted media ecosystem of premium brands and industry-leading technology platforms. The integration of Adverty's platform will enable Verizon Media's wide range of advertisers and audiences to access Adverty's seamless ad inventory at scale.
Adverty will connect to Verizon Media's Sell-Side Platform (SSP), enabling its unique and unobtrusive ad offering to reach wider audiences within gameplay, to maximise brand exposure and publisher monetisation.
As the leading in-game platform for advertisers, agencies and content creators, Adverty's announcement means that Verizon Media's clients and partners can access effective in-game advertising at scale, while Adverty itself will benefit from the growing numbers of global marketers looking to advertise within games through Verizon Media Ad Platforms: a unified Demand Side Platform (DSP) that allows advertisers to plan, buy and measure campaigns in premium content environments across every digital screen from mobile, to video, to Connected TV (CTV), to Digital Out of Home (DOOH) and Over the Top (OTT) through leading games consoles and in-game advertising.
"We have been seeing strong demand for advertising opportunities within the gaming vertical. Still in its infancy, in-game advertising is set to see tremendous growth in the coming years and this development is a very important milestone in Adverty's industry establishment", says Niklas Bakos, CEO and founder at Adverty.
He adds: "Verizon Media also has its own Demand-Side Platform (DSP), making this a particularly exciting partnership and integration. There is increasing recognition that our In-Play™ and In-Menu™ formats are the ultimate in non-intrusive brand advertising within the burgeoning gaming industry."
"Our mission is to help people stay informed and entertained, enabling them to communicate and transact, while creating new ways for advertisers and media partners to connect", says Kri Carlet, VP International Sales at Verizon Media. "From XR experiences to advertising and content technology, Verizon Media is an incubator of innovation and is revolutionising the next generation of content creation and engagement. We're looking forward to bringing Adverty's quality, premium ad opportunities within gaming as a media channel for our customers. It's a huge opportunity for brands to meet their audiences in a highly engaging and growing environment."